Britt and James were married on an evening in late June at the historic
Publick House
in Sturbridge, MA. The inn is so charming, with it's dark beams, winding hallways, charming nooks around every turn, and of course, the beautiful grounds. Despite the dreary forecast, the rain held off so that we could venture outside for portraits before we were out of light. Britt was absolutely stunning in her antique lace dress that fit her long, lithe body like a glove. My favorite moment was the look on James' face when he saw his bride come through the grand barn doors. He was definitely not at home "romancing on camera," but it was a testament to his love for her that he stuck it out, especially when I had them snuggling on command in front of an audience of his guy friends! (Thanks for being such a great sport, James). Britt and James are both high school teachers, and they chose purple and black as their wedding colors because those are also the school colors--paying homage to the scene of their meeting! They were surrounded by a circle of family, friends, colleagues, and even teammates (Britt is a basket ball player and coach), and it was so obvious from the joy and love in that room (and on that crowded dance floor!) that their marriage is off to an amazing, supportive start. Take a peek at some of the day's highlights...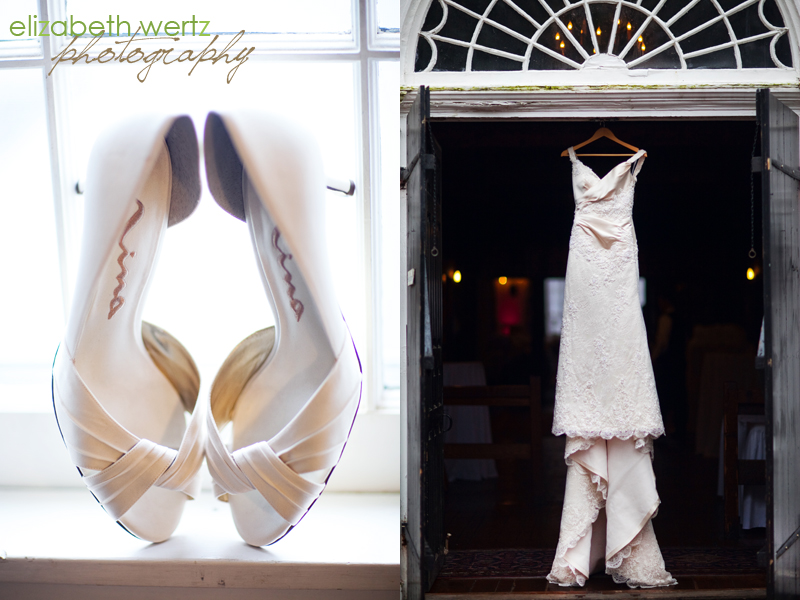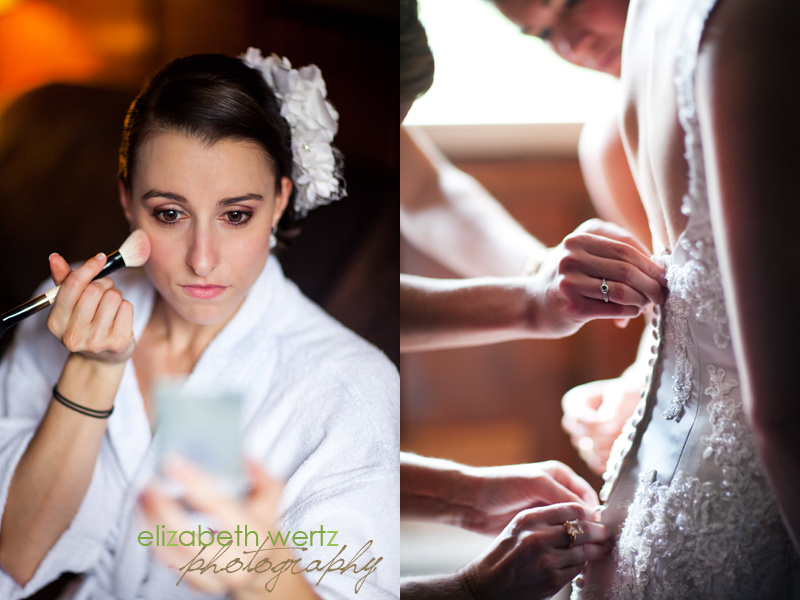 Look at this gorgeous girl!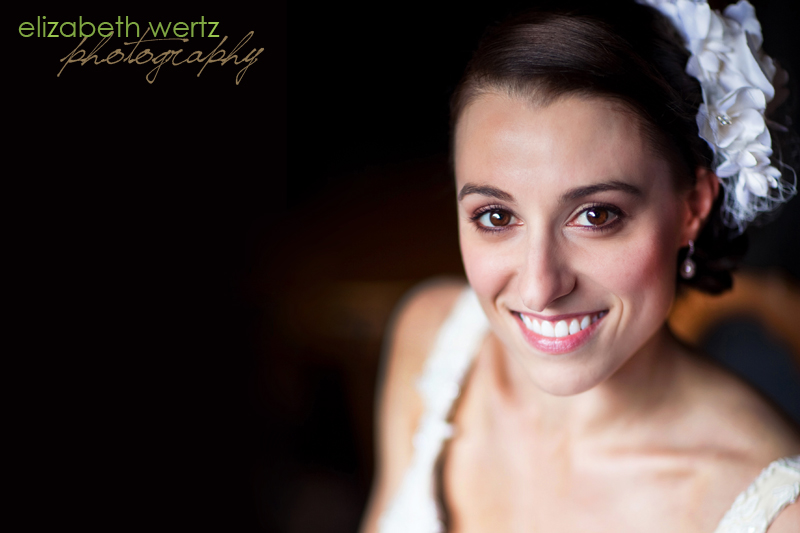 The flower girl "warming up" with twirls before the start of the ceremony...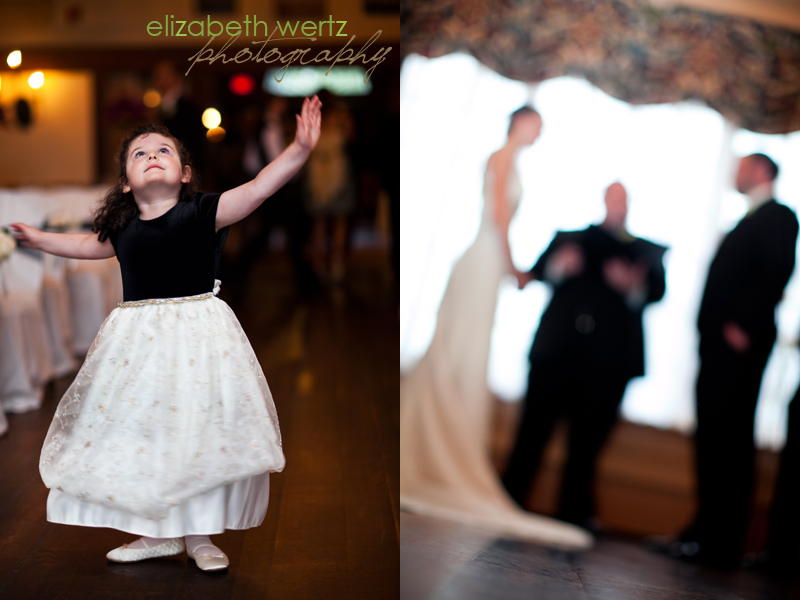 The classy wedding party...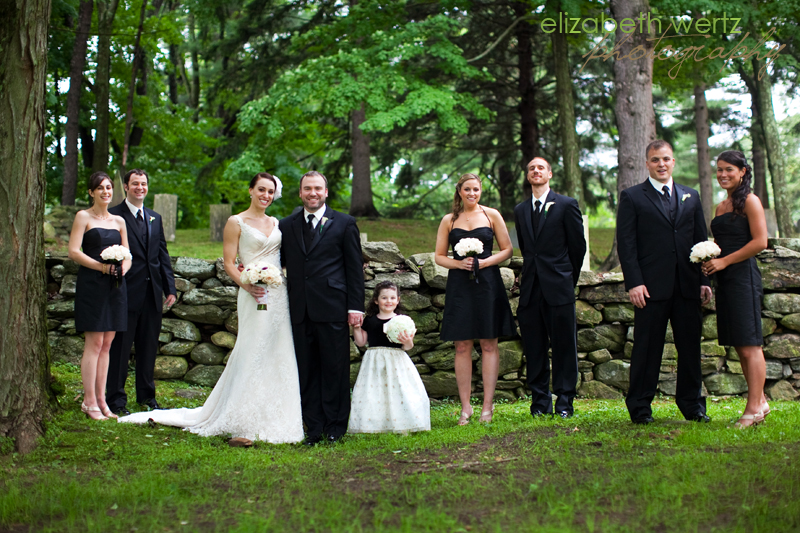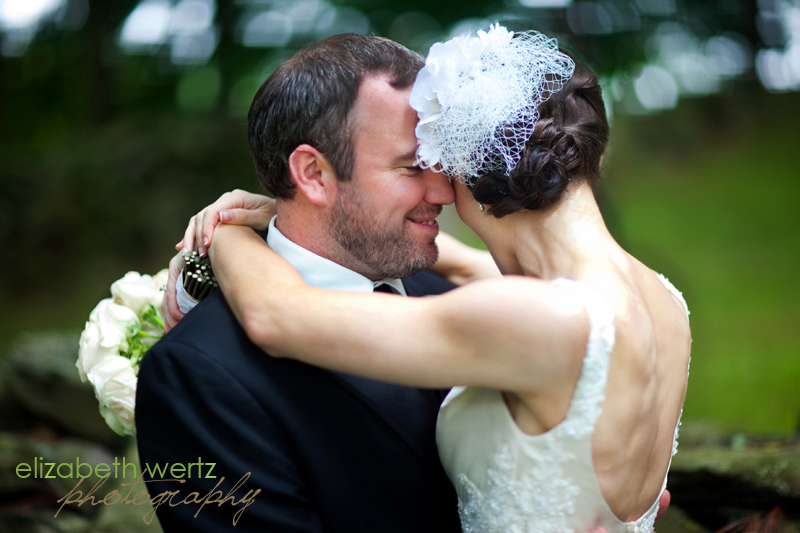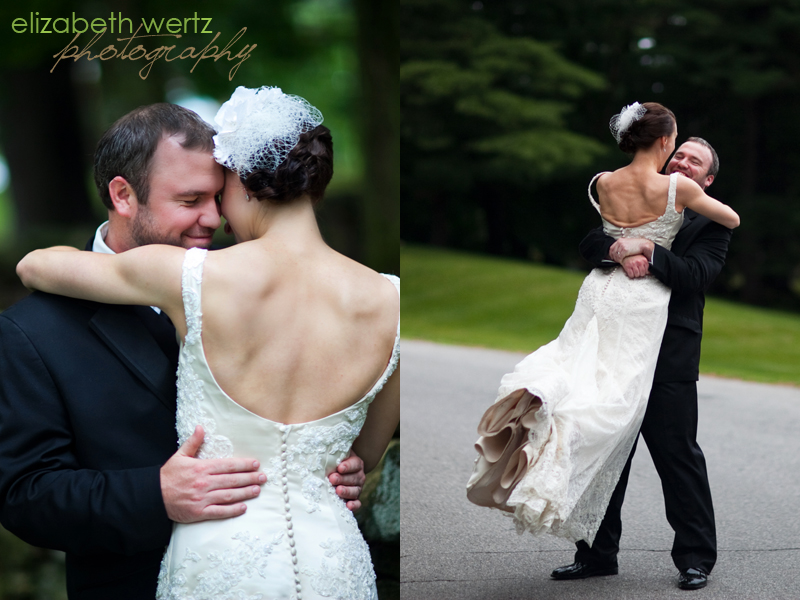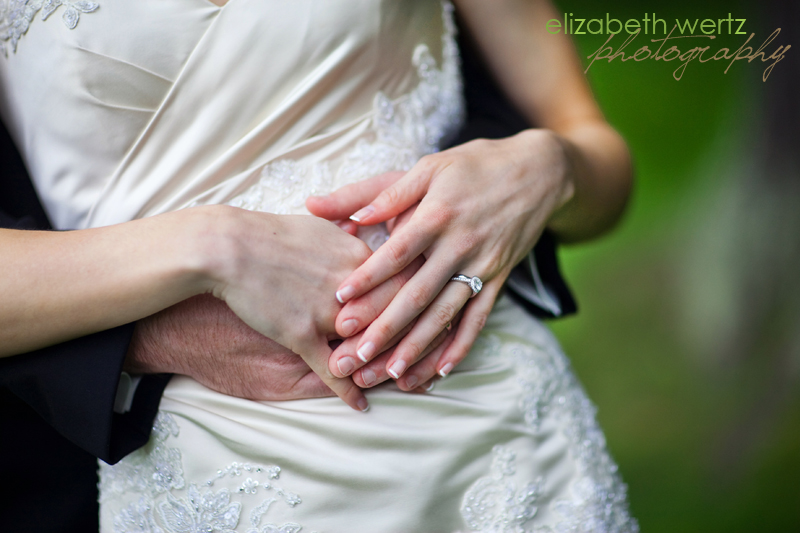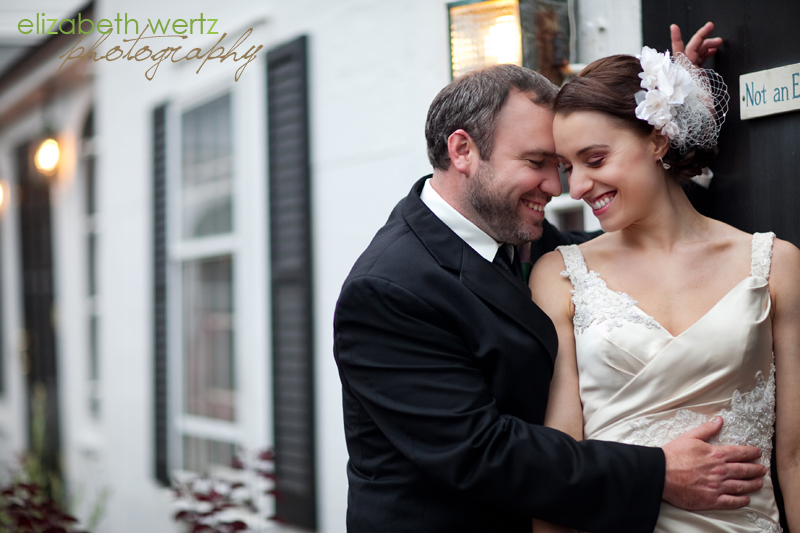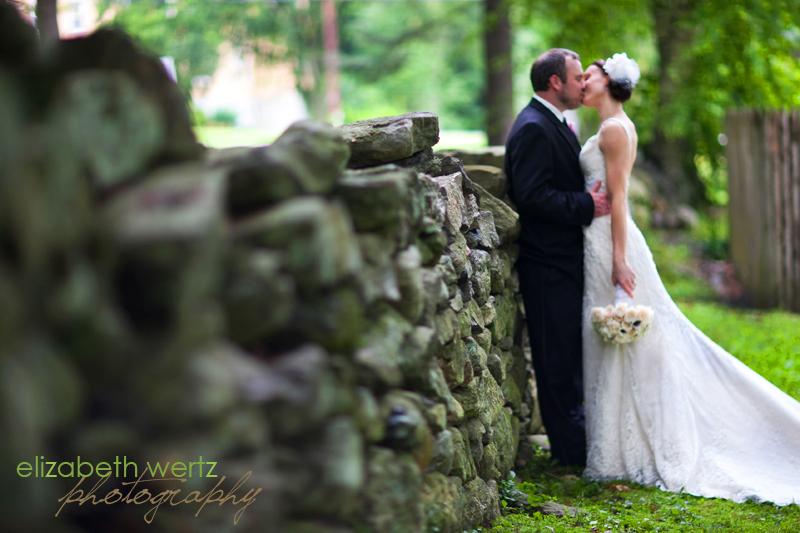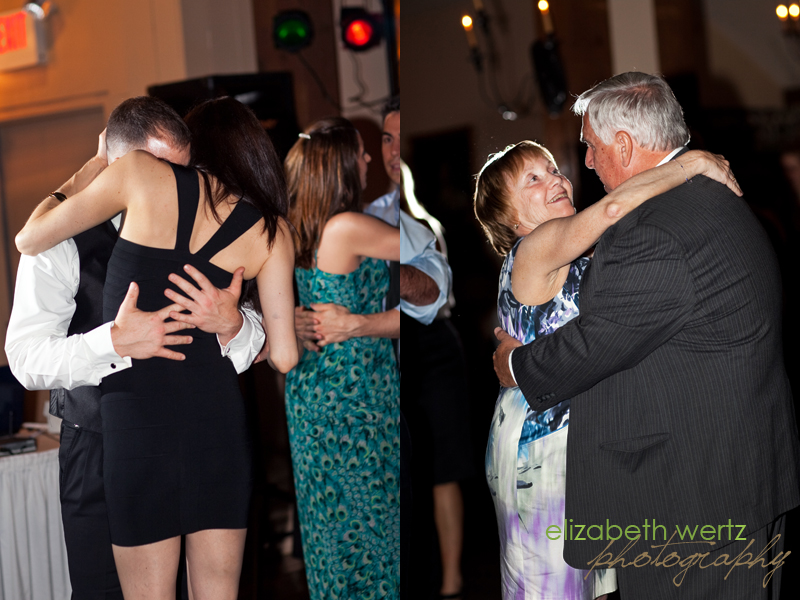 A sweet, emotional moment between Britt and her dad.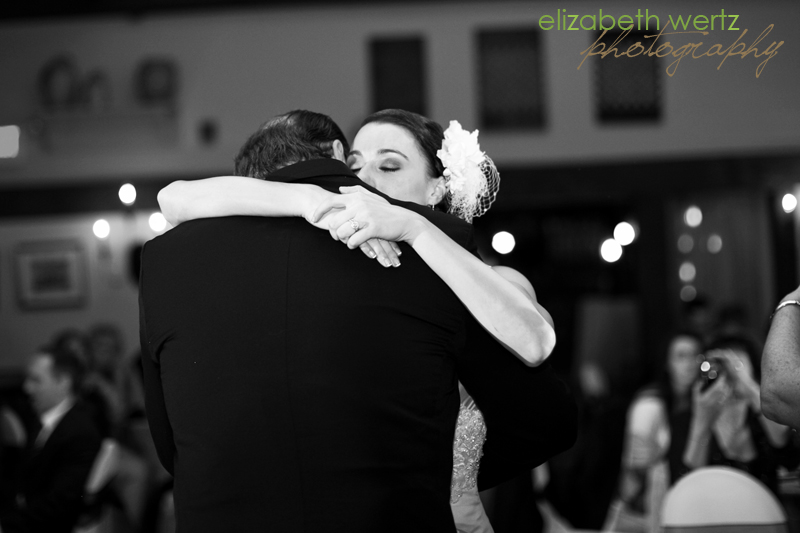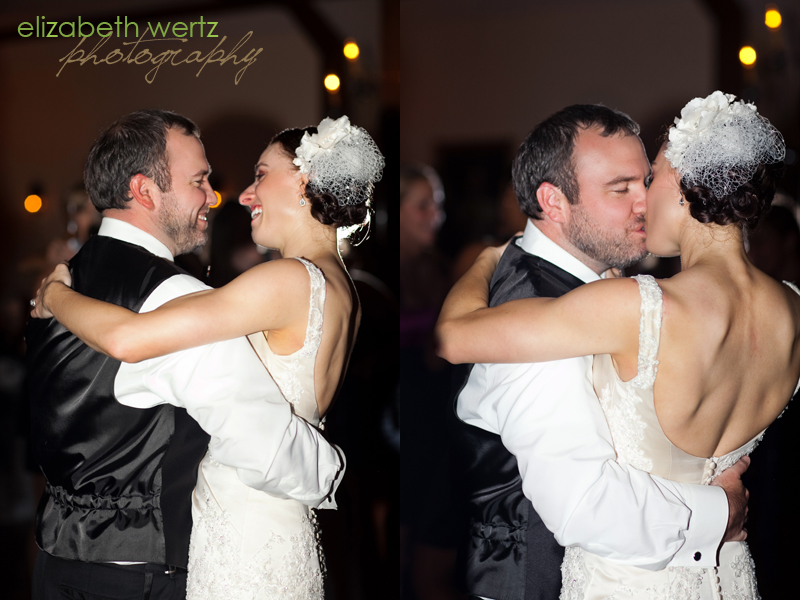 For more, take a peek at the slideshow...
Congratulations Britt and James, and thank you for the honor!