I have been waiting for the opportunity to shoot a wedding at Glen Magna Farms in Danvers, which is in my opinion, one of the most charming reception venues in the Boston area. And I couldn't have asked for a better couple to mark my first visit there! Katie and Andy are the most genuine, down-to-earth pair, and throughout their wedding day, that opinion was affirmed again and again, by the devoted friends and family who gathered around them, and even more, by the way that they looked at each other. Katie is soft-spoken and sweet, with a fresh, natural beauty and an understated elegance that made her such a pleasure to photograph. Andy is handsome in that authentic, all-American, dapper smart-guy way. He is one of those rare fellas, a mix of endearing and wacky and thoughtful and adorable--who isn't too cool for sentiment, who isn't too tough to look down and just
adore
his girl, no matter who is watching (or pointing a camera). After a sweet first look, some fun bridal party shots in a giant tree with sweeping limbs, and a walk with the bride and groom down the house's original tree-lined, gated driveway, we made our way to the walled gardens and wisteria-laden pergola for the ceremony. Andy's father officiated, which made for such a personal, warm ceremony (he had me shedding a tear to hear about how he felt when he son was born). Though clouds were rolling in, and there would be rain straight for the next week, it held off for Katie and Andy, and the evening stayed clear and dry--making for the perfect summer wedding night. Okay, enough ado, on to some photos!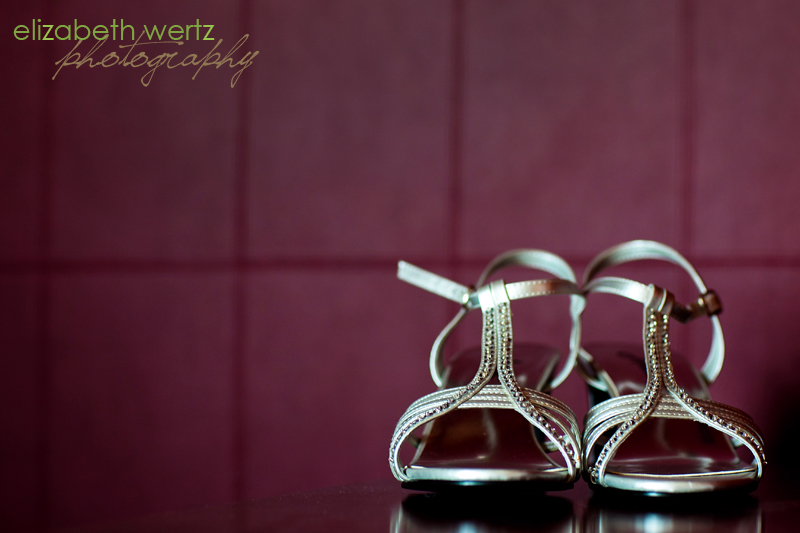 I didn't notice while I was shooting that I placed the shoes next to
Anne of Avonlea
, one of my most beloved books from childhood (along with the others in Lucy Maude Montgomery's Anne of Green Gables series).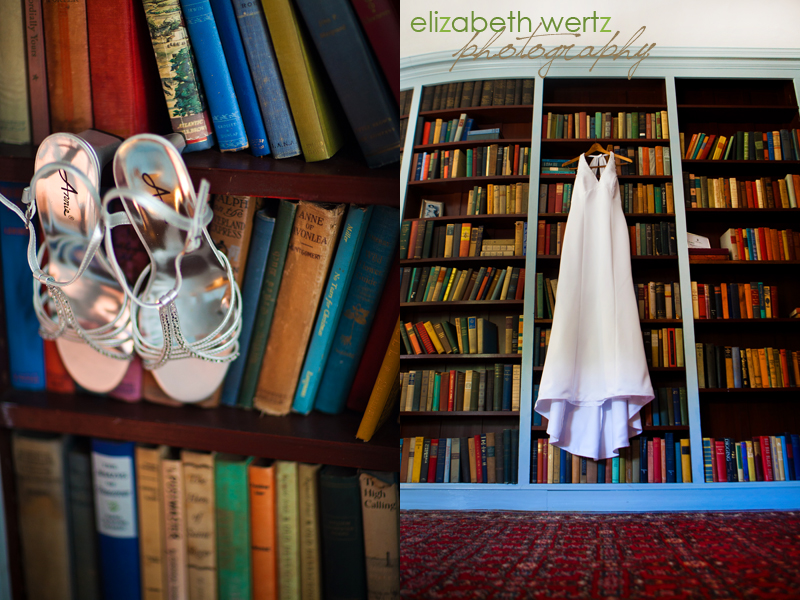 In the dress and surrounded by the paparazzi...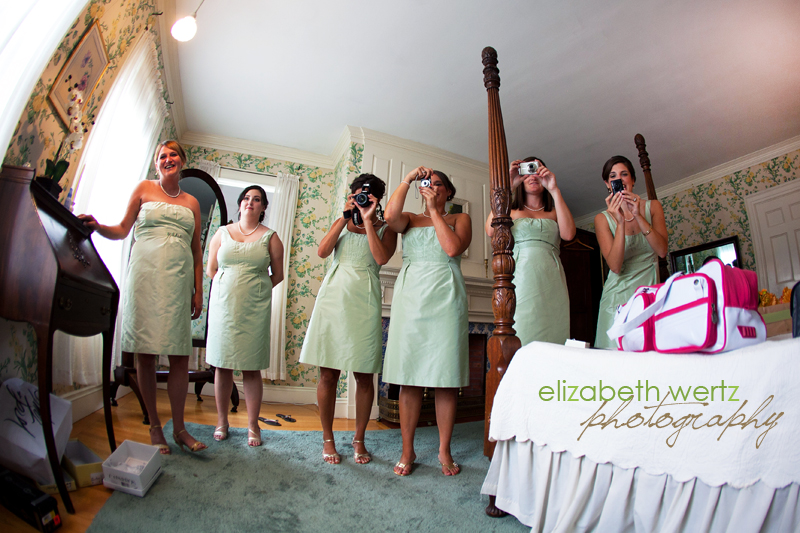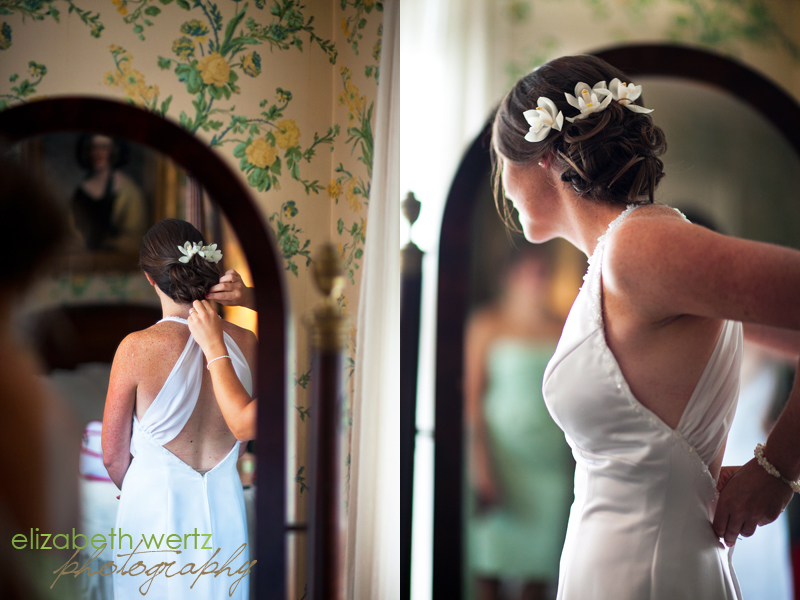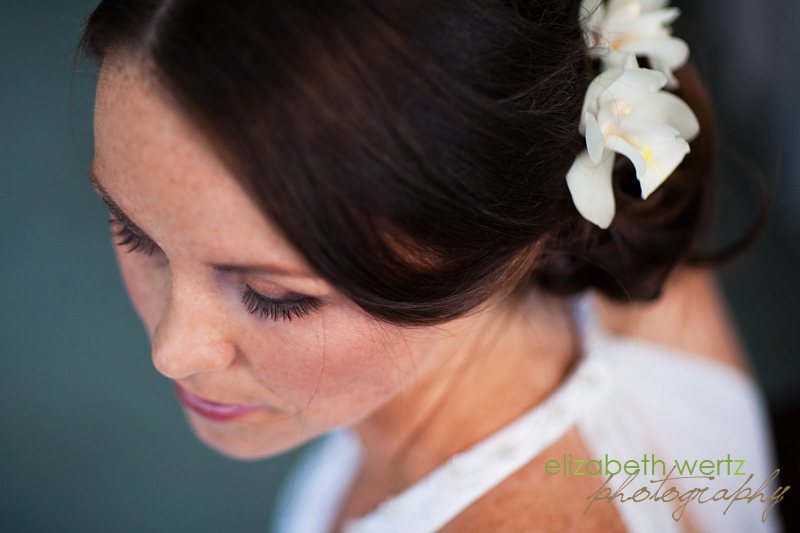 A sweet moment just after their first look.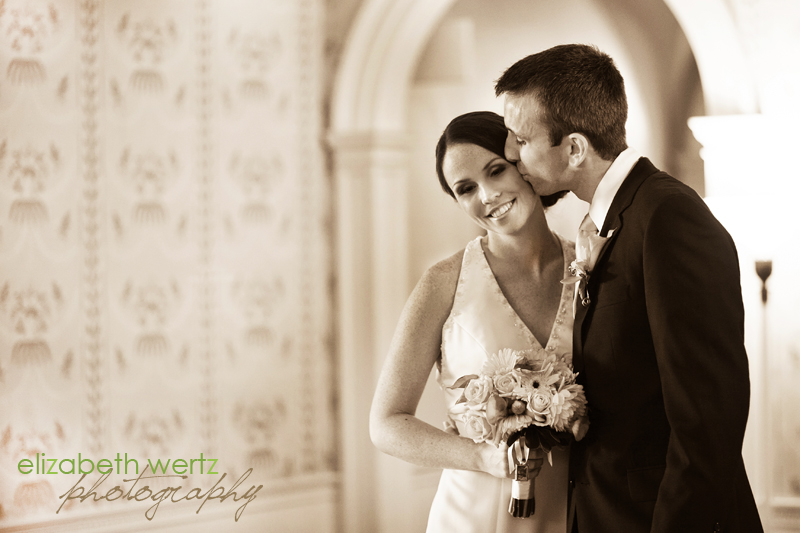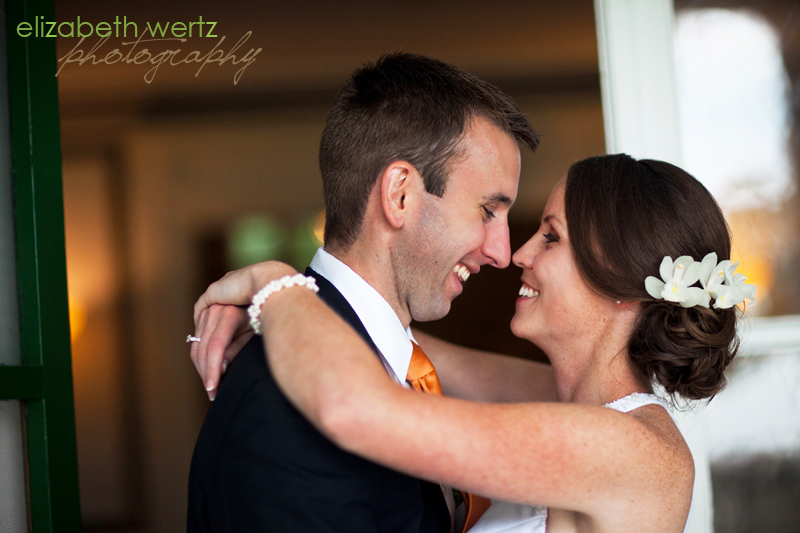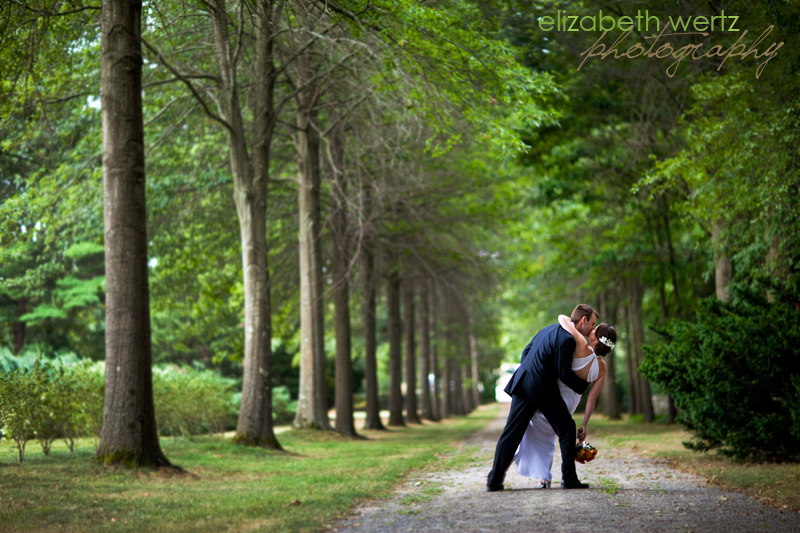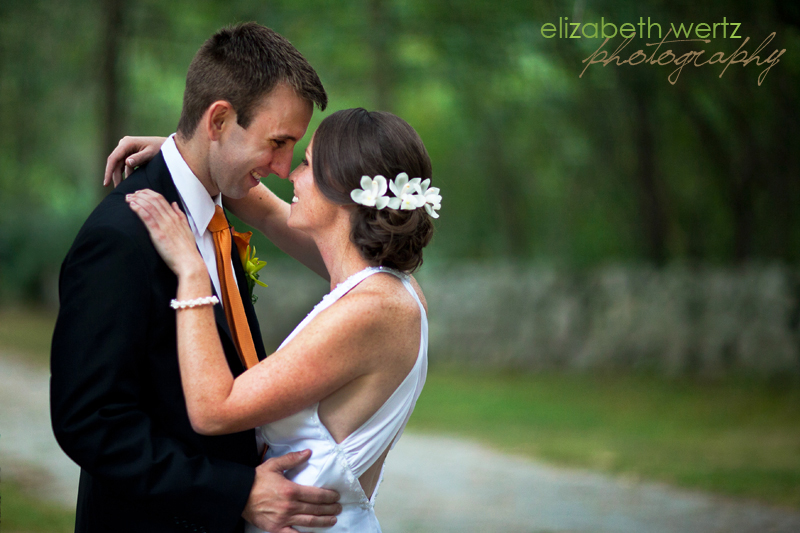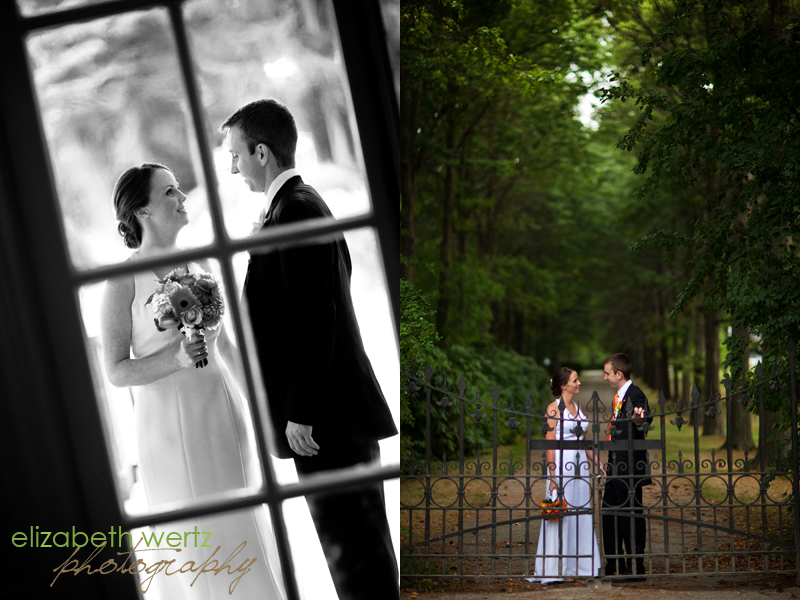 This solemn moment is one of my favorites.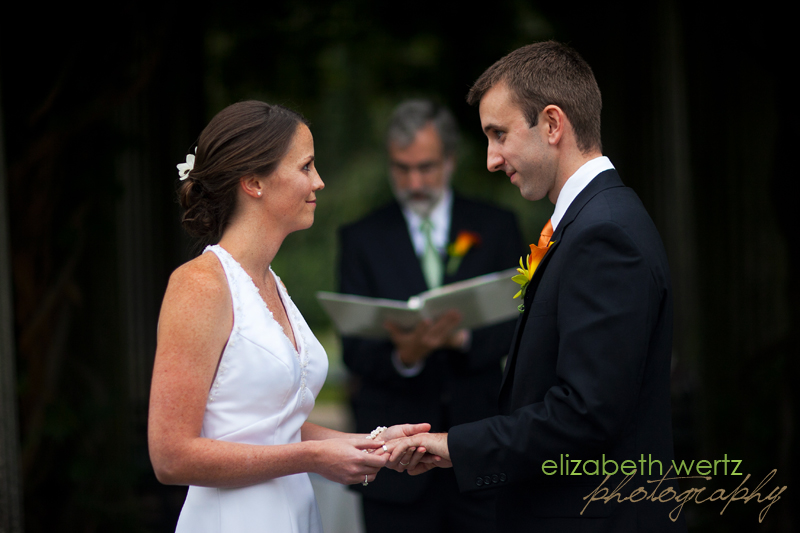 I told them to "walk tough." Interesting take on "tough" from Katie's brother...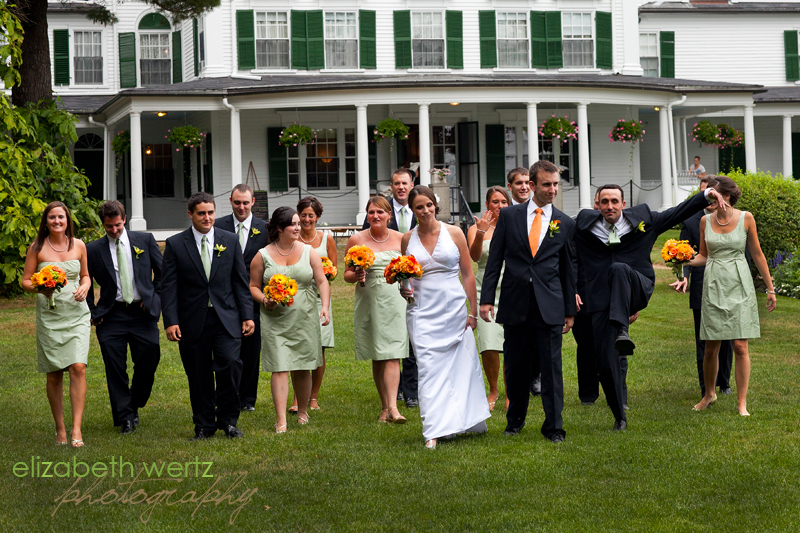 Ahhh, I can never pass up a field of wild golden rod...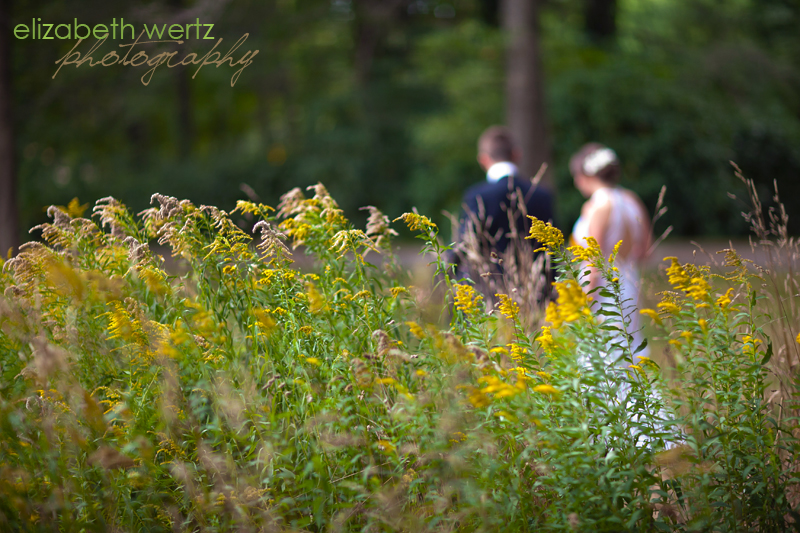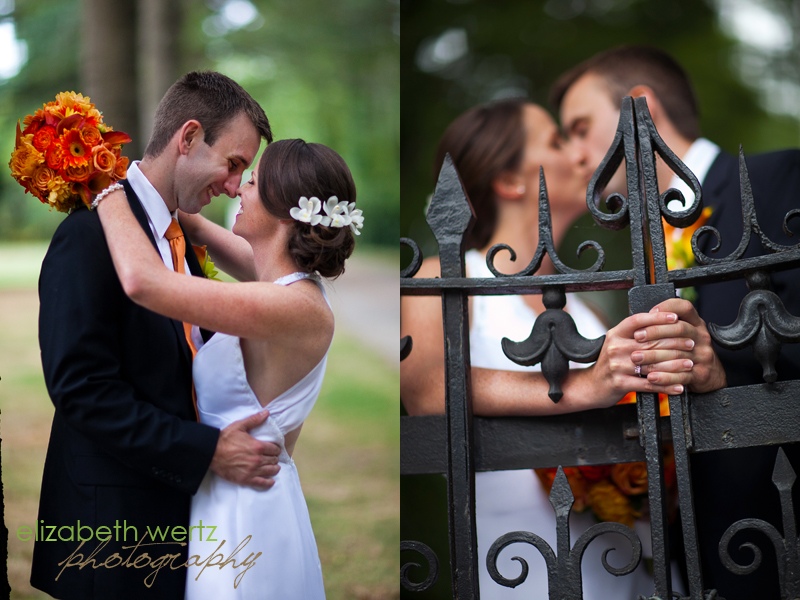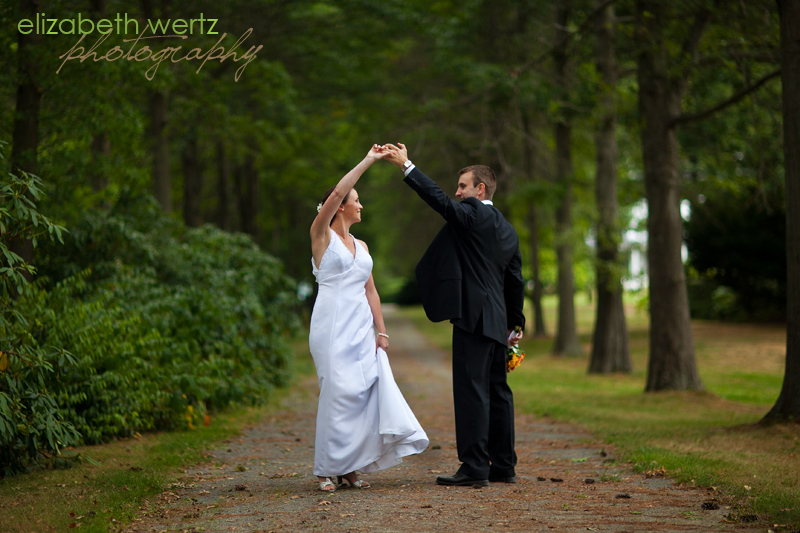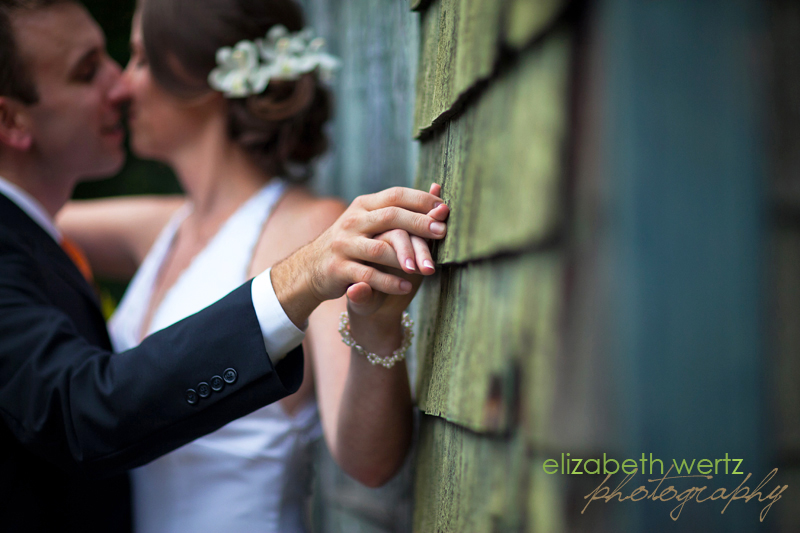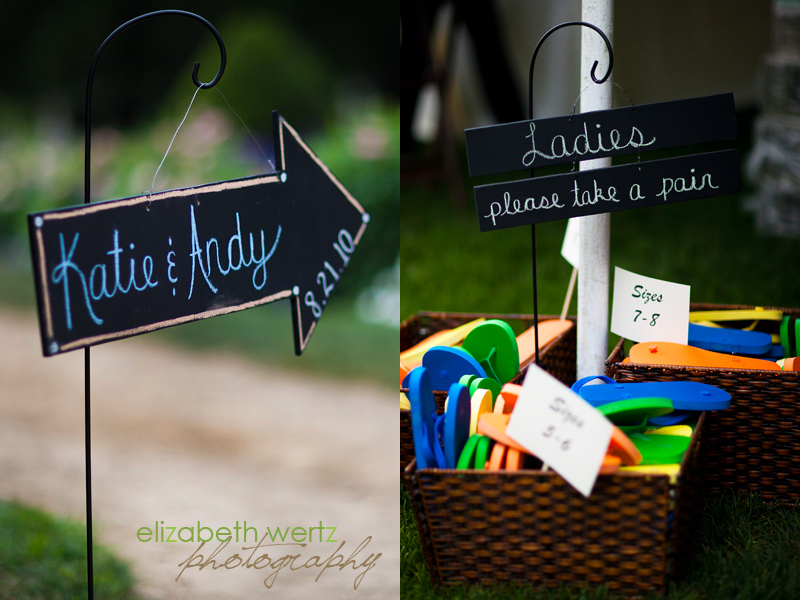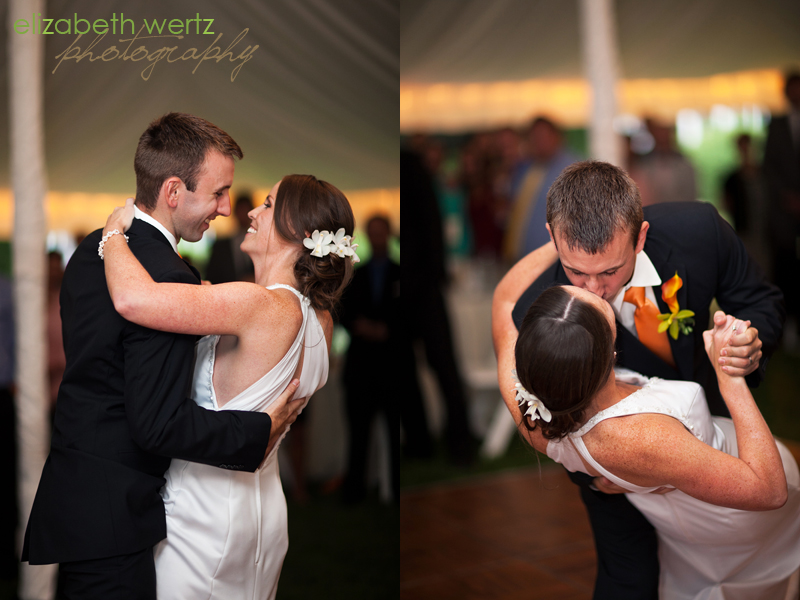 Andy's brother delivered one of the most charming toasts I've heard.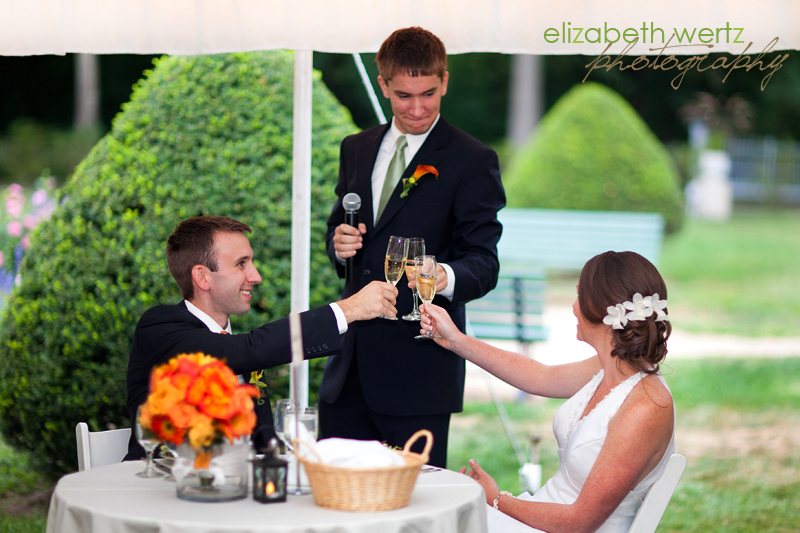 Andy's boyz liked to pick him up a lot.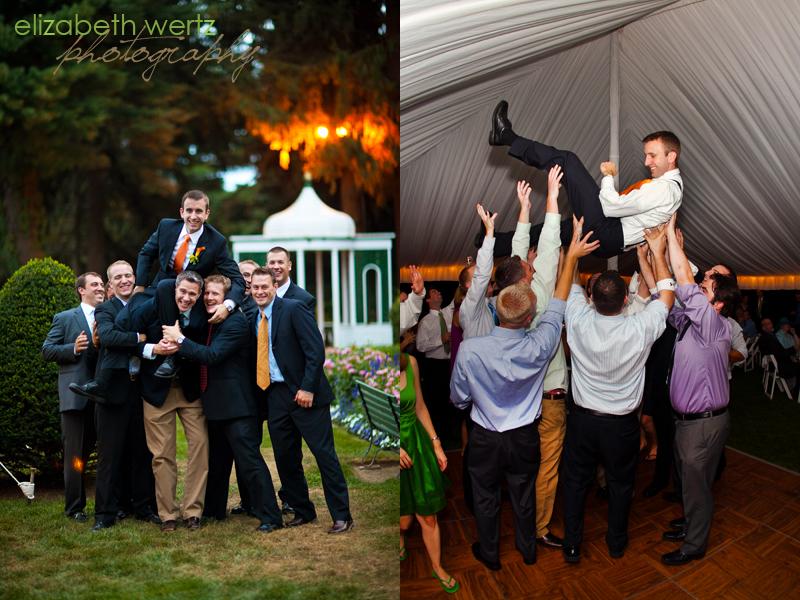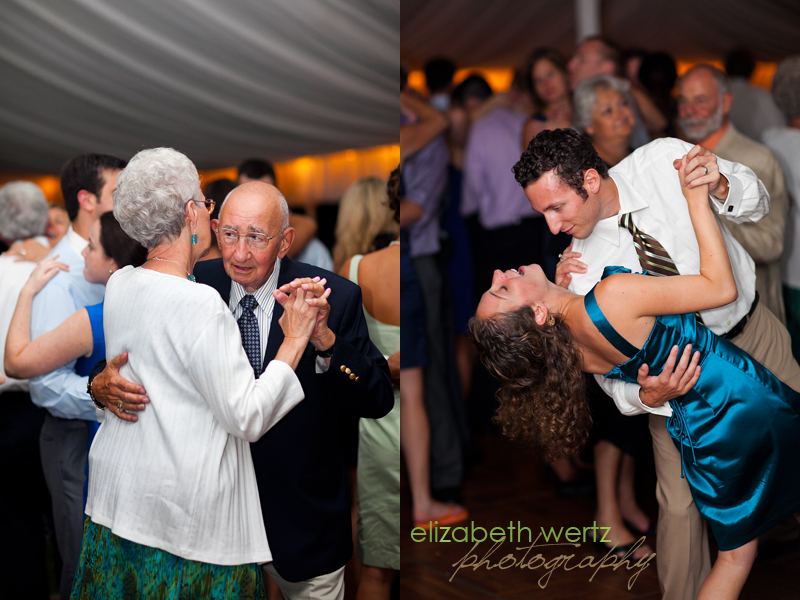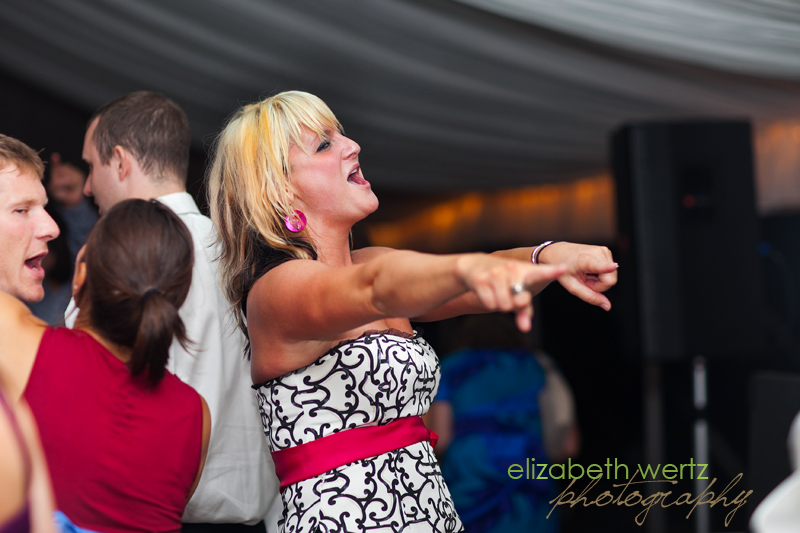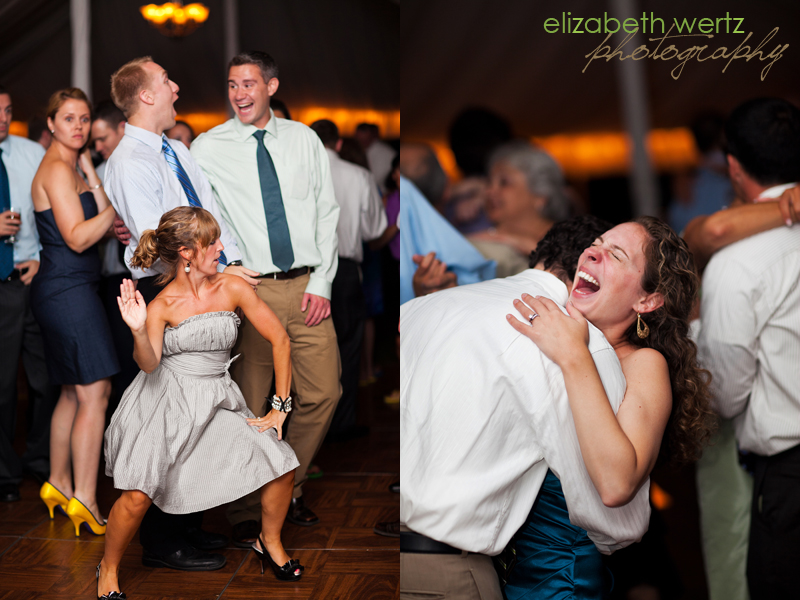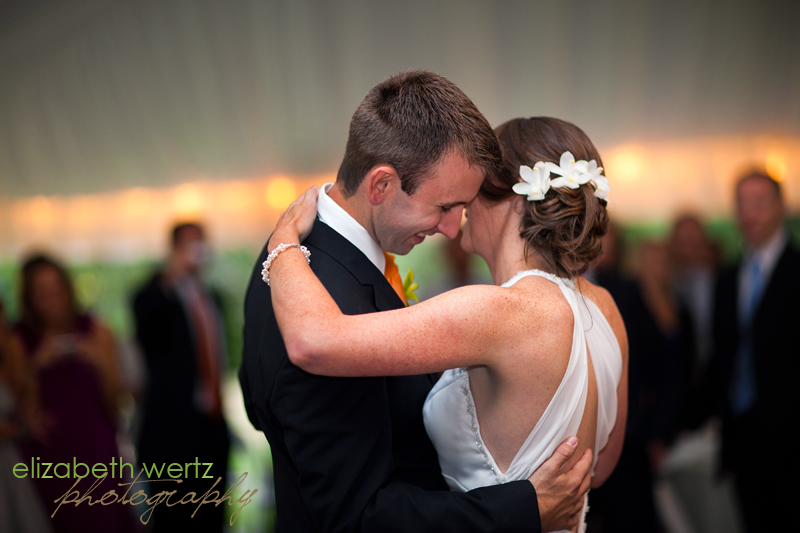 And finally, here is Katie and Andy's slideshow (turn up your volume to hear the song!):