I am smitten with Mike and Meg. Smitten. Everything about their romantic sun-soaked September wedding was perfect: the charm of the beautiful Rhode Island setting, the rich colors of the flowers and exquisite details, the gorgeous gaggle of bridesmaids, the wonderful, doting families, the most heavenly venue,
Kinney Bungalow
, plunked in the middle of a rustic farm, and lit up in the middle of golden fields, the firey sunset that infused the room with pink and orange and gold....I could go on and on. But above all, it was the fact that Meg and Mike are the most darling pair EVER that sealed the deal for me. They are the kind of couple that make you feel good just being around them, from their constant smiles, to their baby blues, to their adorable interplay (Meg is so sweet and sophisticated, Mike so happy go lucky, twinkly-eyed and funny).
Mike takes the term "good guy" to a new level. He is good-natured, affable, affectionate, up for any adventure, not to mention considerate and kind. Total "perfect husband" material (like my very own Perfect Matt)! He is very affectionate, and loves any opportunity to snuggle and romance and dance with his girl. Meg has the sweetest, most gentle nature. She is also very organized, successful, and driven. She is a little more reserved when it comes to "in front of camera" displays of affection--but I loved seeing how Mike knew how to swoop into her "dance space," melt her defenses, and make her into his romantic co-star. And what was extra awesome was that photos were important to them, and so they put time and thought into planning for their portraits, and they knew exactly what they wanted!
I'm going to stop right here and use this opportunity to say: the gorgeousness that follows is what you get when you allot TIME for photos on your wedding day. It is ALL ABOUT giving me TIME to work my magic. This post goes on for miles; I couldn't decide which images to feature because there is such abundance--and it is all because I had so much time and willingness from the couple to capture photos that aptly reflect their connection and the beauty of the day (though the fact that we had gorgeous light, gorgeous locations and a gorgeous couple didn't hurt :)
I can't help but list some of my favorite moments of the day (and please excuse the sentence fragments that follow)...The houseful of gorgeous ladies in flowery robes dashing about in a flurry of preparation, and gathering around Meg as she got ready (cameras poised, oohing and ahhing), Mike's sister's precious little girl Elizabeth with her huge, beautiful eyes, bopping around in her purple polka dot dress. The vivid blue of the sky against Mike's family's church, Mike's tears as he watched his bride walk toward him, Meg's adorable nephews standing solemnly on either side of the priest as he officiated the vows. The laughter as Meg and her girls walked down the hill of the house overlooking the shore, the "pure Rhode Island perfect" views from that hill, the adorable performance of Mike and his groomsmen as they posed for photos with their colorful socks. Pulling into Kinney Bungalow with its panoramic windows and views of the aptly named Sunset Farm, Meg's grandparents sitting contentedly in chairs in the field, a glimpse at a lifetime of love and partnership. The sunlight in Meg's hair as she leaned against the fence and Mike kissed her neck, the sunlight in Meg's hair as Mike pushed her on the swing in front of Kinney Bungalow, the sunlight in Meg's hair as Mike dipped her between rows of glistening tomato plants at sunset. The way Mike scooped his bride into his arms during the first dance, encircled by a room full of friends and family. Whew. There is so much to trumpet about Meg and Mike's day, I could go on forever.
But even my grandiloquence falls short--since words do not aptly capture it, I am happy to have an even better way of telling the story of this beautiful day. Thank you to my amazing, talented co-shooter, Tony Yu, who helped me fully capture the beauty of this day. Meg and Mike, it brings me so much joy to present these to you. Thank you for waiting so patiently, and for being such a burst of beautiful sunshine in my wedding line-up this season.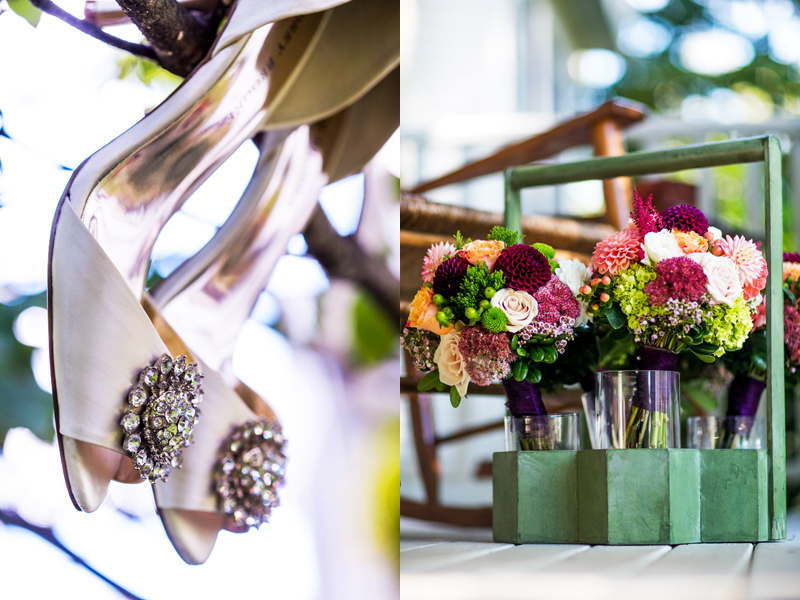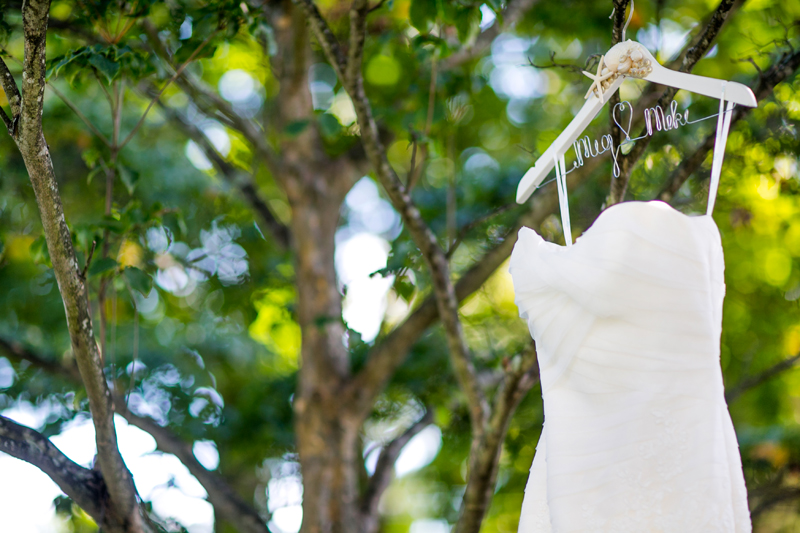 Meg has show-stopping pacific eyes...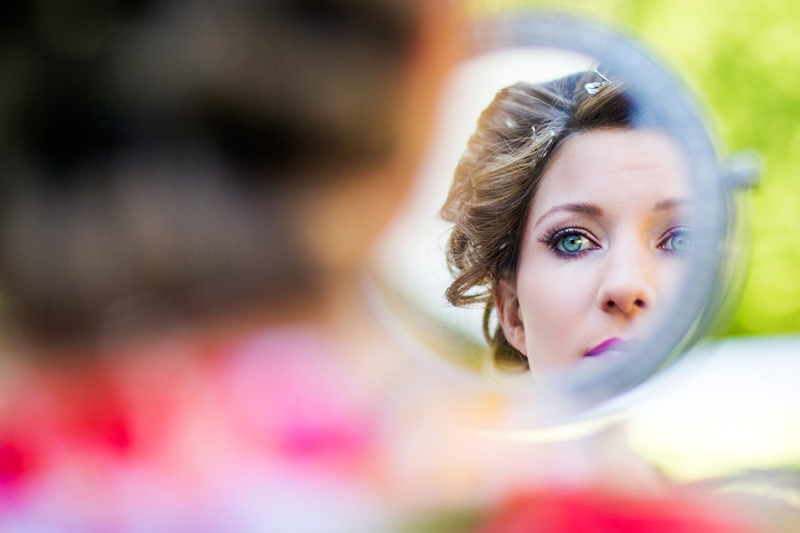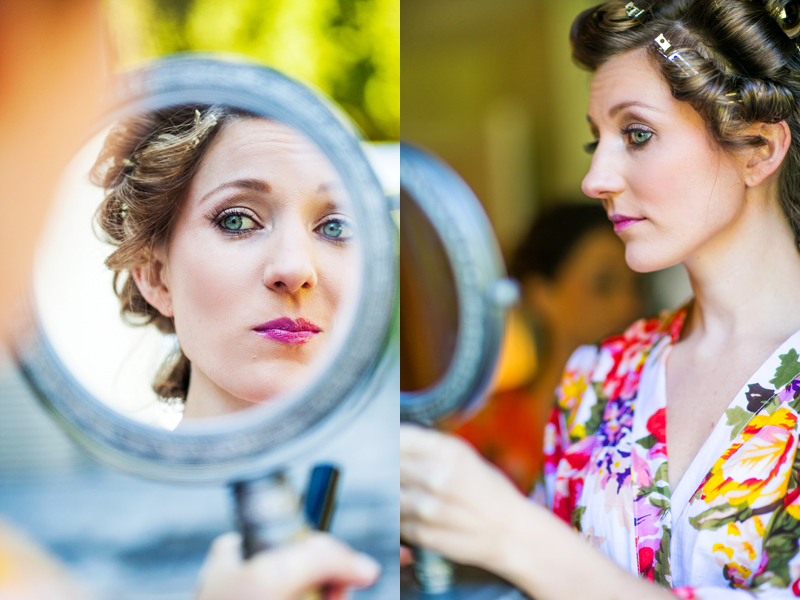 One of Meg's gorgeous bridesmaids, who also has breath-taking, electric blue eyes (and a personality to match her beauty!)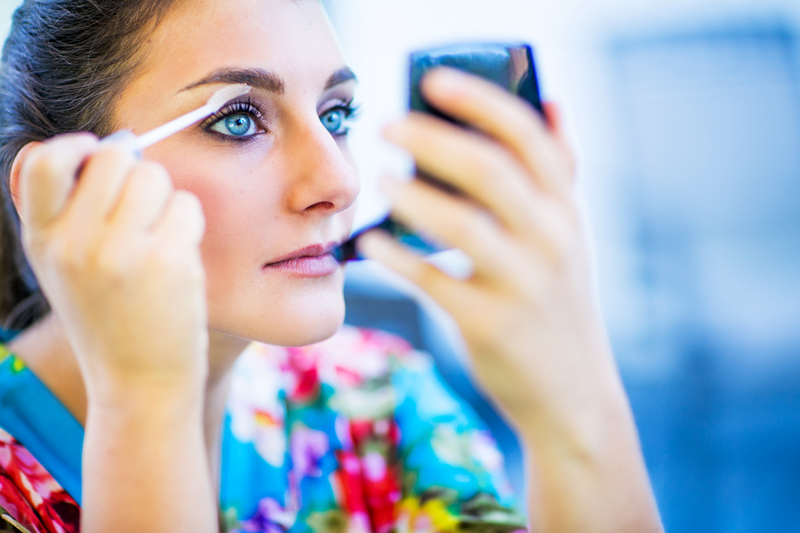 Meg had the BEST bridesmaids ever! They were her doting ladies in waiting, and the most enthusiastic cheerleaders ever. Oh and did I mention that like Meg, each one of them was drop dead gorgeous?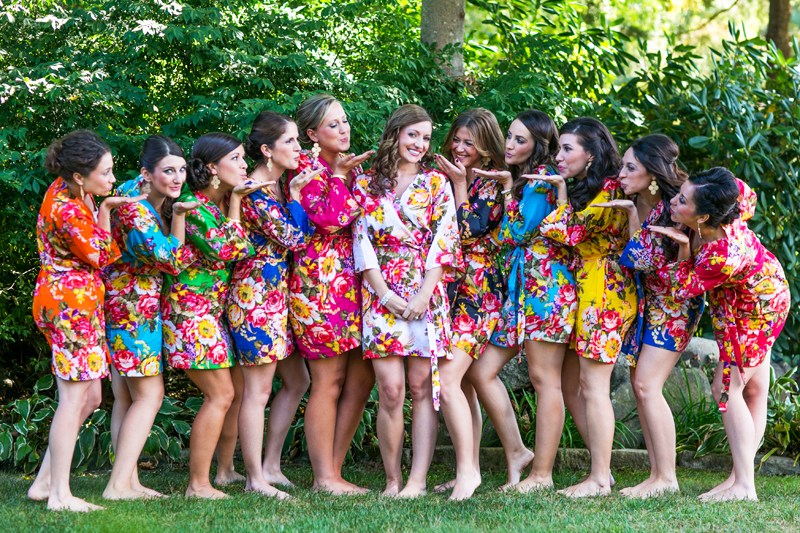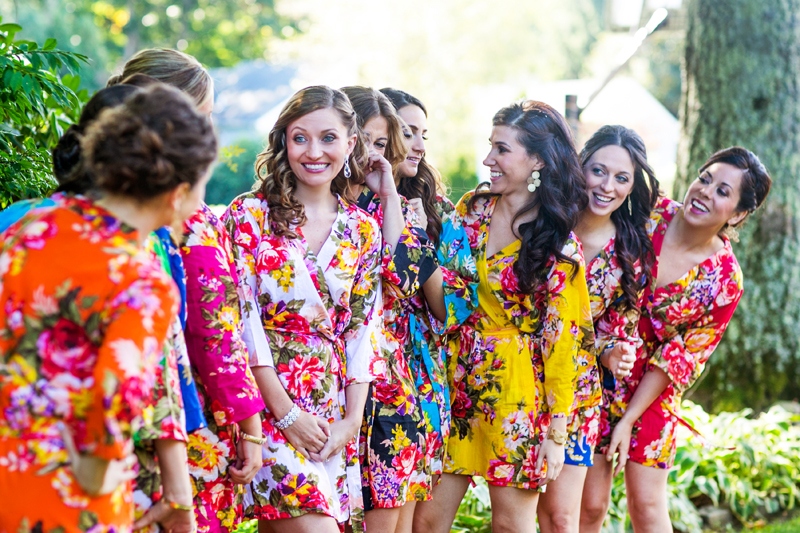 Stunning.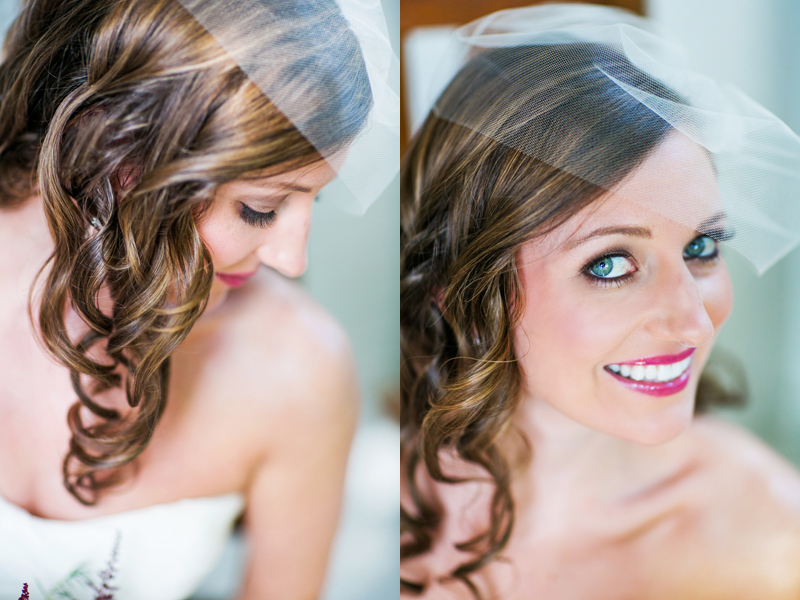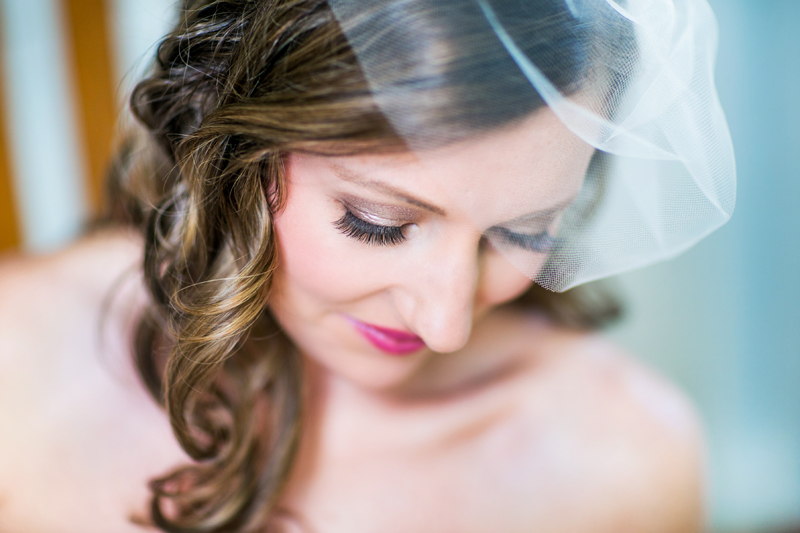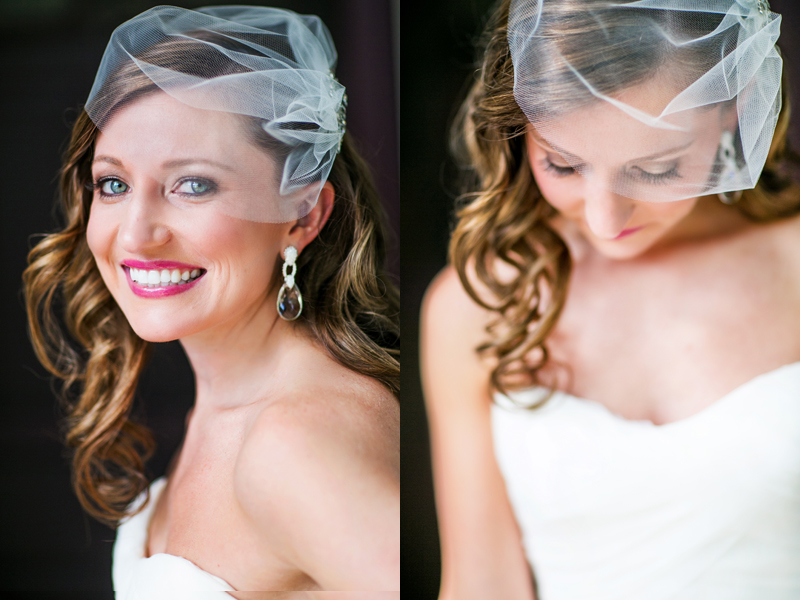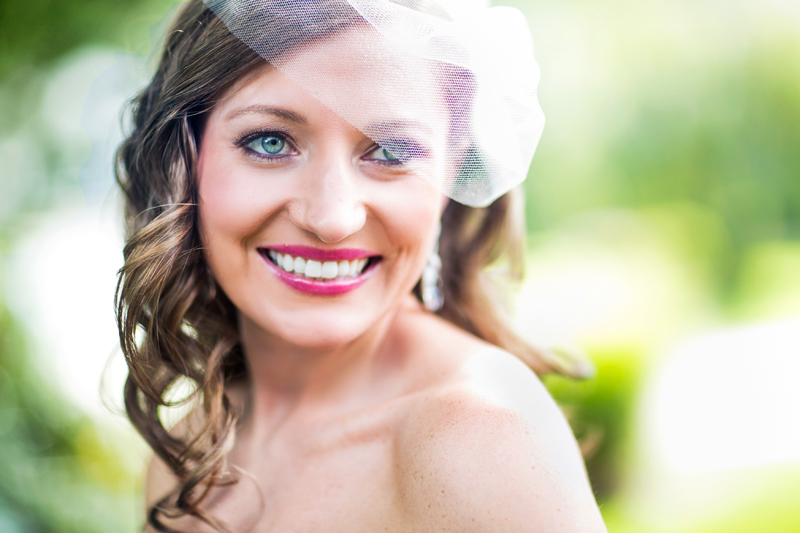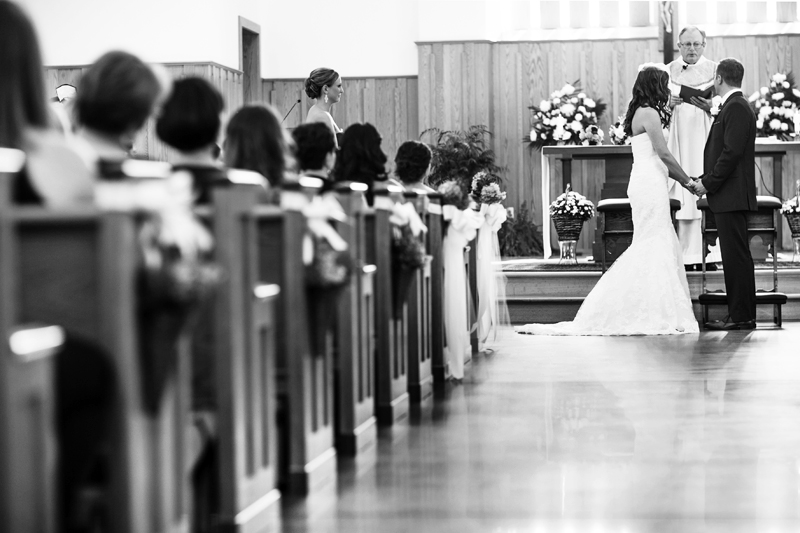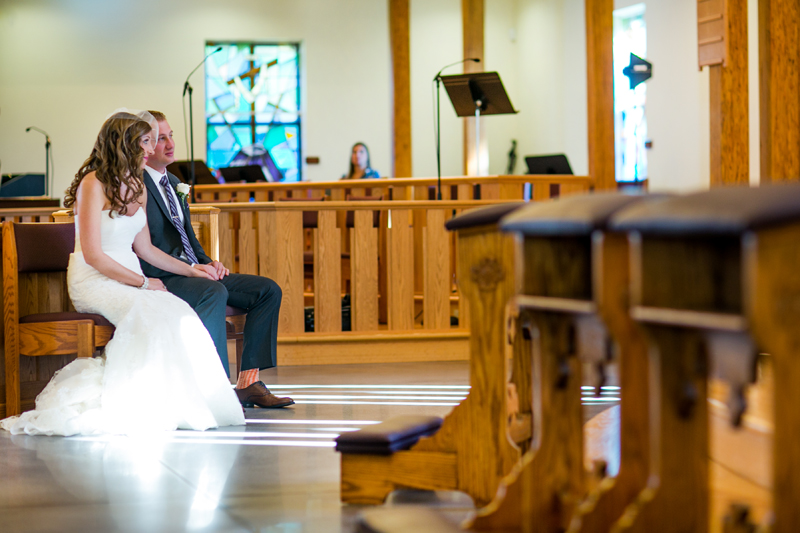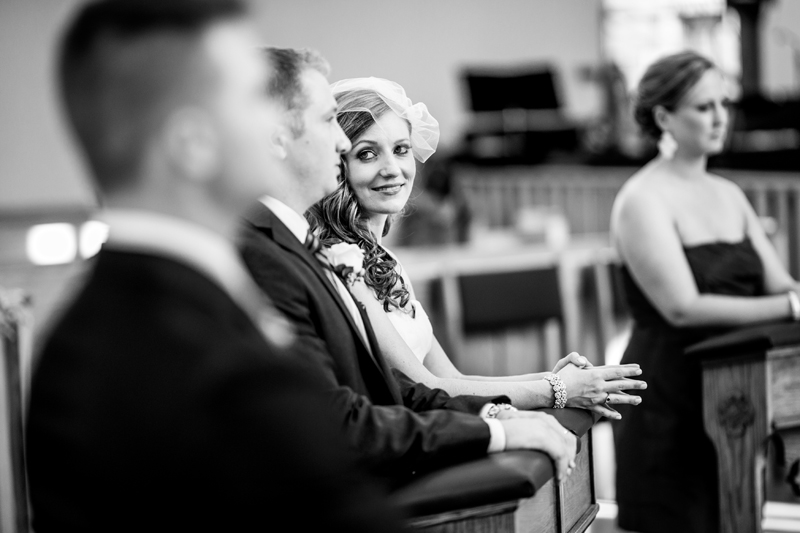 Shot on the right by Tony.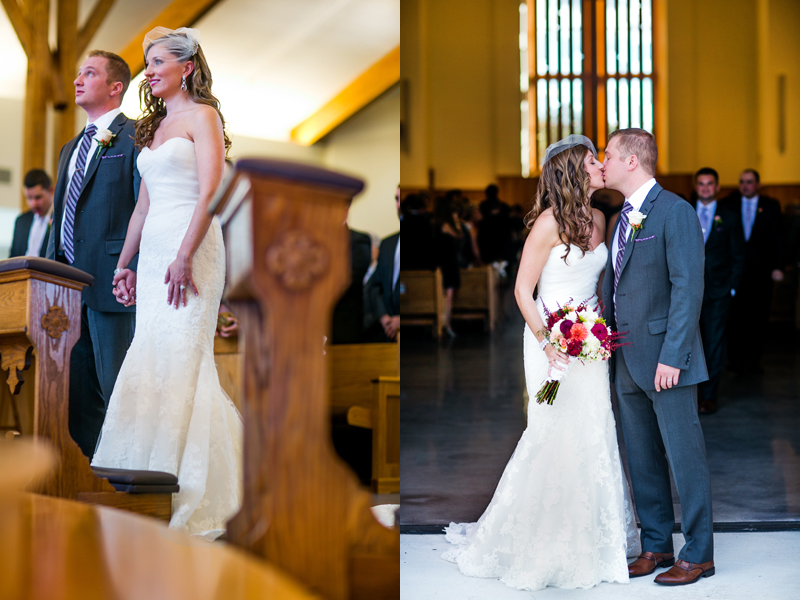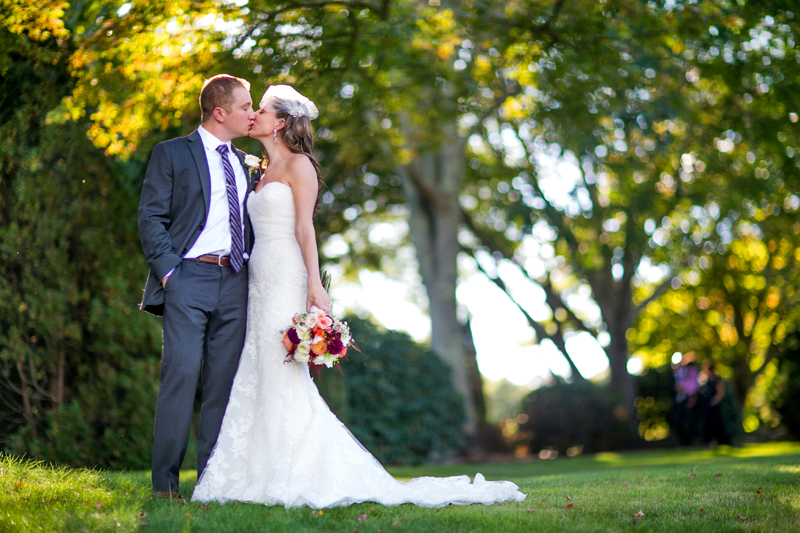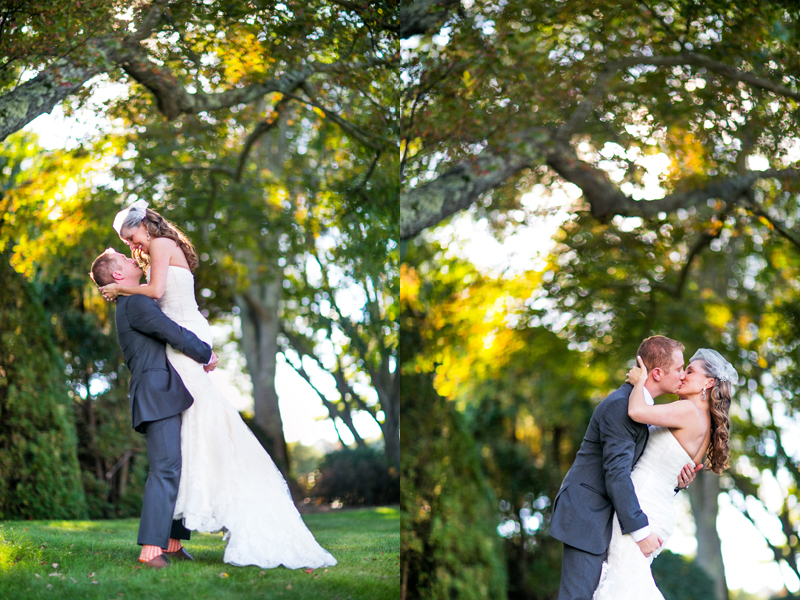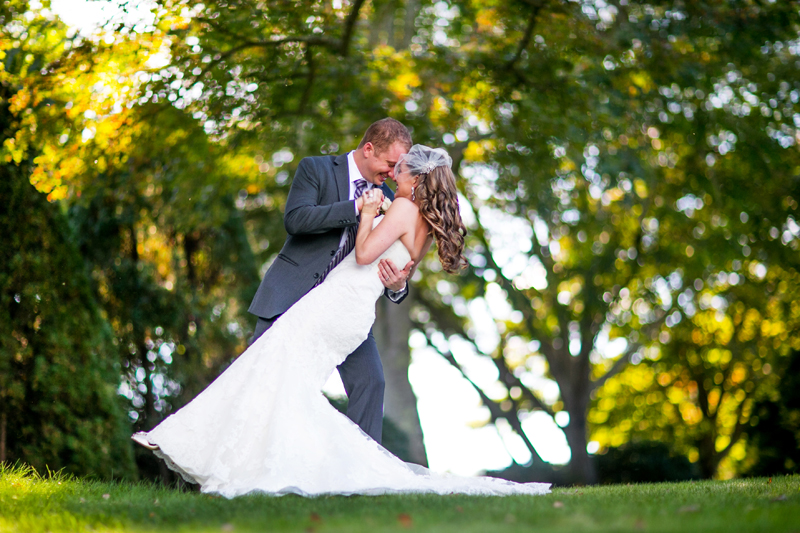 Meg's mom looking on, captured by Tony.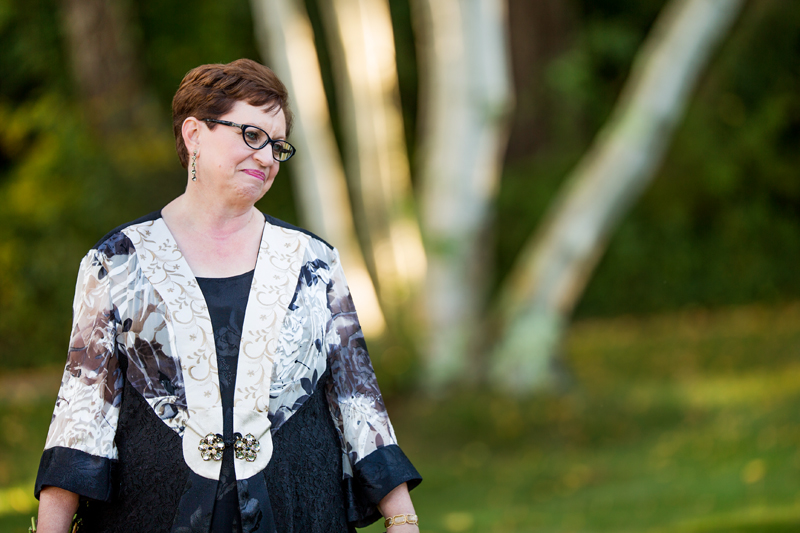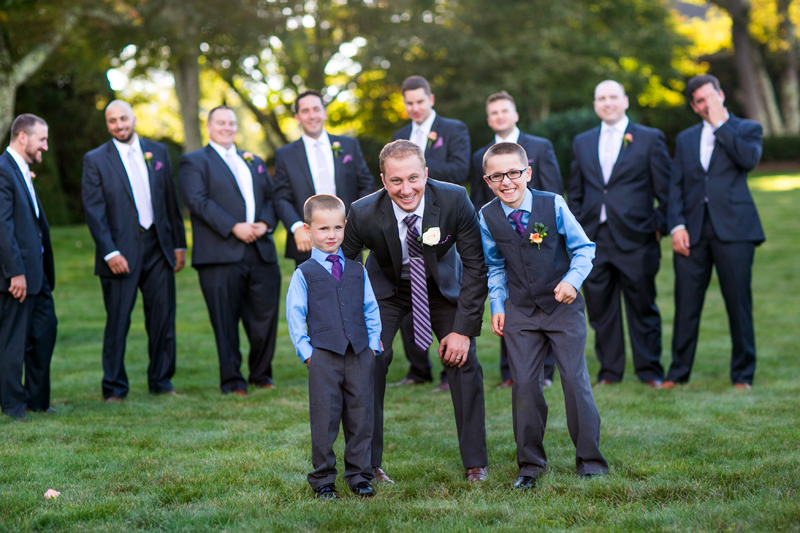 Another sweet candid by Tony.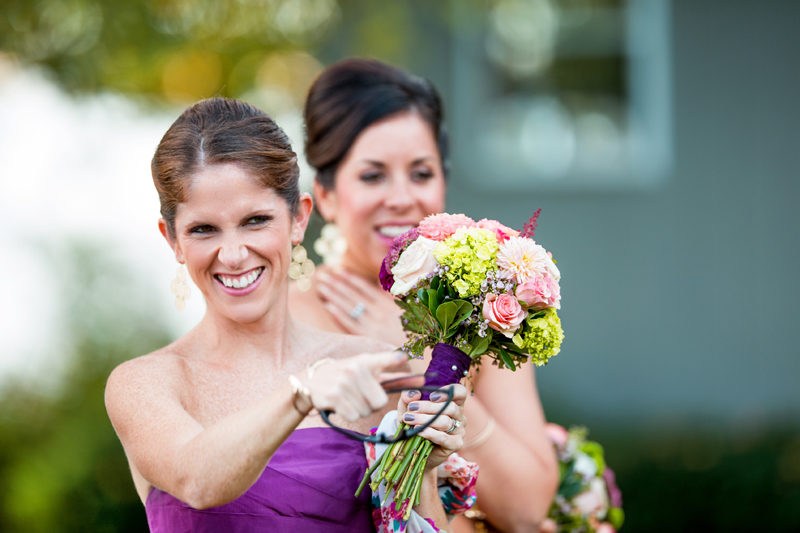 Shot on left by Tony, taken at exact same time as mine on the right.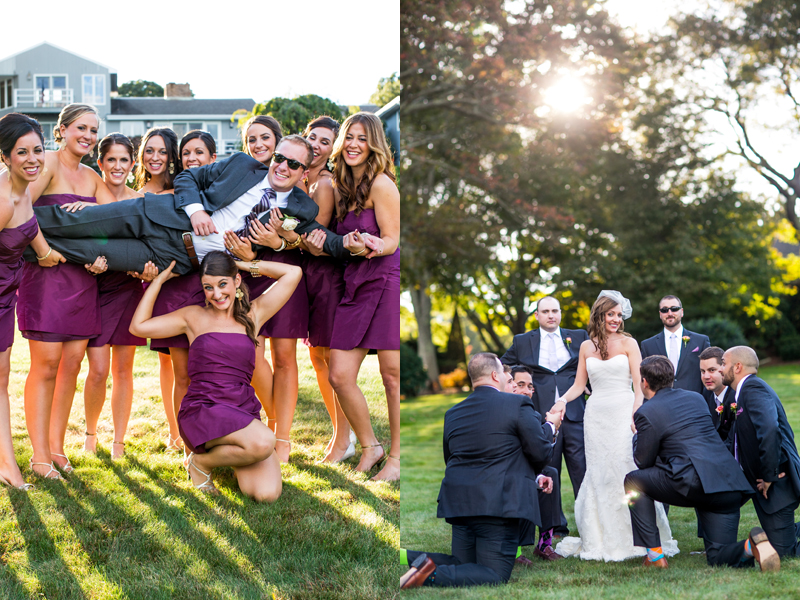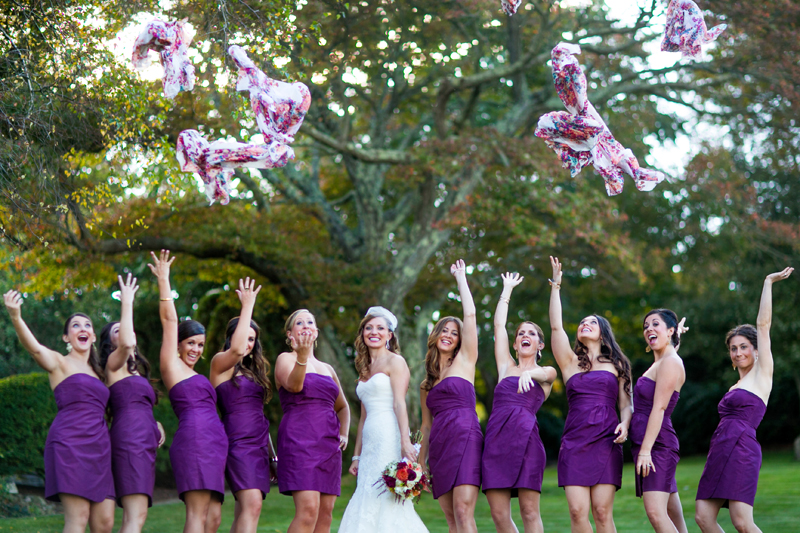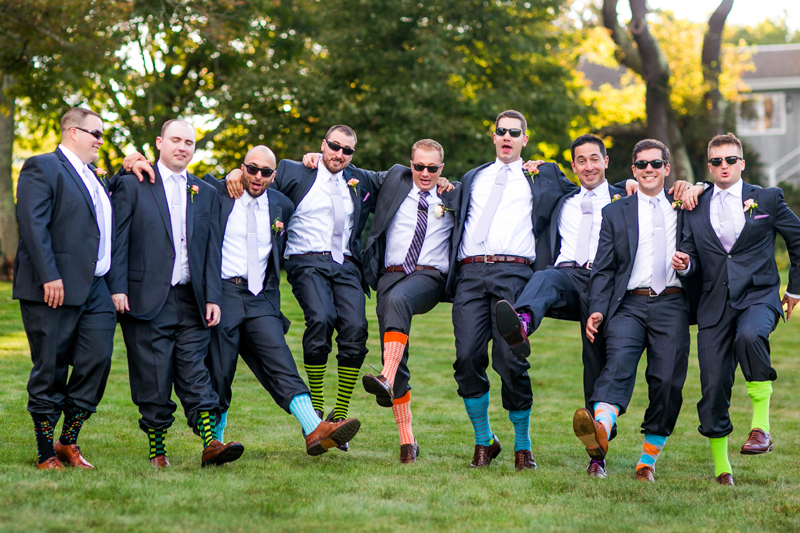 One of my absolute favorites from the day.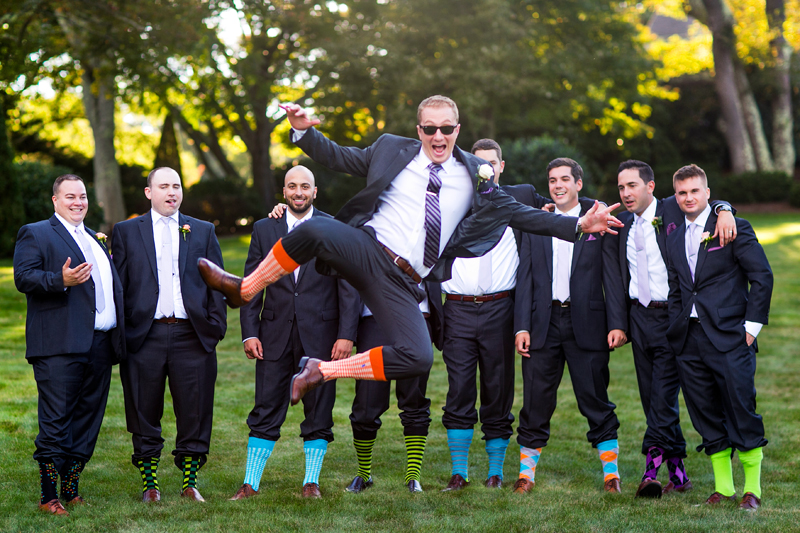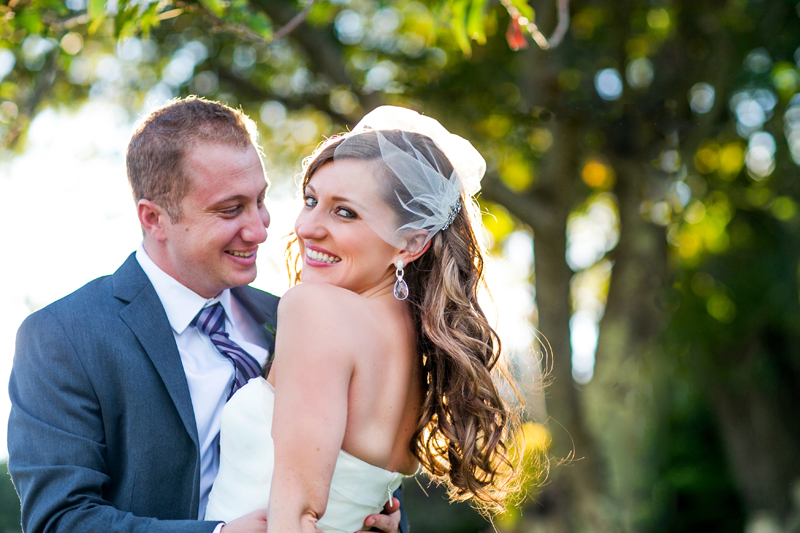 Shot on left by Tony.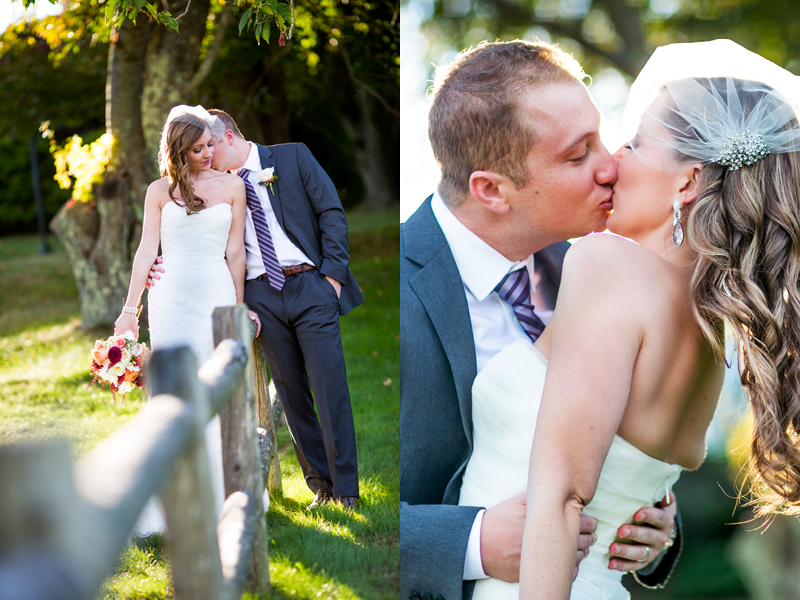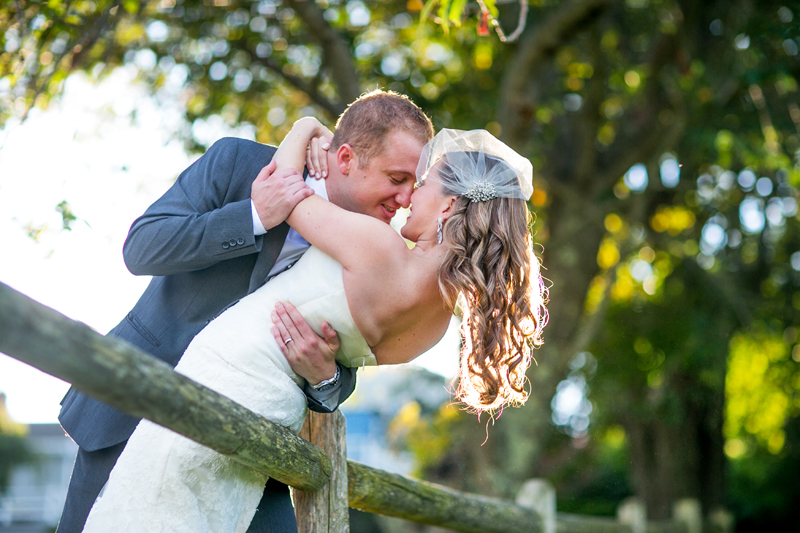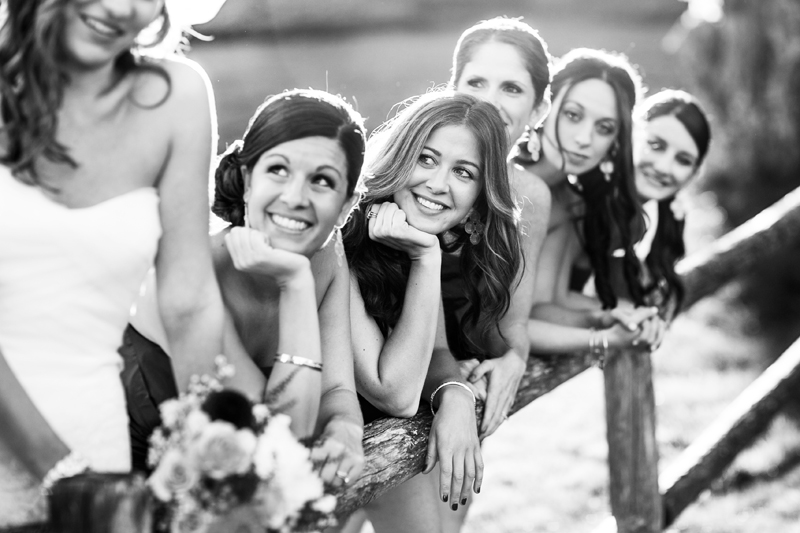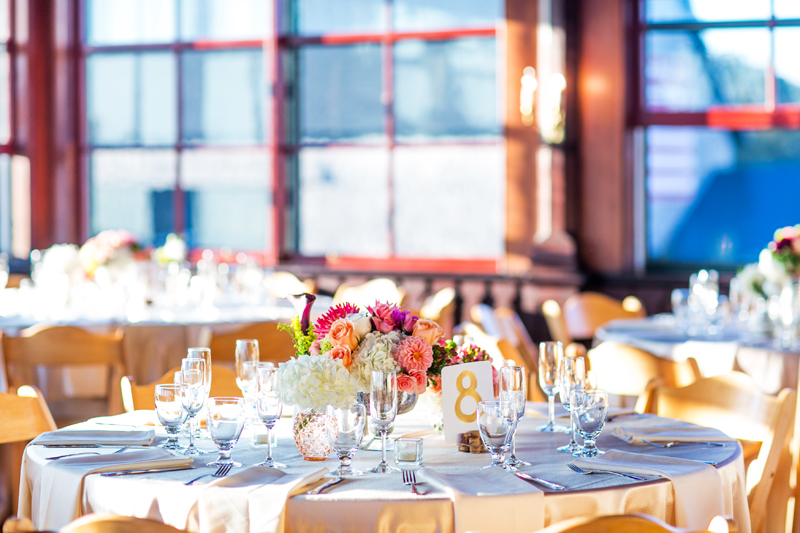 Taken by Tony.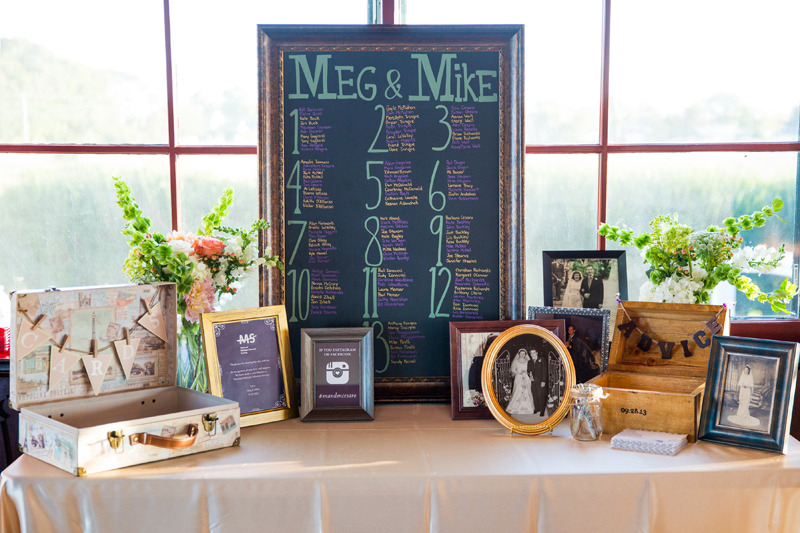 Love this shot of the flowers (left) by Tony.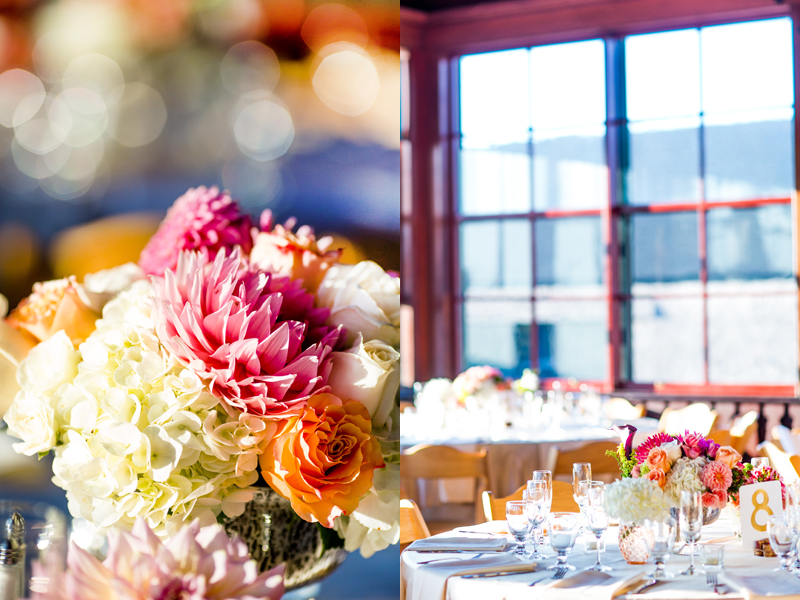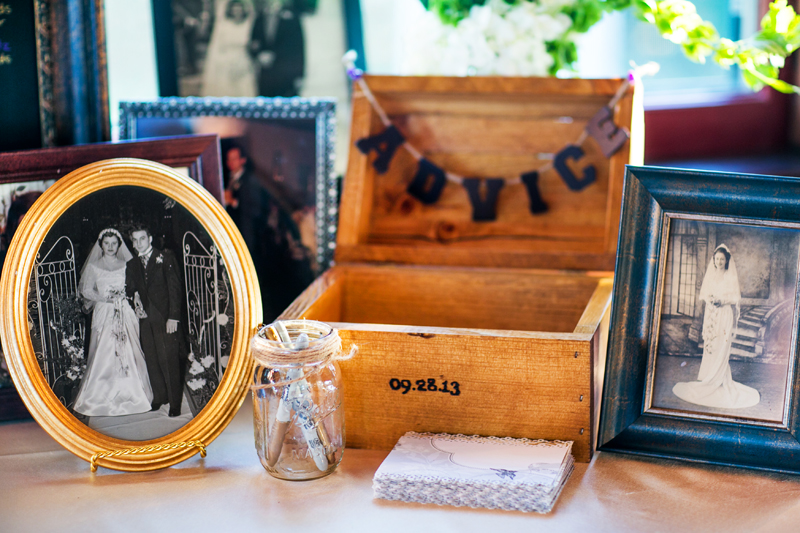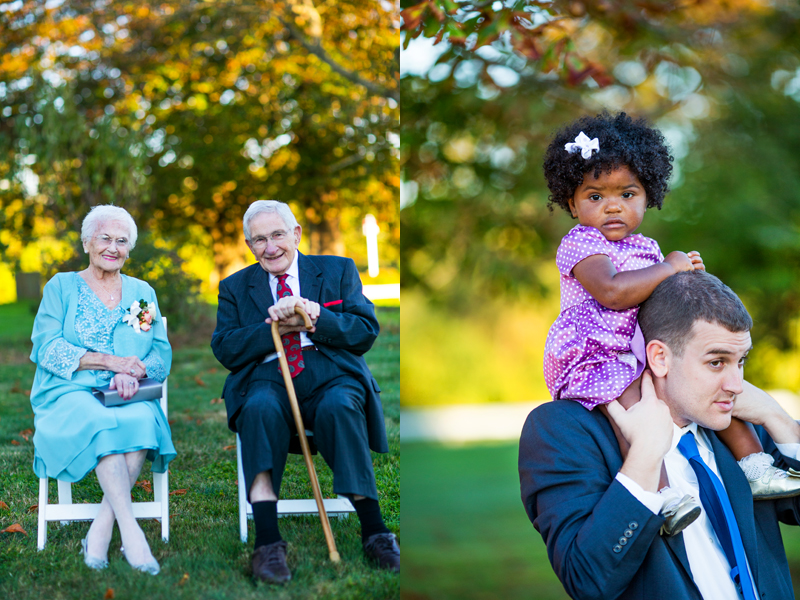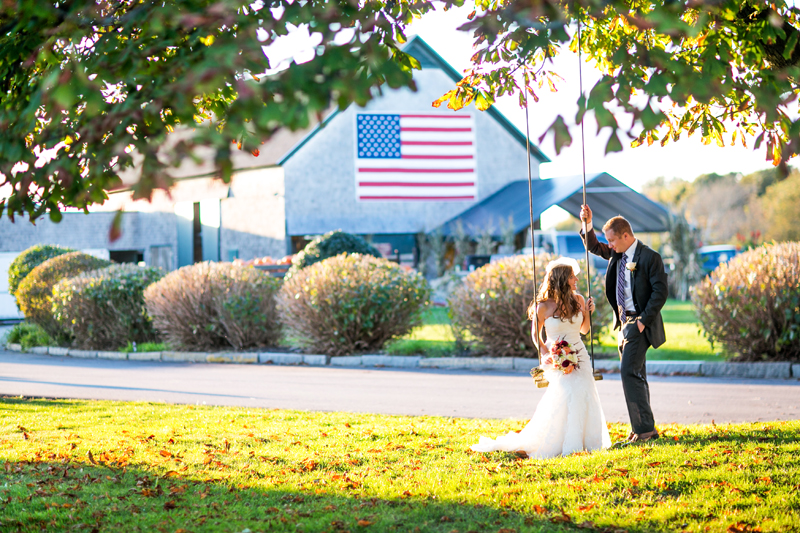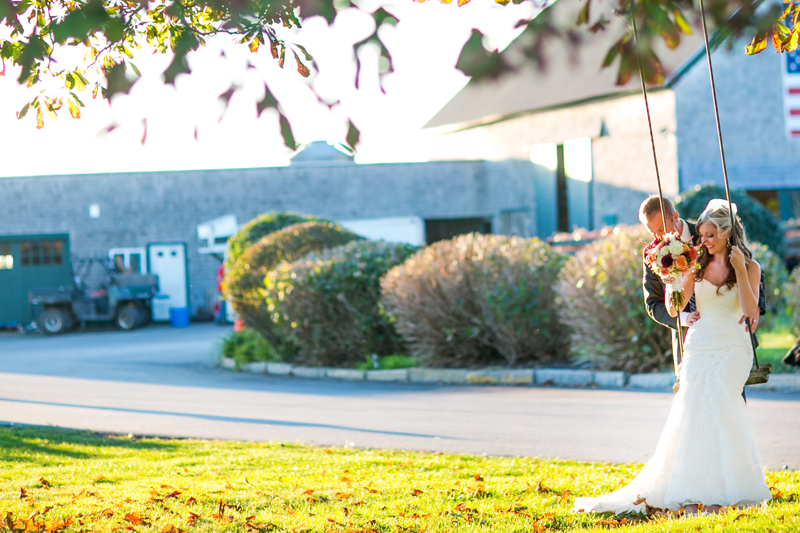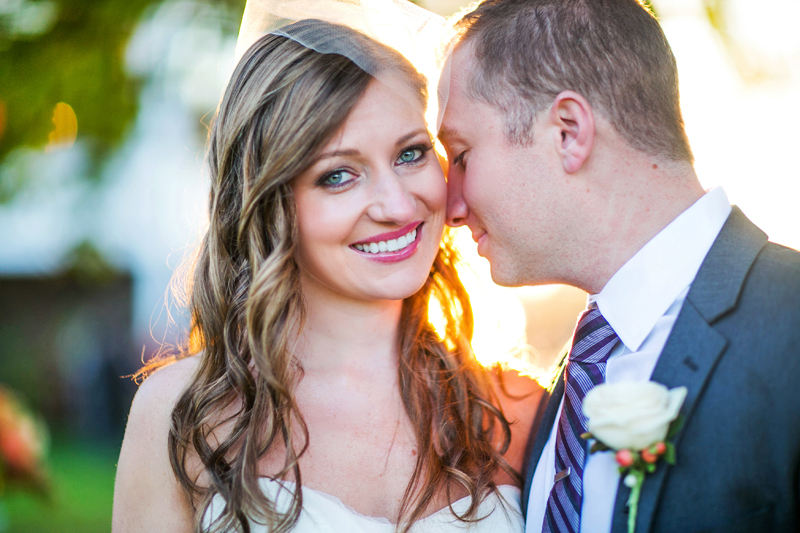 Gorgeous shot on the left by Tony.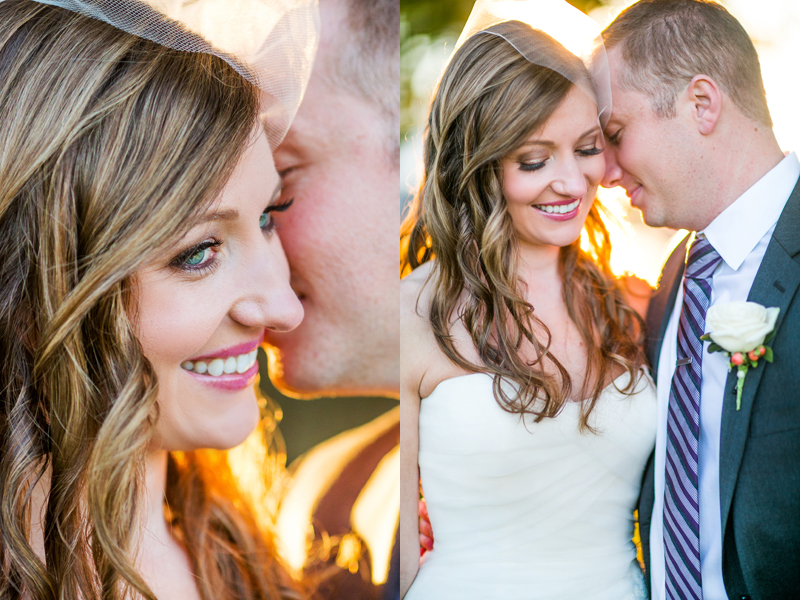 Also by Tony, among my top favorite of our sundrenched portraits.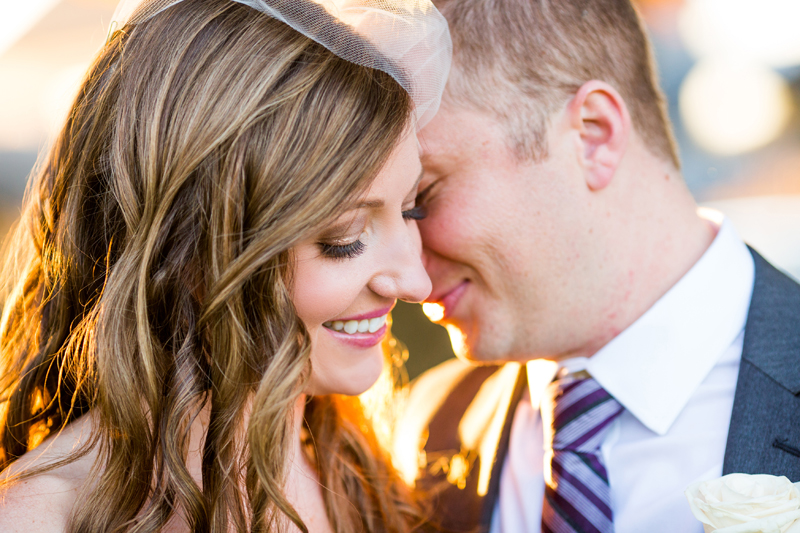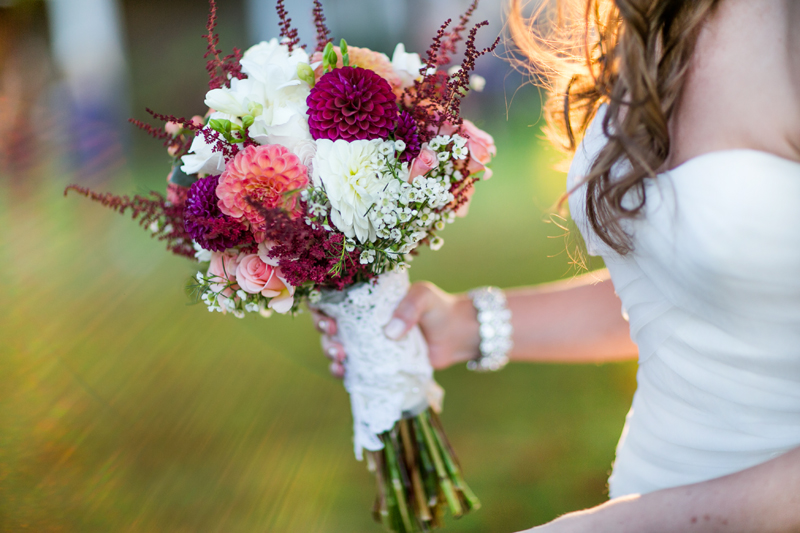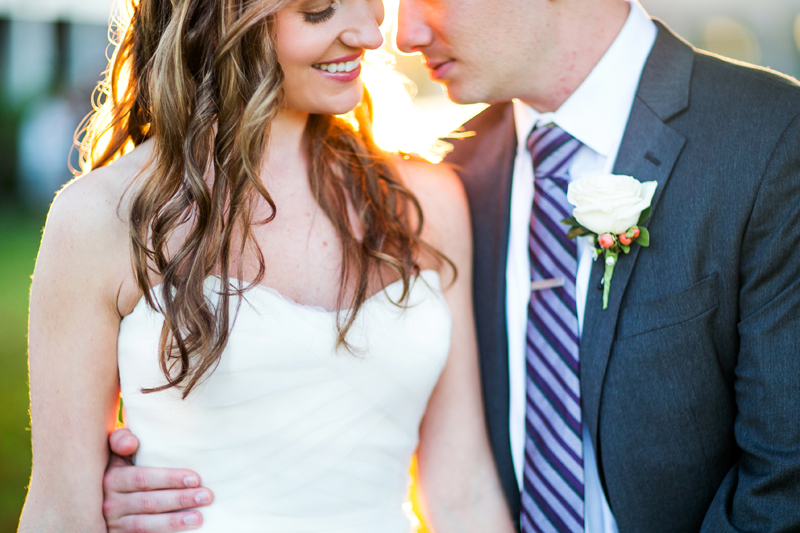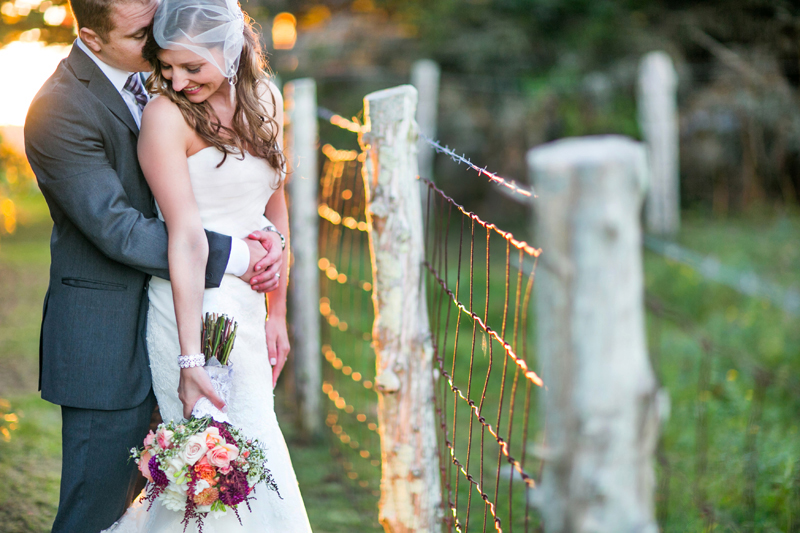 I had to get permission from the farmer to use this pasture--but I'm so pleased I did!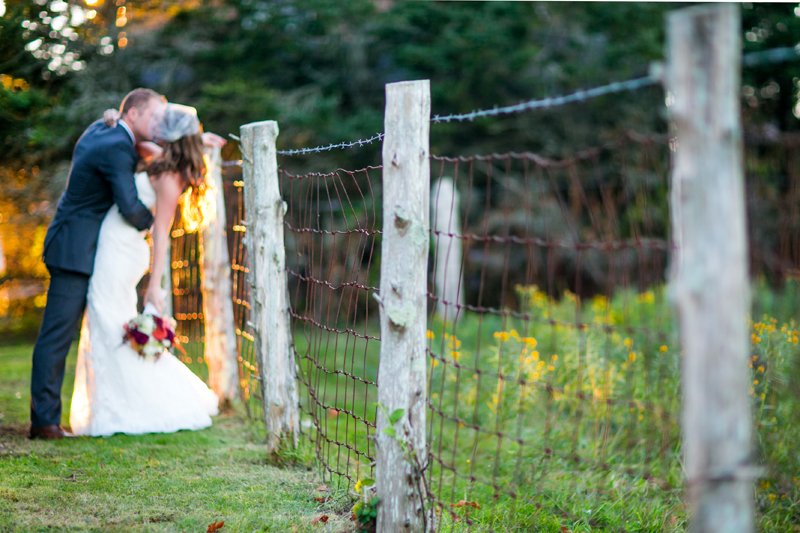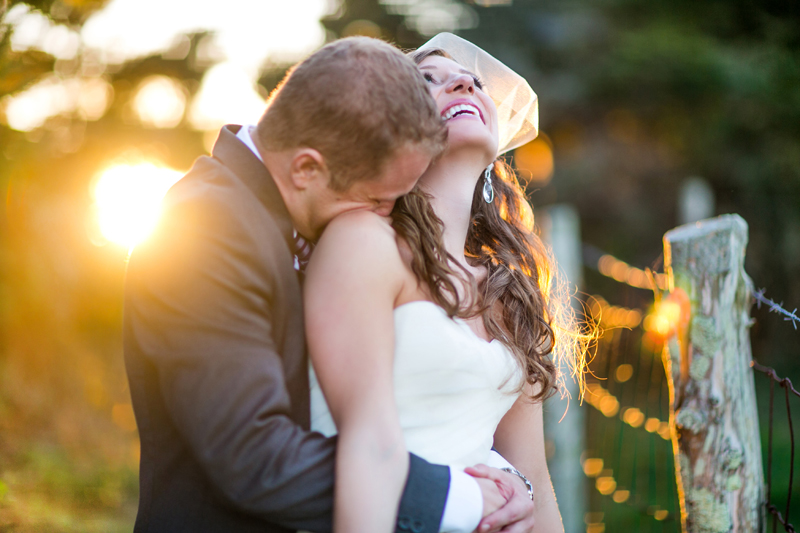 Tony leading them down a row of tomatoes (see him there in the hazy background?)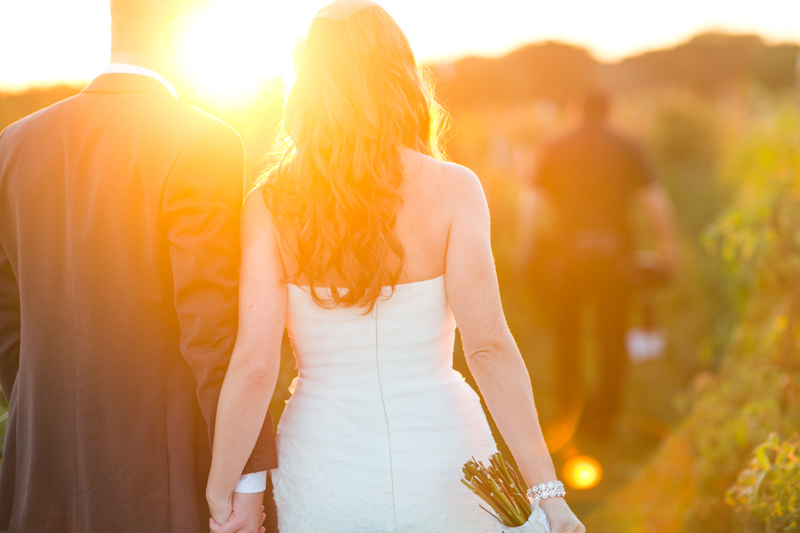 Tony's perspective...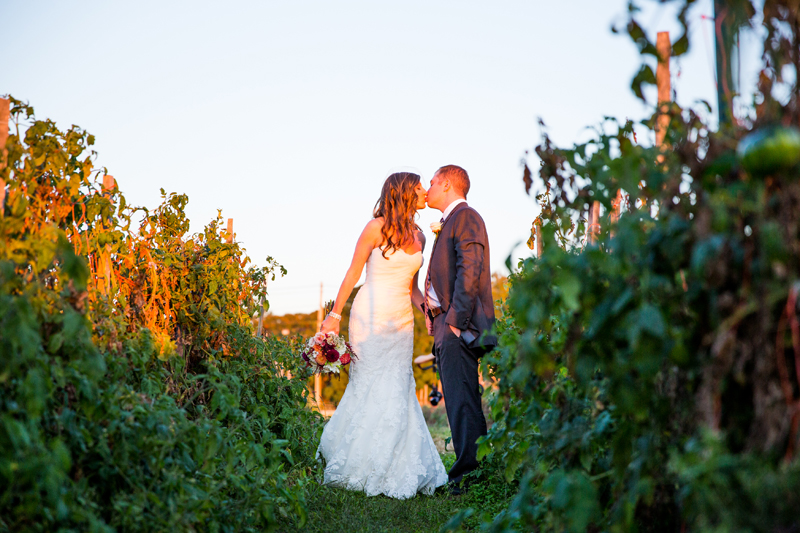 And mine.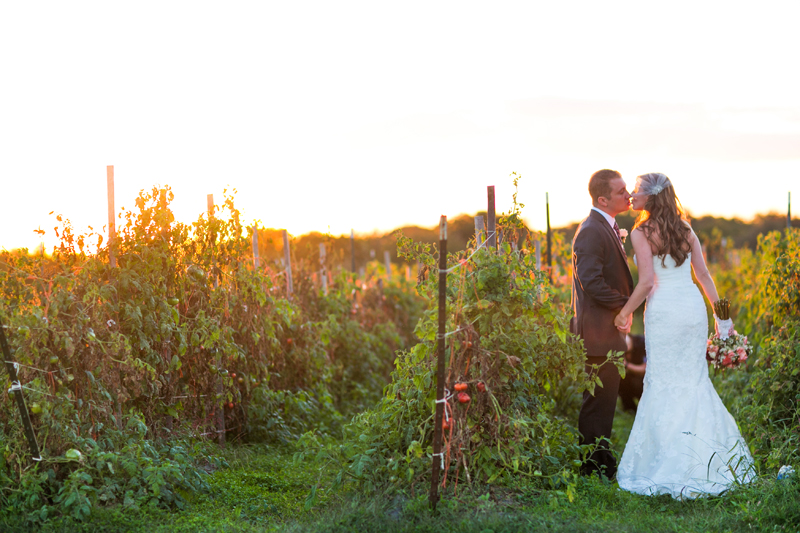 And another, closer up (gotta have some firey sunset shots).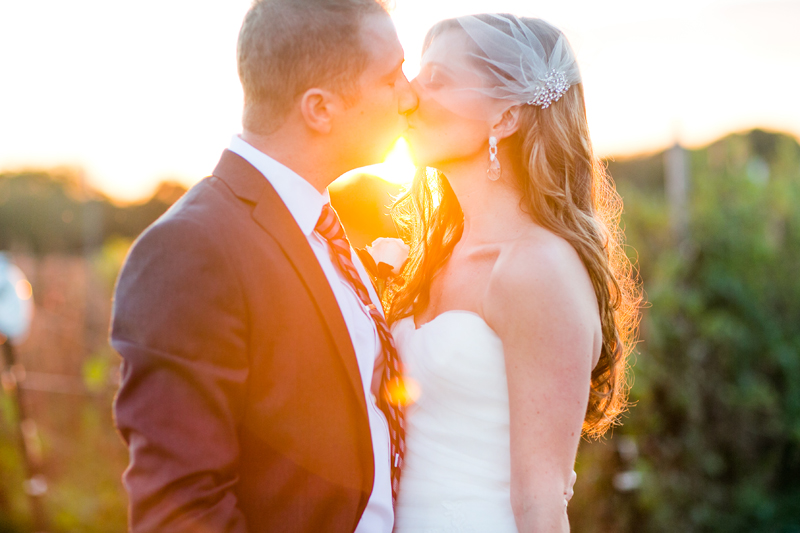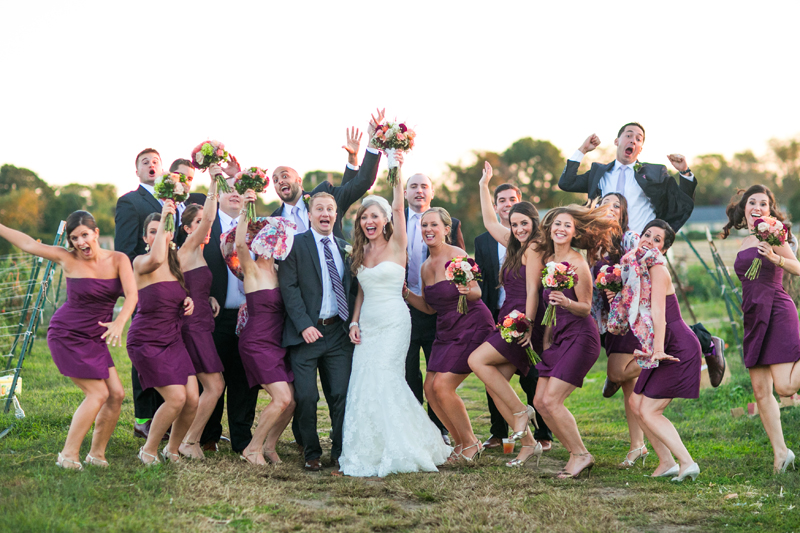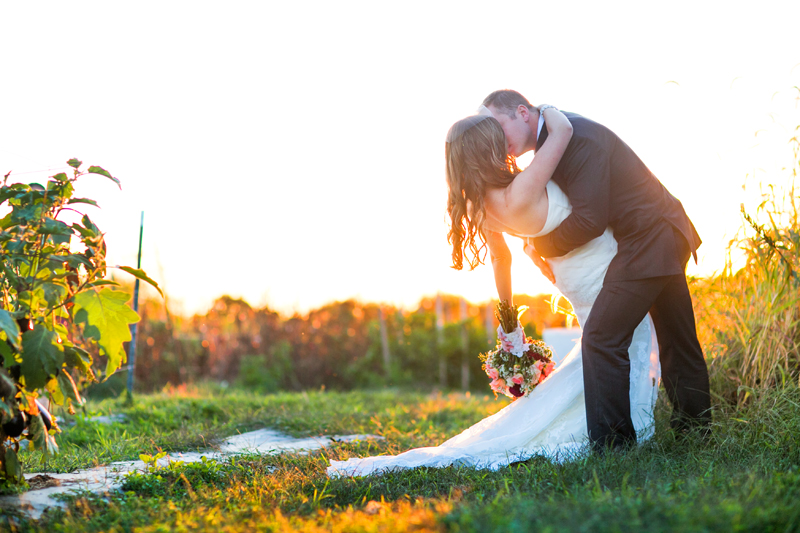 The heavenly Kinney Bungalow.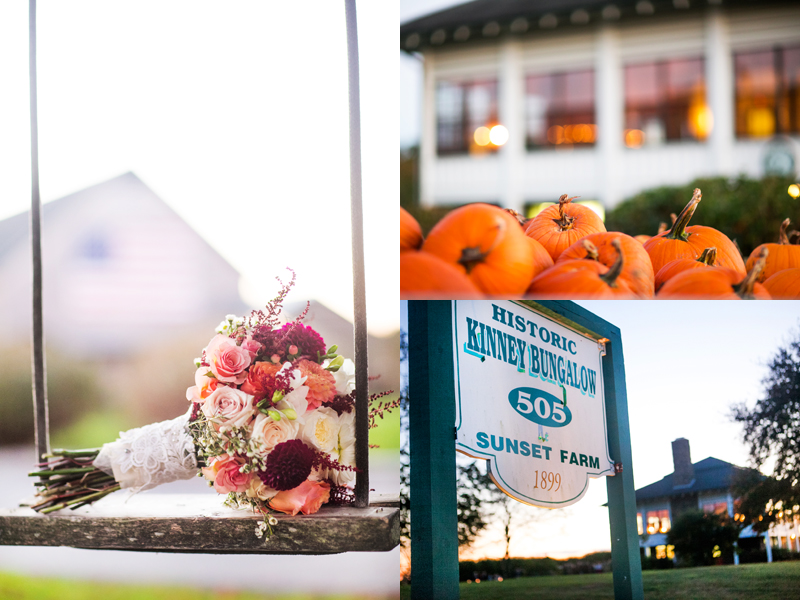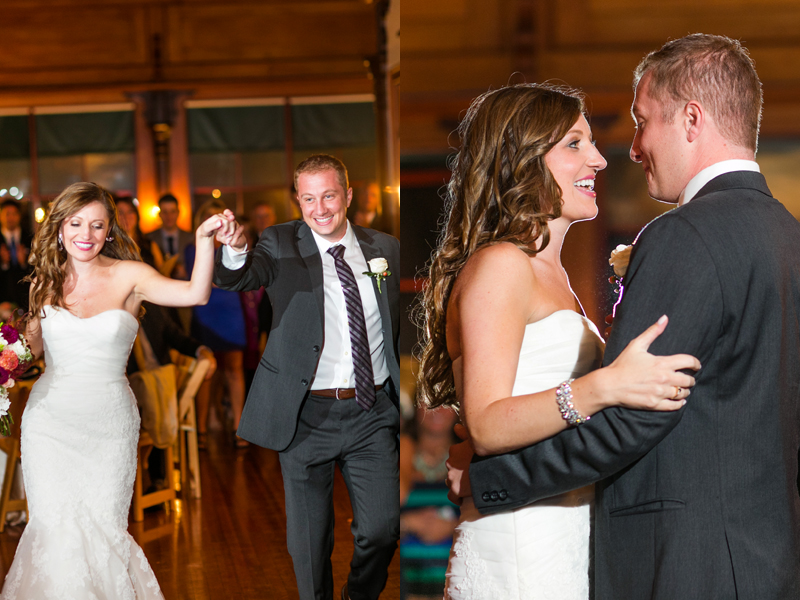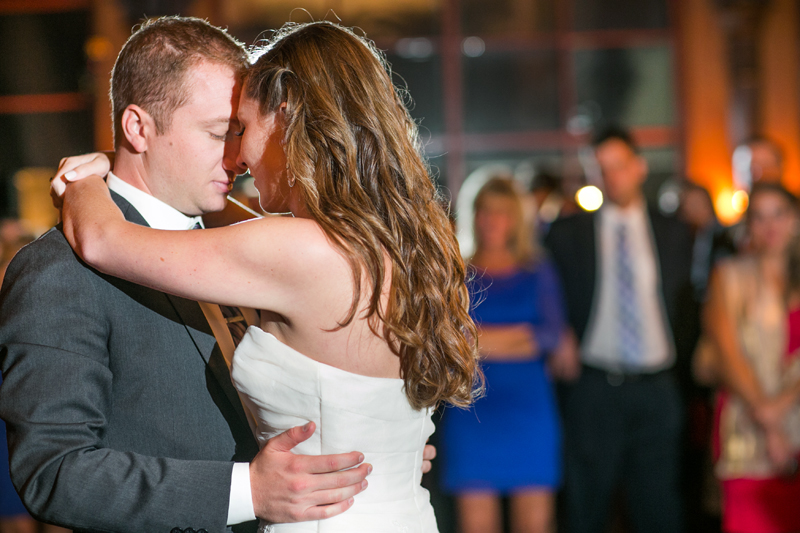 My dip shot...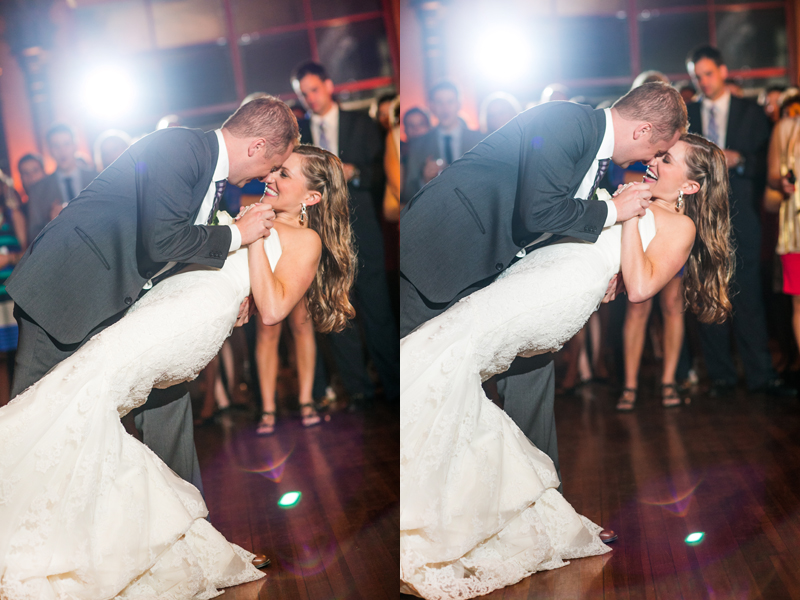 And Tony's!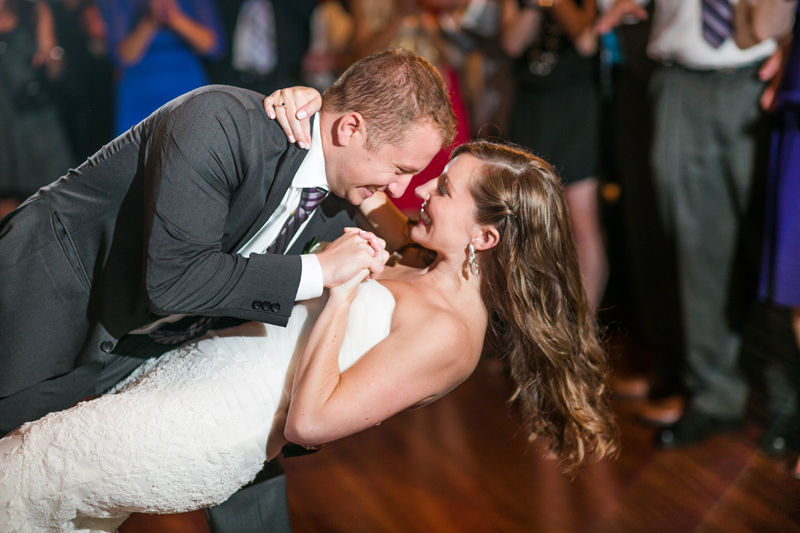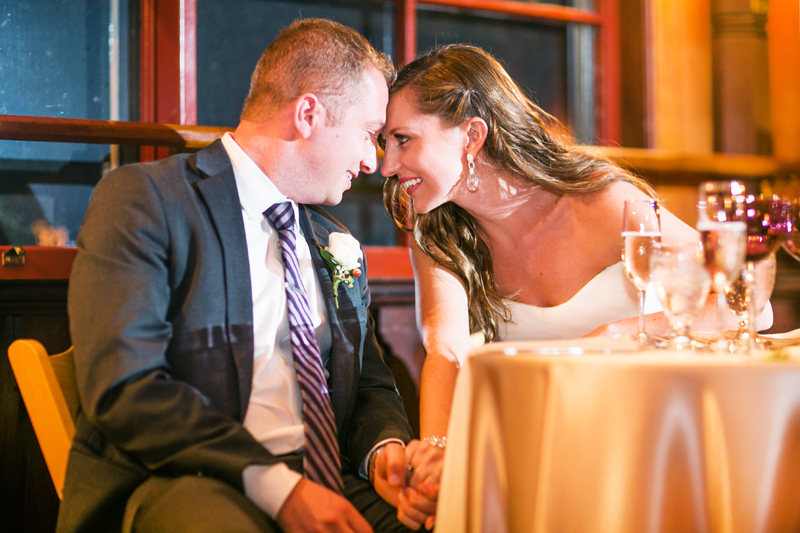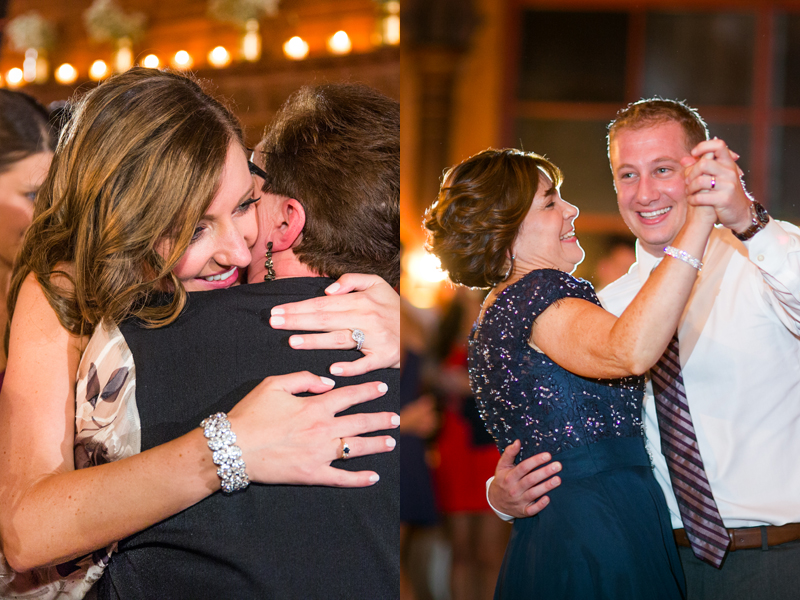 Cousins.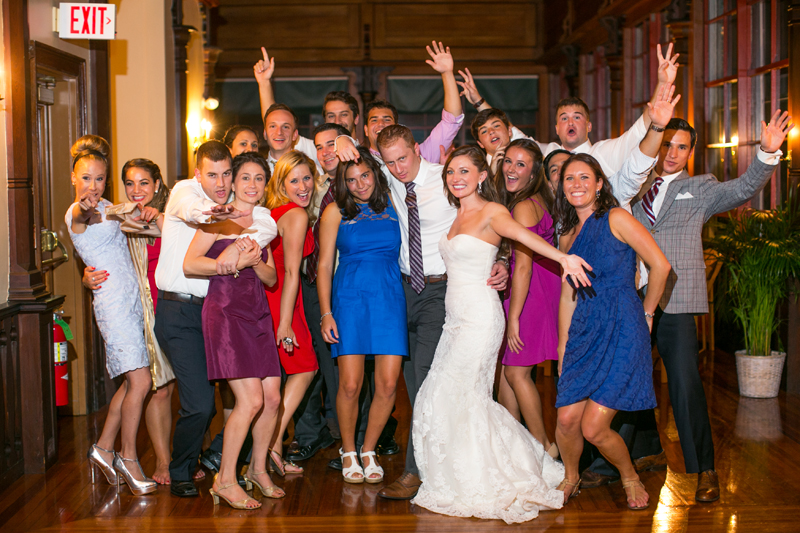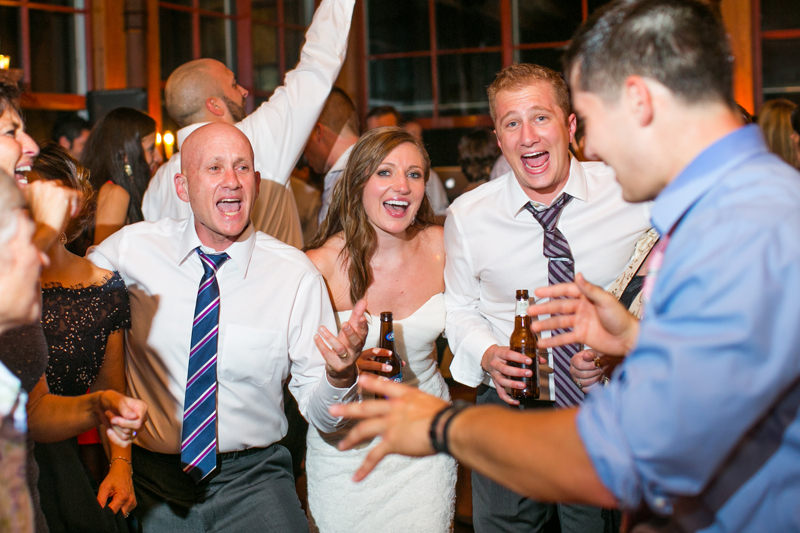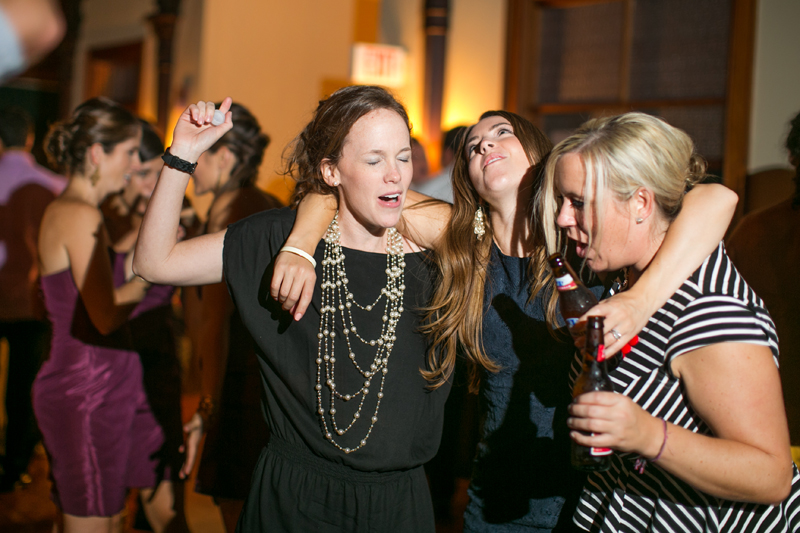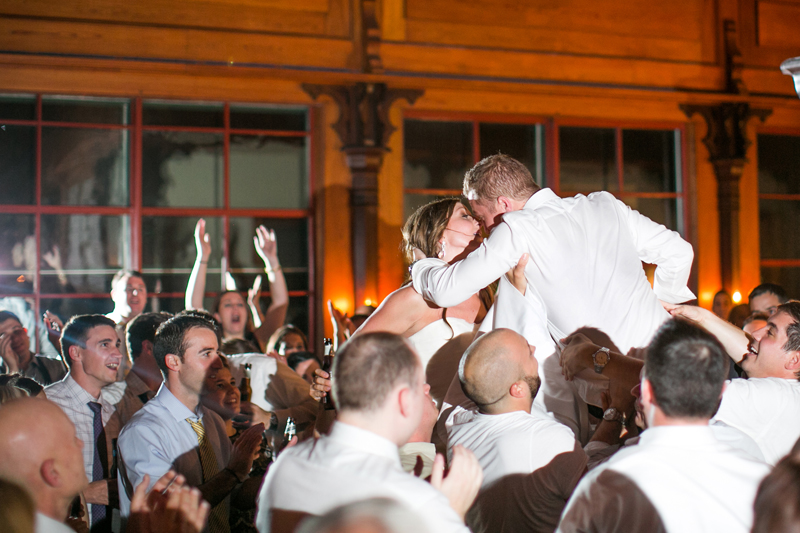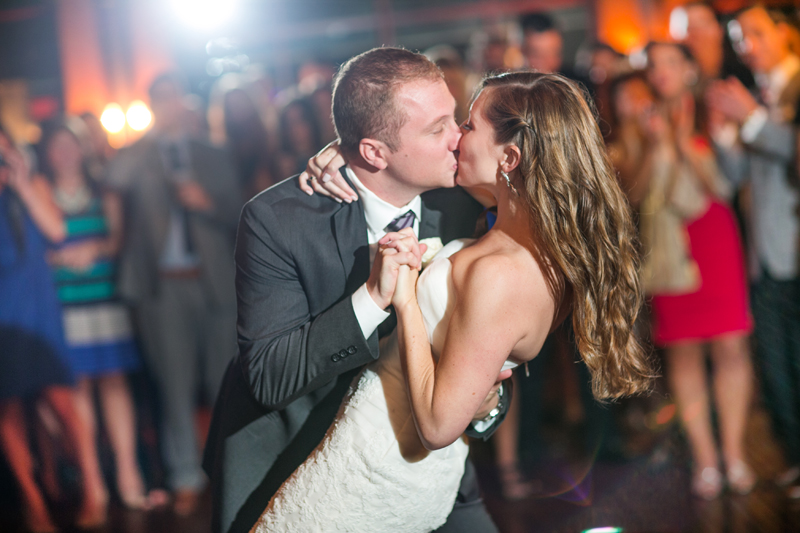 Take a peek at their super-sized slideshow (and turn up the volume to hear the songs):