Caroline and Greg were married on a perfect day in June on Boston's North Shore. I was lucky to have my favorite partner along side me, friend and fellow photographer Tara of
Tara Lynn Sen Photography
as well as talented videographer (and friend) Ken of
Cupid Video Productions
. We walked into the hotel on the morning of the wedding and bumped right into the handsome, tux-clad groom. He was beaming from ear to ear. While Tara did some portraits of him, he talked of the rehearsal the night before, saying "I would have married her right there." Sometimes you just get that "right" feeling about a couple, and a sense that their marriage is going to be built on something very strong--Caroline and Greg are no exception! Their devotion to one another was apparent all day long, during their tearful ceremony, throughout our portraits at
Castle Rock Park
in Marblehead, in the emotional toasts by family members, and while they danced together all night long, smiling endlessly. It was the first time I had shot a reception at the
Peabody Essex Museum
, and it was gorgeous, with art and historical artifacts at every turn, and dinner and dancing in the grand East India ballroom. It was a racuous party, the dance floor was filled the entire evening, and the newlyweds were right in the center of the crowd, so obviously in love and blissfully happy.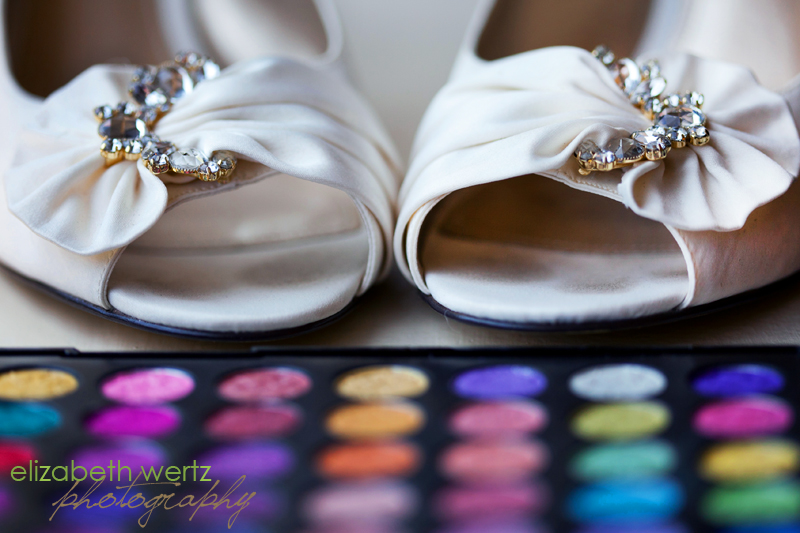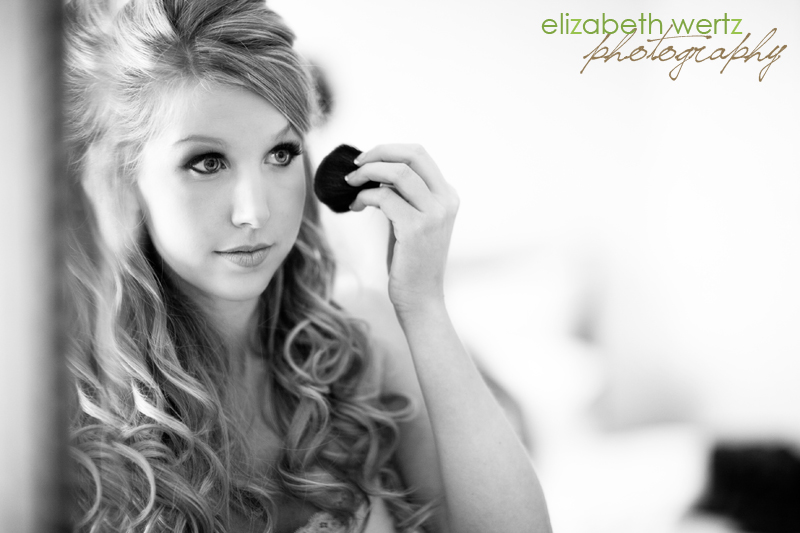 Portraits of the dashing groom captured by Tara...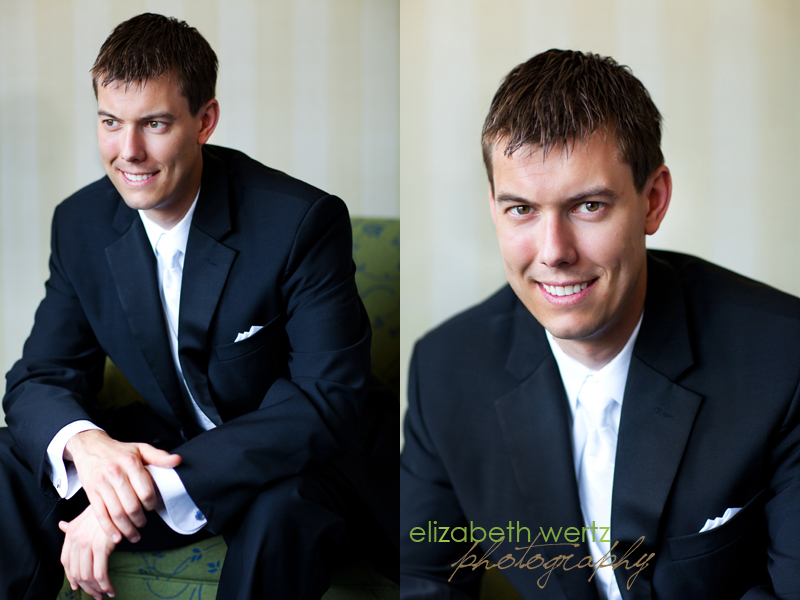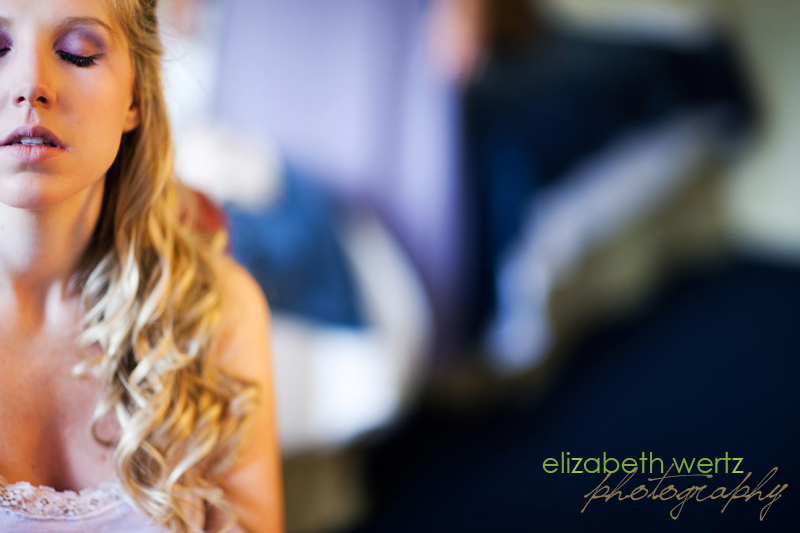 Caroline, you are gorgeous!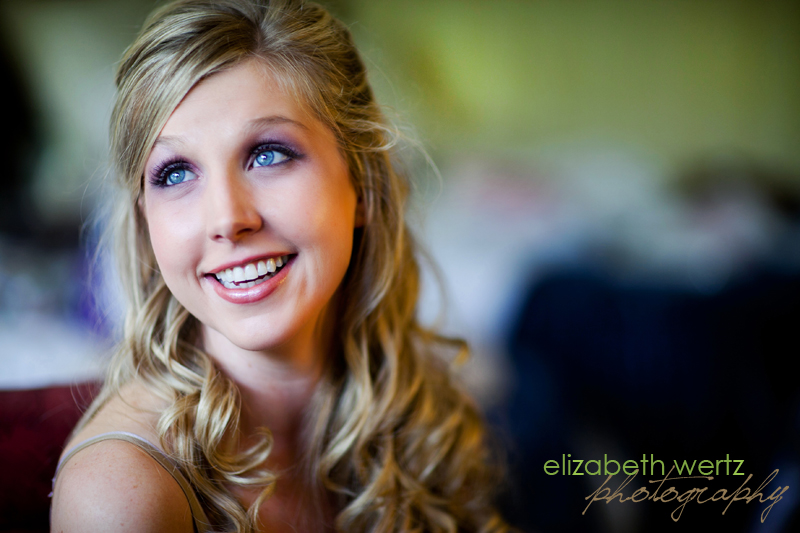 Love the twining tendrils of hair (she totally has mermaid hair).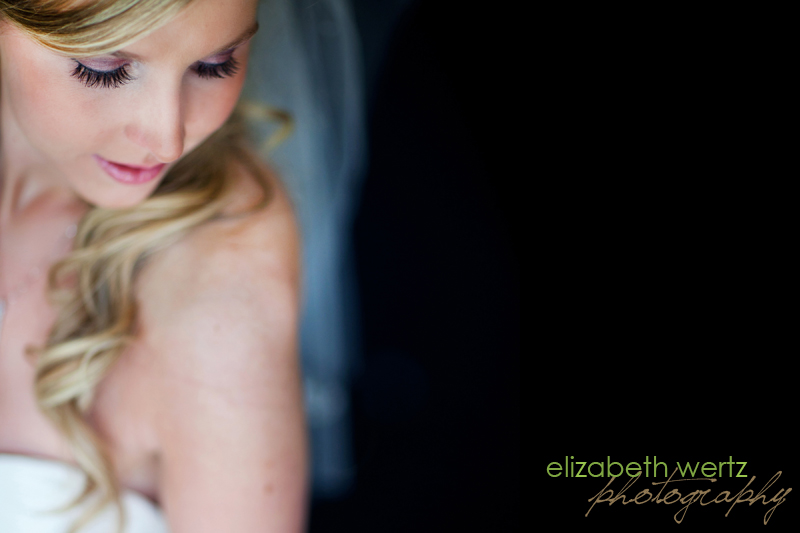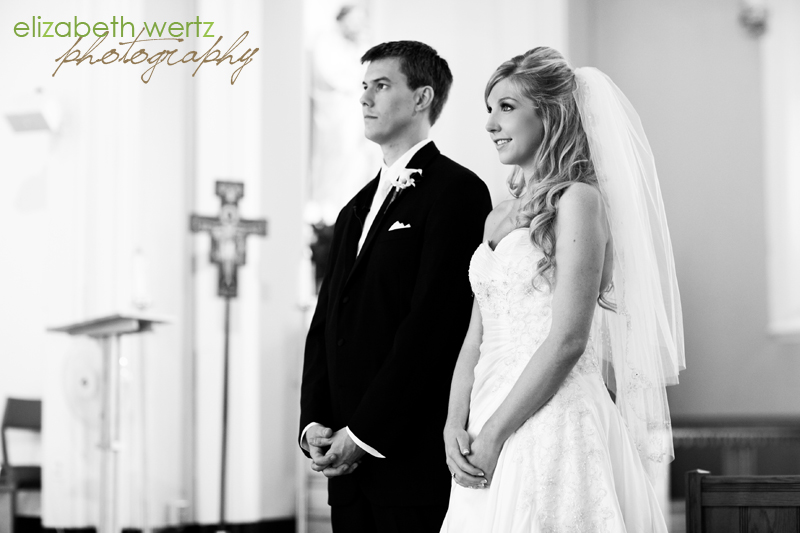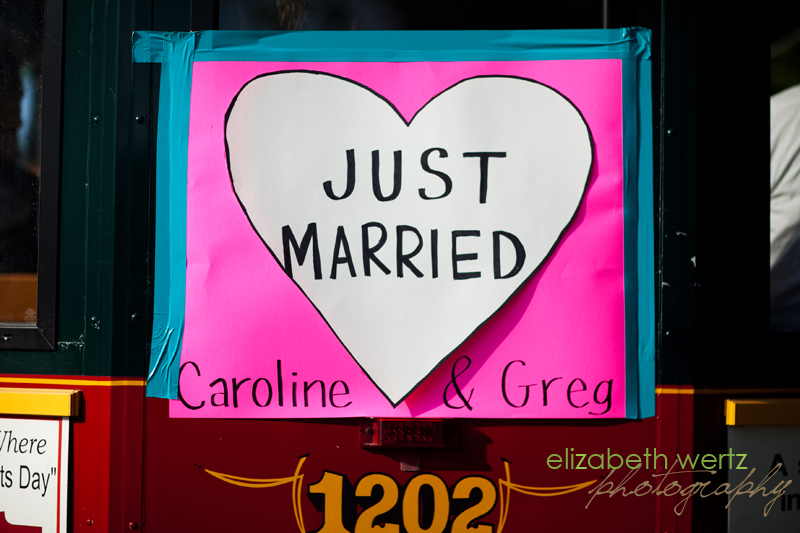 Sassy lasses.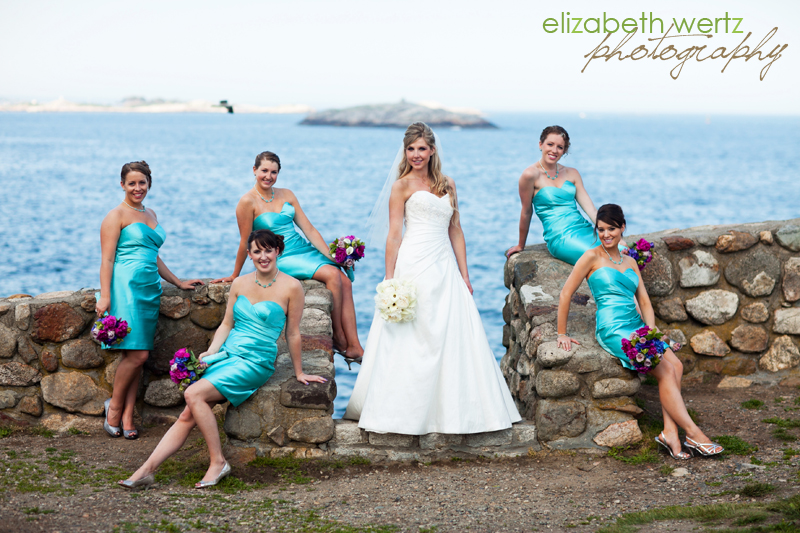 Greg's "by the power of Greyskull" moment.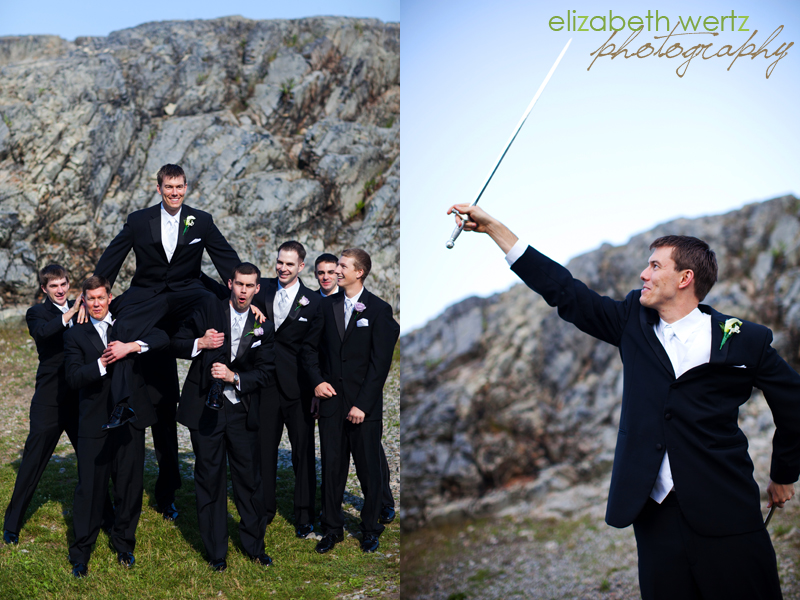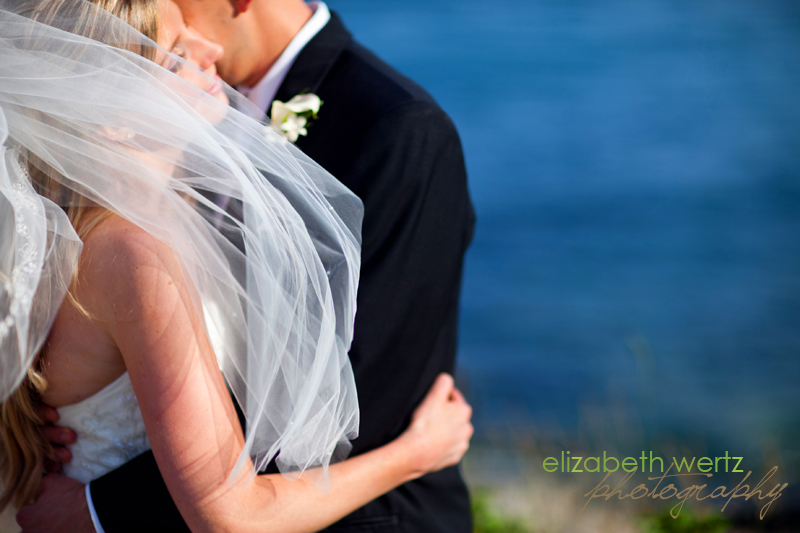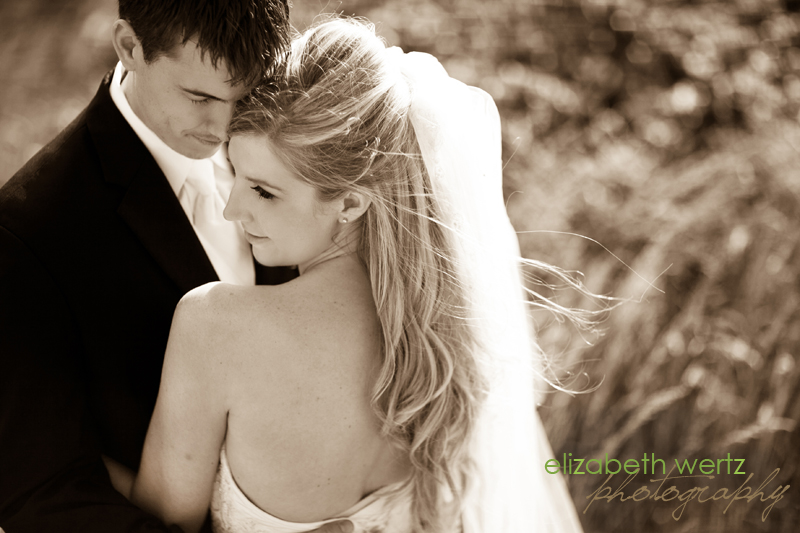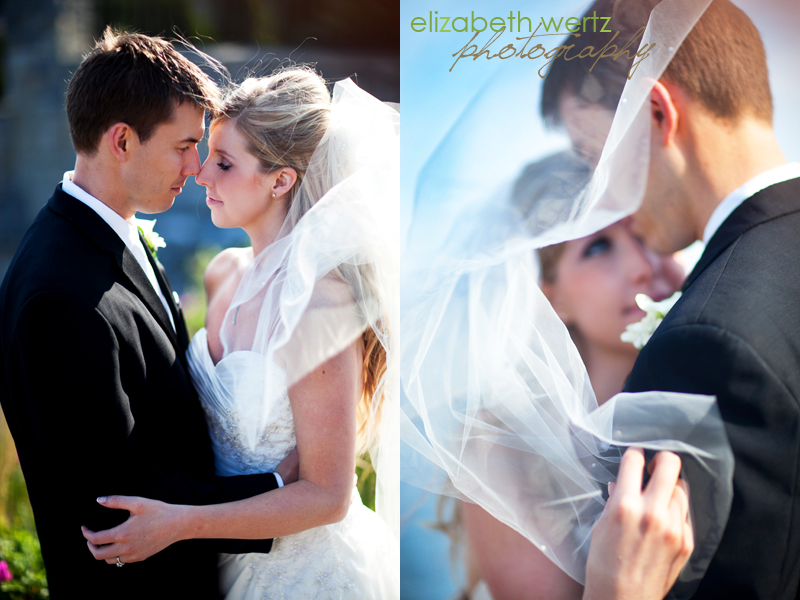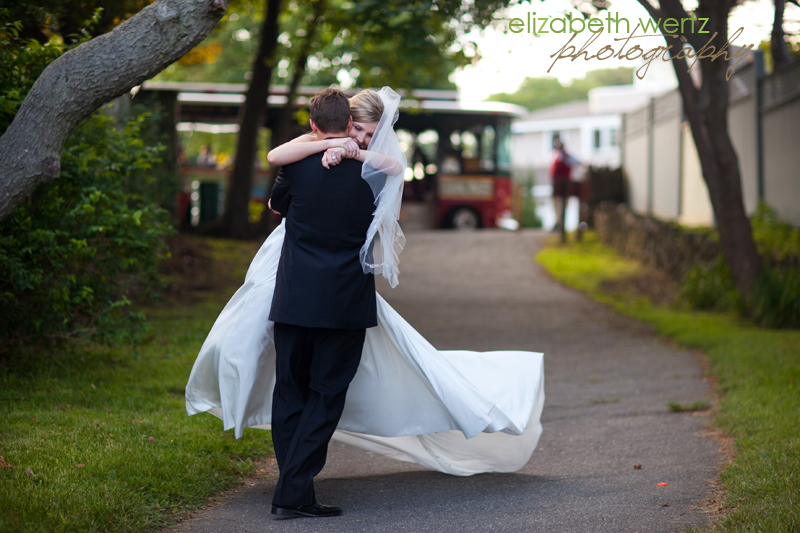 This is the staircase that leads up to the ballroom.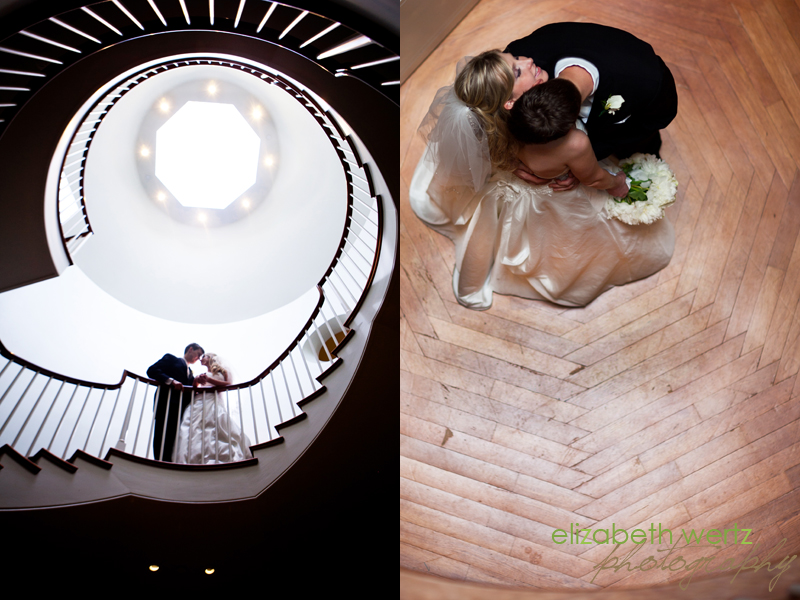 The following two shots were captured by the amazing Tara Lynn Sen.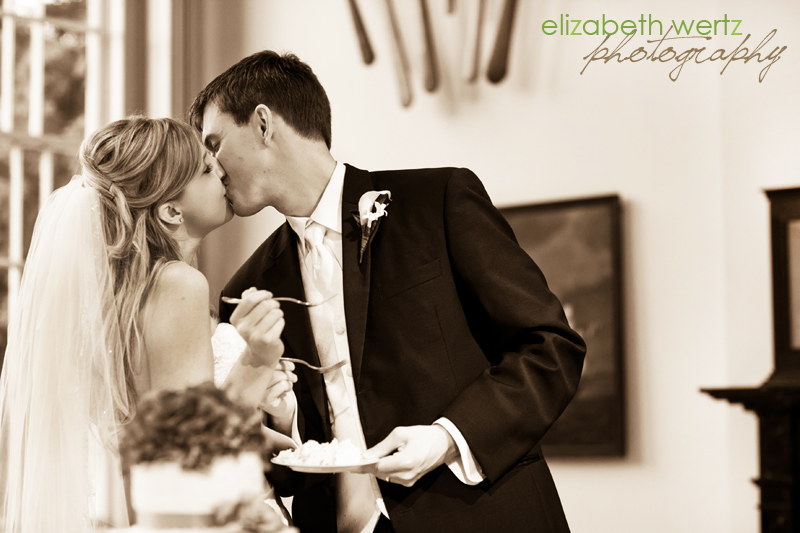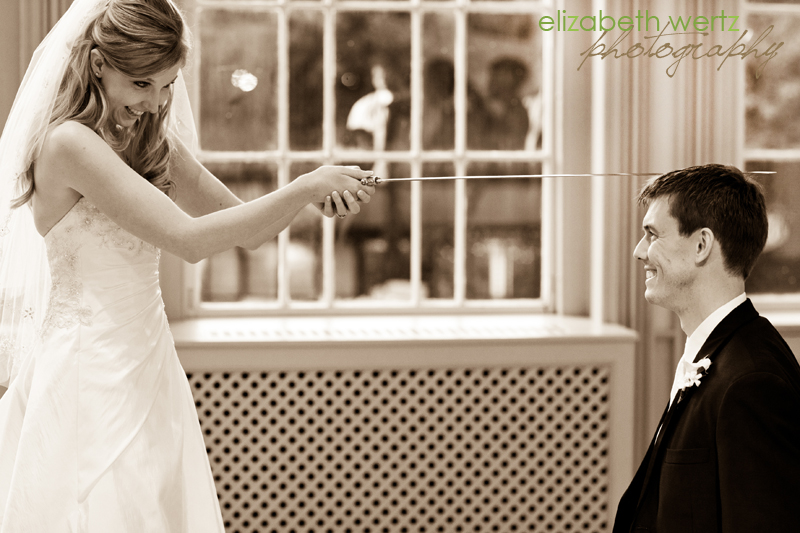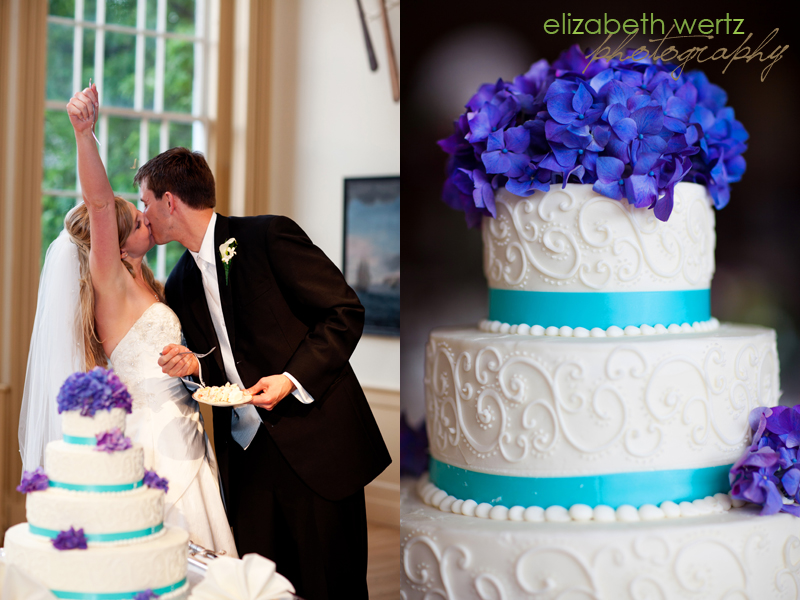 This fun shot is by Tara as well.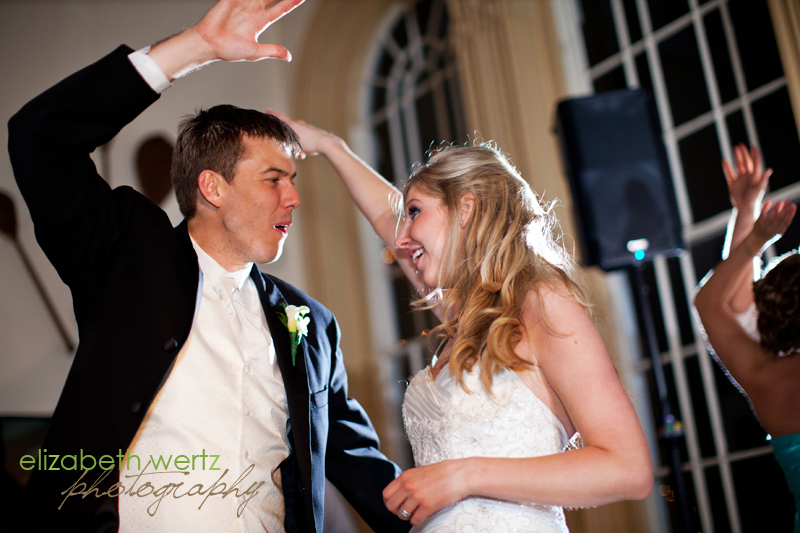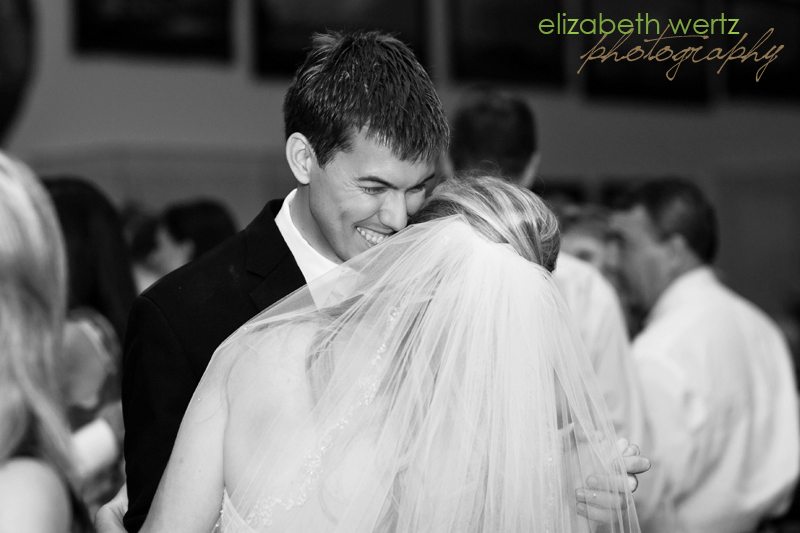 Take a peek at the slideshow...