I had so much fun spending the day with Catie; she has been such an organized, on the ball, considerate bride in this past year. And she has the most fun, playful personality, which makes photographing her so easy (that and her adorable freckles and dimples). Despite the sunny morning, it started pouring as we were en route to the reception--making formal portraits very tricky. Luckily, there was a lull during my few minutes with the bride and groom, so I found a green, flowery area and grabbed a couple outdoor shots. Catie and Joe have the sweetest dynamic, and their interactions were so adorable. Joe had her laughing during the ceremony, and at the reception, they dazzled everyone by putting on a hilarious choreographed performance for their first dance. It wasn't your standard classical ballroom number--it was more like "A Night at Roxy," and it was impressive! (See move below.) And wow, can Joe and his brothers dance--very entertaining. It was such a fun day, and I wish so much happiness to Catie and Joe.
I loved the gold theme of the day--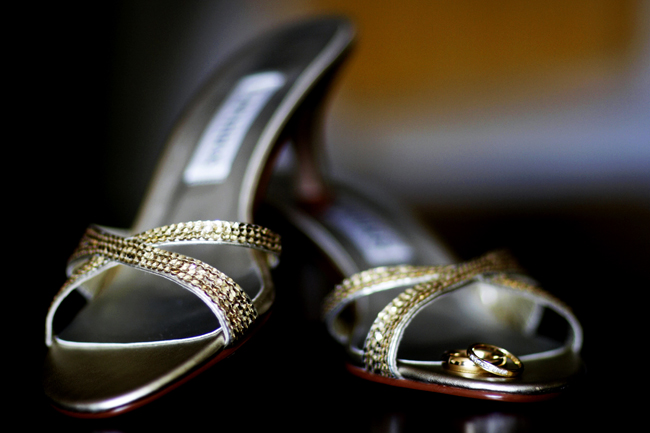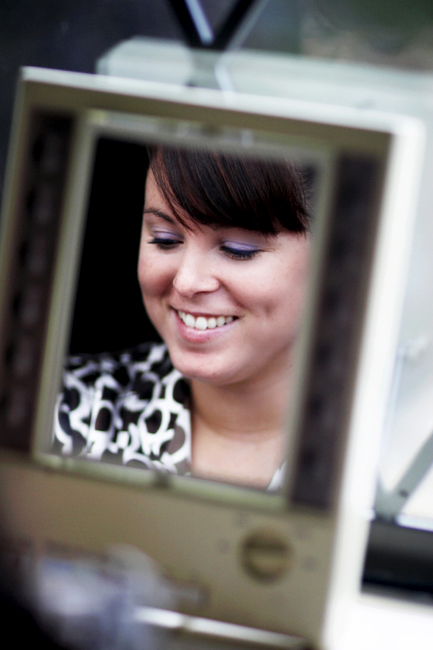 and the bold color palate.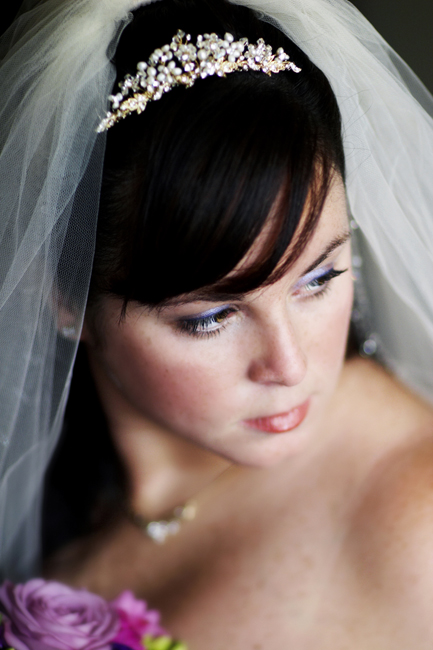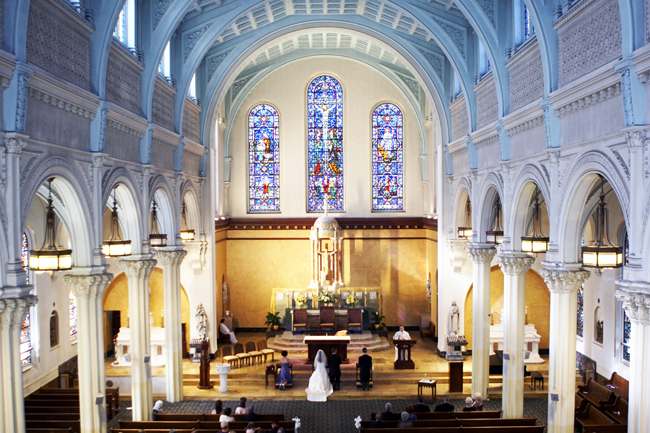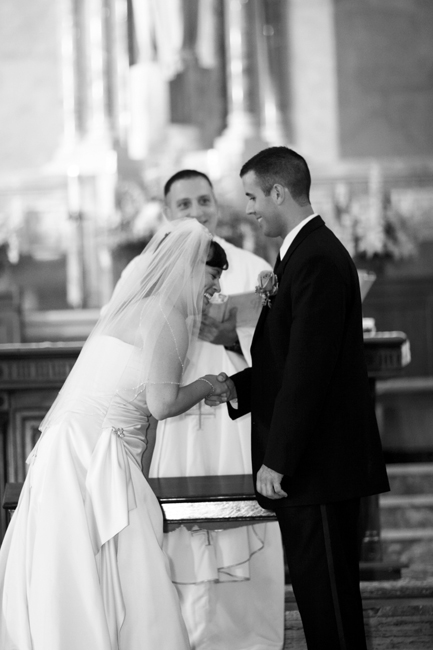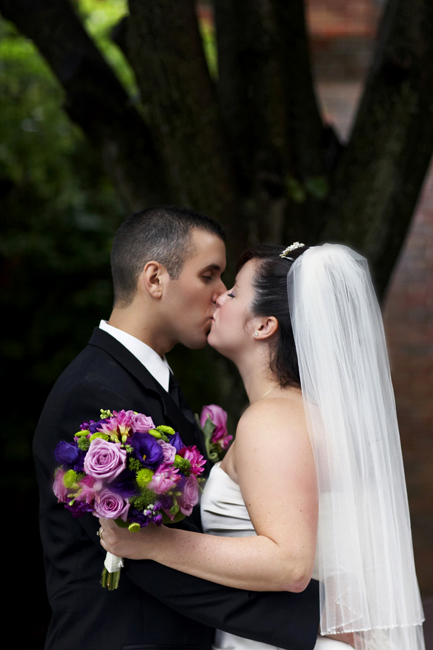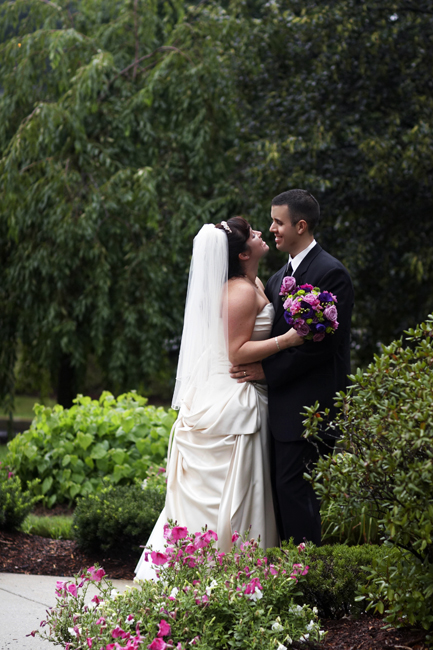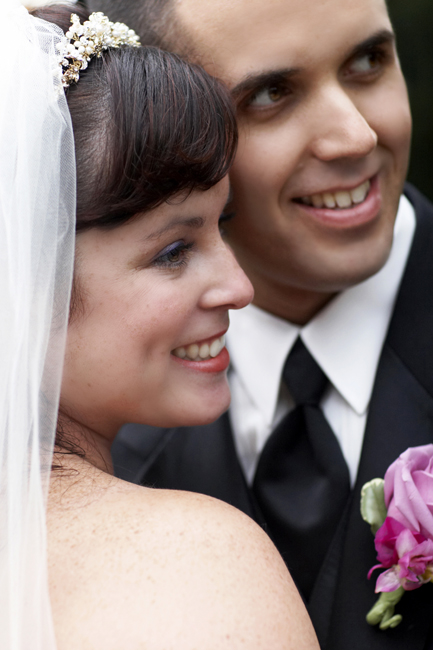 Good catch.