Kevin and Tiffany were married in Colorado early in the summer, and they held a rececption in CT a month later. So they were already newlyweds, and got ready together--which made for different, but adorable moments such as Kevin very sweetly strapping on Tiffany'shoes. The day was a challenge for me because we had no time for portraits, and instead hurried directly to the reception at
Mohegan Sun
--and disappeared out of the sunlight into the depths of the casino. Though I am a natural light photographer, I had to use my flash for almost the whole day (so I tried to make use of the bright lights and colors of the casino). It was such a fun celebration, and it was so sweet to see so many people stand up and honor Kevin--he is such a sincere, sweet guy. I am so happy he and Tiffany found one another while they were both traveling--their paths were meant to cross!
I loved this tribute--Tiffany's new husband's initial in a secret place.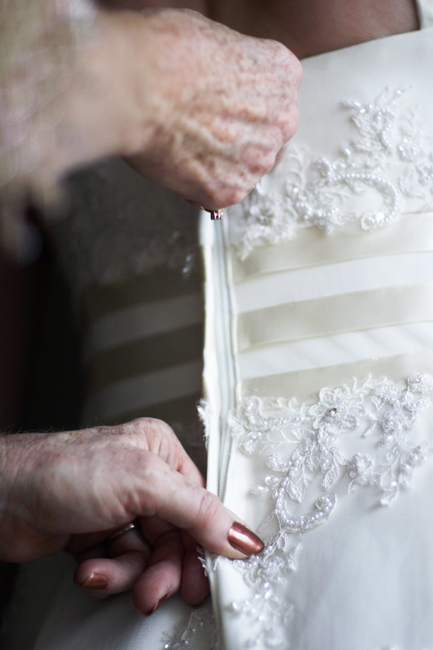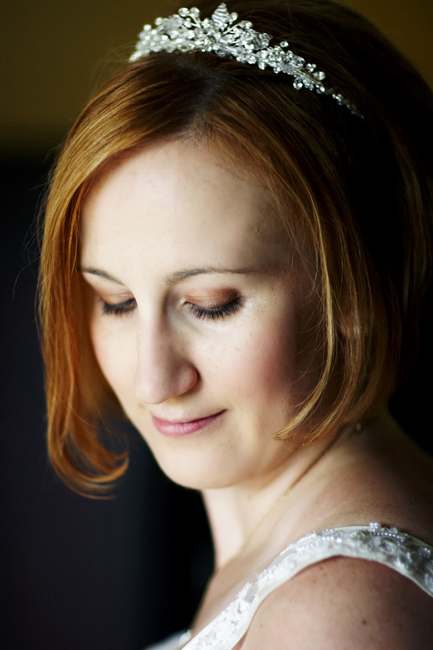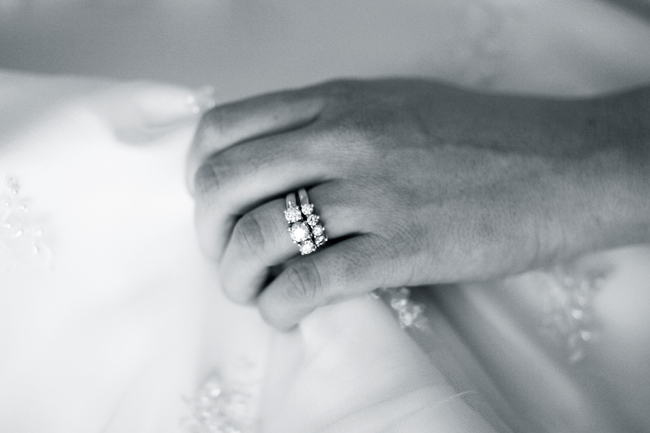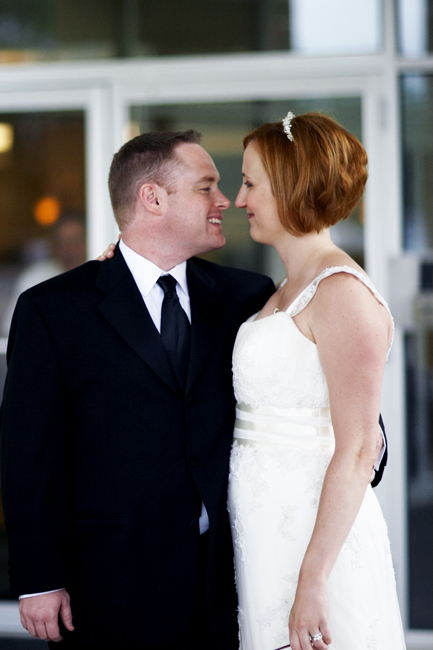 Here my flash did not fire, but it made for an interesting shimmer of color--kind of looks like a painting.