It's about time I blogged about Megan and Paul's nuptials! I had a baby in between their wedding and the present, so I can only offer that and the ensuing chaos as my excuse (hopefully it's a good one :) When Megan and Paul were united in marriage, I was nine months pregnant; thus, I came with a team: my trusty husband of course, along with amazing, ever-enthusiastic photographer and friend, Will of William Tangorra Photography, and my beloved pal Tara who did some shooting of her own, as well as fed me, pulled me up from crouching, and just invigorated me with her fabulousness all day. The November wedding was enchanting, a perfect autumn evening on the Cape. Megan was stunning in her mermaid dress which sheathed her tiny frame perfectly, and her face as she approached Paul at the altar was priceless--and told so much of their love story. Paul just beamed and adored his bride all day. Despite the blustery Novemeber cold, the enormous wedding party (twenty-two strong!) braved the weather for barefoot beach shots. They were such a fun, supportive crew. And this crowd knew how to party! The dance floor was not clear for a moment all night--Will and I could barely penetrate the crowd to score dancing shots (though we managed somehow). Megan and Paul were encircled by abundant love and support, and having witnessed the day from hair and makeup until the very last dance, I know their marriage is off to the most wonderful start. Congratulations to both of you and your awsome families!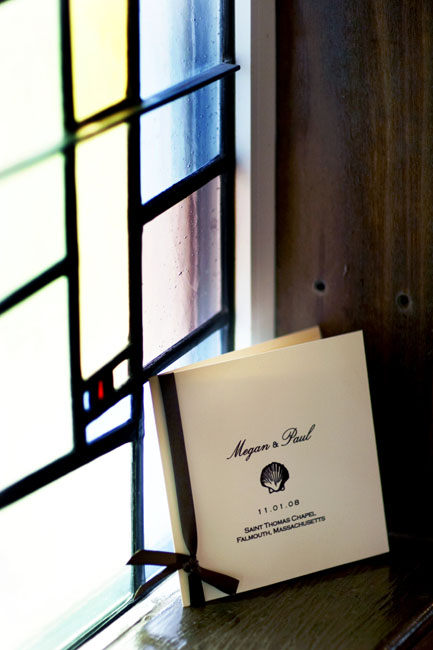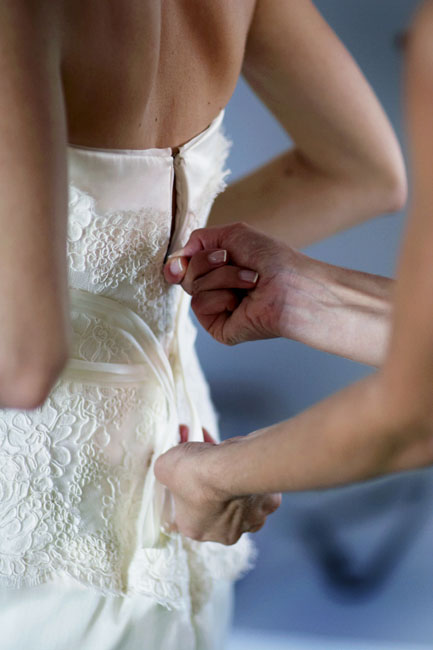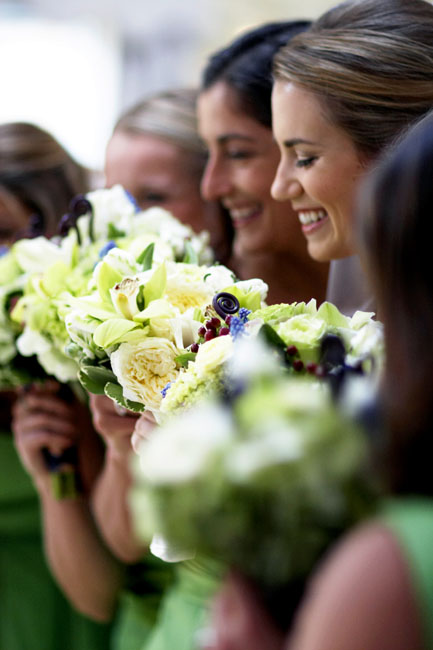 A sweet shot by Will that captures the glint in Paul's eye...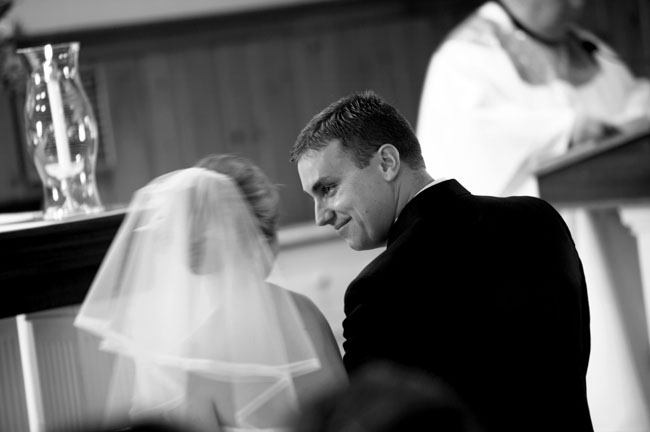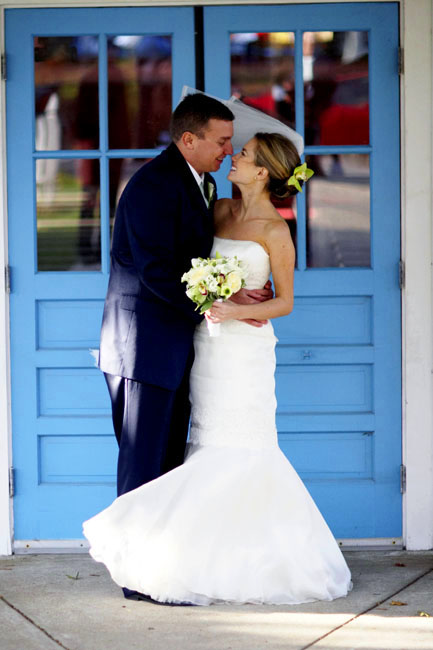 Another by Will--love the angle and deep blue of the water.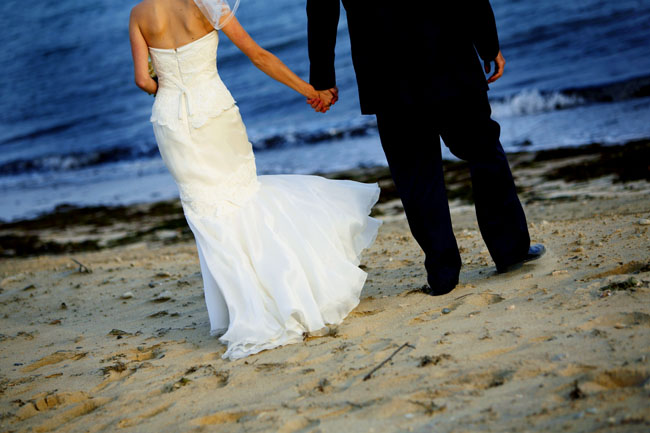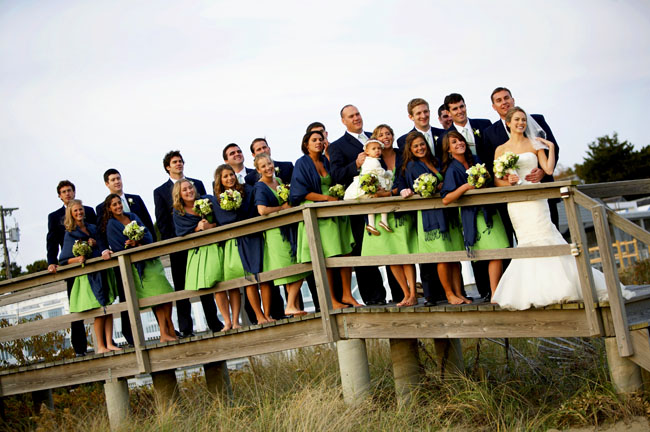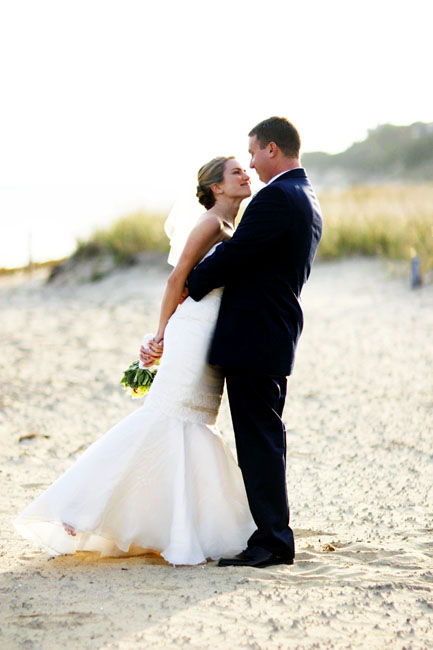 Will rocking his fisheye.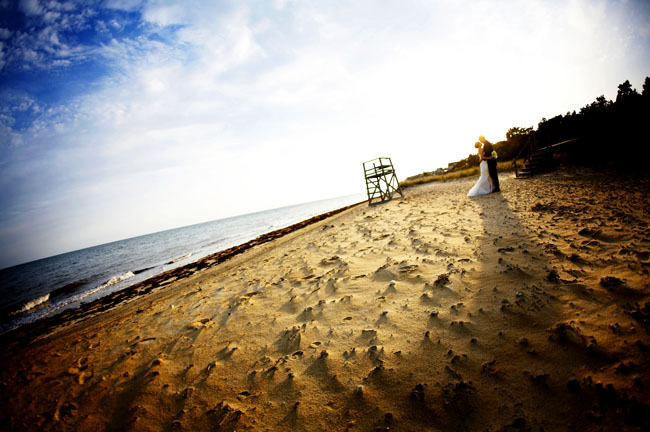 I caught some yummy sun coming through the veil. Ah, Autumn sunset...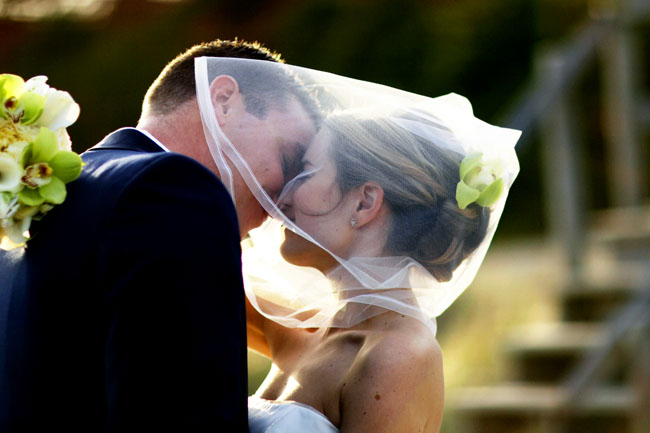 So in love!