It was back to beautiful Falmouth on the last day of July for the wedding of Kristen and Paul--and what a day, fierce blue sky scattered with tufts of clouds, a perfect evening to be on Cape Cod. Kristen and Paul are a photographer's dream couple; I knew this a year ago when we met for breakfast at a tiny diner in the middle of the Mass Pike. They are so friendly and easy-going and so happy together, and because photography is very important to them, they gave me lots of time, and planned for a stunning location (Nobska Lighthouse) so we could make use of the gorgeous destination they chose for their wedding. And they had the most fun, supportive wedding party, who were up for anything. The reception was such a party, and everyone was so friendly! So many people came up to chat, check on me, and ask if I needed anything (even the groom--how sweet of him to be aware of me when surrounded by so many loved ones). I can't say how much that means! It was an obvious reflection of what an amazing couple they are. Thanks K & P, I wish you the very best and look forward to staying in touch!
Gorgeous girl has such a bright, flirty smile.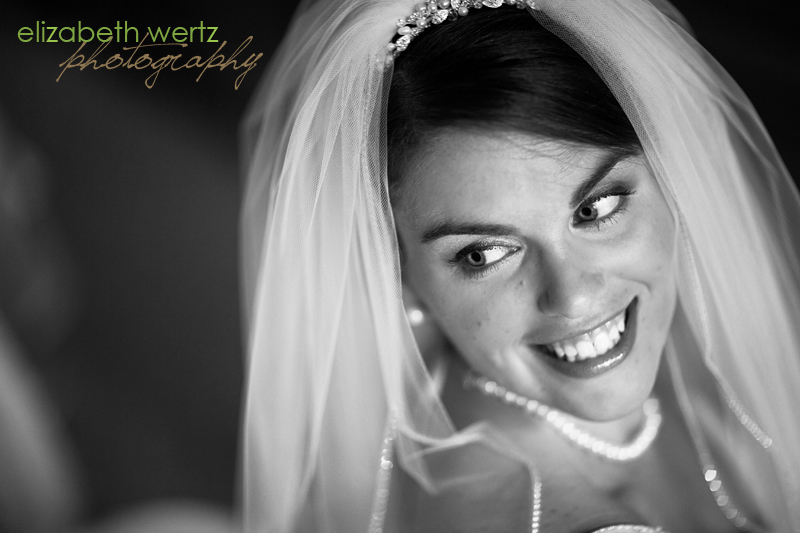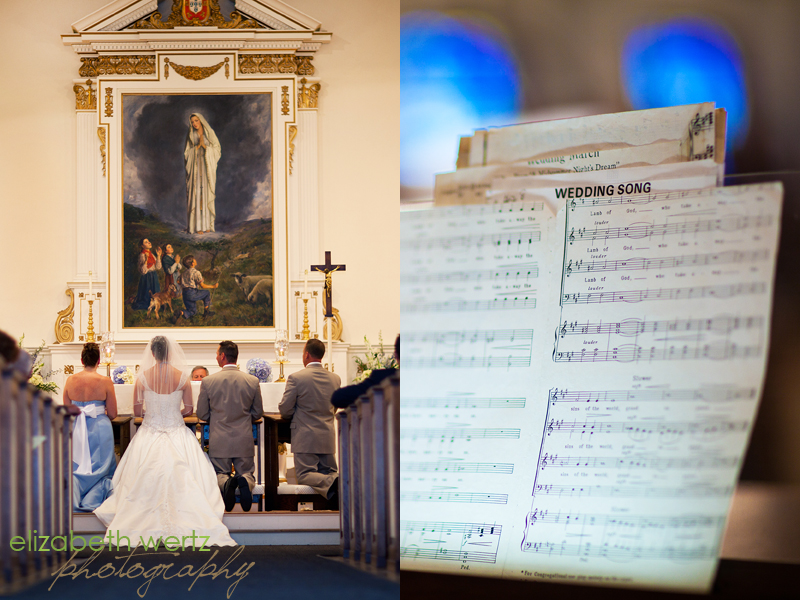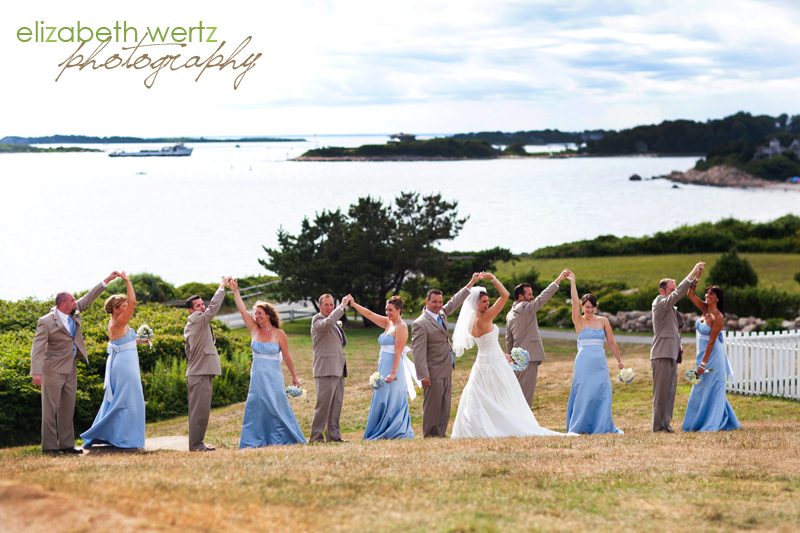 This was my second time shooting at the beautiful Nobska lighthouse.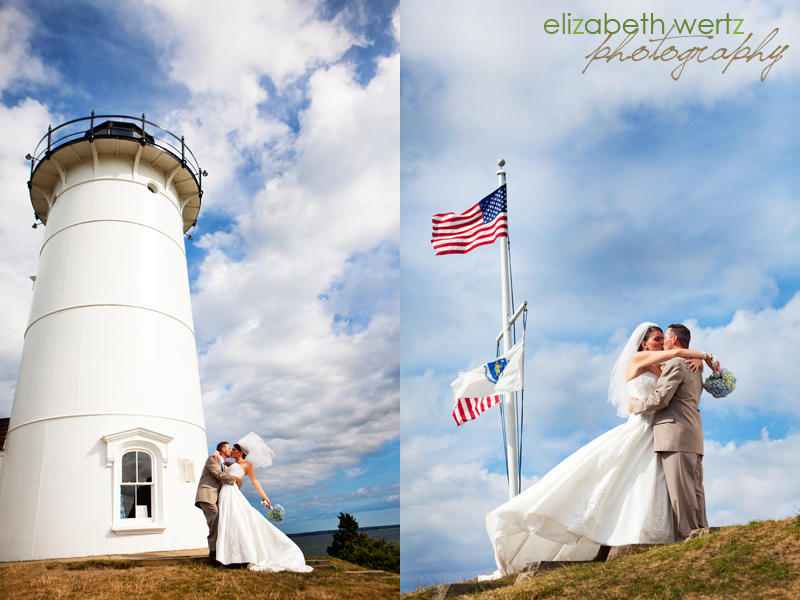 The day wouldn't be complete without a stroll along the docks.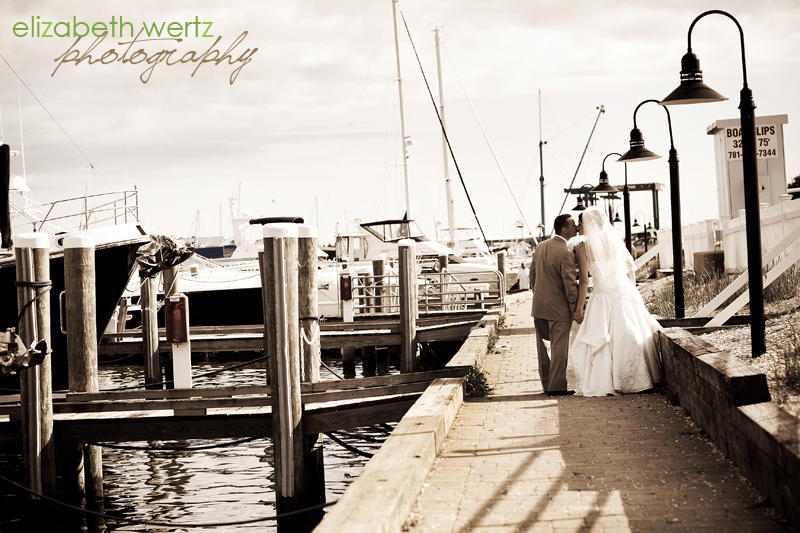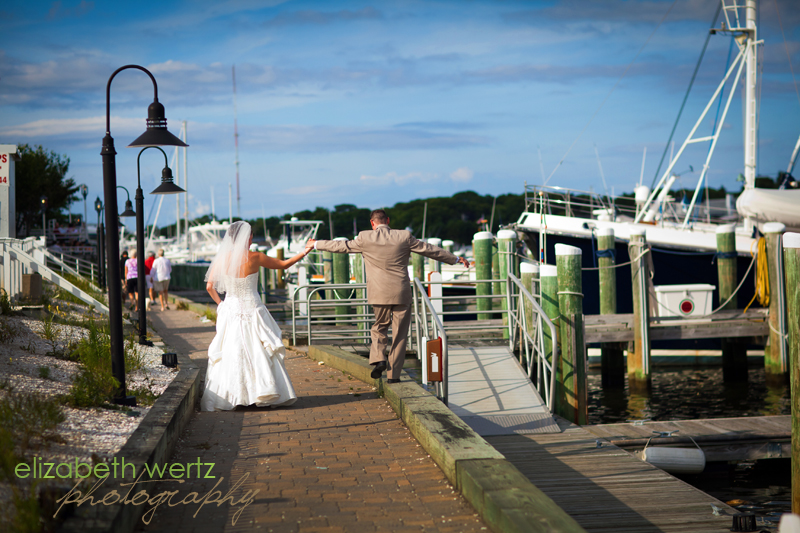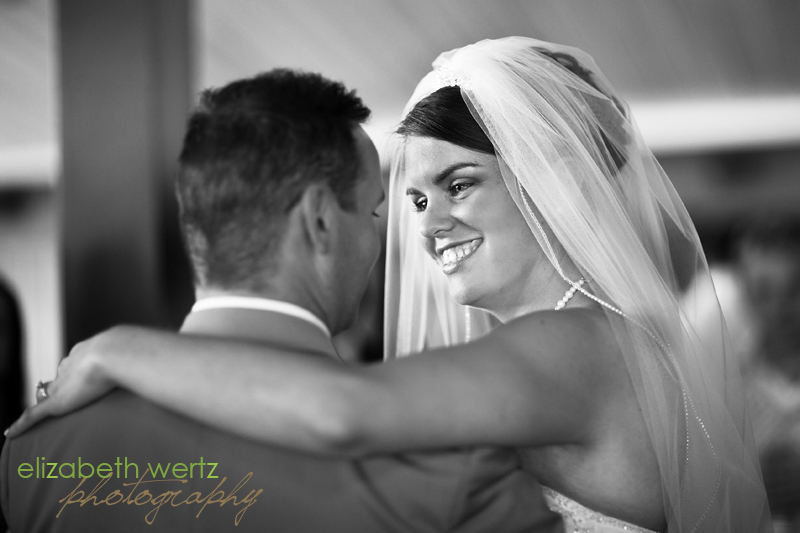 Here I shot from the ground, and totally cut their heads off :) But for some reason, it's one of my favorites.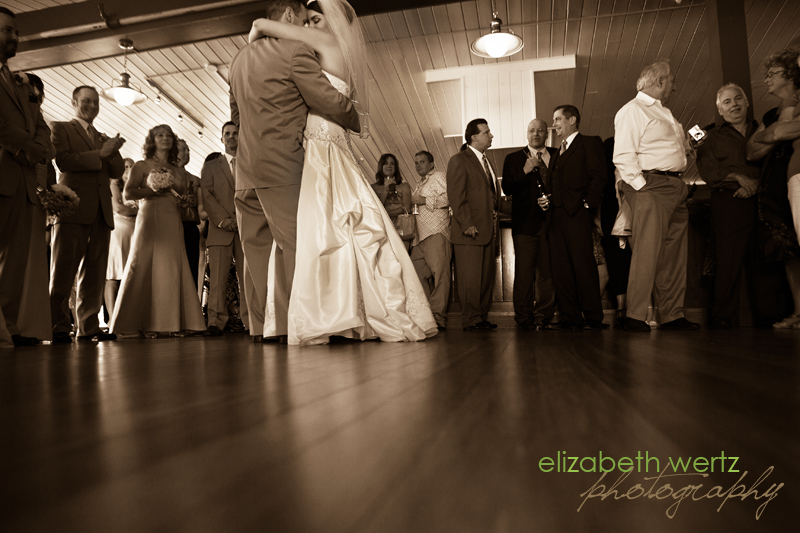 The reception held lots of laughter...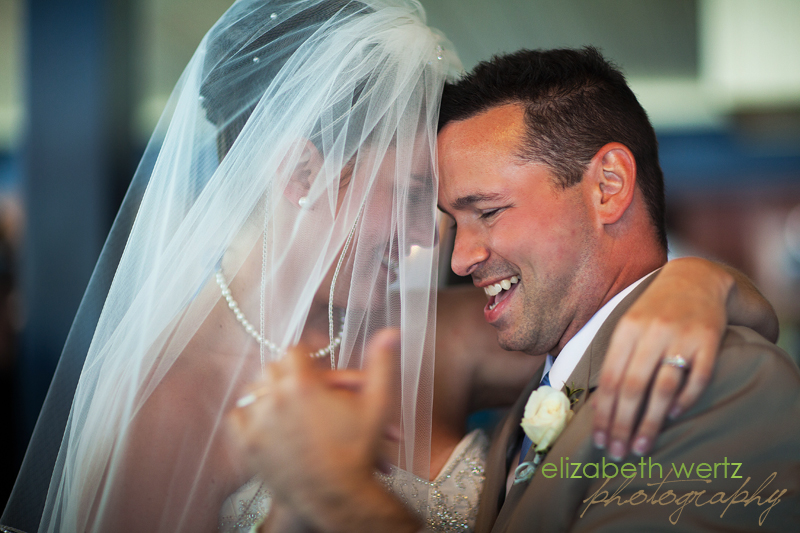 And rich emotion...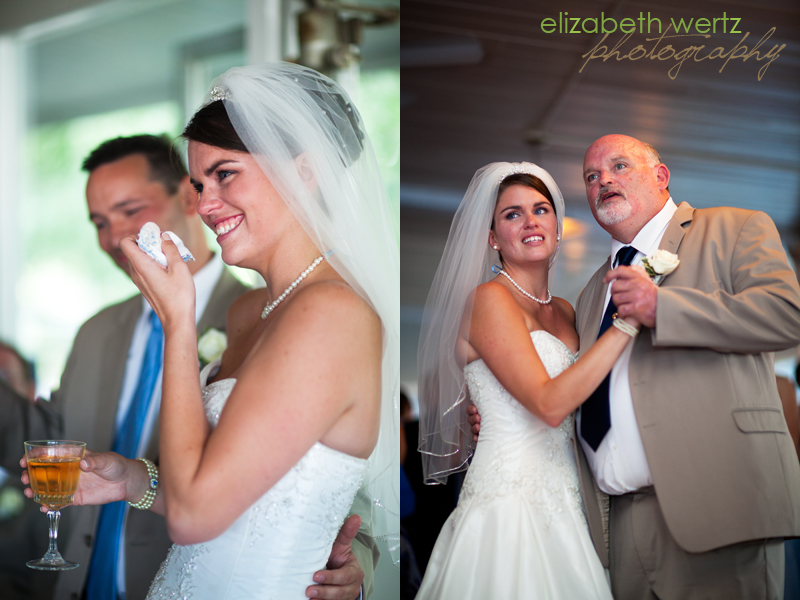 And of course, impressive dance moves!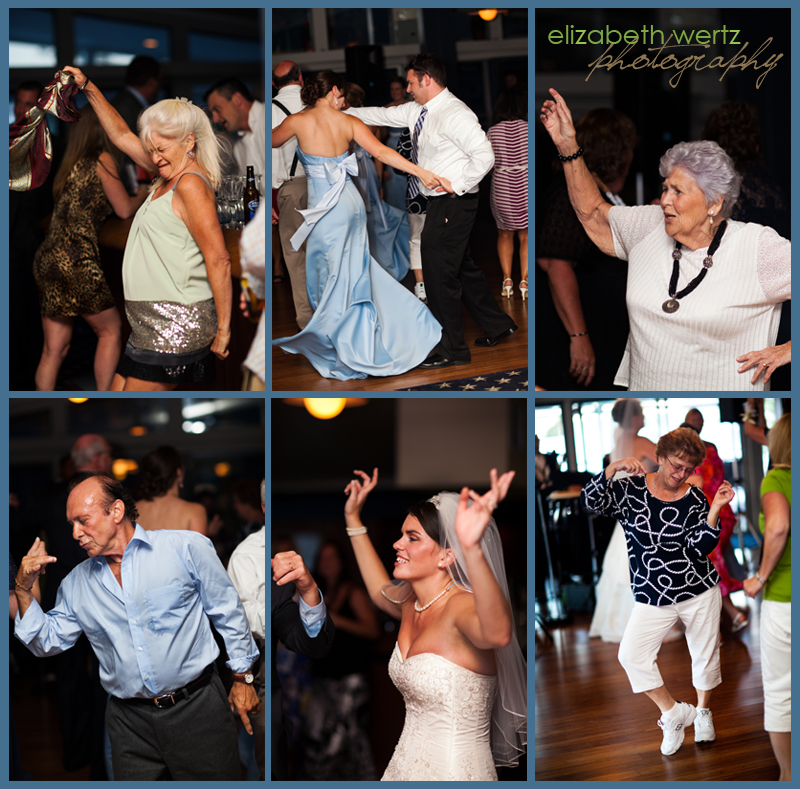 One of my last shots of the night, but possibly my favorite...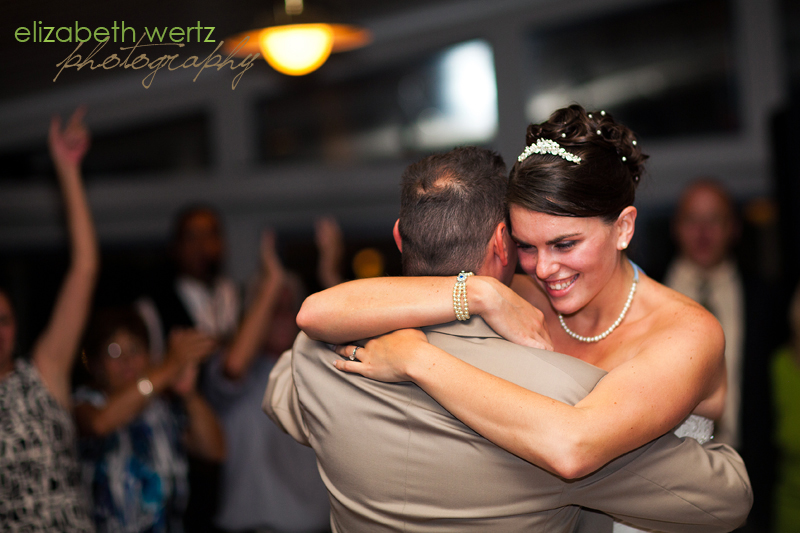 Lastly, check out their slideshow (and be sure to turn up your volume to hear the song):