The day after celebrating five years since my own nuptials, I reported to Boston for Sarah and Tijs' mid-August wedding. Sarah and Tij met when Sarah was in the Netherlands for work, and in time, Tijs made the big move to Boston to pursue a Masters at MIT (and perhaps more importantly, to pursue his romance with Sarah). With her fair hair, feminine figure, and sweet, gentle demeanor, I couldn't help but think Sarah had a Grace Kelly vibe on her wedding day. You could tell she wasn't quite at home being the center of attention and being fawned over with makeup and hair-spray and general wedding girliness, yet her reticence made her that much more endearing, and made me want to capture her sweet nature through genuine in-between moments. Sarah and Tijs were married at the historic and unique MIT chapel, and the reception was held at the gorgeous (and also historic and unique) Liberty Hotel. One other unique aspect of the wedding was that the M.C.s for the night were two of the groomsmen, who were warm and entertaining--and more importantly, knew how to get a party started! Four things I learned from the wedding of Sarah and Tijs are that 1.) Dutch men are total hotties. 2.) Dutch men know how to rock pinstripes and tails 3.) Dutch men are not afraid to show each other affection and dance together. 4.) Dutch men know how to party. And more importantly, I realized how lucky it is that Sarah and Tij's paths crossed a continent away from here. Hearing toasts to the couple and seeing how much joy could fit into one small room was a testament to two remarkable people, and certainly a wonderful partnership ahead.
The Liberty Hotel retains some of the charm of it's former operation as a prison...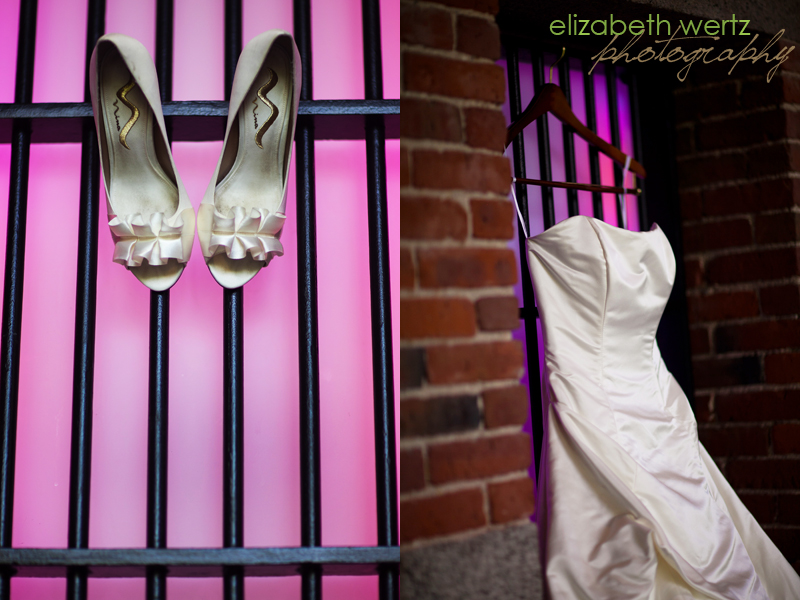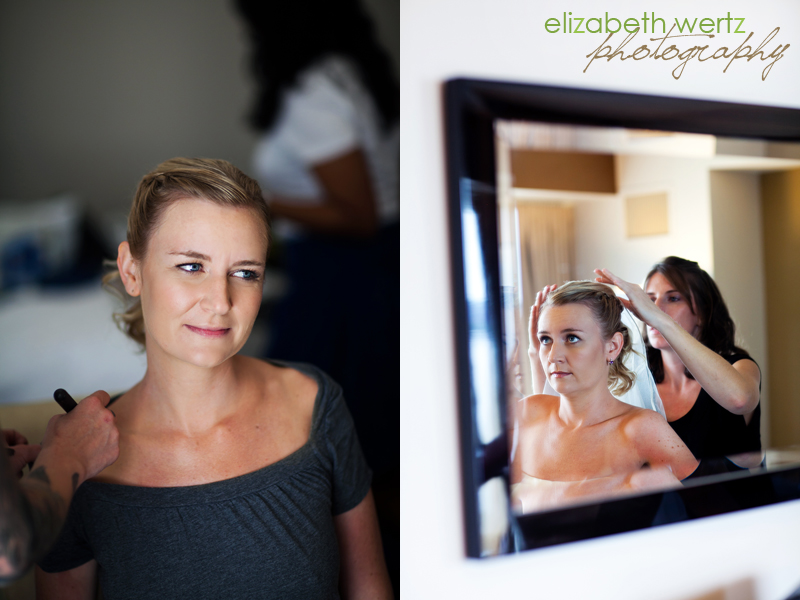 Here they look like they stepped out of another era...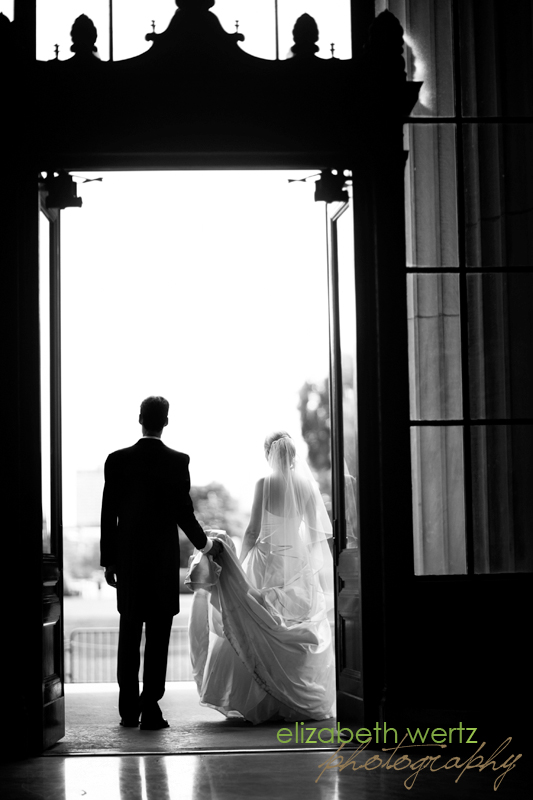 The little flower girl was a bit shy with me at first--but not for long.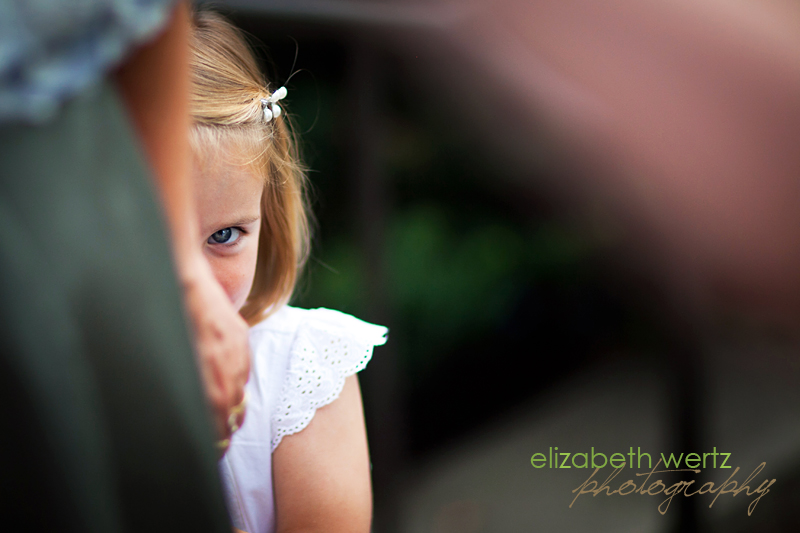 This peice in the chapel catches a thousand glints of light from the skylight.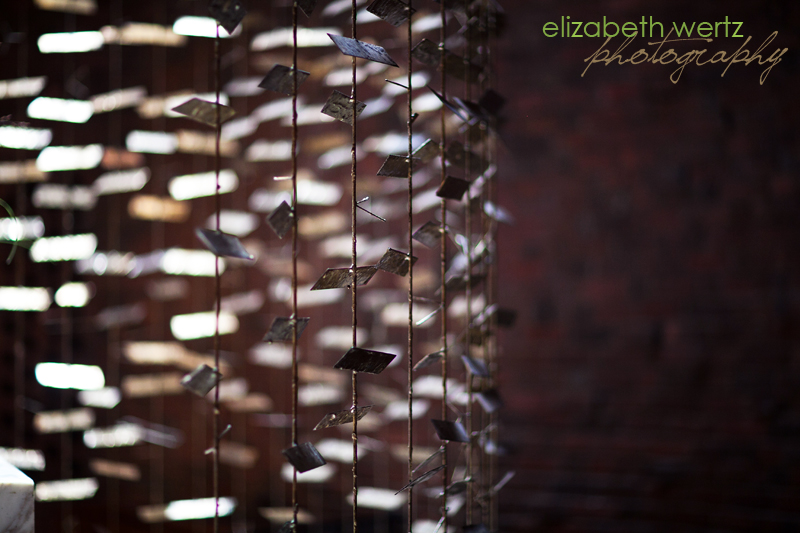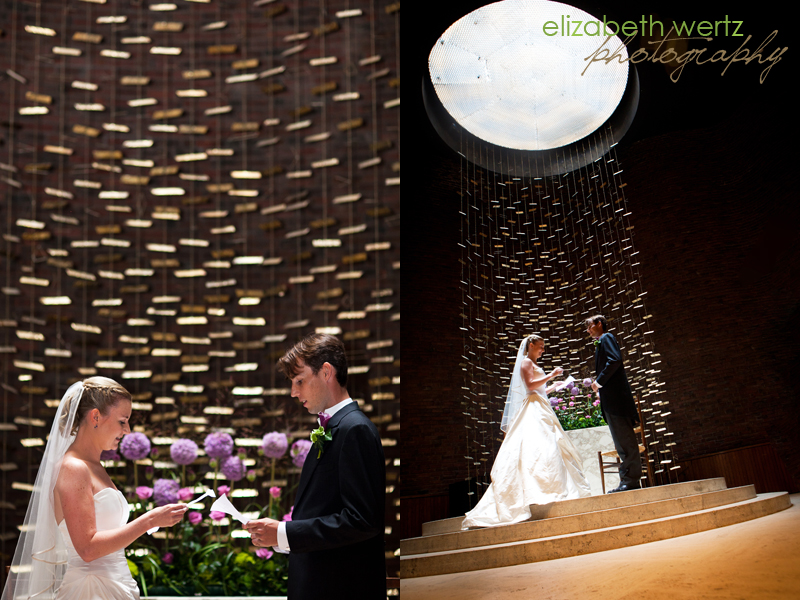 Strappy silver shoes on some sassy ladies.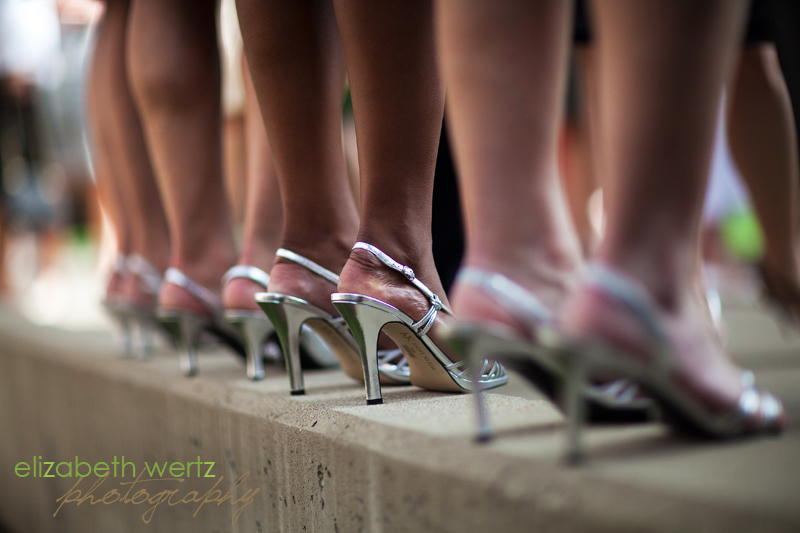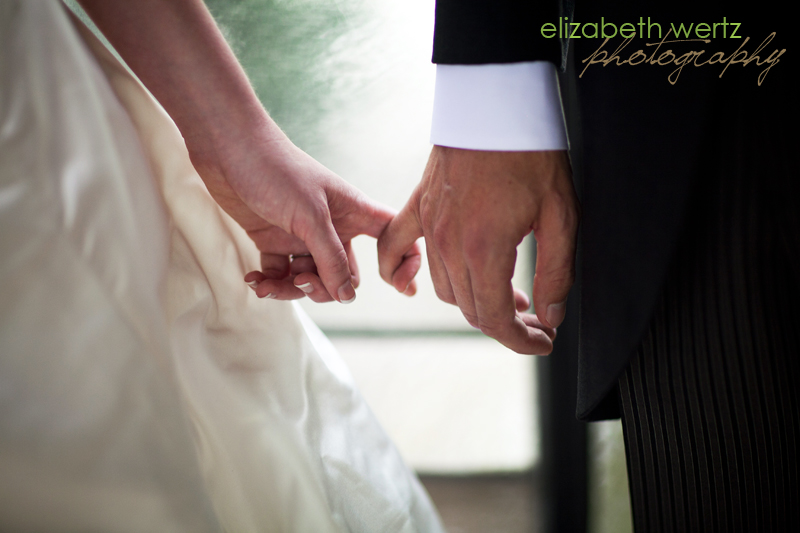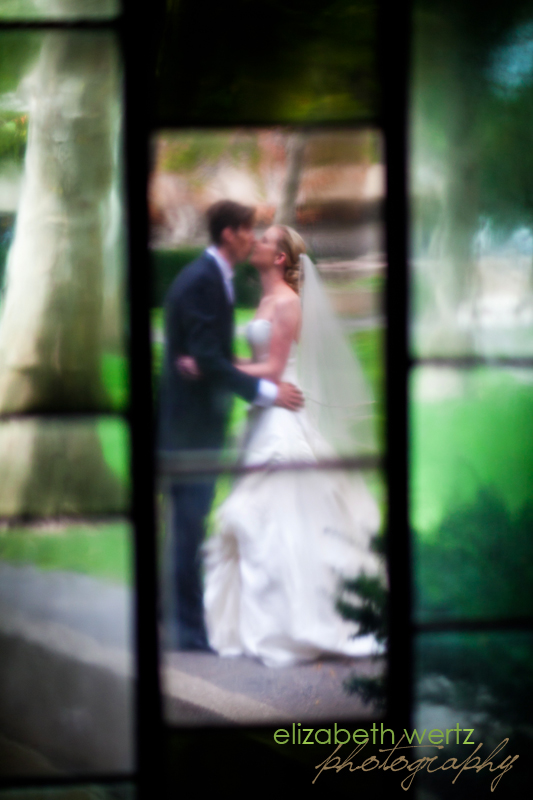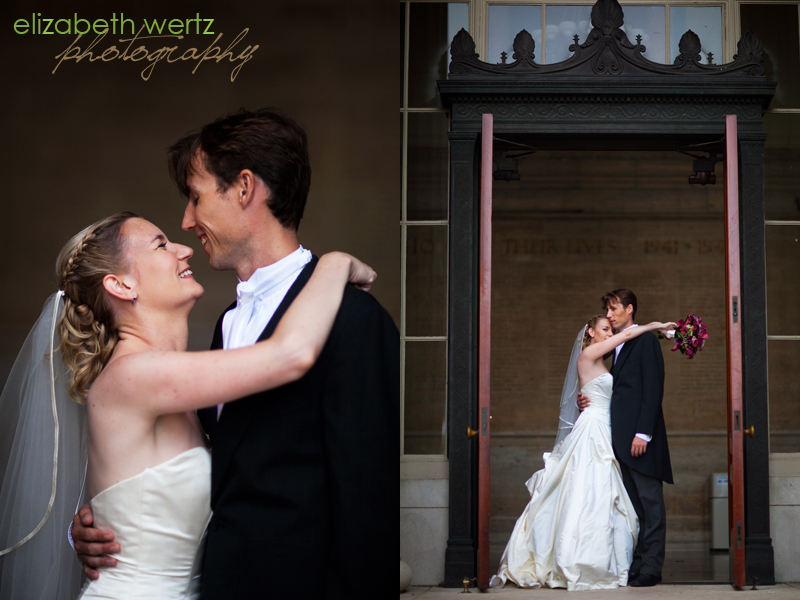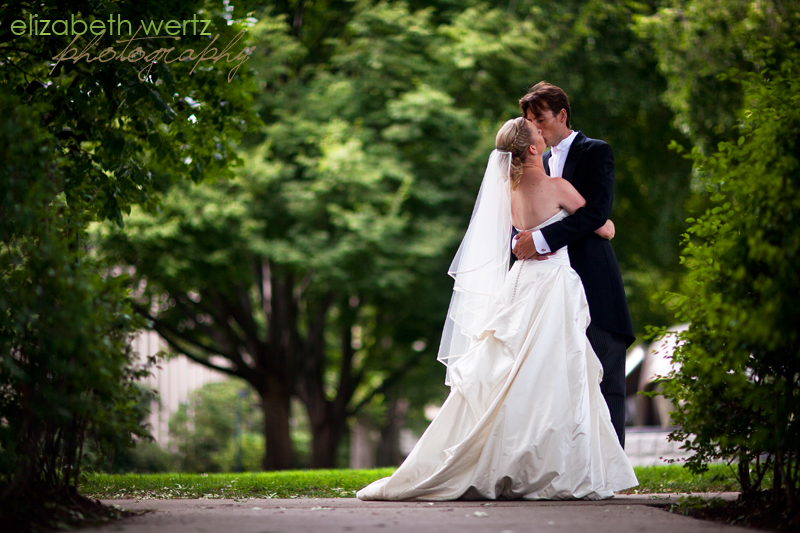 Meandering through an MIT building, we passed this RED stairwell...and had to stop of course!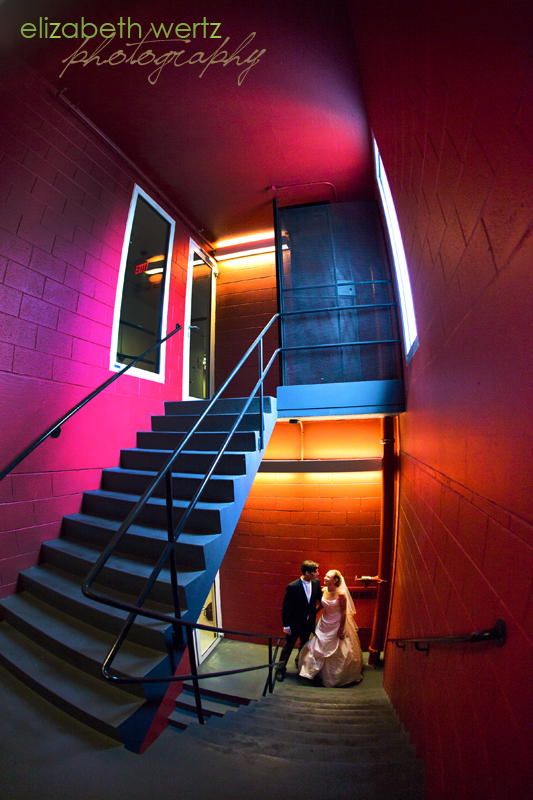 It is obvious how loved Tijs is by his mother and brother.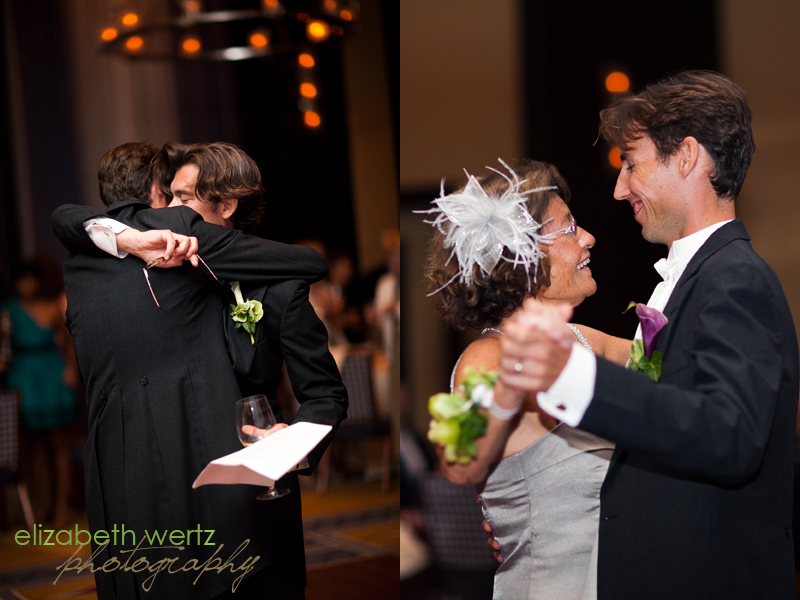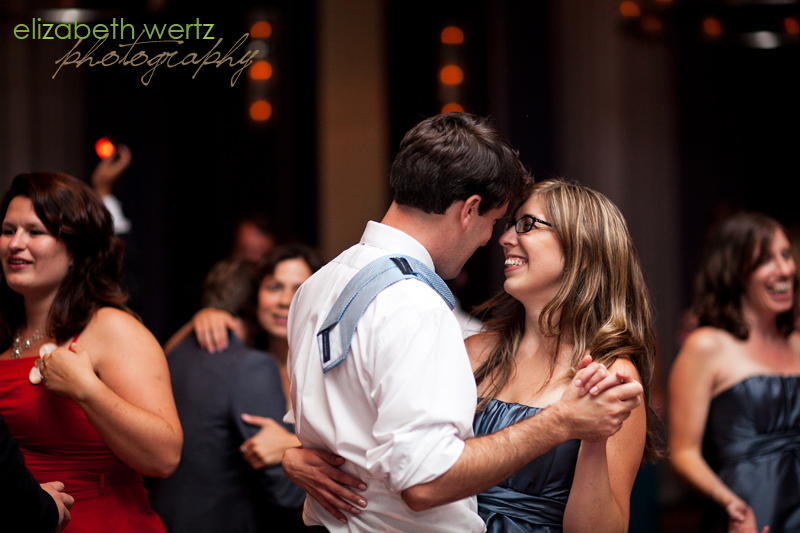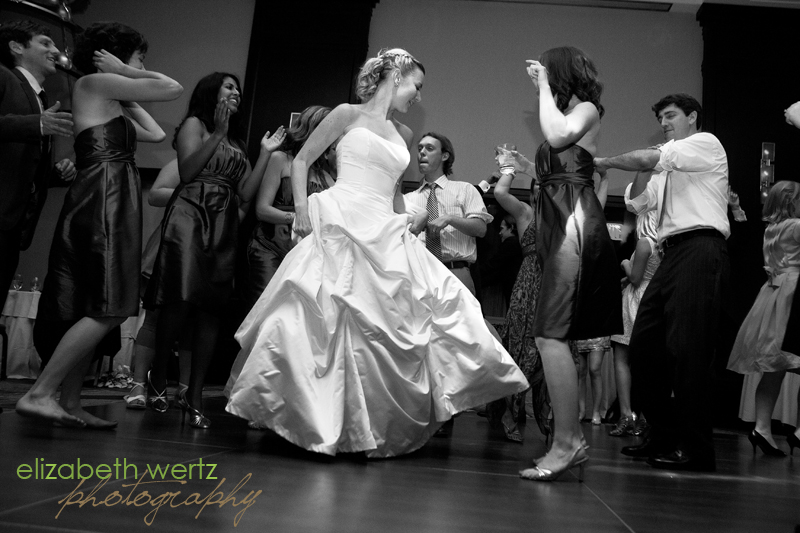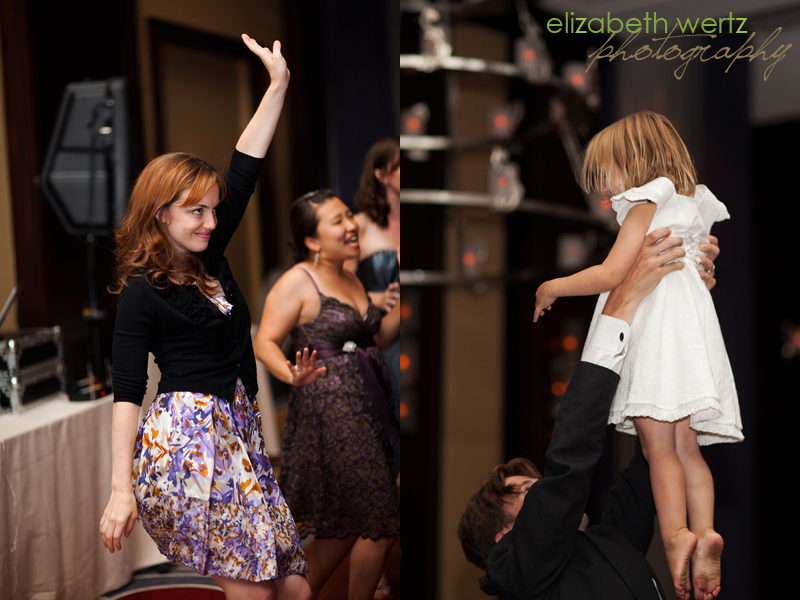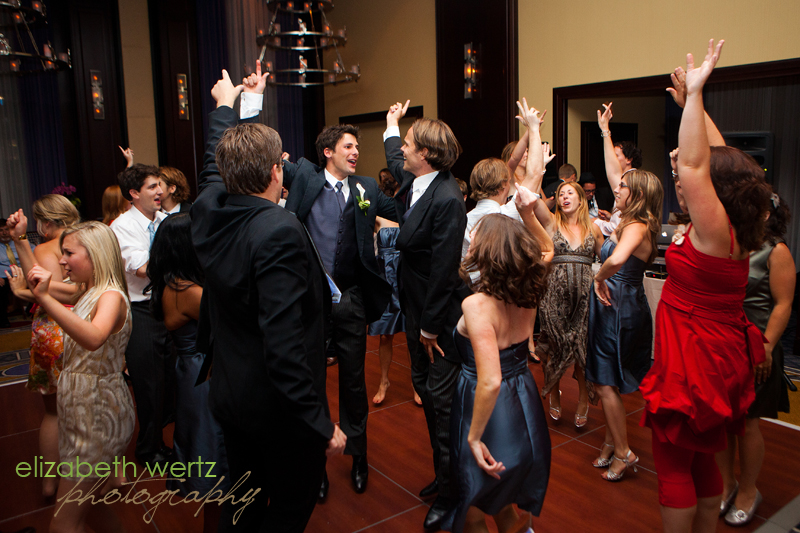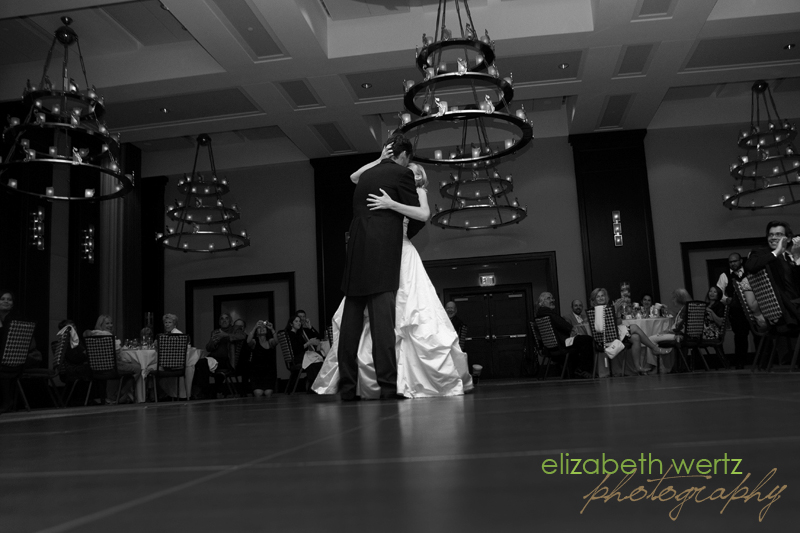 For more photos from the day, check out their slideshow (turn your volume up to hear the song):