Over the summer, my dear friends Gretchen and Ann welcomed twins, a boy and a girl. Of course, I couldn't wait to meet the little dears, so I went over to take some photos when they were just a few weeks old. Of course, since it was the thick of my wedding season, I haven't featured them here yet--and they are now six months old! I will soon post their three month session, but for now, take a peek at Tyler and Ava when they were brand new...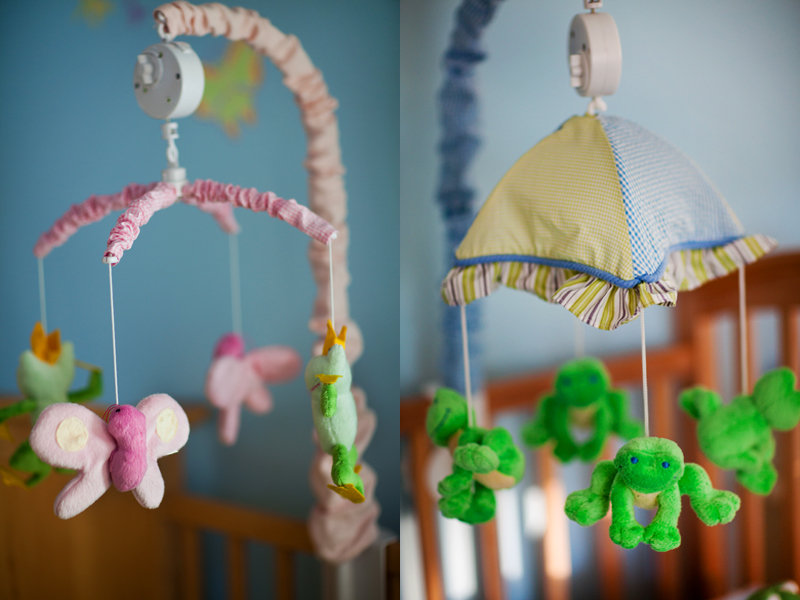 I couldn't resist swaddling them in pink and blue...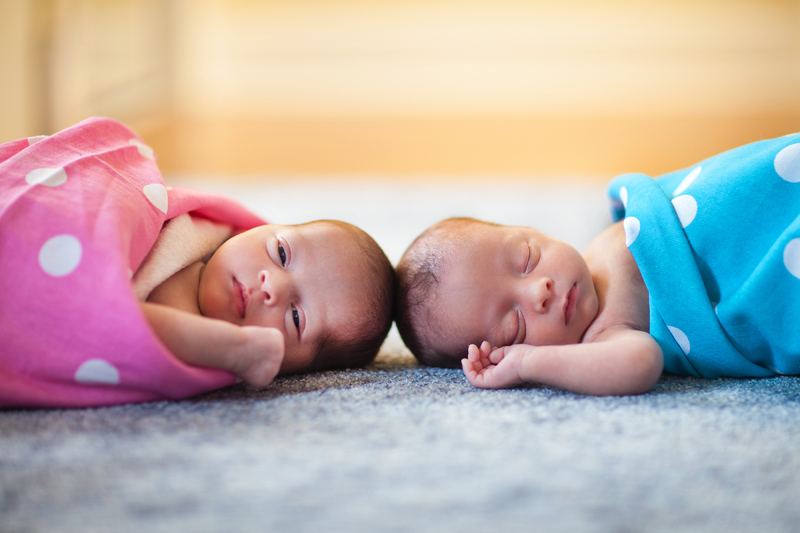 Proud (and exhausted) parents.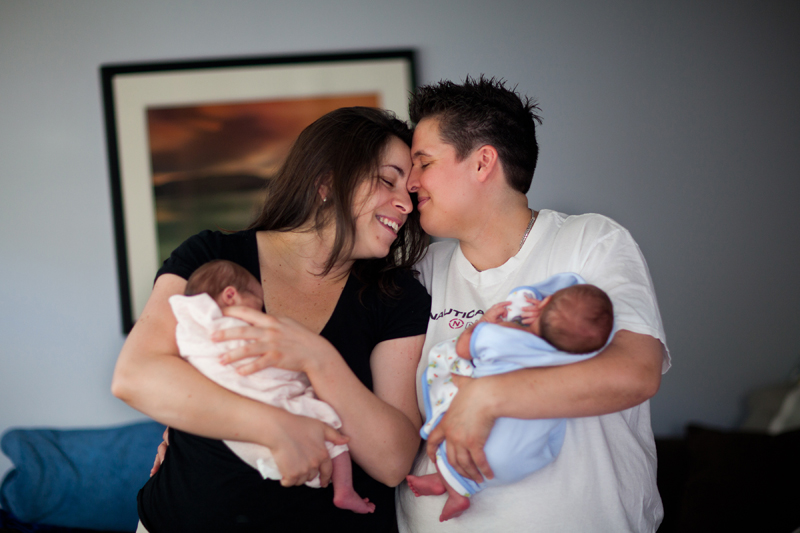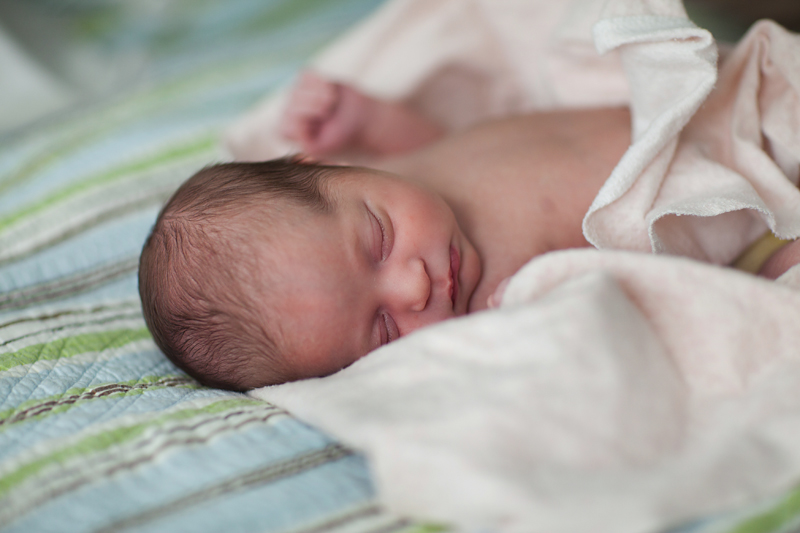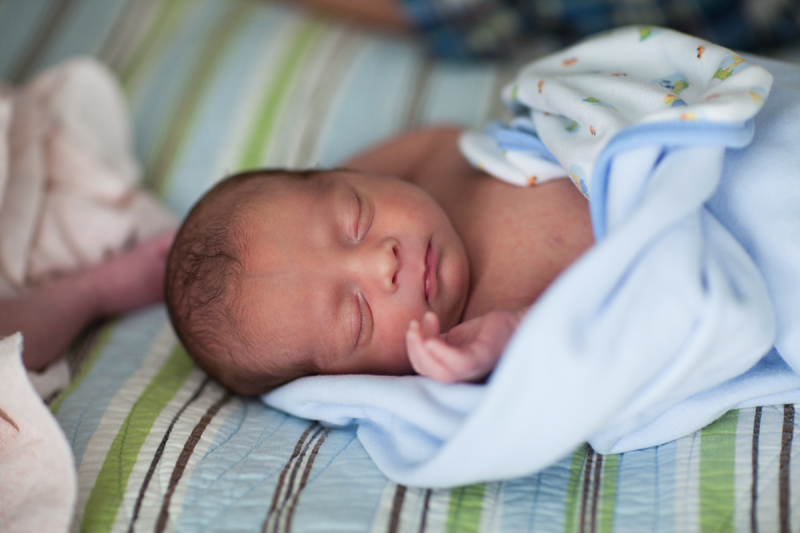 Big brother Cole.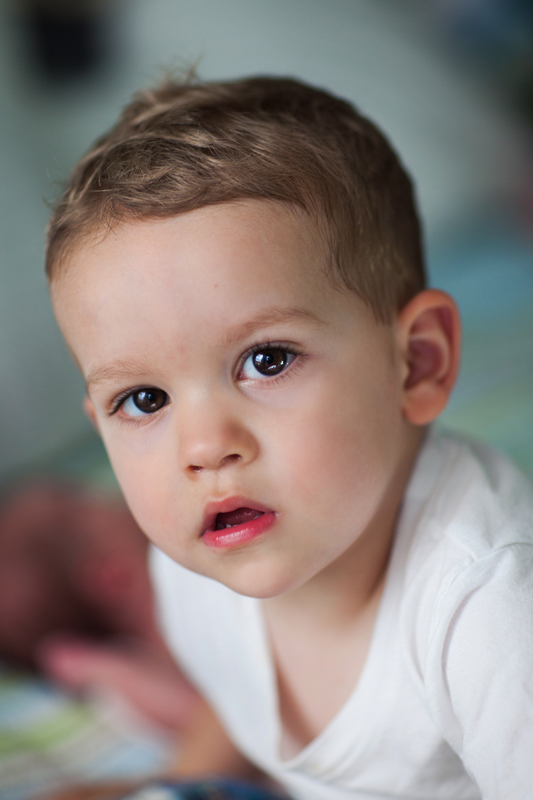 Cole, a bit shell-shocked by how much life had changed in the last few weeks.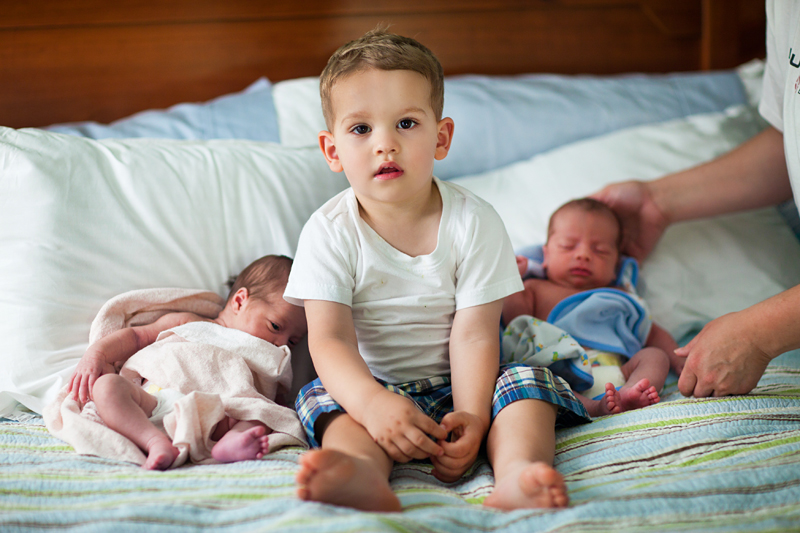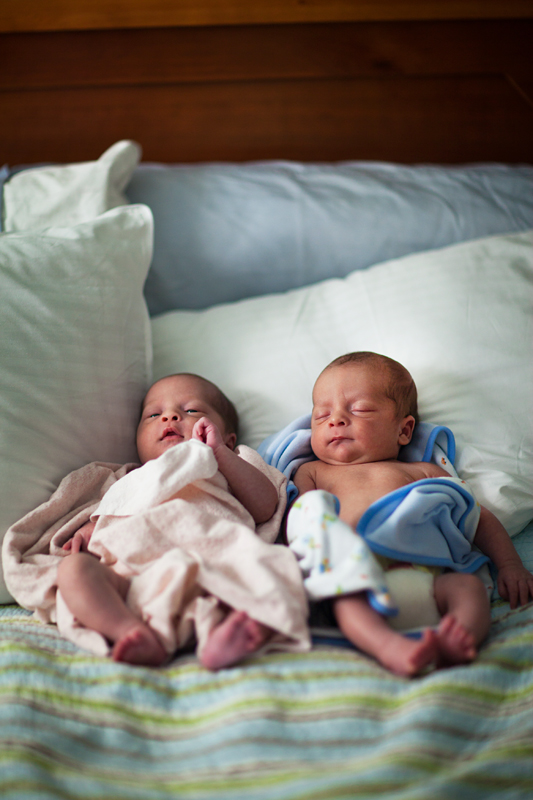 Tyler, a bit exhausted from so much modeling.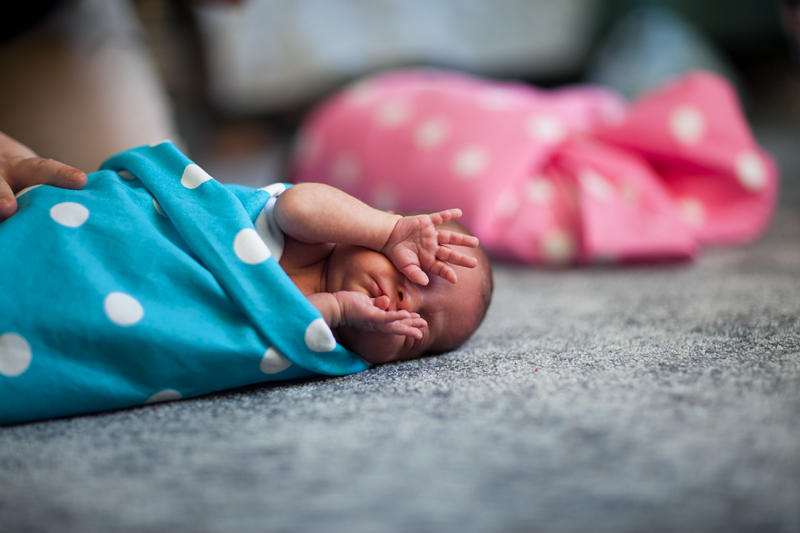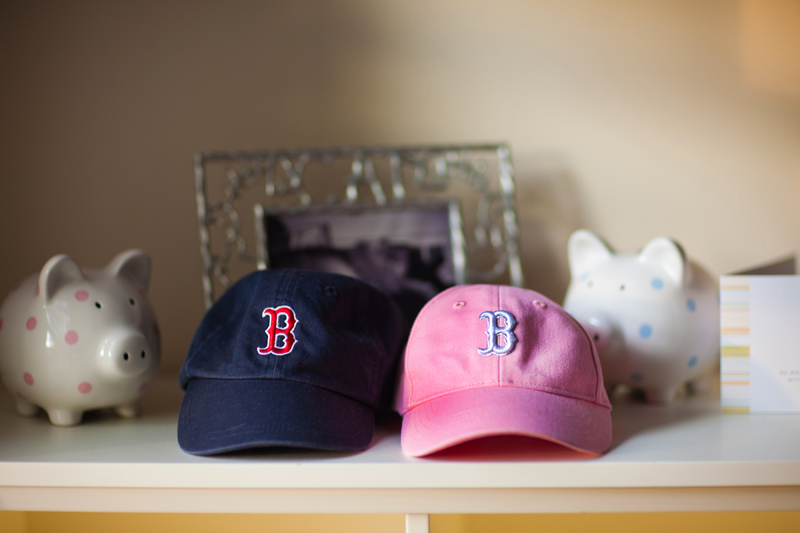 Ann and Ava on the left, Gretchen and Tyler on the right.