I have only blogged weddings all season, and now that I am soon to enter my "winter lull" (just one more wedding on New Year's day!), I would like to go back and post some of my portrait sessions from the last few months. I have had the opportunity to photograph some lovely little ones and families, and I will try to get a few of them up here. First is sweet baby Cassie, born to our neighbors in August. As the first girl born into a family with two boys, Cassie was a welcome addition, and she is just adored by her parents and proud big brothers Daniel and Jesse (according to Viola, the cute "neighbor-boys" next door). Cassie was plump and angelic just a week after her birth--and with those round cheeks and beautiful head of fluffy black hair, she couldn't have been more photogenic!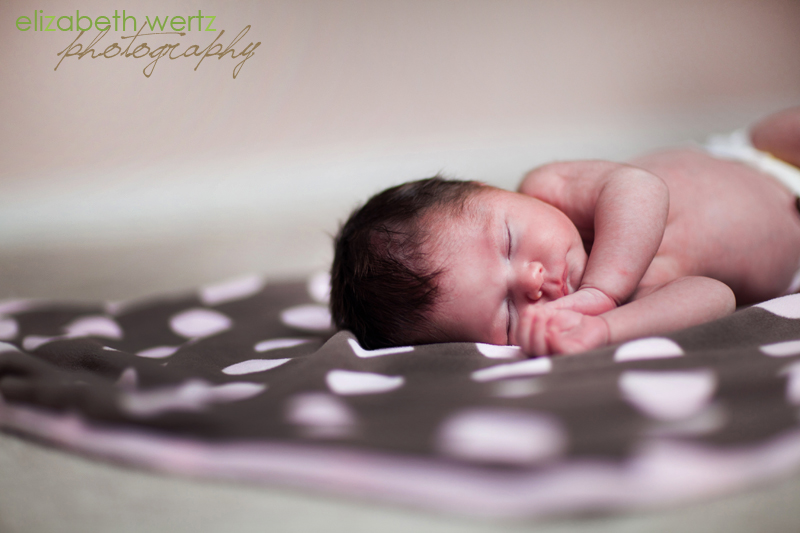 She seemed too alert and curious to be just days old!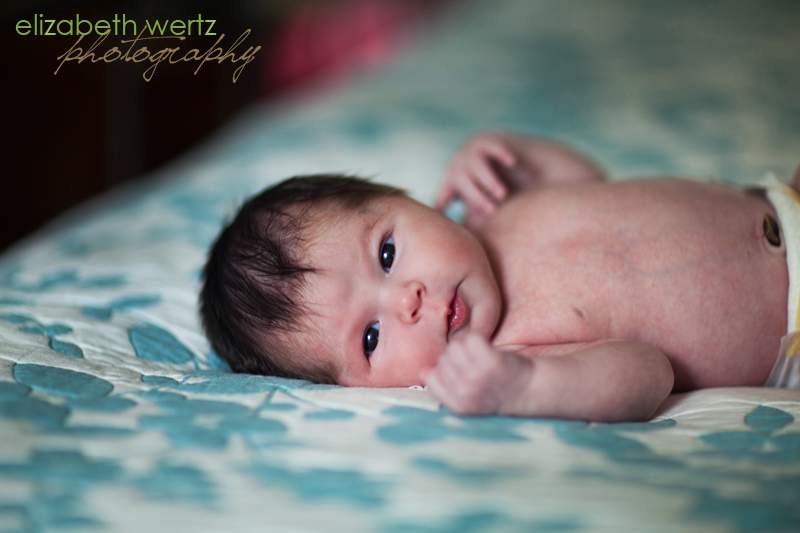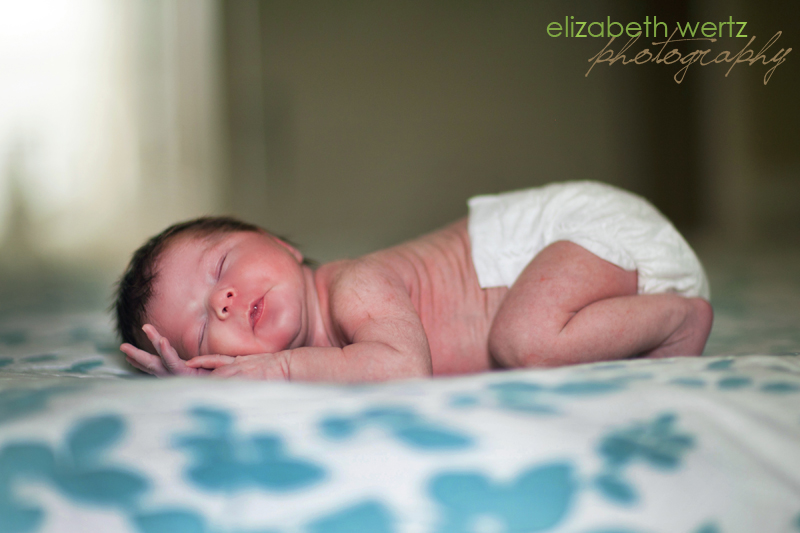 Cassie and her two big brothers...