Natalie and Jordan will be tying the knot on Cape Cod on Saturday, and I thought I would quickly throw up a post from their engagement session a couple months ago. Natalie and I connected instantly, as she is a wedding photographer in Chicago--it is always such an honor to document weddings of my fellow sistas (and brothas) of the lens...and as I found out that day--to my delight, Natalie is not only skilled behind the camera, she is also a natural in front of it! She has flawless skin, a luscious head of hair, and a sense of poise and style. And Jordan, a musician, has it goin' on too--the grin, the confidence, that adorable factor that the camera loves. We tromped around Boston in wonderful low evening light, and Natalie and Jordan were so playful and snuggly and up for anything. It doesn't get better than that! The two hail from Chicago, so the wedding is a destination affair...and I can't wait to arrive at the seaside village of cottages this coming Saturday morning to capture some more magical moments!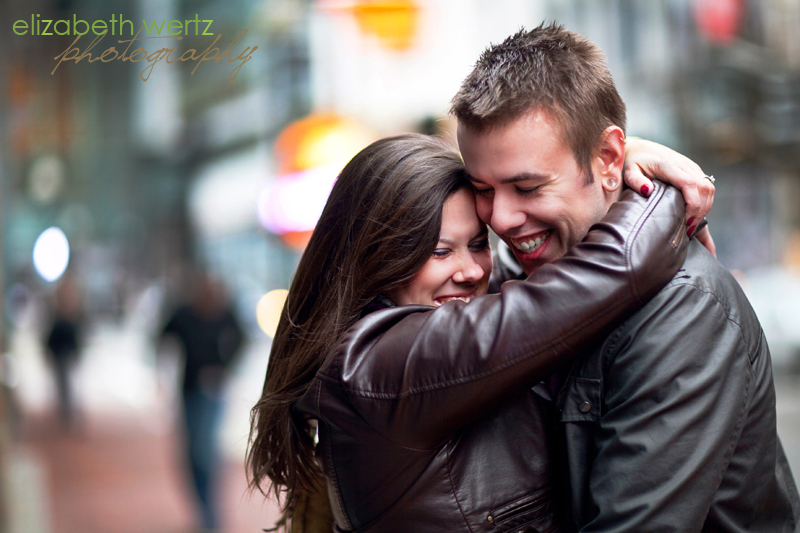 Flirting at the Brattle Book Shop on West Street.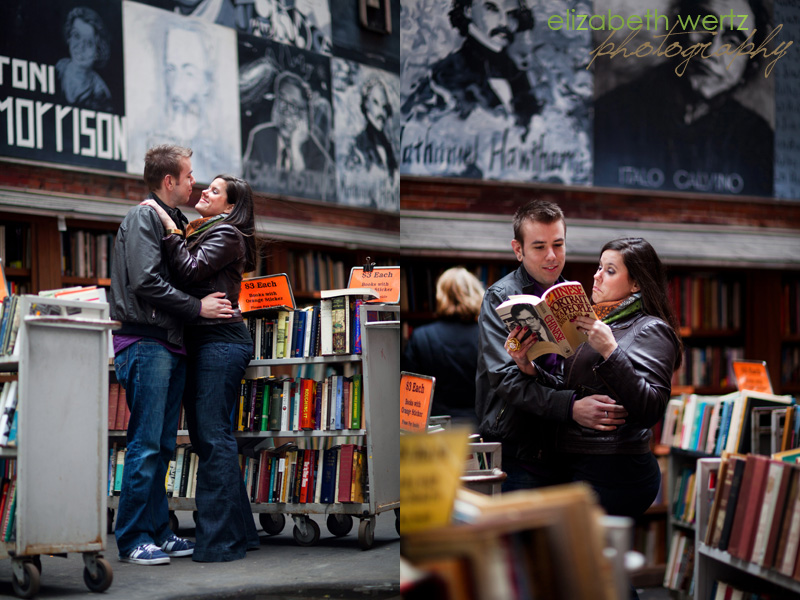 I love their choices of books: Try and Stop Me (his) and the Yachtsman's Omnibus (hers).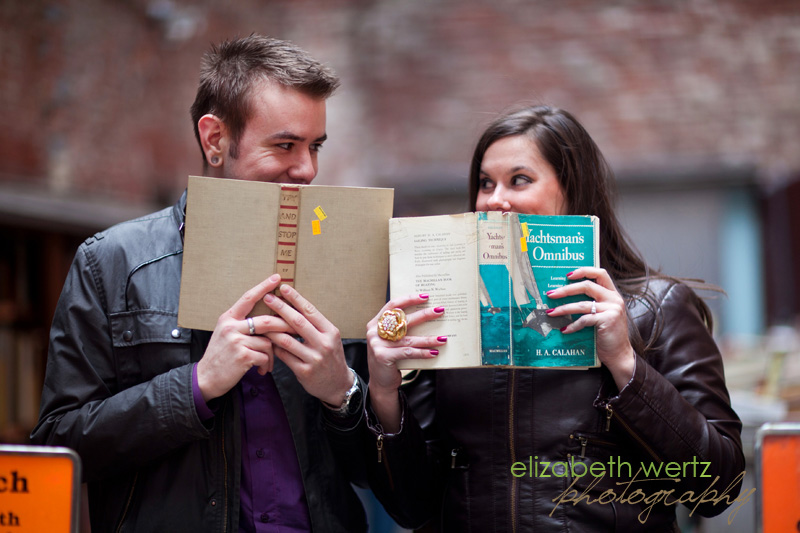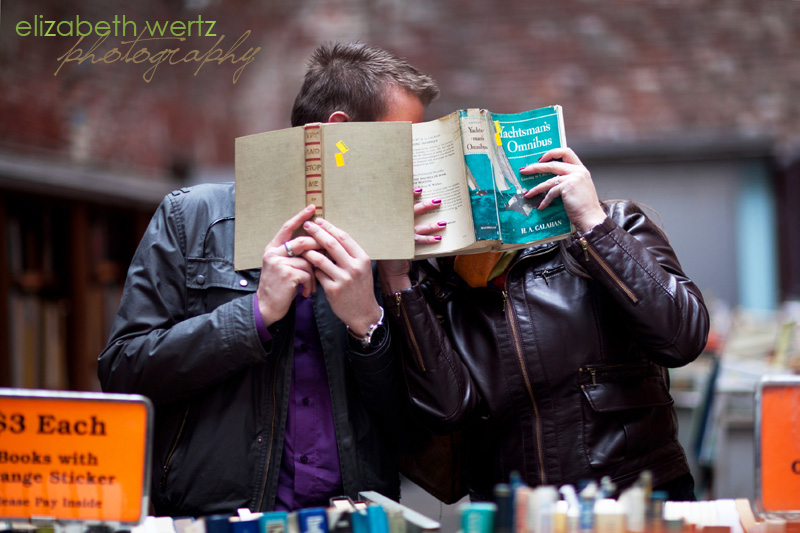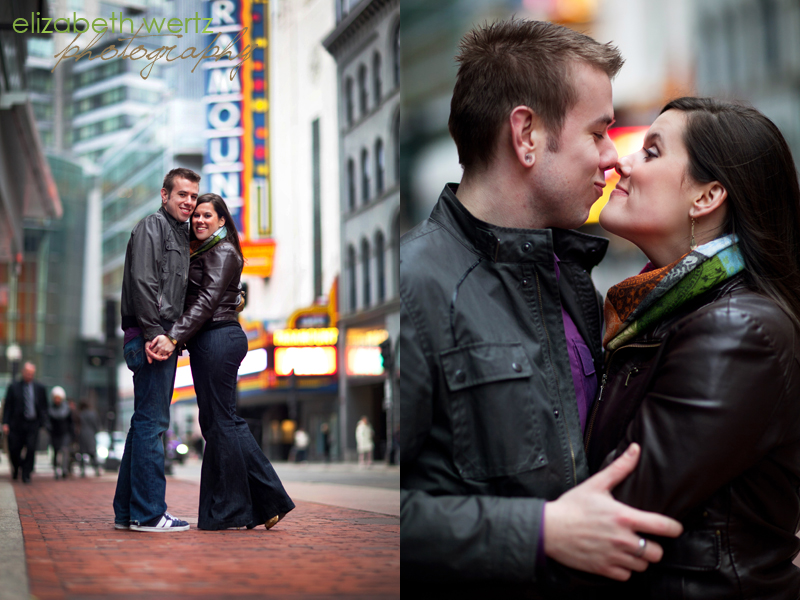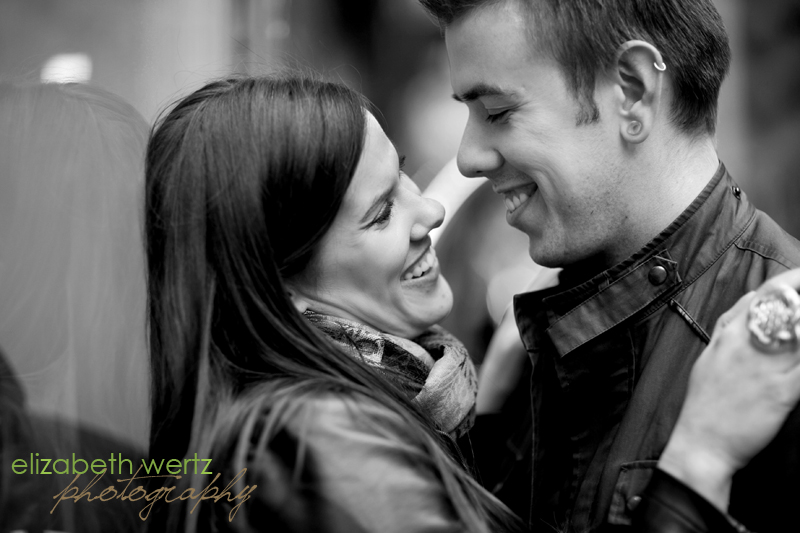 I LOVED Natalie's fierce gold accessories.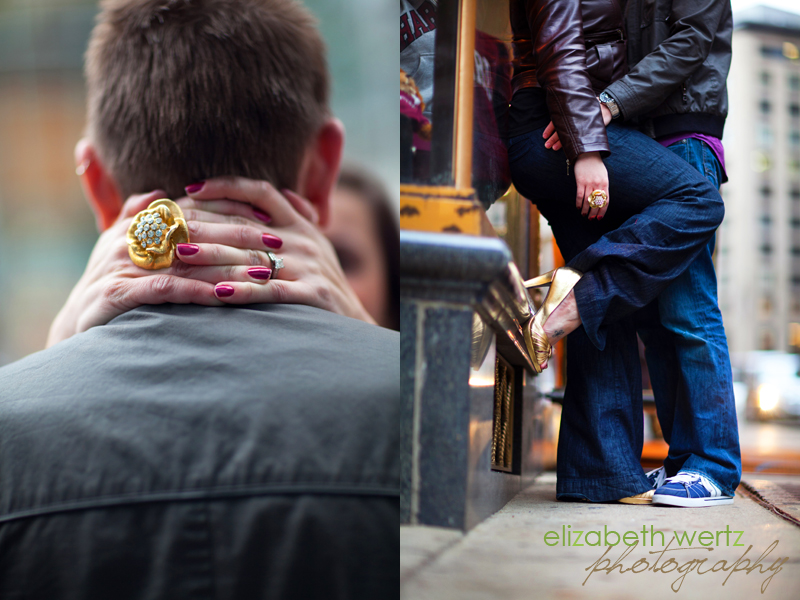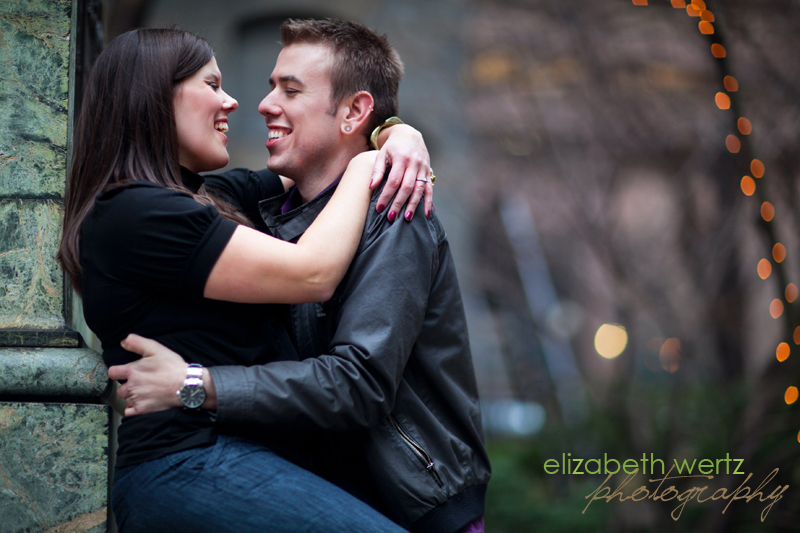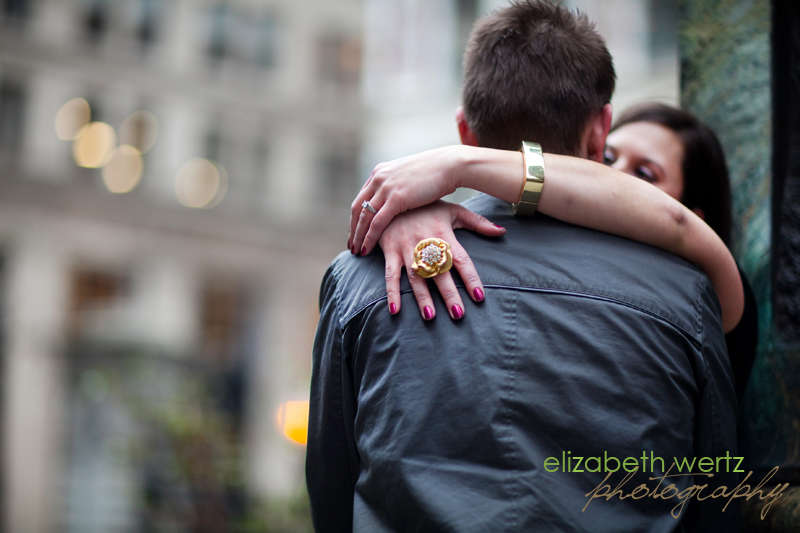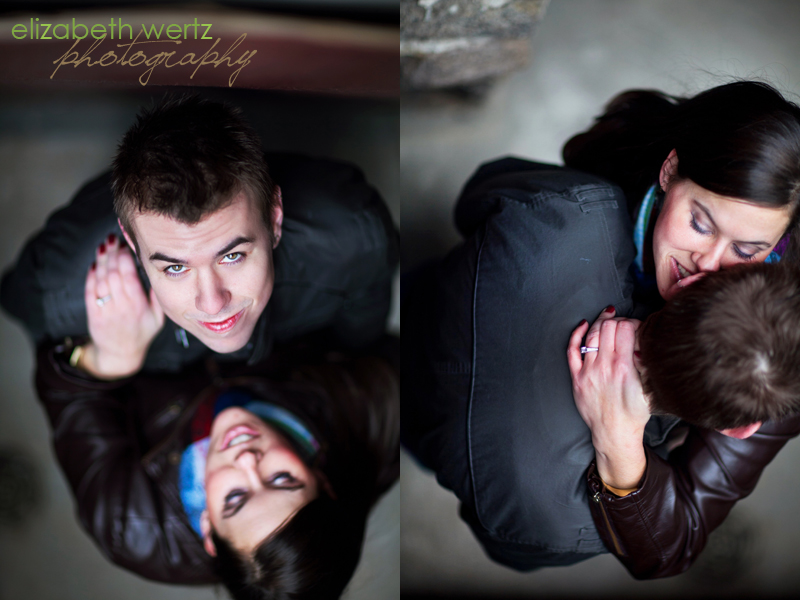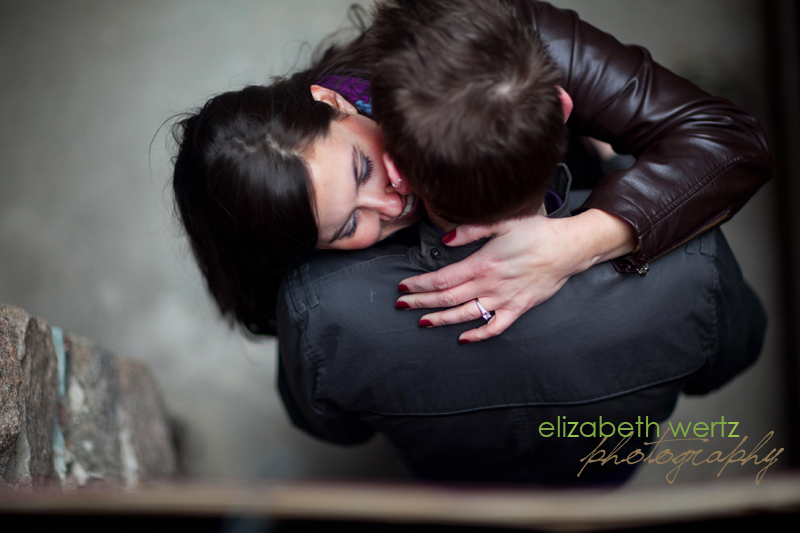 Natalie walked around Boston for two hours in those shoes. That's talent.