When I stepped into Amy's grandmother's adorable home on the morning of her September wedding, the scene before me set the tone for the rest of the day. The little white cape was a feminine haven, pink decor down to the tiniest detail, the little pink kitchen buzzing with girls in various stages of hair and makeup glam, and Amy's sweet grandmother, standing there smiling while watching her granddaughters getting ready amidst giggles and happy tears. Like the new Dutchess Kate, Amy's beauty is understated and timeless, and she has the sweetest personality and carries herself so elegantly. Looking at her porclain face through my lens as she posed in the doorway of her grandmother's home was like viewing a portrait of a 1940s bride or Old Hollywood headshot. In many ways, the day was like stepping back in time. I don't know if it was her grandmother's home, dappled with trinkets of the past and the smell of homemade muffins baking, or if it was Amy's traditionally elegant gown with lace bollero and the delicate vintage hankerchief she wore on her finger, or Amy and Bill's first dance, where they waltzed with perfect form (way to go, Bill!), but I was in a dreamy romantic cloud all day...It was an honor to be part of, from the throw-back timelessness, to the elegance of the lovely ballroom at the
Hawthorne Hotel
, to the couple's close-knit, enthusiastic families, to the lively and crowded dance floor, to Amy and Bill's second introduction into the reception, dressed in berets and sequins (Amy) in honor of their impending honeymoon to Paris...In every way, it was such a full, memorable day to capture, and I am so pleased to finally unveil the photos...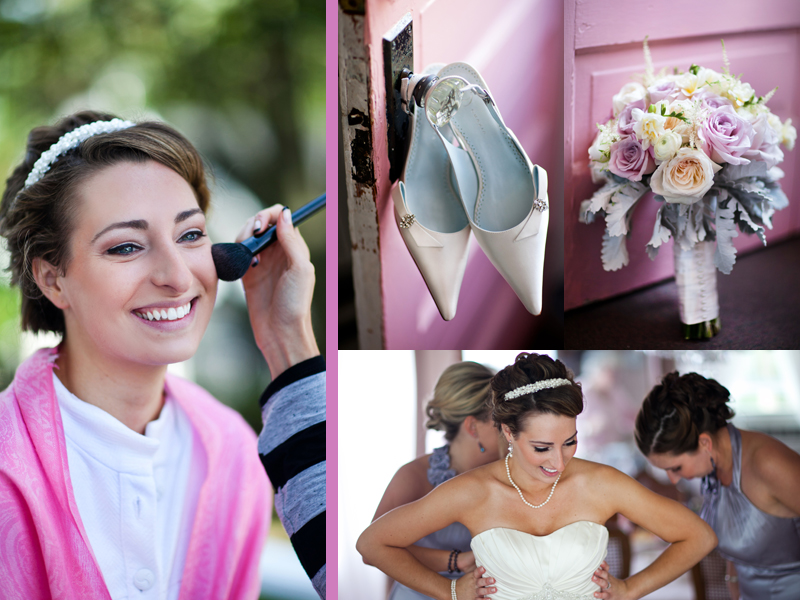 Amy's sister has an exhuberant personality and wonderful energy; I couldn't keep my lens off of her.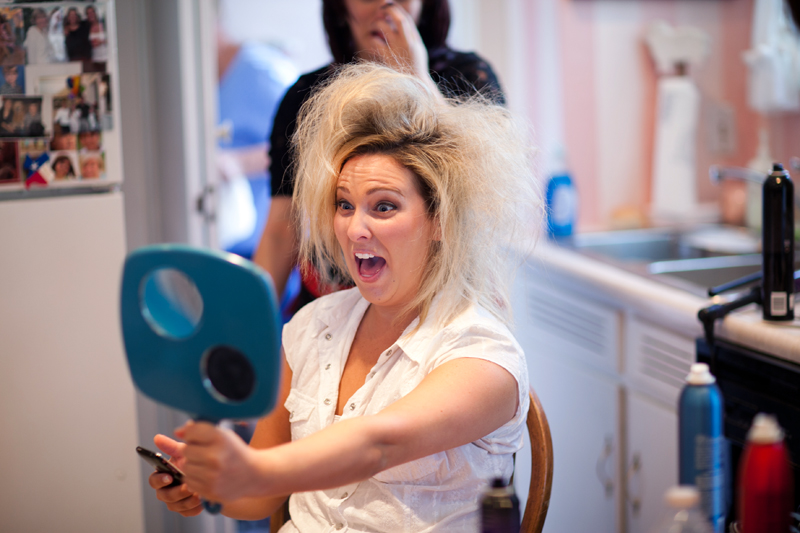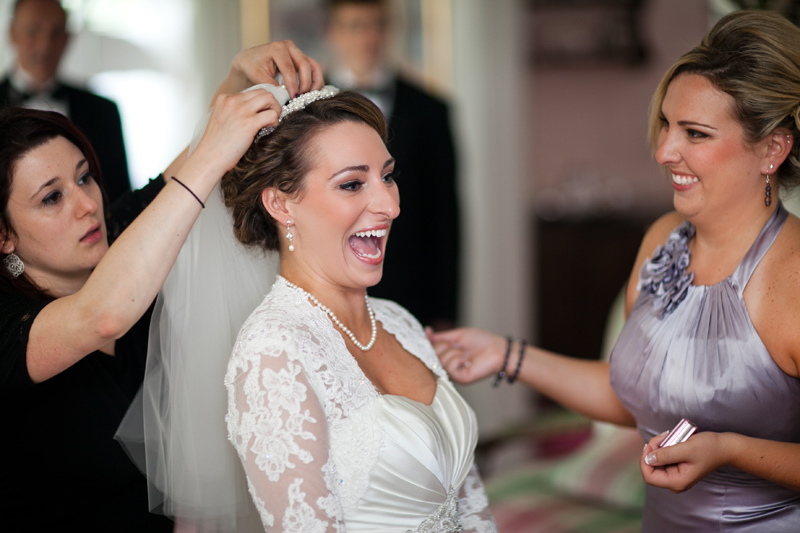 Amy, you were exquisite.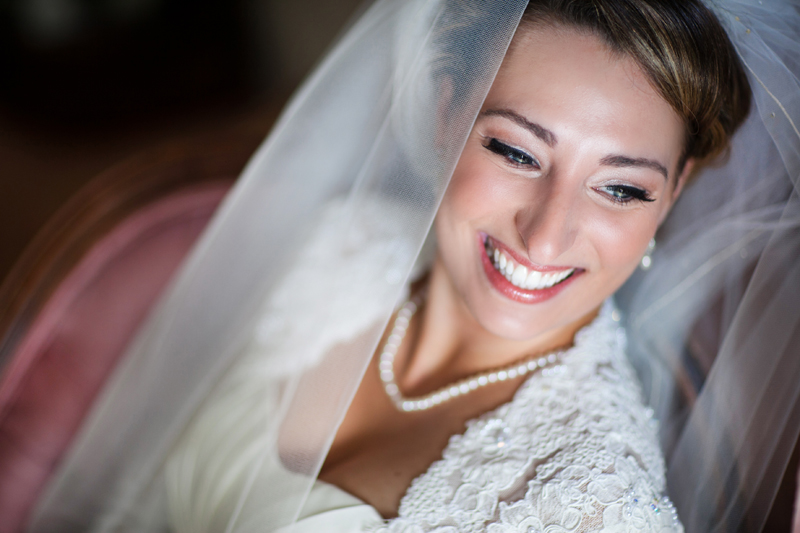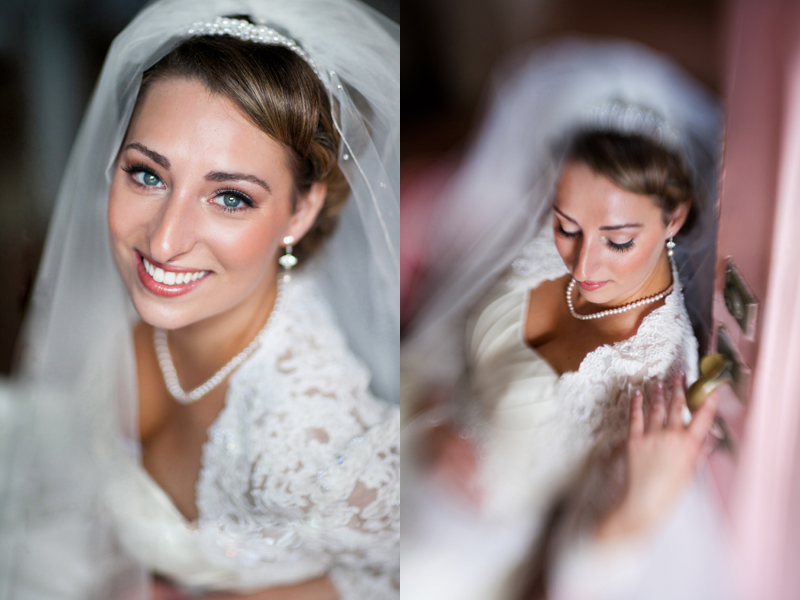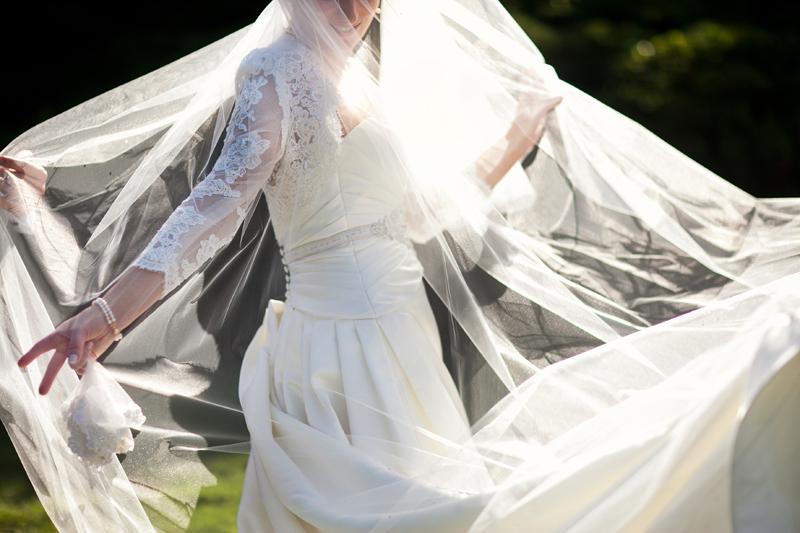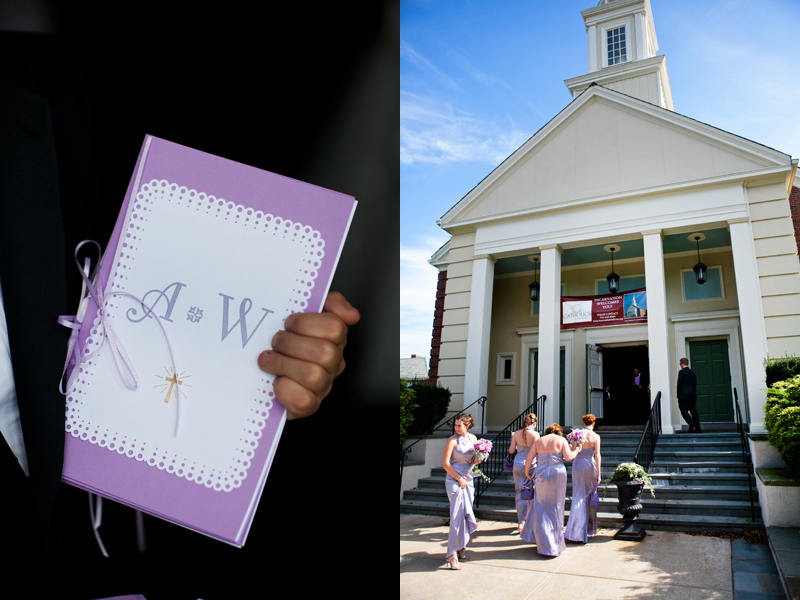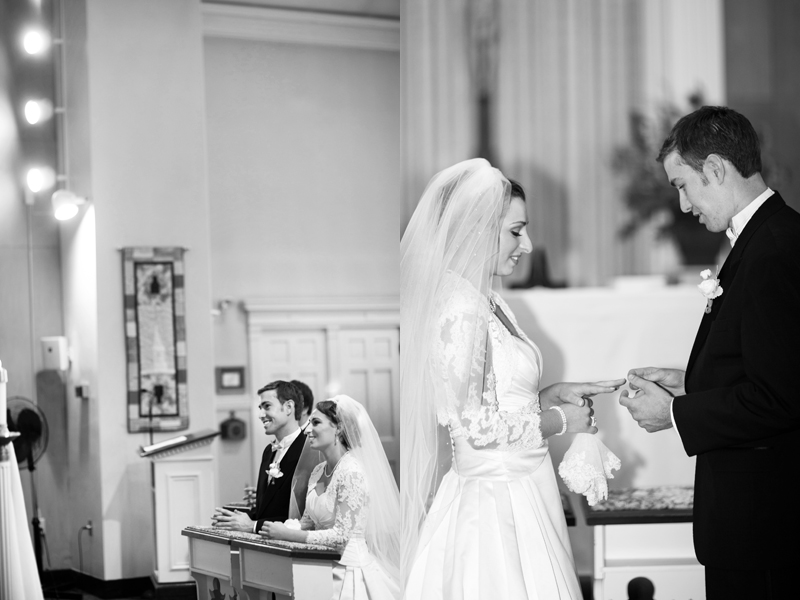 For formals, we went to Winter Island in Salem (a hidden gem for photos).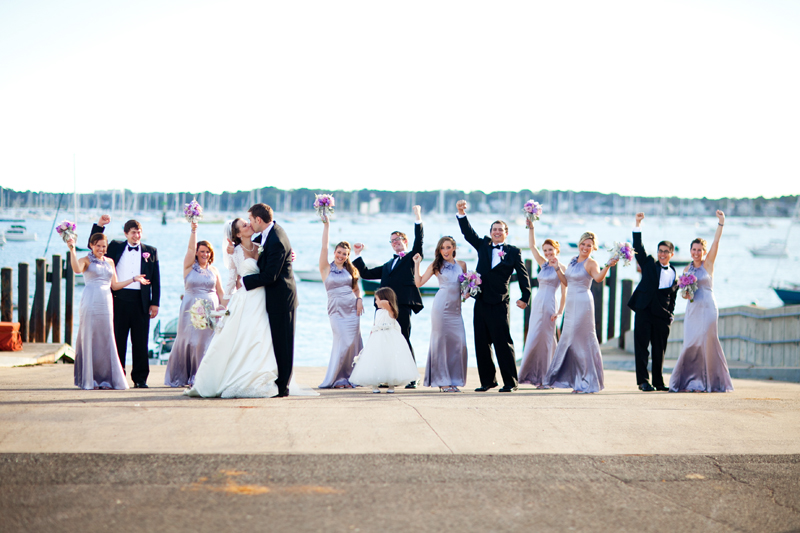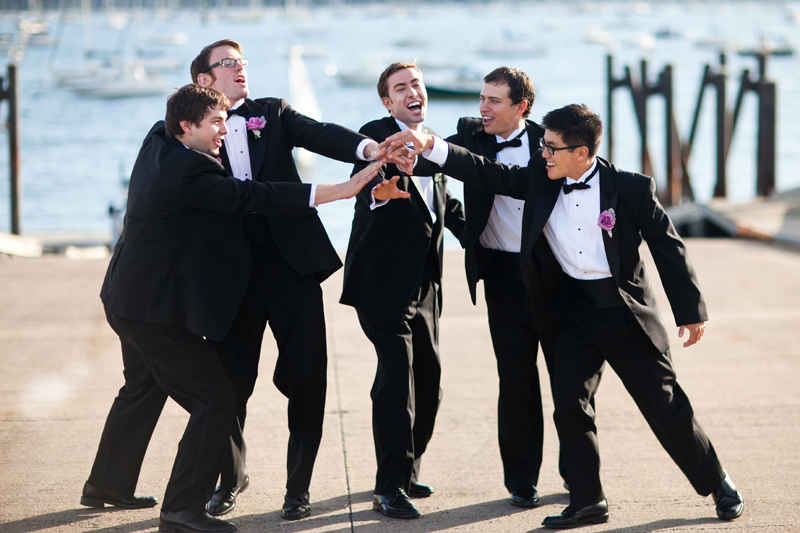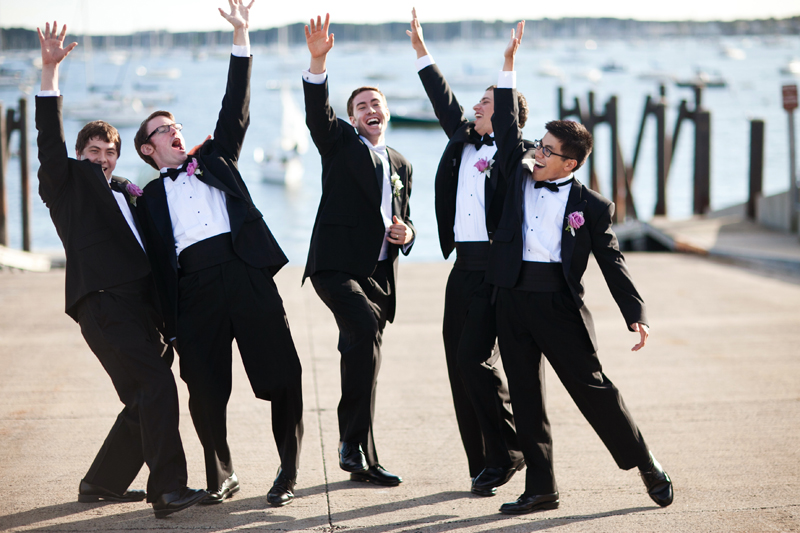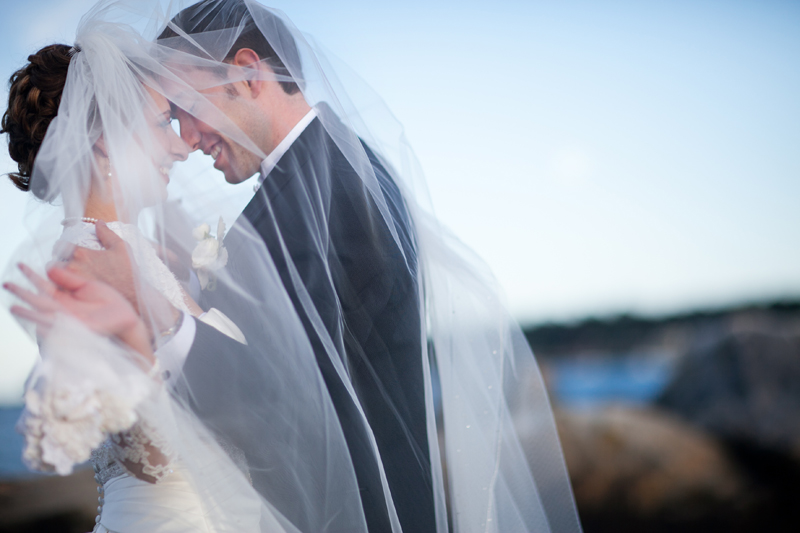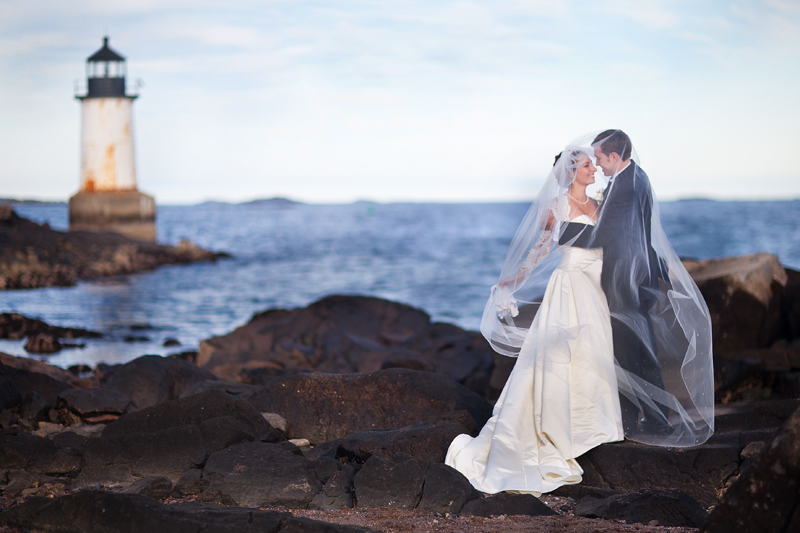 Again, timeless.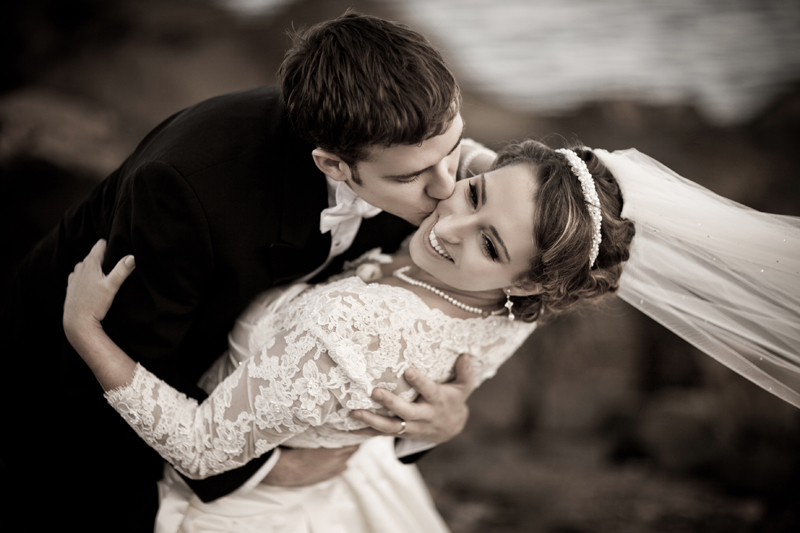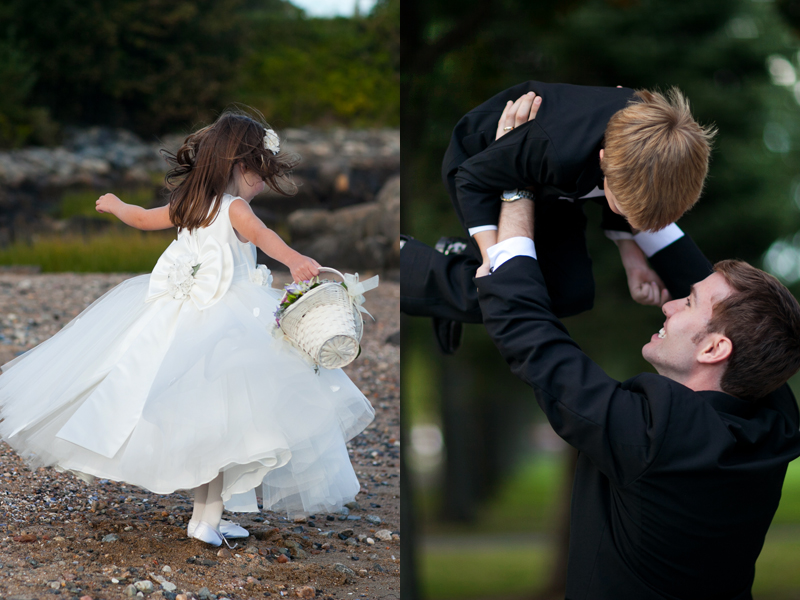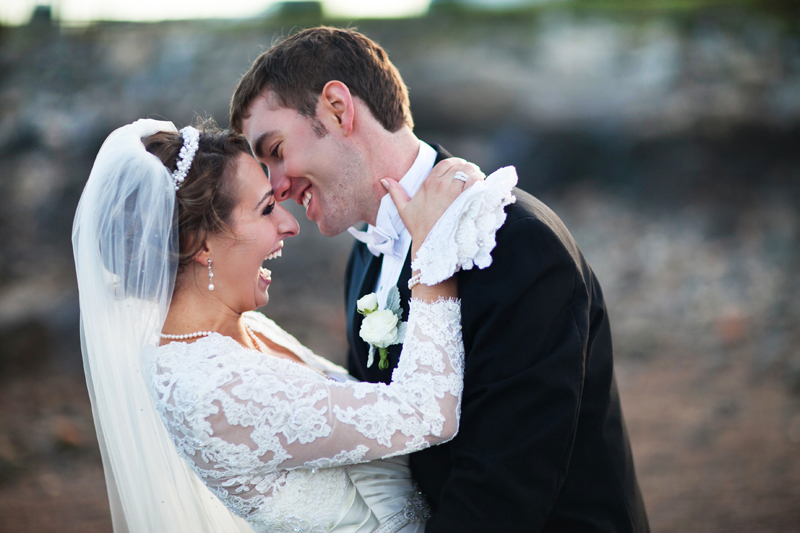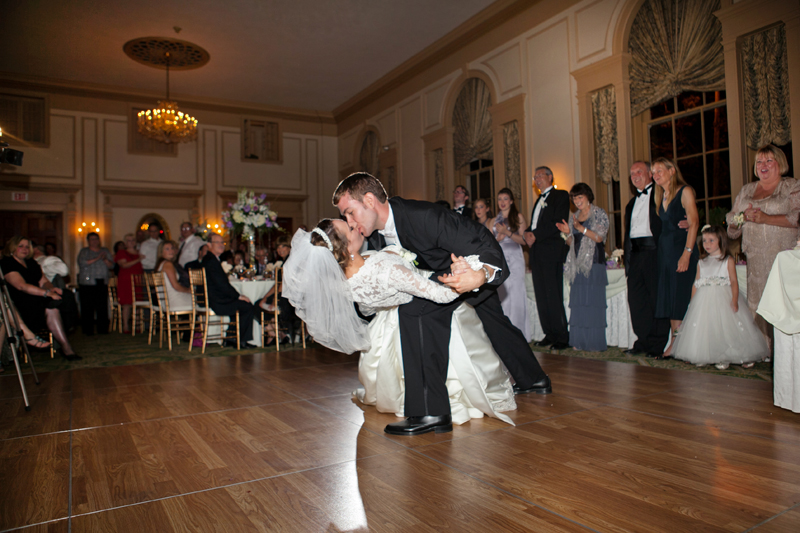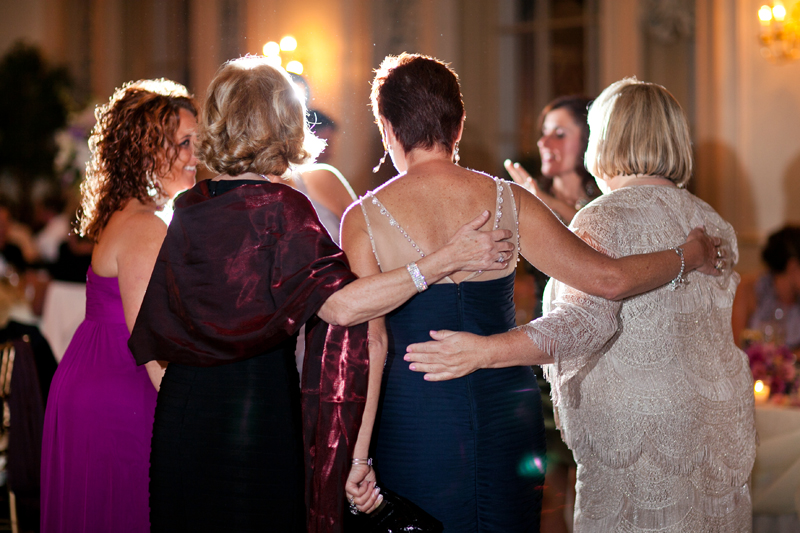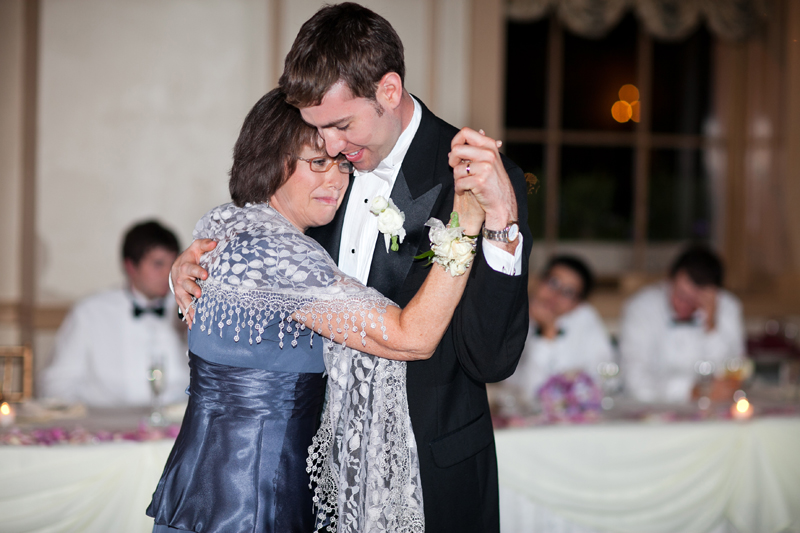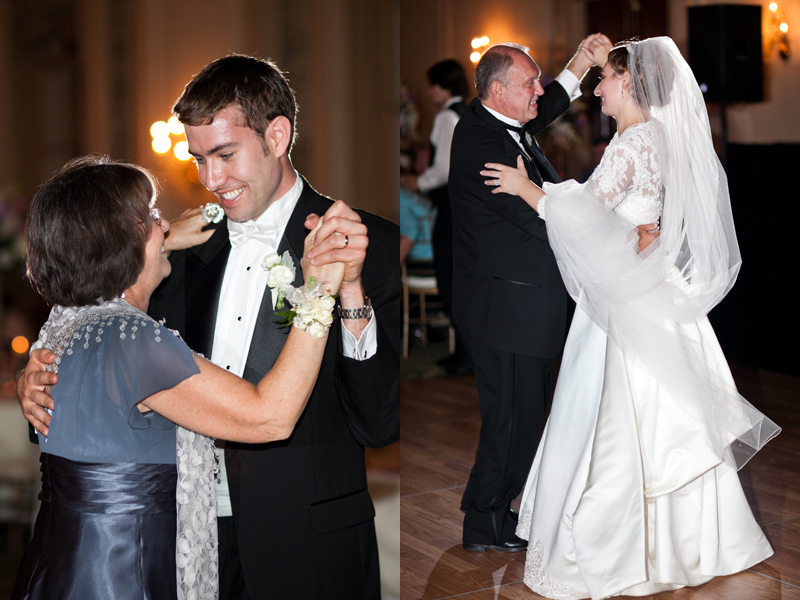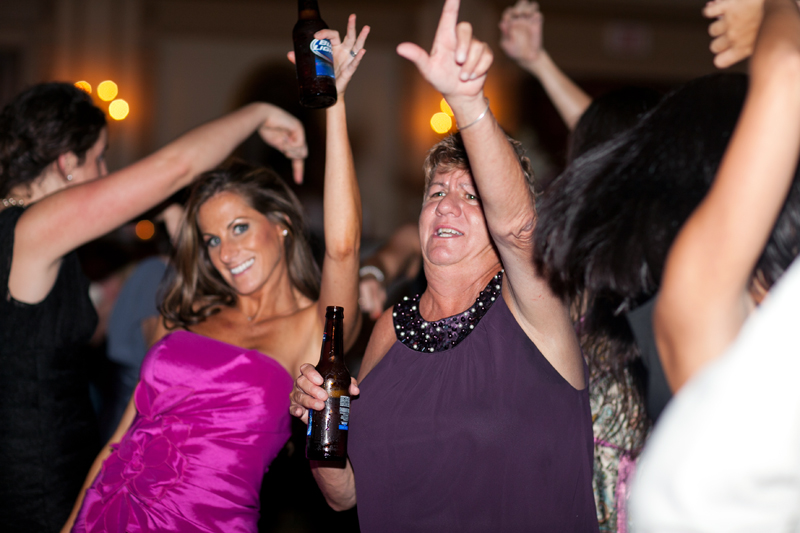 Love this guy.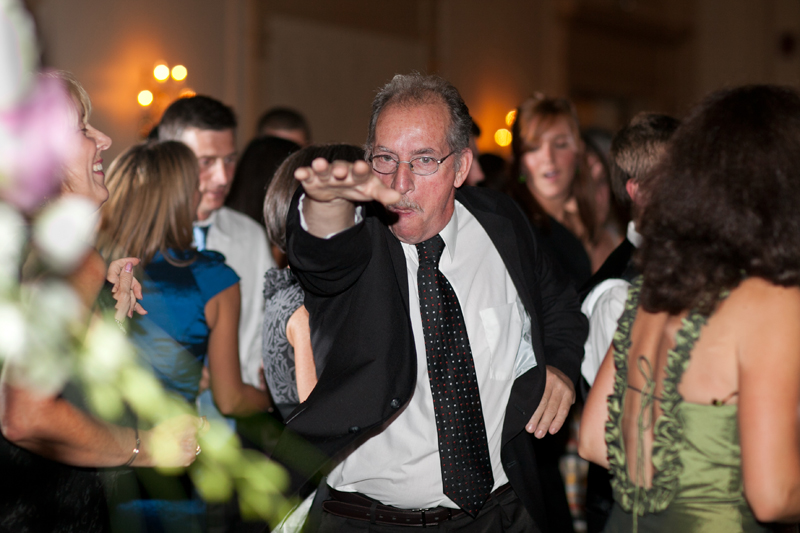 Bill "gettin down" with one of his groomsmen.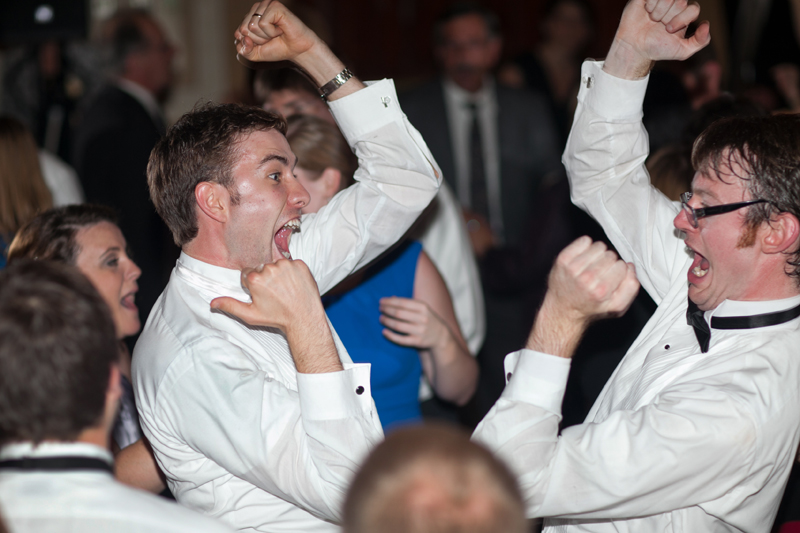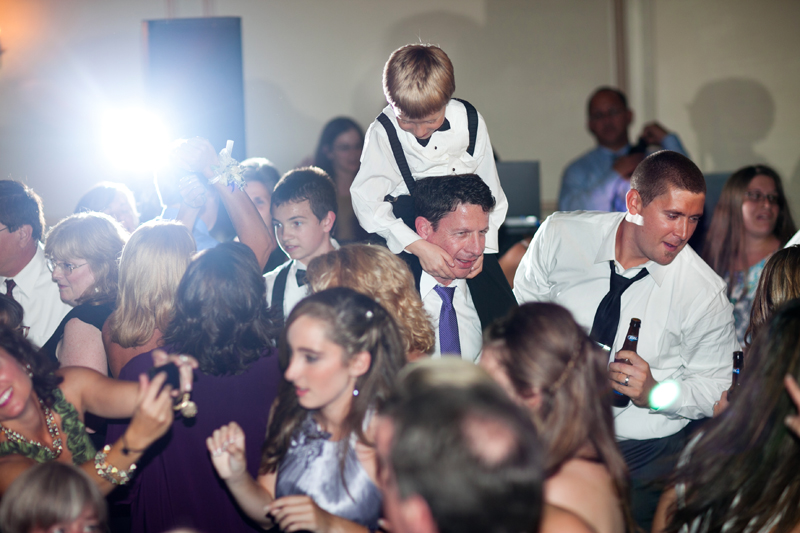 The France-bound couple make their second grand entrance...I loved this!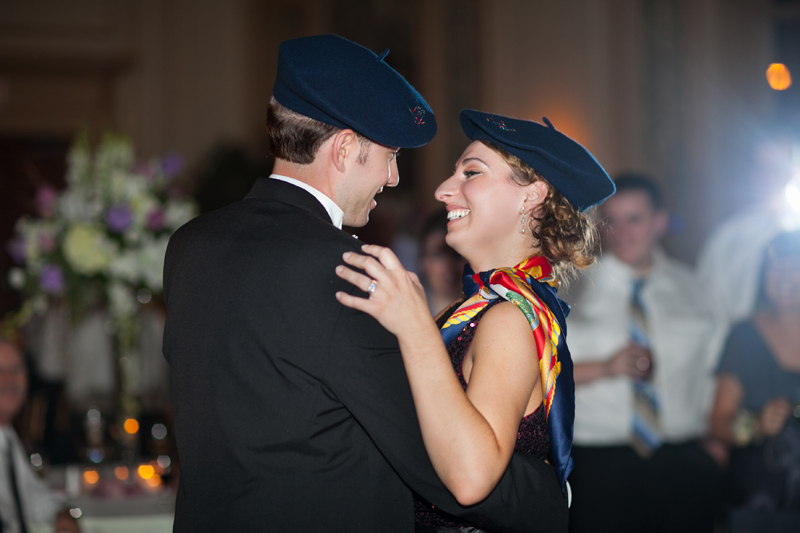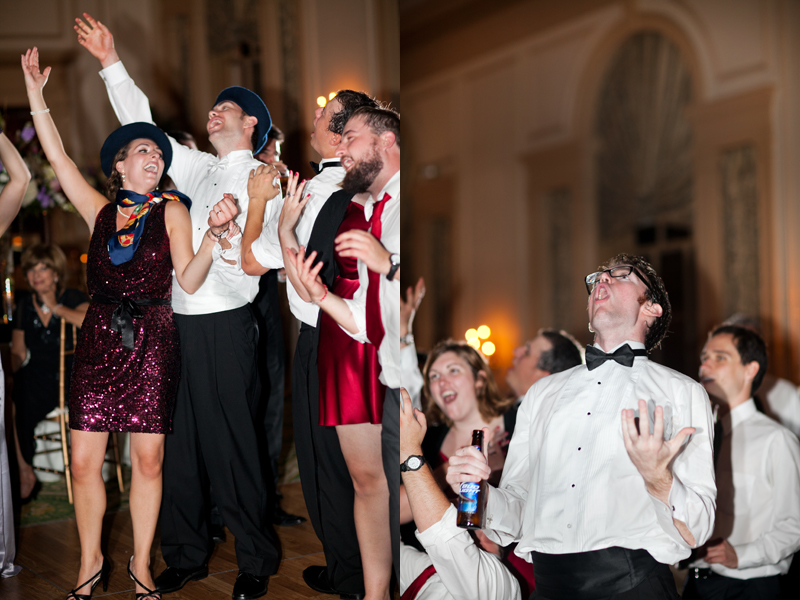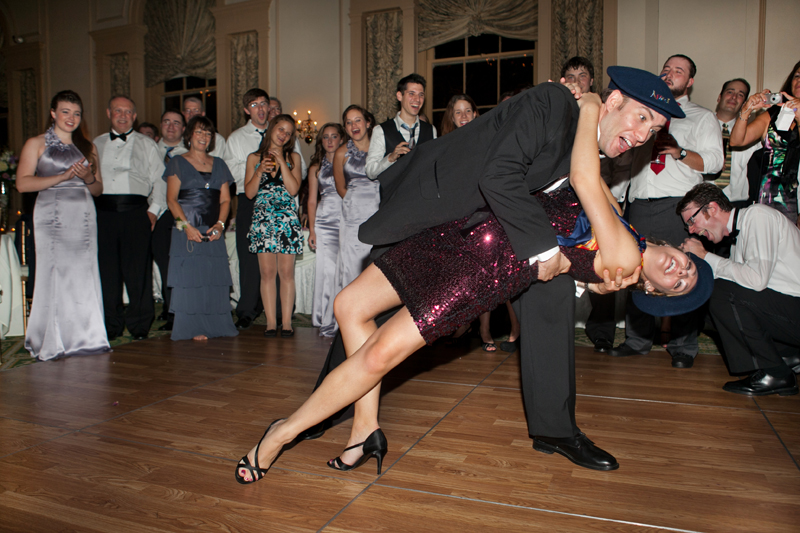 And now for the slideshow (turn up your volume so you can hear the song)...