Matt and Adena could not have anticipated a hurricane to ring in their marriage when they started planning many months ago, and though Irene threatened to disrupt their cruise ship reception, and kept some guests from making the trip to Boston, the day proved to be perfect nonetheless. Adena and Matt are two warm, genuine souls, two individuals whose smiles are contagious, whose zest for life is obvious, and whose devotion to each other is refreshing to see. I don't know how to explain it except to say that it is just written on their faces, in the warmth and honesty they put forth, in the fun they have together, in their obvious satisfaction in each other. There was never a dull moment, from the girls dashing from limo to the church in the downpouring rain, to the dim-lit romance of the historic First Congregational Church, to standing on Commonwealth Avenue shooting in the rain, to making another wedding party "step aside" to usurp the dome under Rowes wharf for photos, to the limo breaking down and the wet walk to Long Wharf...what a day! After all that, we climbed aboard the Majesty, and sailed off into the dark night. And from there out, thanks to this atmosphere, a jubilant crowd and the musical stylings of M.C./D.J/live band in one,
Bruce Jacques
, it was a rockin' party. Honestly, you have to be there, seeing this guy perform to believe it. Bruce is a walking, singing, guitar wielding party. A one-man show. A musical extravaganza of epic proportions. He is finger picking folk rock on his acoustic guitar one minute, popping on a wig and kickin' it Gaga-style the next. He is in a hard hat waving his hips to YMCA, and in the next breath, he is rocking a sweet solo on his electric...And he had Matt and Adena rocking out too, mic in hand! Luckily Irene held off until the next day and did nothing to foil the party. The Majesty sailed without a hitch, and we had calm harbor waters the entire time. Though we didn't get sunset over the Boston skyline, there was something so intimate and romantic about being aboard that ship, warm and dancing as the rain poured outside. Instead of spilling out across the ship and onto the decks, the guests stayed close to the dance floor, encircling the newlyweds. It really was an intimate, cozy celebration, with the happiest, warmest, most enthusiastic crowd, giving Matt and Adena the perfect send off into married life. And now for some photos...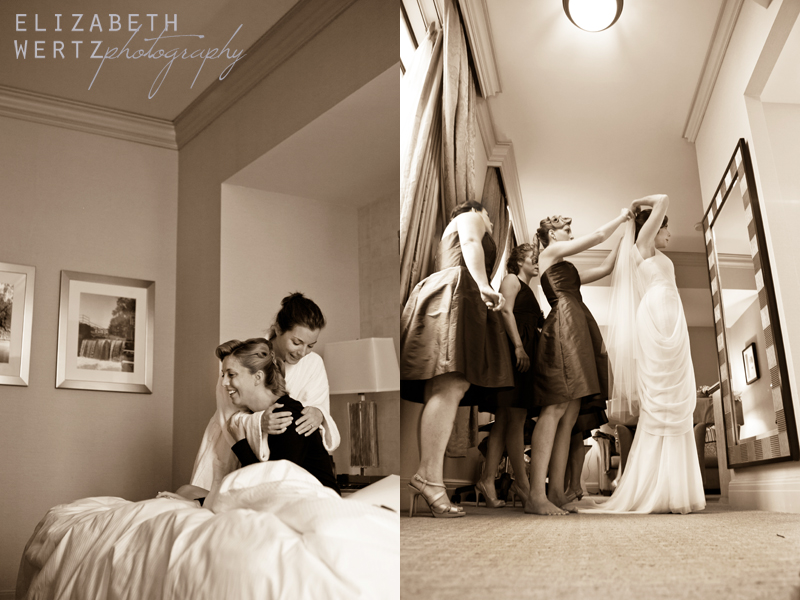 Adena was not shy on the shoe front. LOVE them.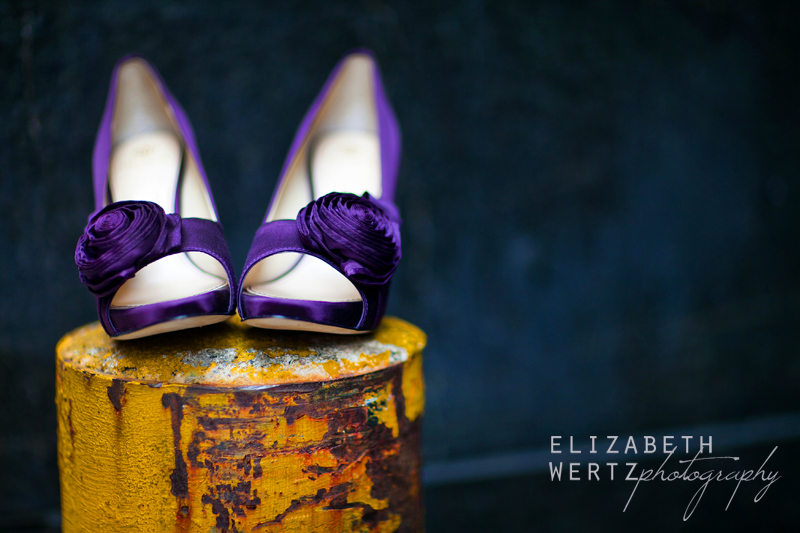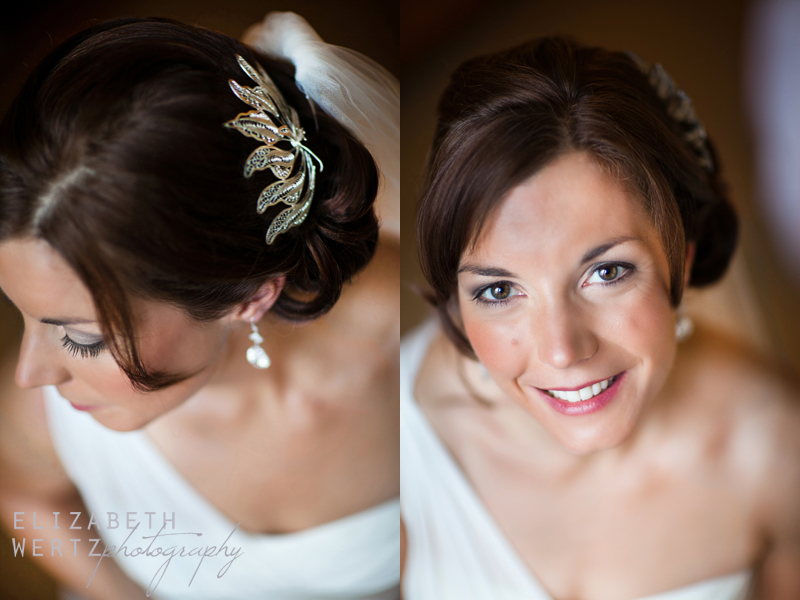 The majestic ceiling and deep reds of Boston's historic First Baptist Church was a grand, romantic backdrop for their vows.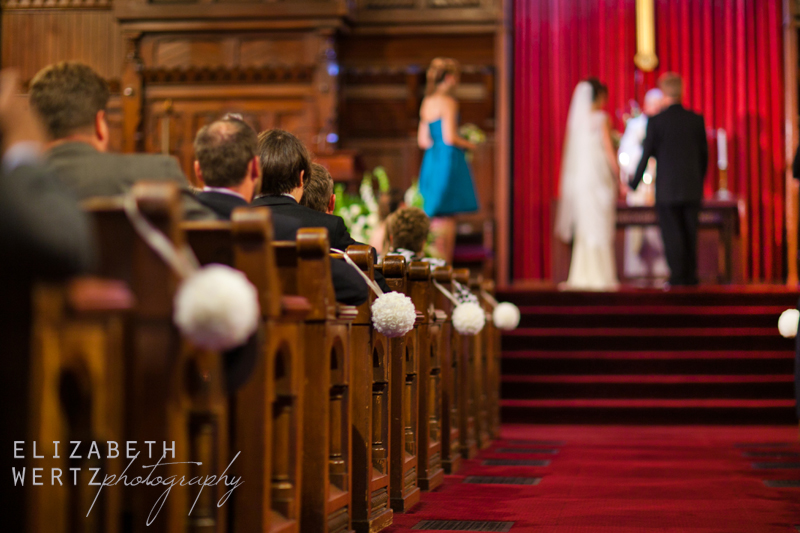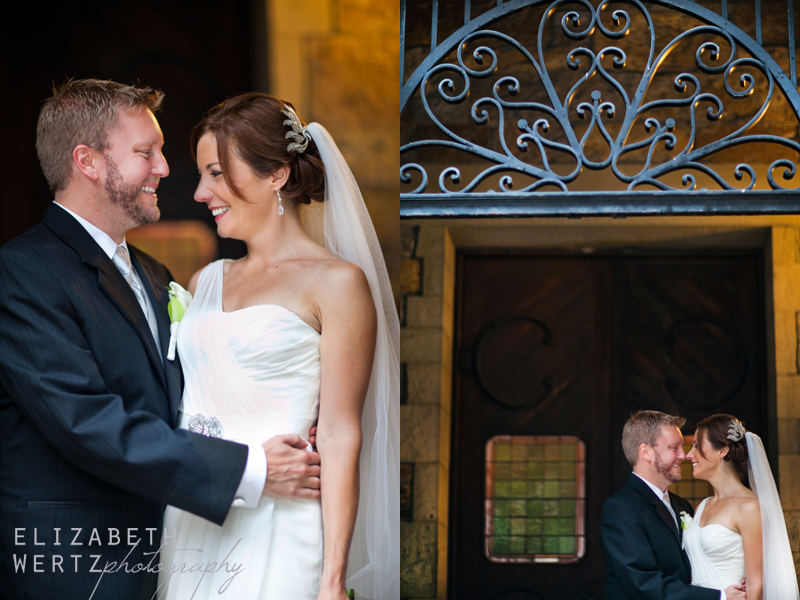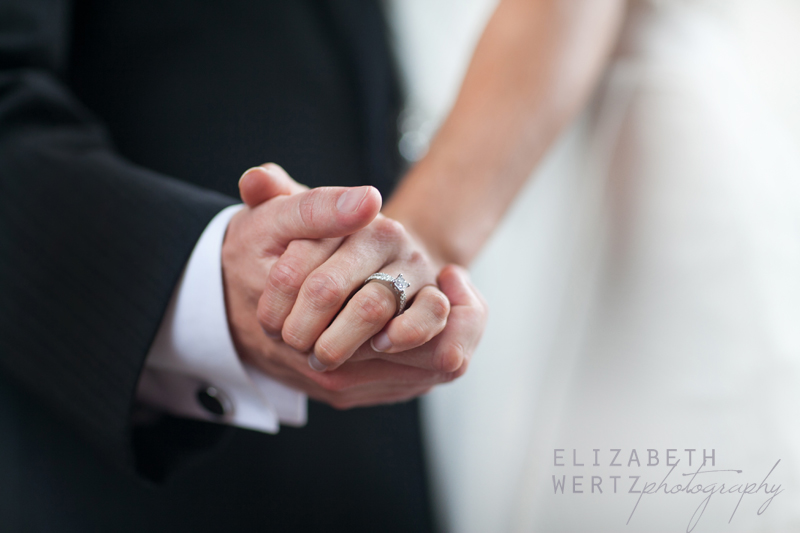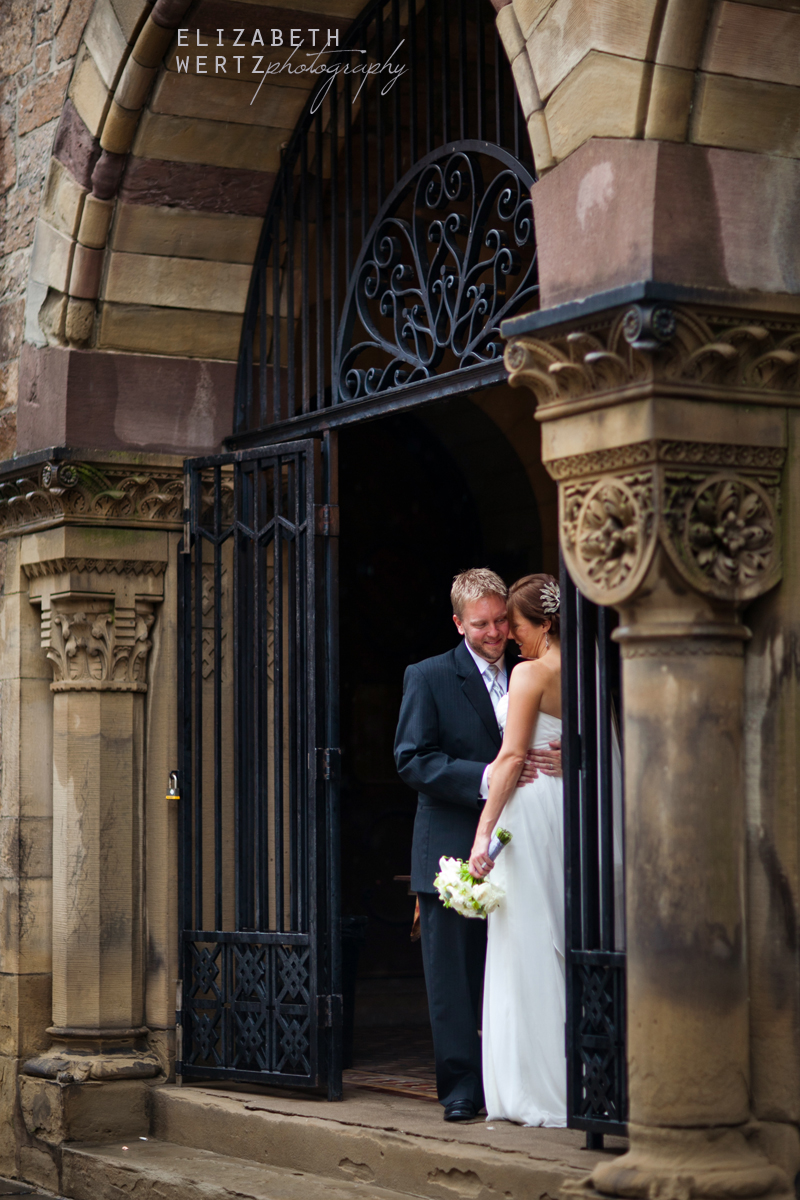 Under cover for some formals at Rowes Wharf.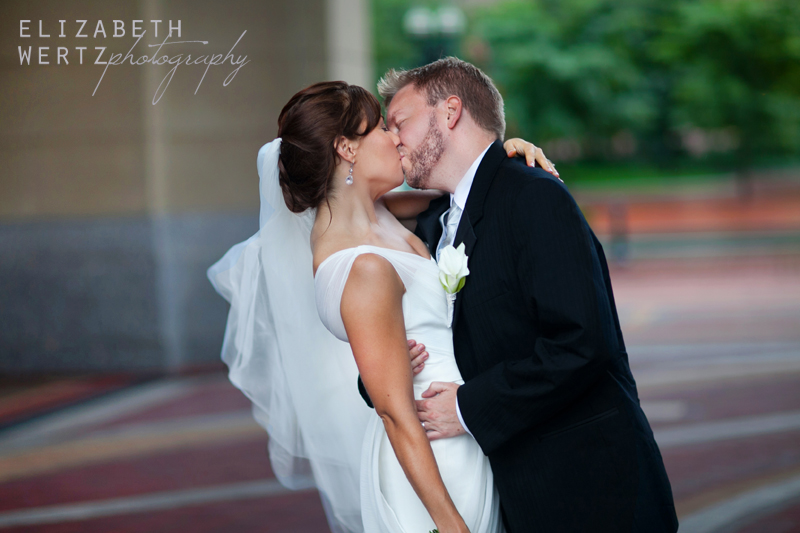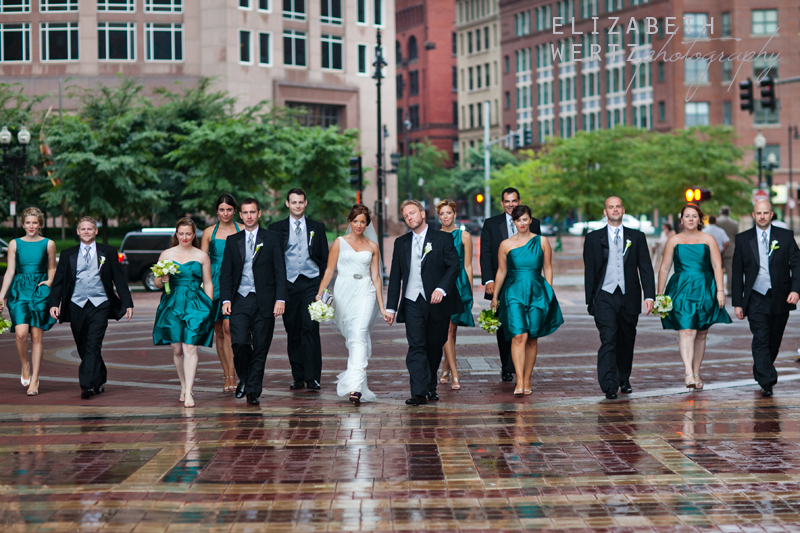 All aboard for the reception on the Majesty.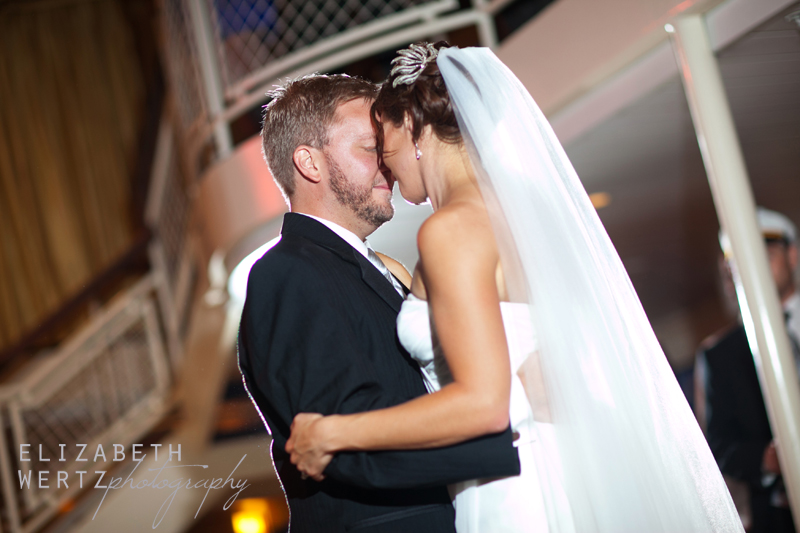 An emotional toast from Adena's sister.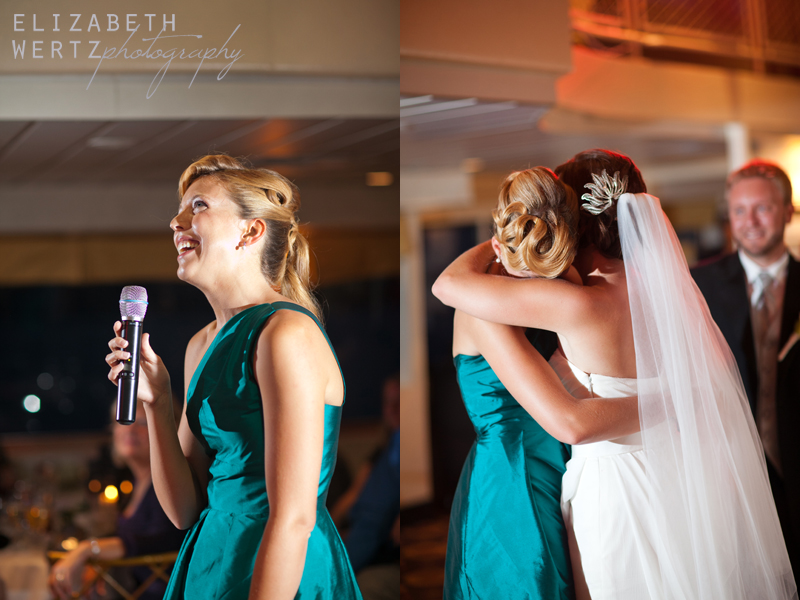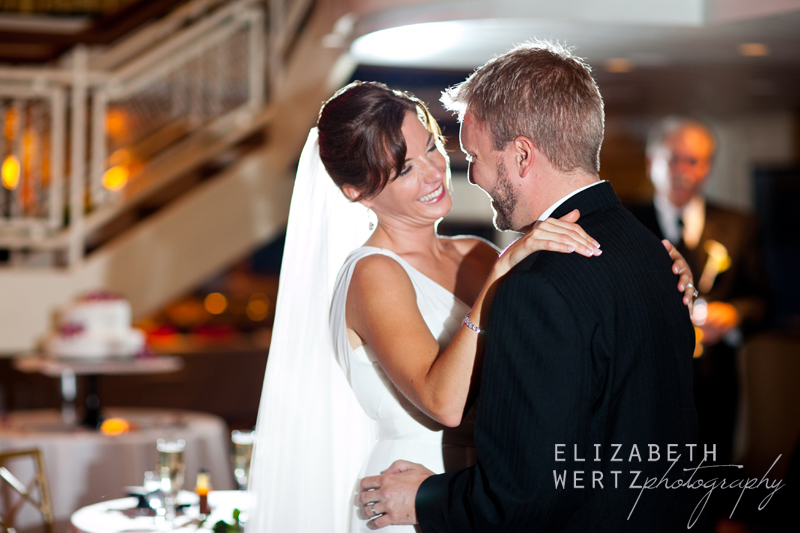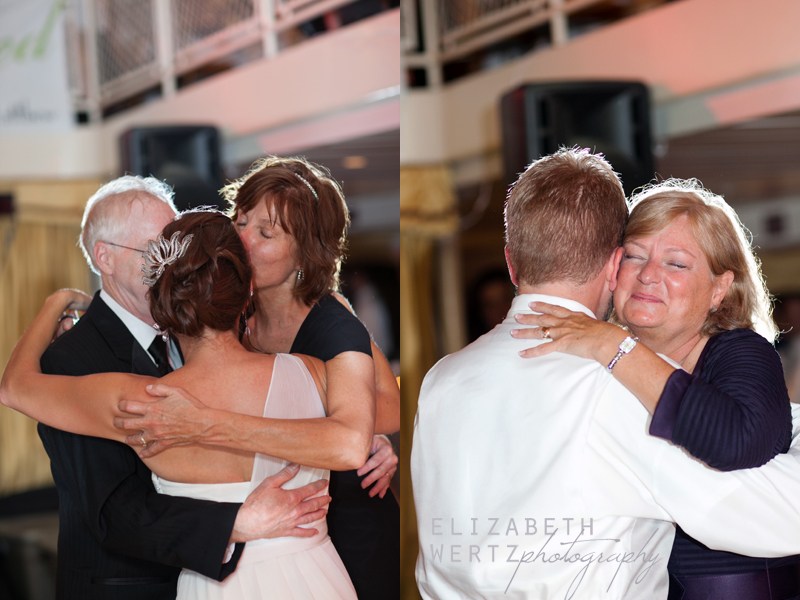 Okay, so Jacques the one-man extravaganza definitely deserves his very own montage. This guy is a rockstar...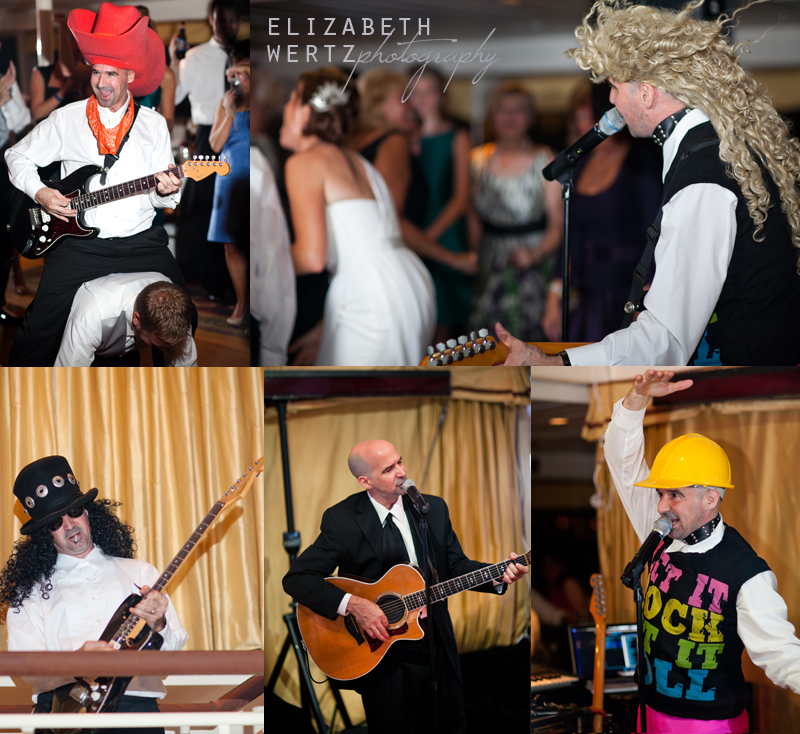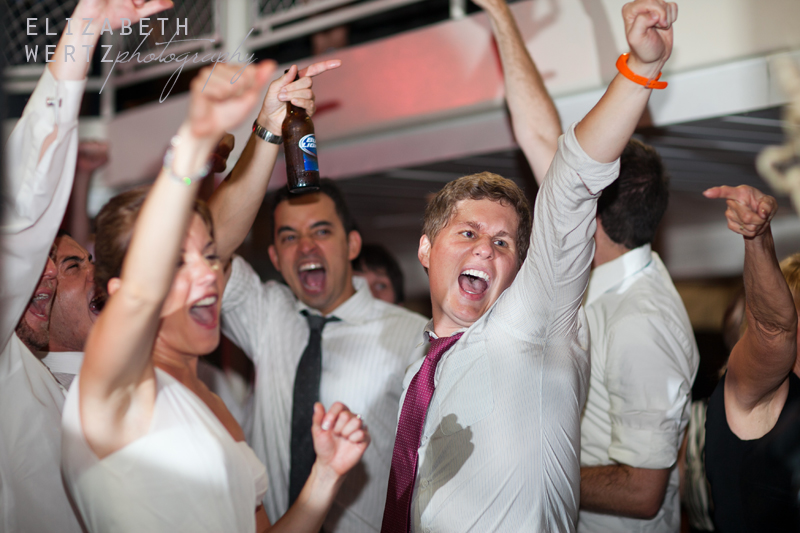 And if any wedding should have a dancing montage, it is this one!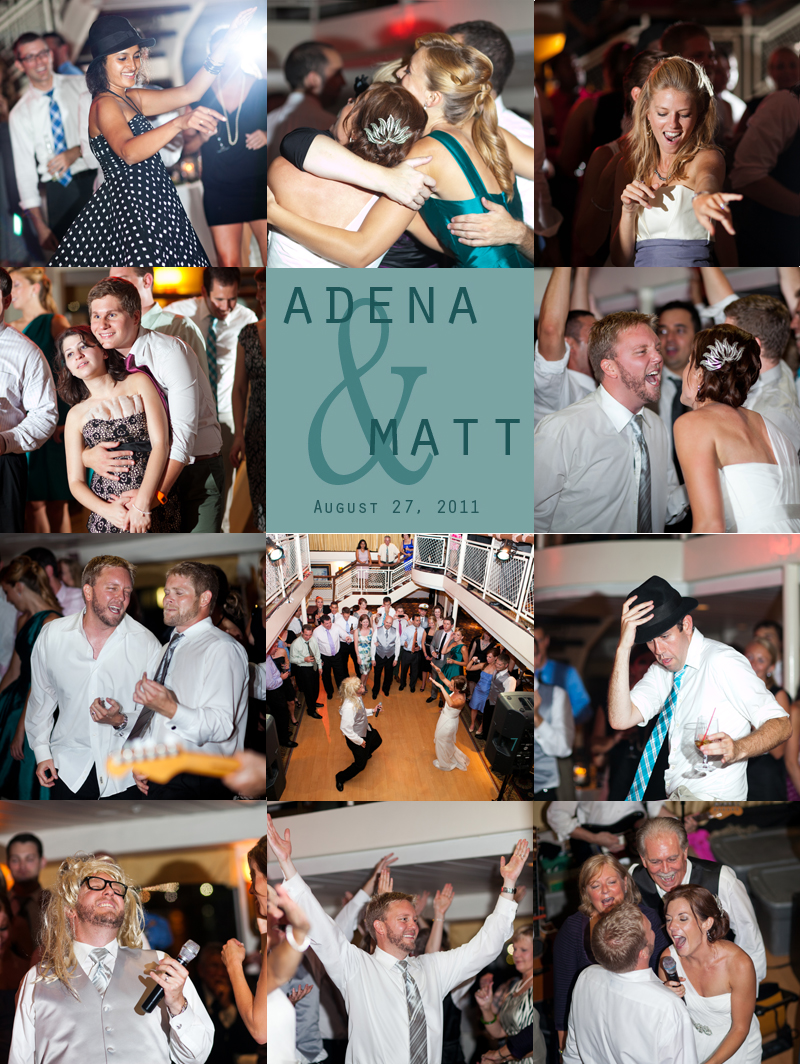 Adena and Matt rock out to Jacques' musical stylings.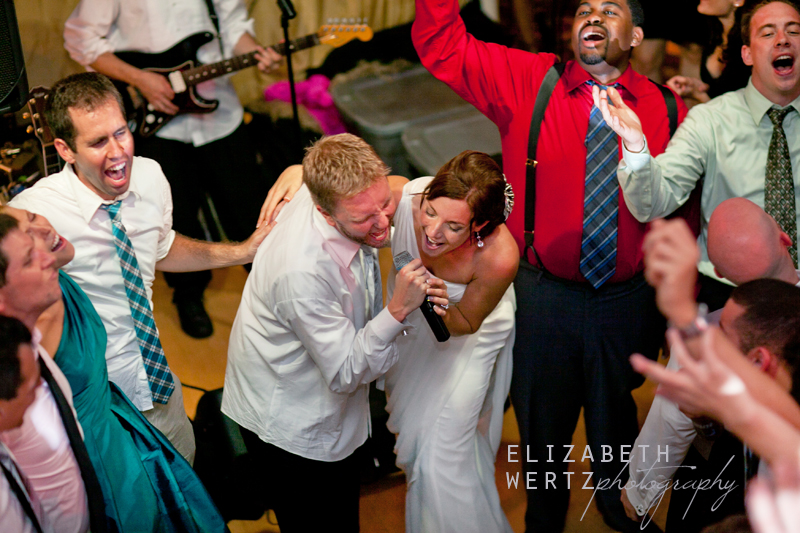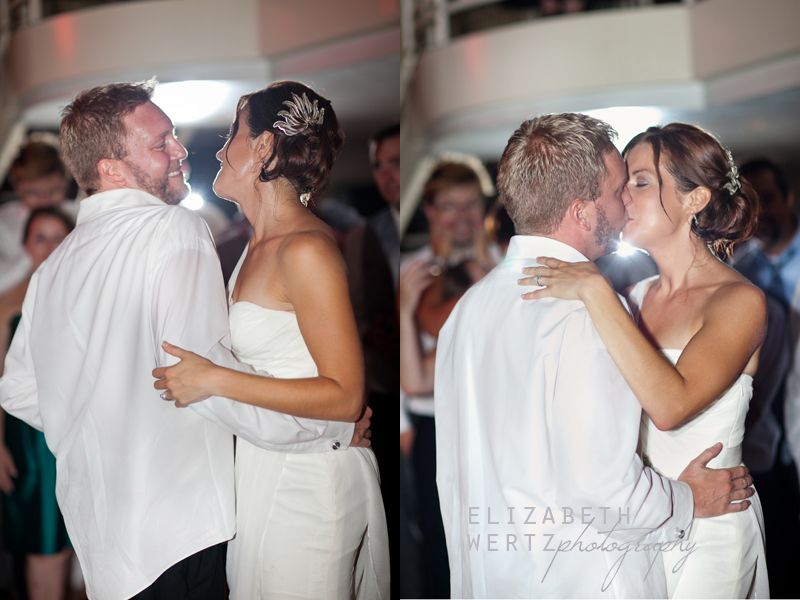 To echo Jacques' words, "Best wedding couple ever!"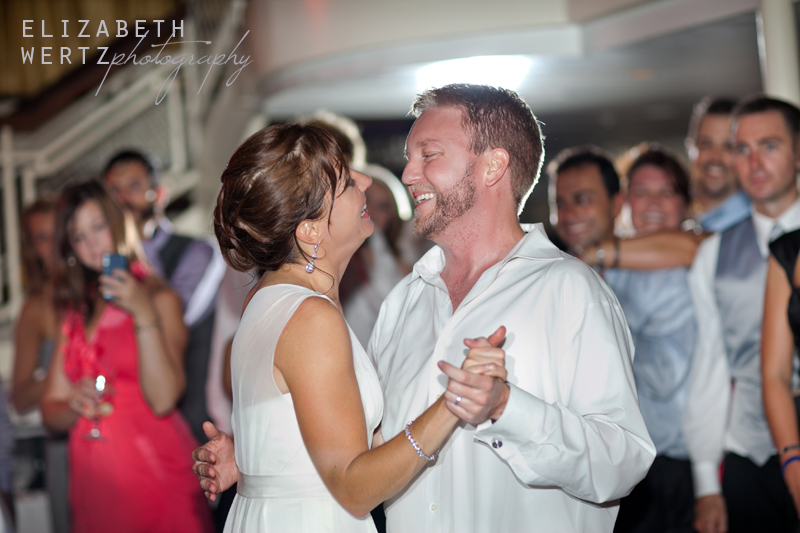 And now for their slideshow...