When Melissa and Gennaro started planning their October wedding over a year ago, they were imagining was a crisp fall day, vibrant foliage, all the trimmings and charm of New England autumn. What they got instead was a roiling, rampaging blizzard! But despite the cold, and the freezing rain that started just before the wedding party loaded into the limo to head to our chosen photo location of Spot Pond in Medford (a destination we never reached), there could never have been a more "roll with it," positive-spirited pair, who smiled and glowed all day long, as if it was the most perfect day of the year. To them, it was. Our portrait location plans thwarted by the freezing rain, we were very limited for the formals, and stayed in the lobby and under cover just outside the door of the hotel. I was looking for any scrap of color and autumn beauty in that limited location, so I went out into the rain and shot through some vibrant read leaves (we got a few pretty shots out of them!). There was still a bit of daylight and the wind was whipping the rain around when Melissa darted into the church for the ceremony, and one hour later, we emerged to complete darkness and a heavy falling snow, a blanket of white already on the ground. It was a bit of a nail-biting drive to the reception, but once all of the guests were ushered into the
Danversport Yacht club
, we were warm and cozy in the grand ballroom, with a view of the swirling snow from the balcony windows. And it was a spirited party, guests filled the dance floor all night (there was a lot of energy and talent on that dance floor!). And outside, the snow-laden trees, still full of leaves, were magical to look at (though dangerous, tree branches were falling all around me as I drove home!). I convinced the newlyweds to brave the cold for a few night shots, and it was so beautiful to see the giant snowflakes whirling around them. Melissa looked like some mythic snowqueen, with the tendrils of the feather headpiece blowing around her, and the light in her hair. And it is those unexpected moments that they will remember of the day; though they could never have predicted it, their Snowtober wedding was a memorable, enchanting start to their marriage.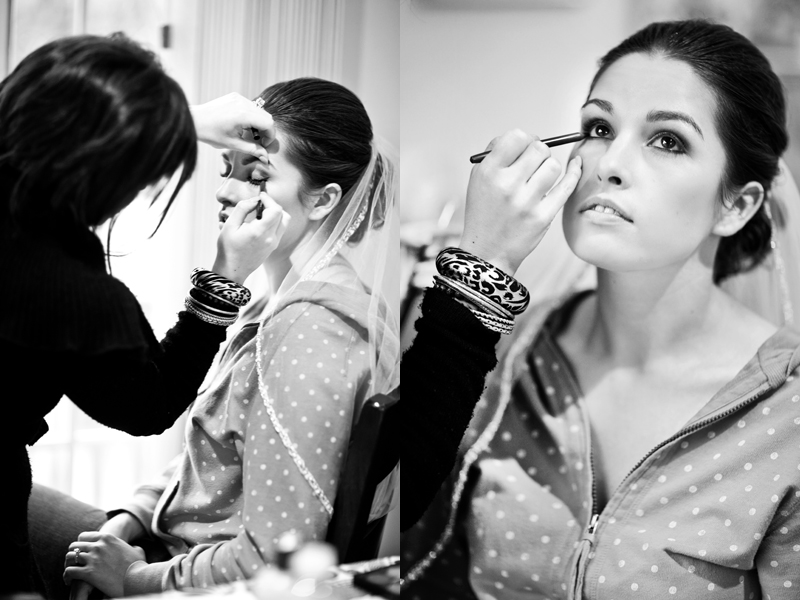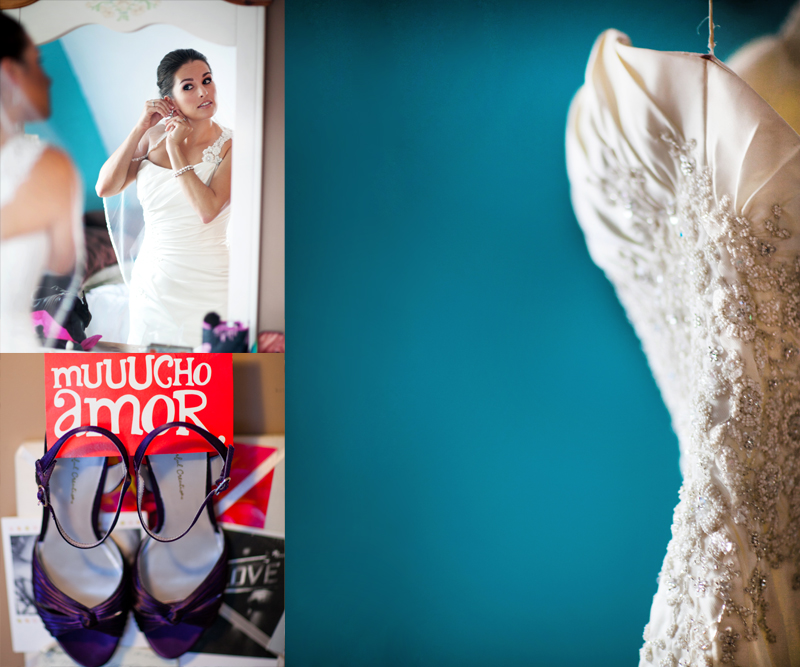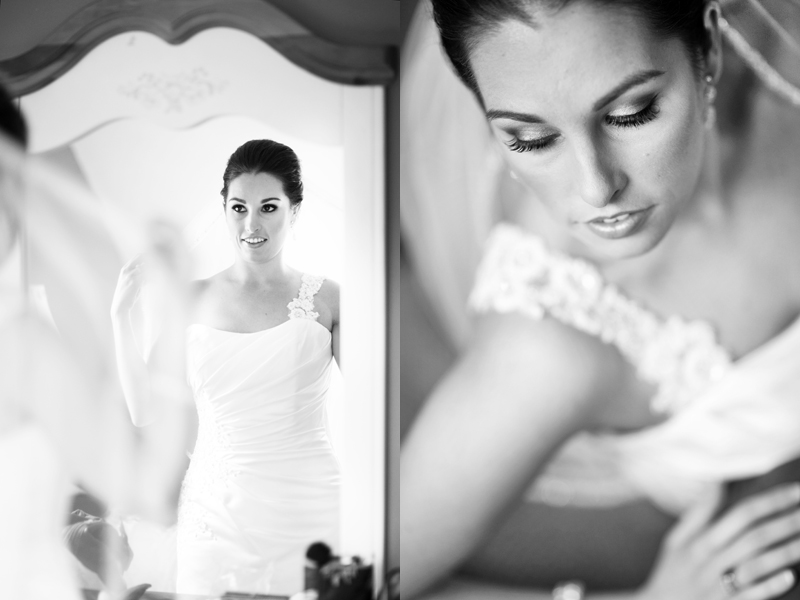 Flawless.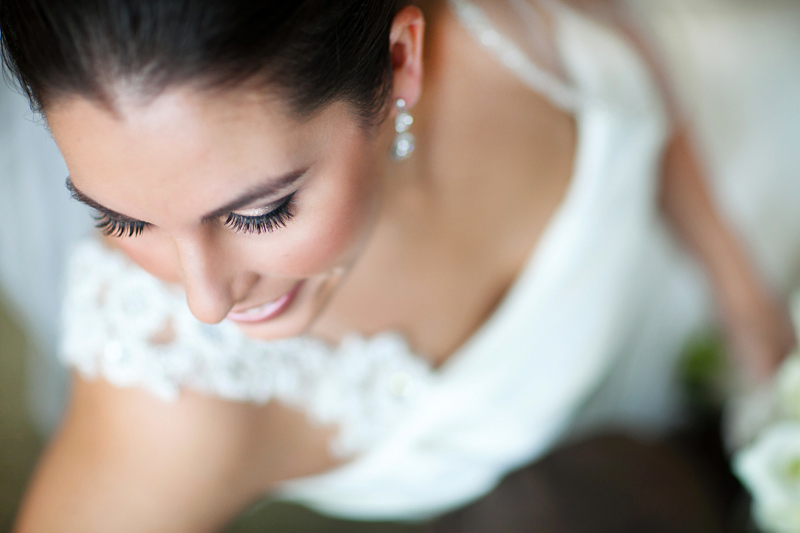 A sweet first look while the rain fell around them.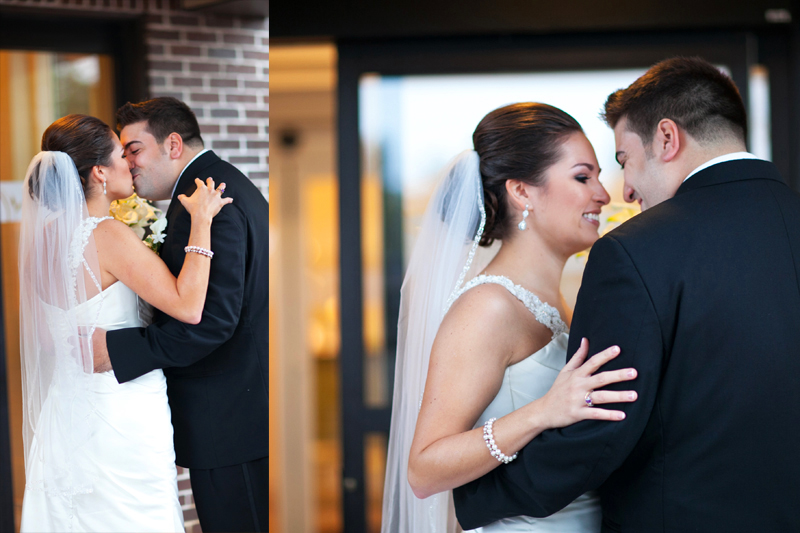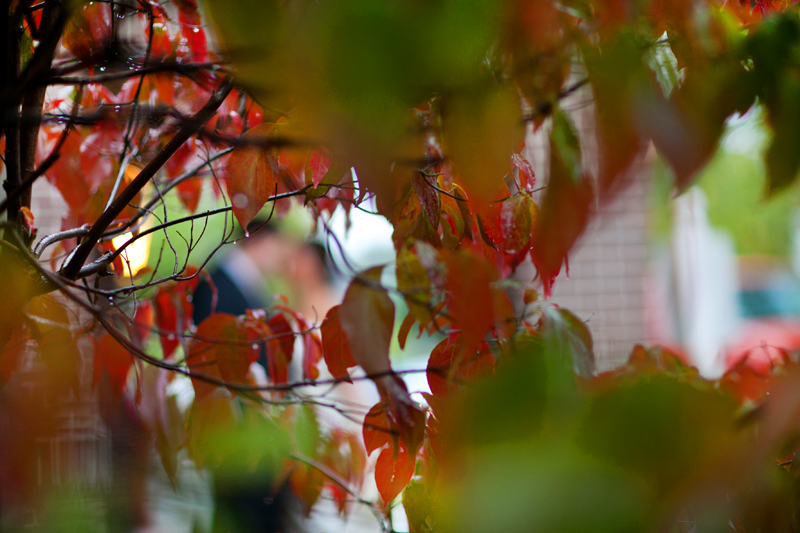 Making the most of indoor bridal portraits...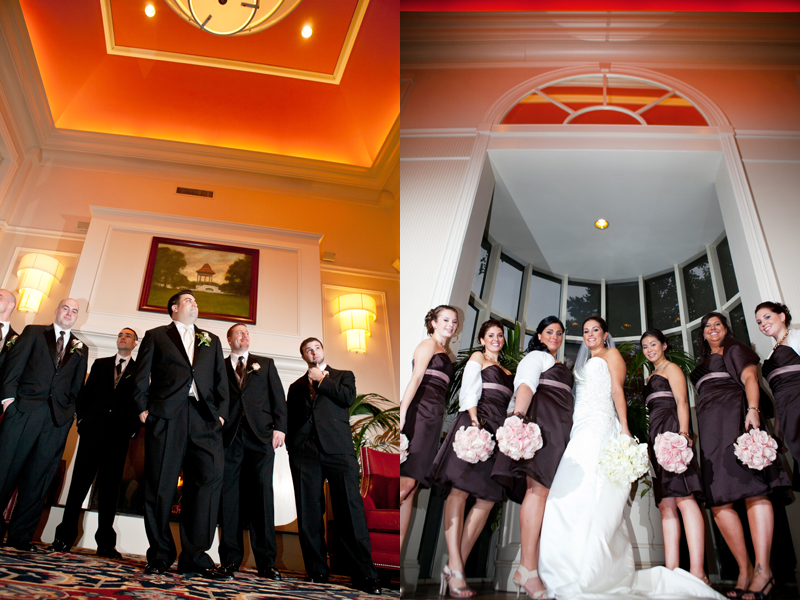 I was out in the rain trying to hold a plastic bag over my camera for these.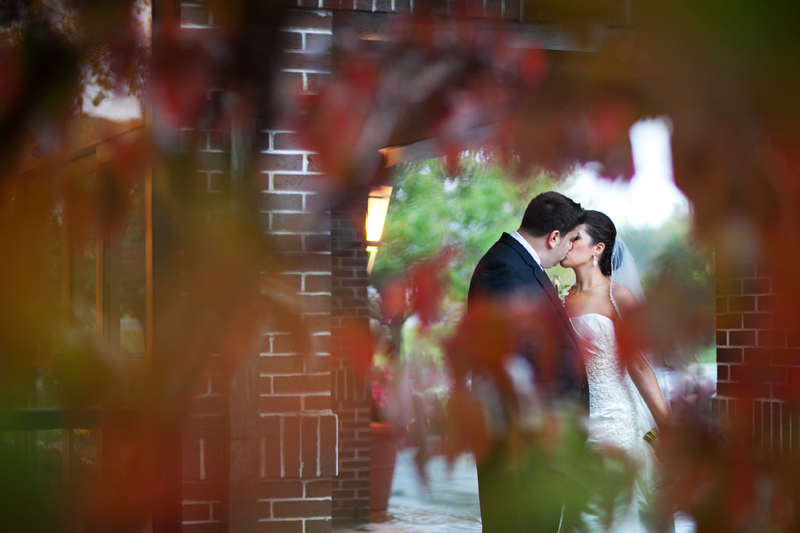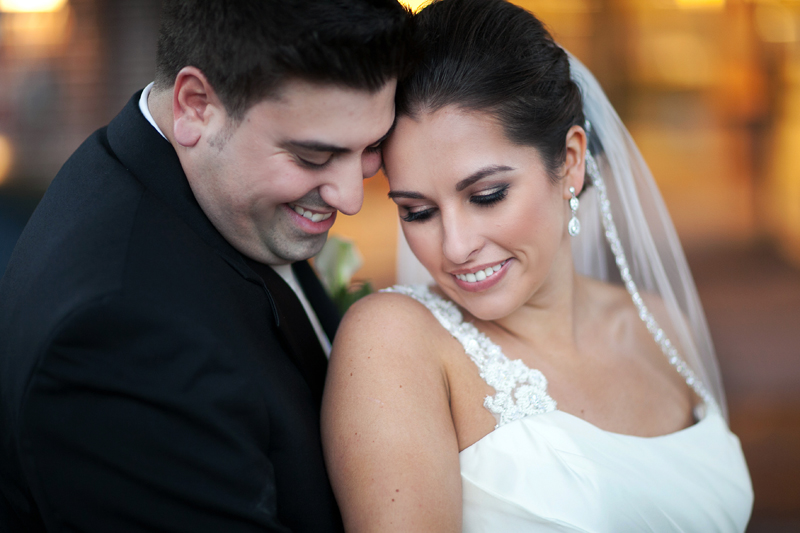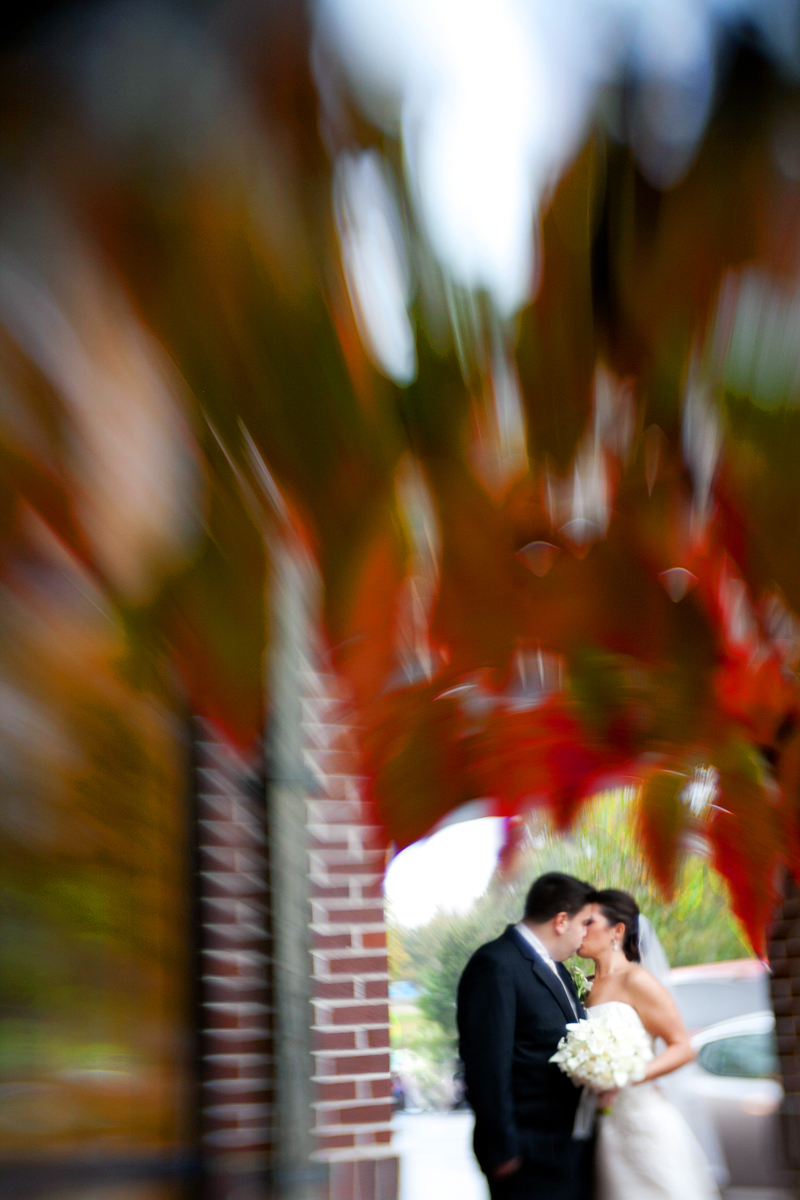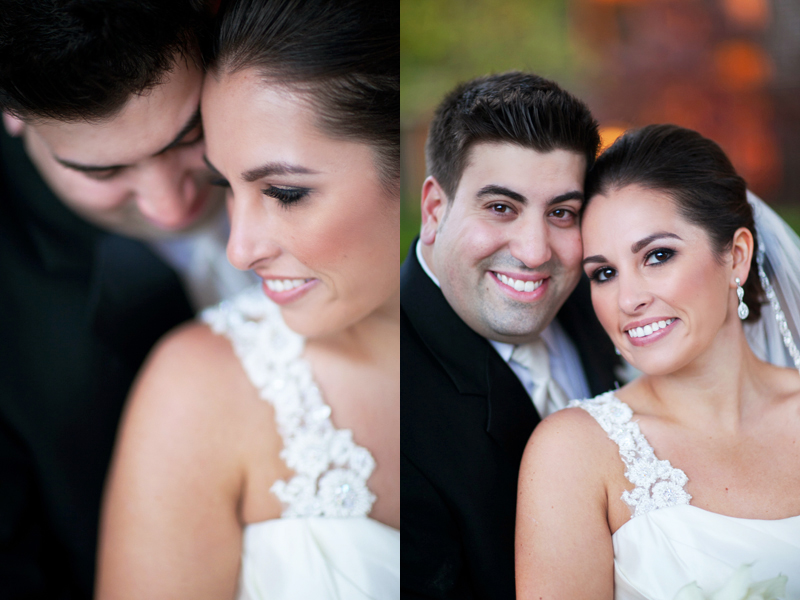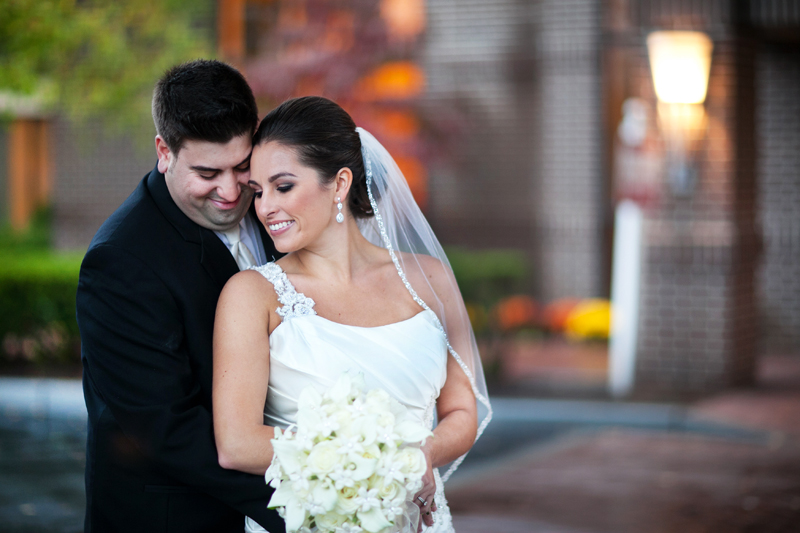 The rain hadn't turned to snow yet when Melissa ducked into the church.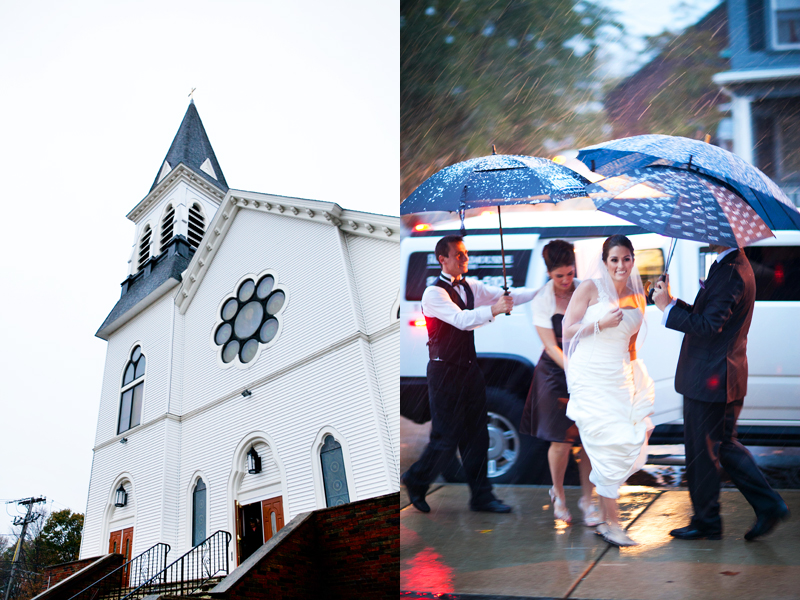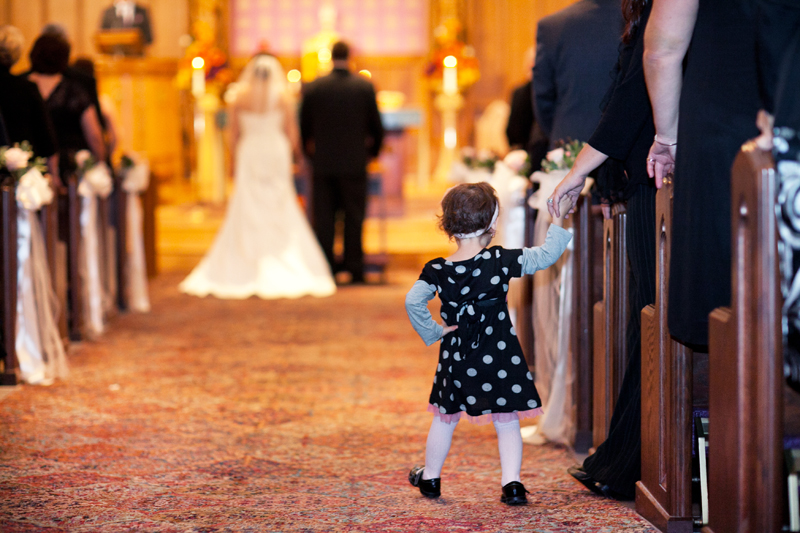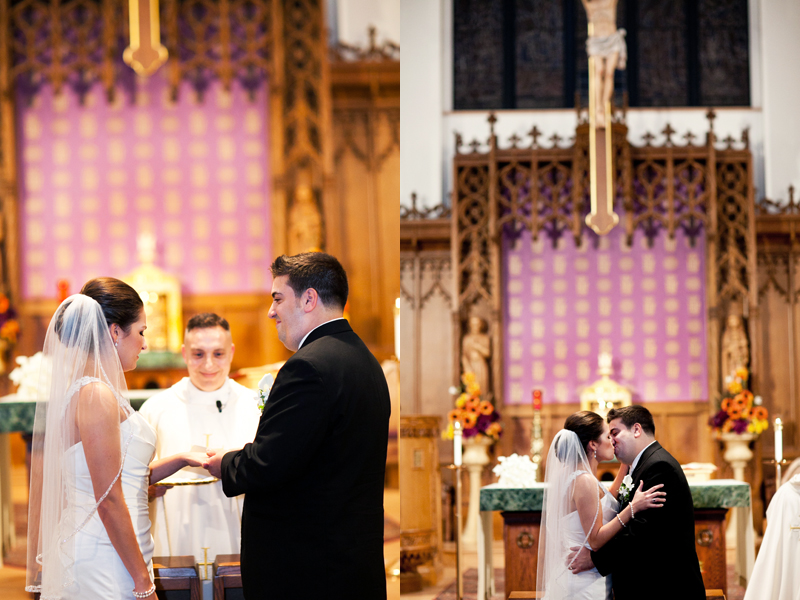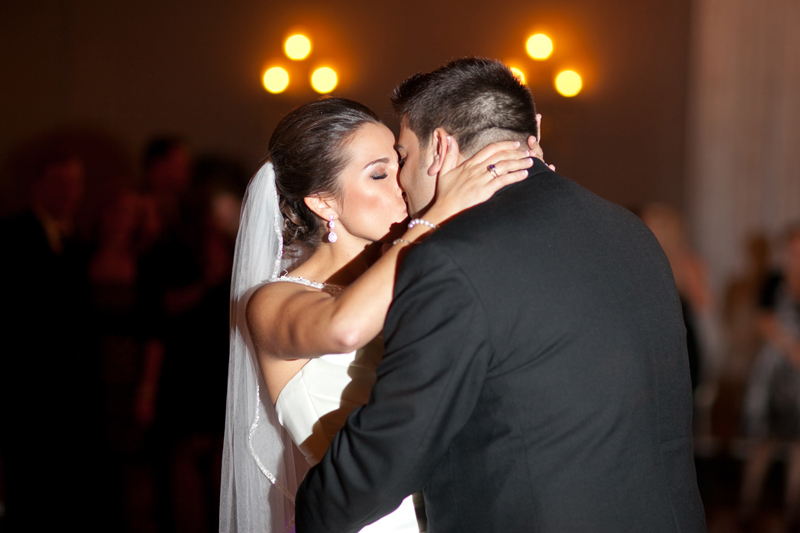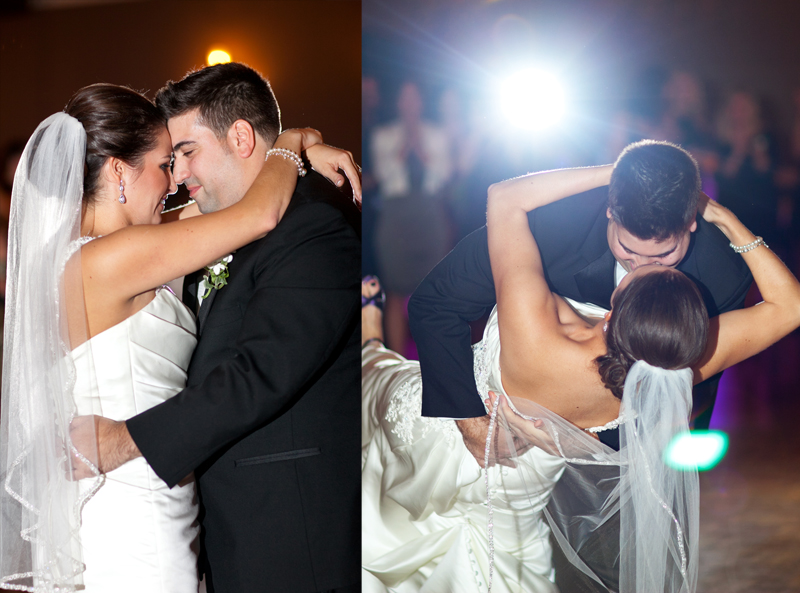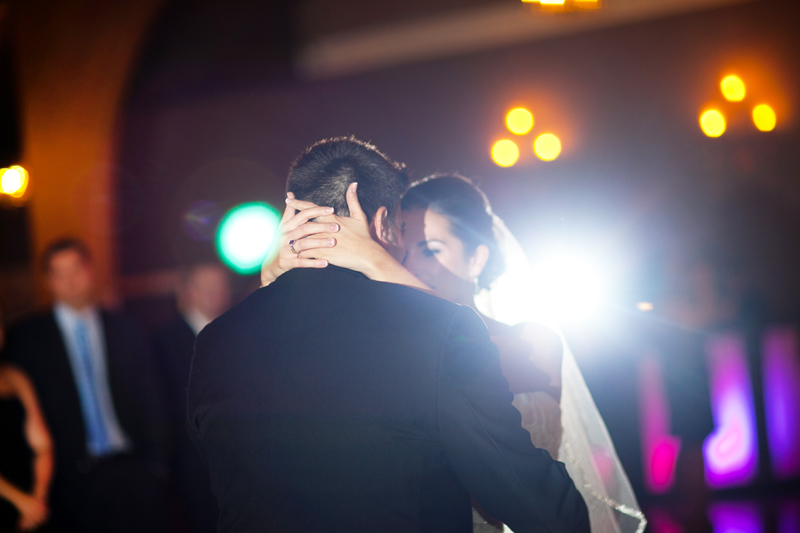 One of the B&G's co-stars on the dance floor (damn, can he dance!)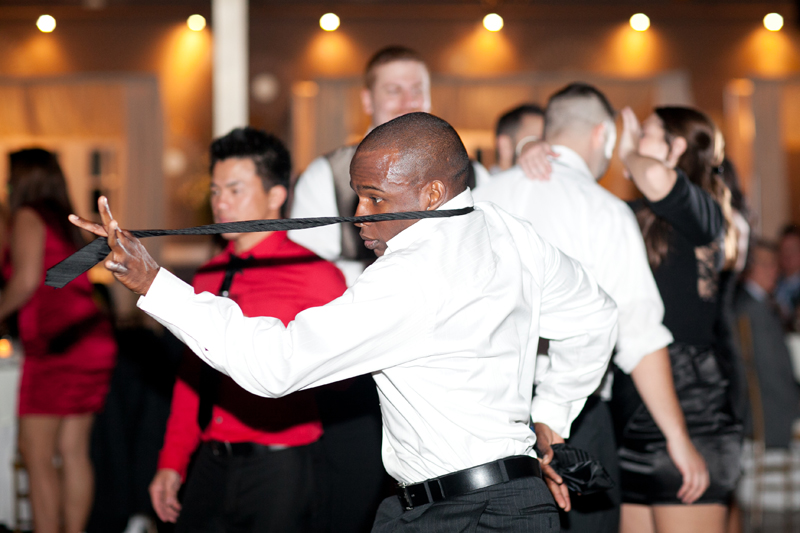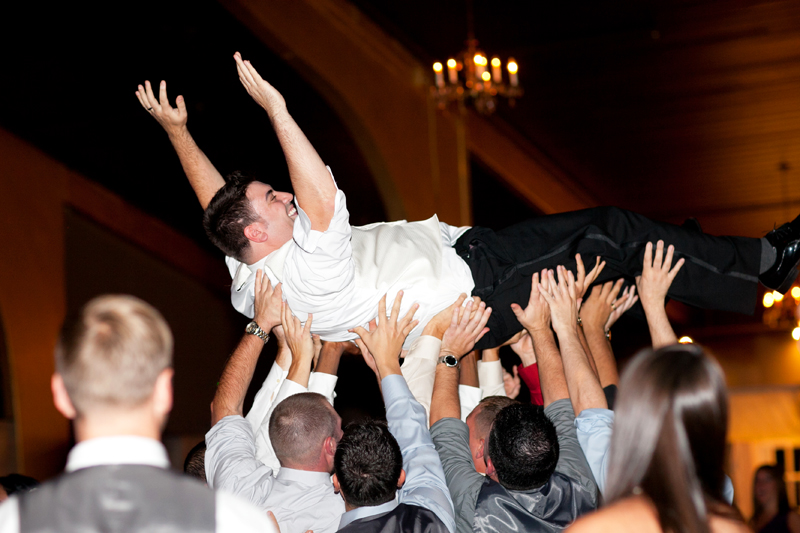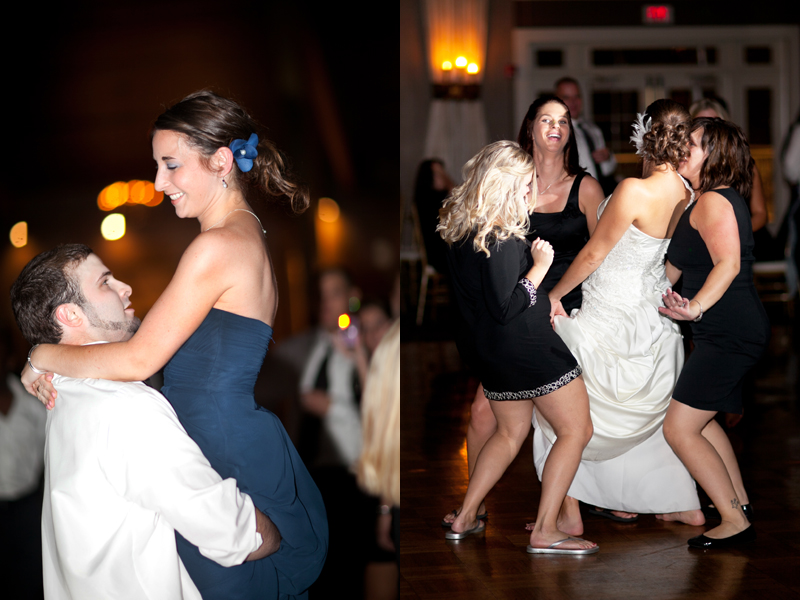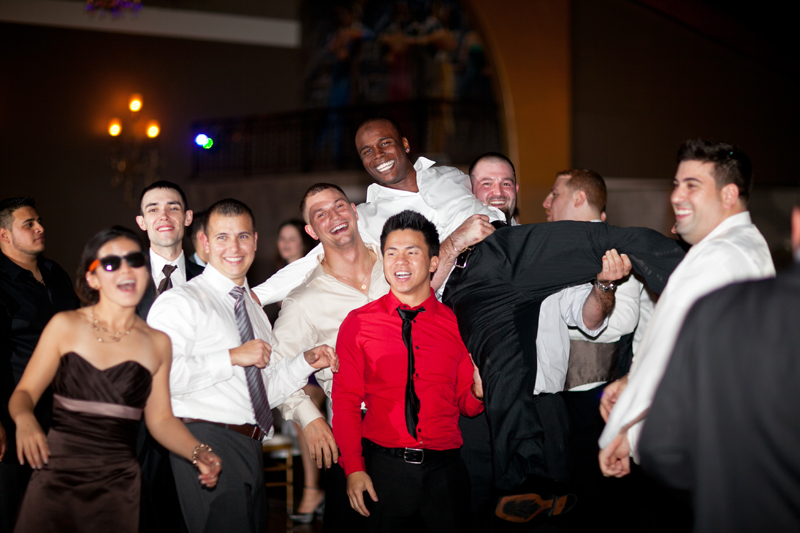 Thanks, M & G for braving the cold for these night shots!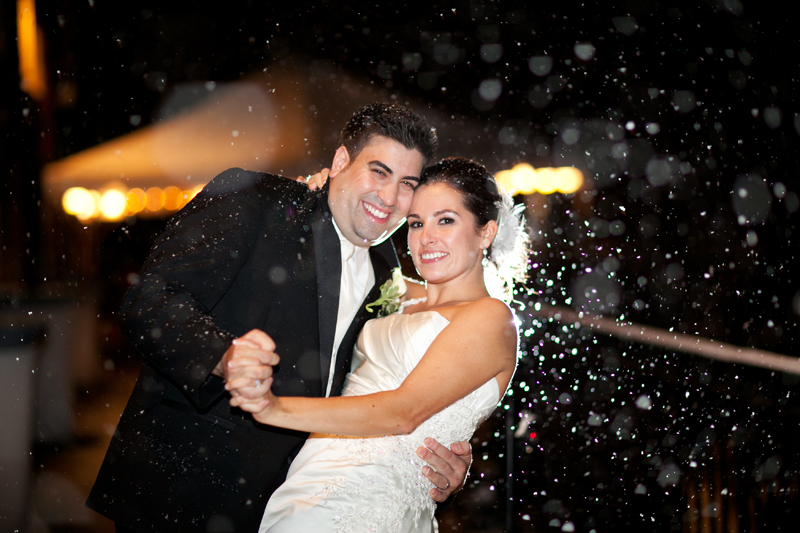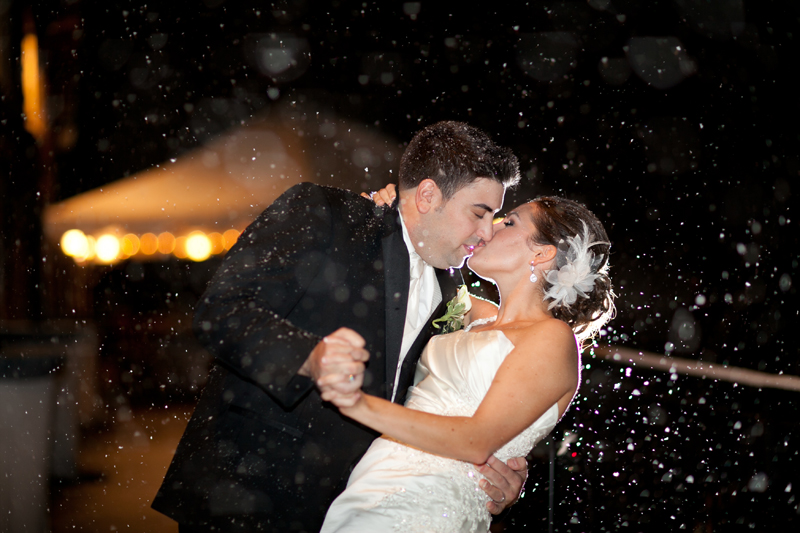 And now for their slideshow (be sure to turn up your volume to hear the song):