Dear blog, I am so sorry I have been neglecting you of late. But I have just the collection of photos to make up for my absence. Meet little Gavin, who is now almost four months old and now not so tiny a fella. But I got to to meet the little peanut when he was only one week old, and he was an absolute dream to photograph! The little angel did have some quips with the process, but like magic, whenever I pointed my lens at his perfect little cheeks, he would snuggle softly to sleep (with the exception of a few face-scrunches of frustration, which were just as cute to capture). But there was no crying, even when we brought him to the neighbor's gorgeous Victorian home and put him in a box on their porch, despite the blustery cold! He was a perfect little peach. Thank you, my lovely friend Lorrinda, for giving me the honor of capturing Gavin at his tiniest. I am so happy you and Jerry have completed your family, and I can't wait to photograph the little butterball again!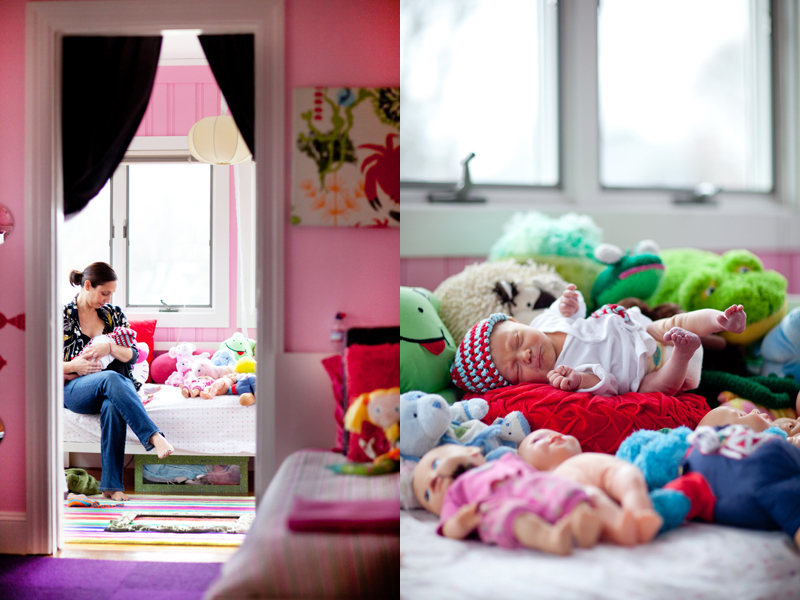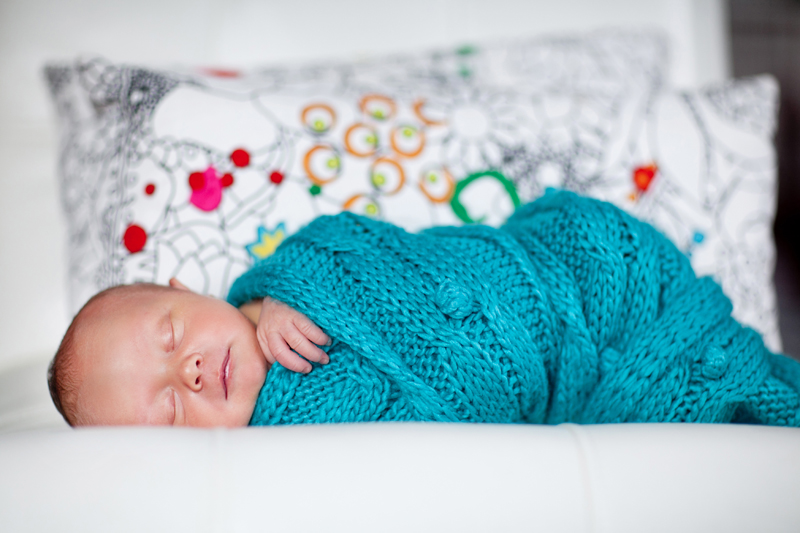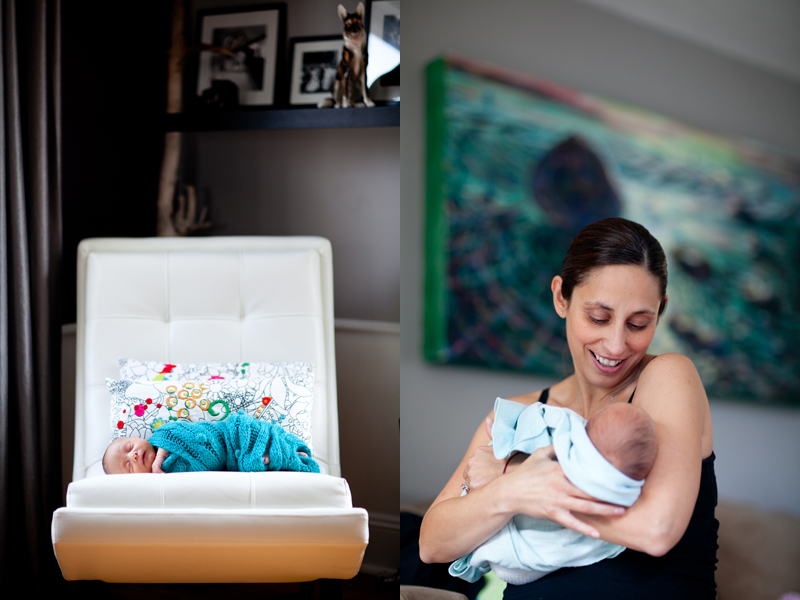 Had to pay tribute to Lorrinda's interior design vision...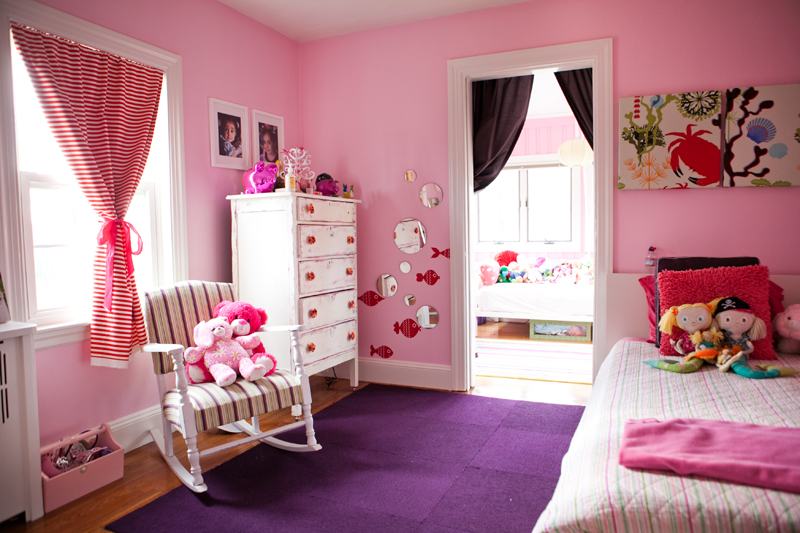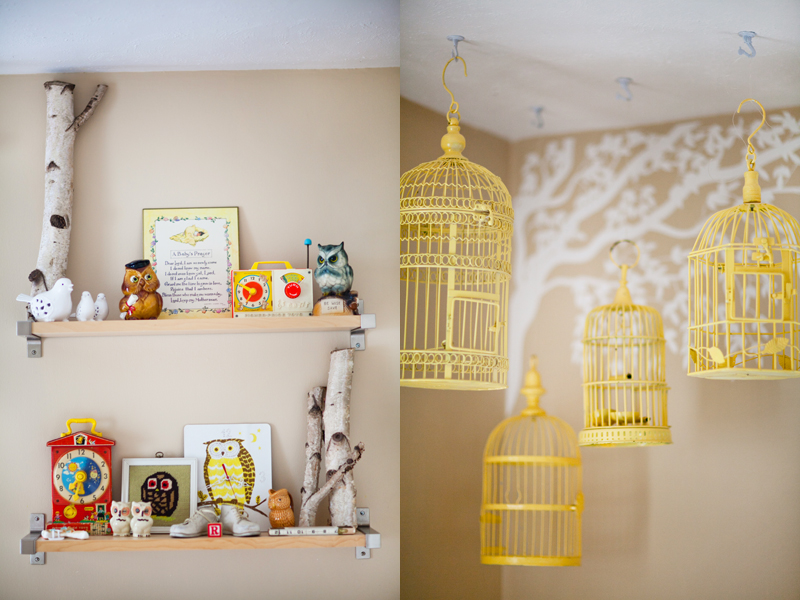 Oooooh the little elf.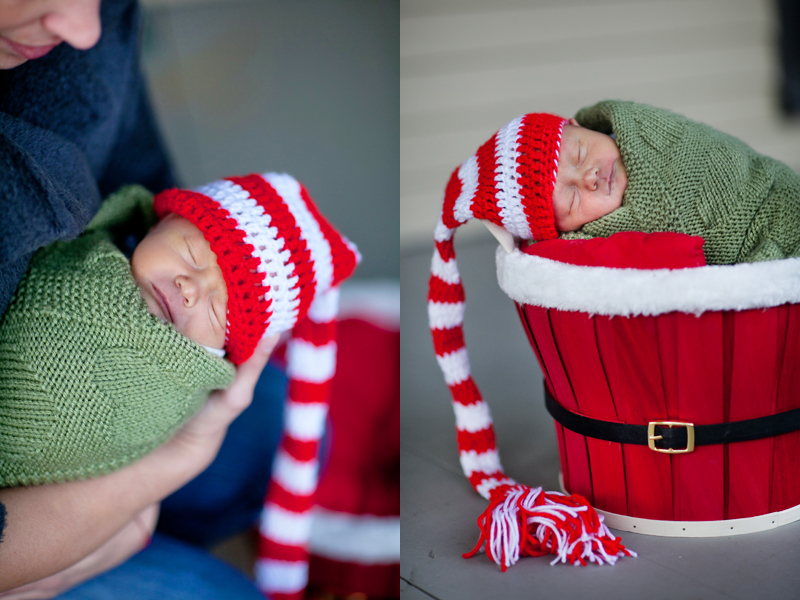 Baby owl in a basket.