I arrived to Erin's parents' lovely home in North Reading on their wedding morning, the last day of April. Spring was in full bloom, and while I brought the dress outside to hang it on flowering boughs, Erin, her best friend, sister-in-law, and parents played music, laughed and danced inside--and this energy and joy set the tone for the rest of the day. Despite concerns about a time crunch, the day ran seamlessly. This is a tribute to the fact that Erin is wonderfully organized--but she is also an interior designer, so I knew her wedding would not only be precisely planned, it would have STYLE. And she certainly came through! Every detail was exquisite, most especially the gorgeous tiny bride herself with her chic hair, black sash, and dress that billowed when she walked like she was floating on air. I was lucky to have talented blossoming photographer and FORMER BRIDE OF MINE Kristen Turecheck with me for the day, and her added perspective was so valuable. After the ceremony at St. Agatha's parish in Milton, we found ourselves at
Granite Links Golf Club
in Quincy, overlooking rolling hills and the stunning skyline of Boston in the distance. Jason was absolutely hilarious to photograph, the best kind of groom! He was smiling and wacky and up for any of my crazy ideas--and the best part was that he kept his bride laughing, and kept that dazzling smile on her face all night. We hopped into a golf cart and barreled to the beautiful granite ruins for a few portraits while we still had some light. Despite the fact that it blustery cold on that hill, Erin and Jason had enough steam left in them for a few final shots against the sherbet colored horizon before coordinator extraordinaire Linda Blackmore drove the golf cart straight into the building, making their entrance into the cocktail hour a grand and memorable one. And after that, it was a wonderful party, led by sharp and snazzy D.J. Greg Capozzi of C-Zone Music (who also deserves tribute for jazzing up the room with elegant up-lighting). I want to thank Erin and Jason and their wonderful families (particular mention goes out to Erin's warm, wonderful mother Rosemarie) for welcoming me, and giving me the honor of documenting their beautiful celebration.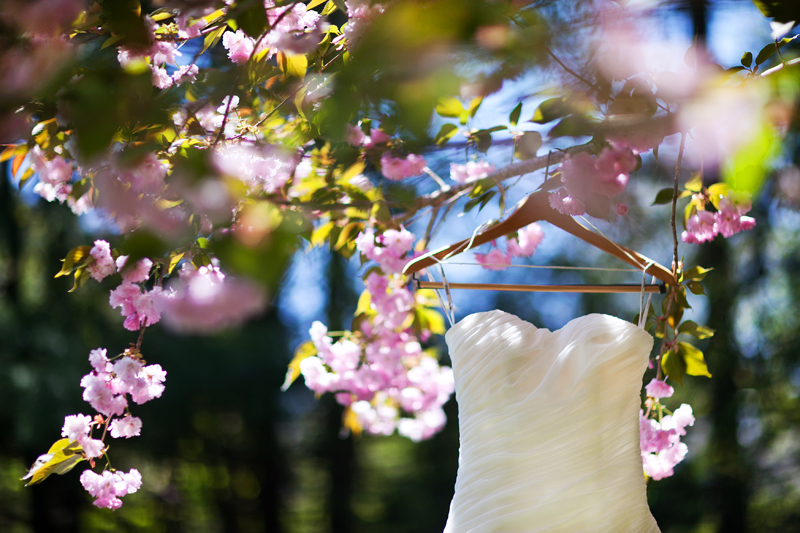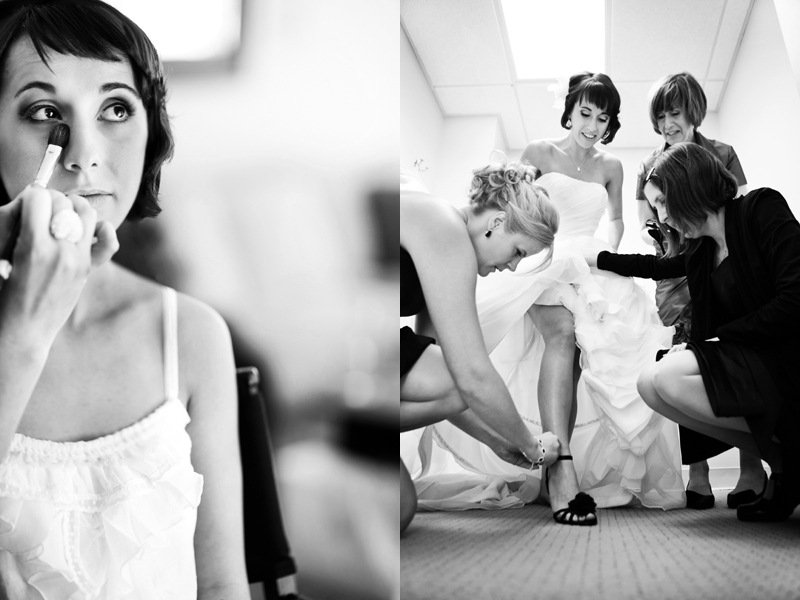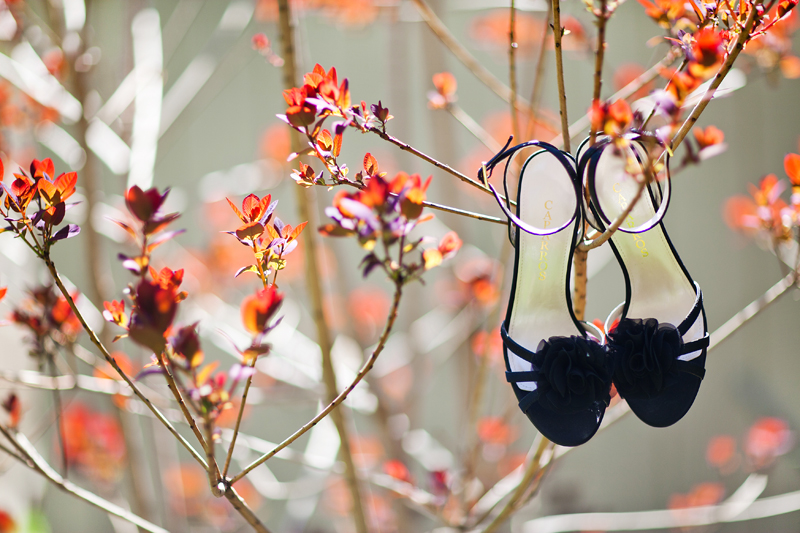 Stunning.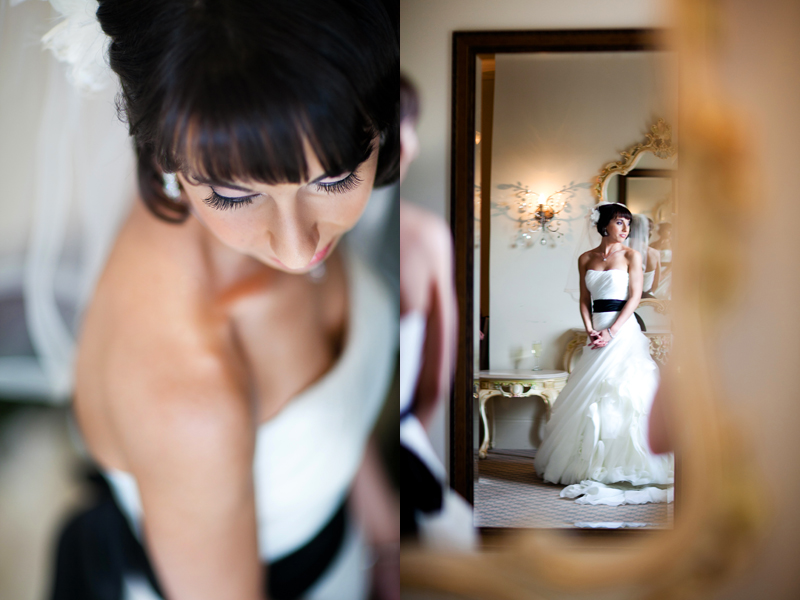 "Fantasy Overture" from Tchaikovsky's Romeo and Juliet should be playing here.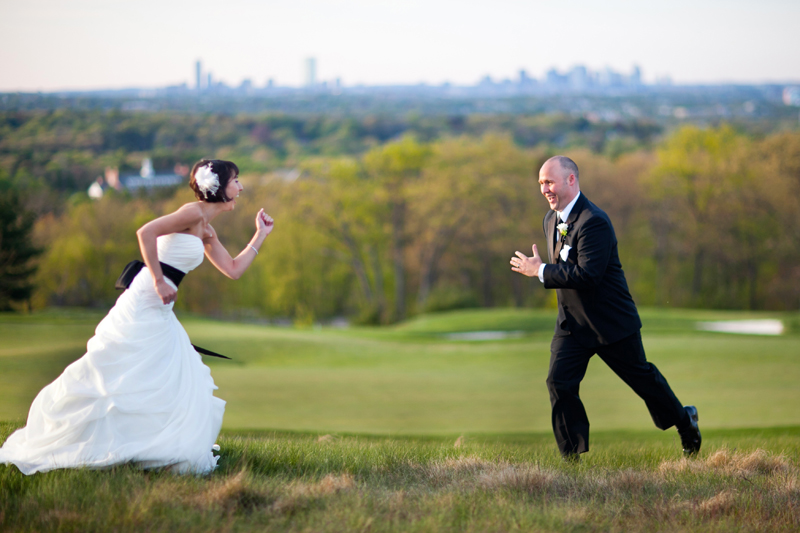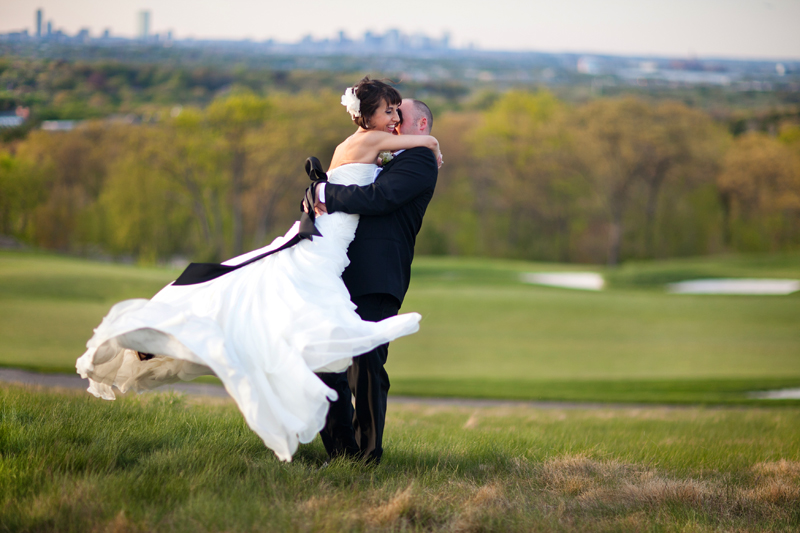 Jason's adorable nieces.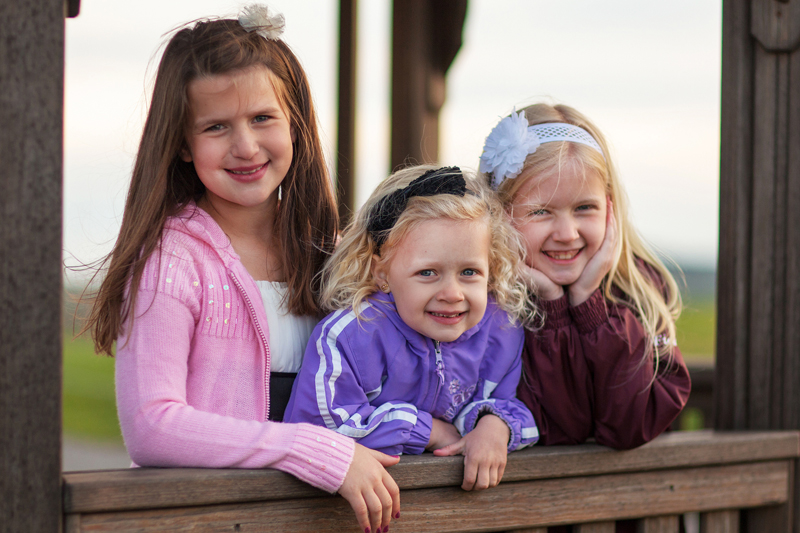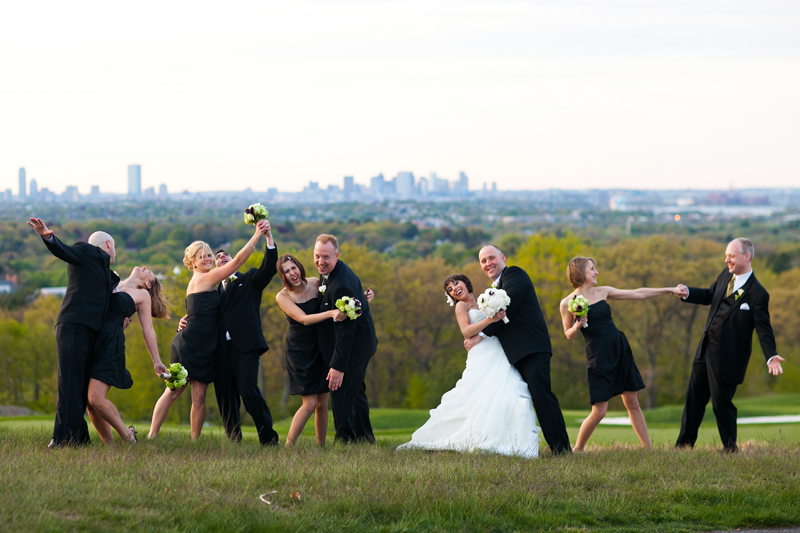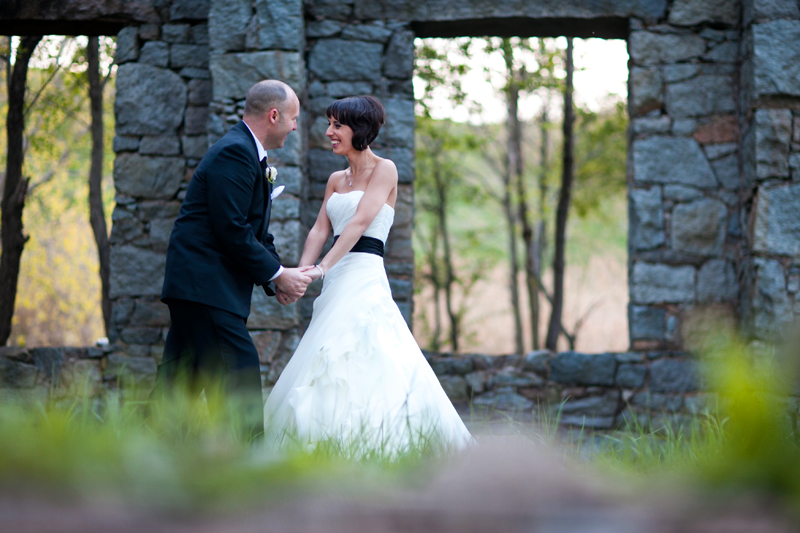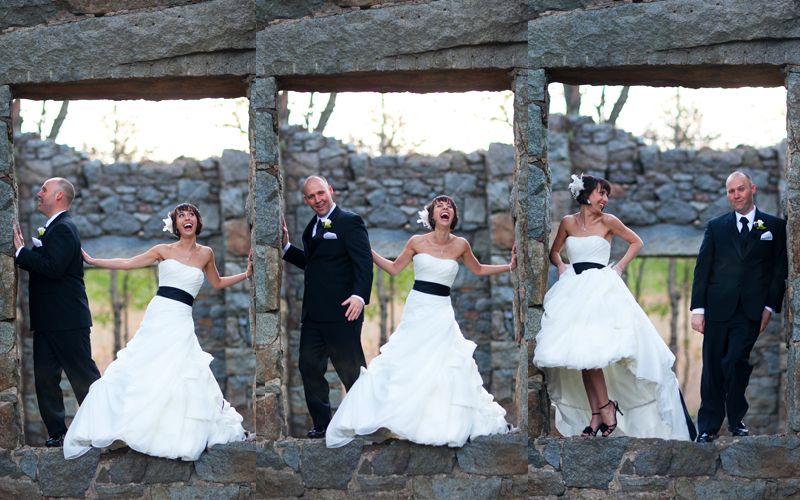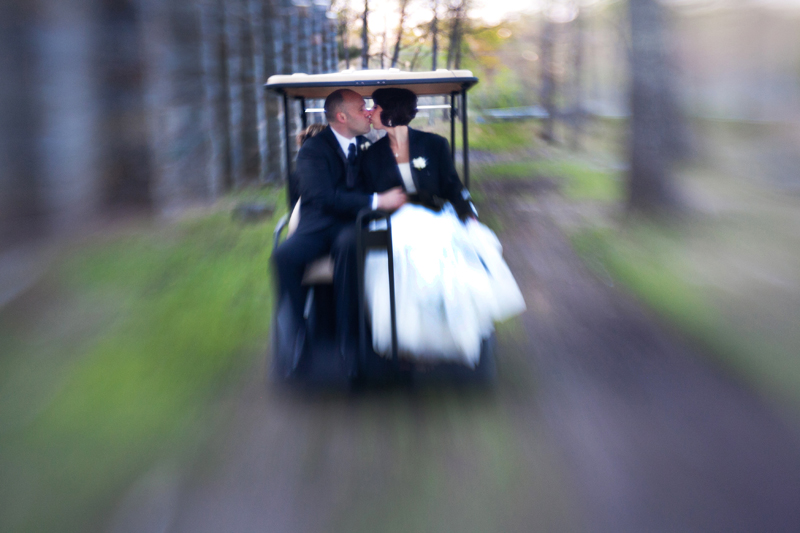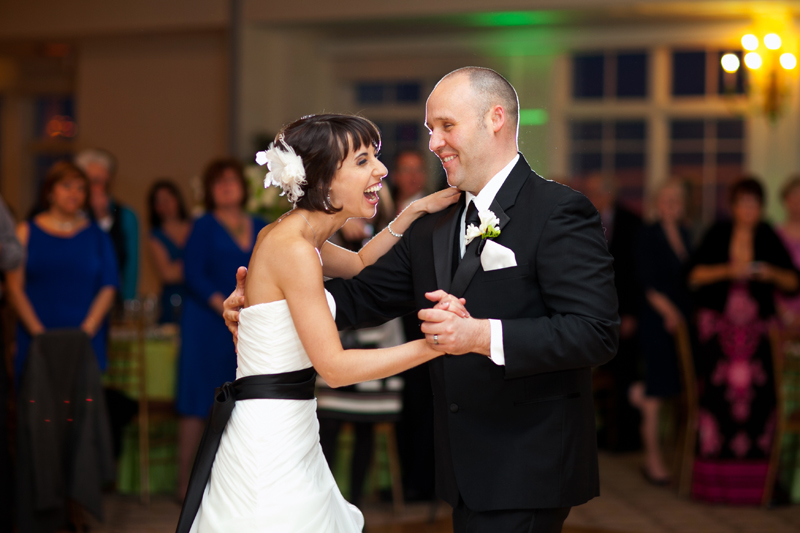 Shot on right by Kristen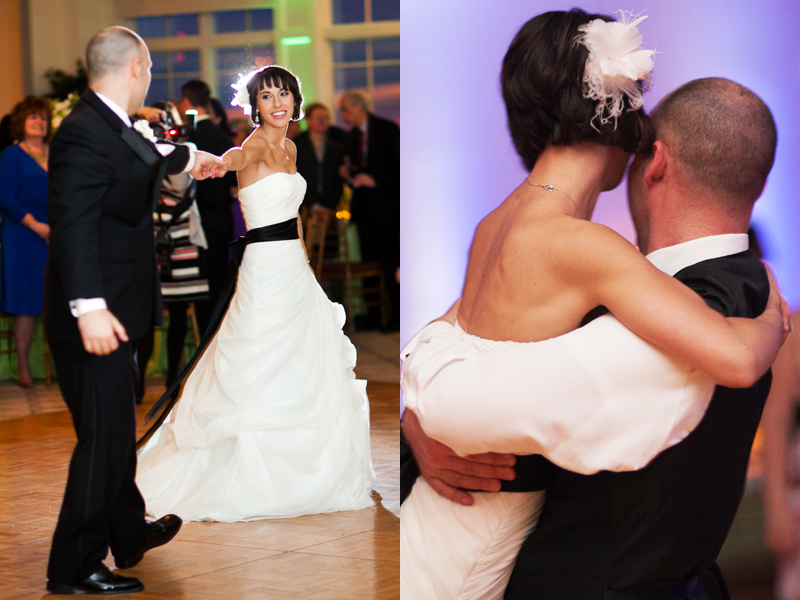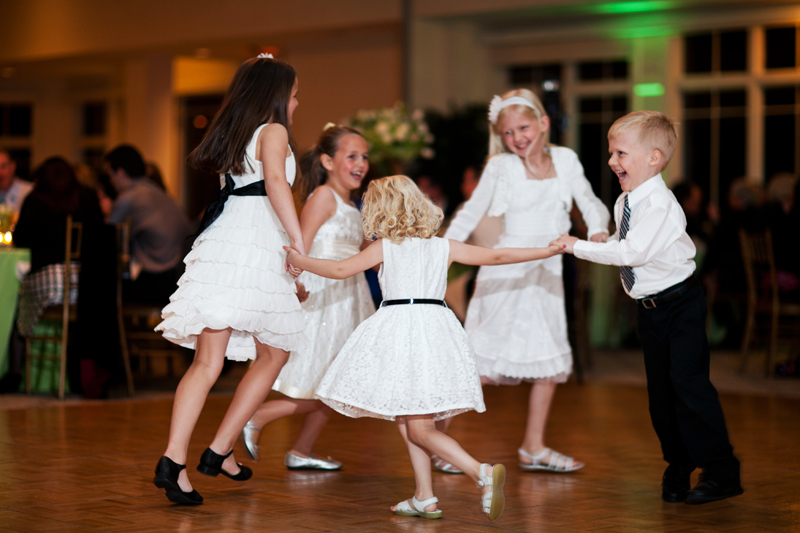 Shot on right by Kristen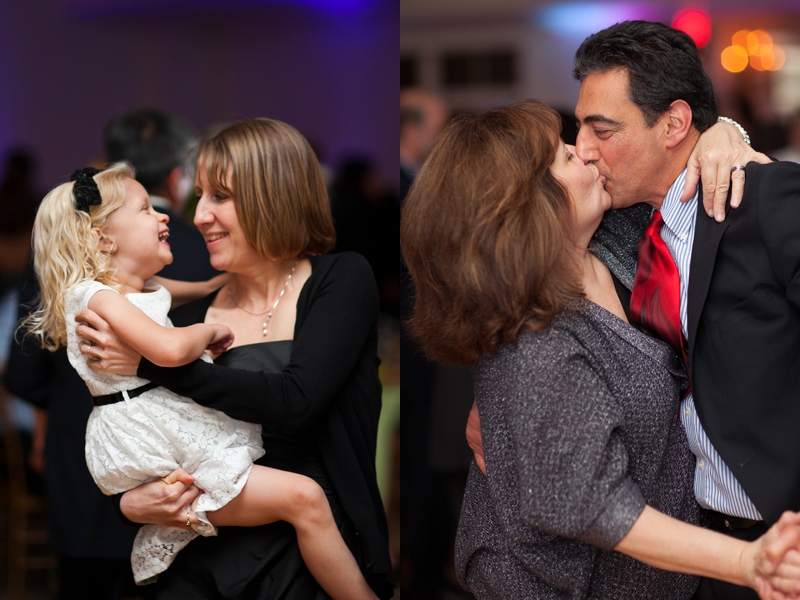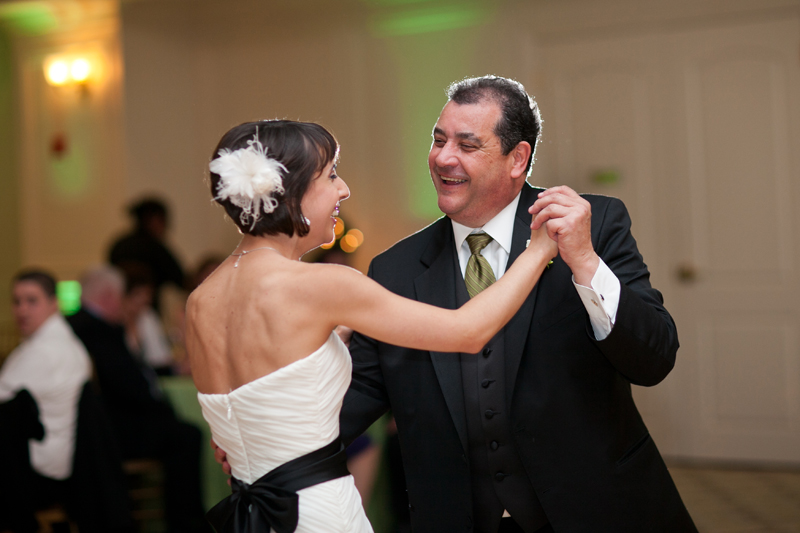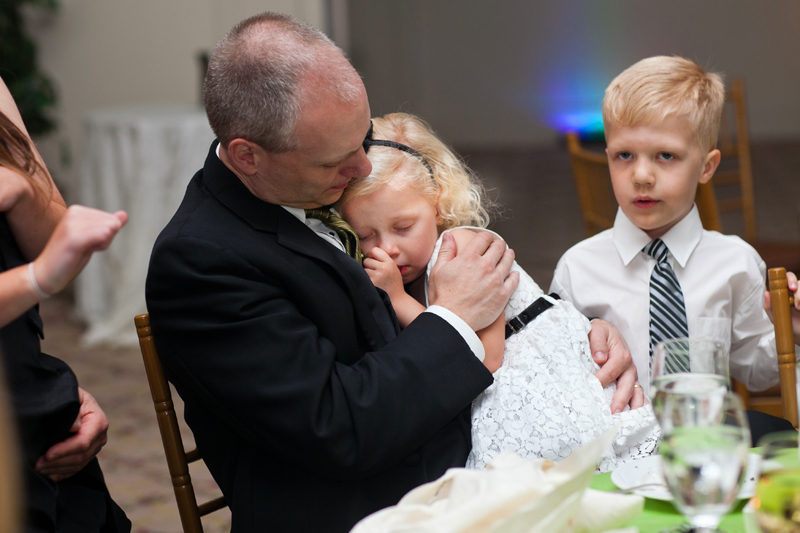 Photos by Kristen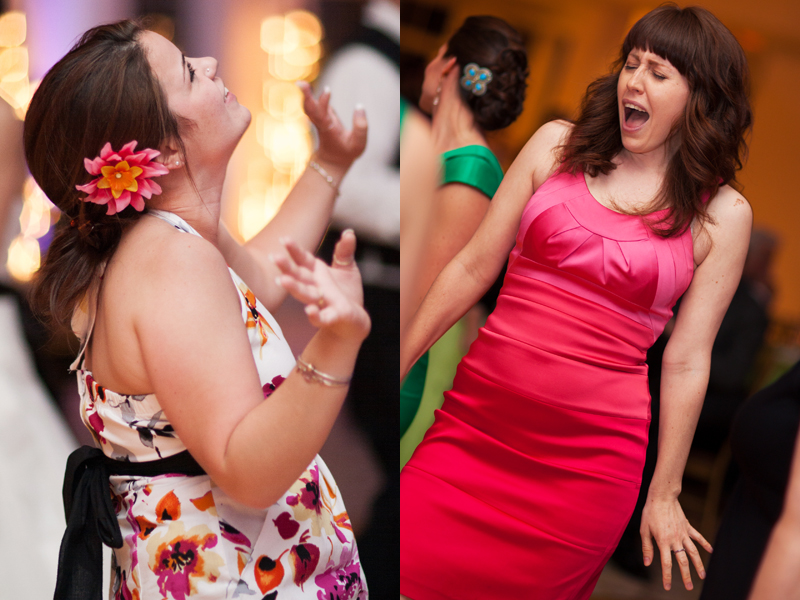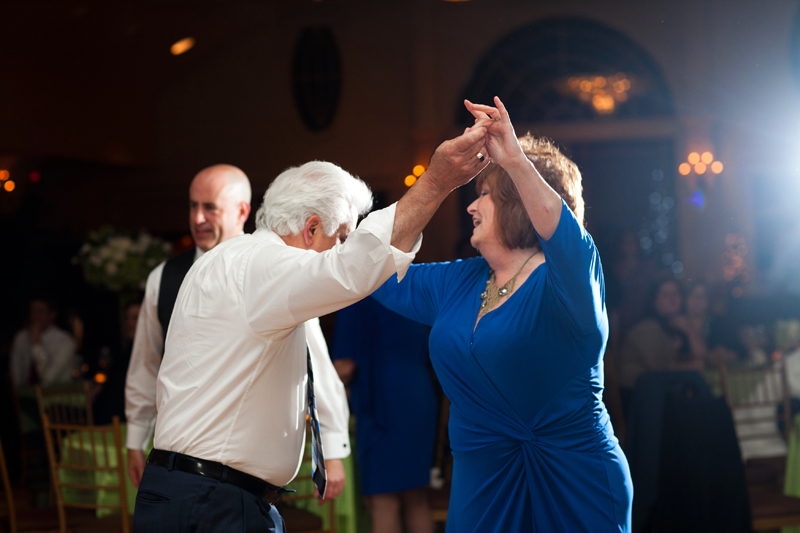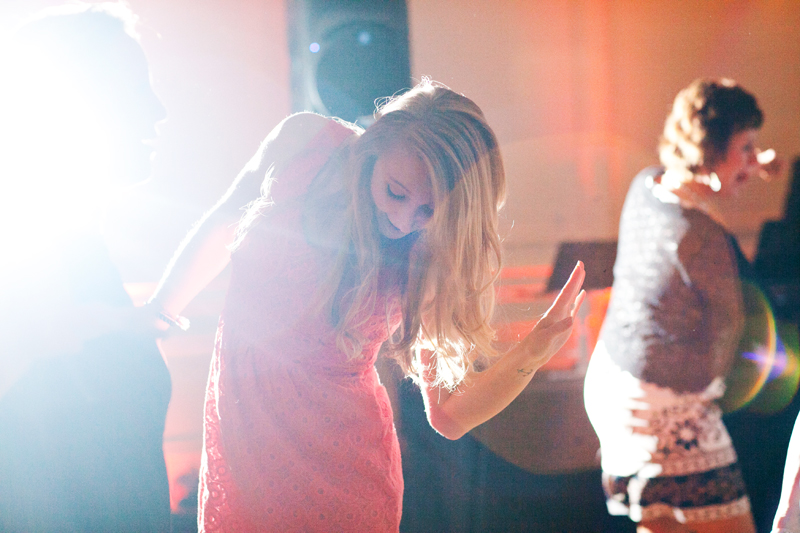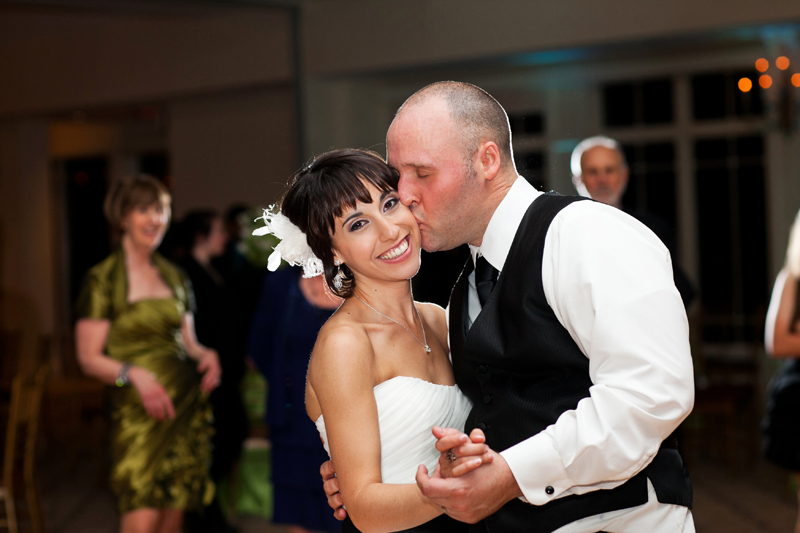 Gorgeous shot by Kristen!