I hit the road for beautiful Cape Cod for Lauren and Sebastian's midsummer wedding at
Crest Beach Resort
in Falmouth. It was Friday, it was a balmy summer morning, and there was no place else I wanted to be than documenting the nuptials of this GEM of a pair. This is the kind of couple who make me want to scream from the rooftops how much I love my job. They are warm and genuine, fun-loving and funny, richly in love, devoted to their families, and most of all, beautifully devoted to each other. Among the first facts I garnered about Lauren and Sebastian when we met for coffee a year ago in downtown Boston, were a.) Lauren is a redhead (a tall, lithe, and STUNNING redhead with a brilliant smile)...check! b.) Sebastian hails from a close-knit family in Middletown, CT (the town right next to my own hometown)...check! And c.) I can't describe it: the two of them just seemed familiar, like I was catching up with old friends...huge check! And the wedding was just as I would have expected; I was instantly welcomed by the sweetest, most sincerely kind bridesmaids--and honestly, the most HILARIOUS gang of groomsmen with whom I have worked, maybe ever! They were performers, mugging for the camera, coming up with fun and creative poses--they even started singing a capella and snapping like a throw-back barbershop septet! Another notable aspect of the wedding was how wonderful Lauren and Sebastian's families were. They were so close, so expressive, and had so much fun together. At one point, Sebastian formed a circle with his parents, brothers and sisters, serenading each other--it couldn't have been more sweet. And his adoration for his bride was so apparent to, as they danced in each others arms all night, singing to each other. It was just one of those weddings. Maybe it was because I was working alongside clever and talented videographer
Travis Gray
and the sublimely talented band
Nightshift
. Maybe it was because it was as if I was glimpsing into the future and seeing my own tall, red-haired, hazel-eyed daughters on their wedding days. Or maybe it was because Lauren and Sebastian are just that awesome of a couple. I suppose it doesn't matter--what does, is that I enjoyed every minute of that day by the sea, witnessing the closeness between them, the warmth of their friends and families, and all of the joy in that room.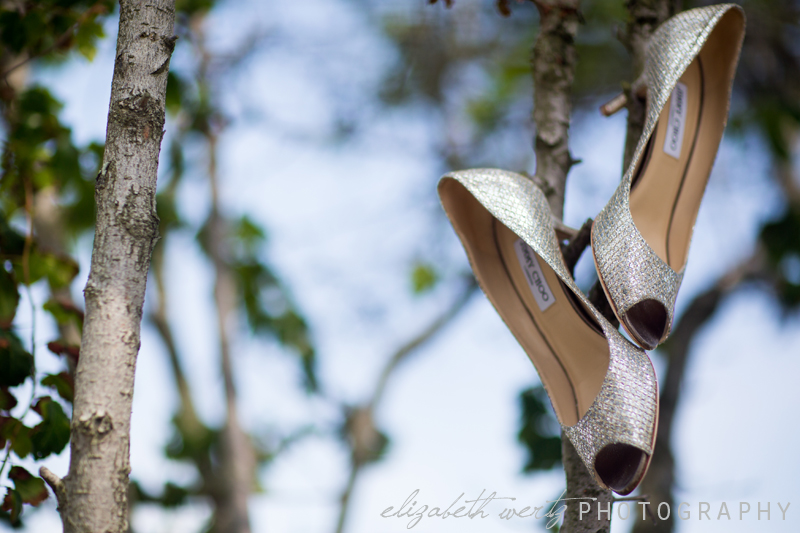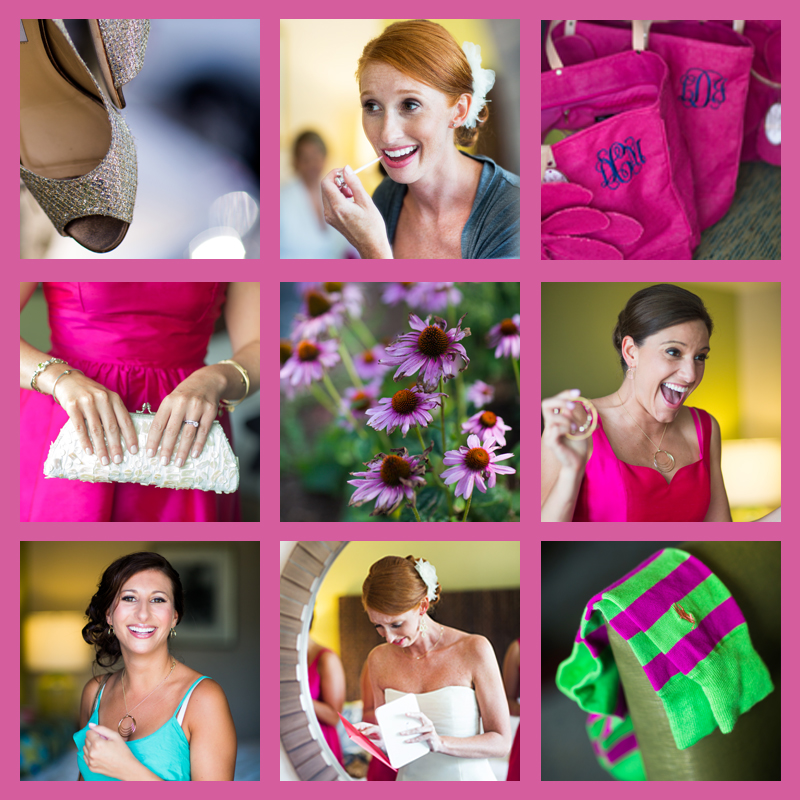 Hot pink and lime green striped socks? Yes please.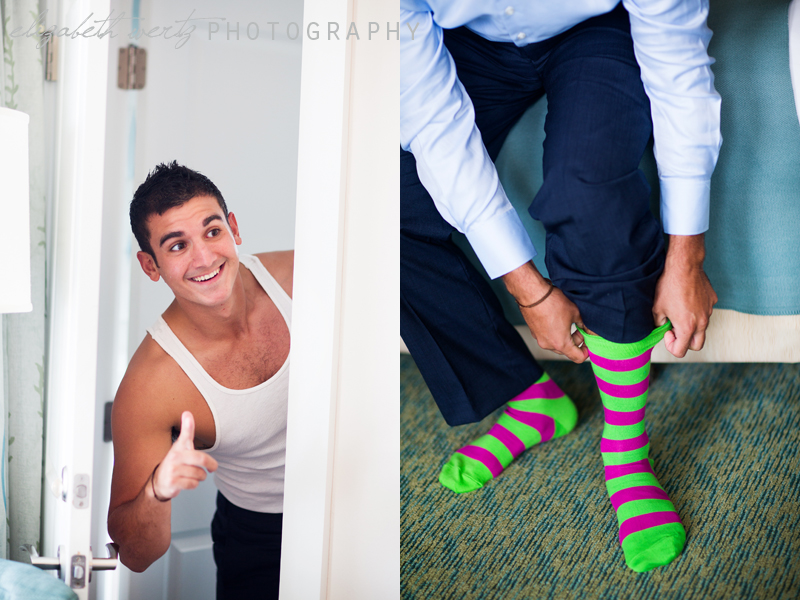 The bridesmaids shielding Lauren (hair & makeup all done) from her groom, who was getting ready in one of the rooms overlooking the courtyard.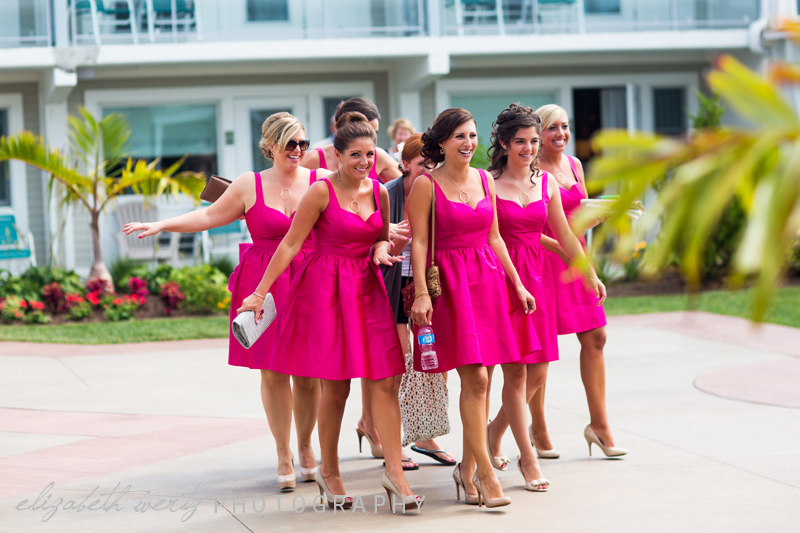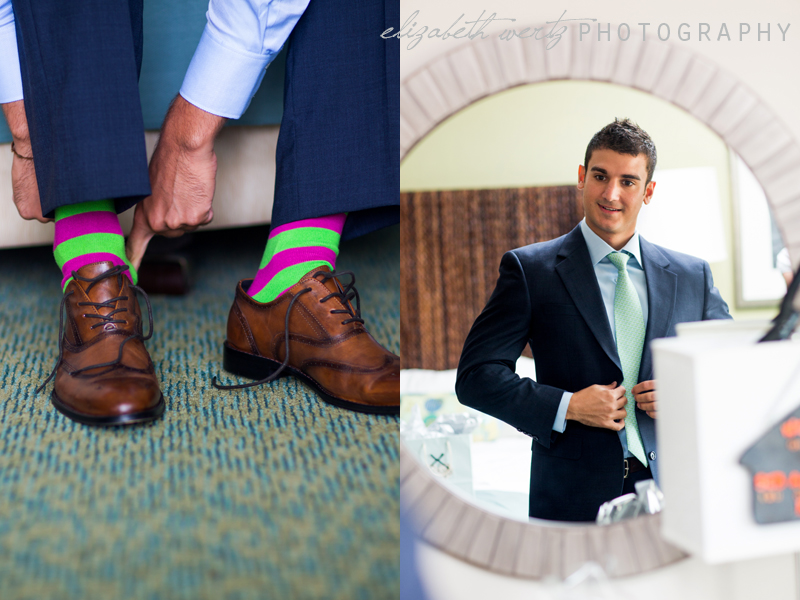 GOR-GEOUS.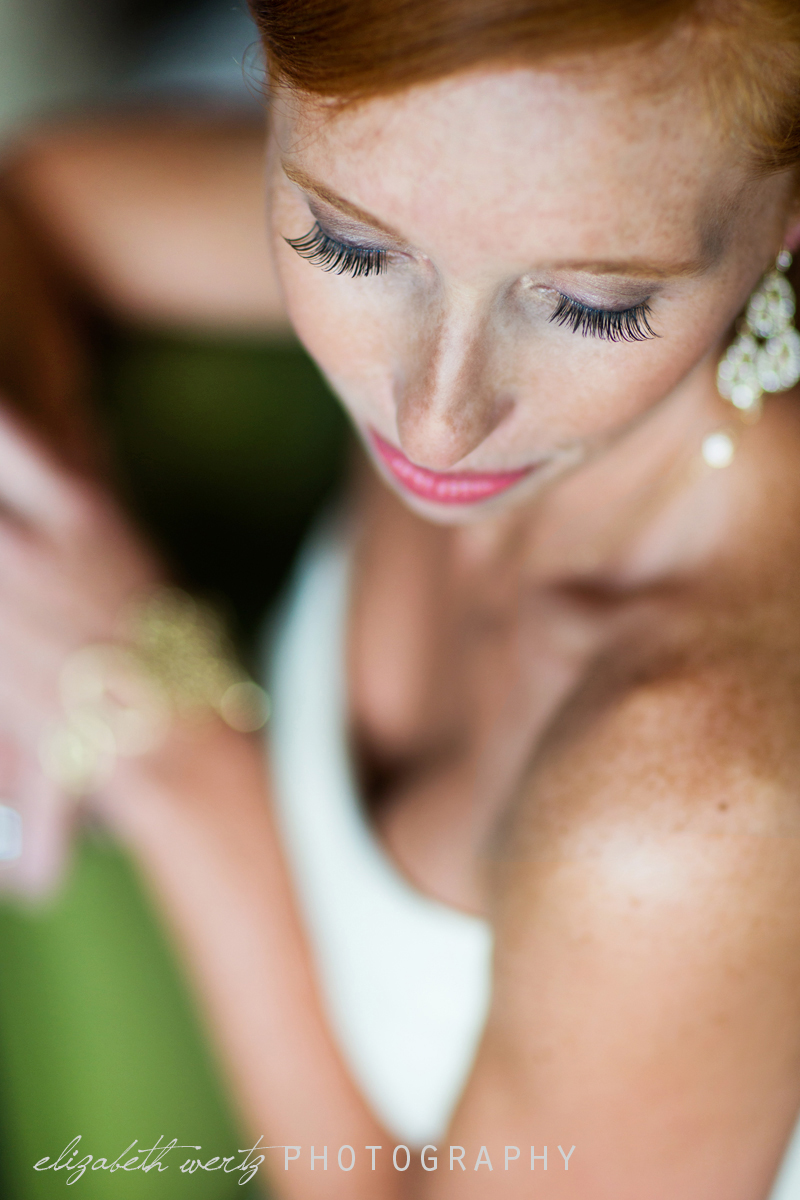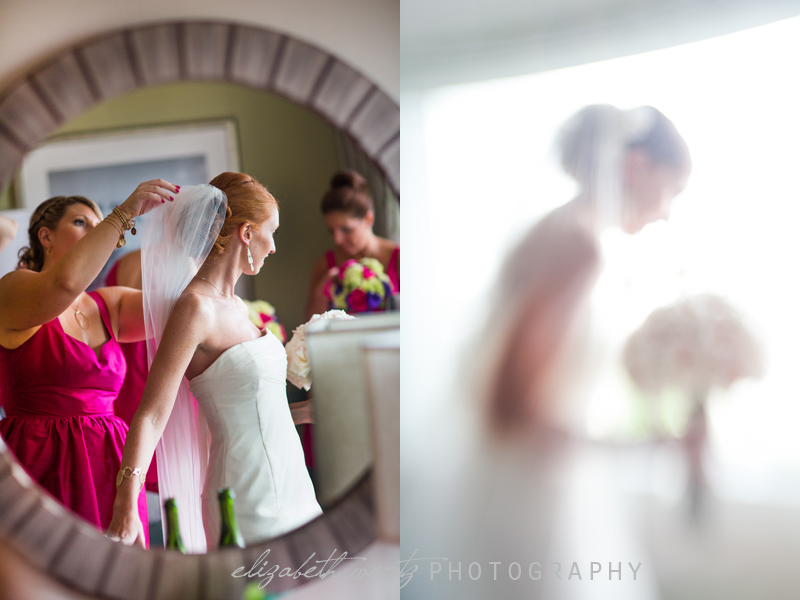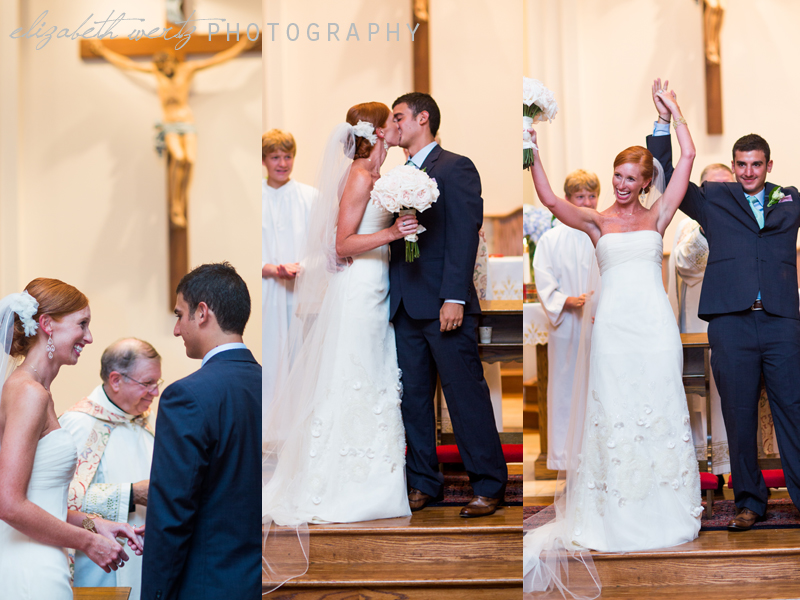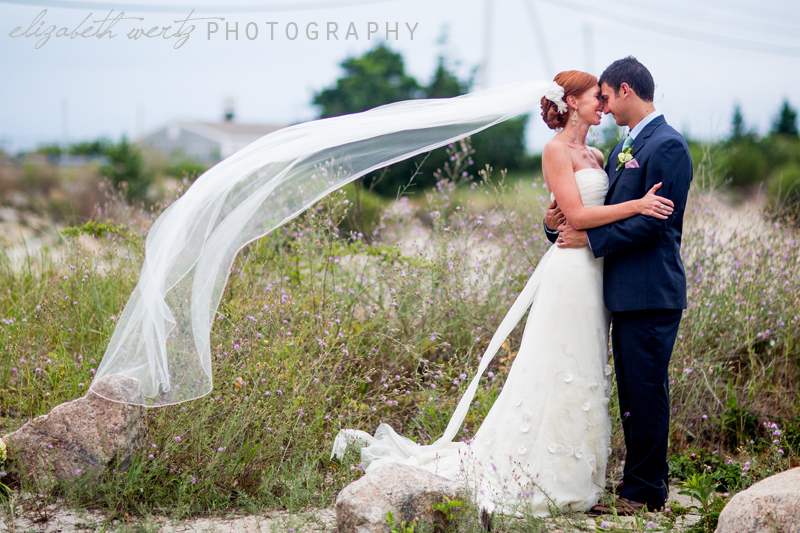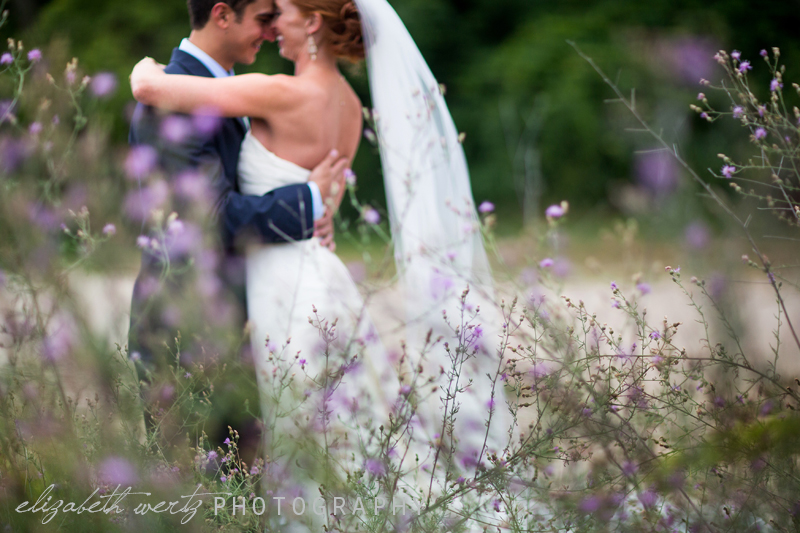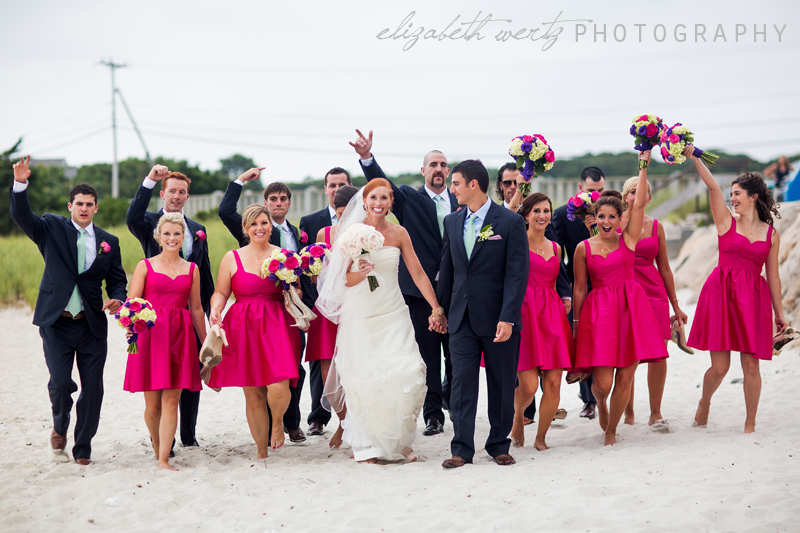 Barbershop sestet in action.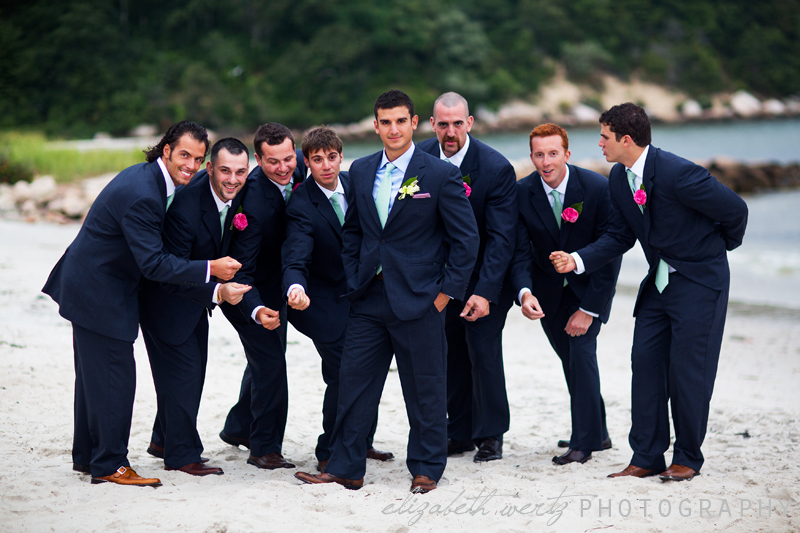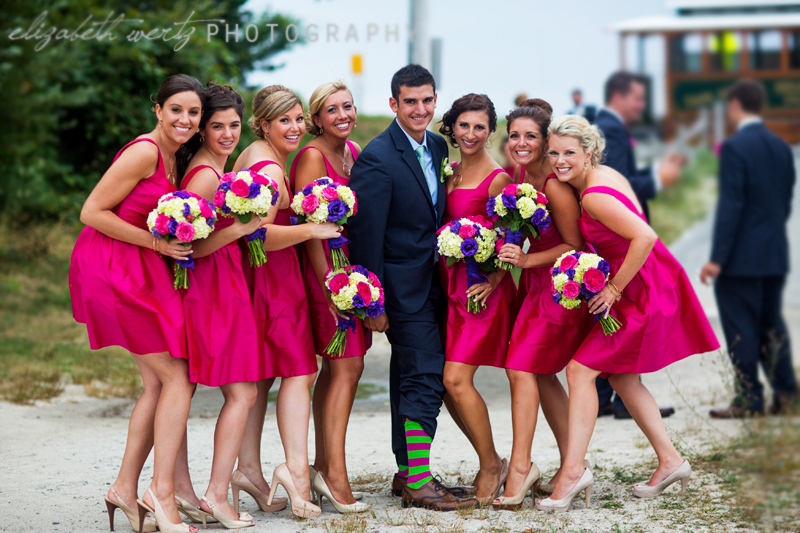 Could they be more adorable?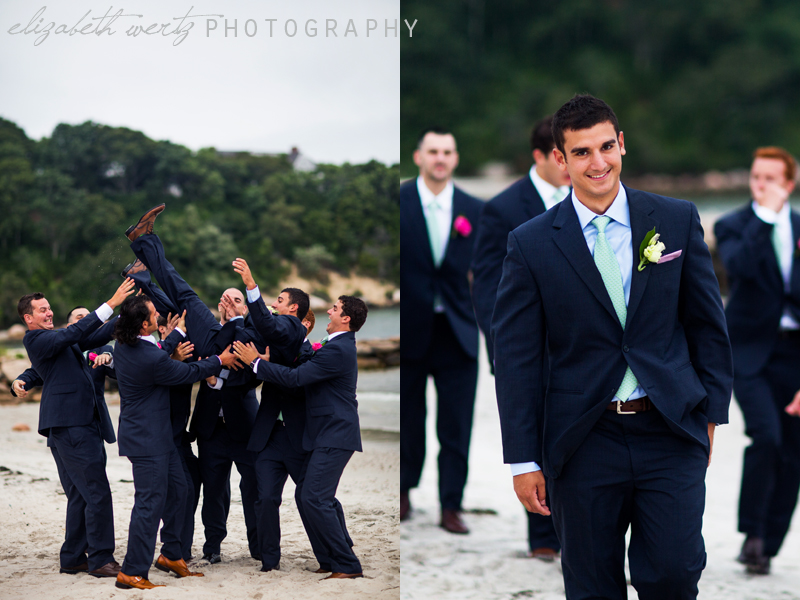 Apparently, they can. I did NOT tell them to do this.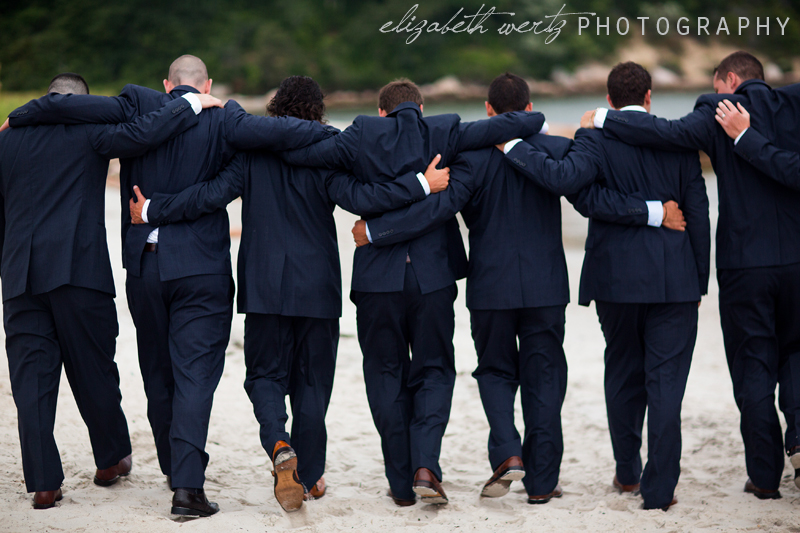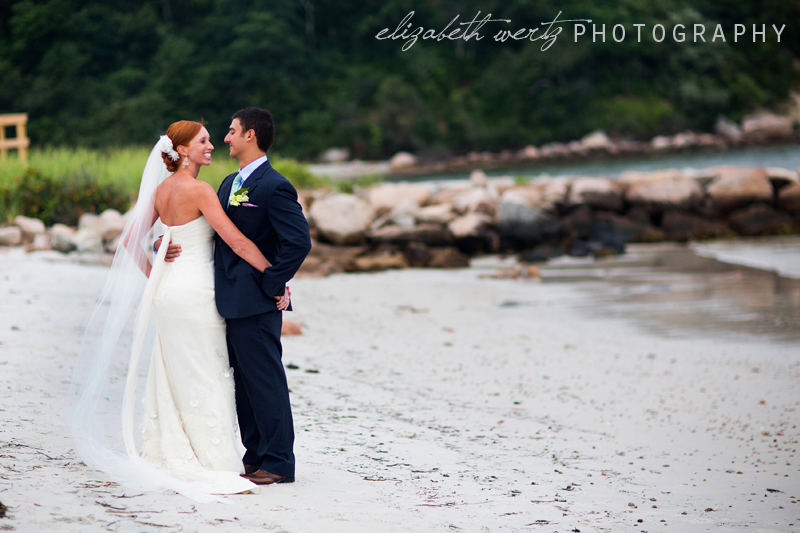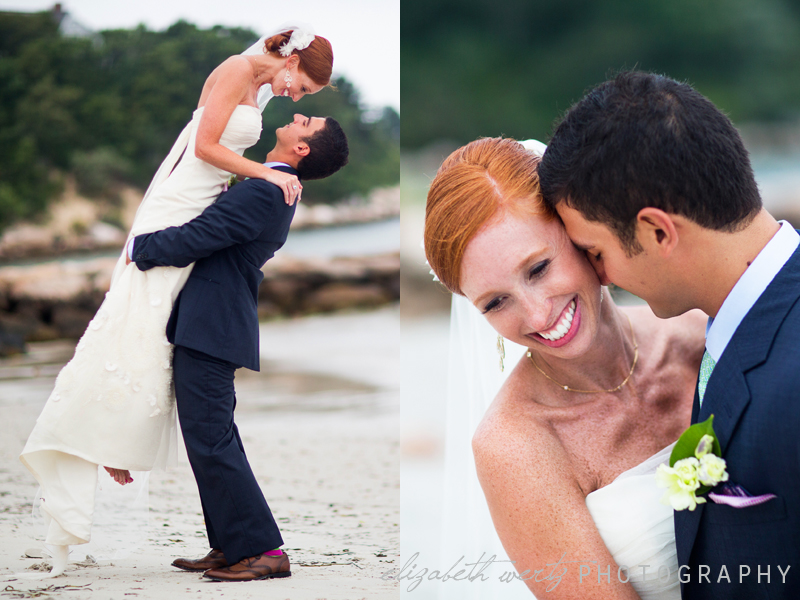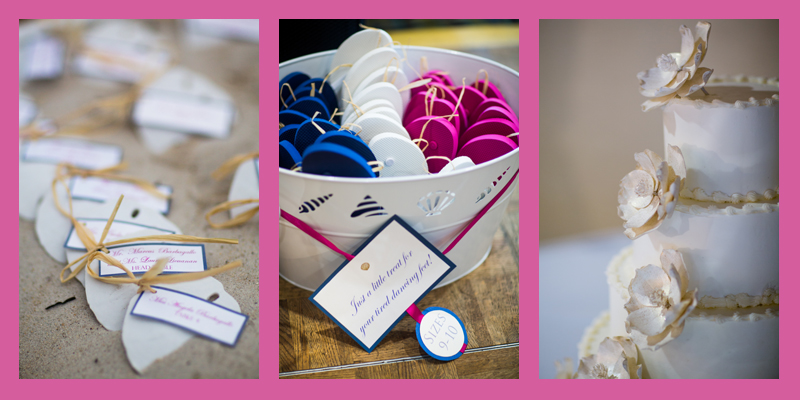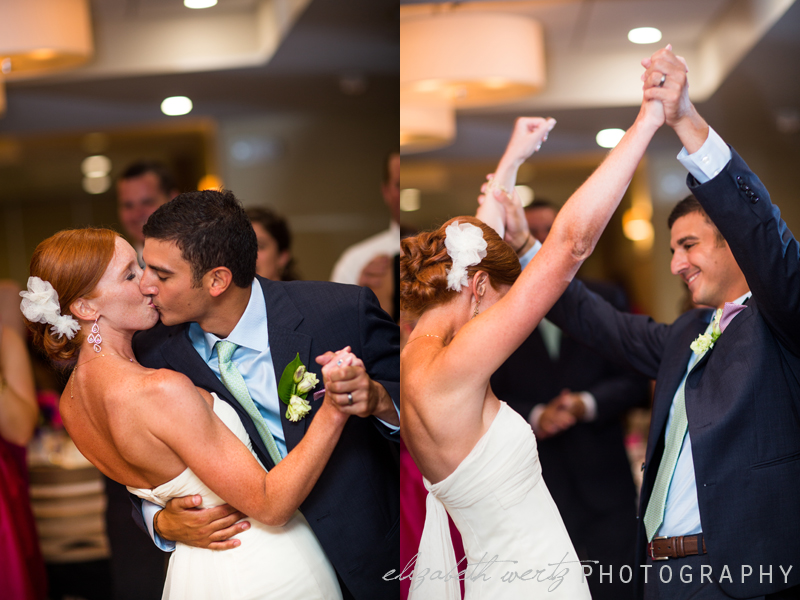 They serenaded each other all night ♥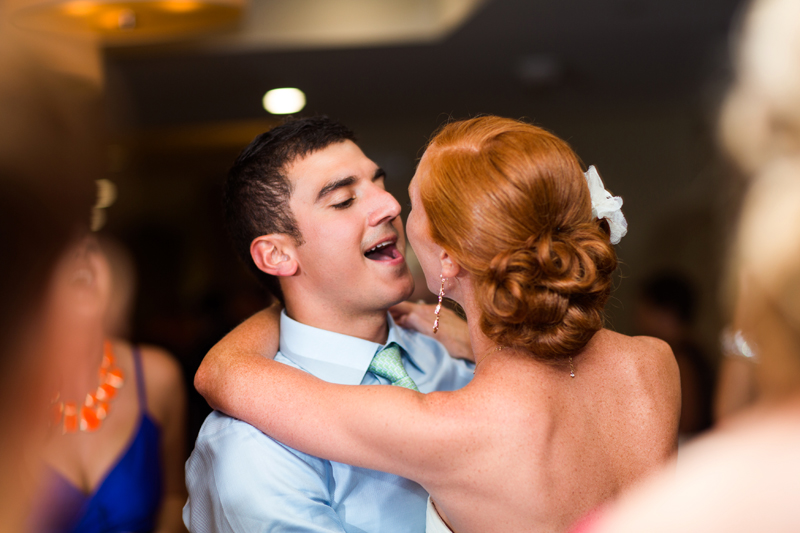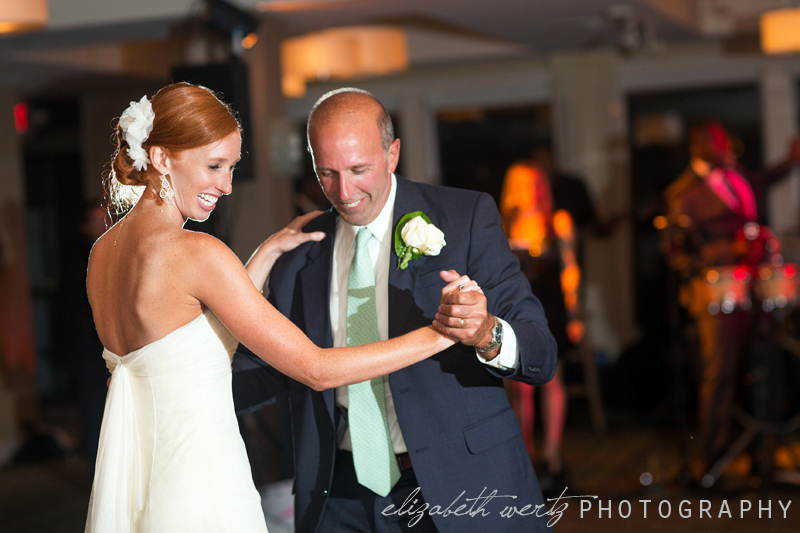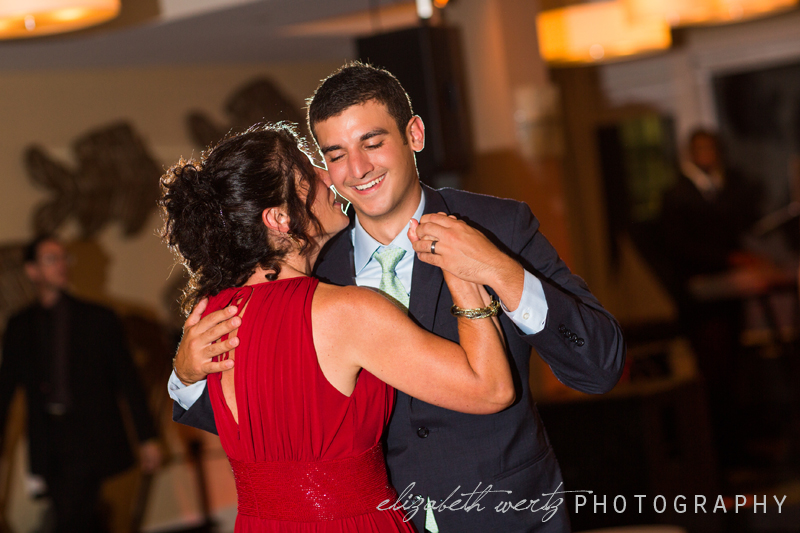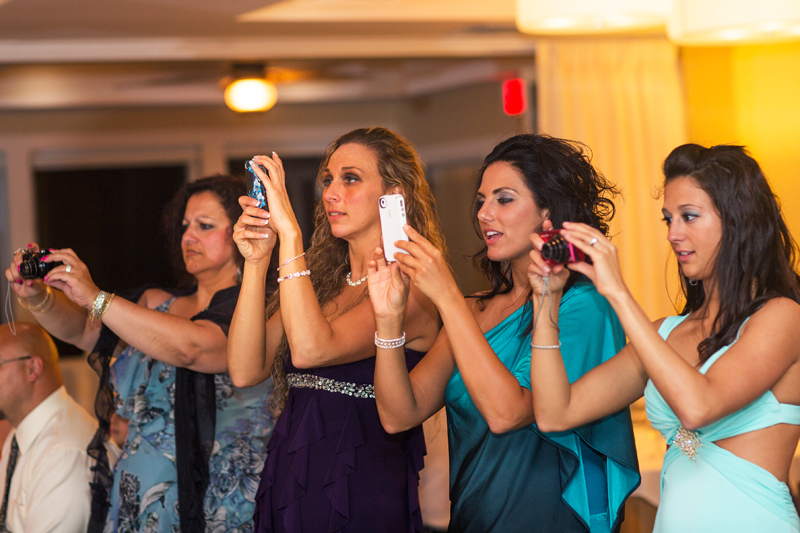 Best mother-son dance EVER.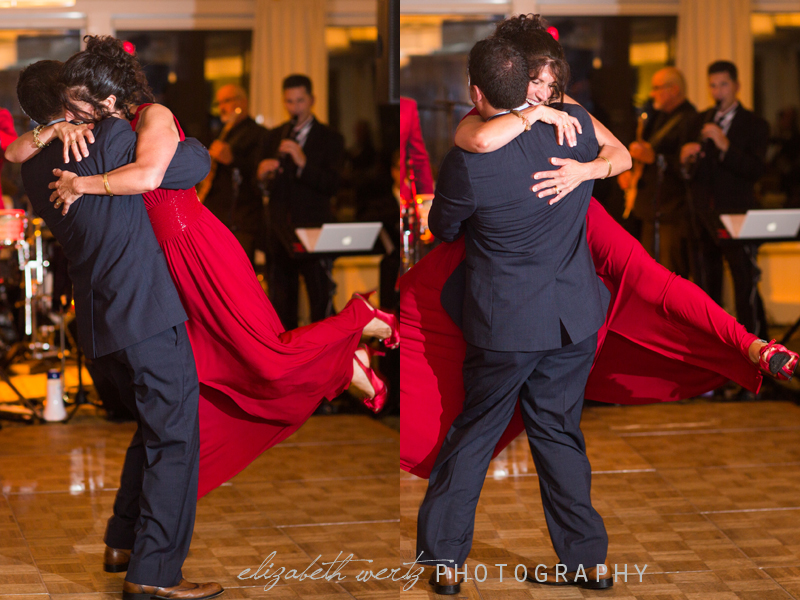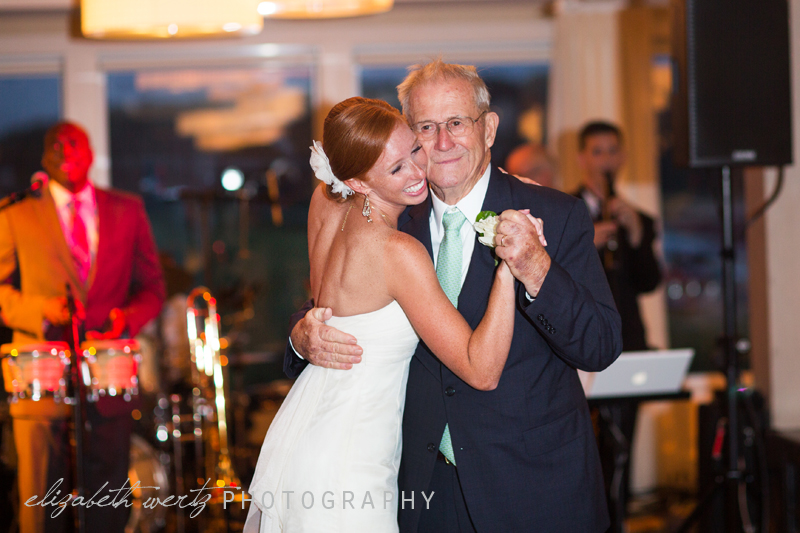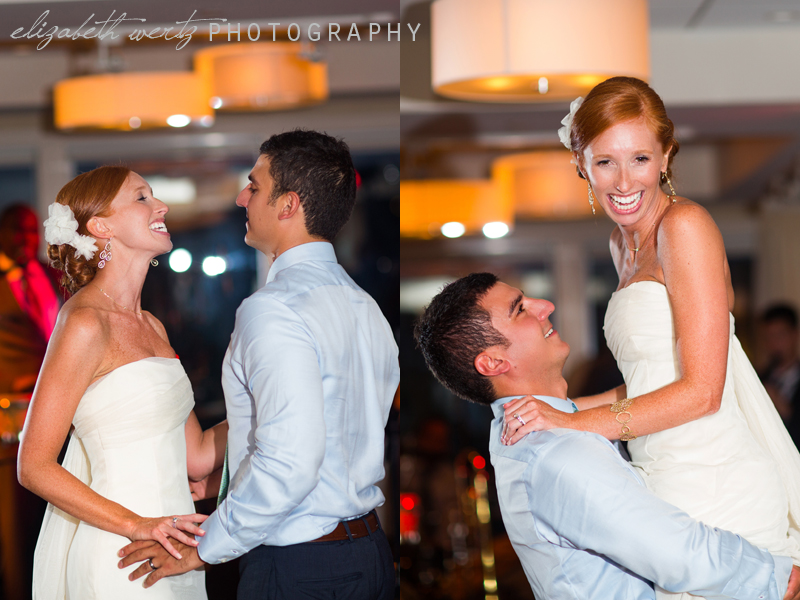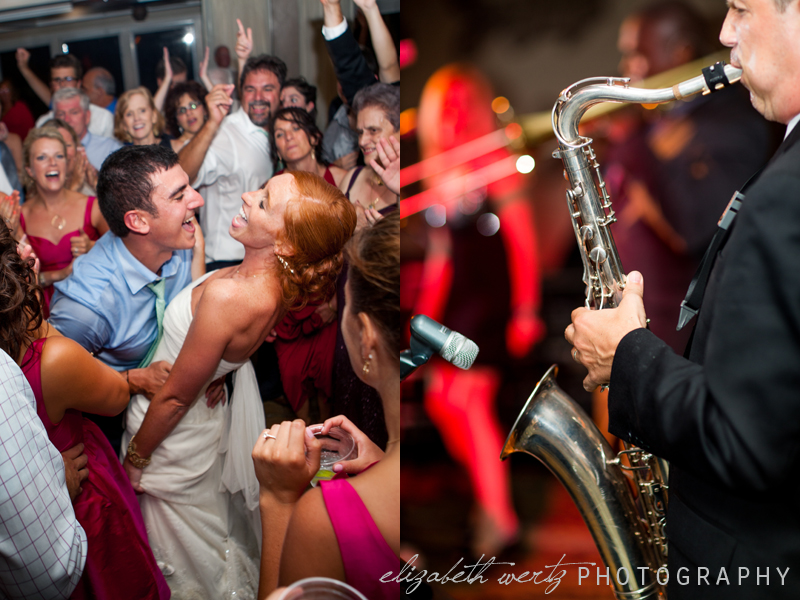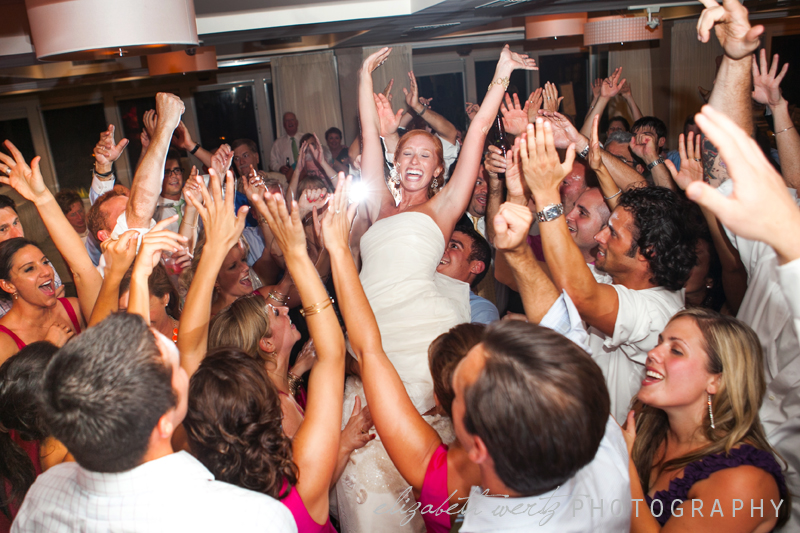 Be sure to take a peek at the slideshow!