I have been waiting for months to unveil the enchanting wedding of Javin and Tom! To put it into words is to come up short; it was almost too lovely to convey in the modest confines of English. Some other romance language would be more apt. But since this is the language I possess, I will humbly attempt to do the wedding, and this amazing couple justice...and then let the photos speak for themselves! I will begin by transcribing a conversation that occurred between me and my amazing-to-the-max second shooter, Tony Yu only an hour into the day. Tony: Did you see the guys? They're wearing hats. It's like...whoa. Me: Dude. This entire wedding is 'like whoa.' See? Words come up short. To even begin to describe being at the wedding of Javin and Tom is to fancy yourself floating on a cloud of silk and pink petals, to set yourself adrift back through the decades to a day where car horns made that distict HONK and men wore dapper suits and opened doors for prim and polished ladies who wore stockings even in summer and looked up at you Daisy Buchanan-style from under dreamy lashes and delicately adorned hats. It was magical. Oooh-ahhhh worthy down to every last dainty detail. It was hatboxes and pearls and feathers and crinoline. It was afternoon tea and birdcage netting, floral prints and the palest pink...and you just wanted to speak like Lady Grantham all day!! I wore a feather headpiece and a too-tiny dress (because it had vintage flare) and soaked it all in through via rapid camera fire.
Javin's orchestration of the day was flawless. Javin looked like she stepped out of the pages of a vintage glamour magazine, with her flaxen hair in an immaculate updo and her dramatic movie star makeup with bombshell magenta lips. She was like Marilyn looking down through heavy lashes, which fluttered back up to reveal their vivid blue. She is a talented dancer and dance teacher, and her show went off without a hitch! The backdrop for the festivities was the elegant English-style manor,
Lord Thompson Manor
in Thompson, CT. Javin honored her Greek heritage by choosing to have the ceremony at the Greek Orthodox Church she had attended since childhood. The mass was attended by at least ONE HUNDRED of Javin's dance students, all wearing fancy headpieces in honor of their inspirational teacher! Javin put so much of herself and her beloved Tom into their celebration, and the abundant sentiments and thoughtful touches showed in every last aspect of the day. Every detail was specially sought-out and meaningful: the bouquet made of broaches lovingly collected for years (family heirlooms, discovered gems) the custom-made fascinator hats Javin and her girls all wore, even Javin's own grandmother's delicate veiled wedding hat, which was displayed at the reception in it's original hatbox. It was a day of the purest, most heartfelt emotion. There were just too many sweet moments to name: the letter Tom wrote to his bride in elegant script on pale pink paper, their tearful first look in the garden, interactions between Javin and her precious niece and flowergirl, Harper, the picture the priest pulled out, a drawing Javin had done when she was a little girl, Javin's dance with her dashing grandfather (who had moves!), the talented trio who brought the cocktail hour to life, Tom's charismatic brother's lively speech (in which he delighted Javin's mom by speaking in Greek), and the true show-stopper, the fabulous, inspiring flash Mob Dance Javin choreographed that was performed by the entire wedding party...to name only a few!
To bask in Javin and Tom's celebration was to drift out of the humdrum of every day life, and believe for a day in true love and romance, where everyone is light on their feet and strings of lights twinkle against the early summer dusk. June was in the air. The honeysuckle was in bloom, and the world was lush and flowering and verdant. With the most enchanting surroundings, most delicious food, and the most attentive staff, Tony and I fell in love with Lord Thompson Manor. And more importantly, we also fell with this amazing couple. Javin and Tom put so much love and creativity into their day, and that came through in every aspect of the day. And after much excessive ado (apologies for my grandiloquence!), here is the result. Prepare yourself for an onslaught of prettiness (and probably the most photos I have ever squeezed into a single post ever!)...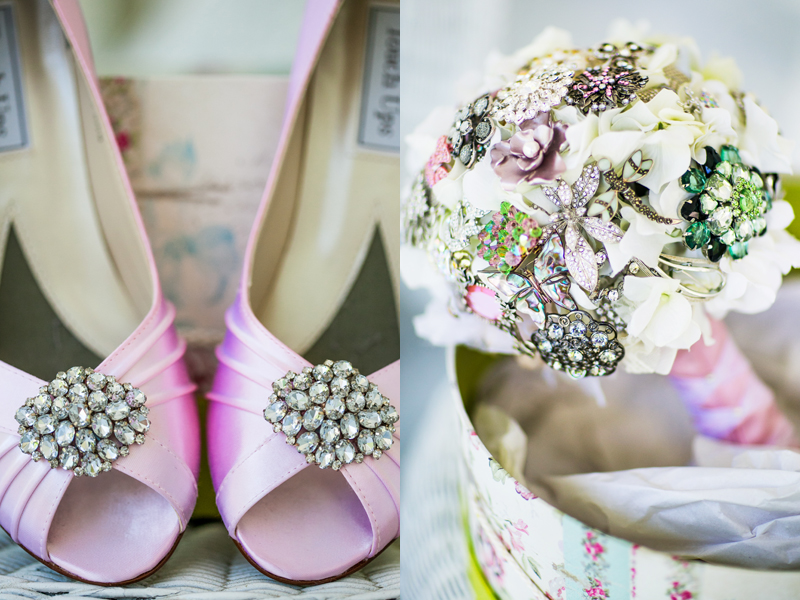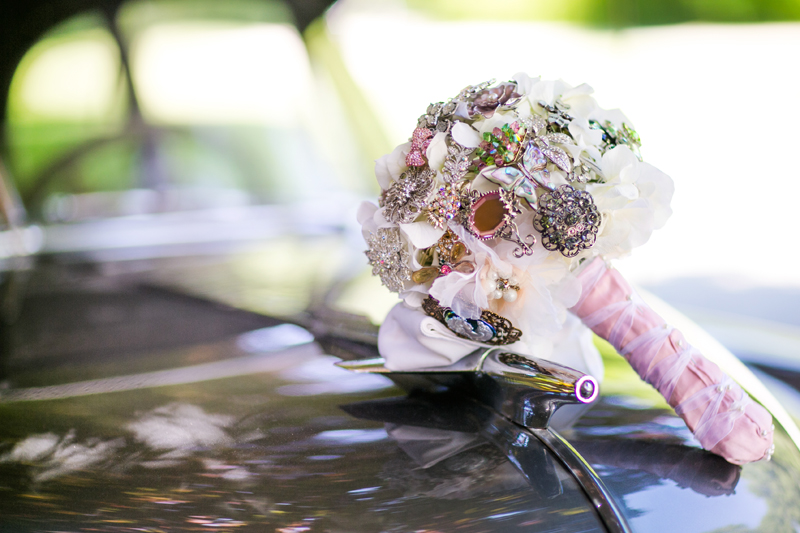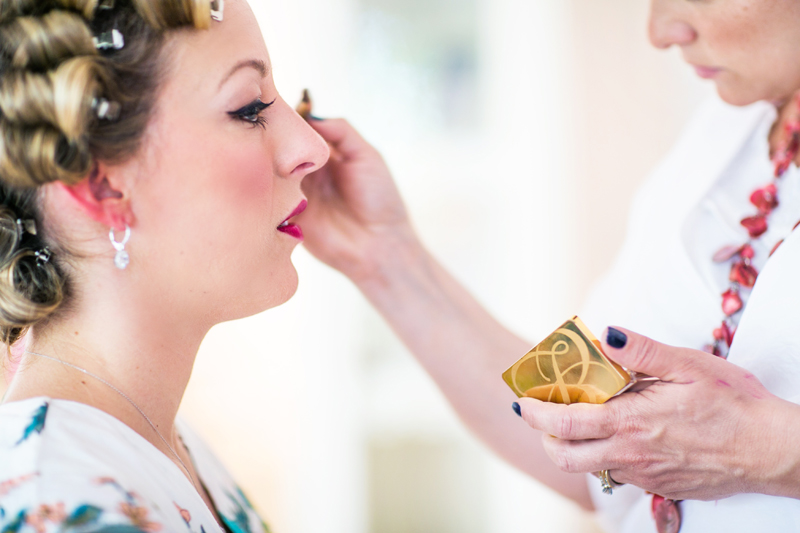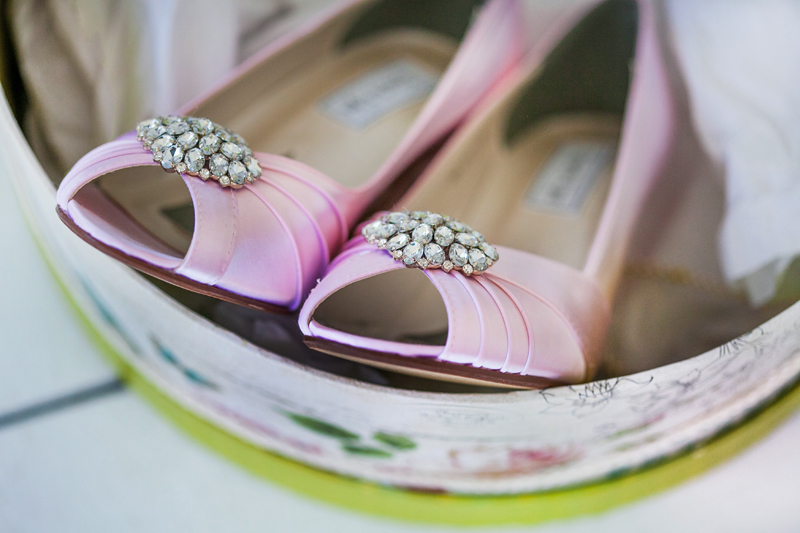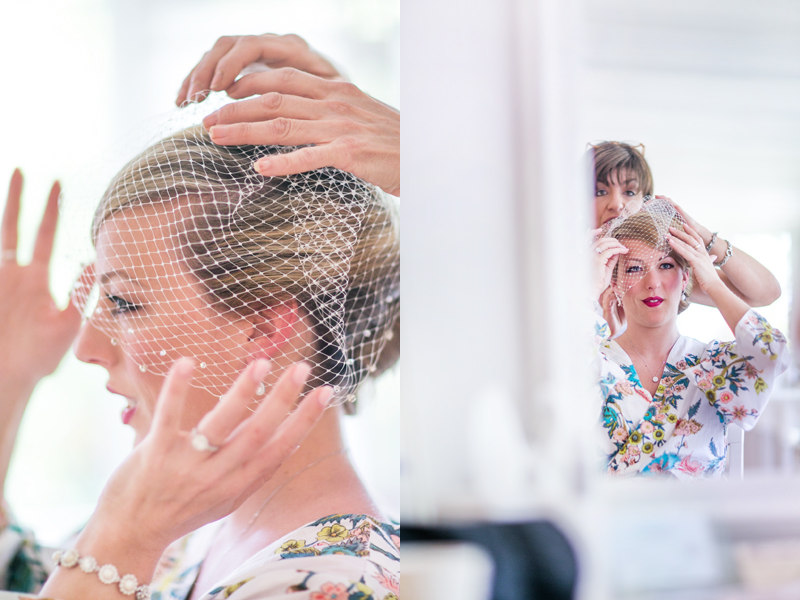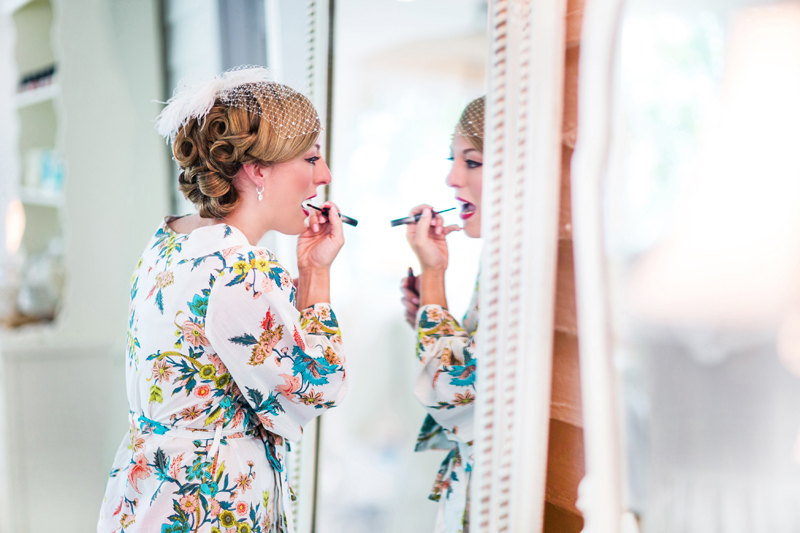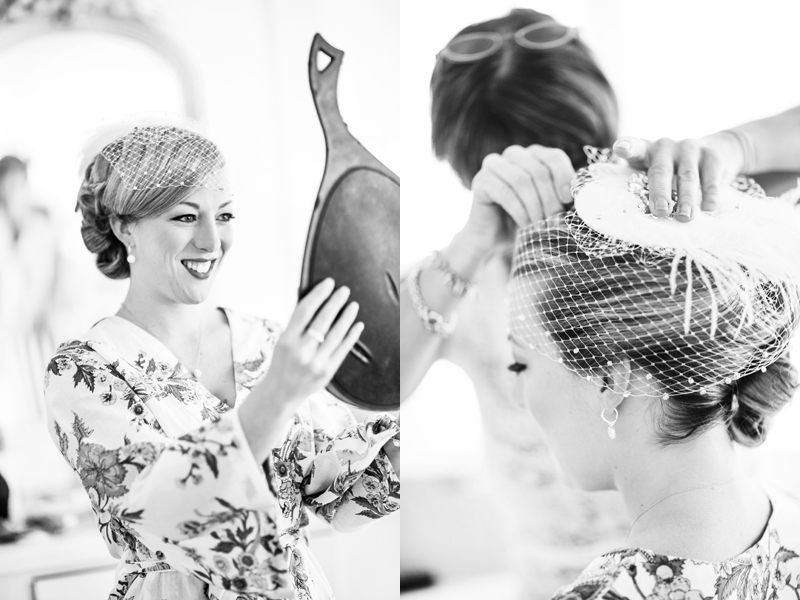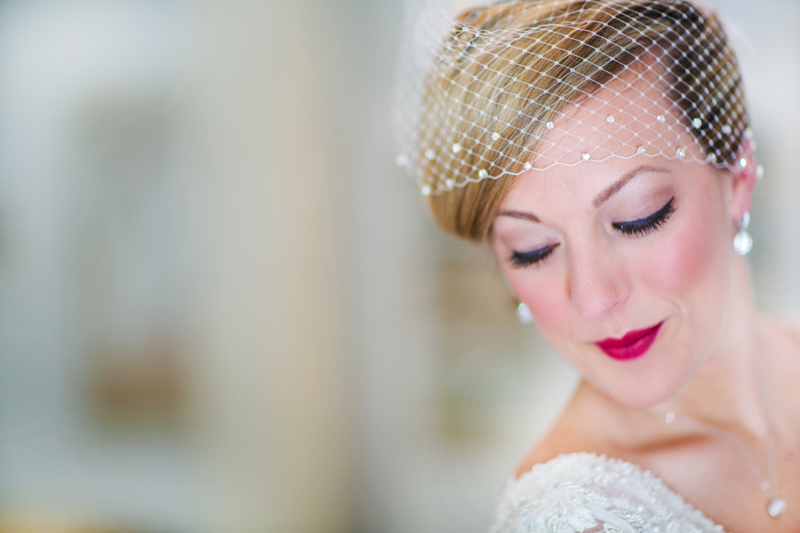 Movie star gorgeousness.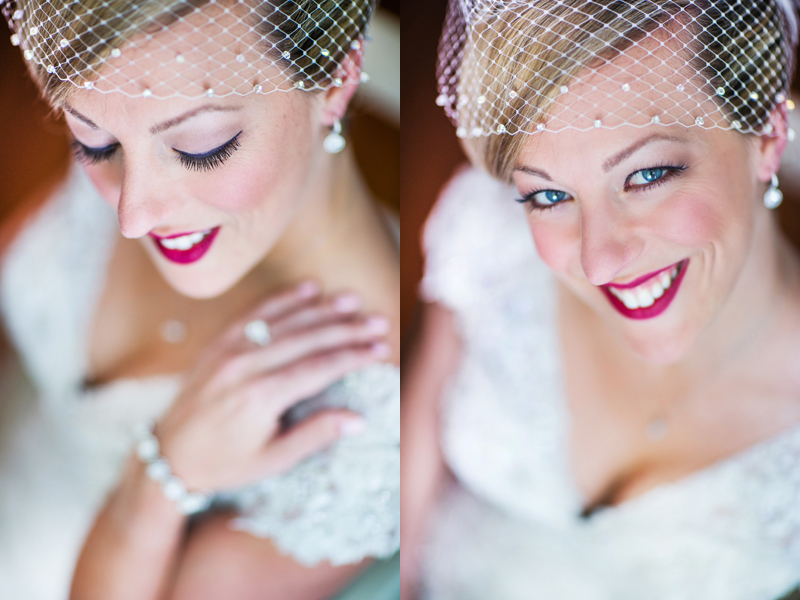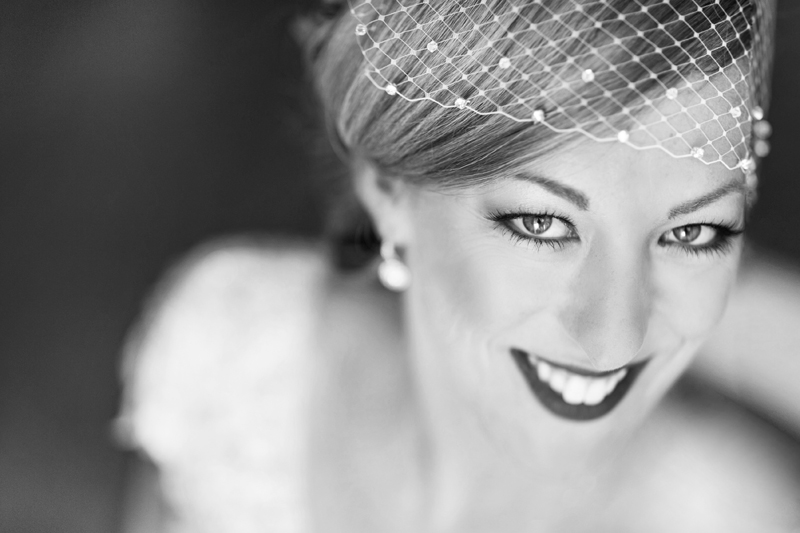 Tony's shot on the left.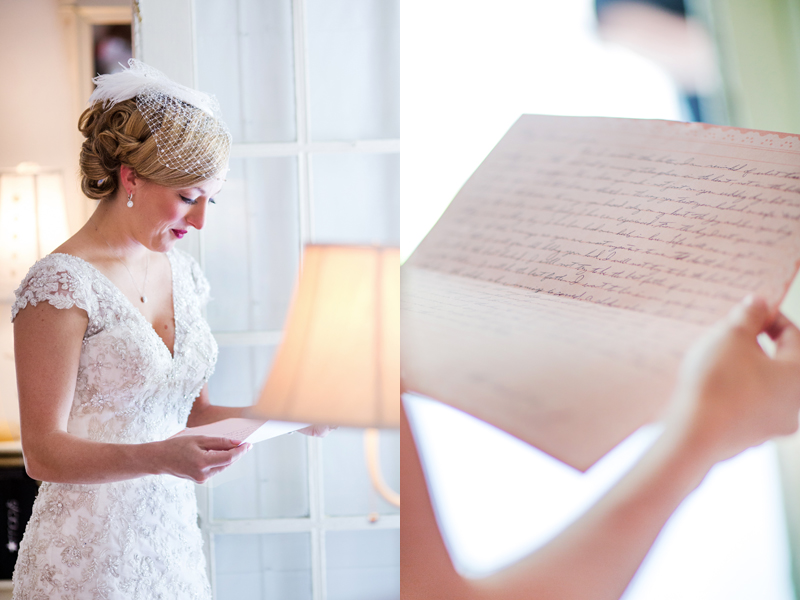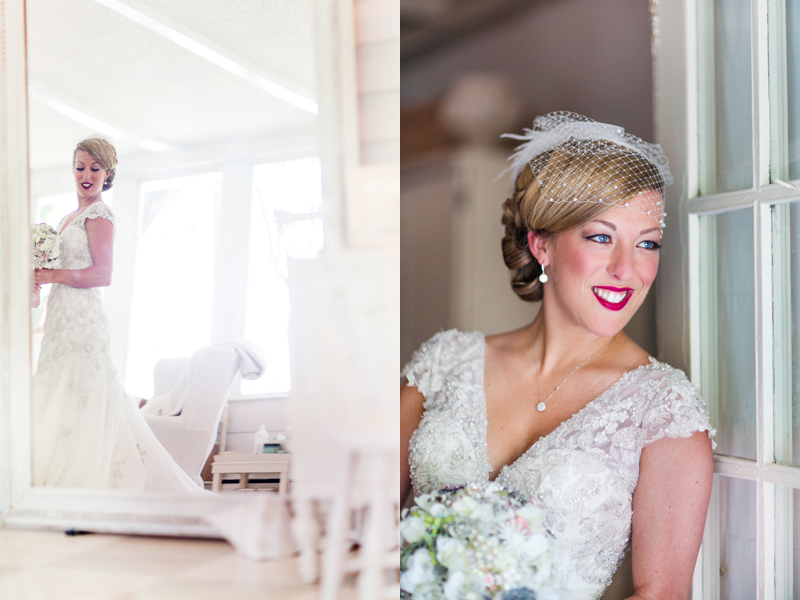 Tony posed Javin for some full length portraits and I caught her reflection in one of the many mirrors in that gorgeous room.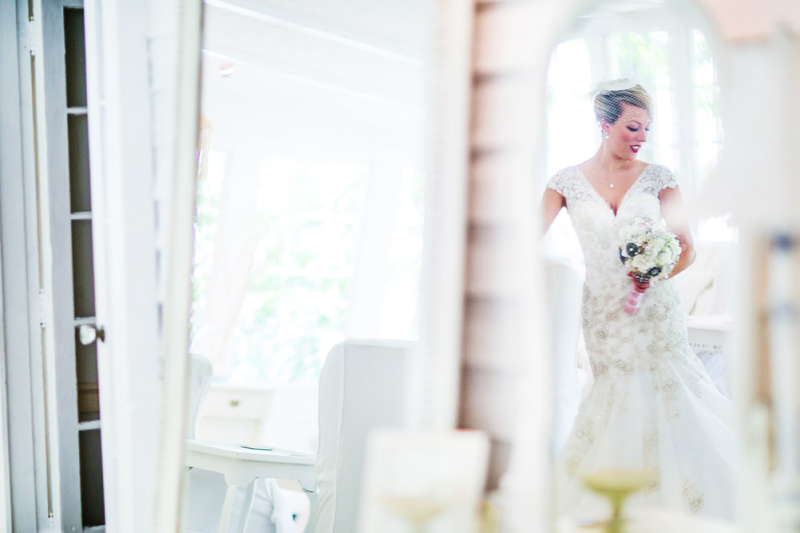 Javin's elegant grandmother.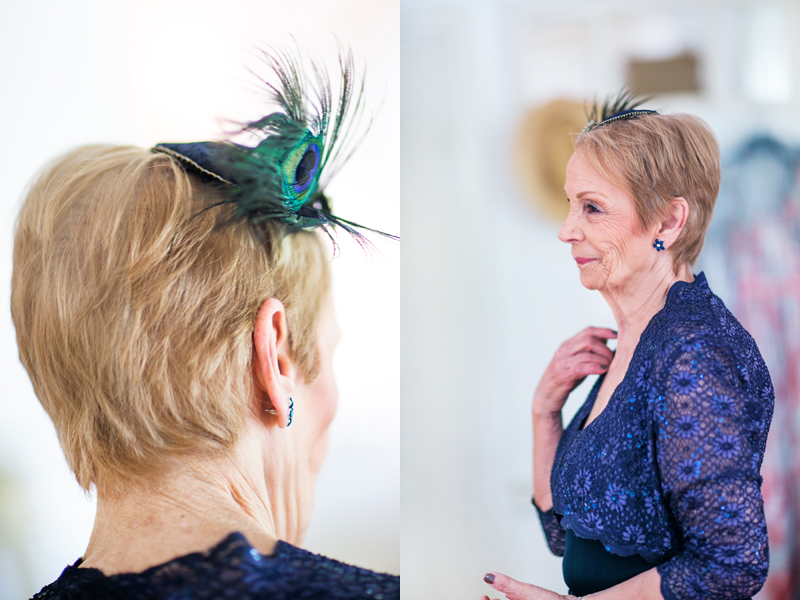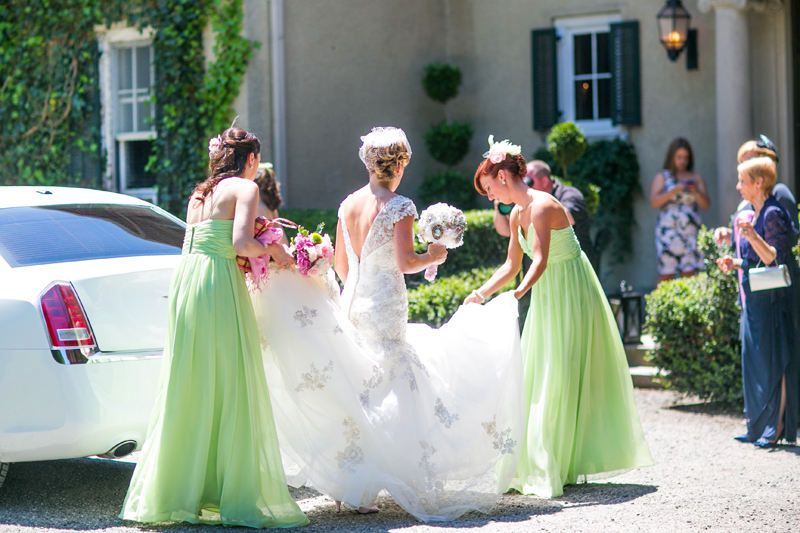 Tony caught this gem just before the first look.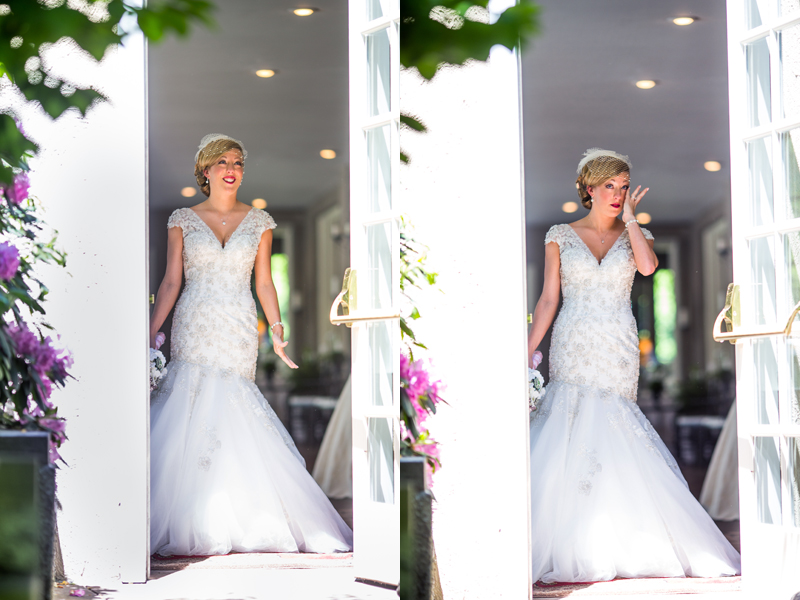 And here is my view of Tom as she walked toward him.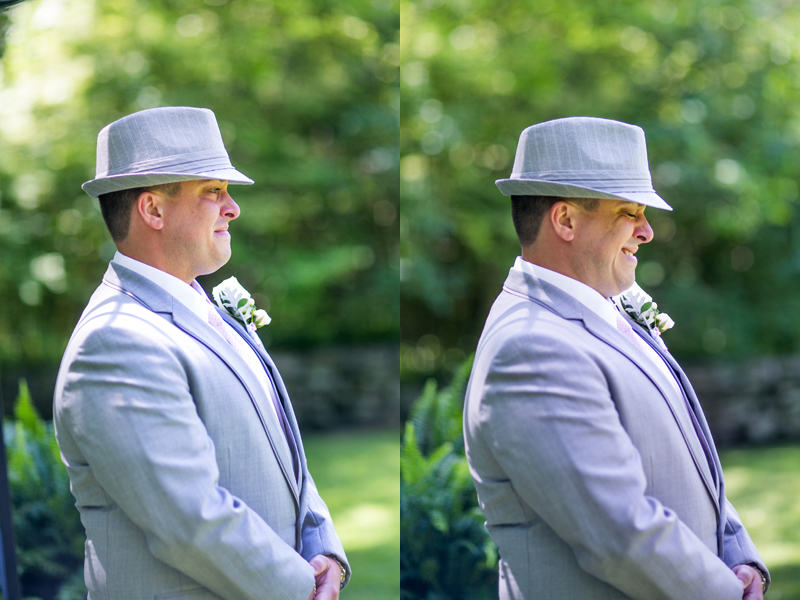 Wonderful capture by Tony.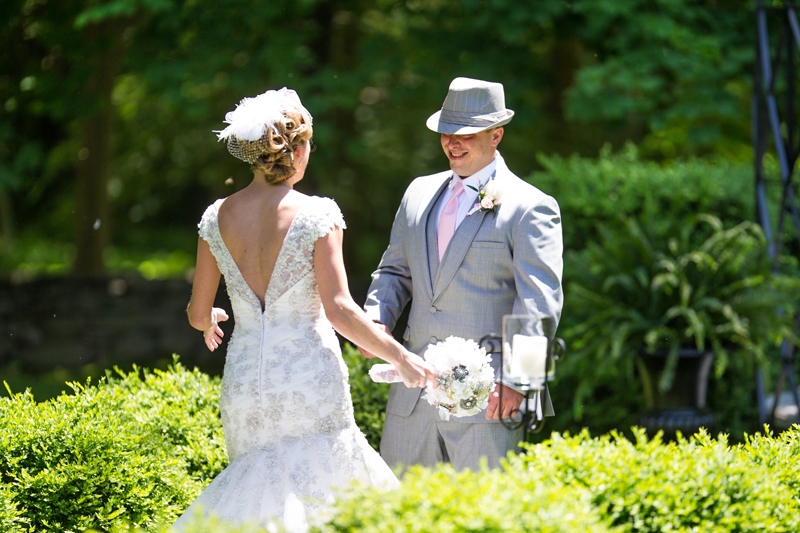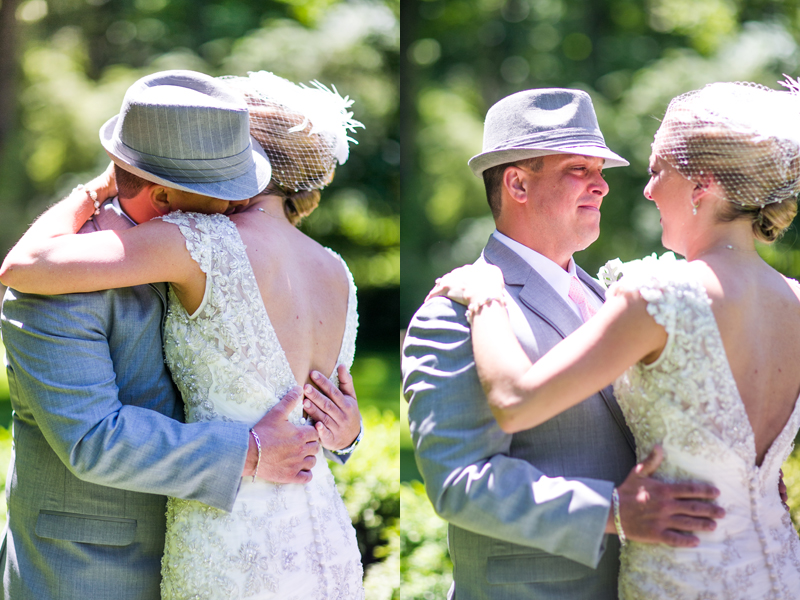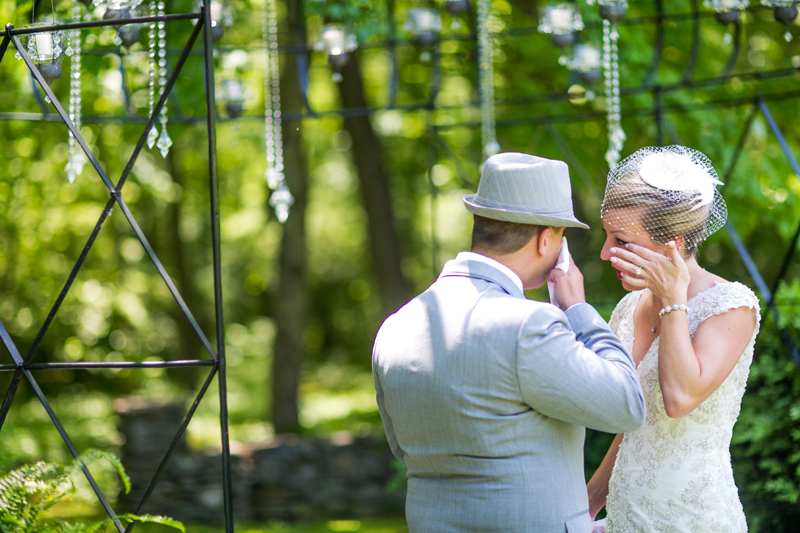 Shot on the right by Tony.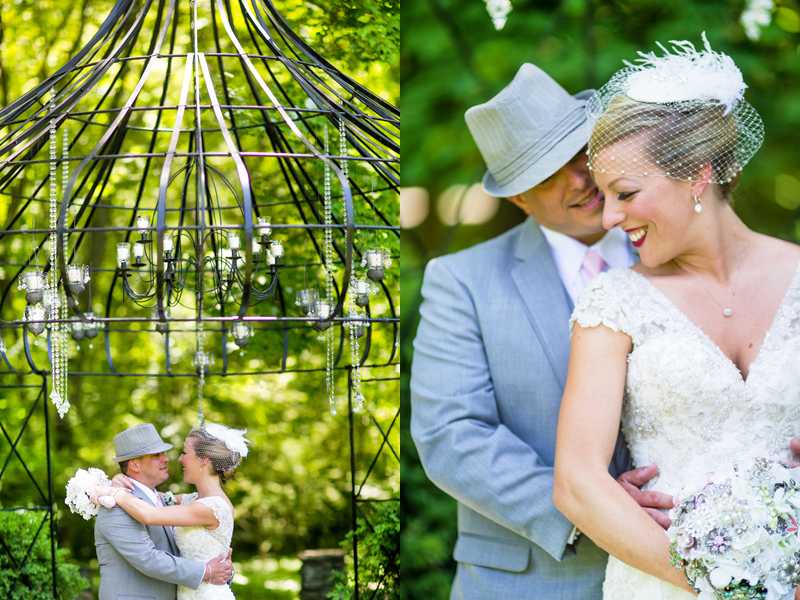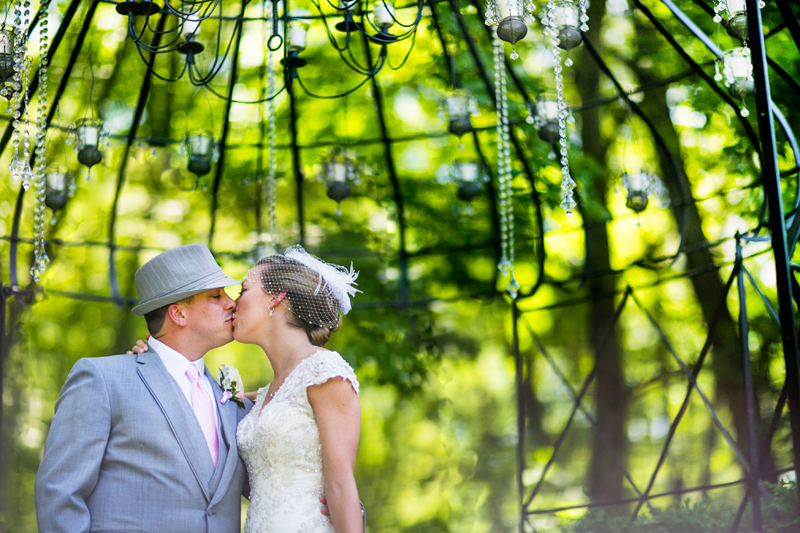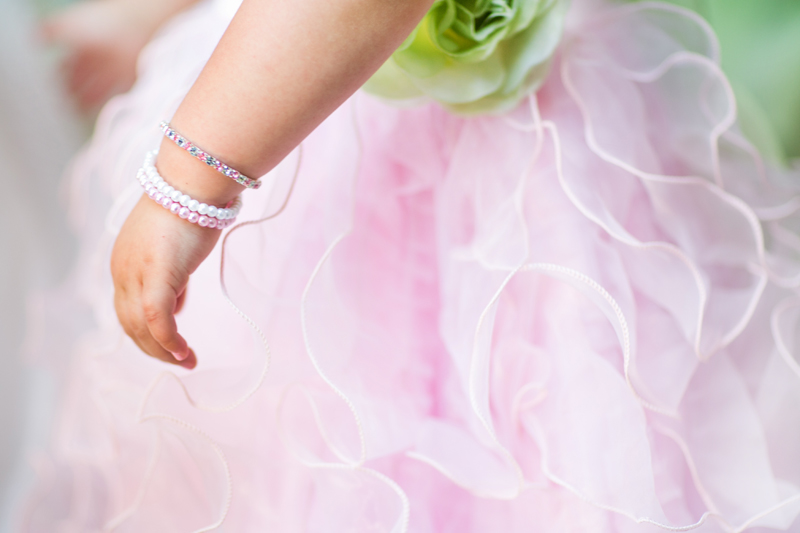 The owner of the manor brought Javin and Tom to the romantic table for two she set up for them under the trees...heavenly!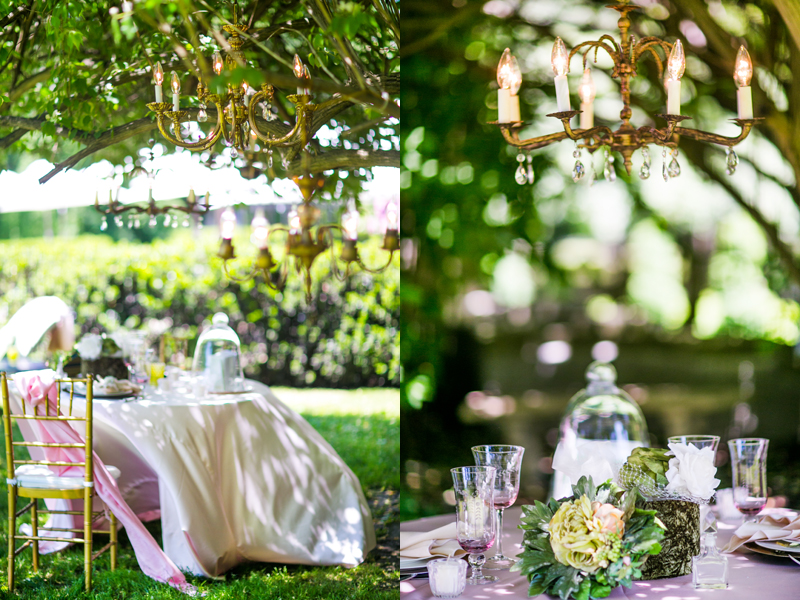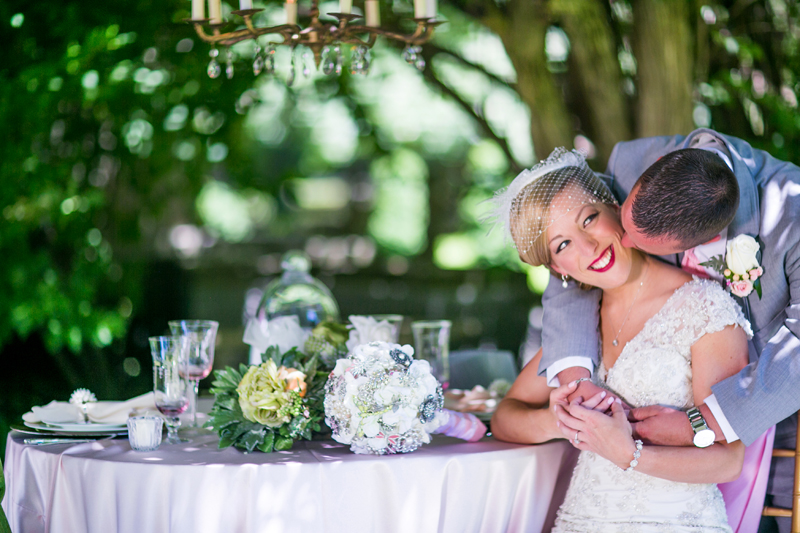 Precious shot of Javin's nephew by Tony.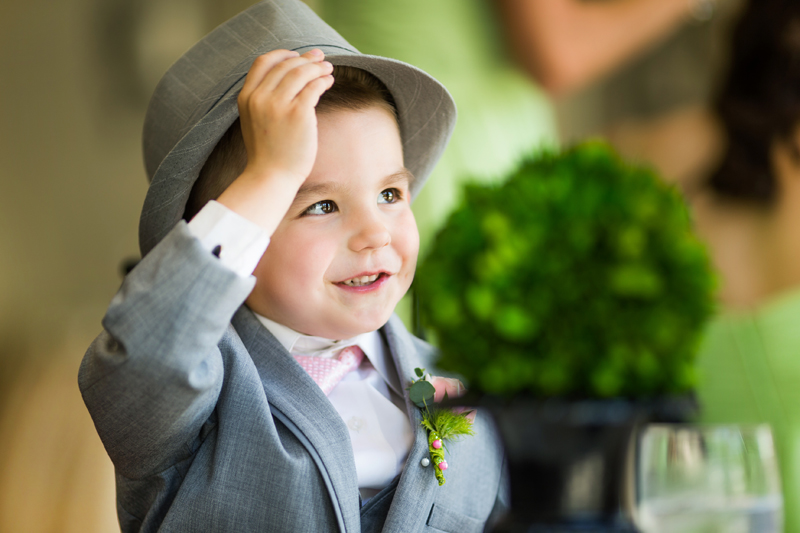 Javin's little bestie: her niece, Harper.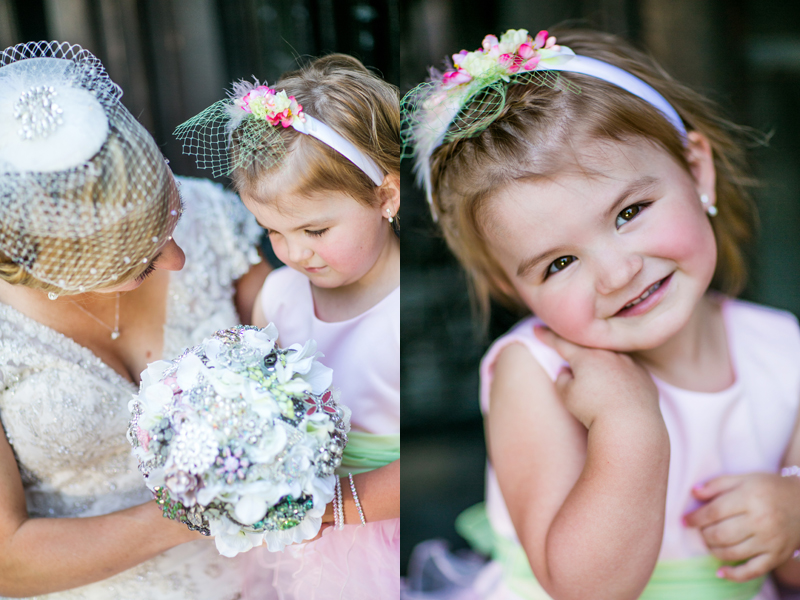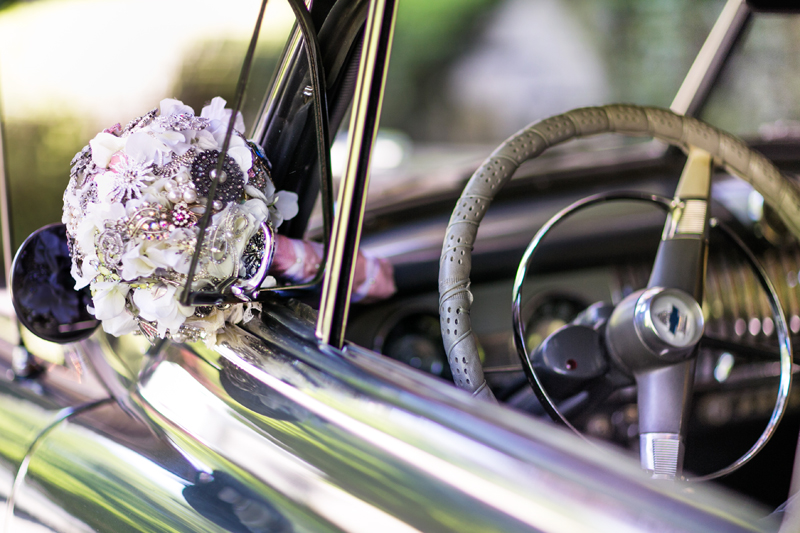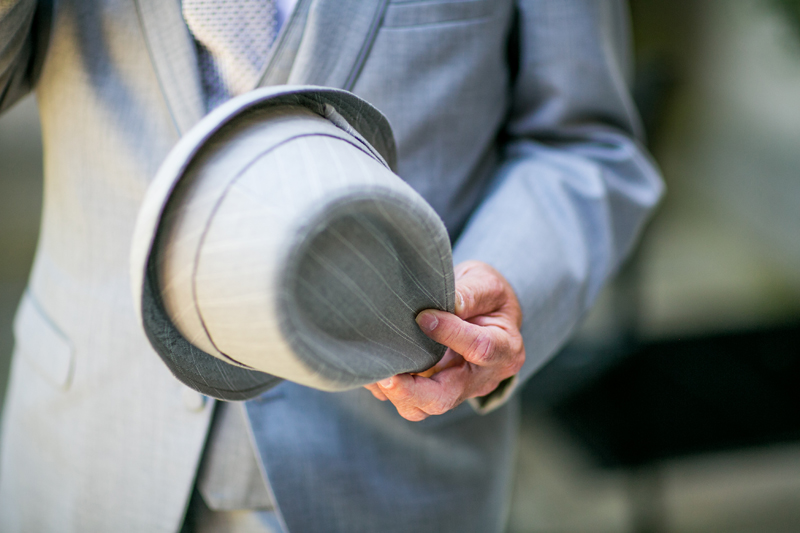 How stunning are these three sisters? Blonde/blue eyes, redhead/green eyes, brunette/brown eyes...the full gamut of beauty!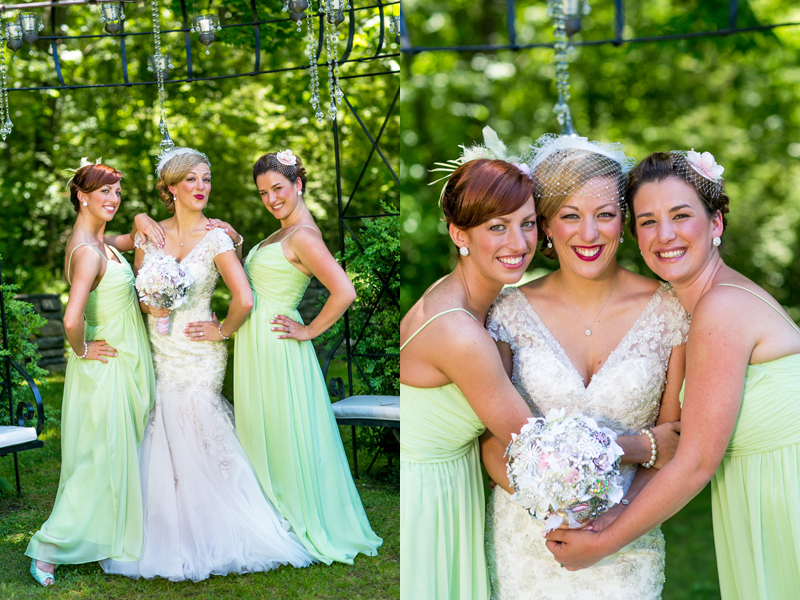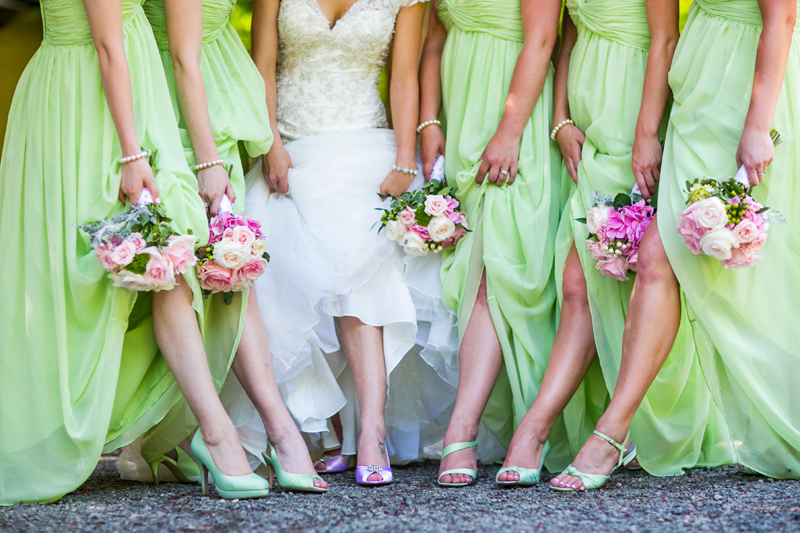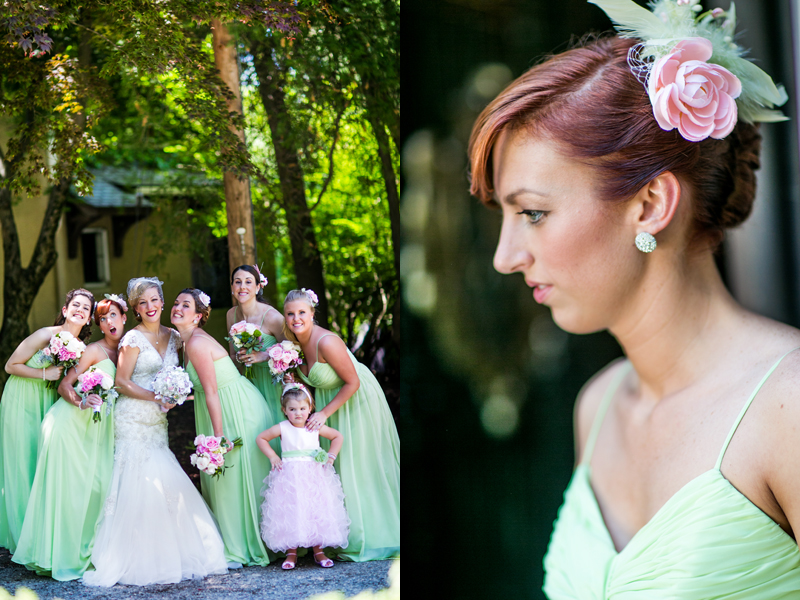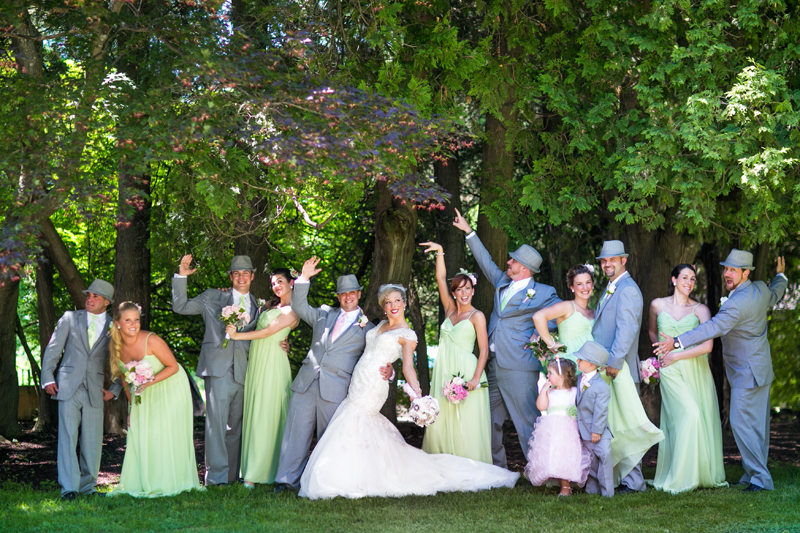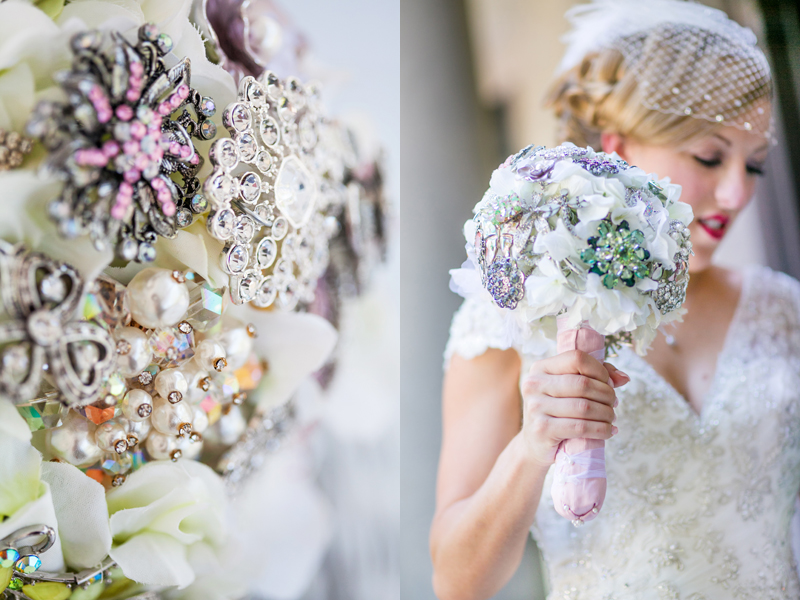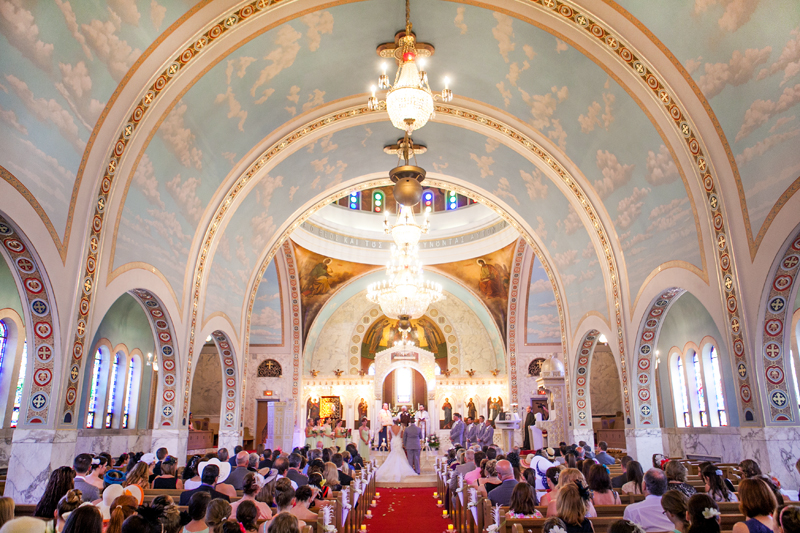 Some of Javin's dance students looking on.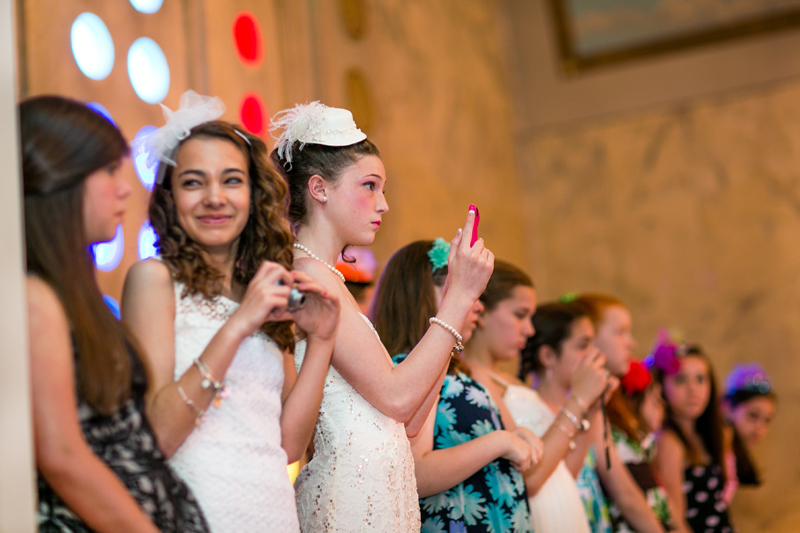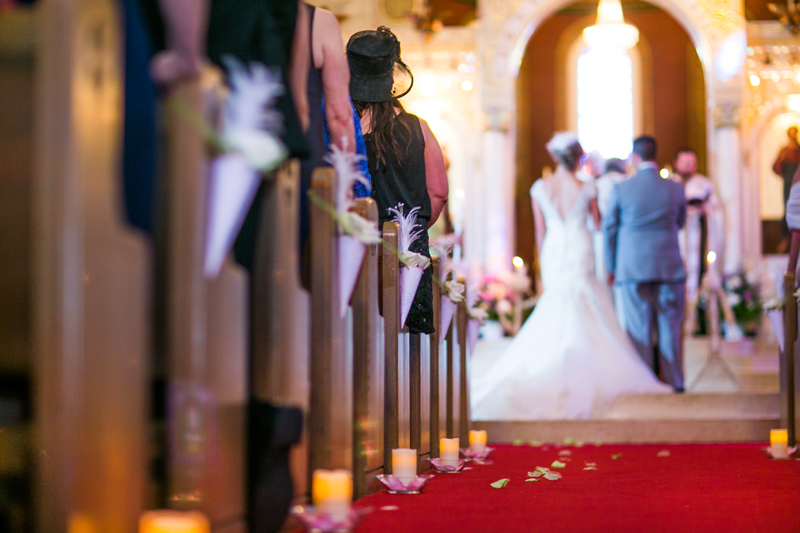 The following is by Tony.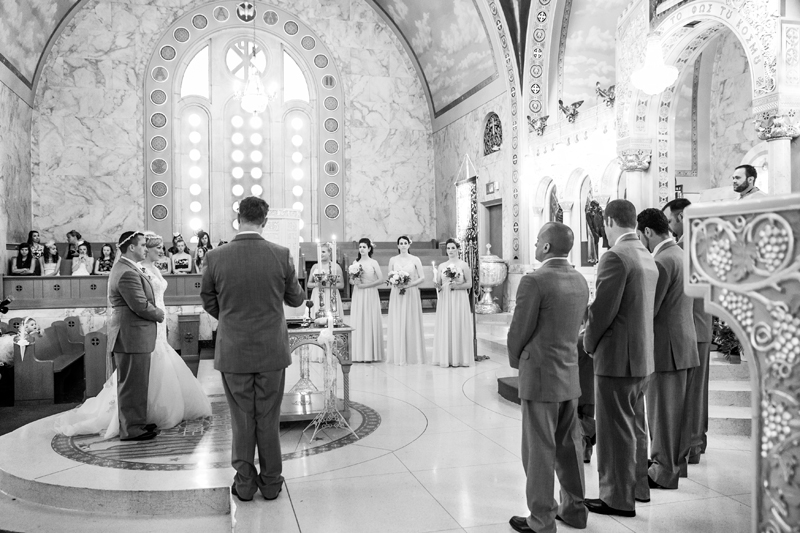 Harper helps quiet the dancers on the balcony.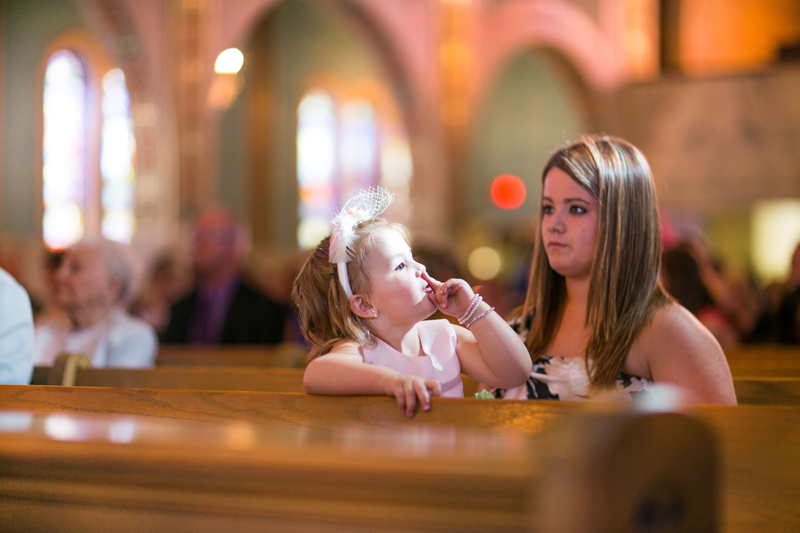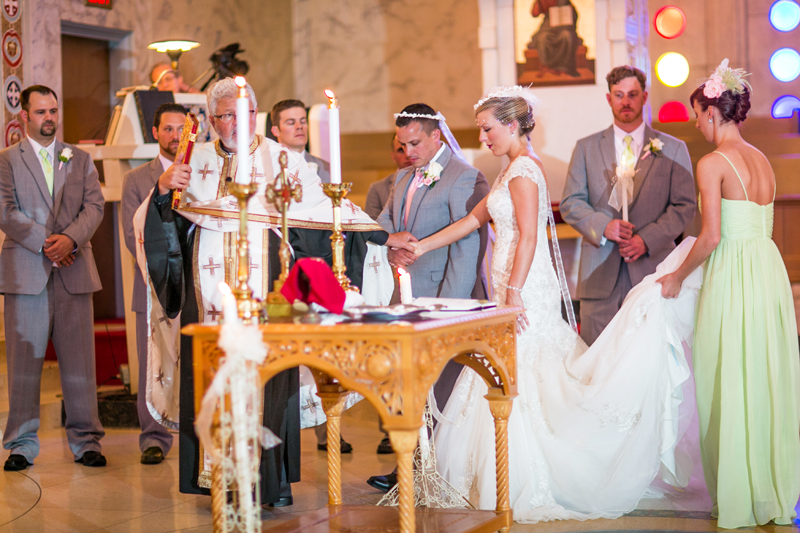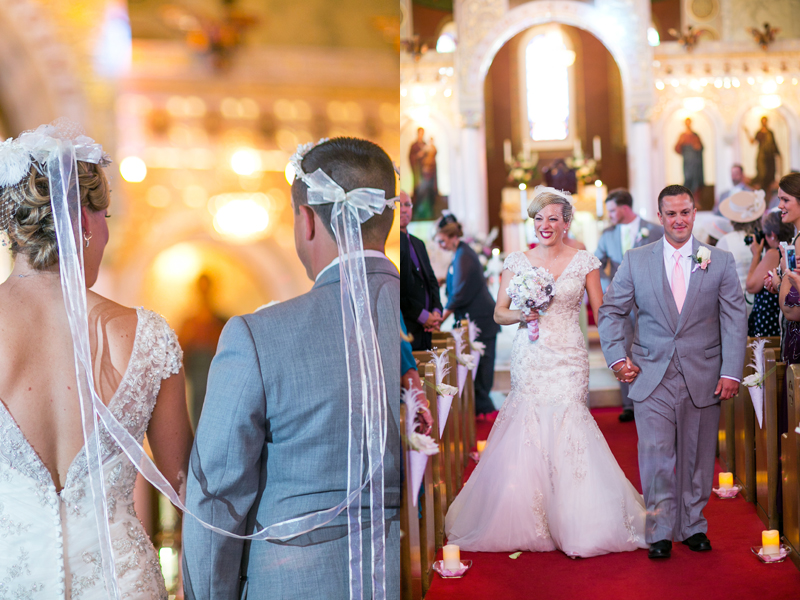 Javin's dance students who attended the ceremony--all with fancy headpieces!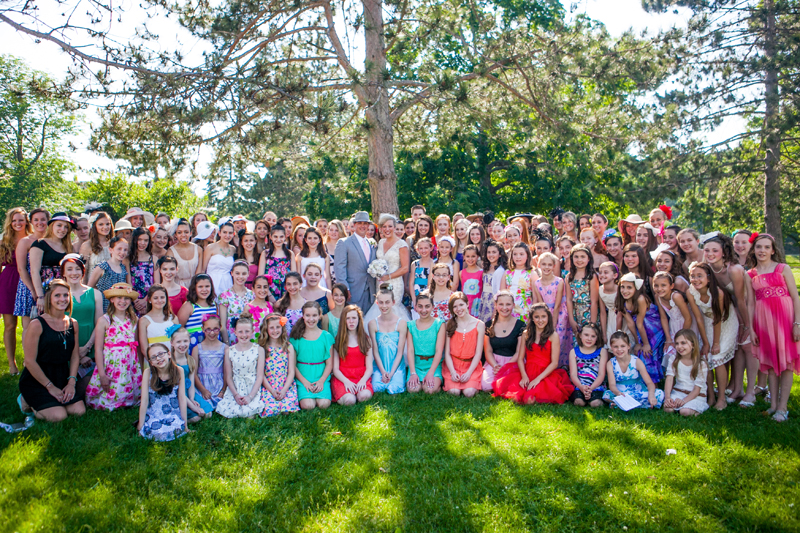 Before leaving the church in their vintage Chevy!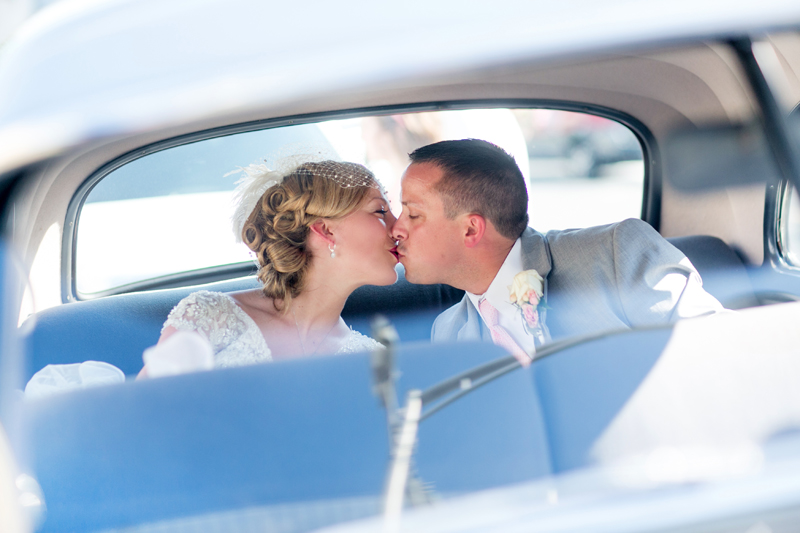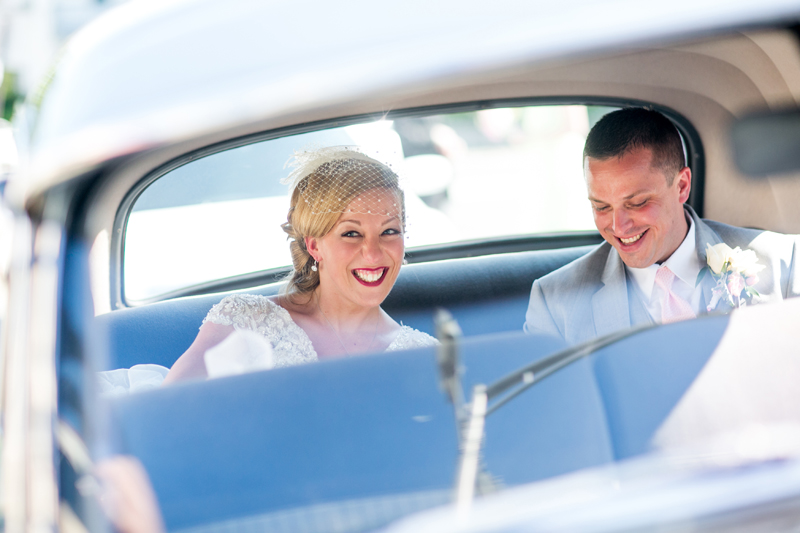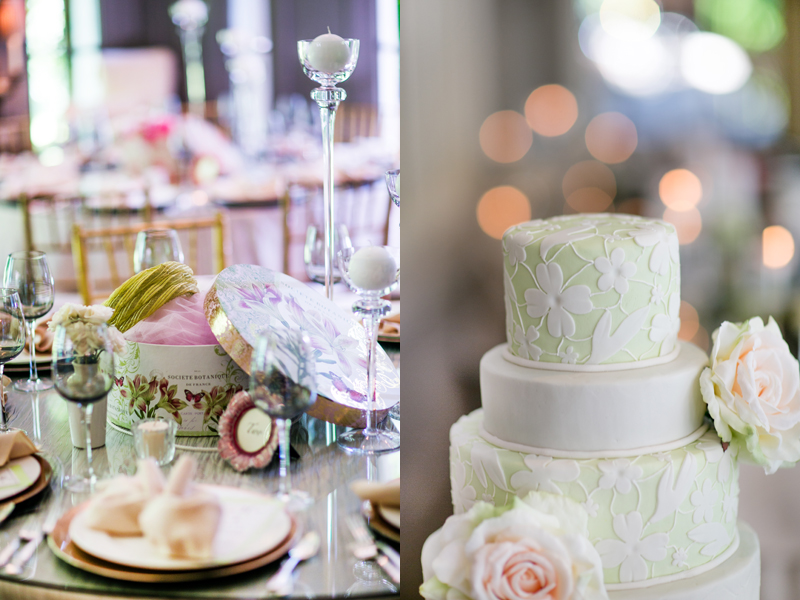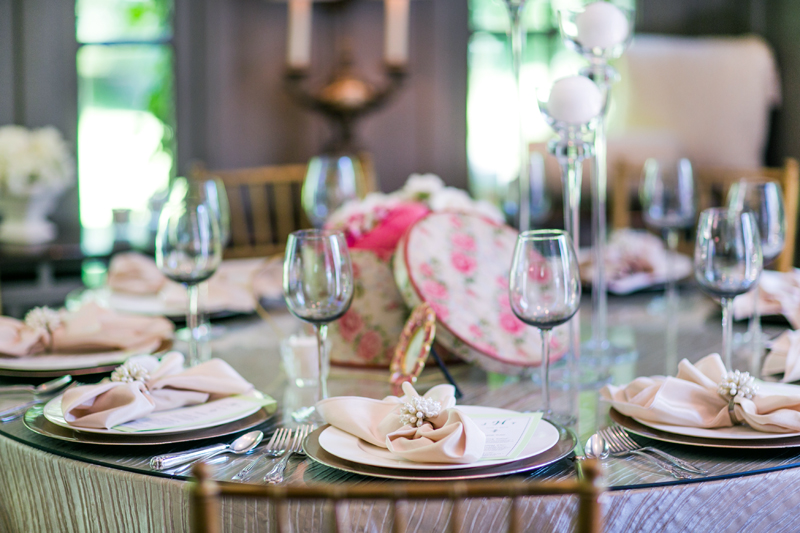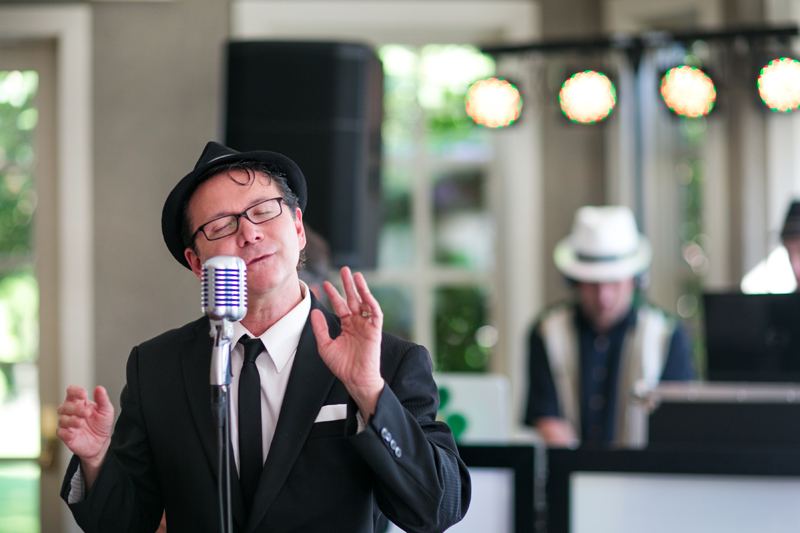 Another awesome capture by Tony.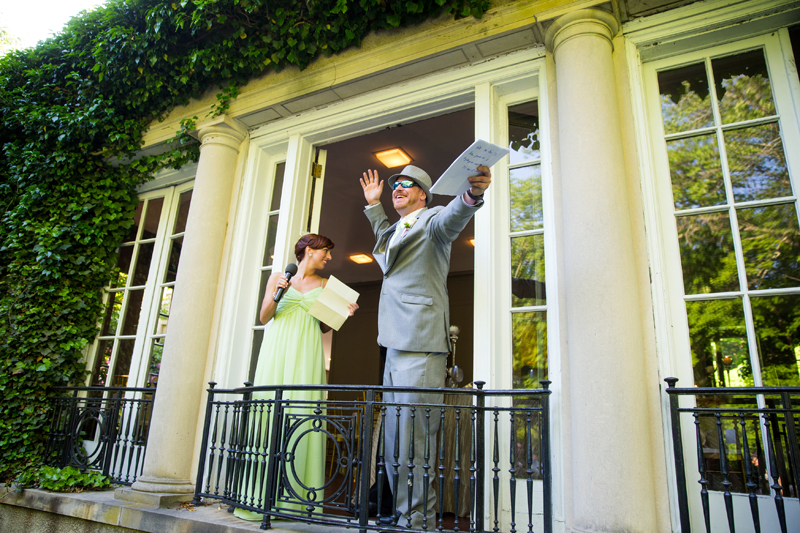 Somebody was a little tired at this point. Serious cuteness.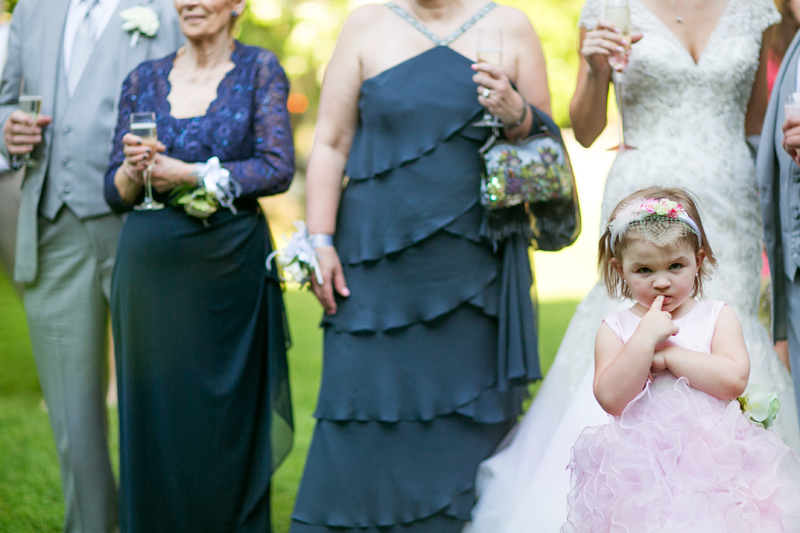 I love Tony's perspective of the toasts.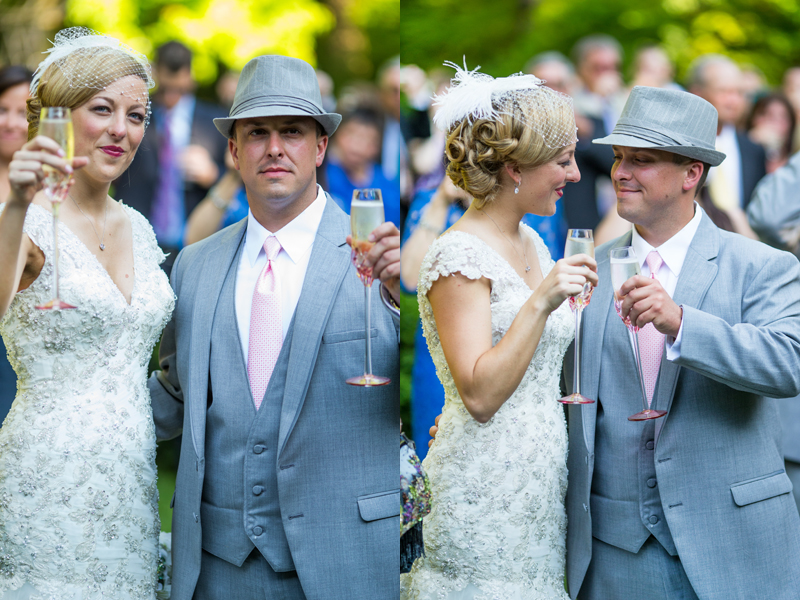 And one of mine (I do a lot of laying on the ground ;)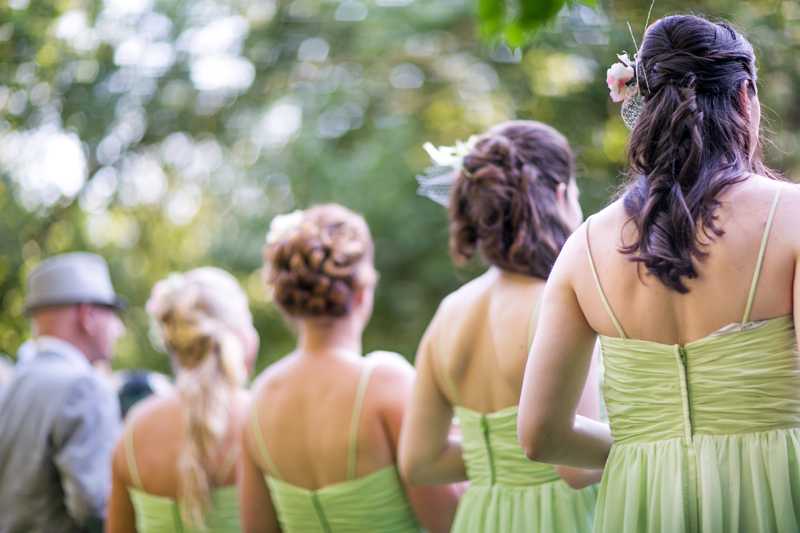 Some action shots by Tony.
And one of mine.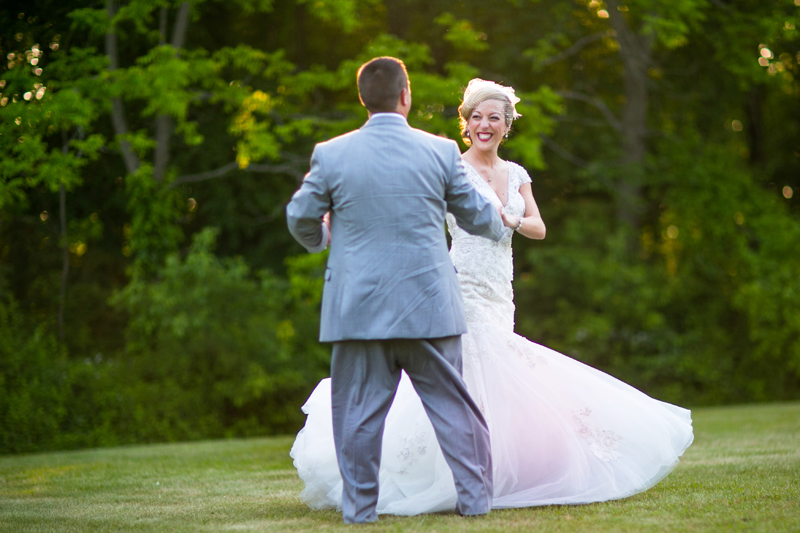 Tony's perspective on the left, mine on the right.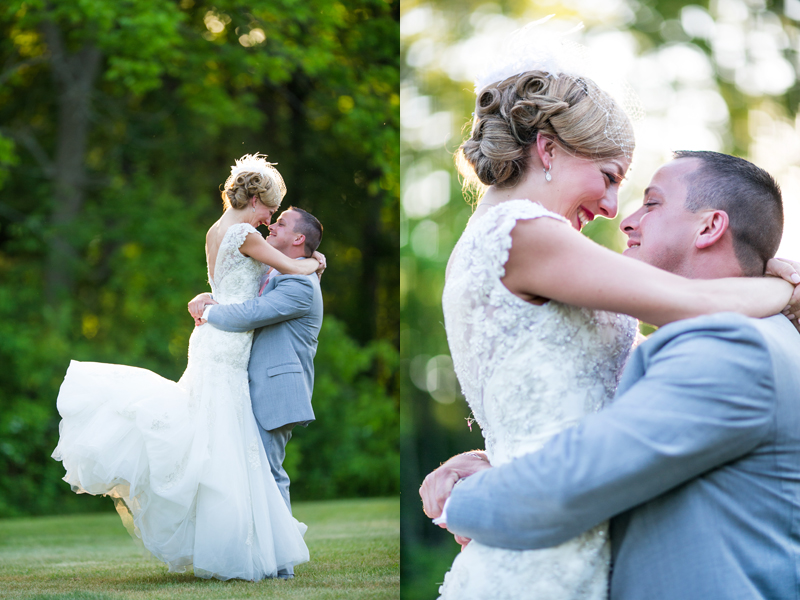 Some dreamy light shots...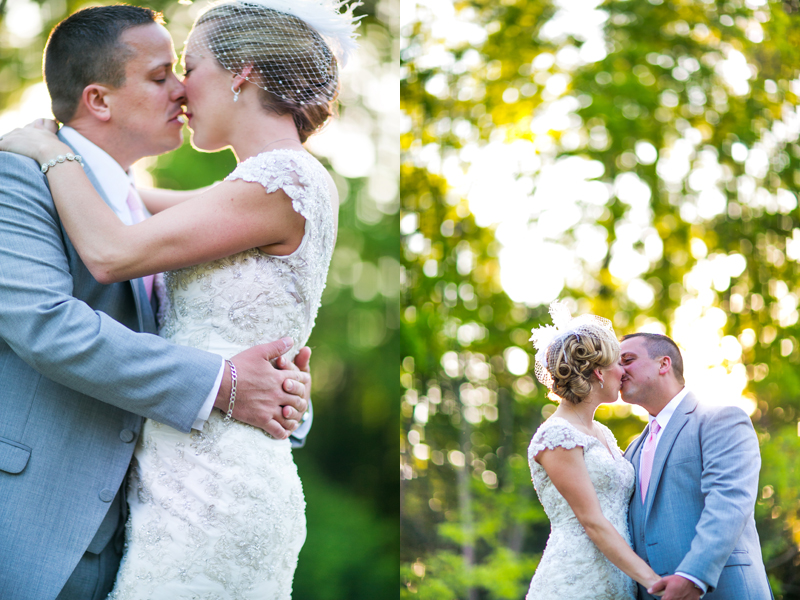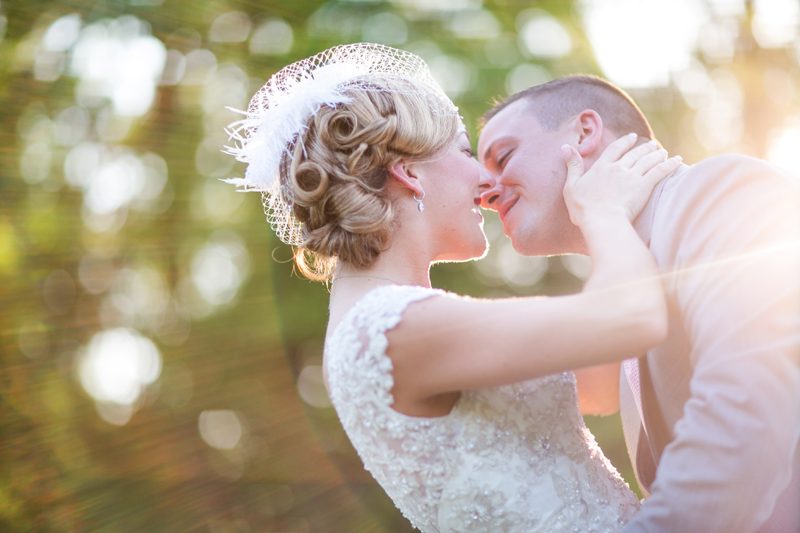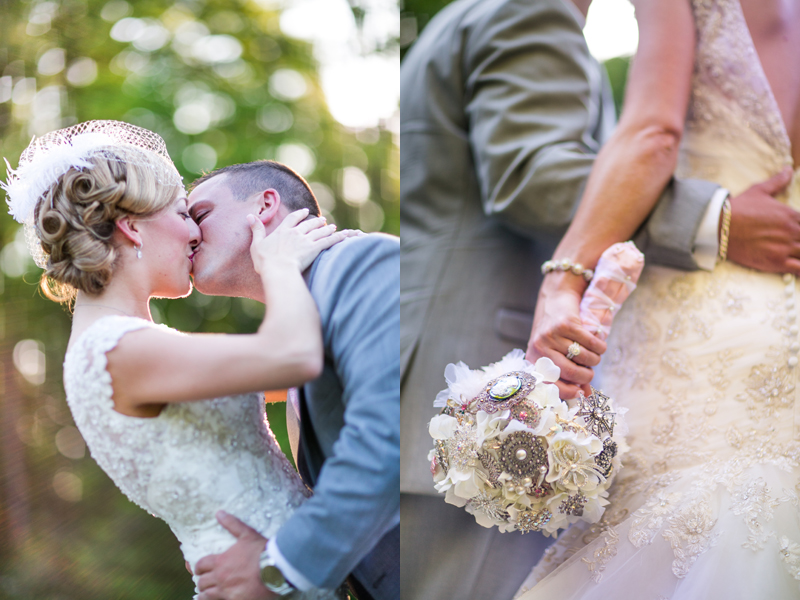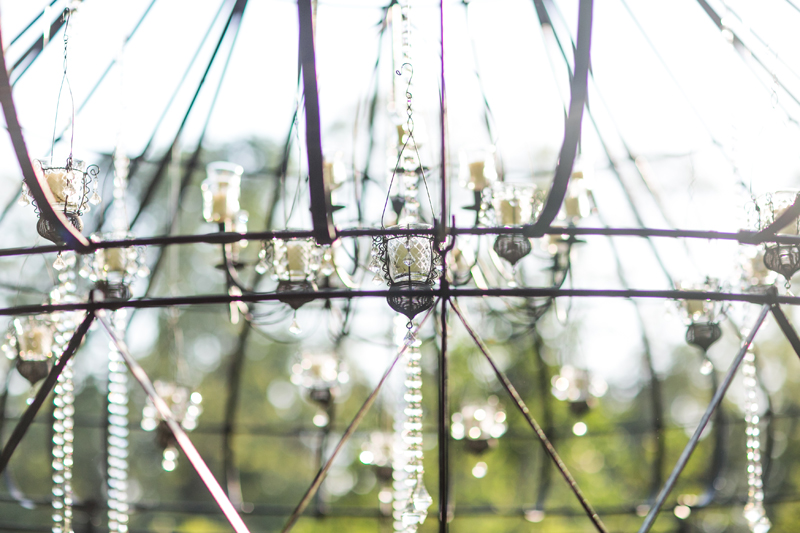 And now for the party!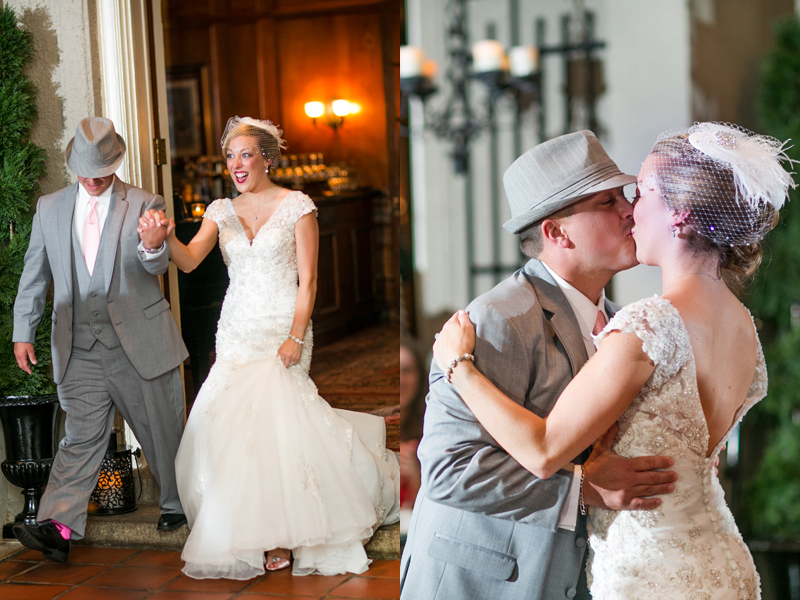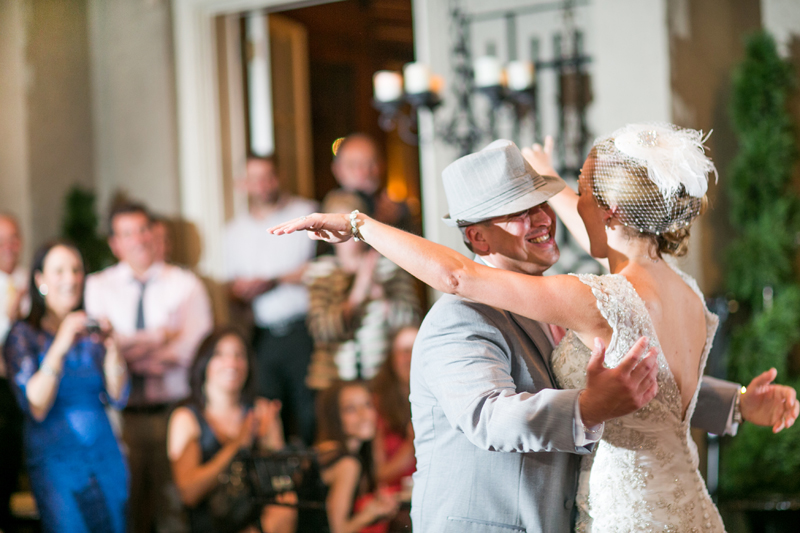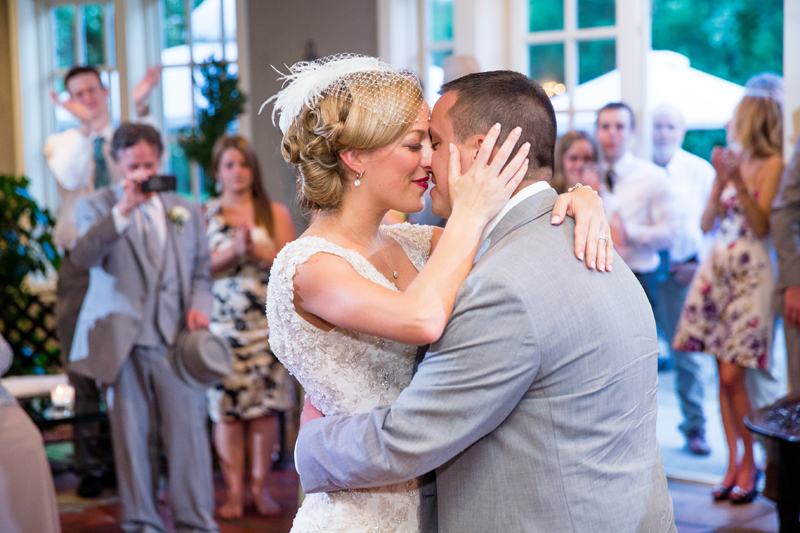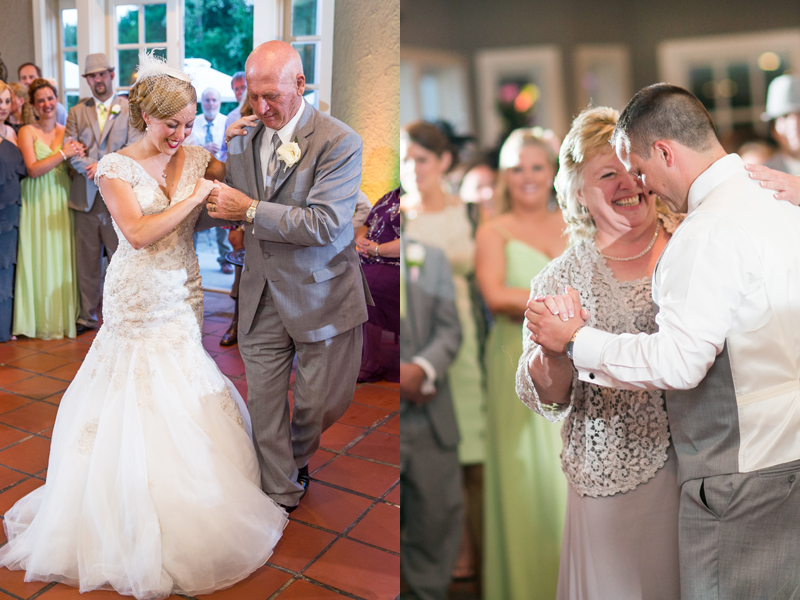 Flash mob dance shot by Tony.
My perspective.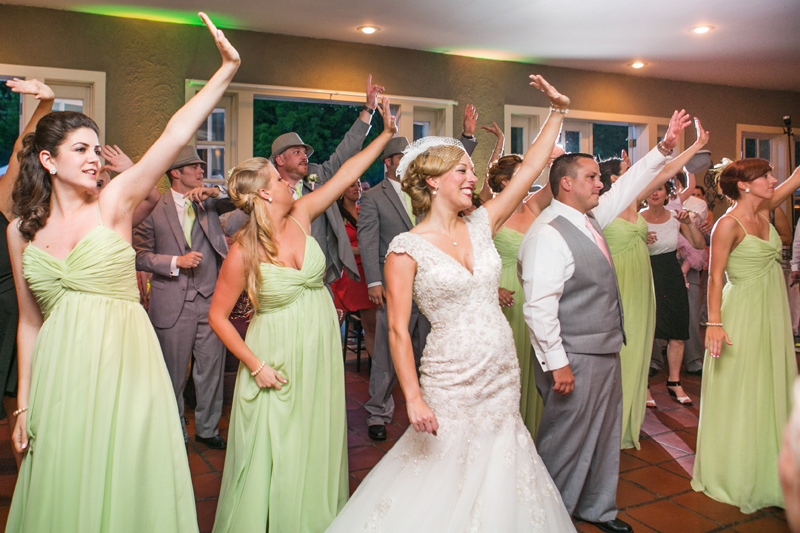 Any my favorite, also by Tony.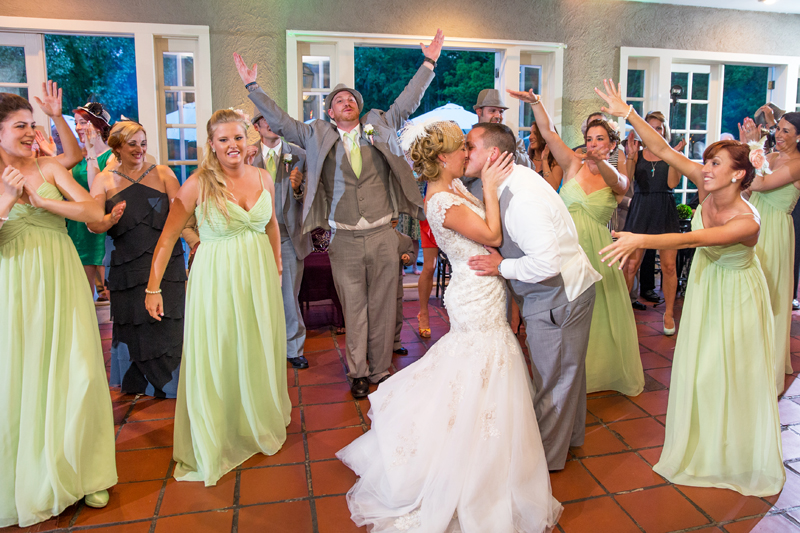 Tony's shot on the left.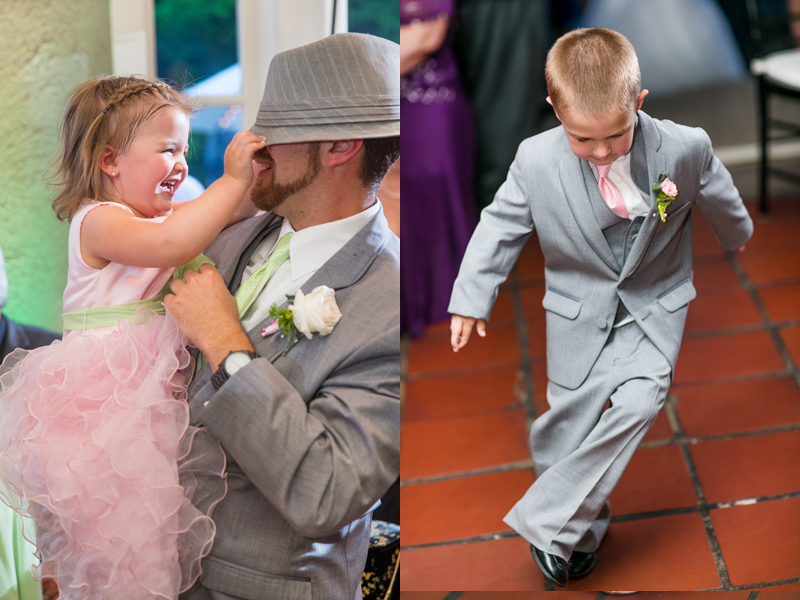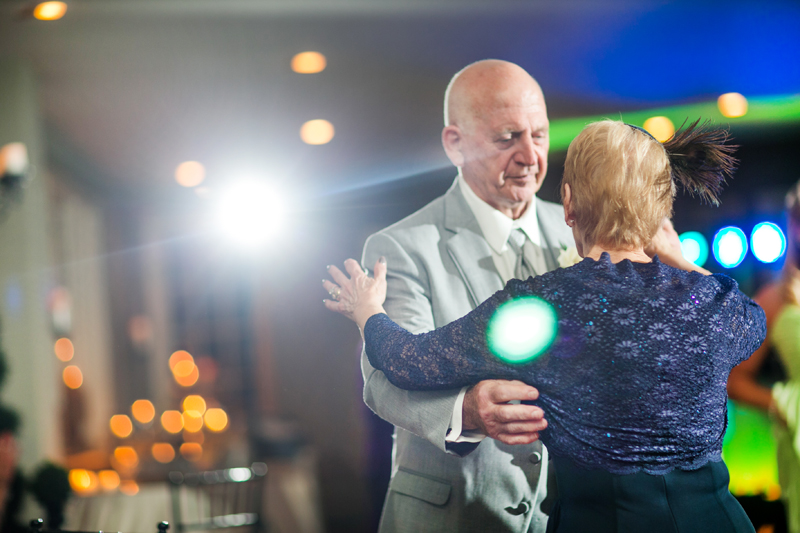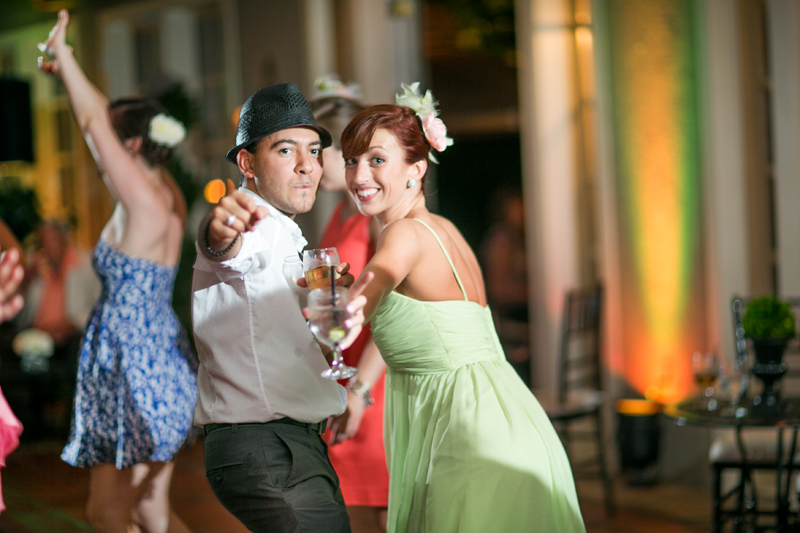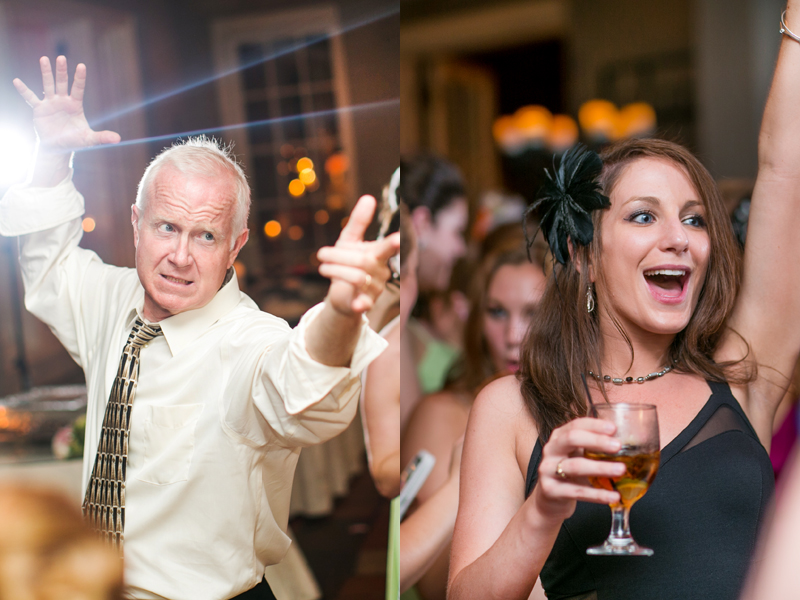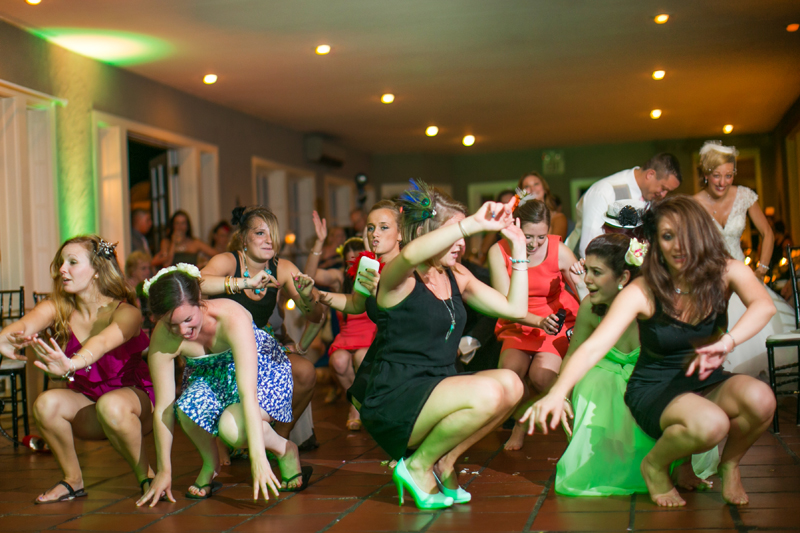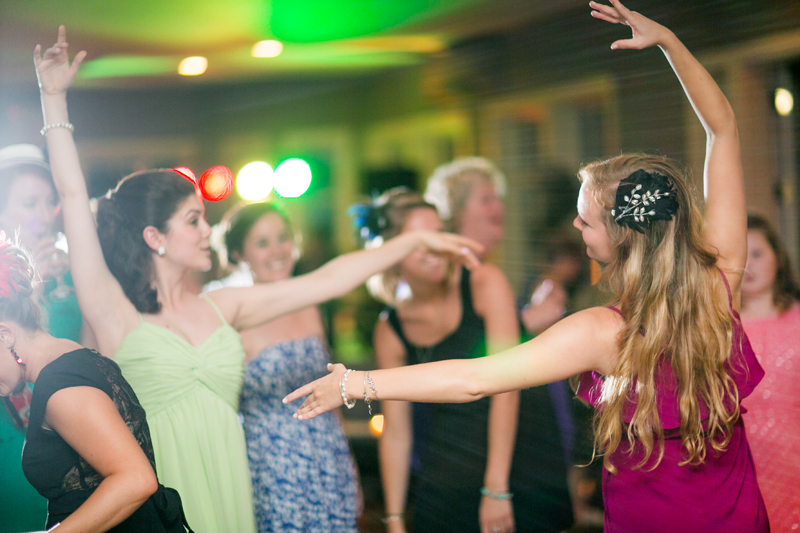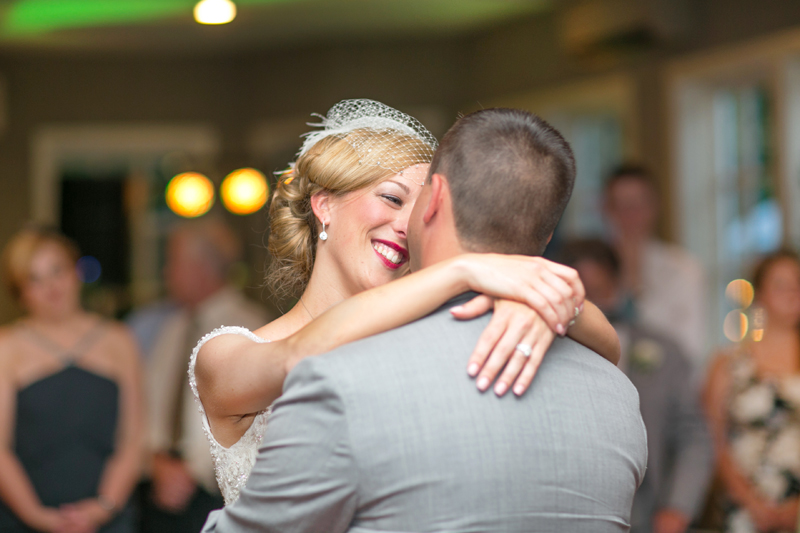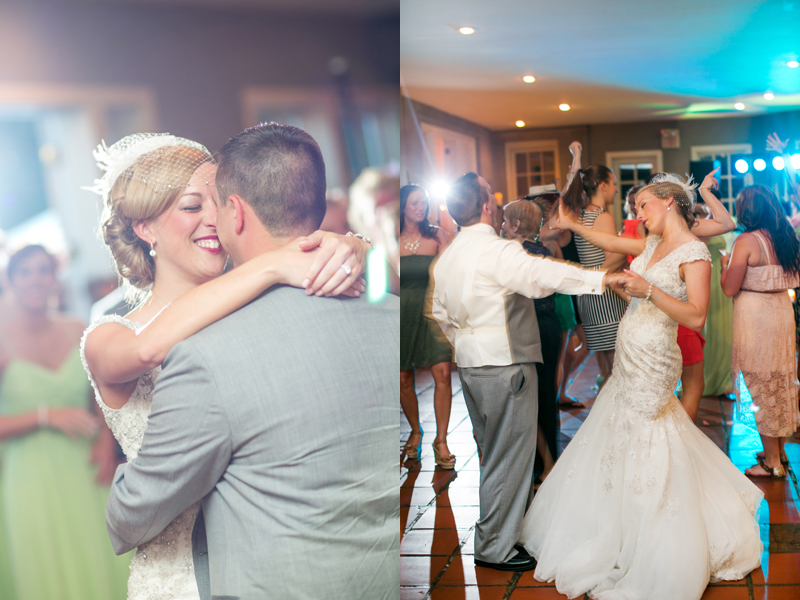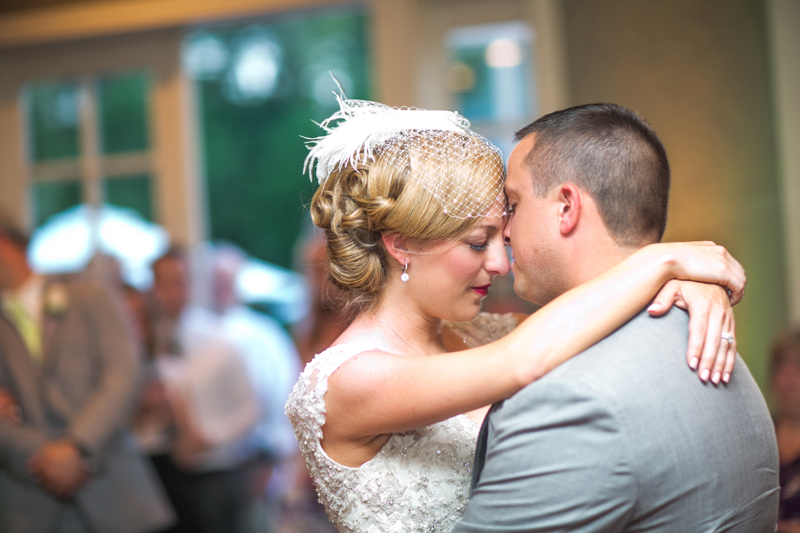 And now perhaps the longest
slideshow
I have made to date...very worth the seven minutes to watch though!!