From the minute I walked into Stephanie and Greg's apartment on the morning of their June wedding, I knew it was going to be a special one. The rooms speak volumes of these two remarkable people: from the eclectic collections, to the vintage furnishings, to instruments and sculptures and stacks of books and paint brushes...not only was there an artful touch around every corner, the sun-splashed rooms could not be more welcoming--and on this day, filled with happy, supportive friends and family. With her side-swept hair, porclain skin and 1940s kiss-me red lips, my camera was instantly in love with this beauty in a tube top! And then she put on her gown, so that she was standing in her craft-sewing-dressing room, folds of crinoline fanning out from her lovely silhouette, peeking into a mirror with her perfect lips in concentration. It was pretty much my getting-ready heaven! From there, Stephanie and her gorgeous gaggle of bridesmaids (and one fabulously dapper bridesman) made their way to St. Catherine of Genoa in Somerville for the ceremony. A grinning Greg greeted me with, "Liz, you're going to make me look manly in the pictures even when I start crying like a baby, right?" Gotta love him instantly! And sure enough, he could not hold in his emotion as his bride appeared in a bath of light in the doorway of the church. He looked at her this way all day long, sweeping her into his arms, and snuggling her close--the way every woman should be adored! And it didn't surprise me that he also showed great tenderness and affection toward his mother, and later, his grandmother, when he lead her onto the dance floor. After the ceremony, and photos with Stephanie's grandmother and cousins on the steps of the church, we crossed the causeway into gorgeous Nahant, for the reception at the beautiful and historic
Nahant Country Club
. After a whirlwind of portraits (record time for me I think!), the bride and groom joined their friends and family for a jovial celebration, as the sun came sparkling out, the radiance of its descent outdone only by Stephanie, who slipped into a slinky beaded silvery gown. I loved the look on Greg's face as she walked onto the dance floor in that dress. Stephanie and Greg, thank you for giving me the honor of documenting your beautiful day. Stephanie, your soft-spoken sweetness, sophistication and artful touches were not lost on me, and made the day such a pleasure to witness--and the same goes for your upbeat, affectionate, warm and fun-loving husband. Thank you for welcoming me into your beautiful celebration.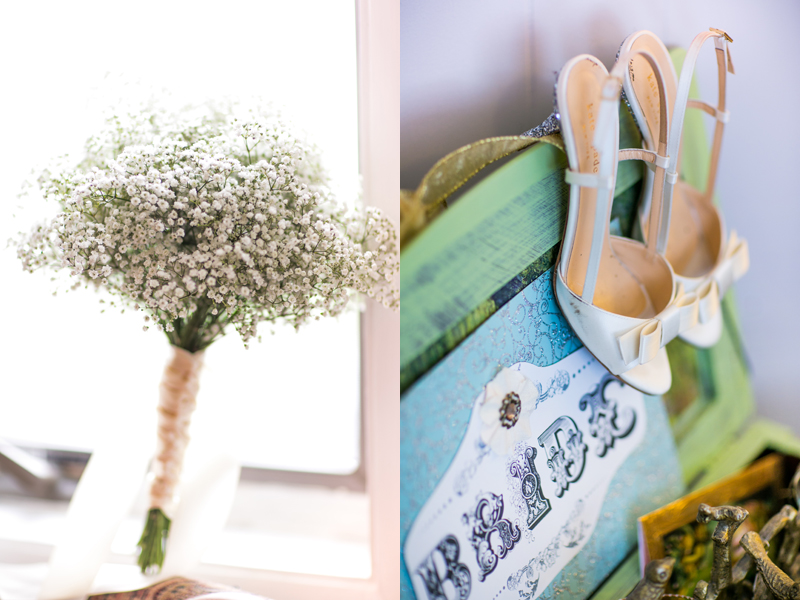 While she was planning her wedding, Stephanie collected vintage handbags for all of her bridesmaids.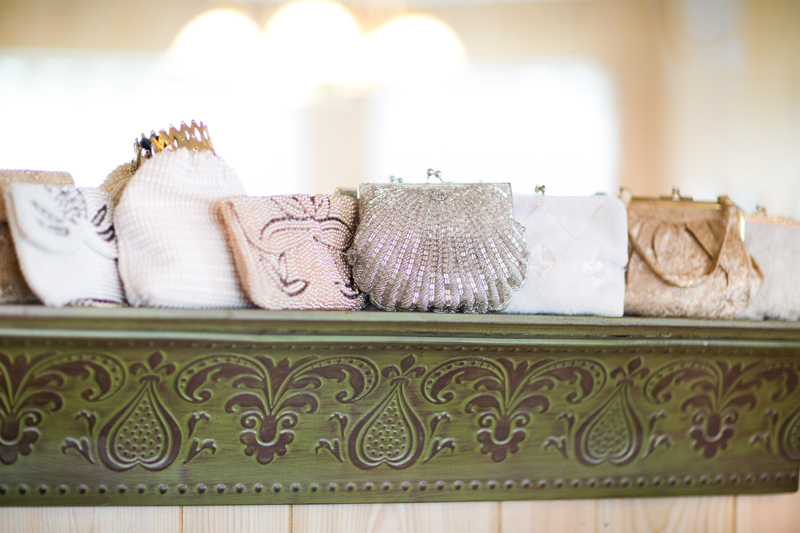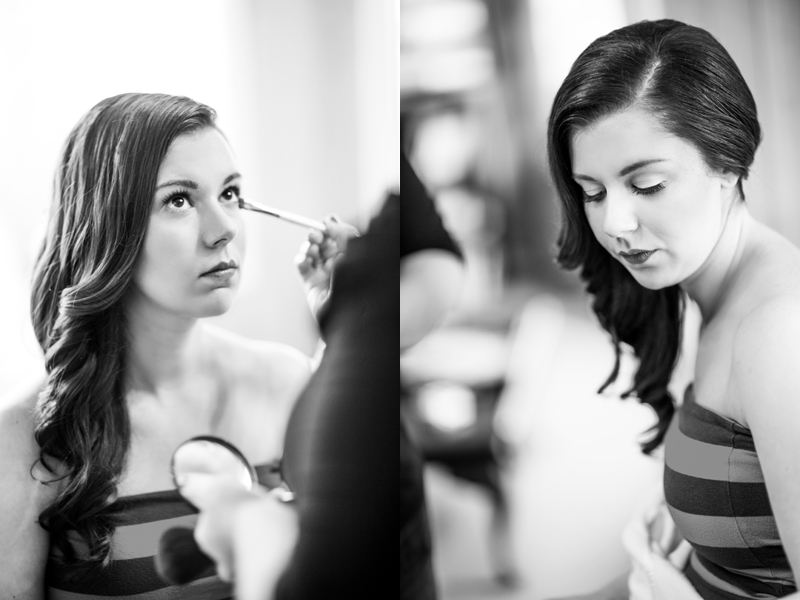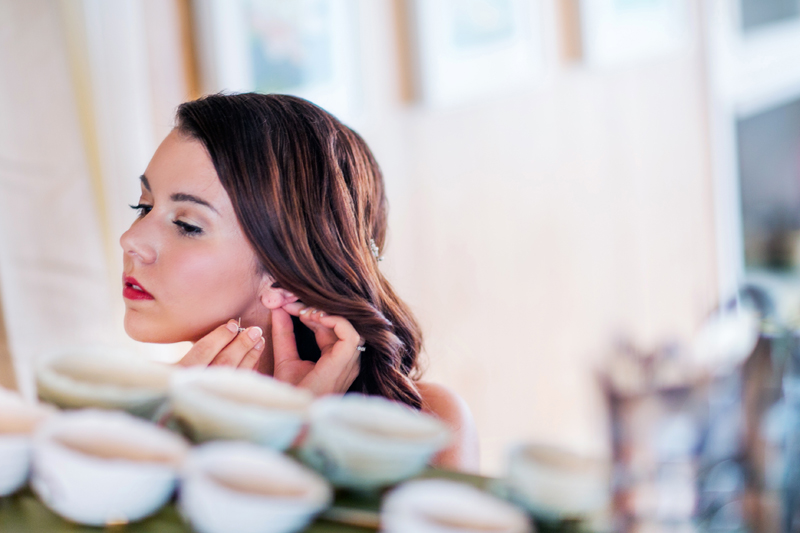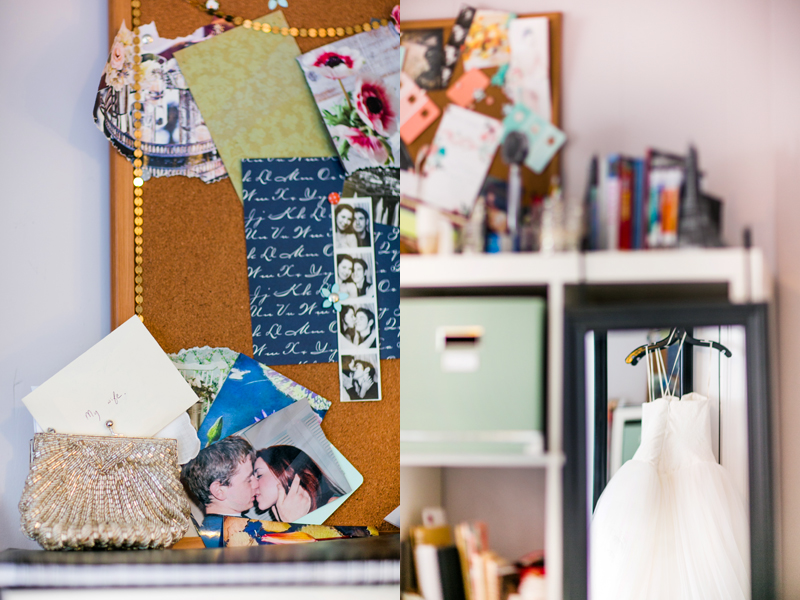 Stephanie and Greg's wedding day shared the date with Boston Pride, and dashing Bridesman Michael made sure to donn some pride spirit!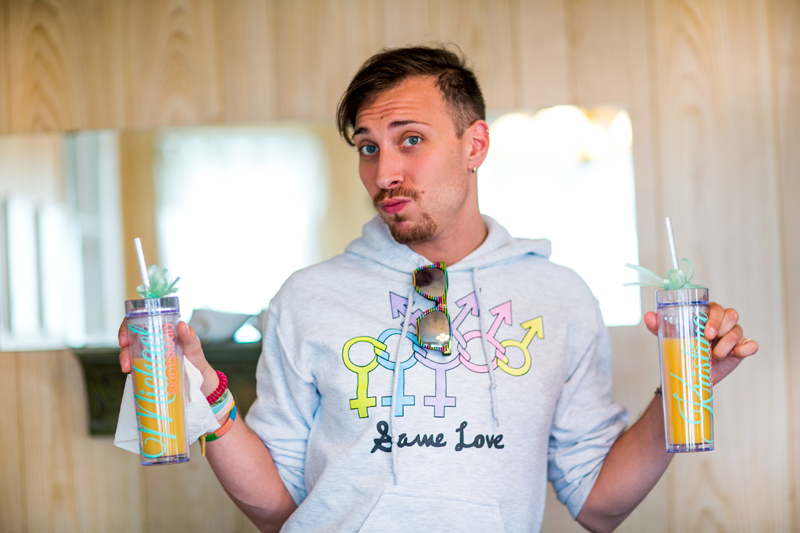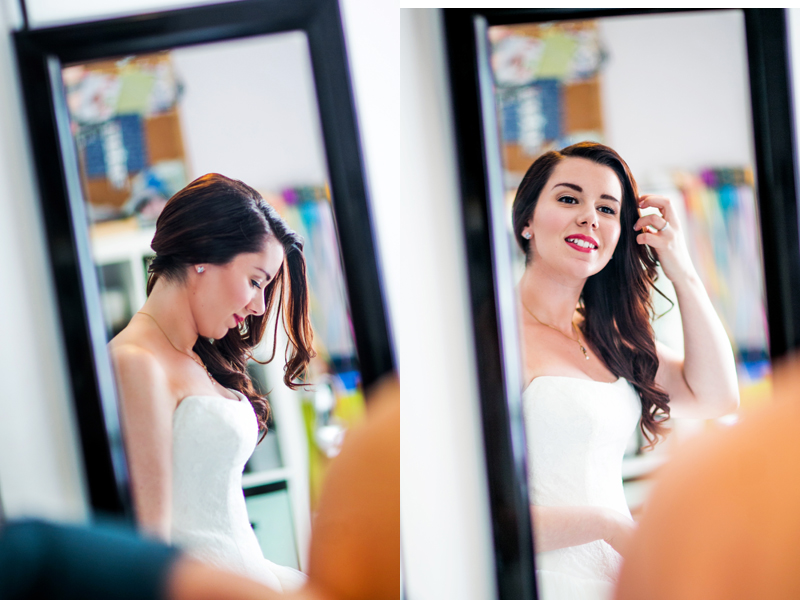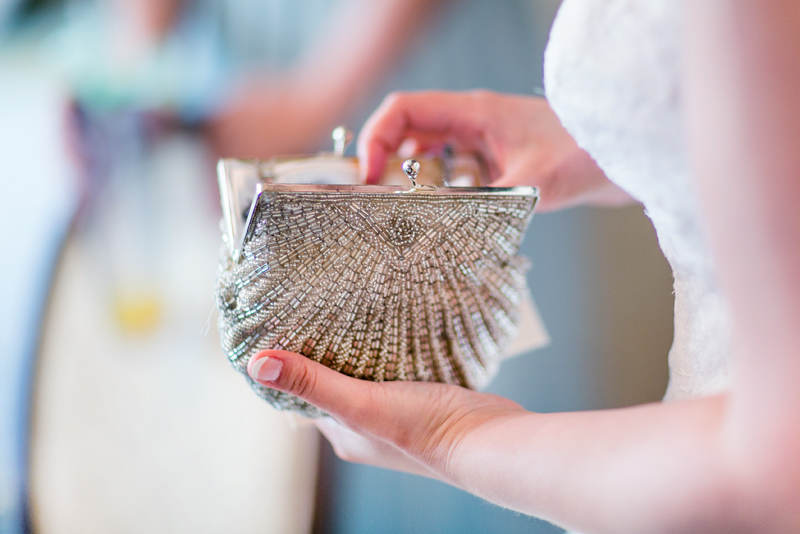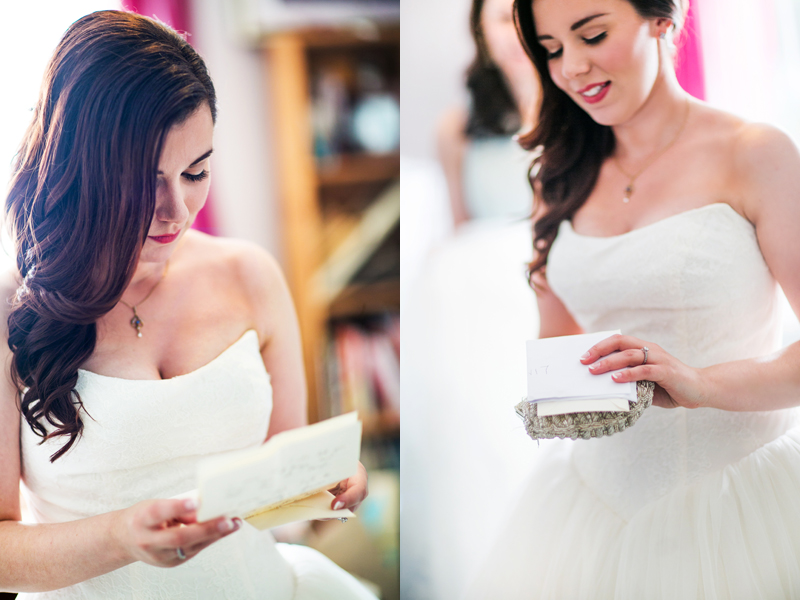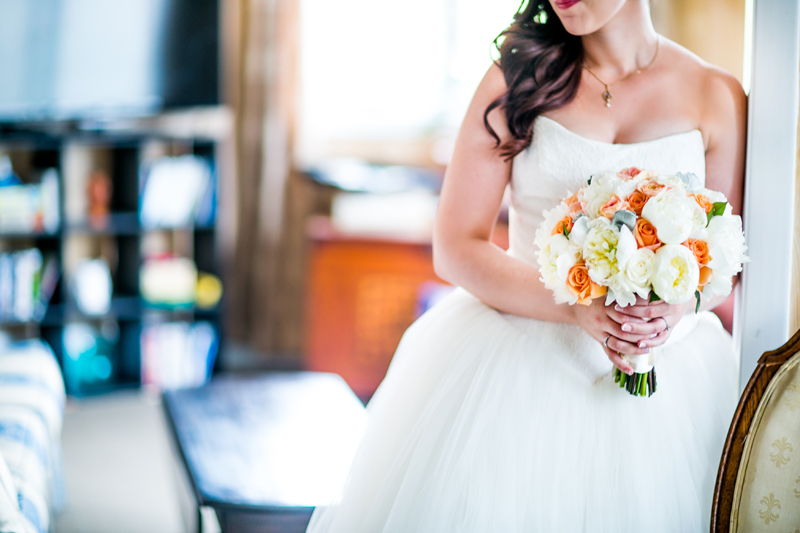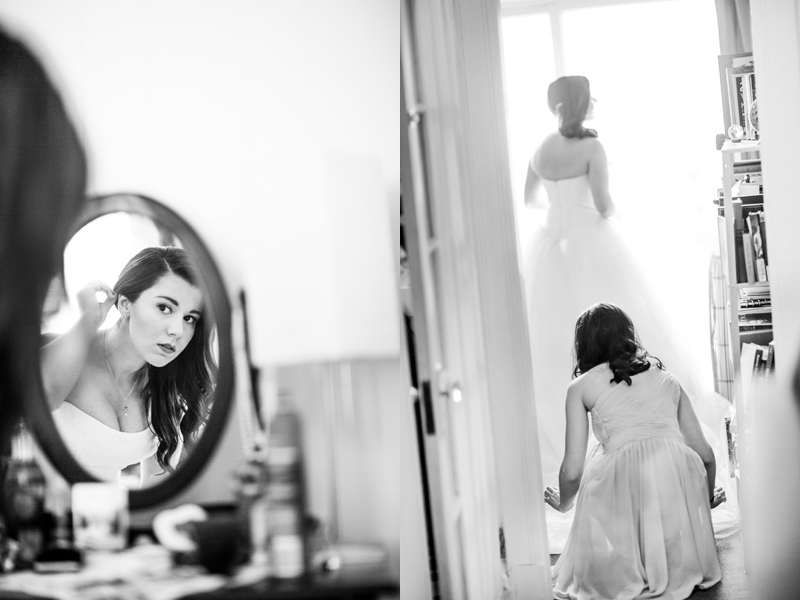 Looking like she hails from 1940s Hollywood.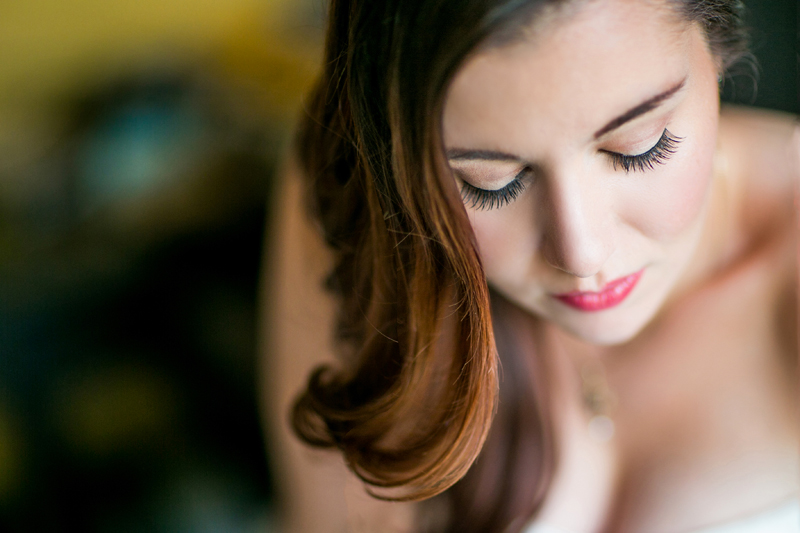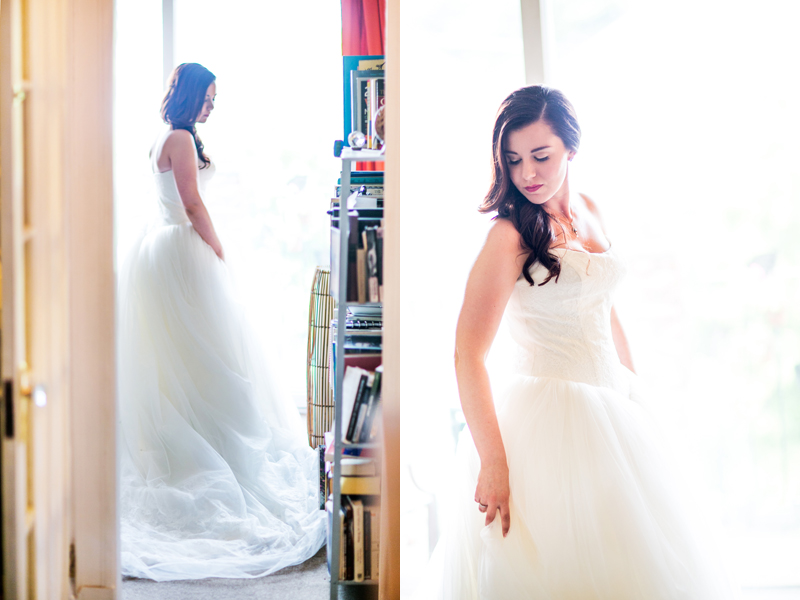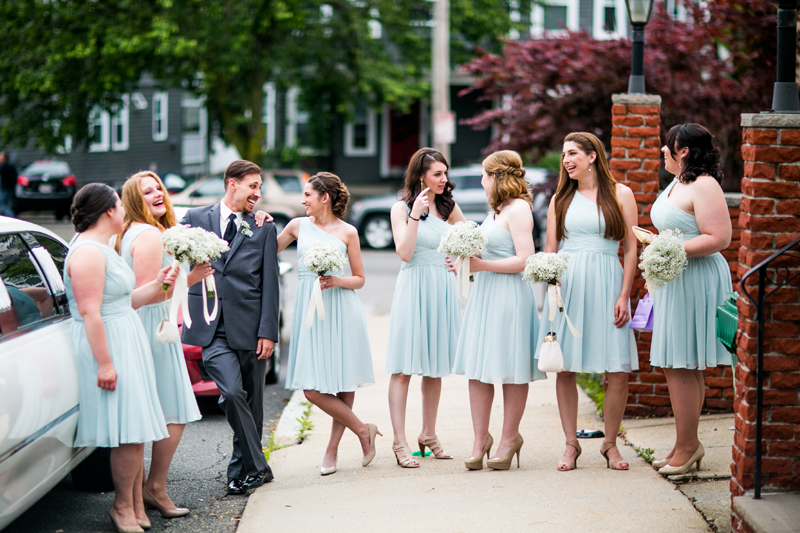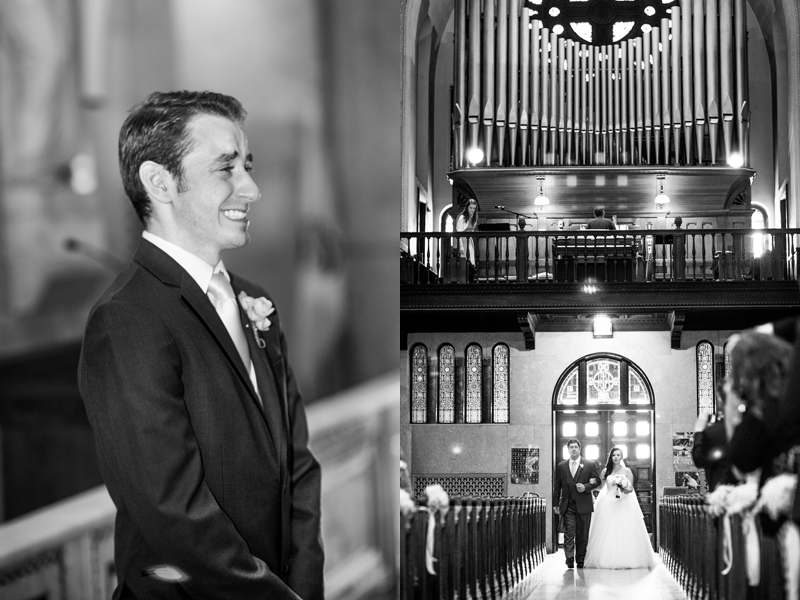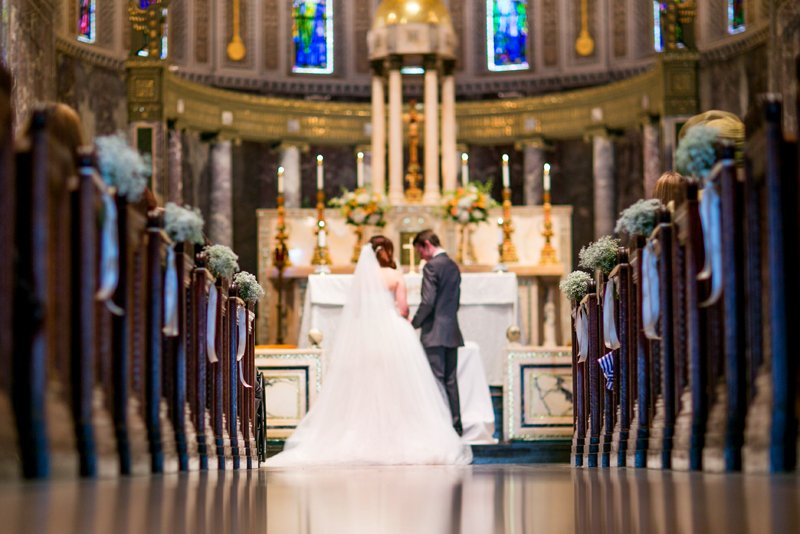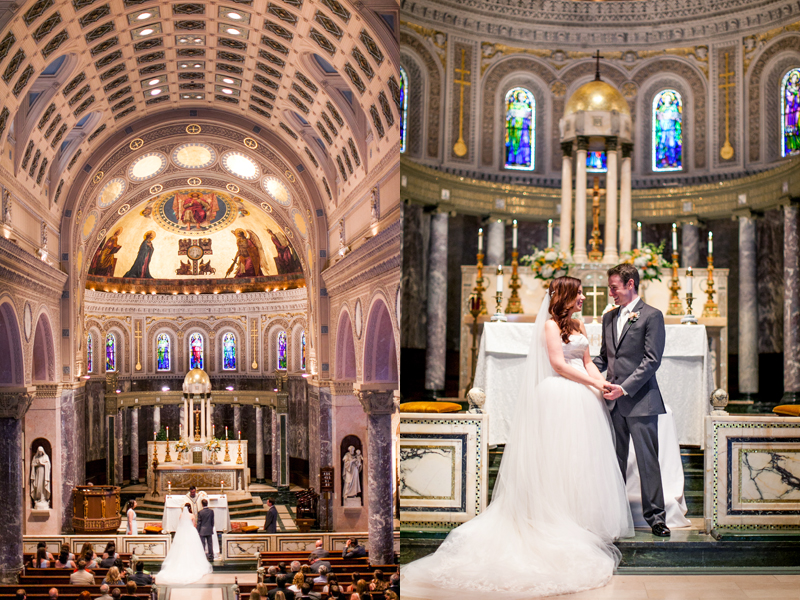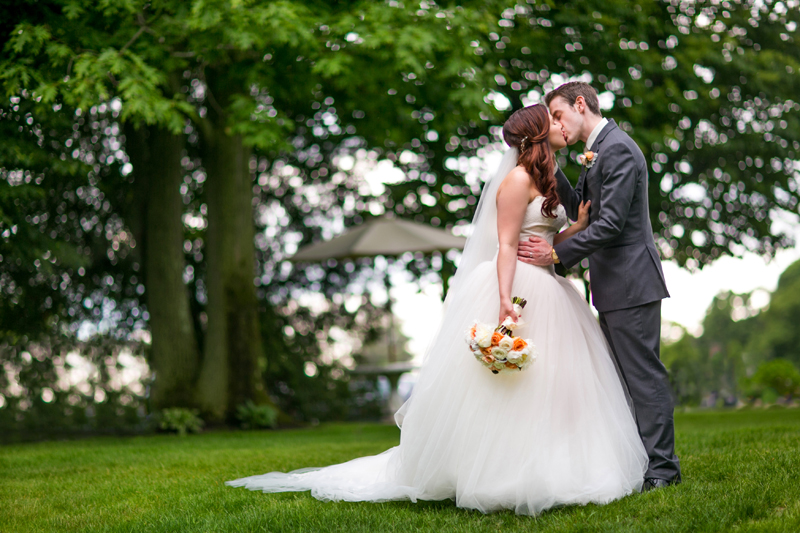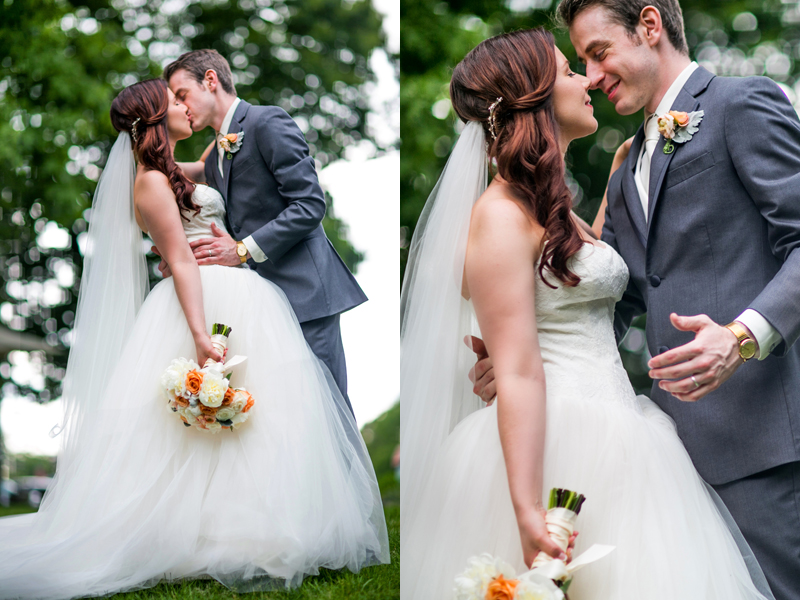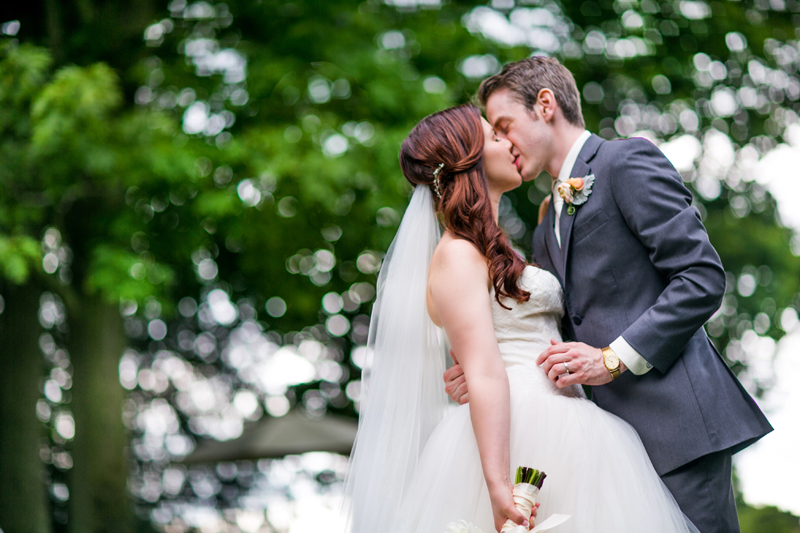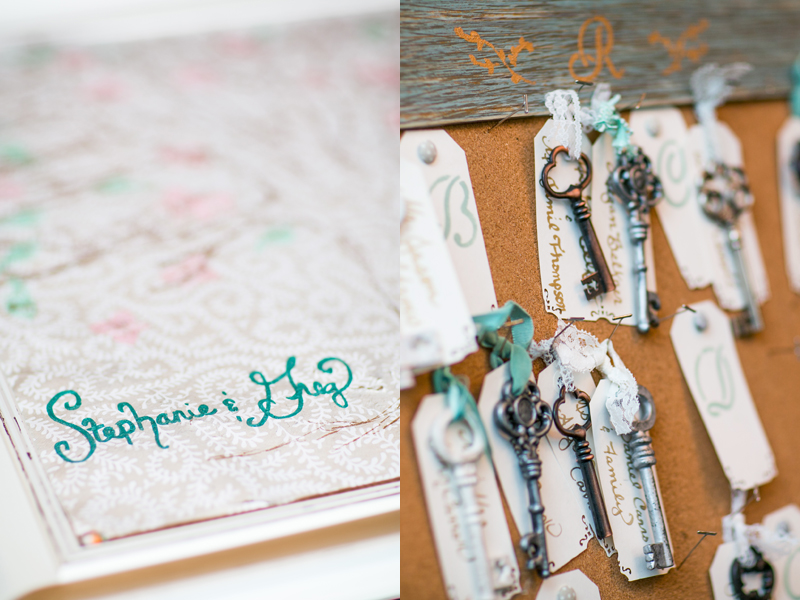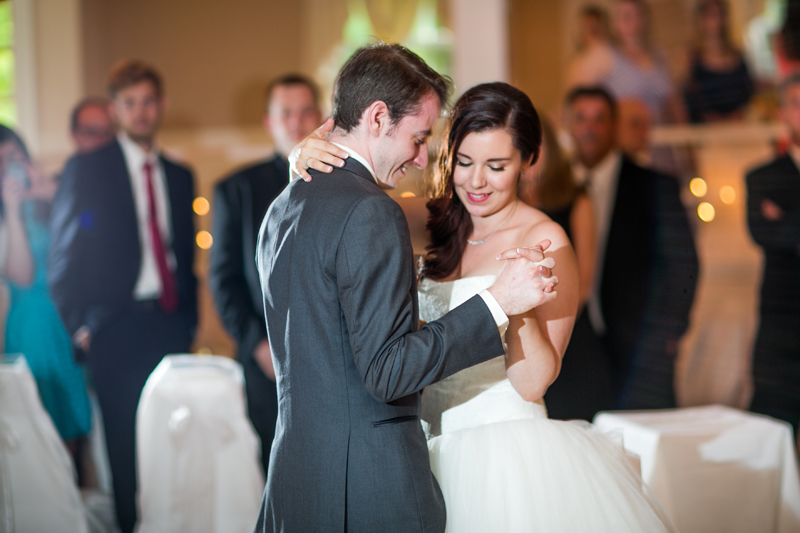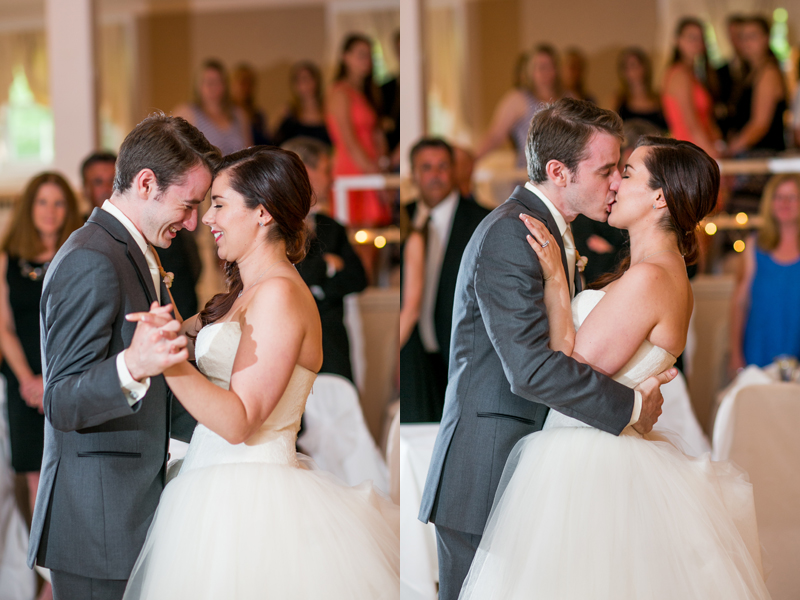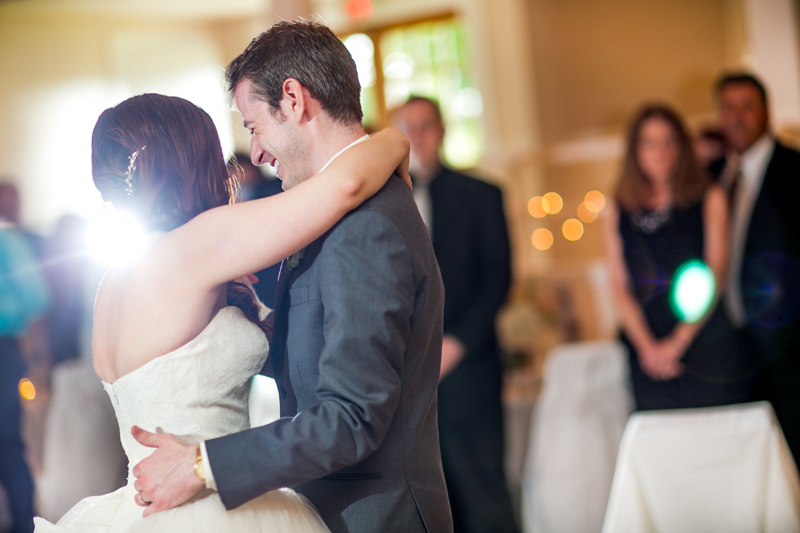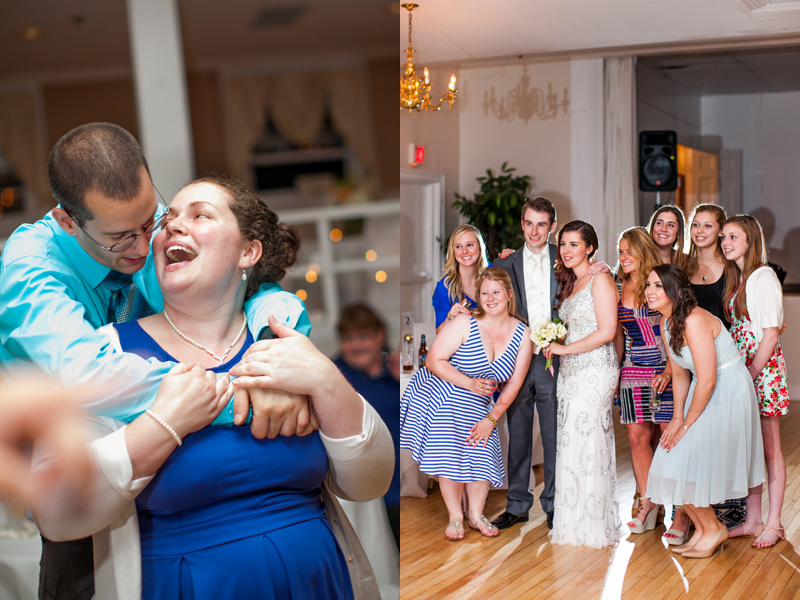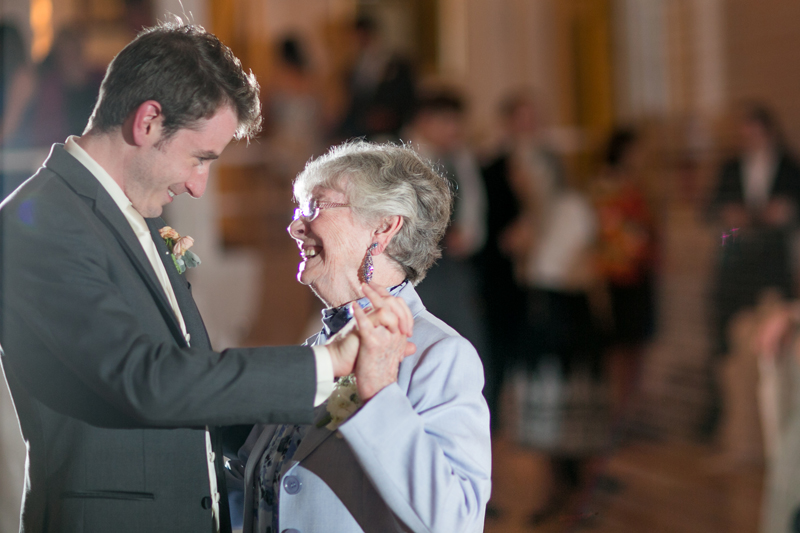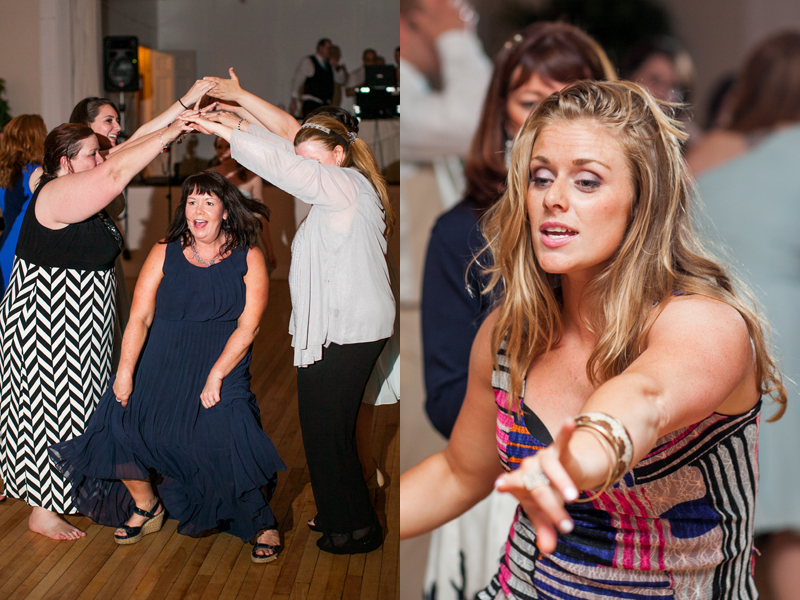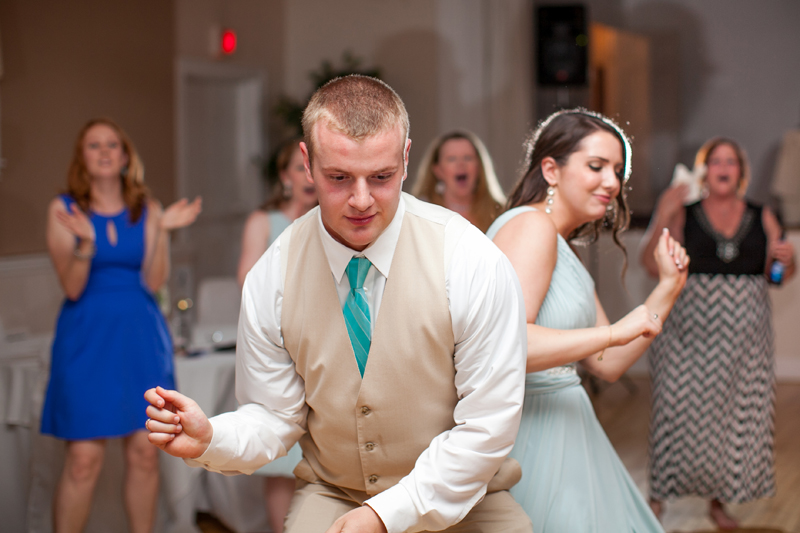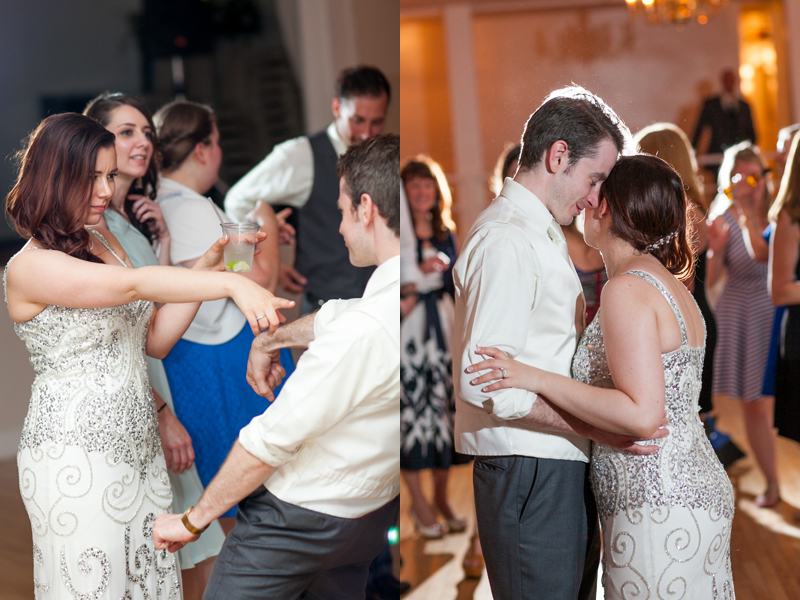 Take a peek at their slideshow: