Meghan and Collin got the perfect weather for their evening wedding on the Cape. Megan is tiny (but strong, a talented soccer player), and she has these rich olive eyes and miles-long eyelashes that made her a striking subject. Collin is so good-natured and considerate; he kept checking in to make sure I was "doing okay" throughout the wedding--too sweet! I kept asking him to pick up his bride and swing her around so her dress could billow in the wind, and he obliged my every whim!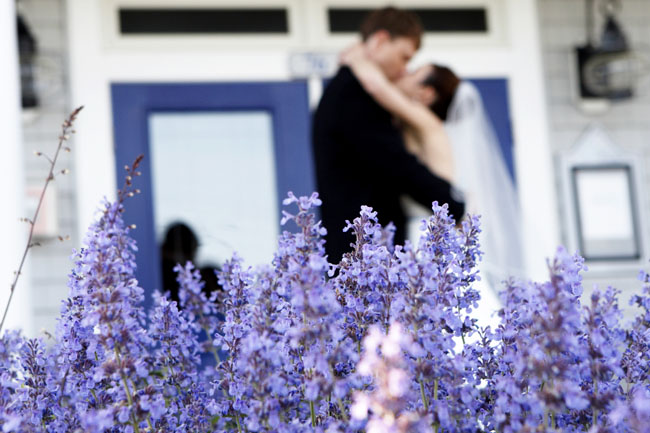 I loved how the door and flowers outside the reception hall (the Sea View in Dennisport) coordinated with the hydrangea blue wedding color.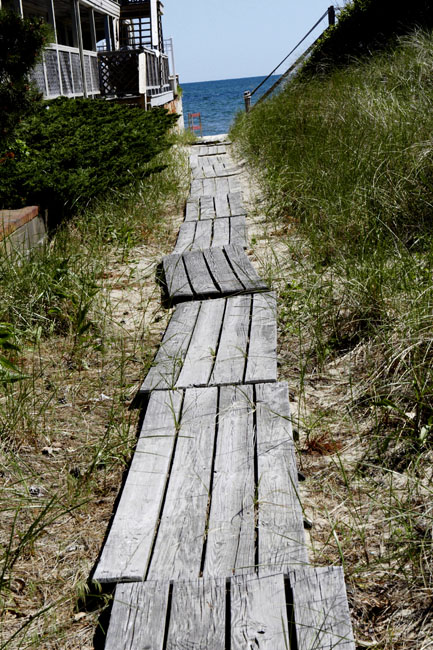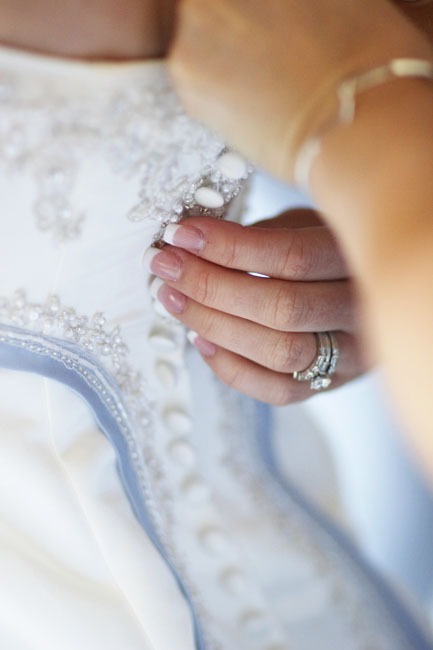 Love the blue detail in the gown!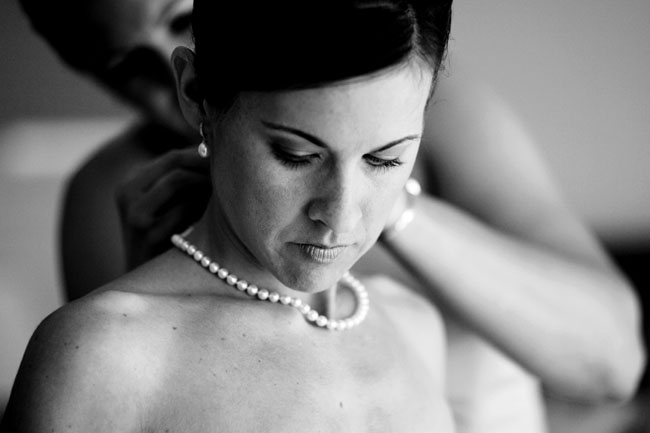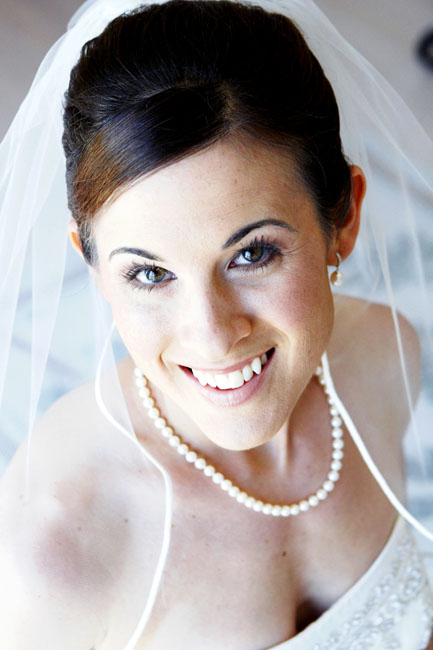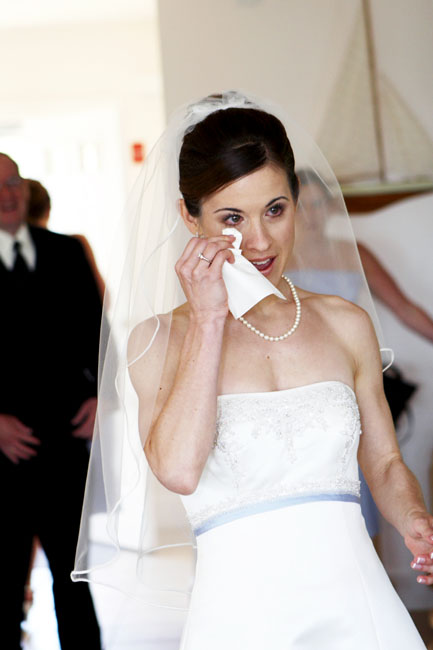 A tearful moment just after Meghan came downstairs and her dad saw her in her gown for the first time.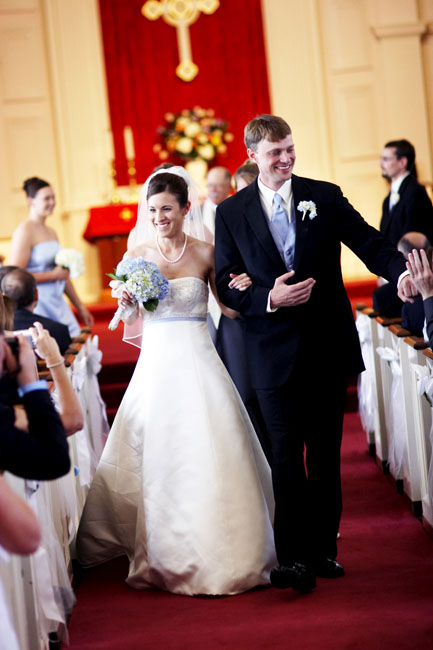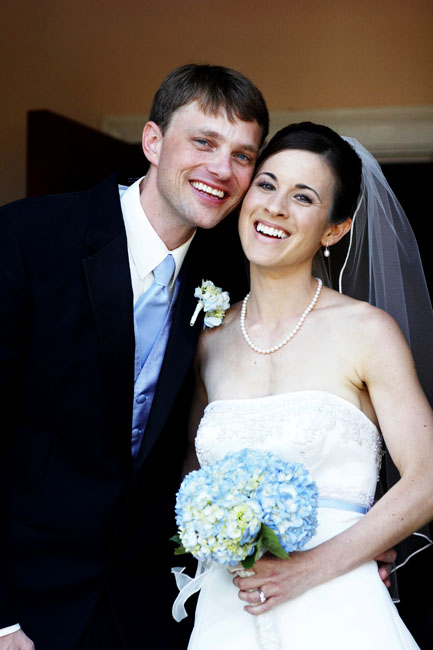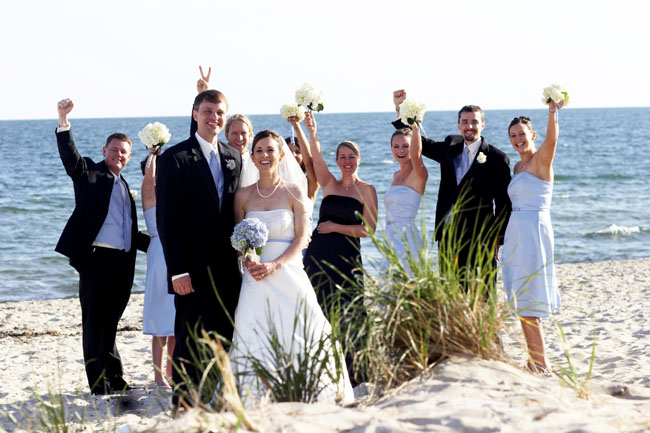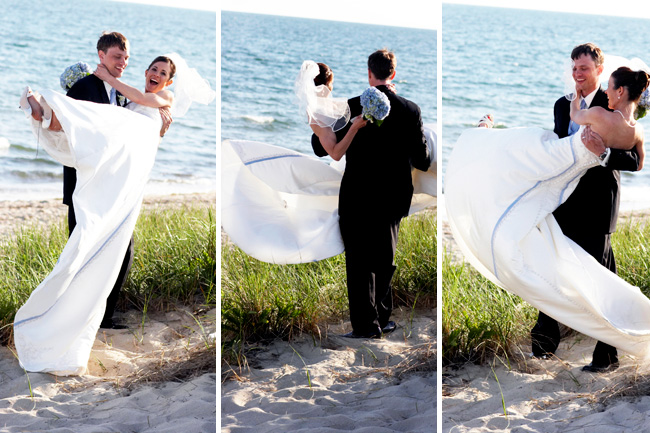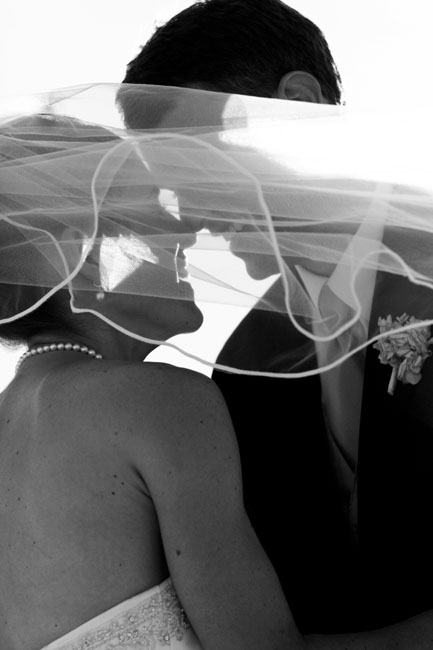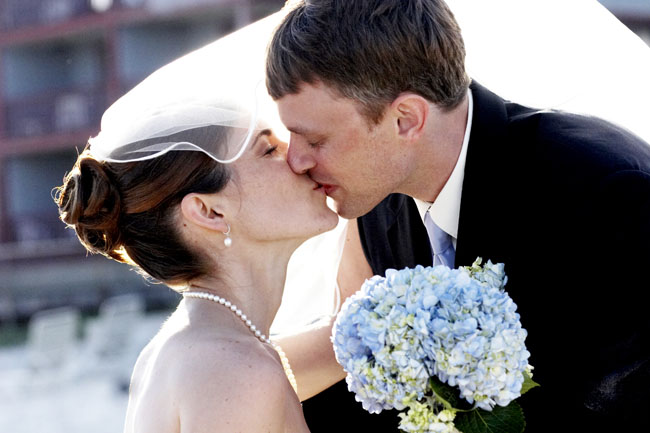 Beach light is always tricky, but I did catch some yummy light coming through the veil.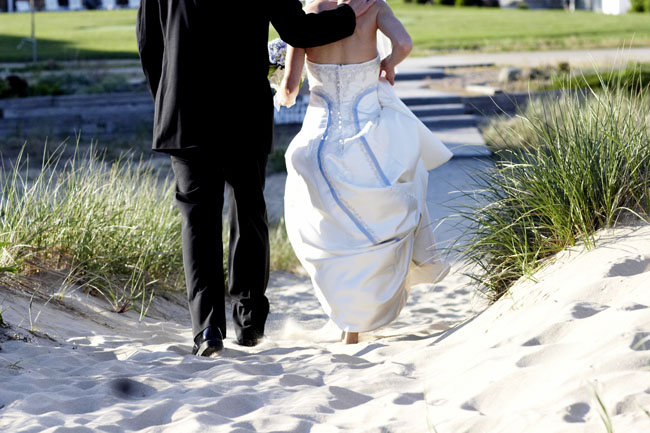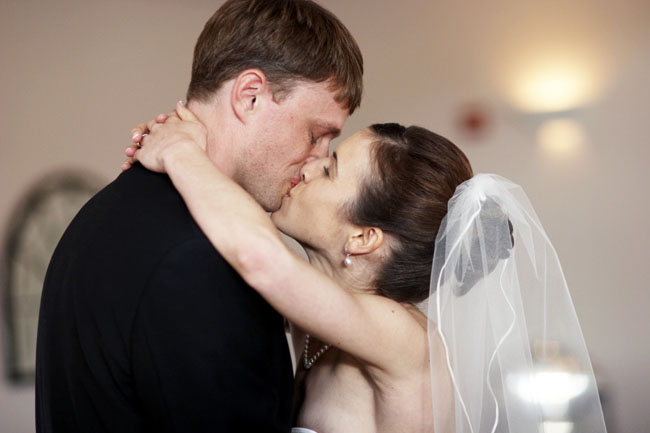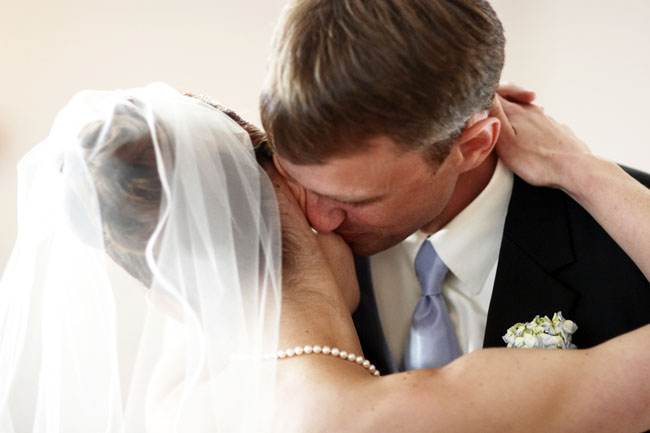 This tender moment during the first dance is among my favorite images of the day. Congrats Collin and Meghan; it is obvious to me you are going to have a blissful marriage!