I have been so behind in my blogging lately! I am buried in work, and it is not easy to balance motherhood with a busy business...Thus, I apologize if all my shoots don't end up here, or if you're waiting for your wedding post, and it's still not up! Matt is on a work trip to Belize this week (poor guy), and it's amazing to realize how much I rely on him for Viola help (and tech. support :) It now seems like ages ago that Chris, Lesley, Brendan, and Baby Kirsten visited from AZ, but I wanted to put up some more pics from their trip. Our adventures included: the Aquarium, Drumlin Farm, Kimball Farms, a strawberry festival at Verrill Farms (we just couldn't get enough farm-life), and a Red Sox game...As you can see below, the Klocks are huge Red Sox fans from afar. On our way out to dinner on their last night here, we took some photos by Spot Pond in Stoneham. I even got Chris to snap a couple photos of my little family--for once, you get to see a glimpse of me on my blog(in all my awkward clothes-don't-fit pregnant glory), something I most often manage to avoid!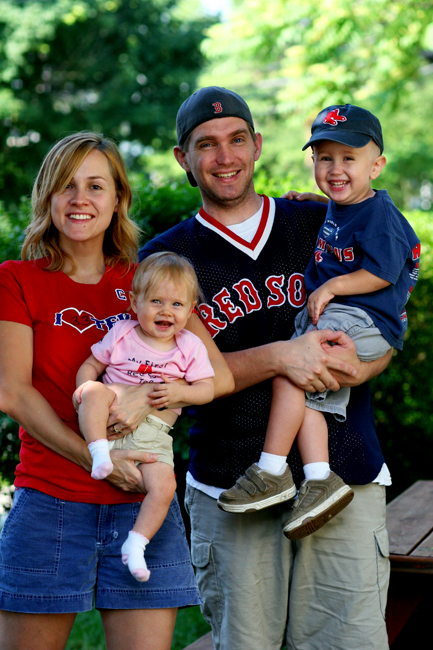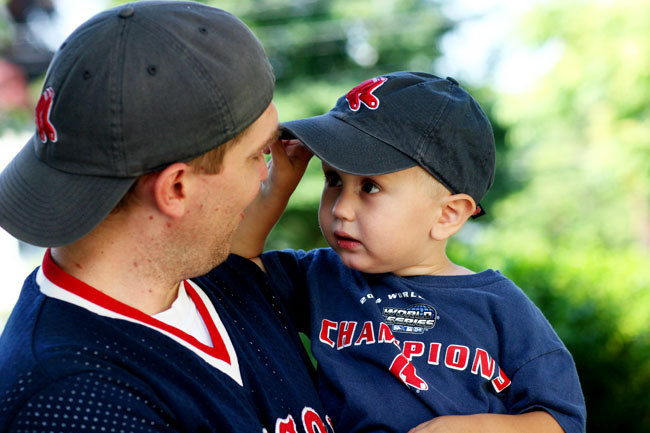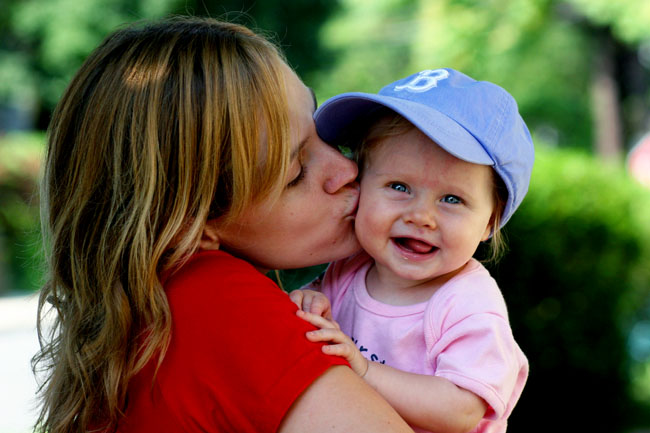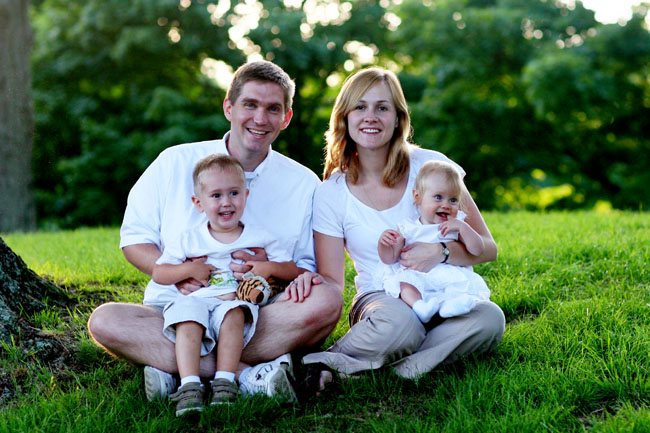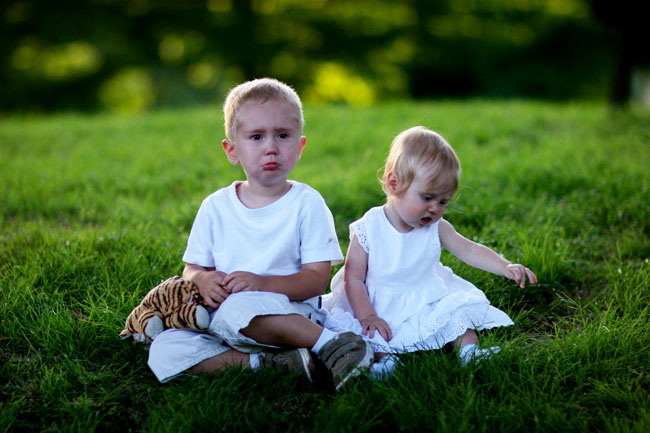 At first, Brendan wasn't so keen on having photos taken with his sister.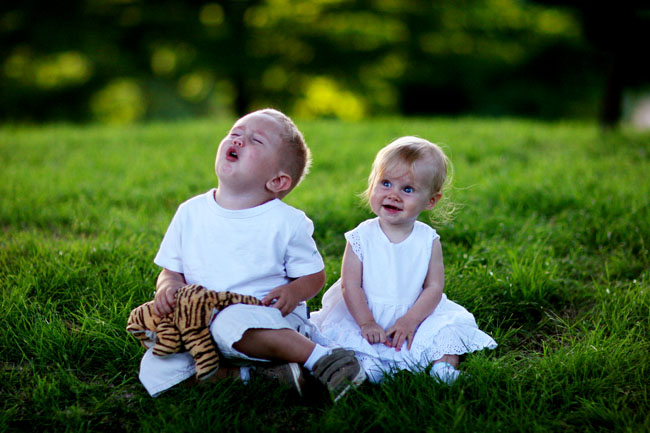 He ended up knocking her over in fact...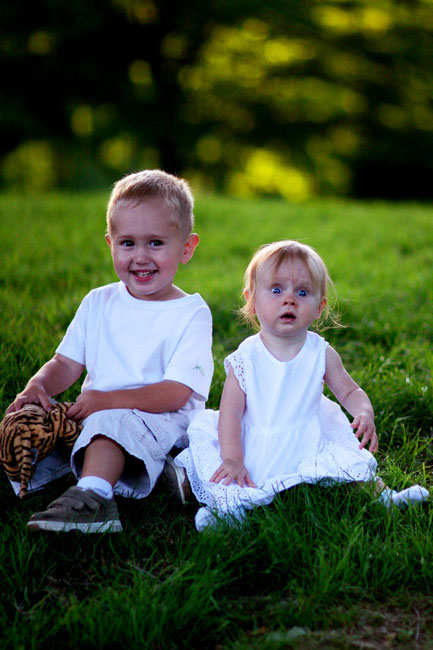 But eventually recovered and gave me his winning smile!