I can't begin to describe how sweet Courtney is. We've been exchanging emails for nearly a year now, and every message I get from her is so warm and enthusiastic. And when I met up with her in Newburyport last year, I knew immediately that we were a great match. Courtney and her fiance Eric have since moved to New Jersey, but they came up north two weekends ago and we squeezed in an engagement shoot--and were lucky to get perfect weather. We decided to meet again in Newburyport; with it's charming brick storefronts, little parks, the Harbor, and many interesting and colorful nooks, we found so many great spots for photos and had so much fun exploring. Of course, it doesn't hurt that Courtney is as lovely as her personality, and Eric a handsome lad!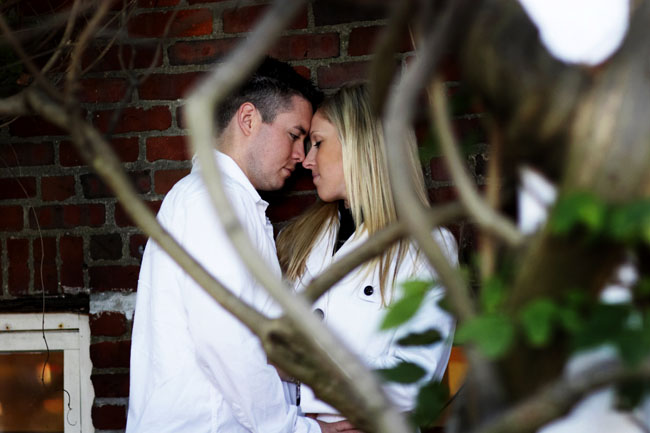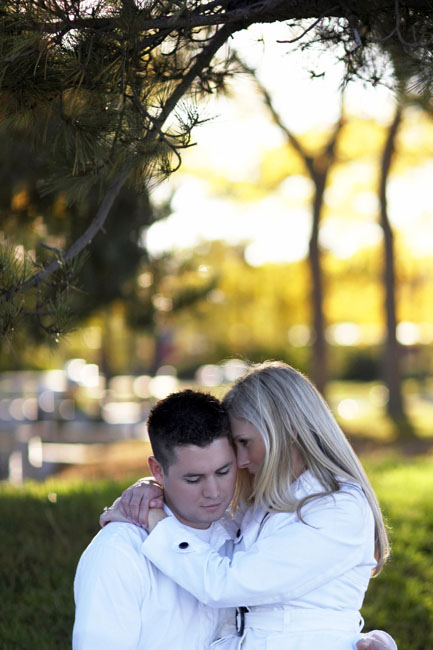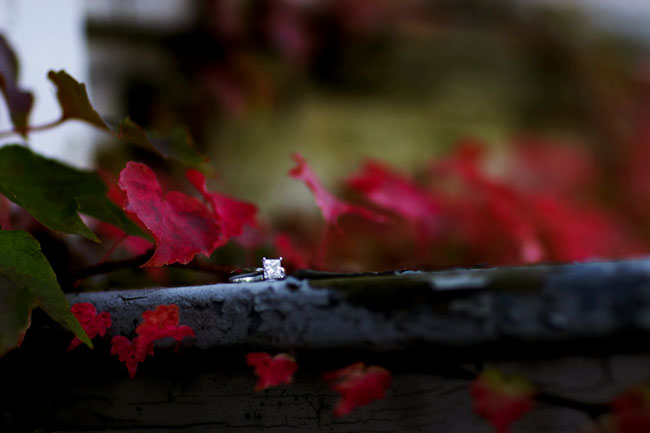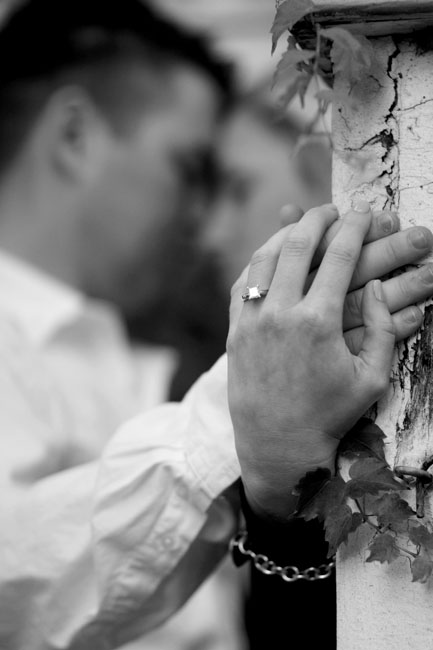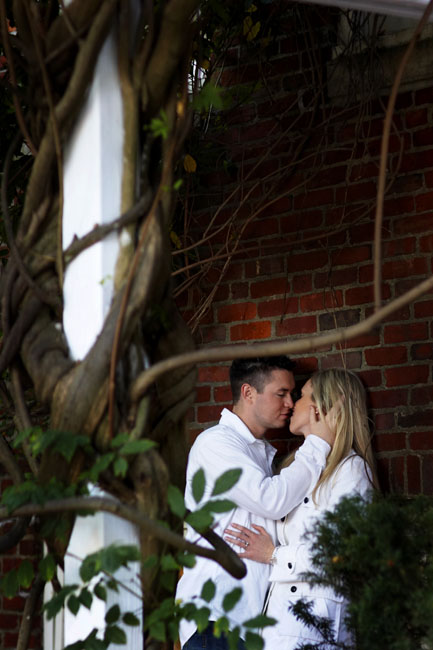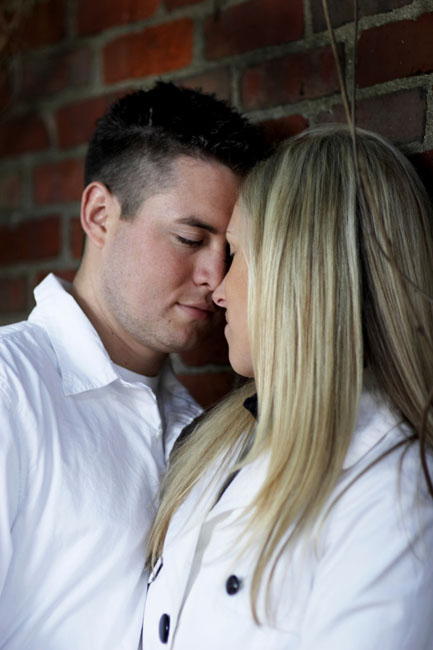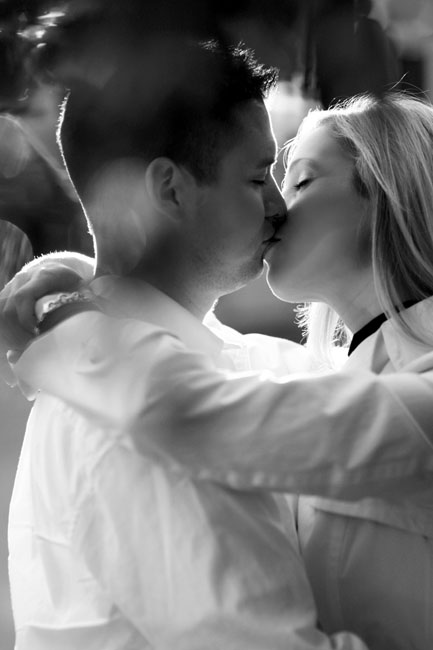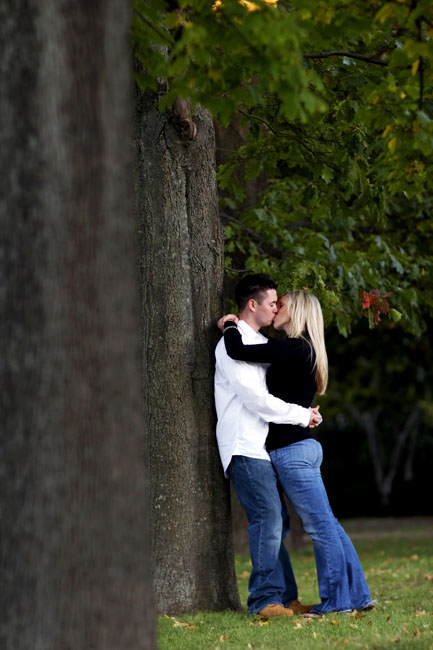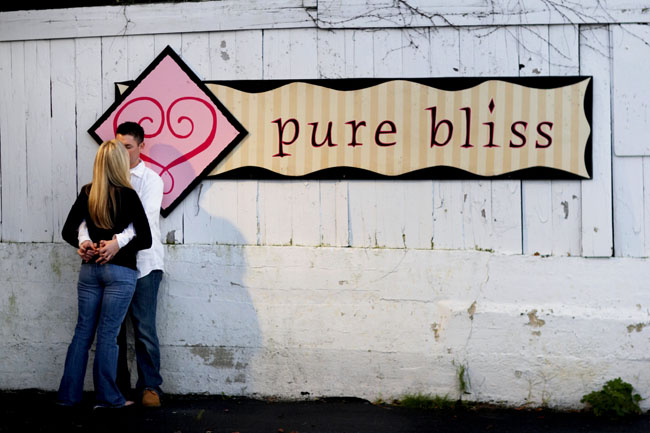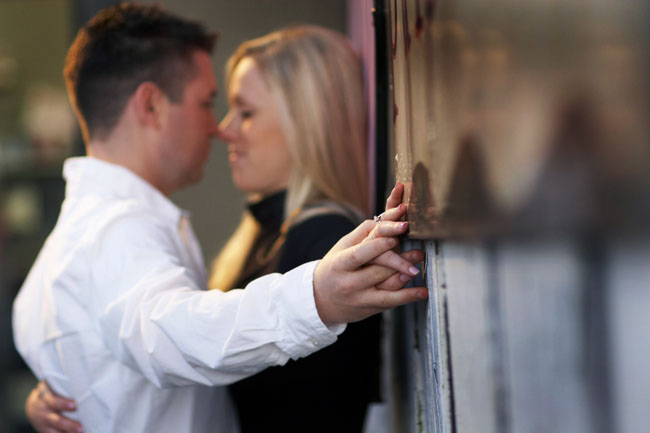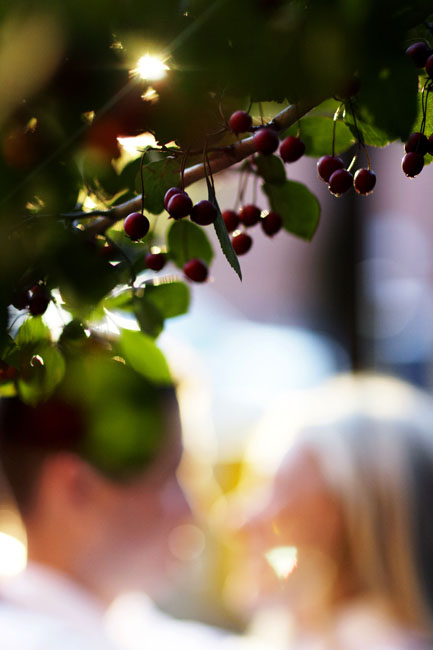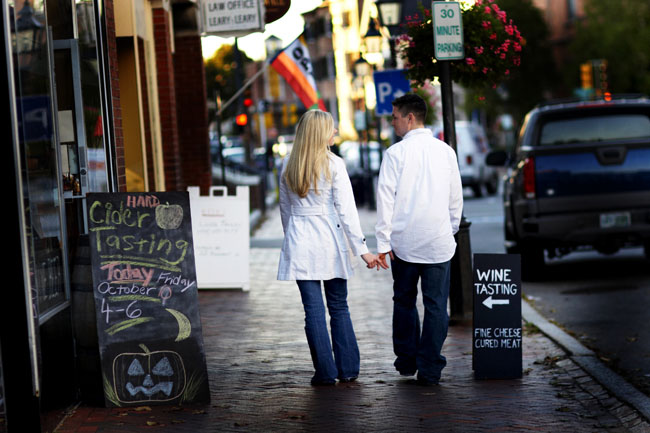 I just have to include the note Courtney sent after first seeing her engagement photos--it is proof of her sweetness...and feedback like this is so valuable to me!
Liz,
One word. AMAZING.
We are SO SO SO happy with them. You captured everything about us. Your talent absolutely takes my breath away, and I feel so fortunate to have you document our day. love. and happiness. Thank you so much for such wonderful pictures. Your energy and passion about photography beams.
Thank you. Thank you. Thank you.
Our Best,
Courtney & Eric
Thank you so much for your kind words, Courtney. I look forward to being in touch as we await your big day!