Colleen and Mark have the sweetest love story. They are each other's first love, and they have been together since they were thirteen years old. For this reason, their September wedding was a much-anticipated event! I had a blast getting to know Colleen's warm, funny family members as she got ready at her parents beach house in Seabrook, NH. Colleen is the youngest of four siblings, and it is obvious how adored she is by her doting parents, sweet sister, and hilarious brothers. I was especially taken by Riley, Colleen's charming neice, with her to-die-for vibrant red curles and sweet smile (what can I say, red-haired little girls are my weakness). From Seabrook, we traveled to North Andover where Colleen and Mark grew up, for the ceremony at St. Michael's Parish. After the ceremony, with mere moments of light left, we raced to the lawn beside the church, and grabbed a few photos before sunset. It was obvious to me, seeing how Mark holds Colleen, and how she looks up at him, that they are home in each other's arms--I could have shot them snuggled together for hours. However, perhaps lucky for them, we were out of light after a few minutes, and moved on to the reception at
The Commons
on the town green in Topsfield. At the reception, Colleen's siblings made a slideshow featuring photos of Colleen and Mark over the last decade, and it was so sweet to see them as teenagers, and watch them as they grew up together...And it was even sweeter to watch them see the story unfold too, hand in hand, as a newly married couple. Many congratulations to you both--and now onto some photos!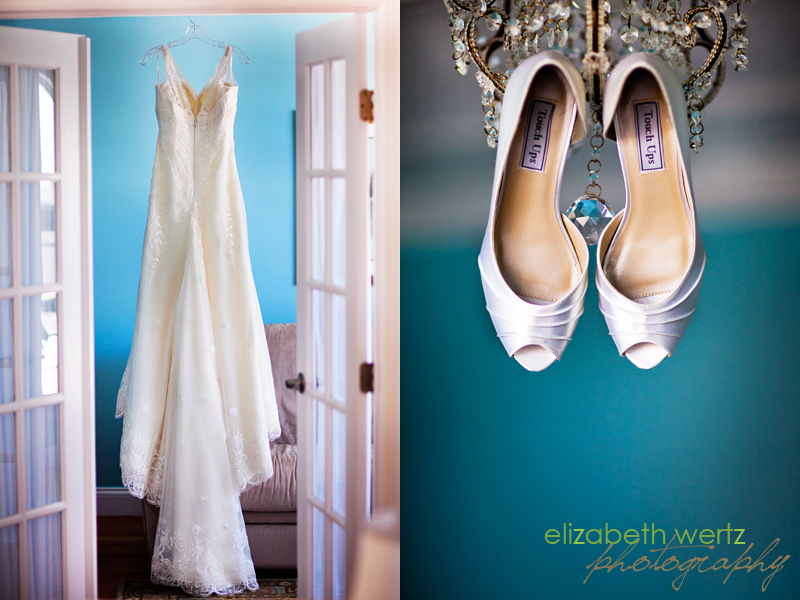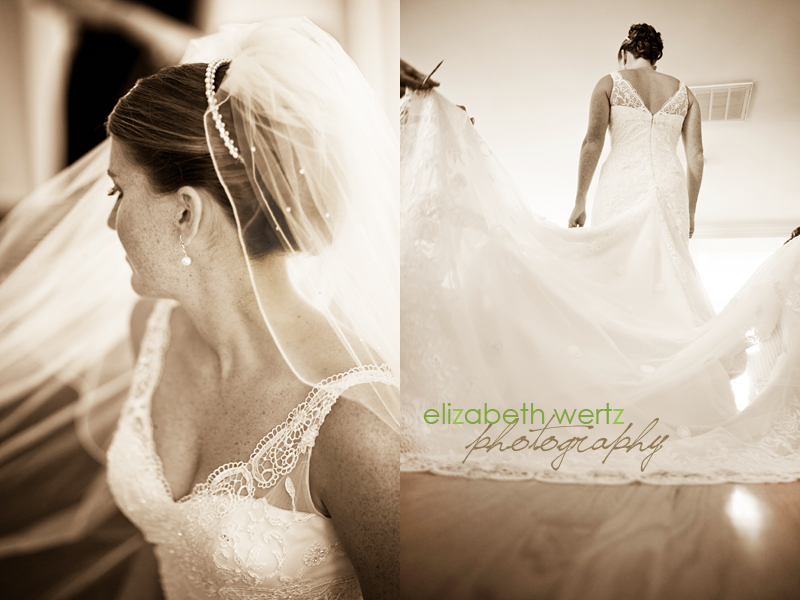 I was loooving the blue wall against Colleen's fair skin and just-as-blue eyes.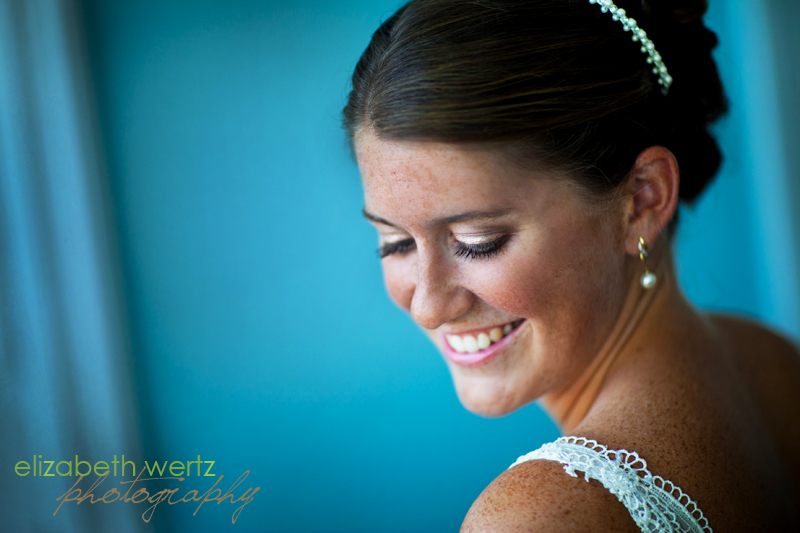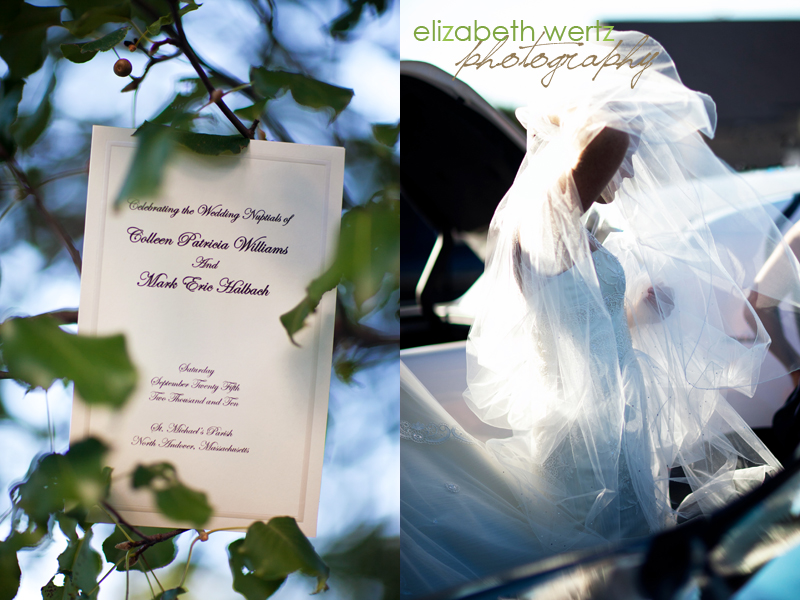 Look at this angel. How could I not be smitten?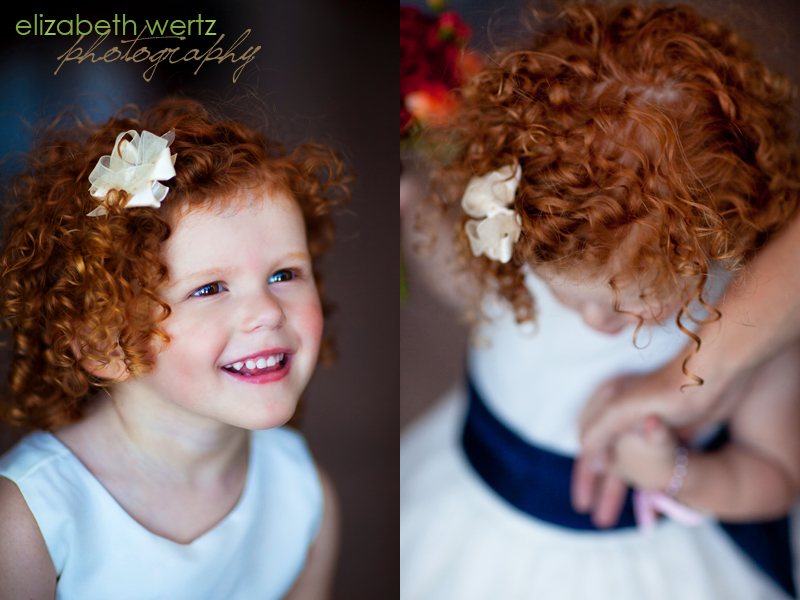 Tender moments during the ceremony.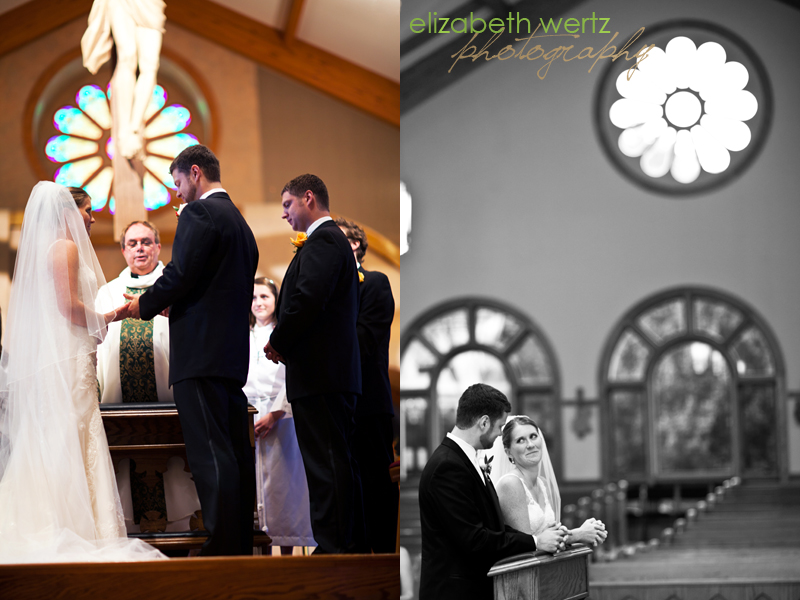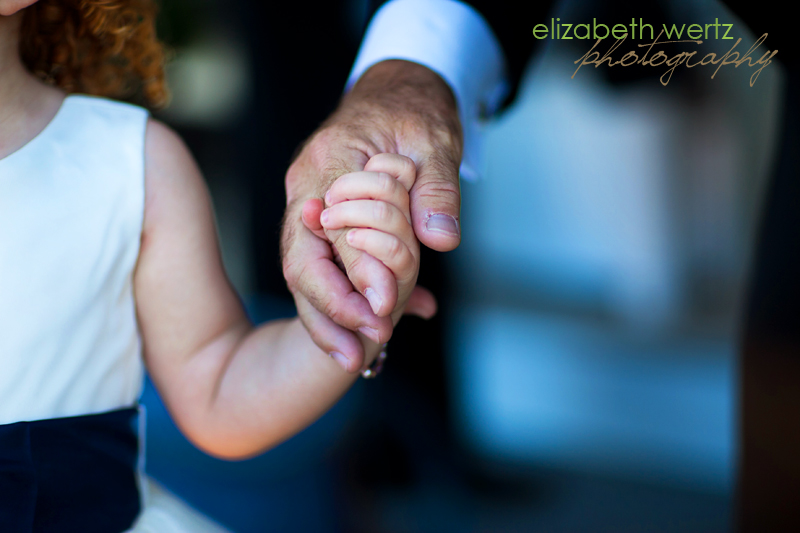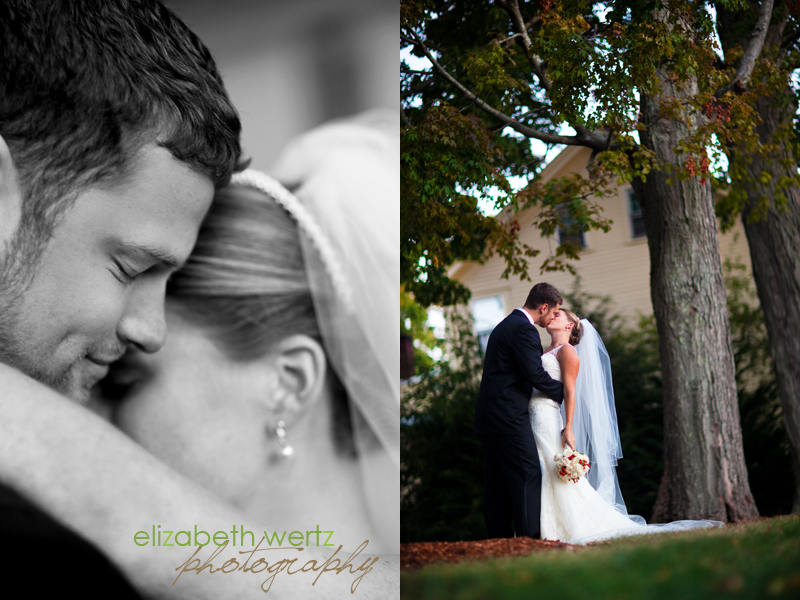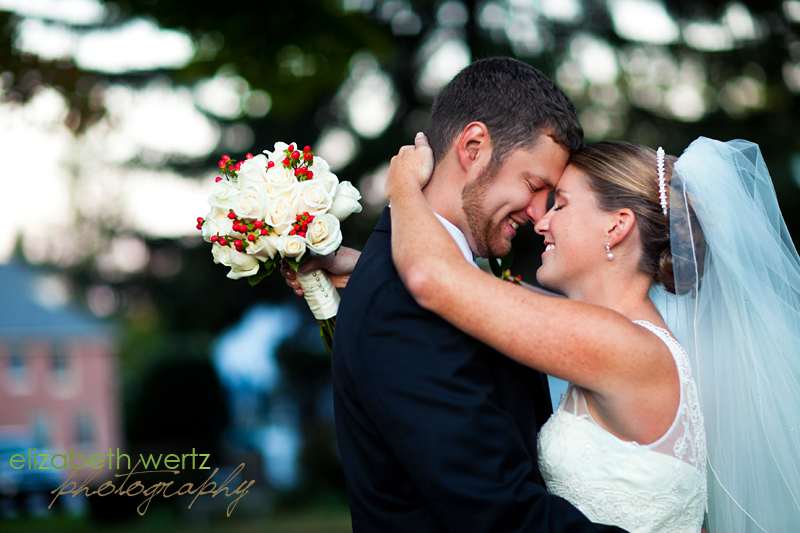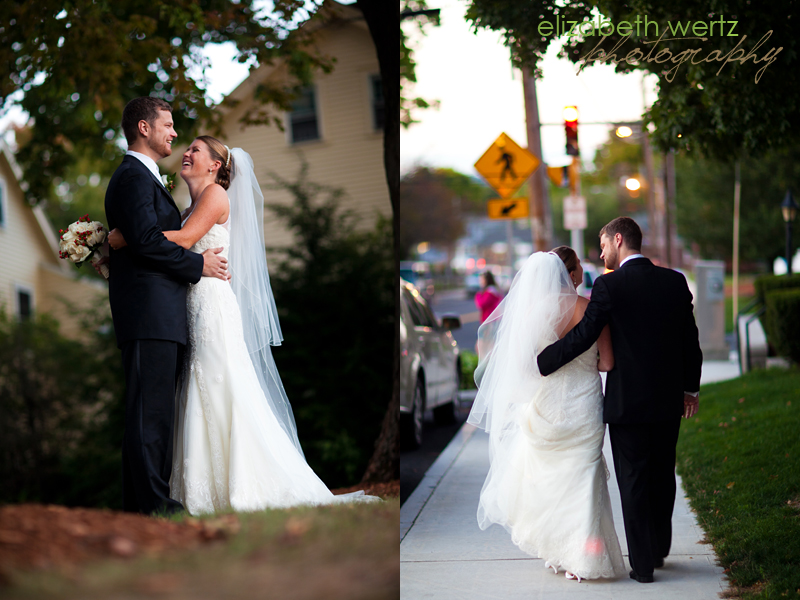 I loved their snazzy entrance.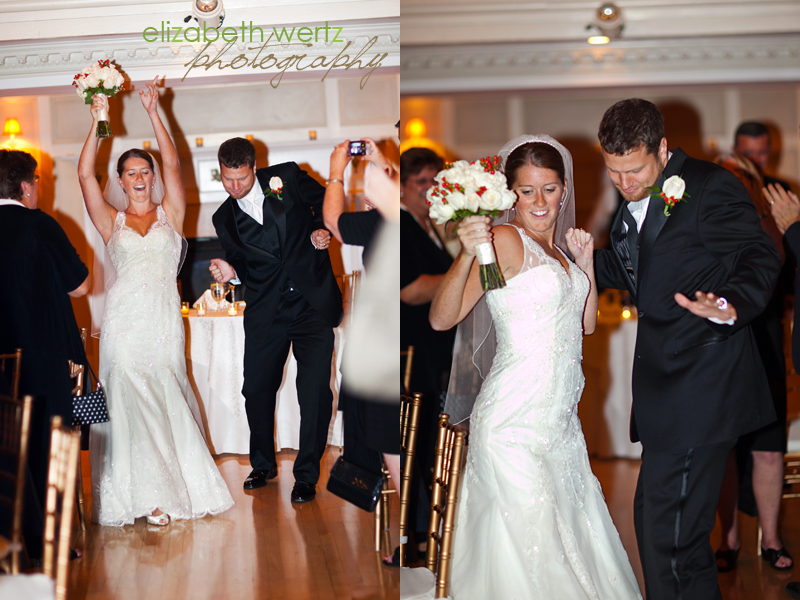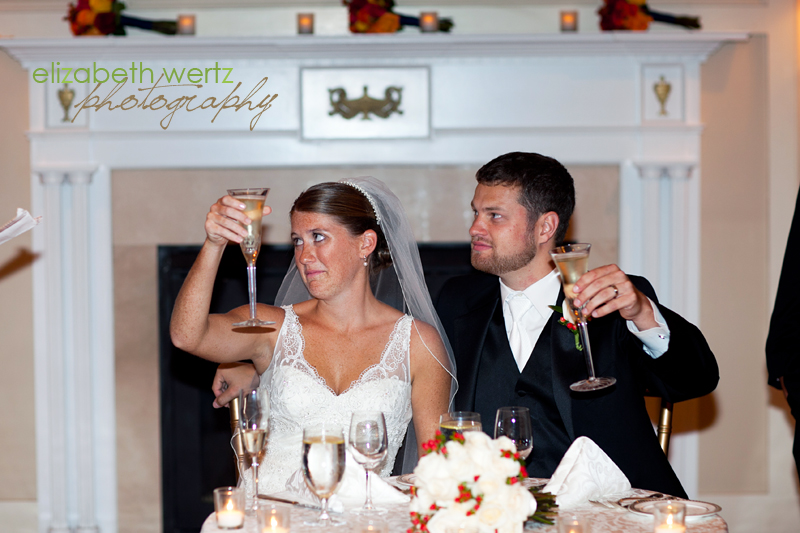 Lovin' the post-cake smooch!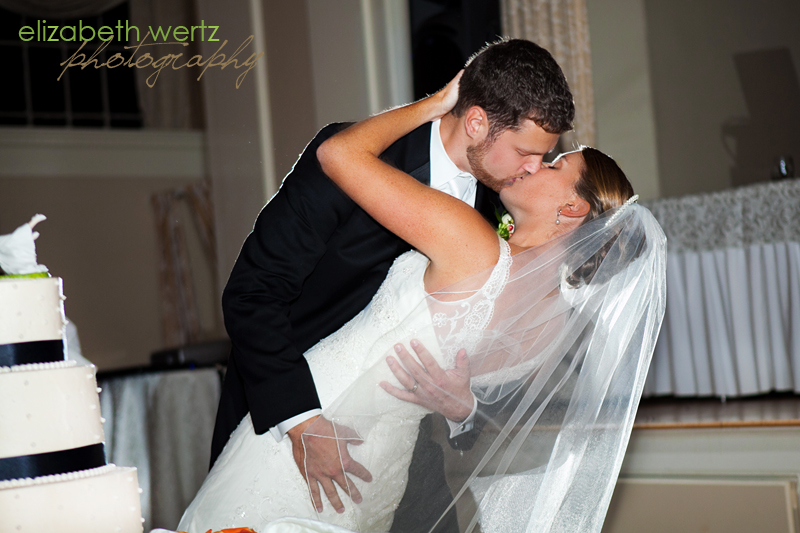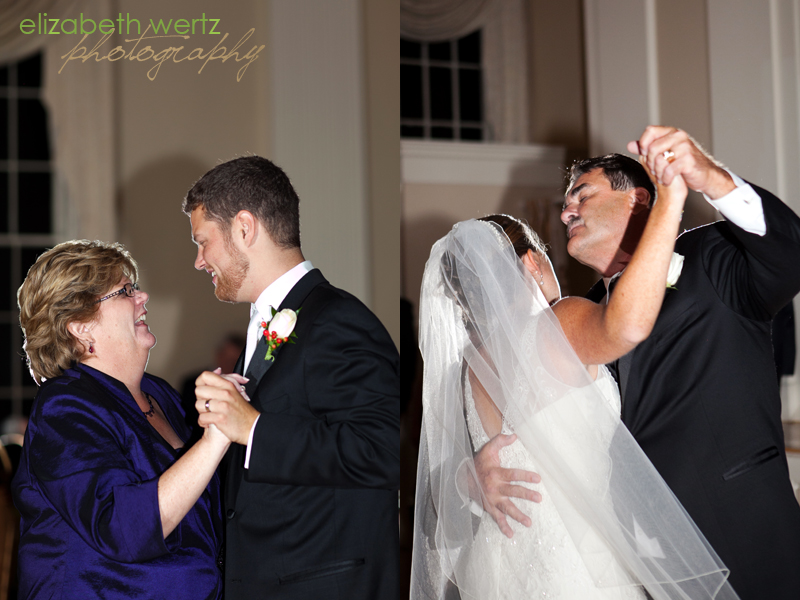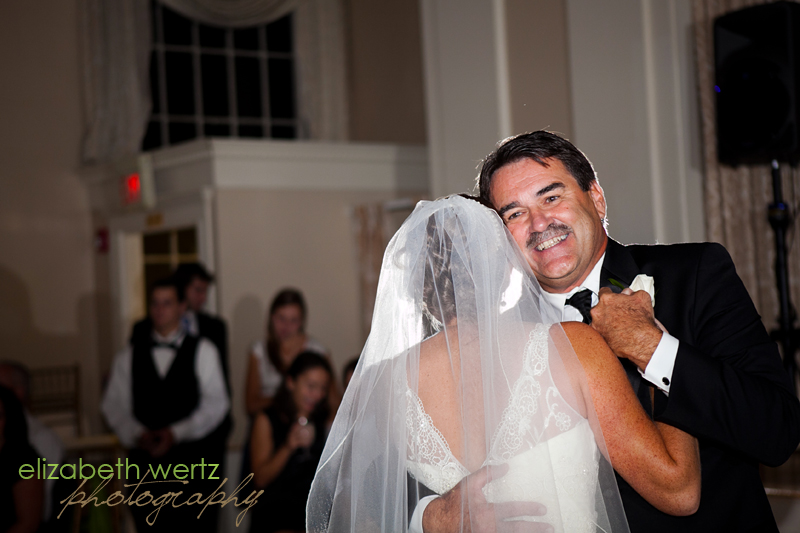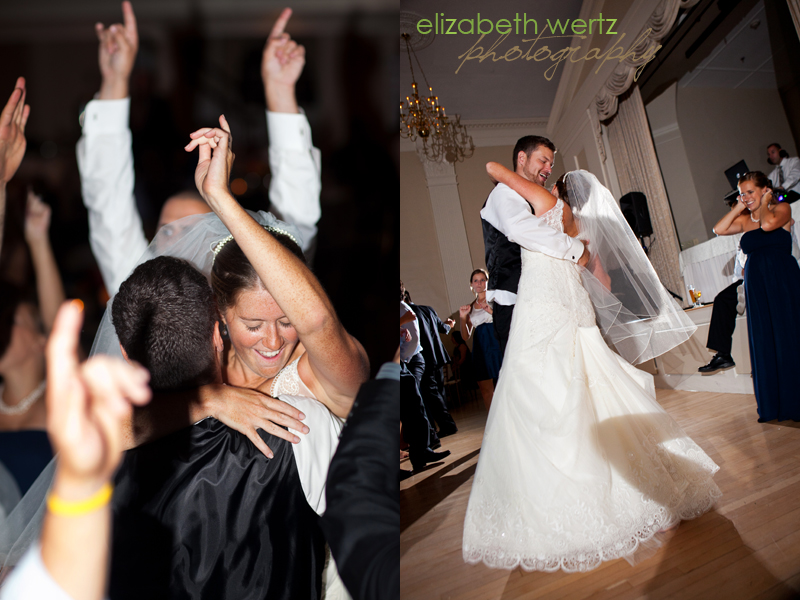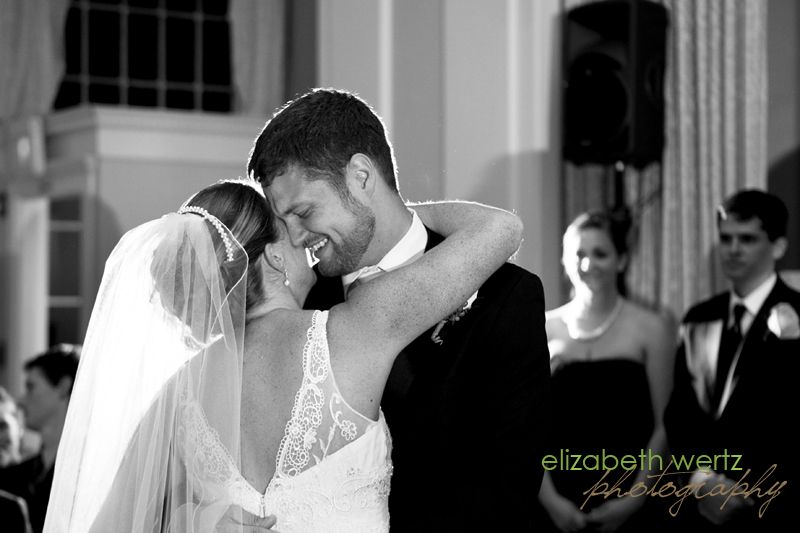 And now for their slideshow....Be sure to turn your volume up!