Meet baby Delia, a tiny, fair Irish lass! Delia was born to all-Irish parents Brigid and Brian, and was aptly named Delia Caris her after mother (Delia is the Gaelic form of Brigid) and if I recall correctly, her great-grandmother, who knitted her the beautiful blanket she arrived snuggled inside that afternoon. I saw Brigid and Brian a month before their baby girl's birth when I photographed Brigid's brother Liam's wedding in our mutual hometown of Haddam, CT, and I was so happy when Brigid reached out to me for newborn photos! Baby Delia was quite attached to her pacifier that afternoon, but we managed to pop it out repeatedly to grab some shots of her in all of her two-week old preciousness...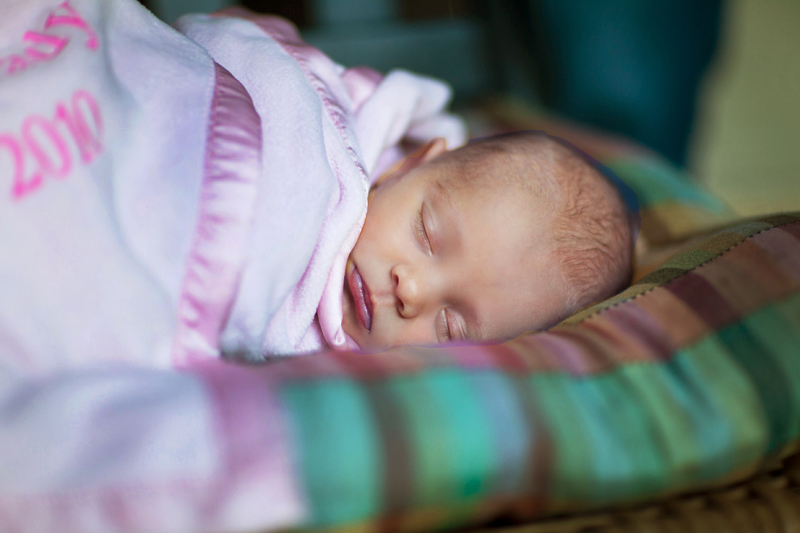 Daddy's little girl...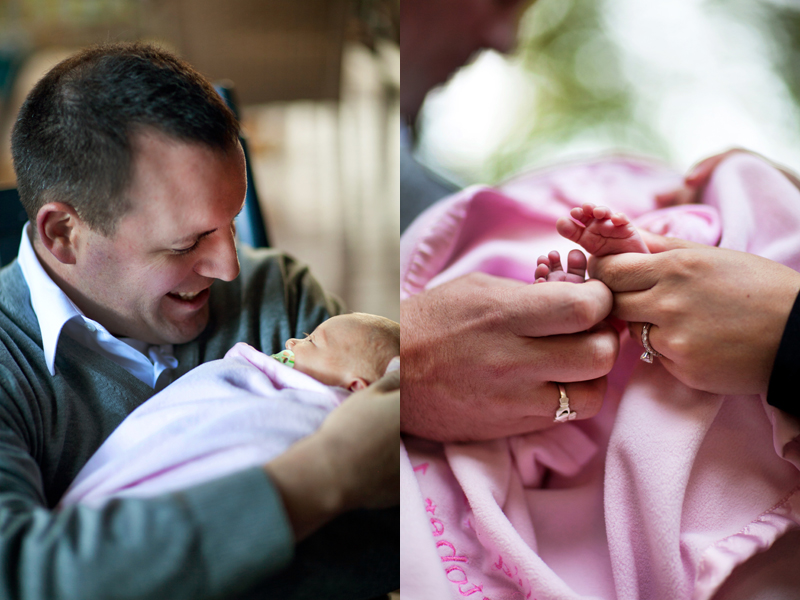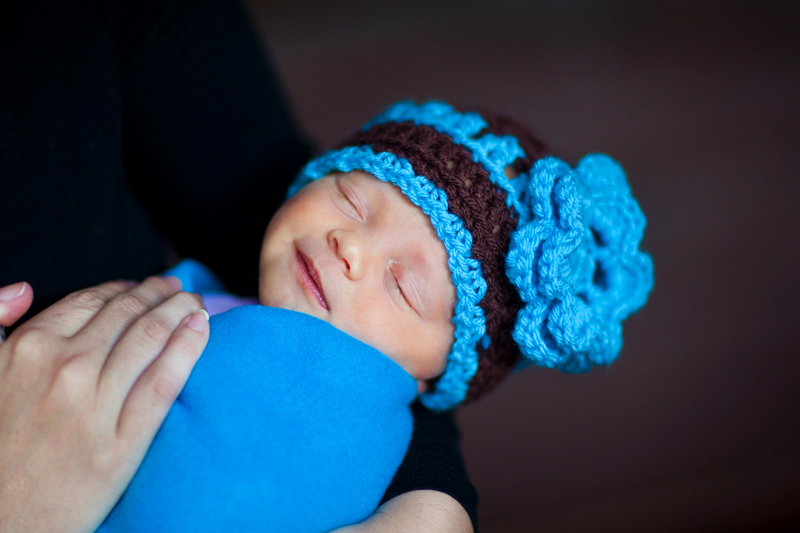 I love the Dr. Evil trademark pinky here...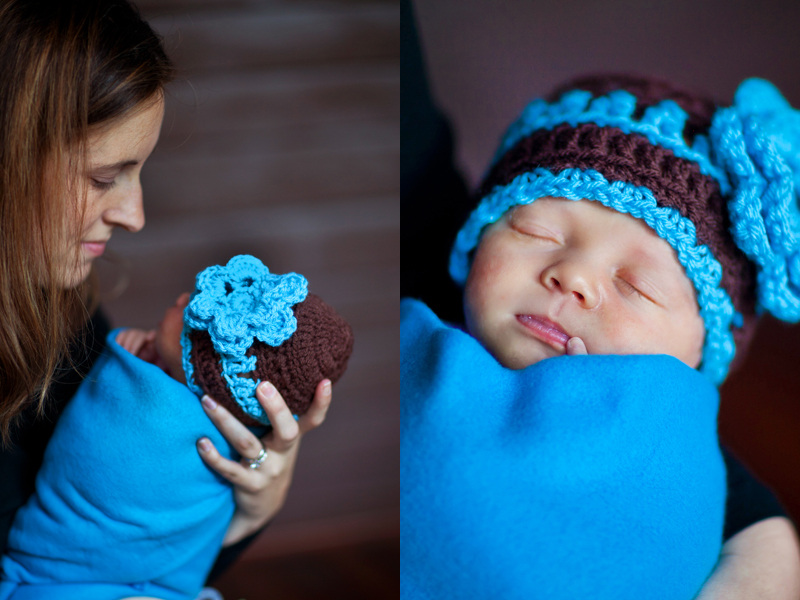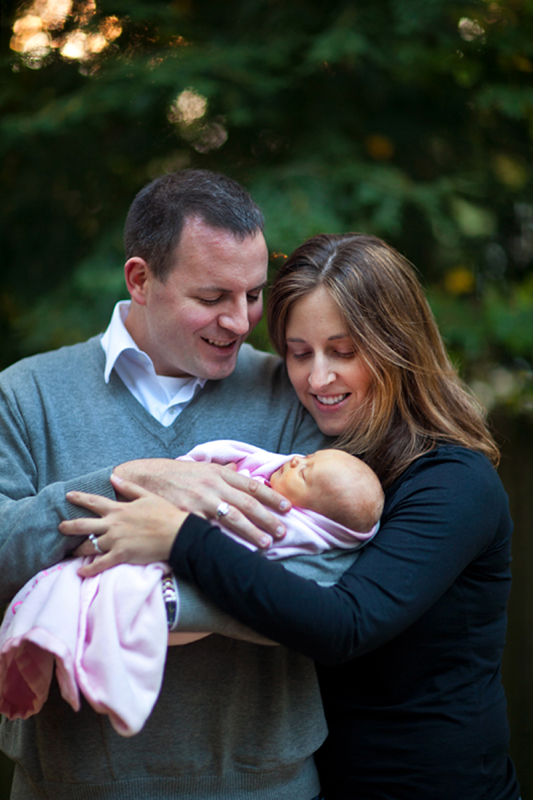 Delia is such a feminine, daninty lass, I couldn't resist bringing out some vintage accessories for some girly throw-back shots. That is my grandmother's hatbox!