Meet the ten Rose grandchildren! What an adorable, sweet-natured bunch. One of my friends in town contacted me to do a photoshoot as a gift to her inlaws to celebrate their 40th anniversary last summer. The mission: a photo of all ten cousins! Capturing a photo of ten children, ages ten and under (five boys, five girls) is no small feat, and despite some wiggles and tears and a few runaways, we were able to accomplish the task--as well as achieve some sweet family shots, and individual portraits of each adorable little face! See for yourself, what cuties!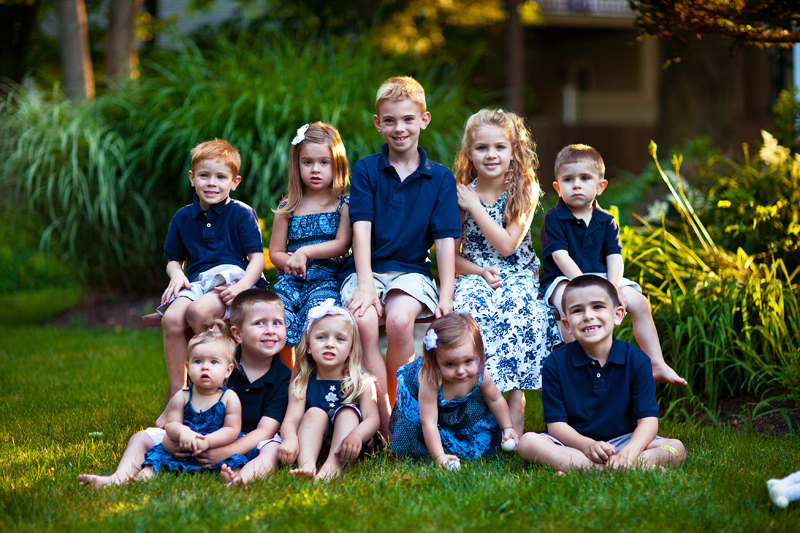 Little Charlotte kept dashing away, so we had to do a take 2--but so worth it, look at this cherubic face!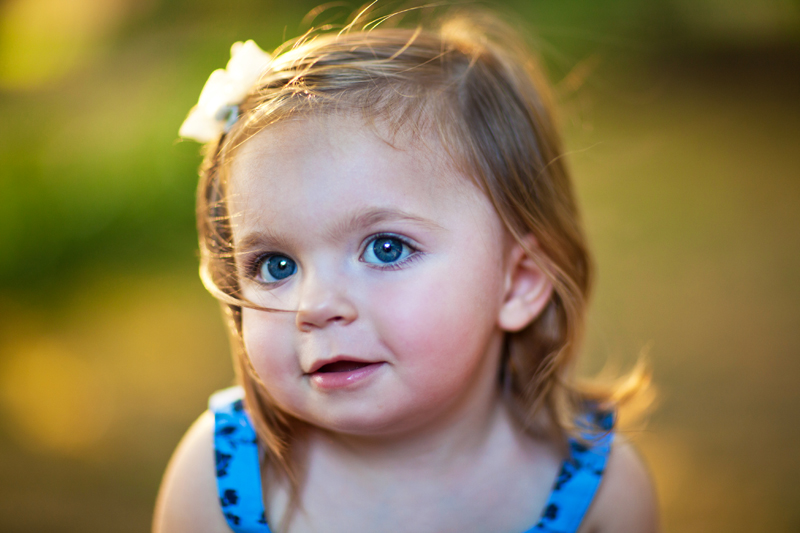 All five boys!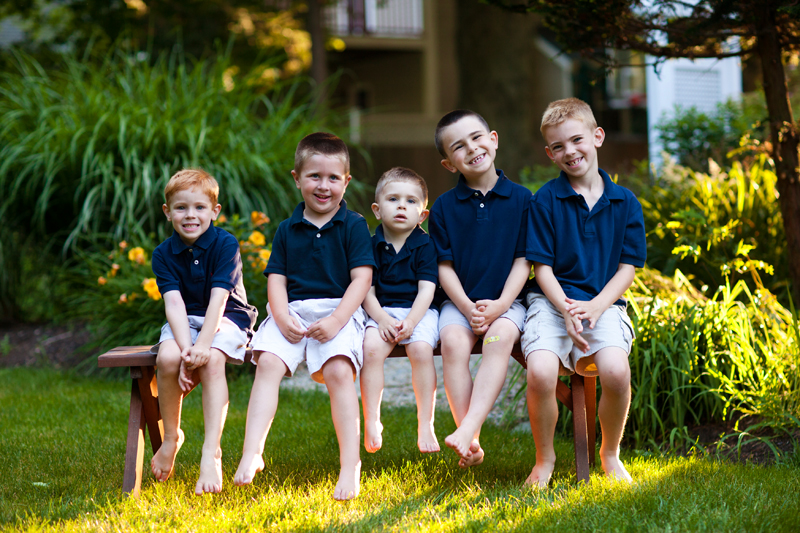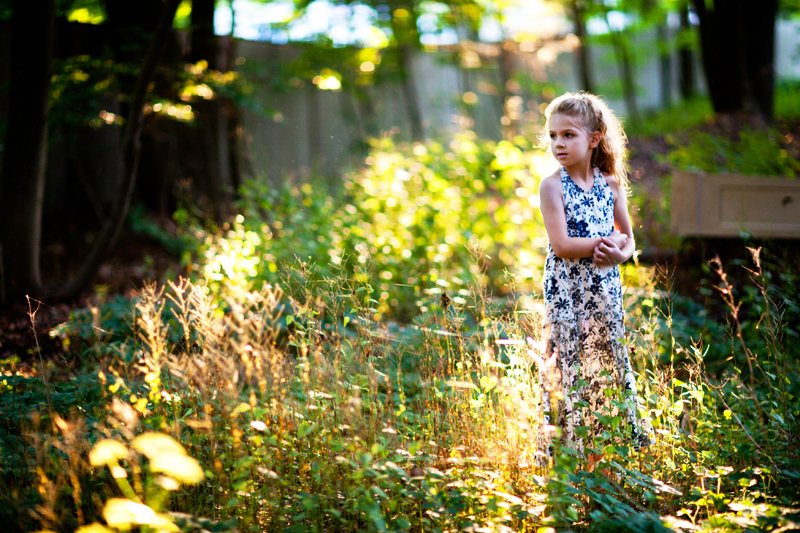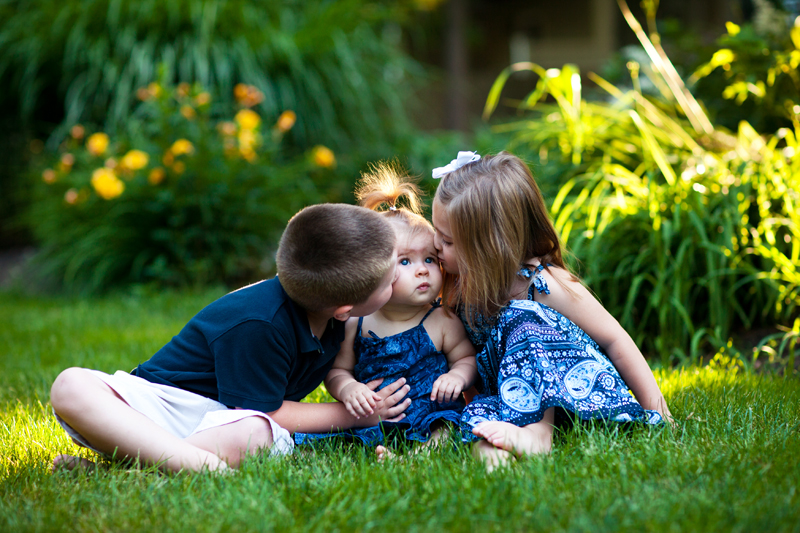 Portraits of each of the kiddos (in no particular order)...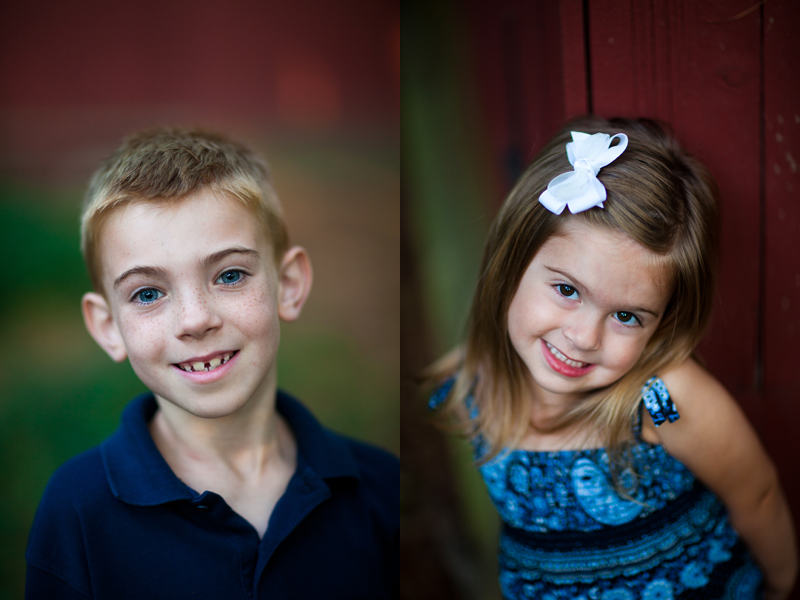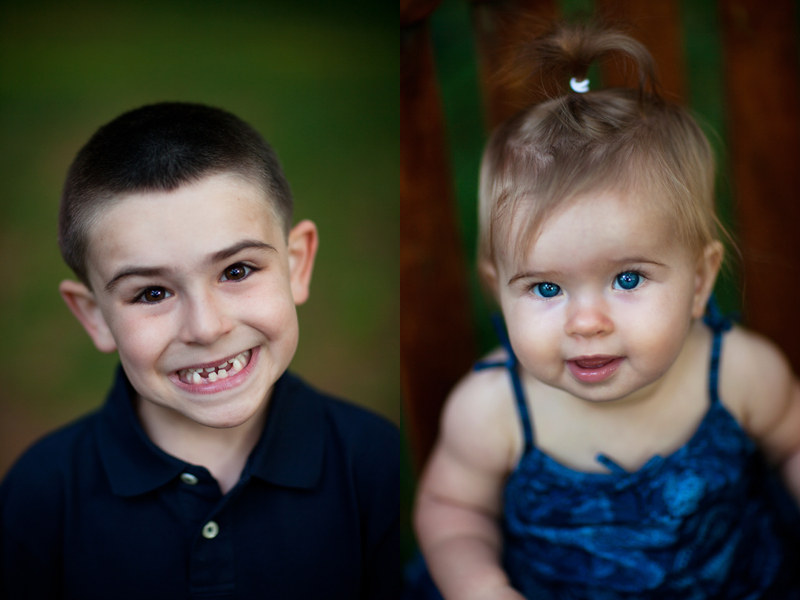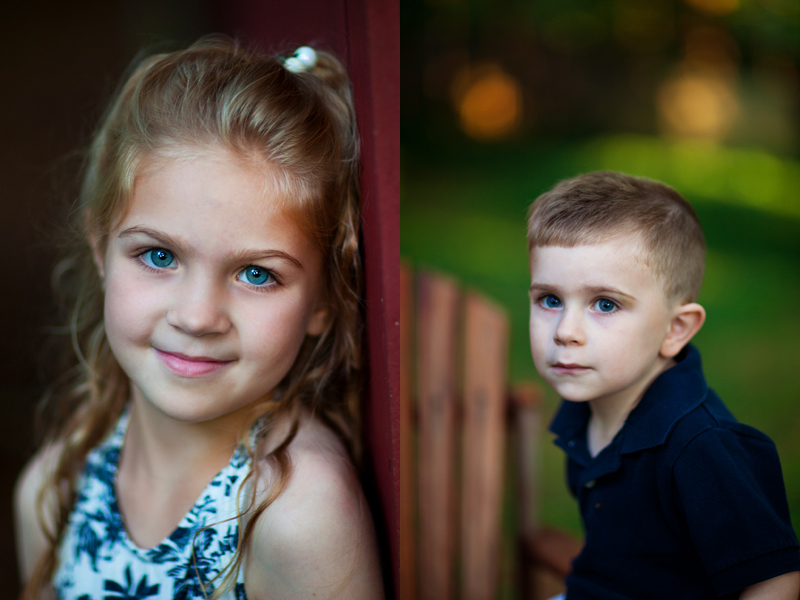 Naturally I have a partilular affinity for the single ginger of the bunch (could he be cuter?)...