Chelsea and Kevin are completely-absolutely-madly-truly-beautifully in love. The kind of love that reminds you how sweet life can be. The kind of love that makes you almost forget how tough the road can be...
It is with emotion that I write this. I have been looking forward to blogging Chelsea and Kevin's engagement session--it was one of my all-time favorites, and that is because of these two wonderful people and their beautiful, adorable connection. But a few weeks ago, I learned that Kevin has become very ill, and that the wedding plans are now on hold. My heart is heavy to think of what this must like for these two amazing individuals. I love my husband so much, that my heart aches when I think of sweet Chelsea, with whom I connected the very first time I met her.
She works with Matt, so I had met her a few times (she adored my daughters--so naturally I couldn't help but adore
her
). And when she, Kevin and I at last sat down to chat about the wedding, and I heard their love story, I just knew I was going to "fall" for this couple. How do I describe Kevin? He has these long swirly locks of hair, a wonderful red beard, fair frecky skin...and also these broad shoulders, and big strong, tatooed arms. And he has the most gentle nature...The kind of guy whose shoulder you could cry on, but who would fiercly protect you. Strong. Tender. Devoted. Smart. In fact, he had found out the very day of our shoot that he had passed the bar--so successful too! In the photos that follow, you can see this tenderness and vibrance in him. The simple fact of how much he loves his girl. And you just know how strong he is going to be for her, and how fiercly she is going to love him through this. And how blessed and true their marriage will be.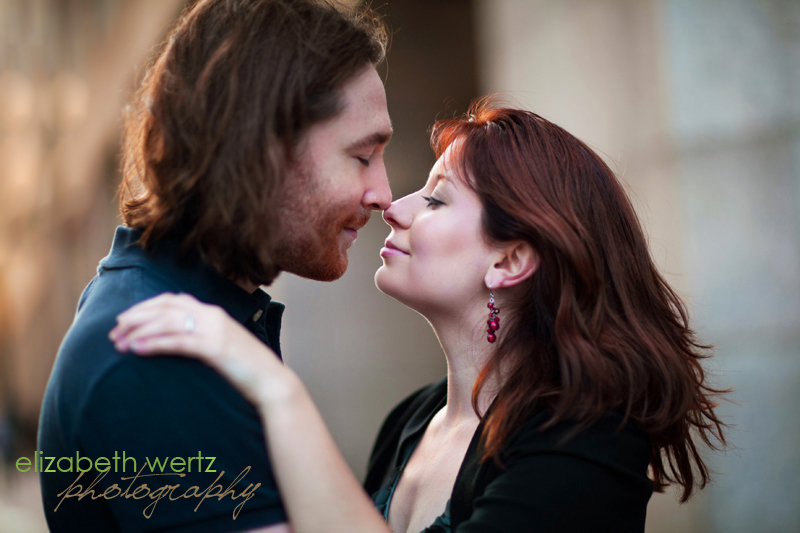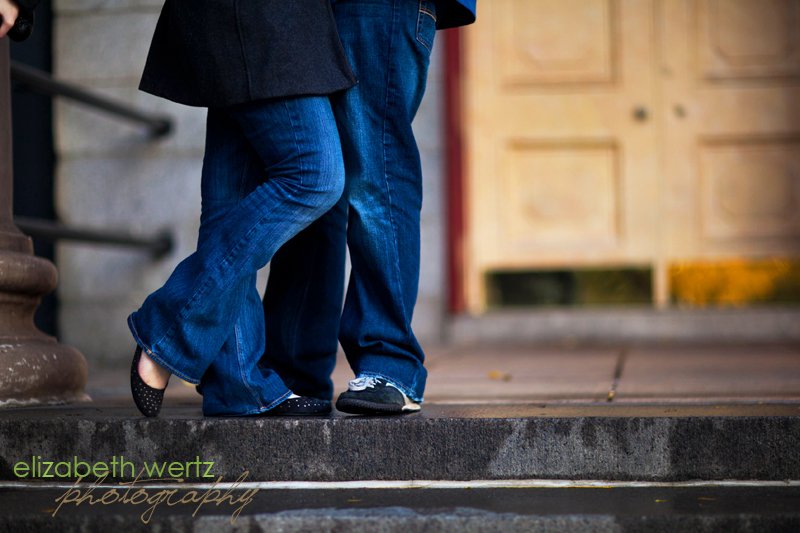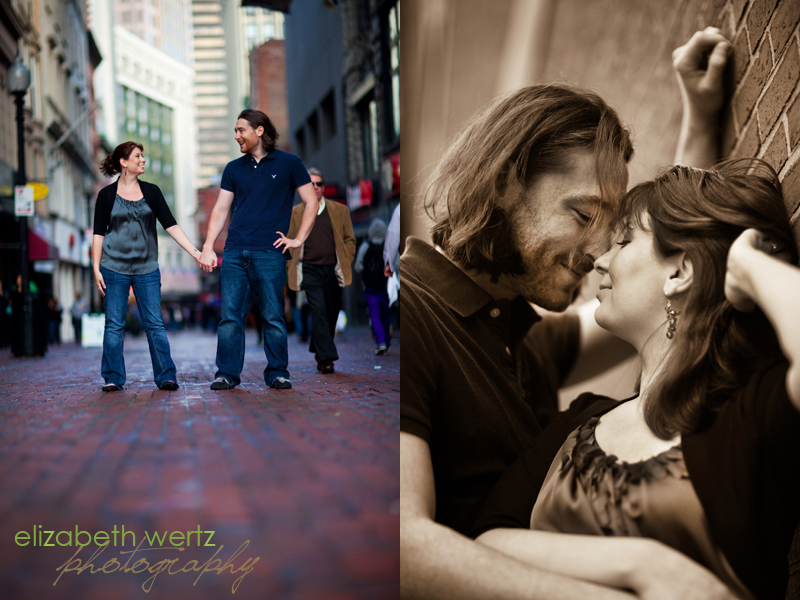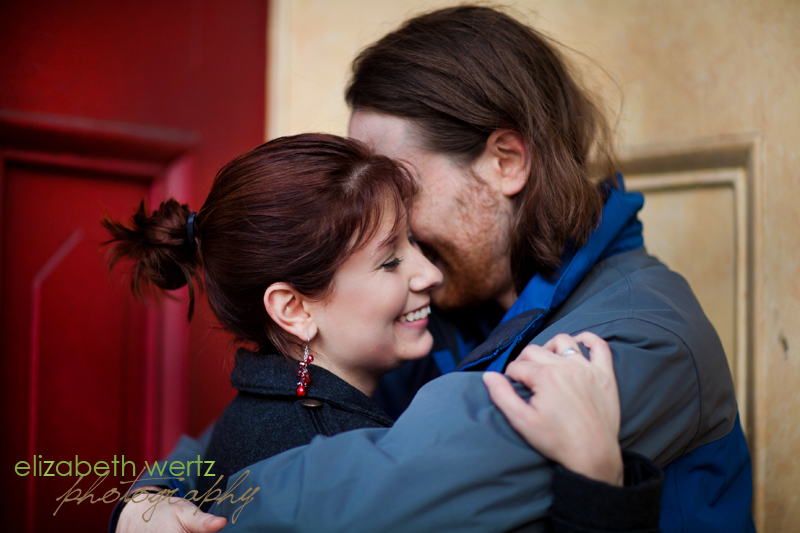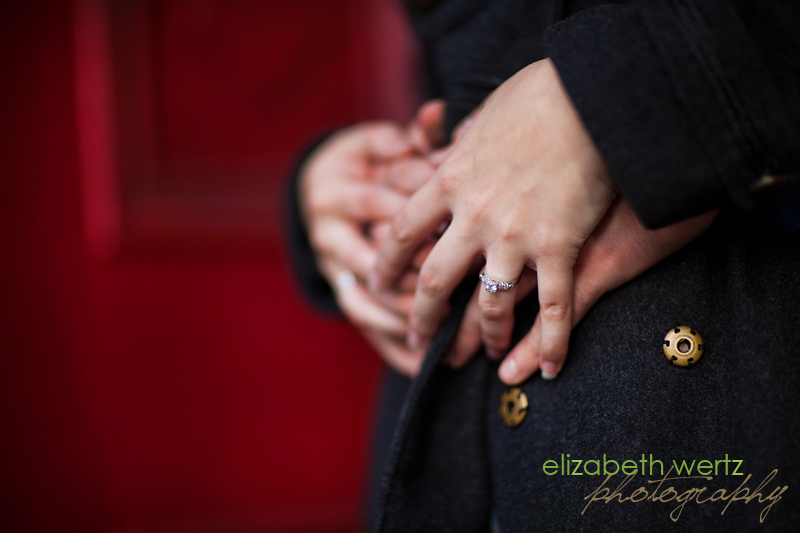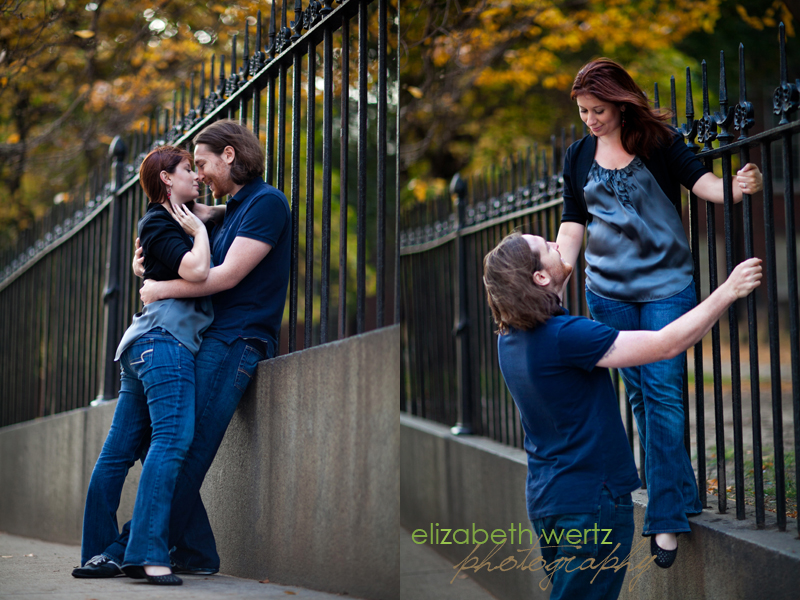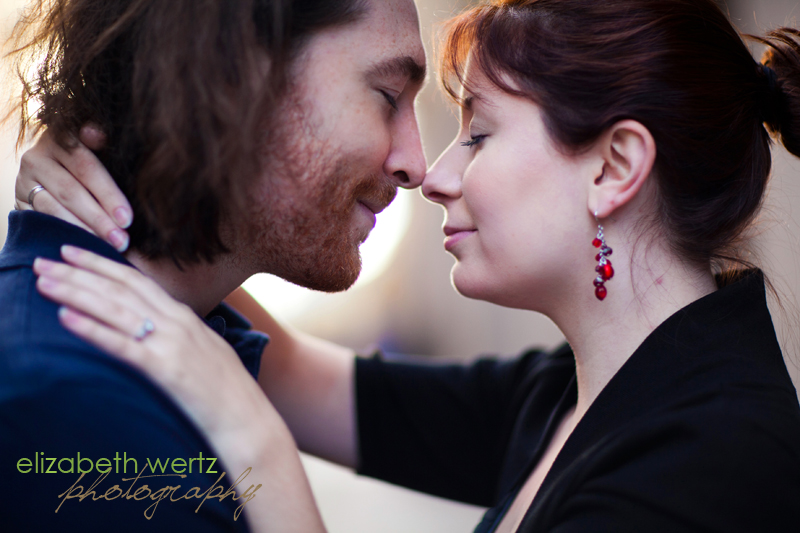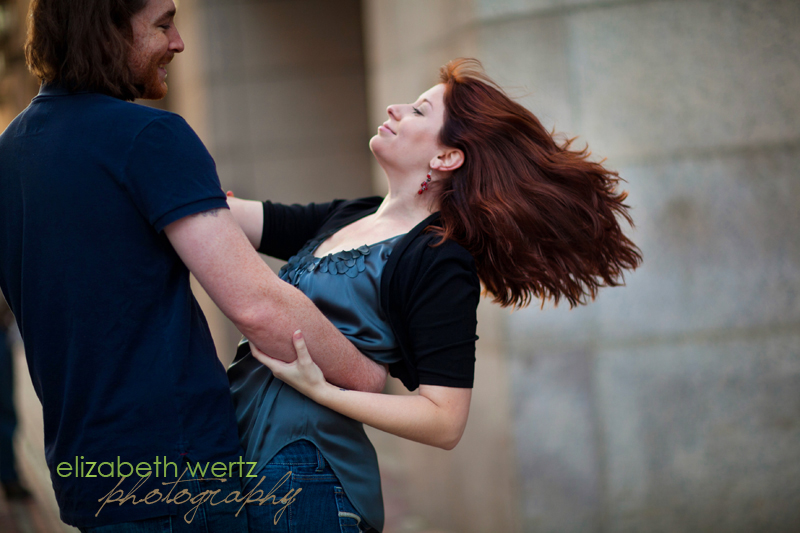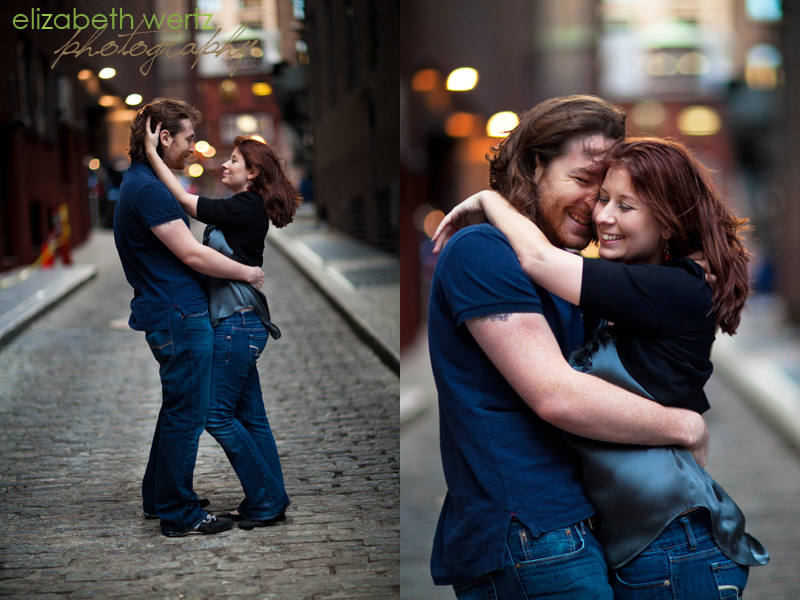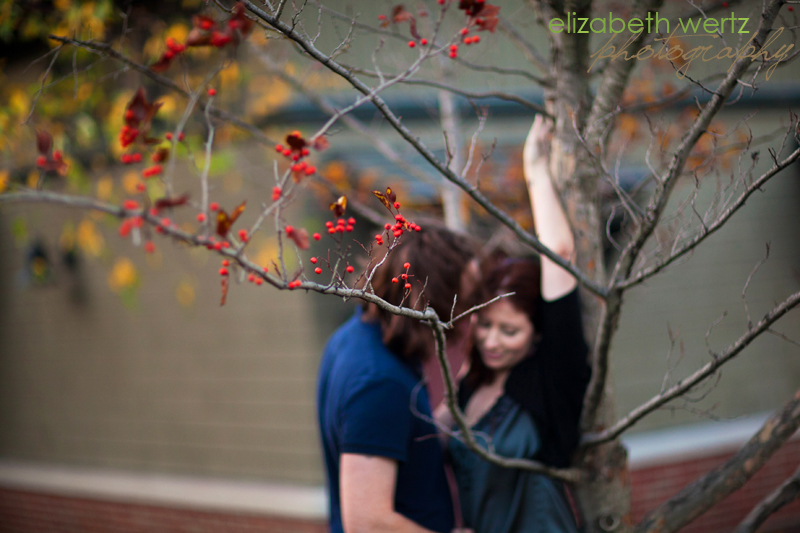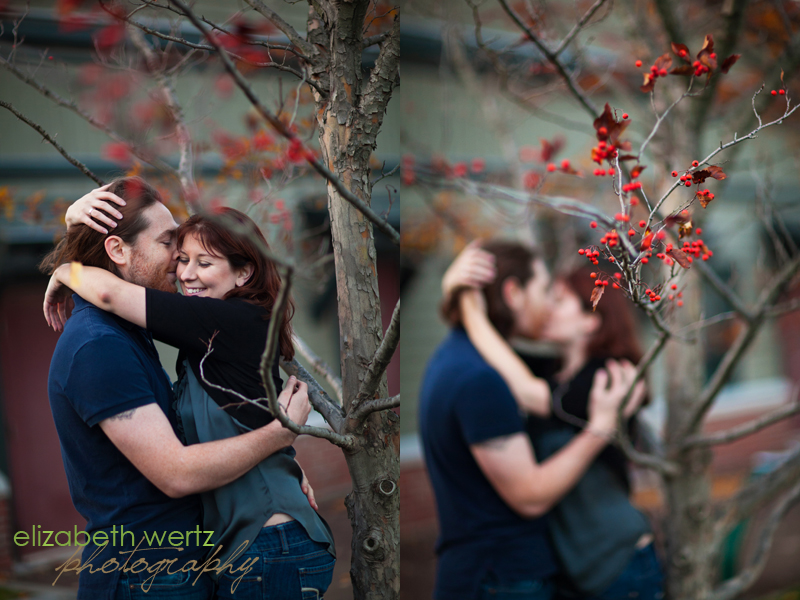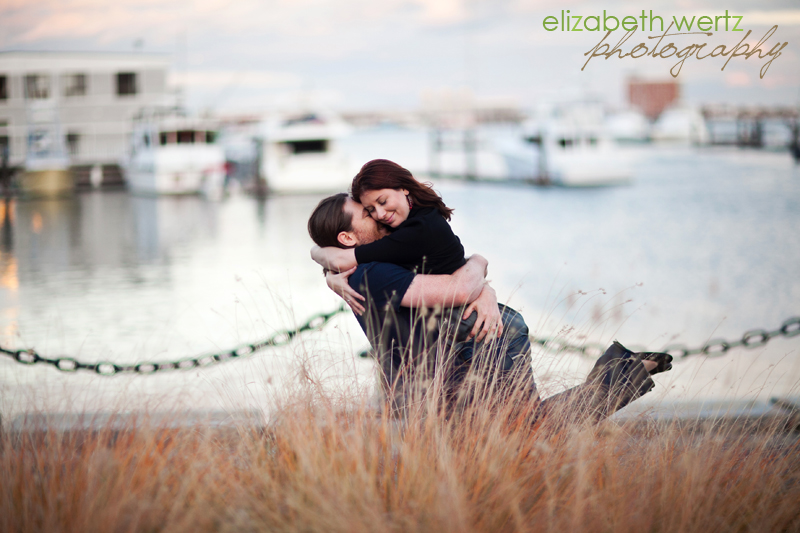 On the right--actual proposal spot.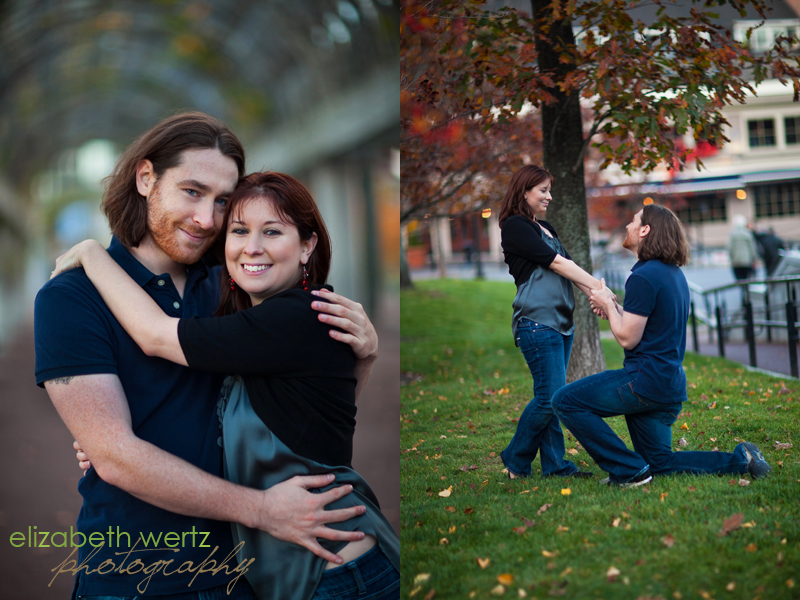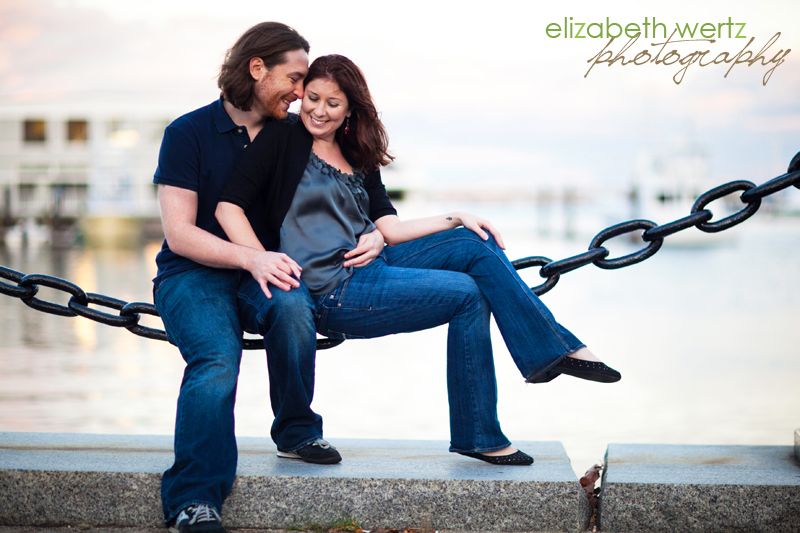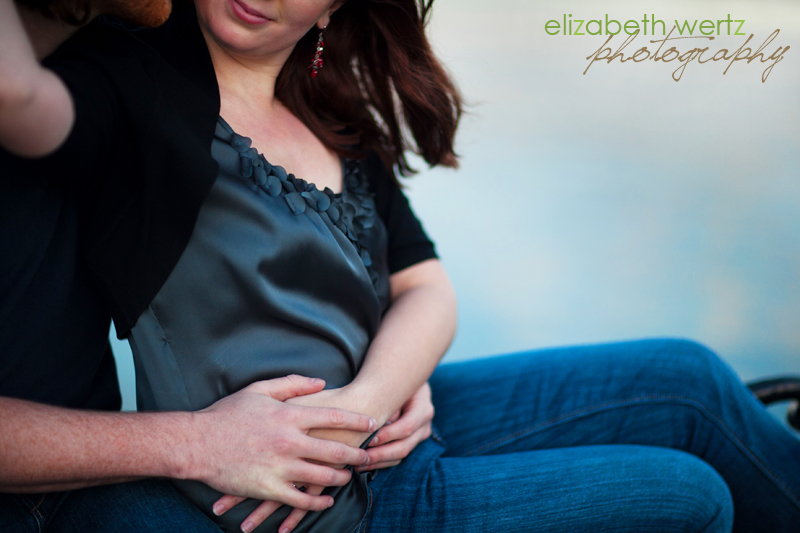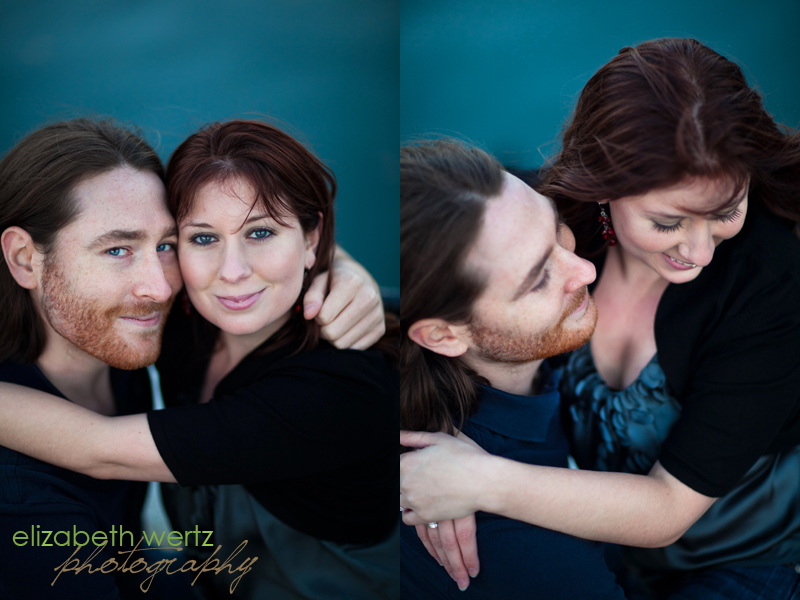 Sexy tatoos...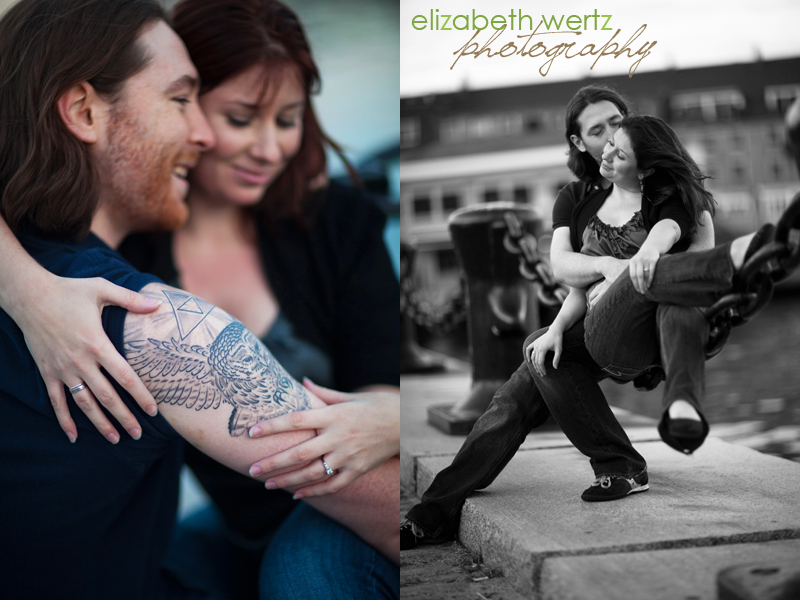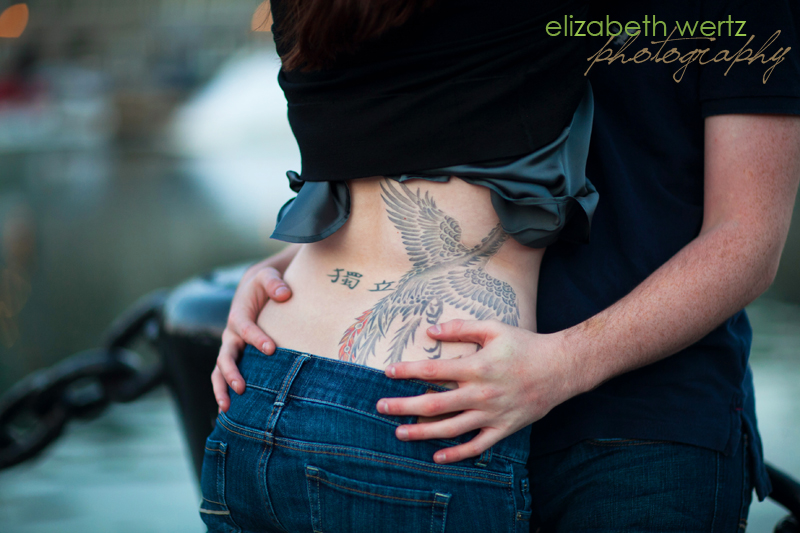 They lived in the North End when they first moved to Boston--so it holds many memories.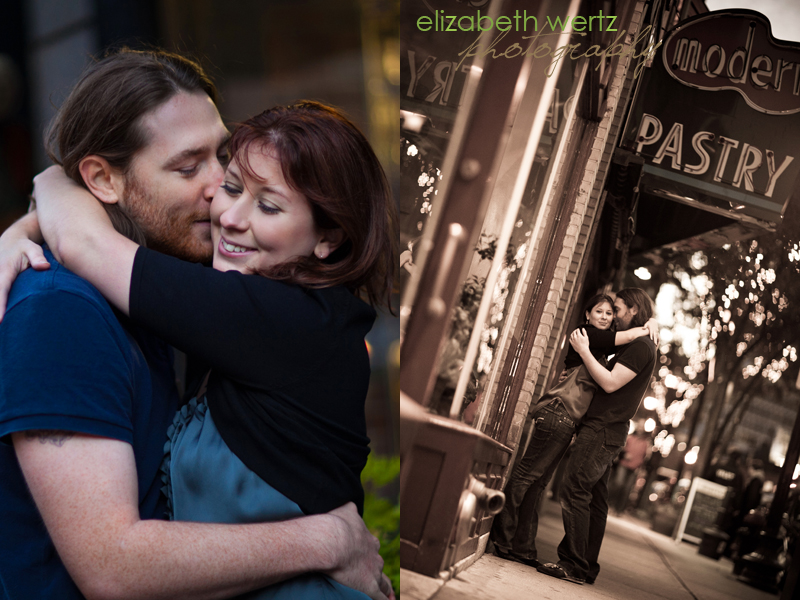 My thoughts are with you every day, Kevin.