I am happy to feature Mary Kate and Justin here again, this time in honor of their gorgeous wedding day. Justin called me a year ago, after a recommendation from a friend (thanks to the sweet and dashing Eric and Jen Loos, married one year in June) and he was so well-spoken and enthusiastic, I couldn't help but take to him right away. And after a couple phone calls and some plan tweaking (i.e. a wedding date change), he pretty much booked me on the spot. And when I finally met him and Mary Kate for our engagement session in the spring, I felt like we were old friends. And what a terrific couple, I can't say that enough. They are warm, considerate, down to earth (and they just so happen to be very easy on the eyes, Justin poised and totally dashing, MK so elegant and soft-looking--total lens candy, this pair :) For so many reasons, it was so worth the hike to Danbury, CT, and it couldn't have been a nicer day. It was cloudy all morning, and it rained during the ceremony, and throughout our entire drive to the
Candlewood Inn
. But once we arrived, the sun broke through over the lake, and we had a gorgeous glistening evening from that point on. I had a blast with the wedding party, and MK and Justin brought their A-game to the photos, so we scored intimate close-ups, sexy poses, and lots of fun shots. And this continued all night; MK and Justin were entwined in one another's arms on the dance floor all night long, and busting out all kinds of sassy moves. I couldn't keep my lens off of them! Mary Kate and Justin, couples like you make my job such a pleasure. Thank you for being so welcoming, and so enthusiastic about having me there (Justin kept checking in on how I was holding up--so sweet!). You two are going to have such a happy life together, and I am so pleased I could document the start of your marriage.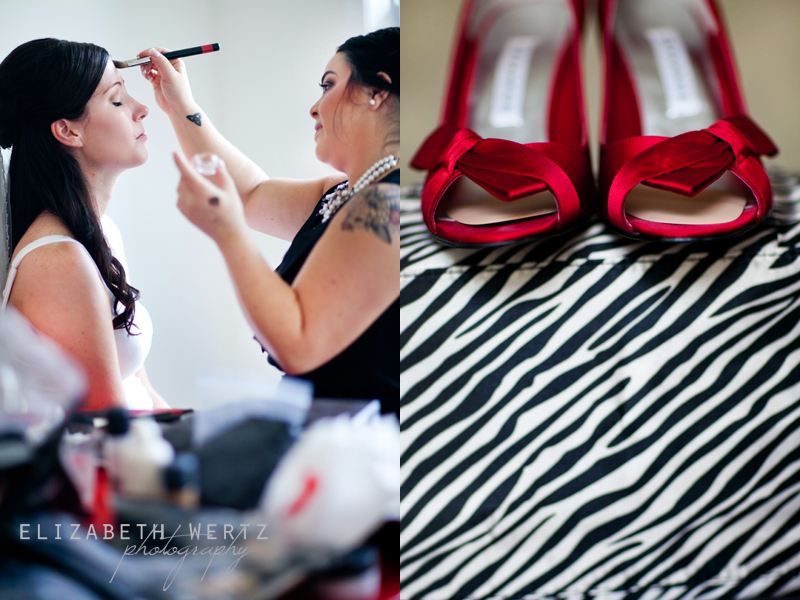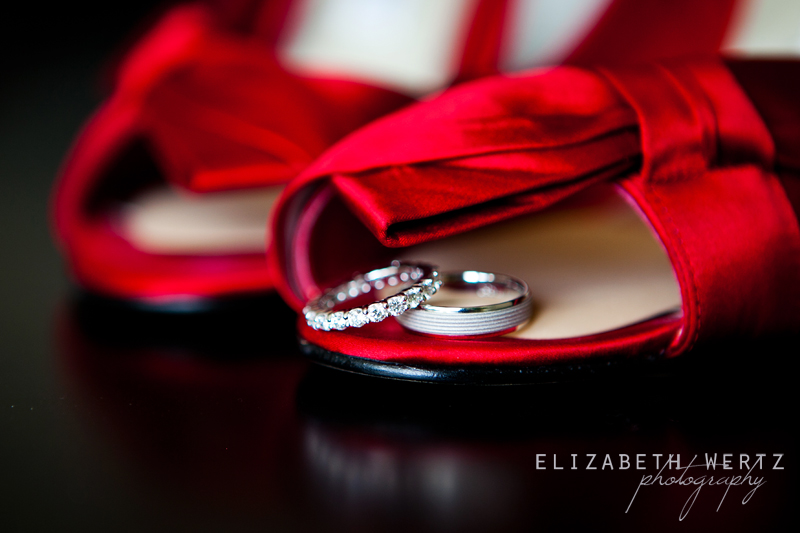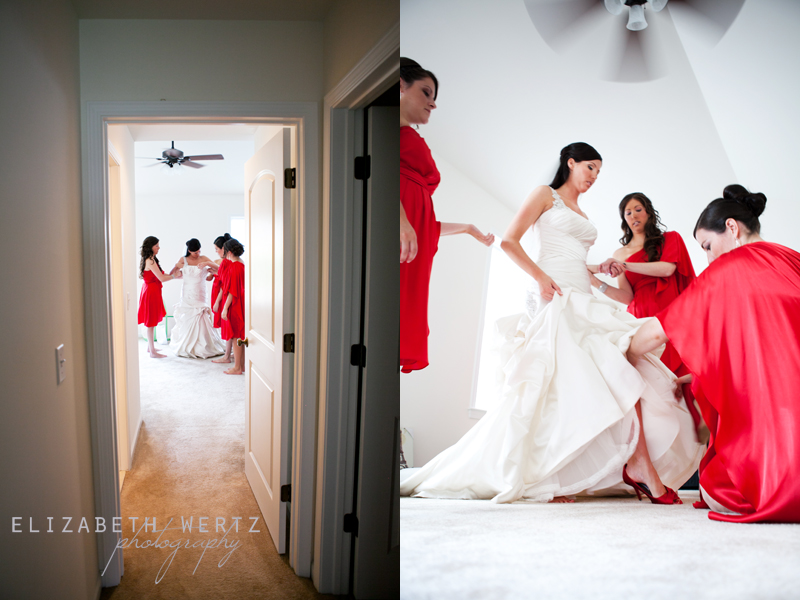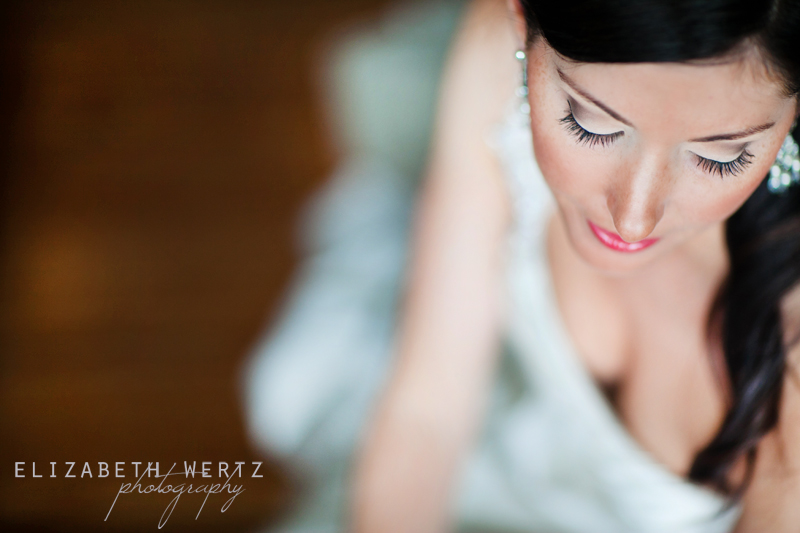 Mary Kate strikes a pose. And oh those Irish eyes.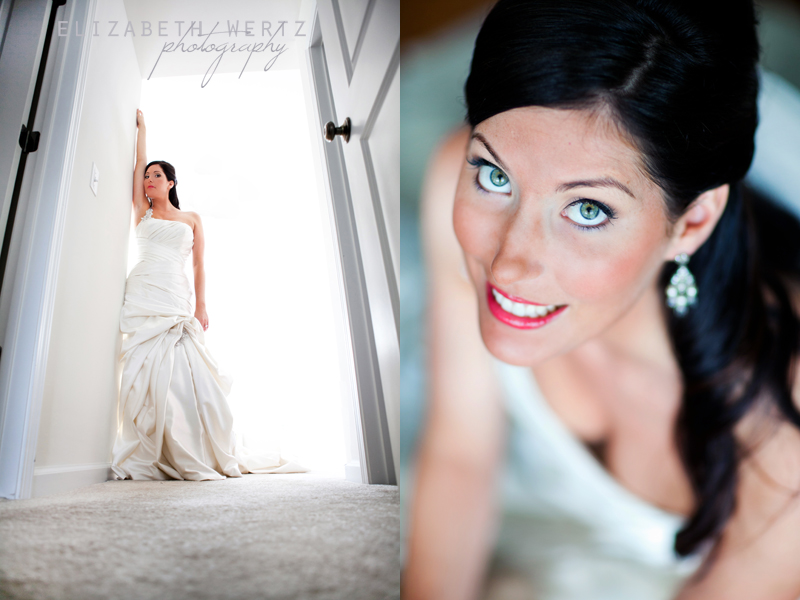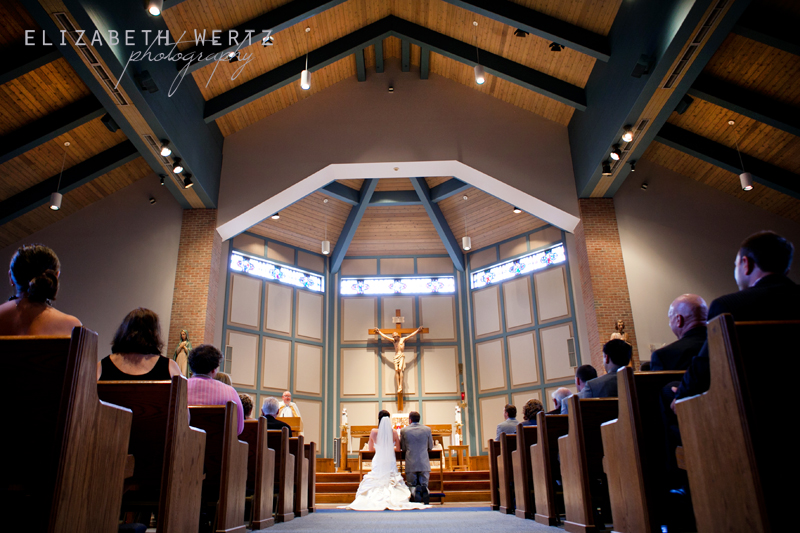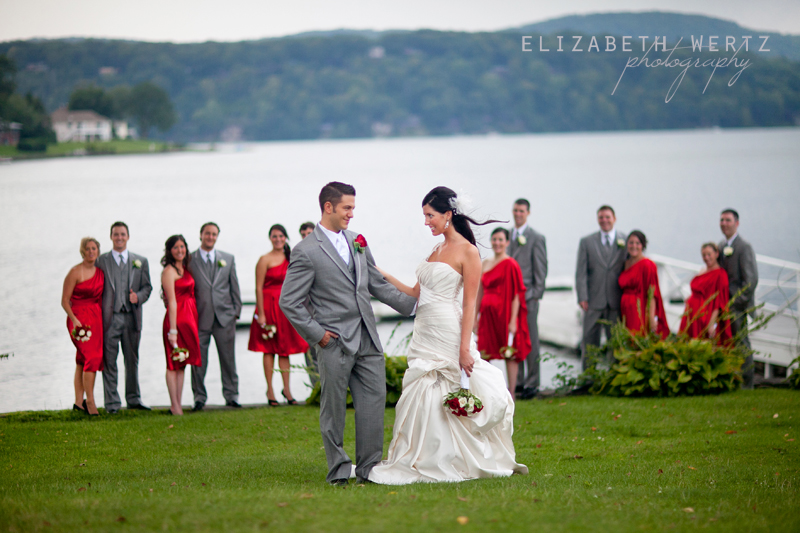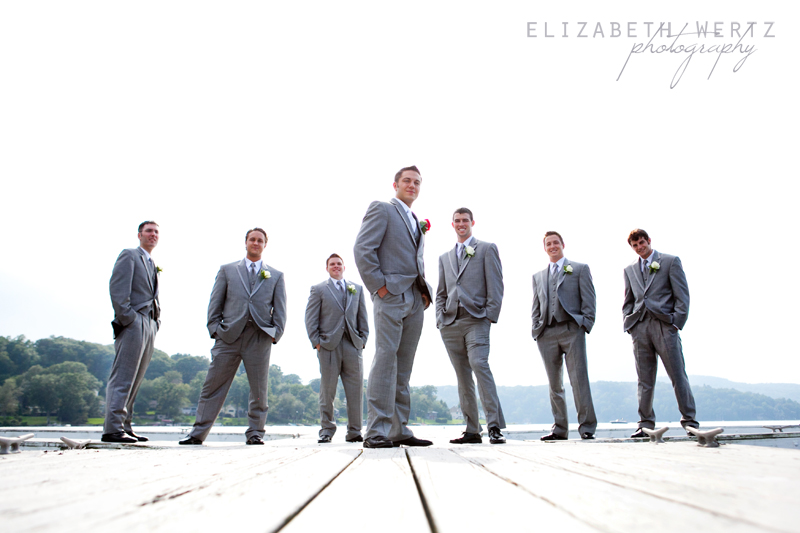 Such lookers.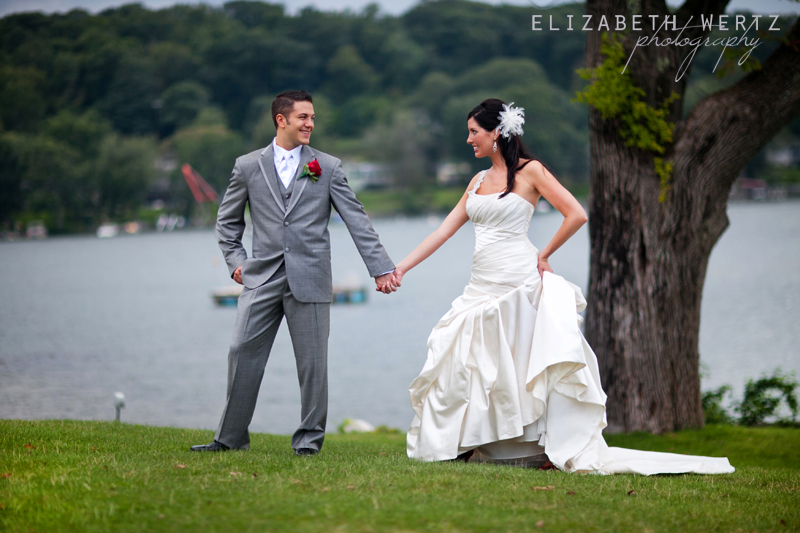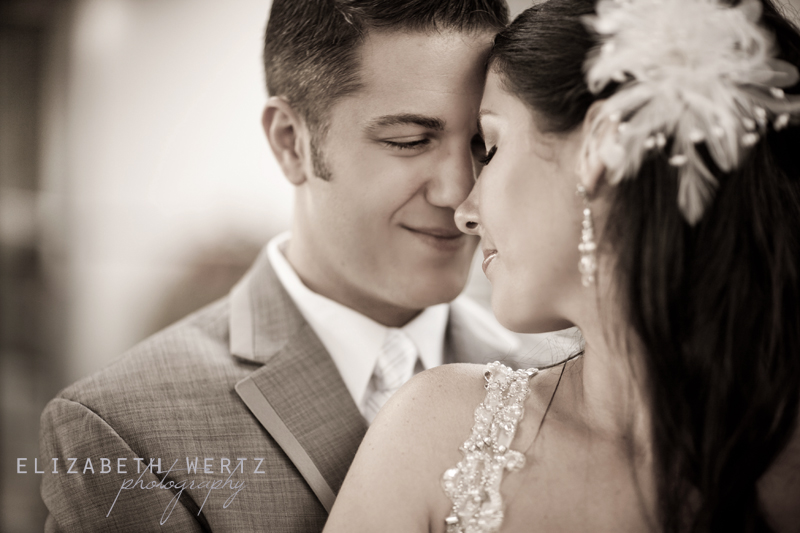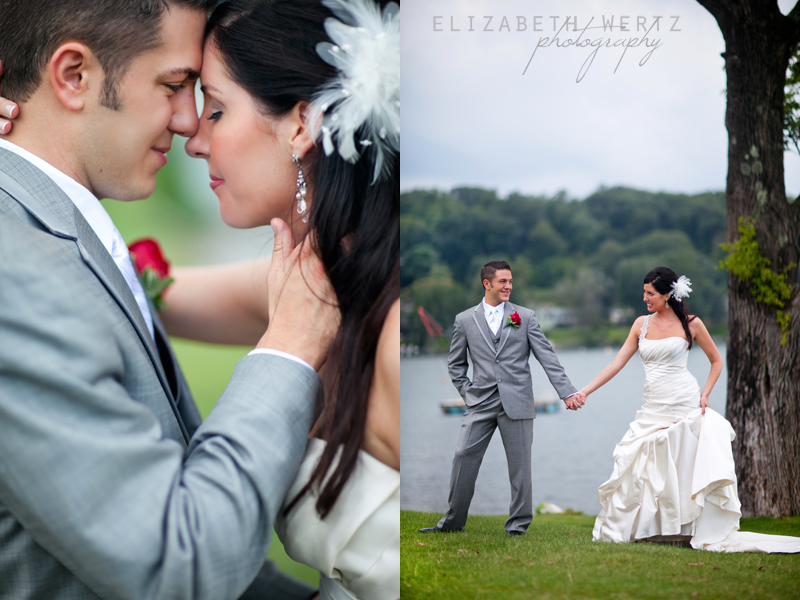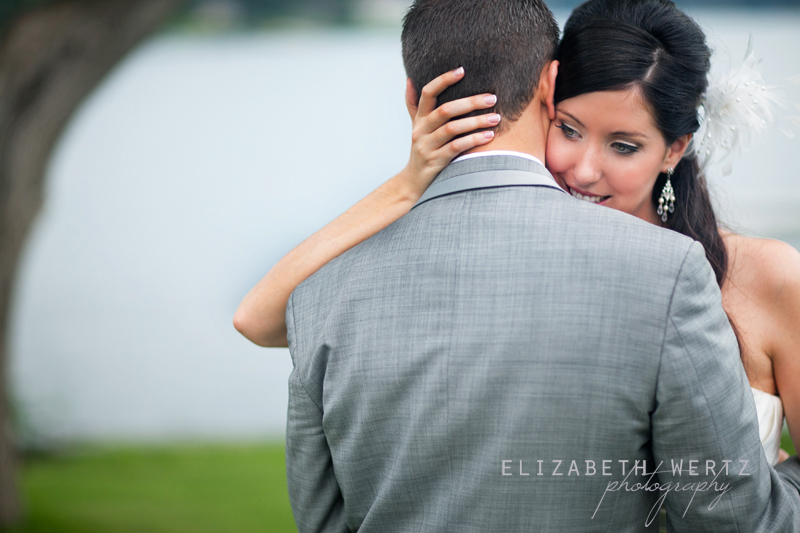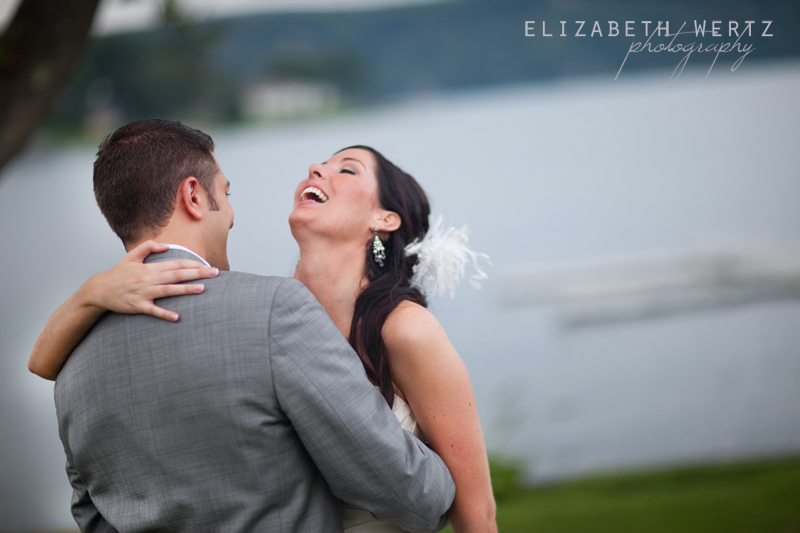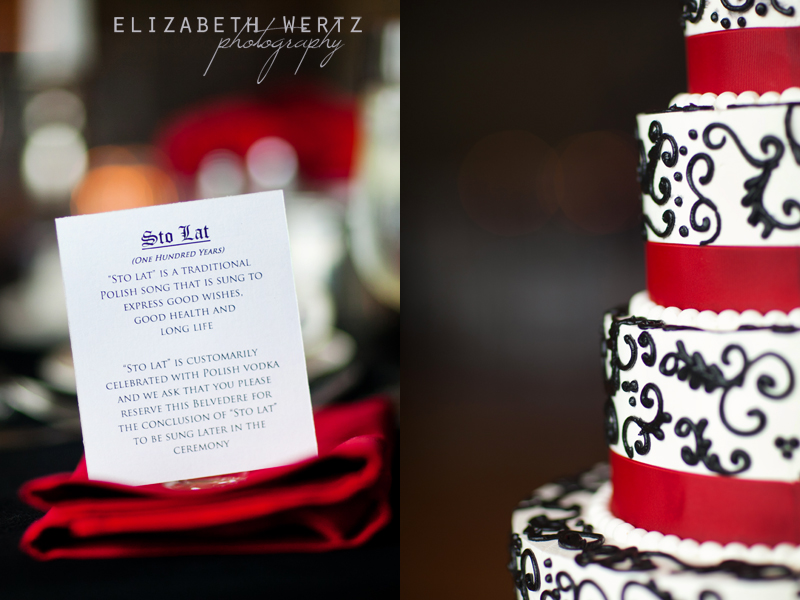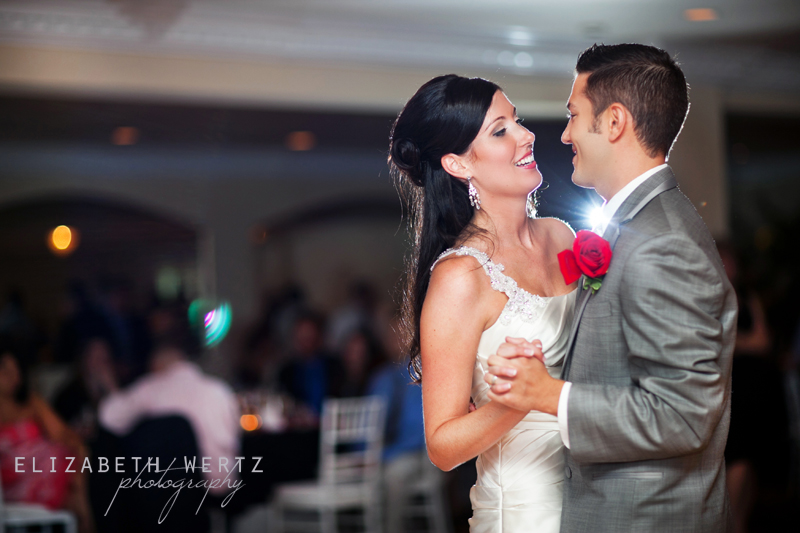 These two can DANCE. They were so sexy on the dance floor!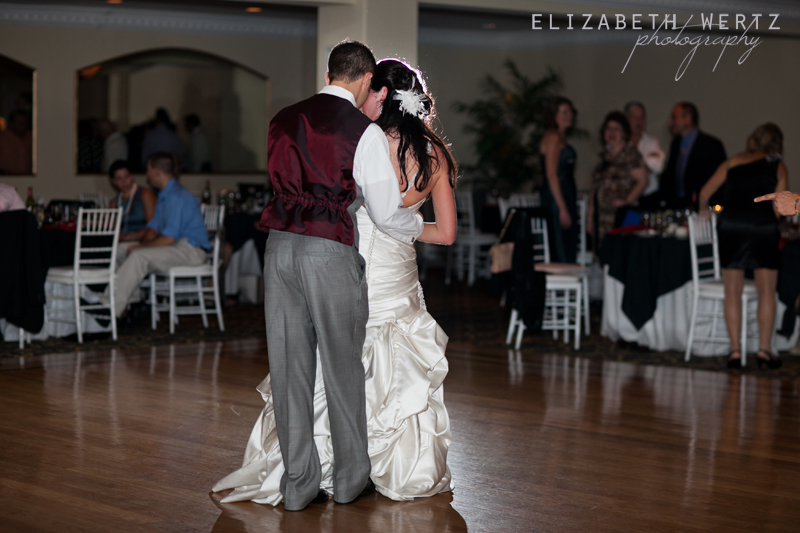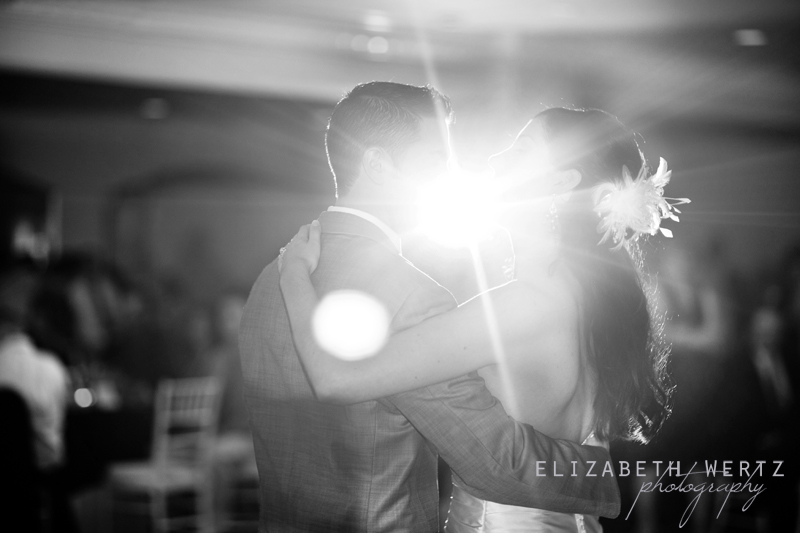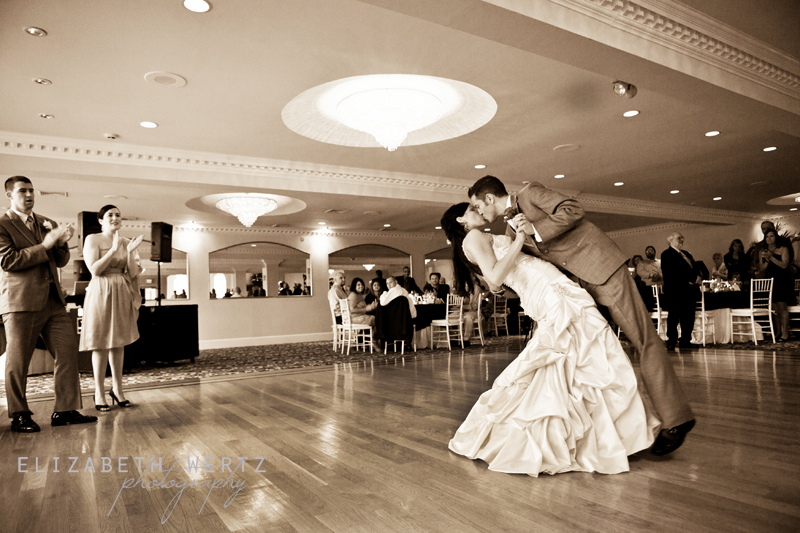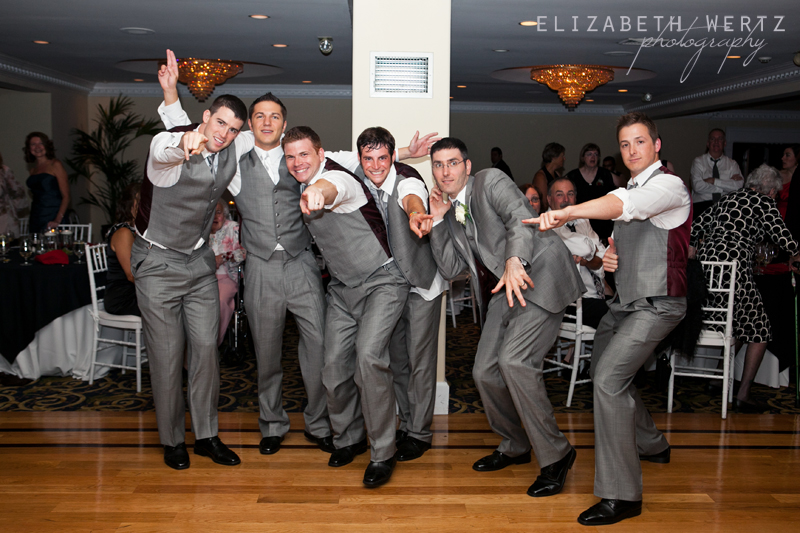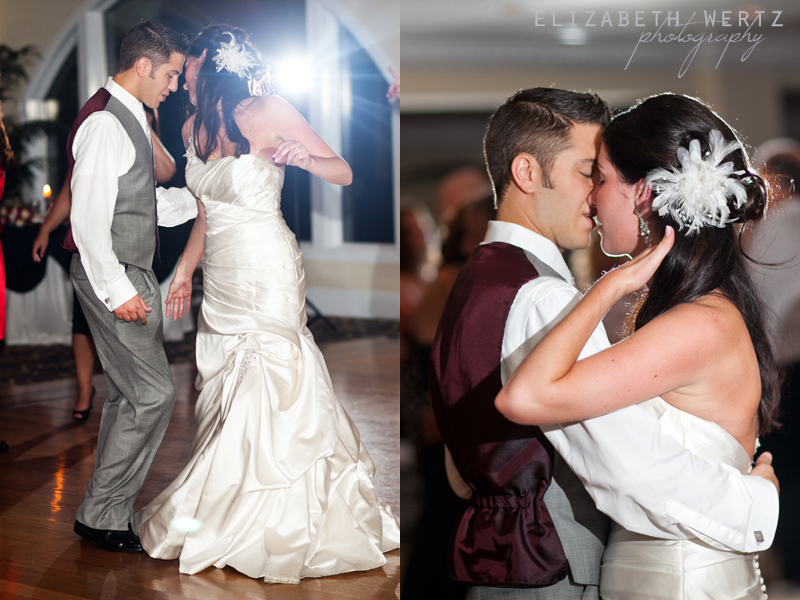 On the left, the bride's equally gorgeous twin sister; on the right, Justin's adorable grandmother.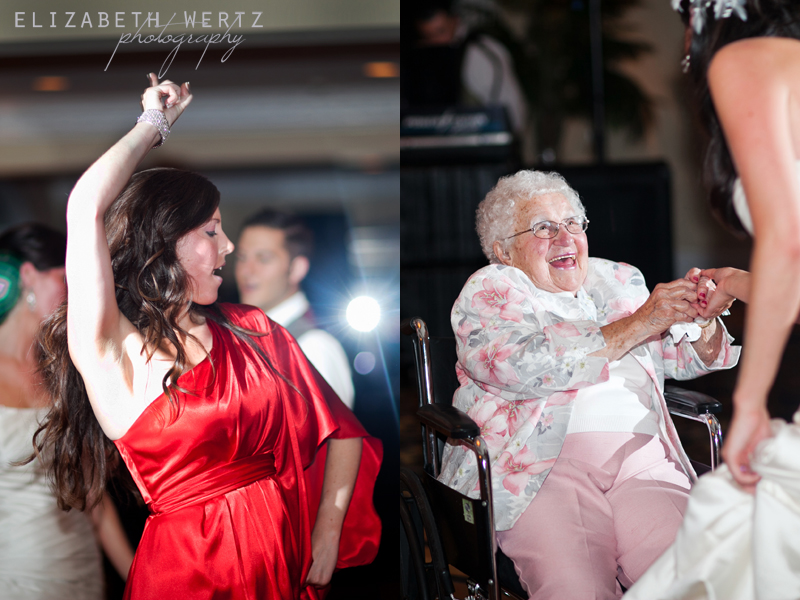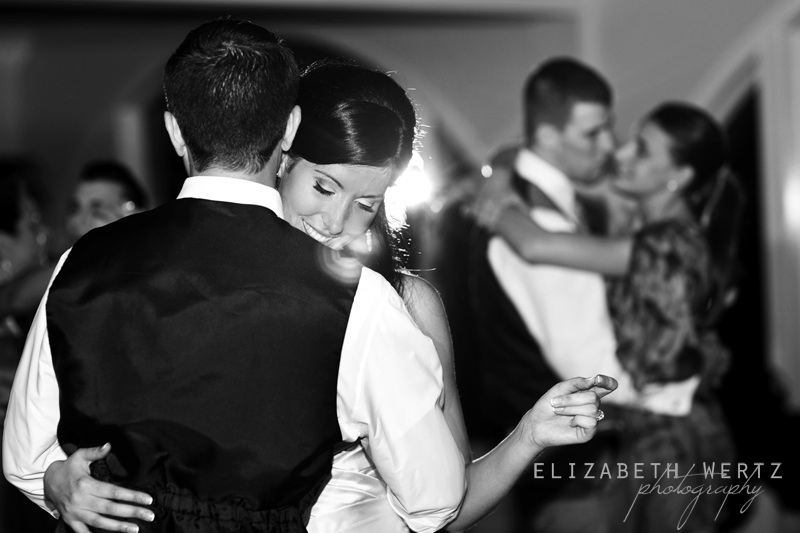 Take a peek at their slideshow: