I had the pleasure of traveling to the South Shore for Cristin and Brian's October wedding day. I had with me a rockin' team: my soul-sista and photographer extraordinaire Tara Lynn Sen, as well as upbeat, friendly videographer-turned-photographer, Greg Gingold. Tara went to hang out with the guys while I joined Cristin at her parents' home. Touching, photographable moments were abundant all day: from Cristin applying her makeup in her sunlit pink wall-papered childhood bedroom, to her adorable grandfather holding the door to usher her into his car and chauffer her to the wedding (like he did for her mother), to seeing Crisitin surrounded by her three brothers and Brian's three brothers (you can tell how much the guys ADORE and protect her, so sweet), to the thumb print sign-in tree and the beautiful cake made by Cristin's own mother, to Brian lifting Cristin up into his arms during the first dance. The reception was at
Atlantica
in Cohasset, and the sun filtered into the room as it set over the harbor. The room was crowded with happy faces and bangin' dance moves, with Cristin and Brian in the middle, encircled in each other's arms. They have the sweetest story; they met when living in the same building, and were friends for so long, everyone else seemed to know they were meant to be before they did. But it soon became apparent, and it is obvious, from watching Brian beam down at his tiny bride, and watching her snuggle so contentedly into his chest, that everyone was right, and they are where they are supposed to be. As we walked out of the reception hall, Brian's brother serenaded the newlyweds with the Bagpipes (my, the many talents of those Monaco & Shields family members!), sending them off into marriage with a bit of pomp and sweet sentiment. I am happy to finally share some of the day's highlights!
Impressively, Cristin did her own makeup.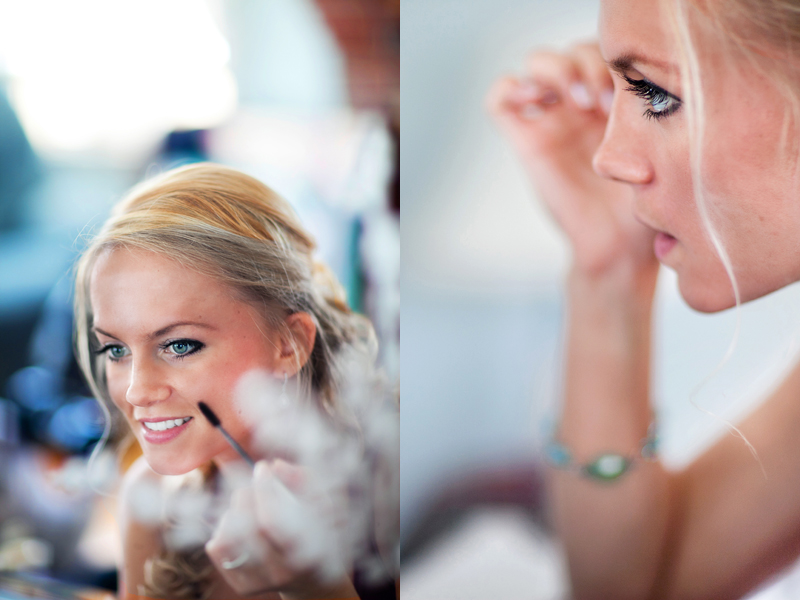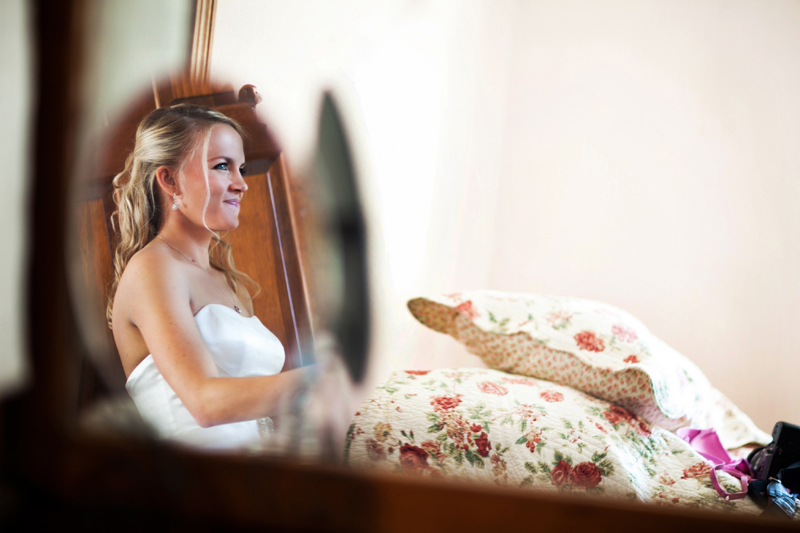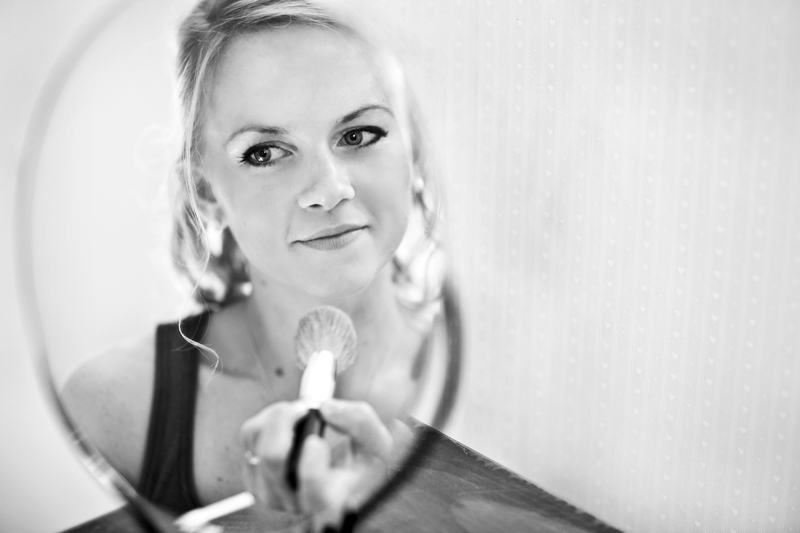 I love this portrait of the dashing groom by Tara.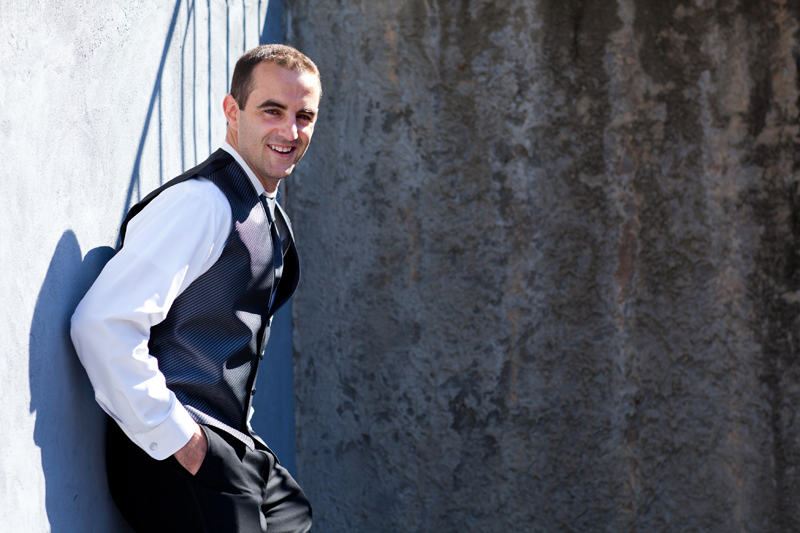 what a batch of cuties (all Tara)!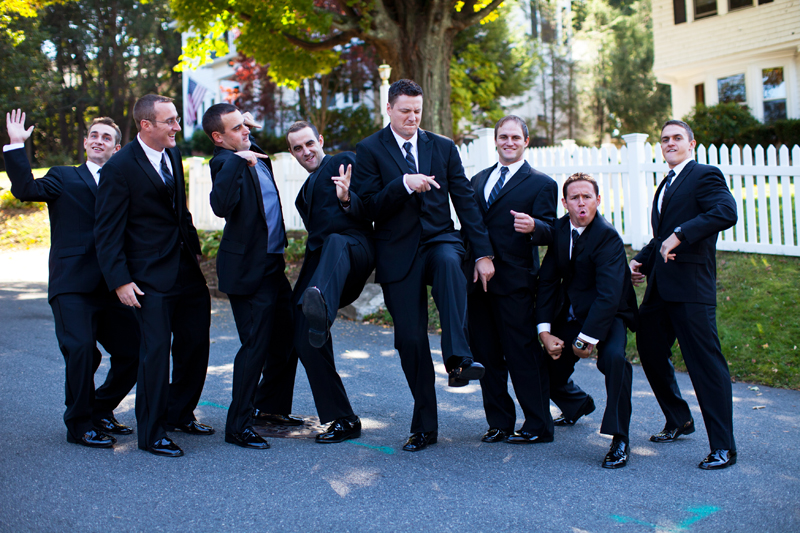 Cristin's adorbale grandfather chauffered her to the ceremony. So sweet!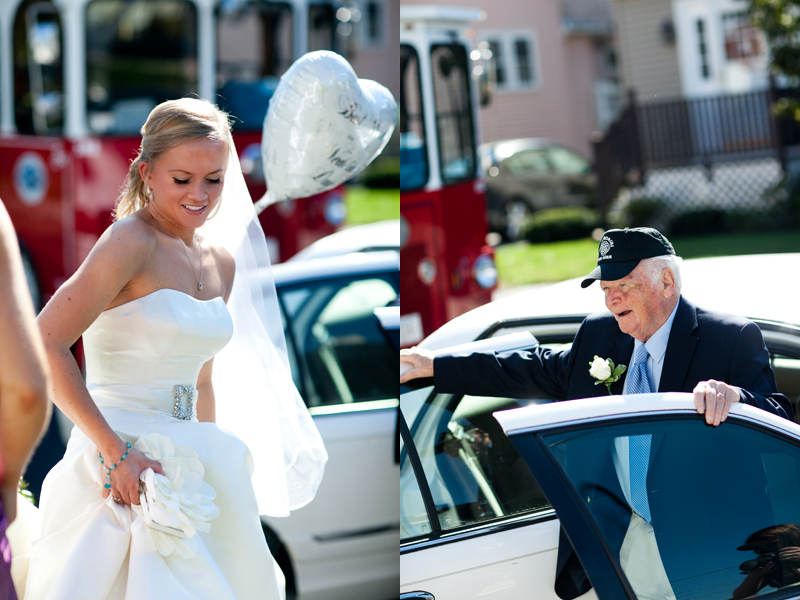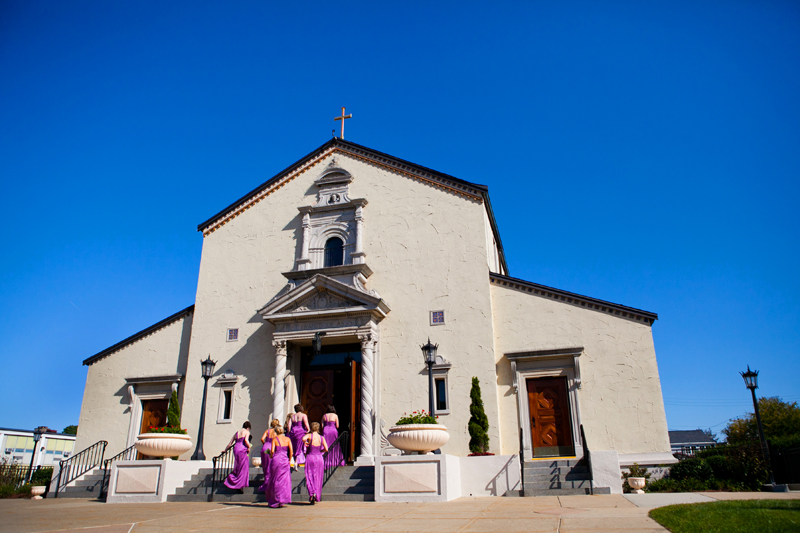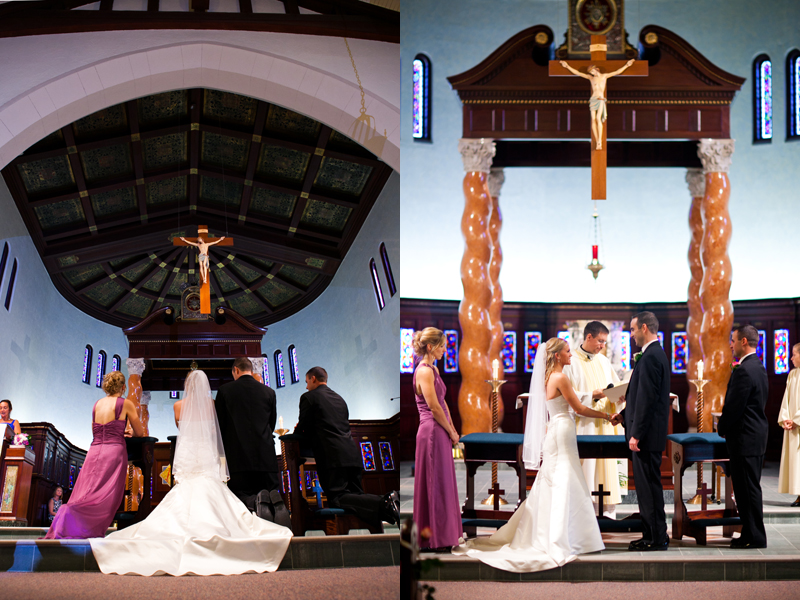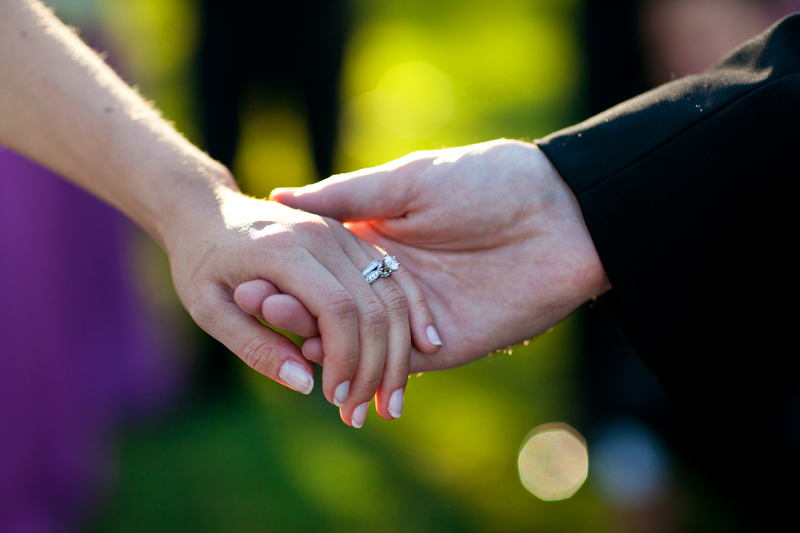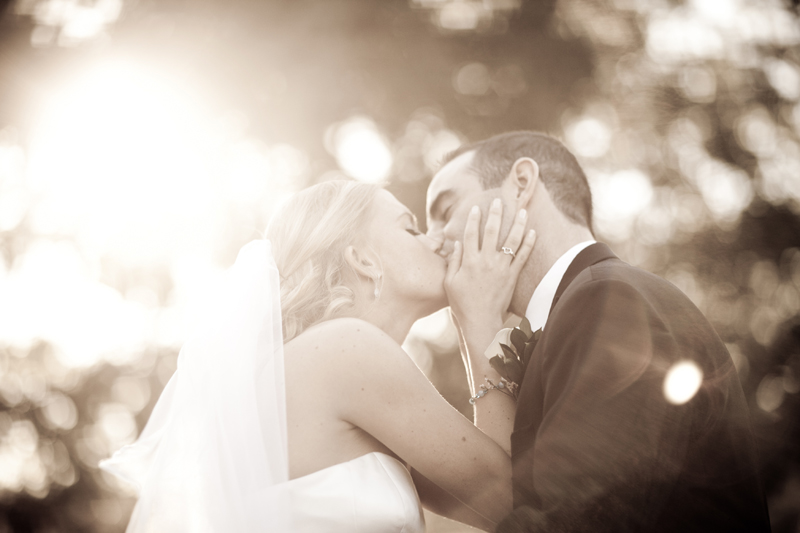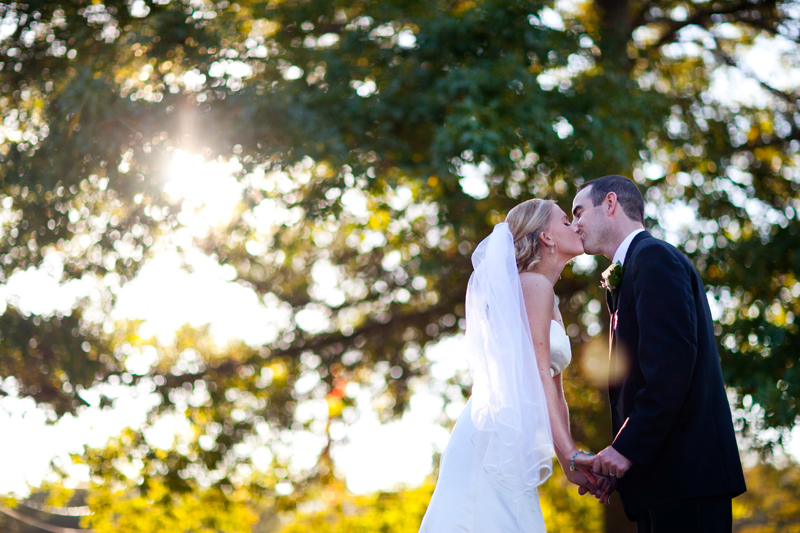 This was not the result of my direction. Brian is just that sweet.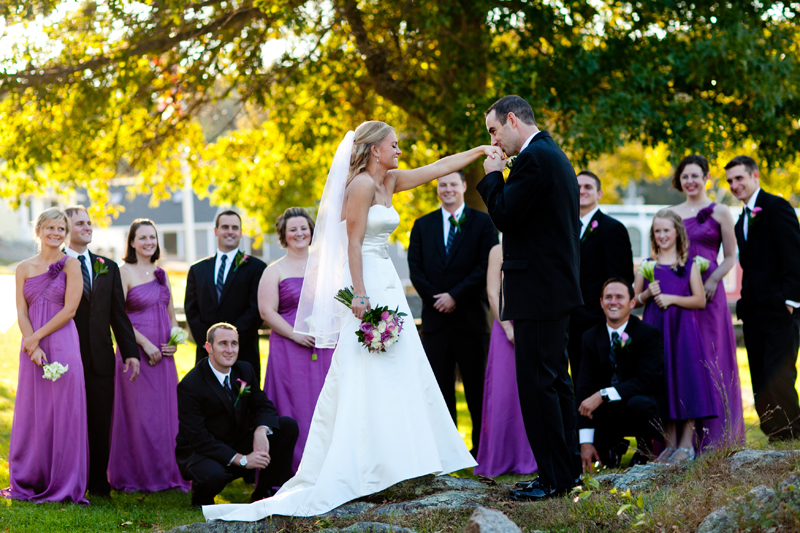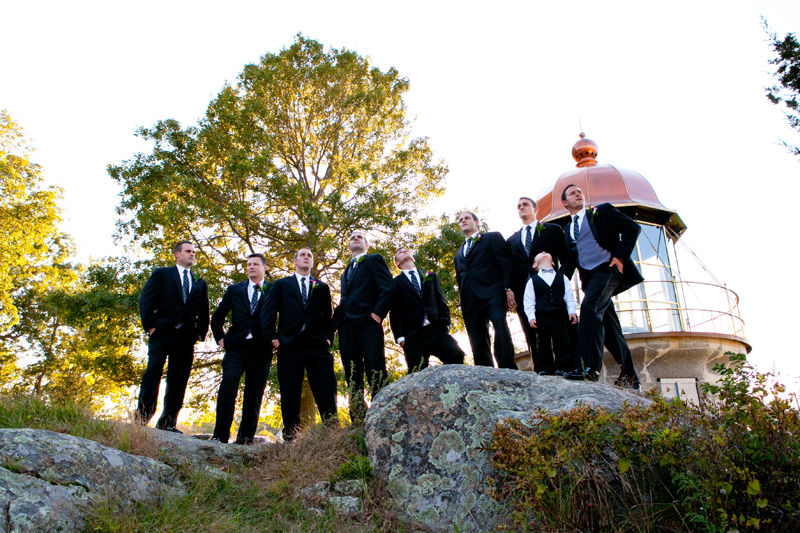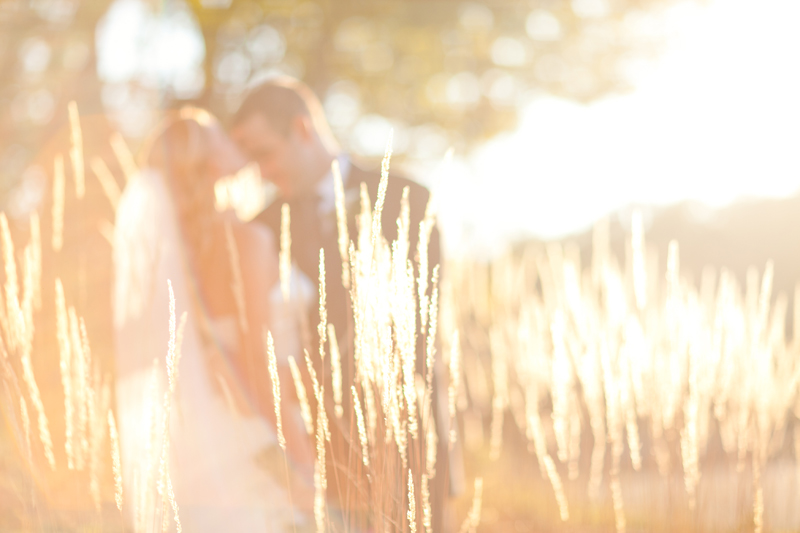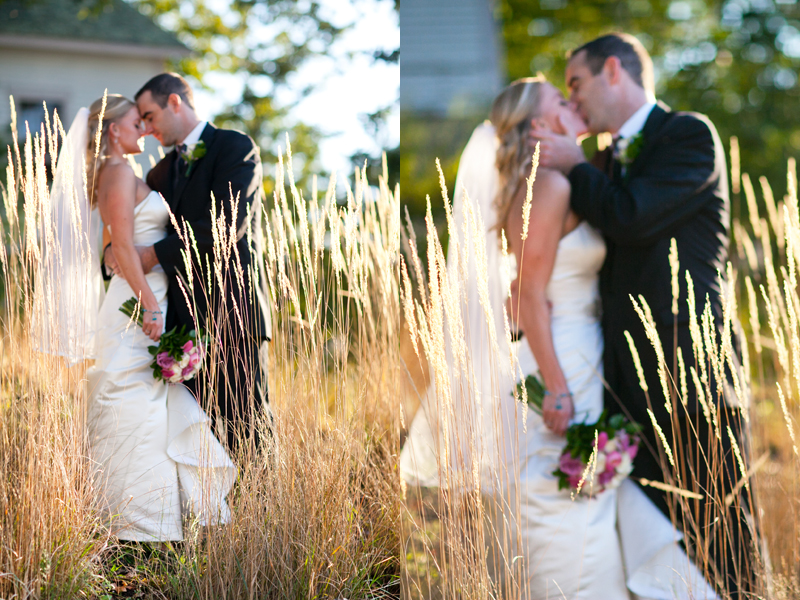 I handed Tara a tilt shift lens and said "go." First time she picked one up. Girlfriend's got game :)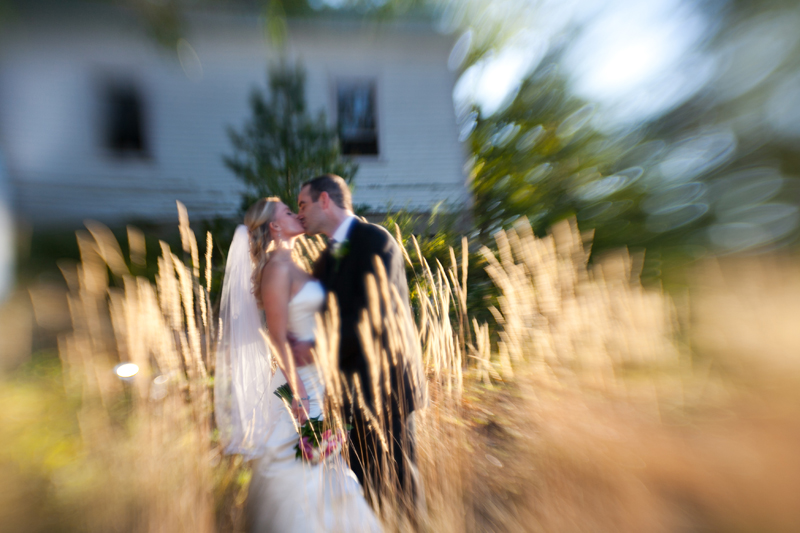 Delicious light.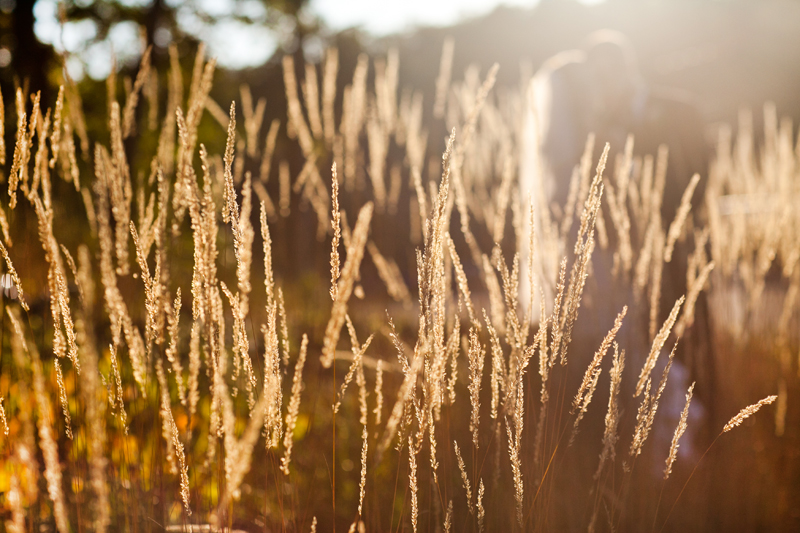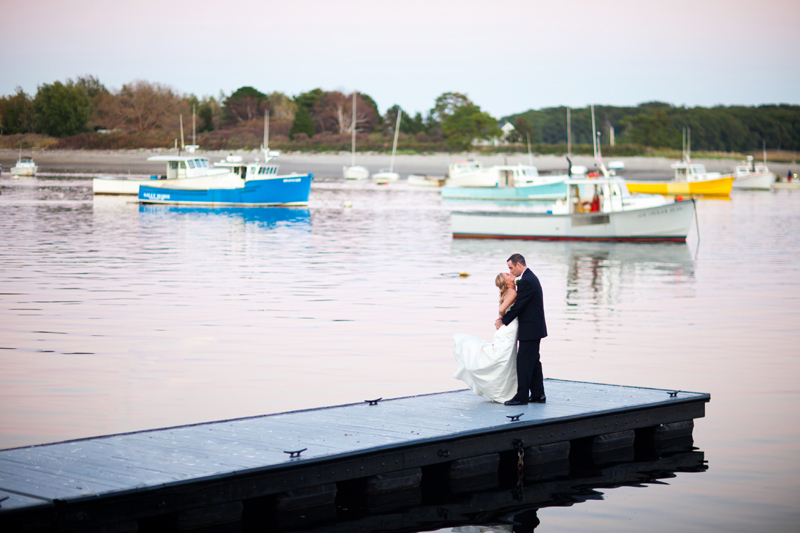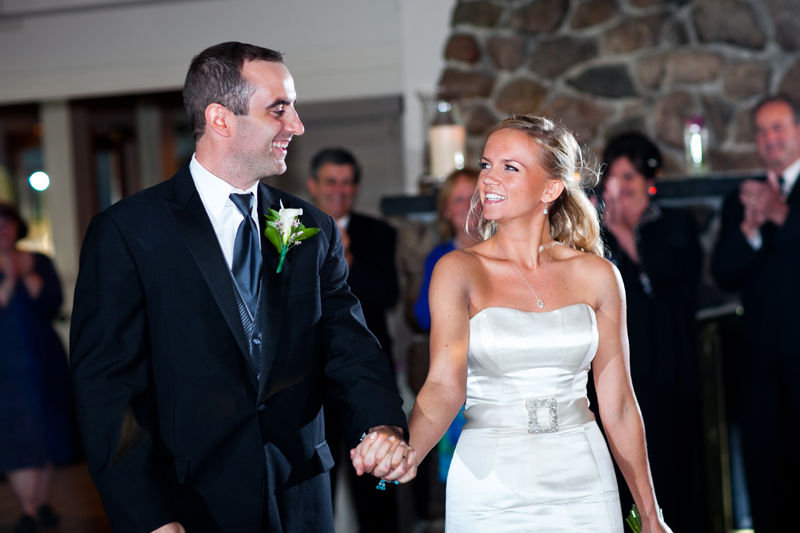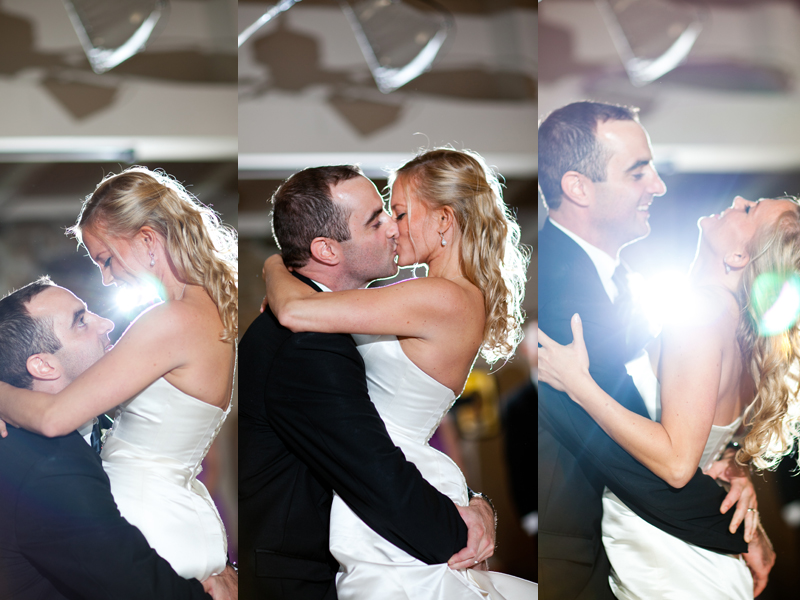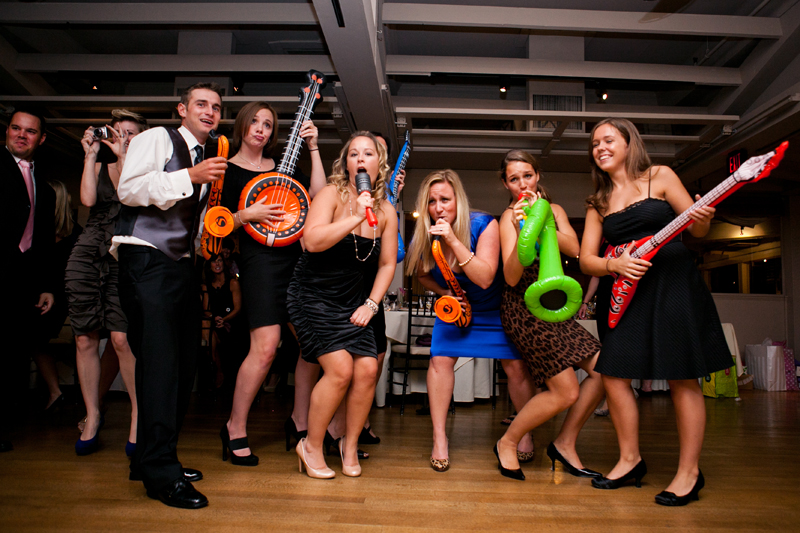 Cristin's brother getting air.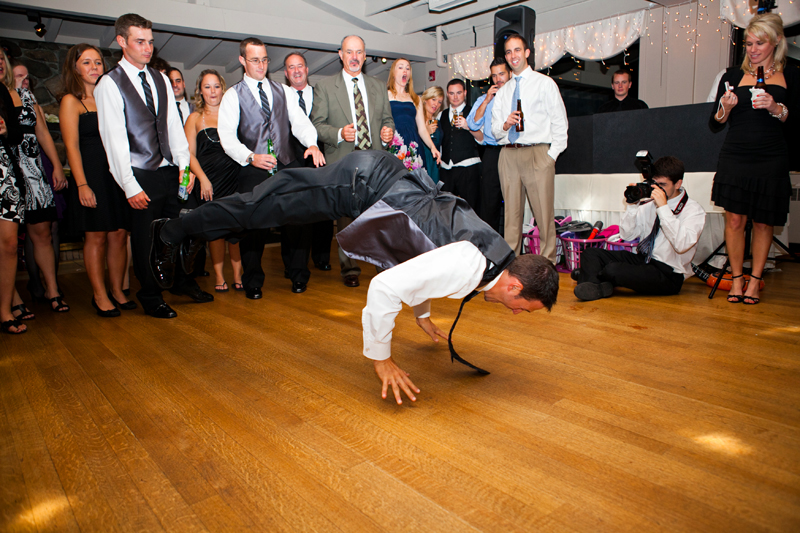 Courtest of Tara.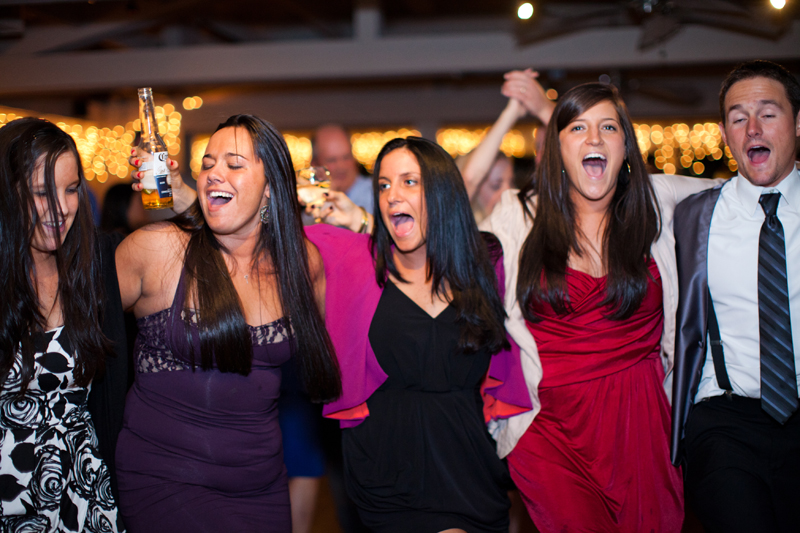 Another fabulously talented brother, Brian's brother serenading guests at the end of the night.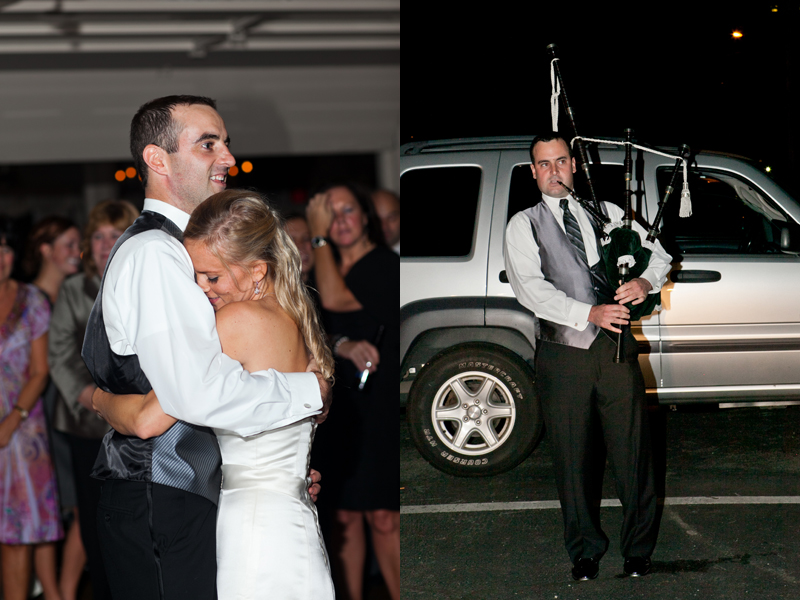 More tilty fabulousness from Tara....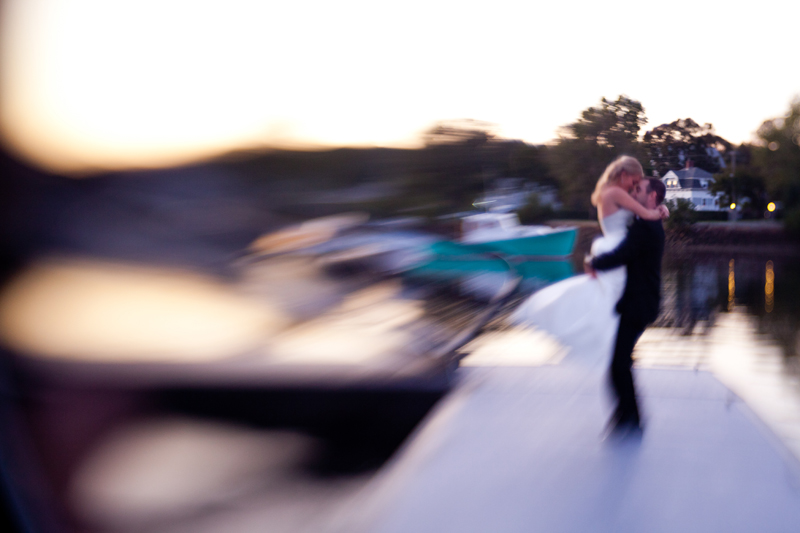 Perhaps my favorite.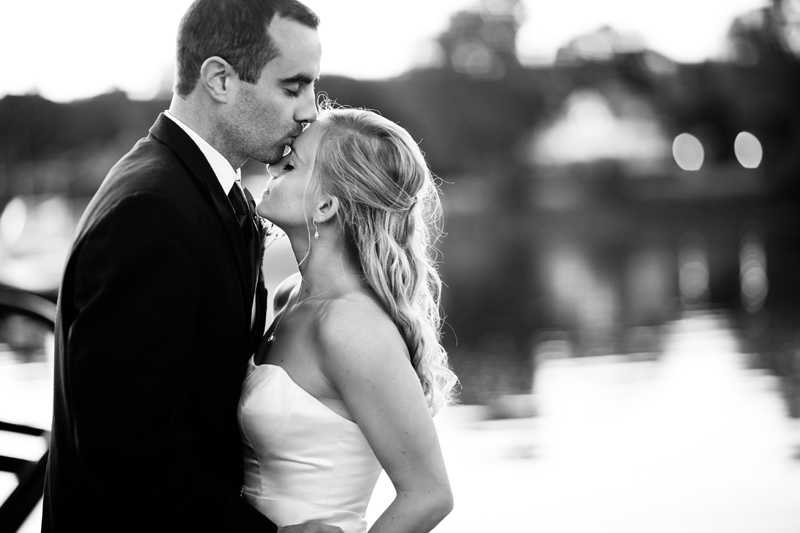 If you want to see more, check out their slideshow: