It was my third year in a row romping around after these dear little fellas: blue-eyed Aiden, brown-eyed Sean and green-eyed Nate. We met up on a warm October evening and were lucky to have use of the amazing grounds of the
Stevens Estate
in North Andover, one of the loveliest wedding venues north of Boston, and one of my absolute favorite venues to shoot at. Their parents Kerri and Ryan could not be more awesome, and it is not surprising that they have raised such precious, good-natured little treasures...I know I am gushing on and on, but the proof is in the pudding! Look at these photos, frame upon frame of happy SMILING little guys. Getting little ones to even glance toward the camera can be a challenge! Can you even handle those smiles? These lads are going to steal a lot of hearts when they grow up. I just kept wanting to give each one of them a squeeze over and over upon editing this collection. Take a peek at their melt-your-heart adorableness...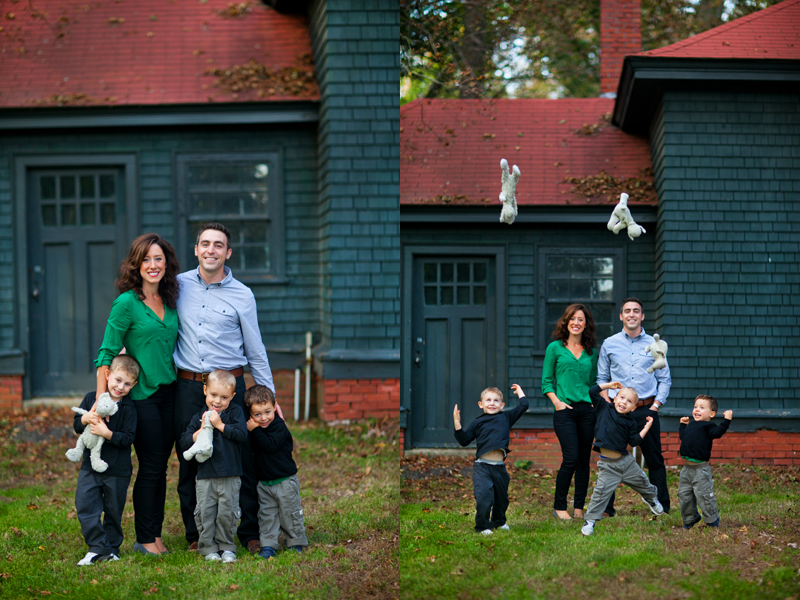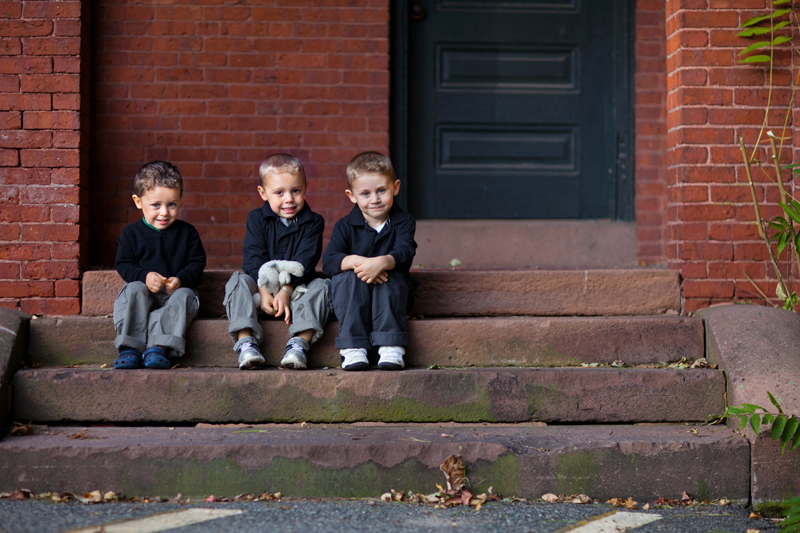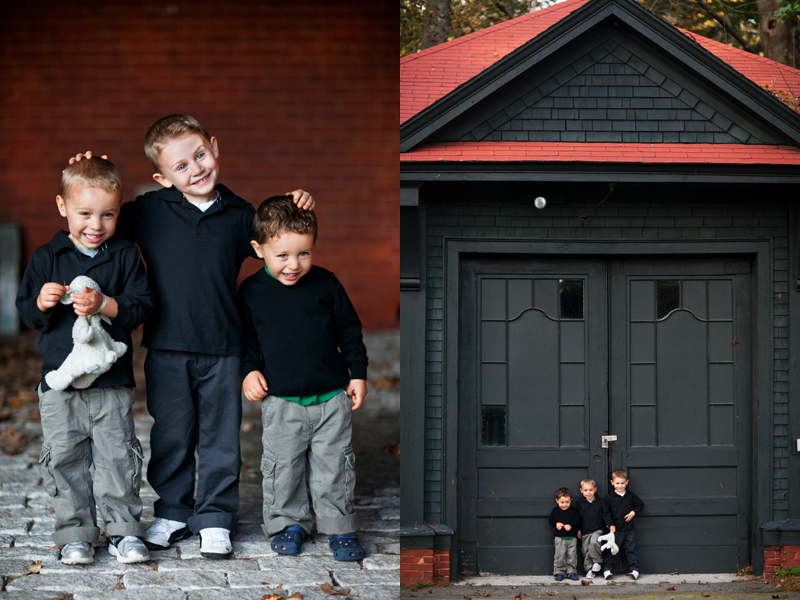 Brown, blue, green...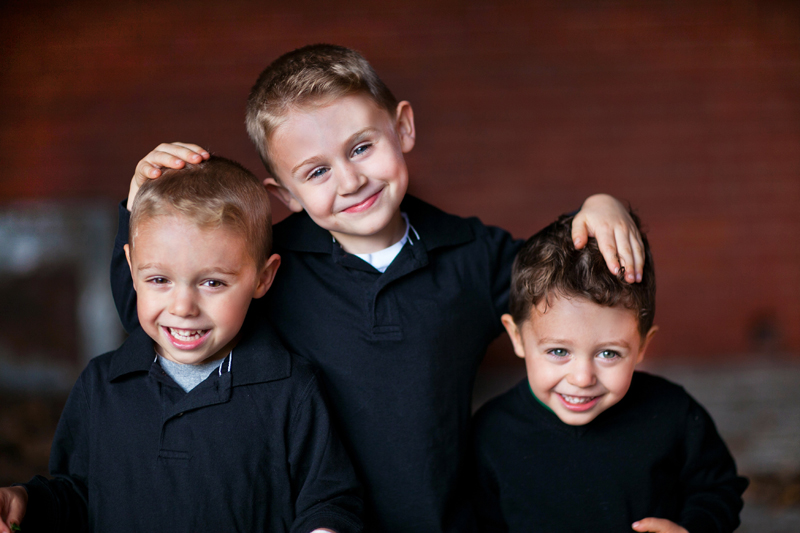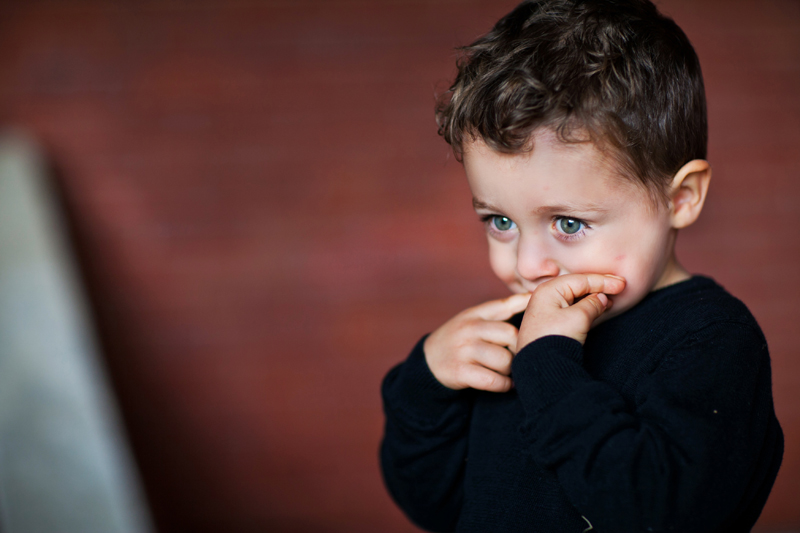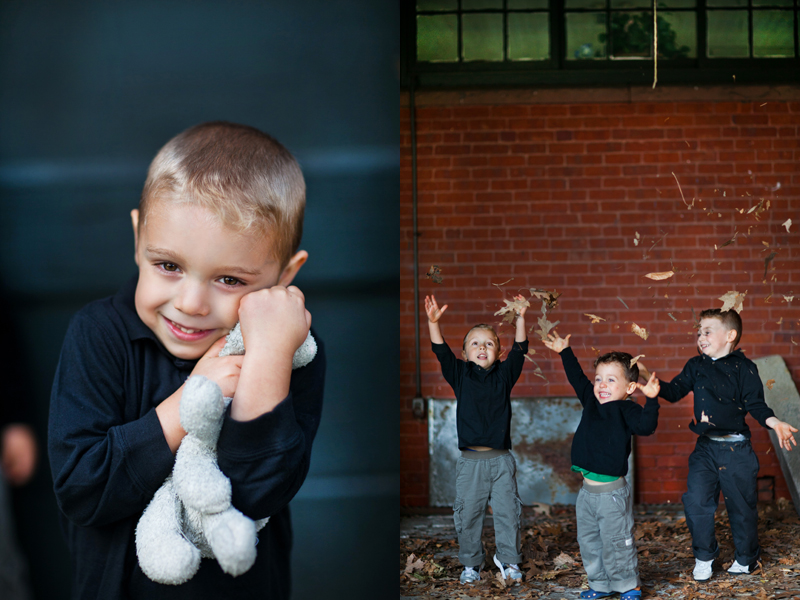 The boys brought along their much loved animal friends (all of whom have been in attendance the previous two years as well).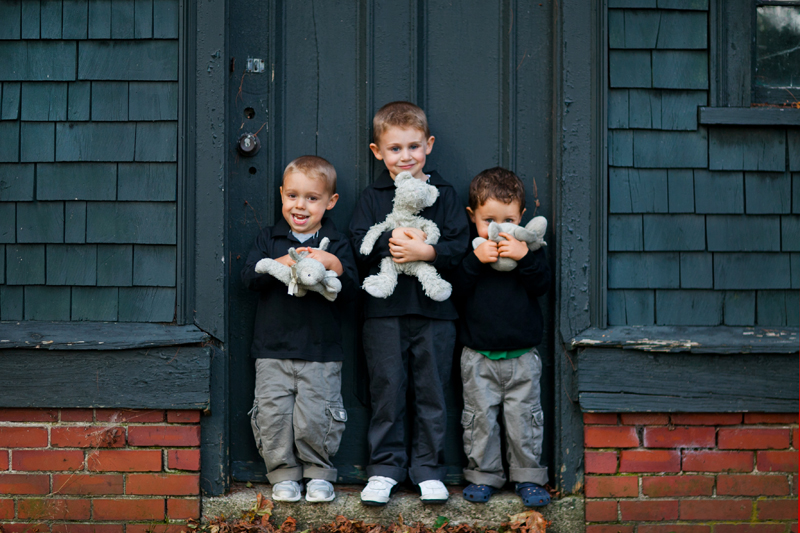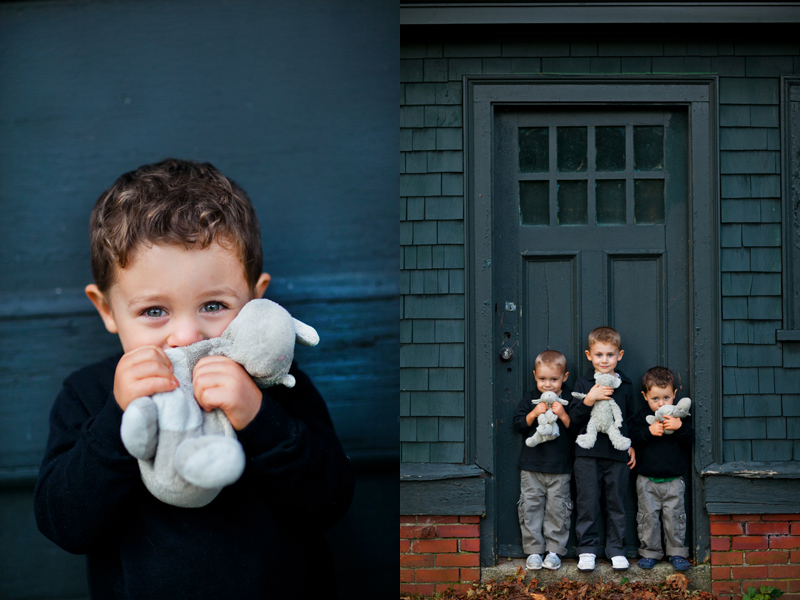 Look at those smiles!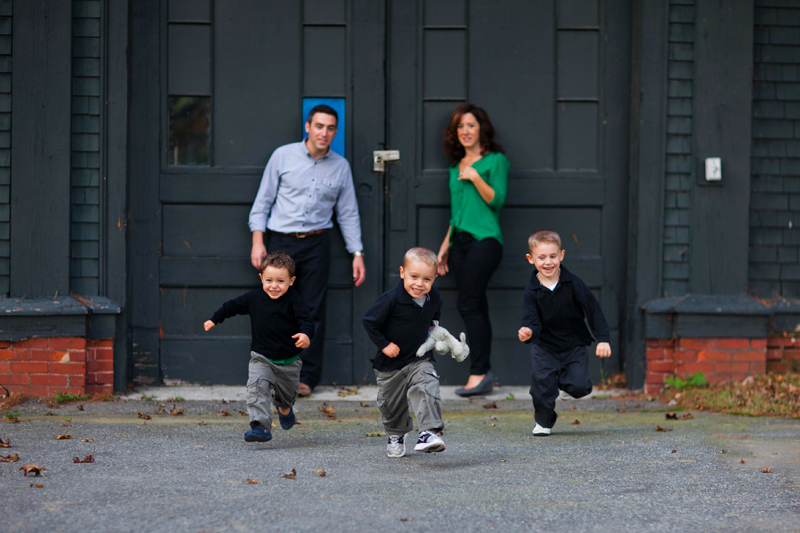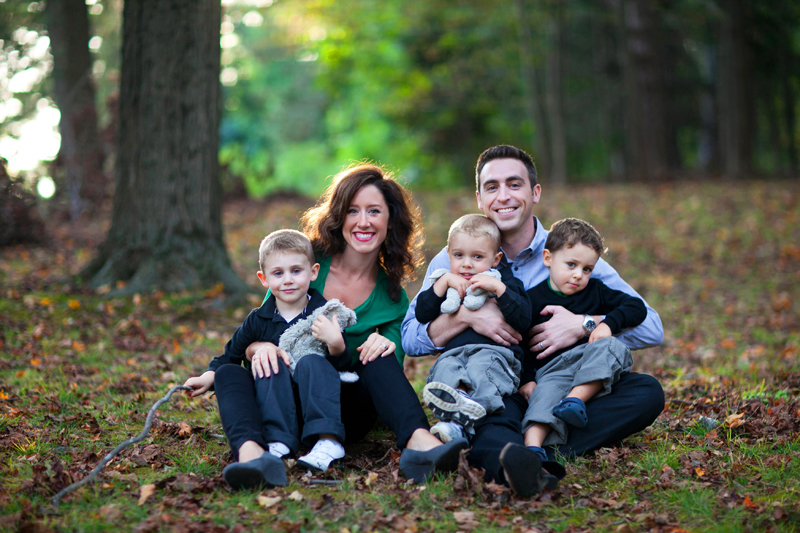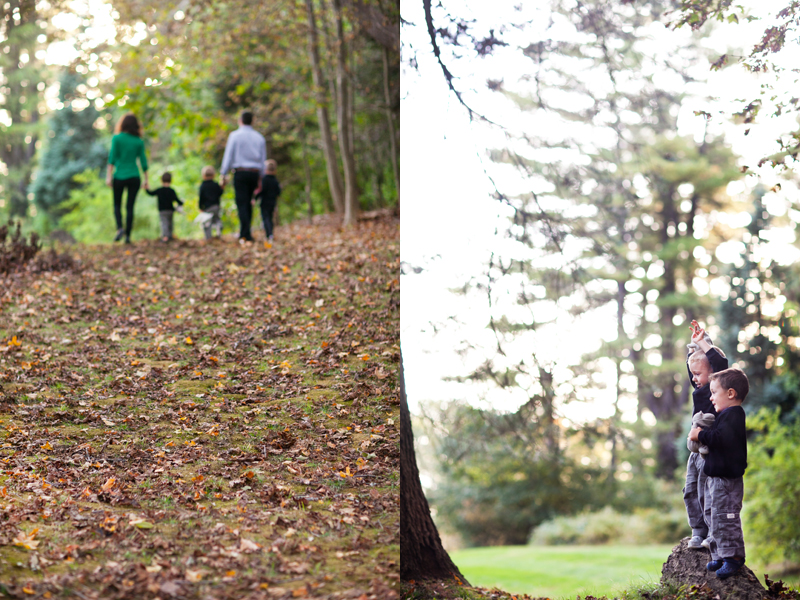 What a snazzy couple.