Jenna and Billy booked me more than two full years before their wedding, so their September day in Plymouth was a much-anticipated one for me. But their long engagement is really just a moment compared to the tenure of Jenna and Billy's
fourteen years
together. It is an impressive accomplishment: they were each other's first love, and they have spent half of their lives together (and they are still only in their twenties!). When my assistant Felicia and I arrived at the charming cottage overlooking the ocean where the girls were getting ready, we immediatley exchanged that look that said, "this is going to be a good one." Jenna is one of four beautiful blue-eyed sisters, all of whom were her attendants, with the addition of her maid of honor, Meredith (one of my lovely former brides)--who fit right in, as if she is the fifth Cullinane sister! Jenna is a vision of natural beauty: flawless skin, clear aqua eyes, golden curls framing her face--but even more beautiful is her calm, graceful nature. The ease and comfort she and Billy have in each other was so obvious, and their affection so effortless. It was apparent in the way Billy gazed at her with a mix of seriousness and awe--and spoke softly to her during their first look. The day was filled with charm and natural beauty, from the view of the Atlantic from their close friend's cottage where they got ready and had their first look, to the charm of the sunken gardens at
Plymouth Plantation
where they exchanged vows, to the view from the tent at the Plantation where the reception was held. The reception was lovely (and extra sweet), with a tower of cupcakes, and glittering mountains of candy...but it was also a raucous party, led by talented Chris Saraiva of
DJ Entertainment and Uplighting
, with a rockin' photobooth manned by "Photobooth Josh." It was clear to me, watching the newlyweds dance at the end of the night, that the day was an official statement of a vow they made long ago, and have held to for many years now. After fourteen years, and a proposal atop a castle in Germany, they made another promise to one another there in that garden, surrounded by everyone who has supported them through the years, and it was the perfect culmination of their love story.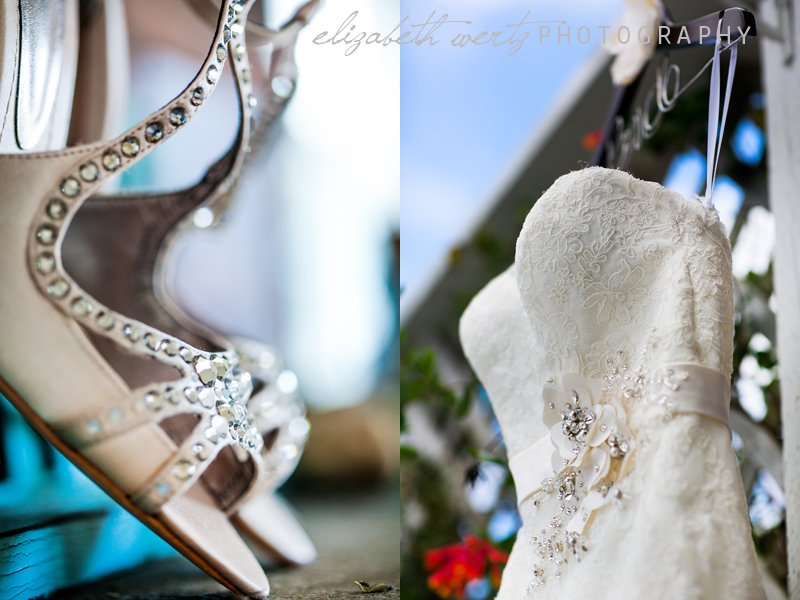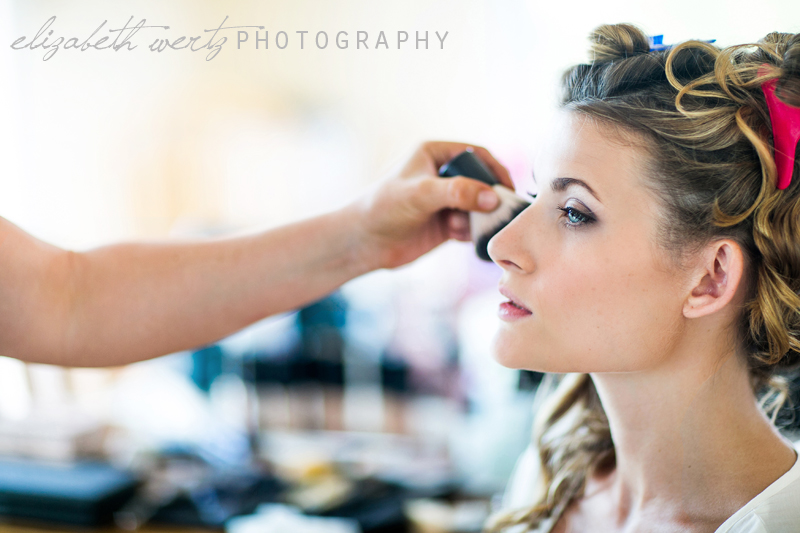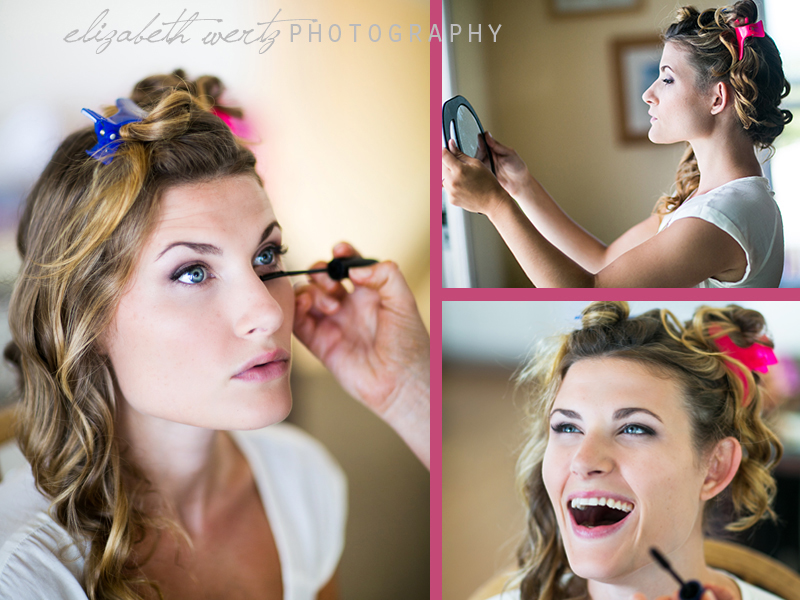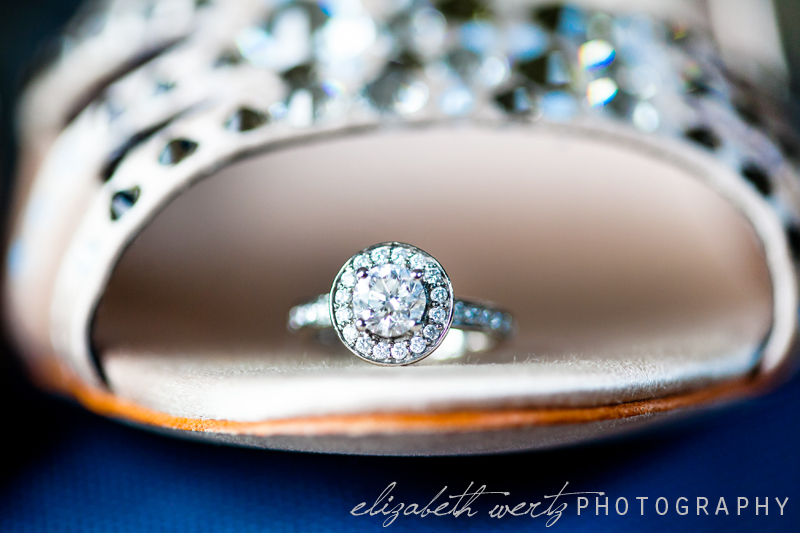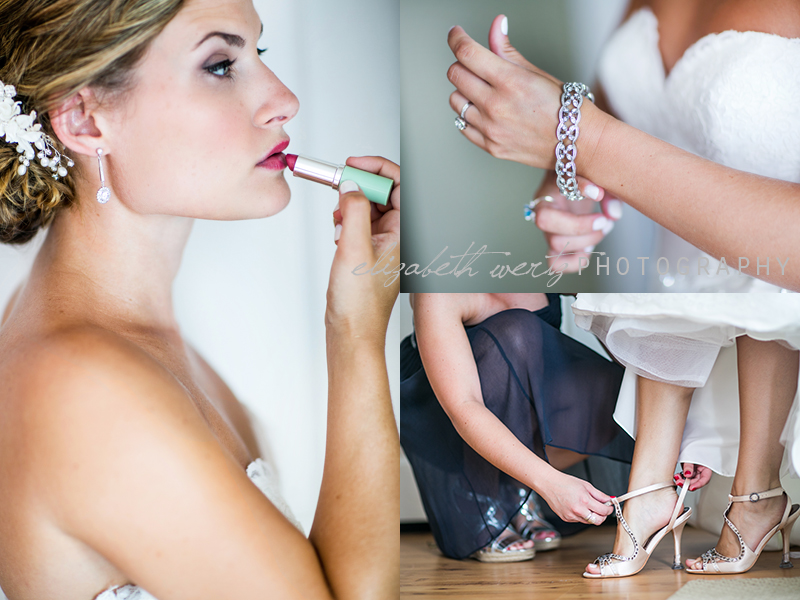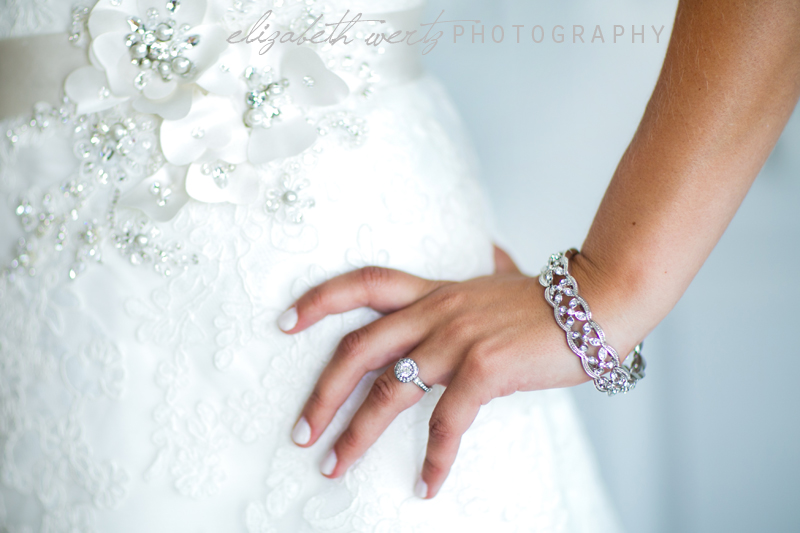 A sweet first look.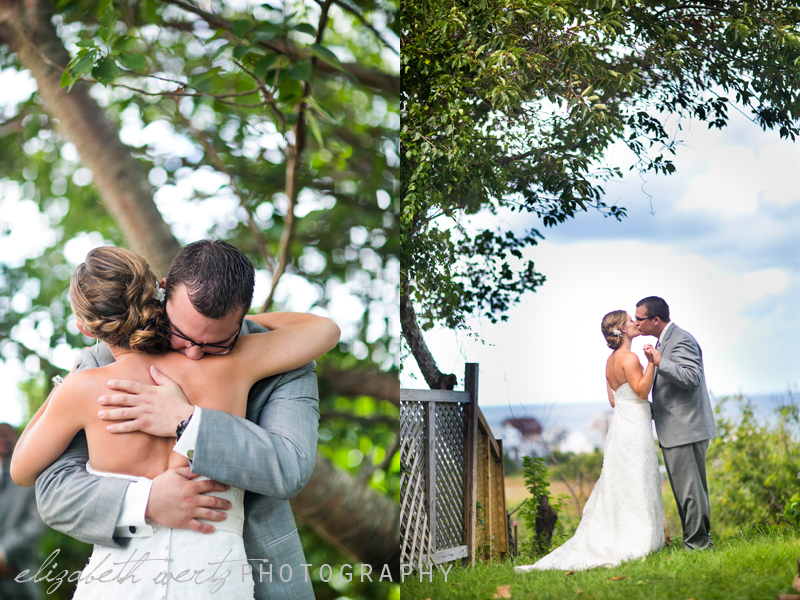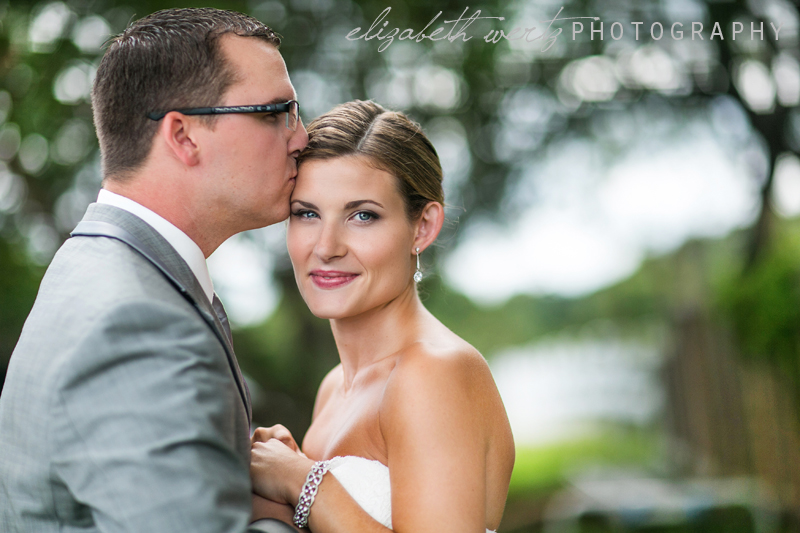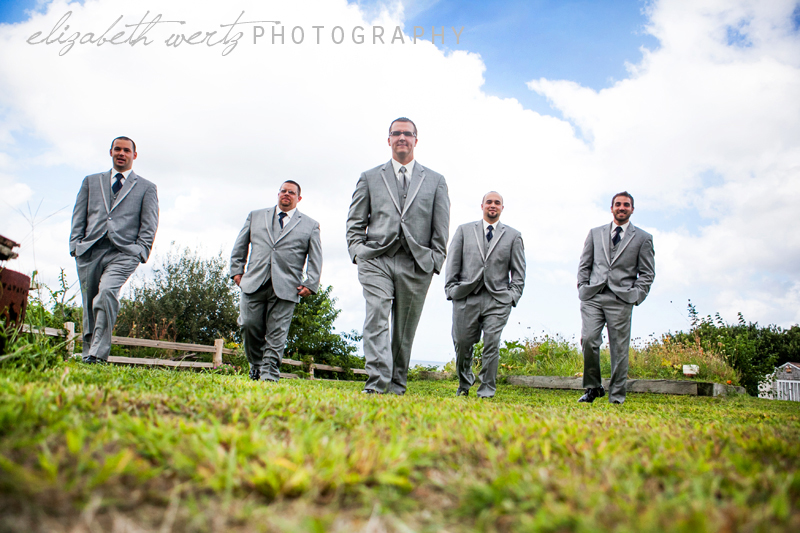 I loved that the boys struck a pose (with some help) to show off their snazzy argyles.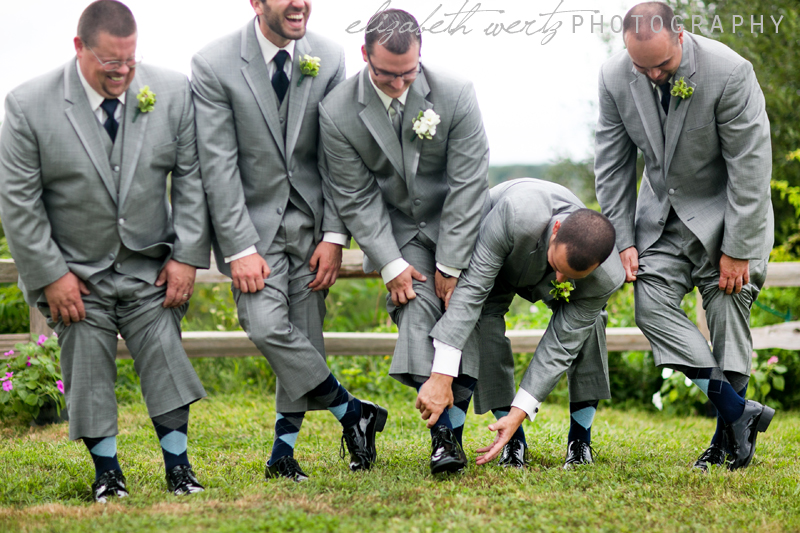 Four stunning sisters...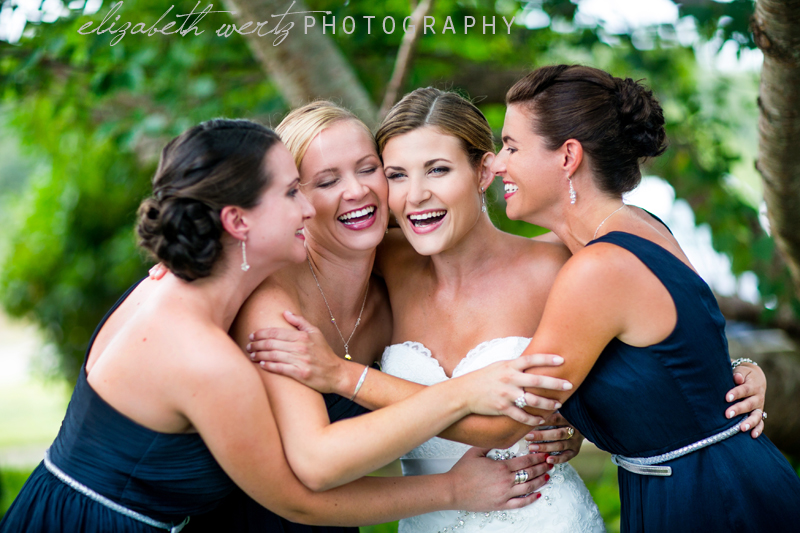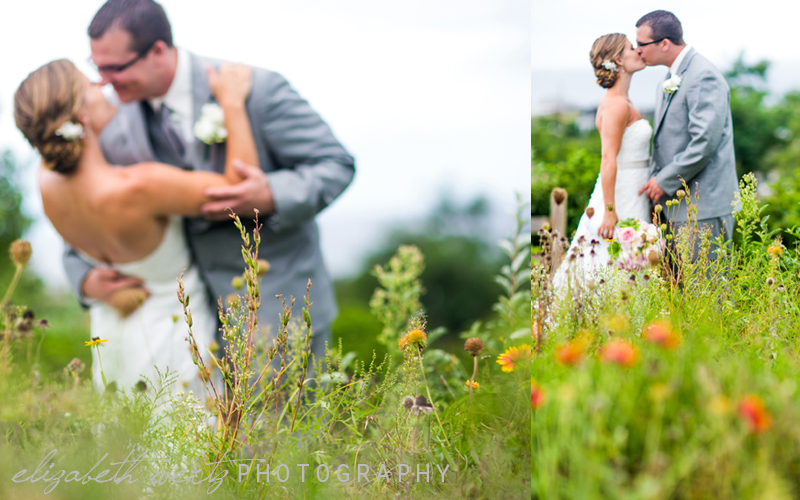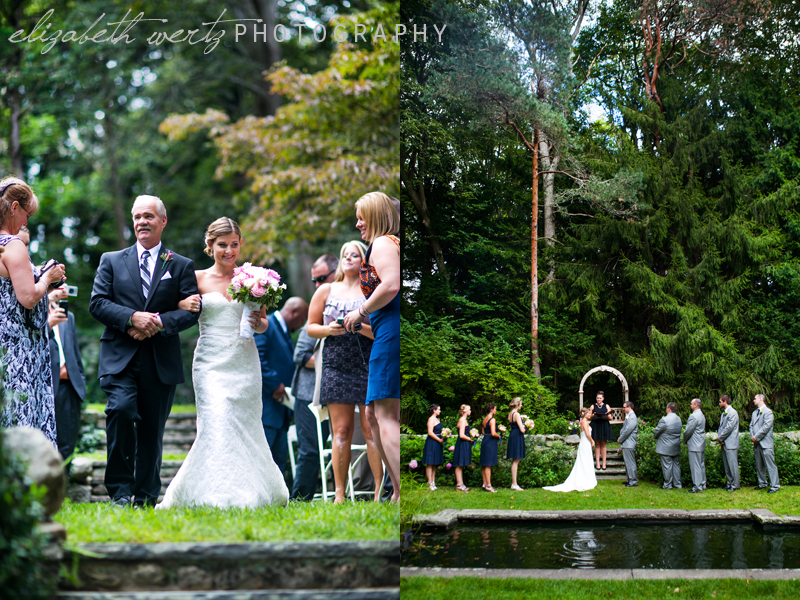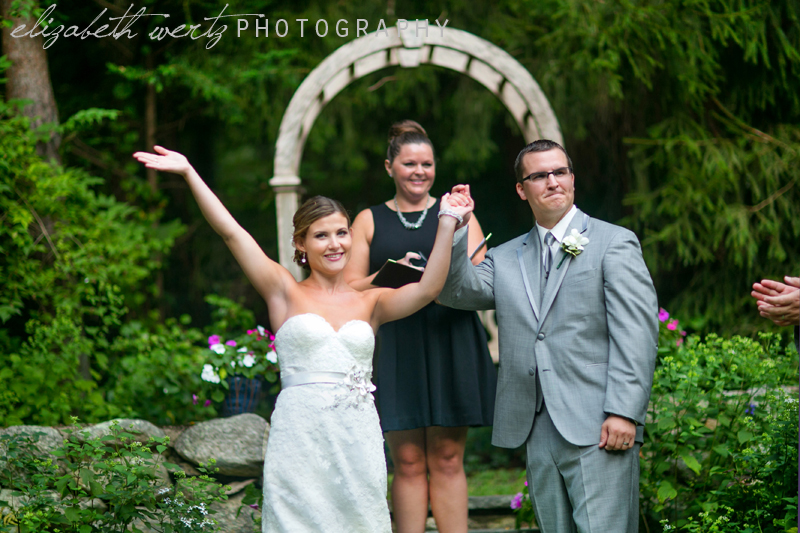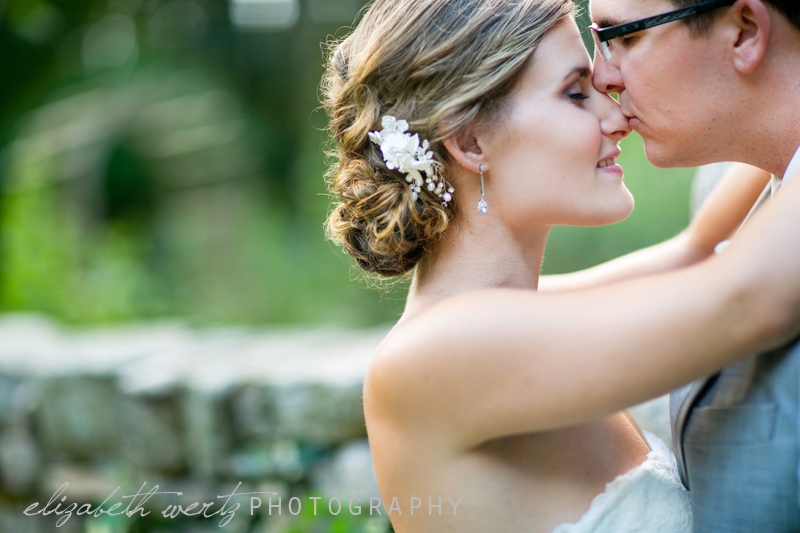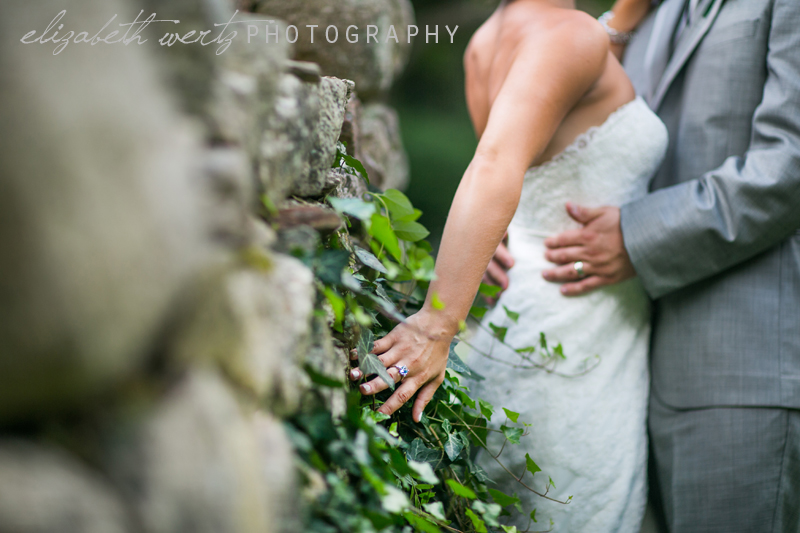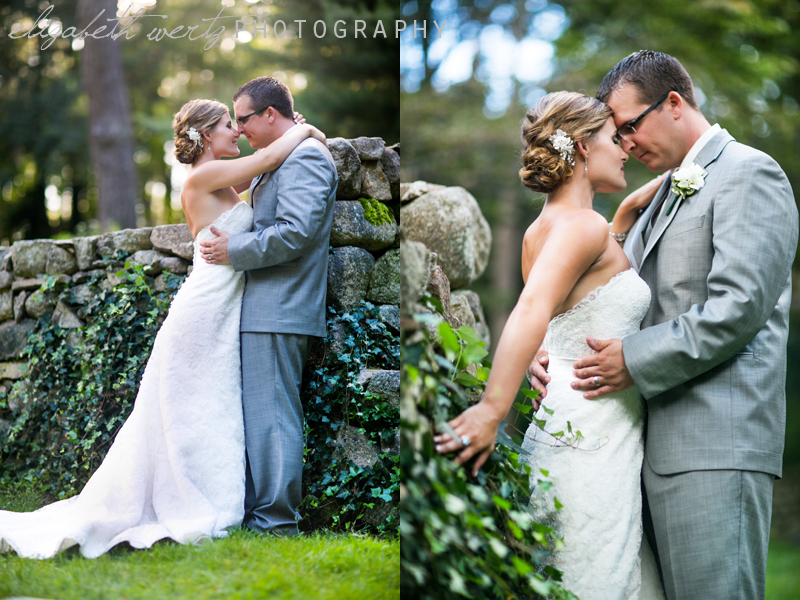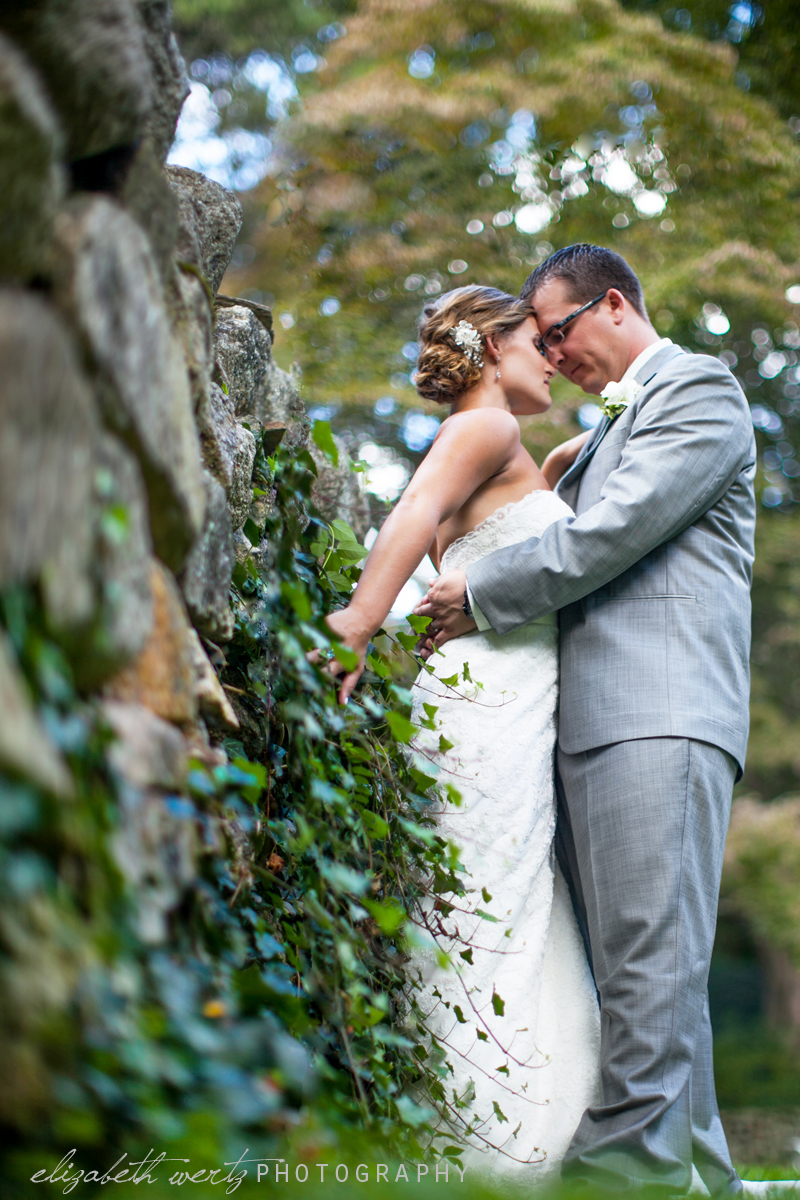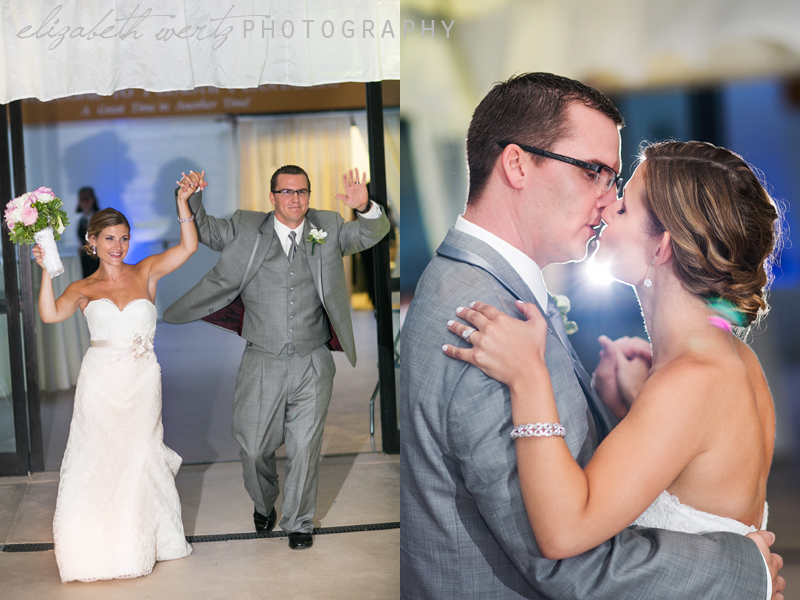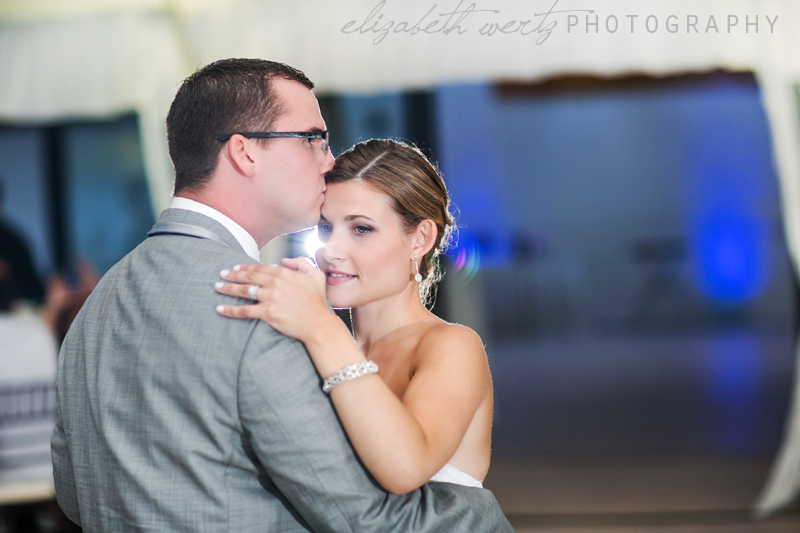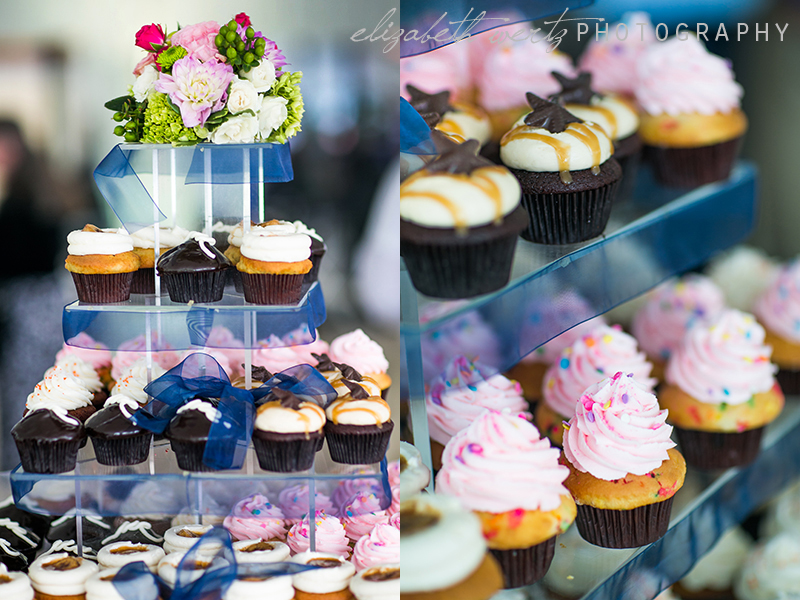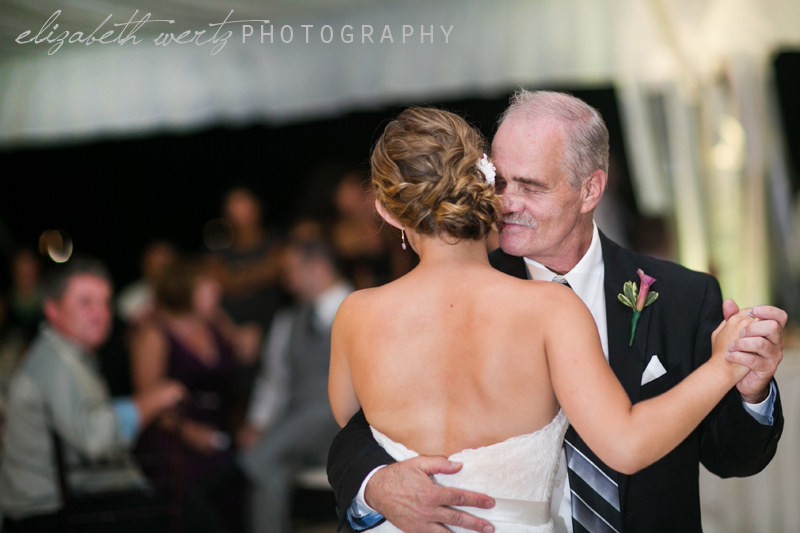 Awesome shot on the right by Felicia (gah! I'm in it).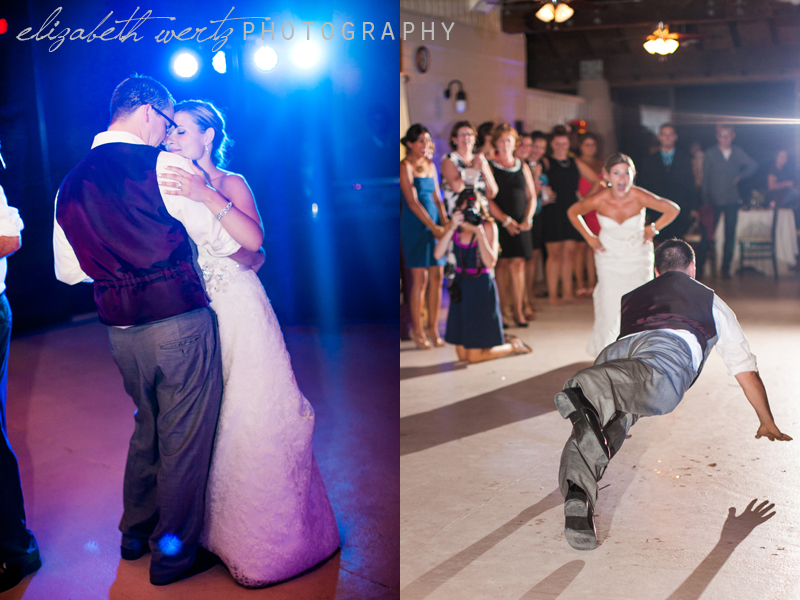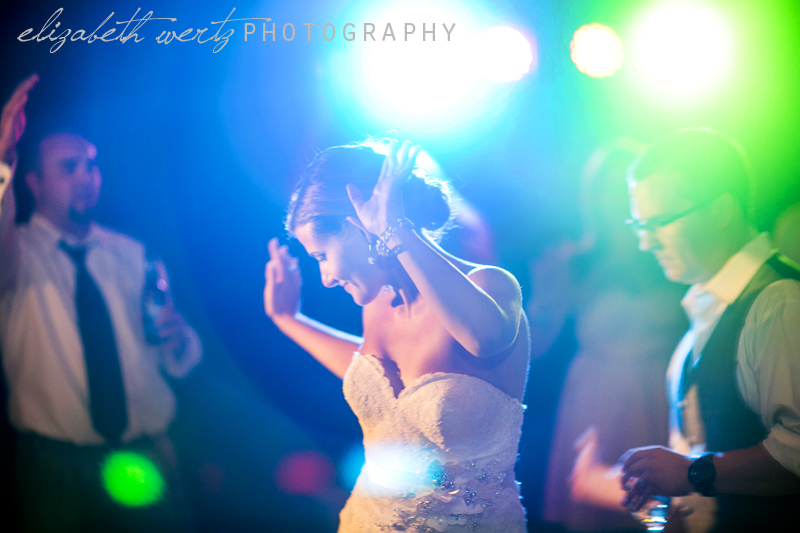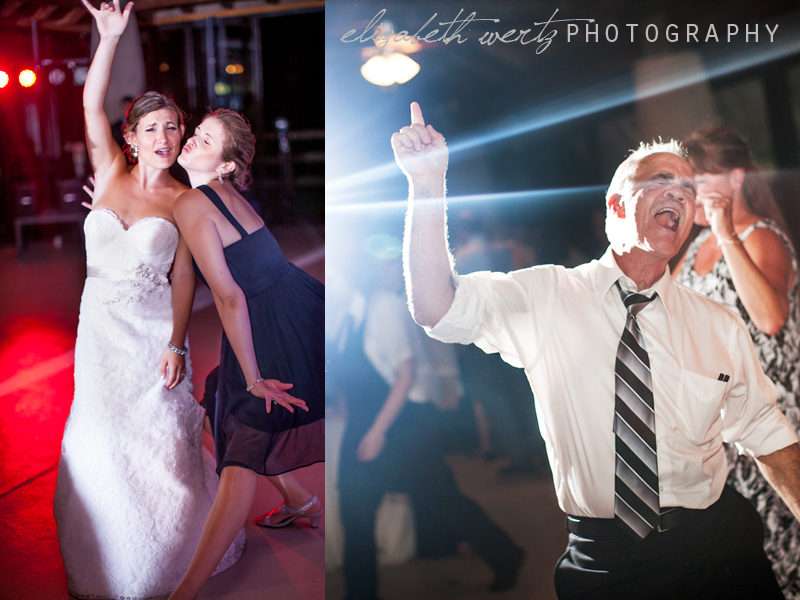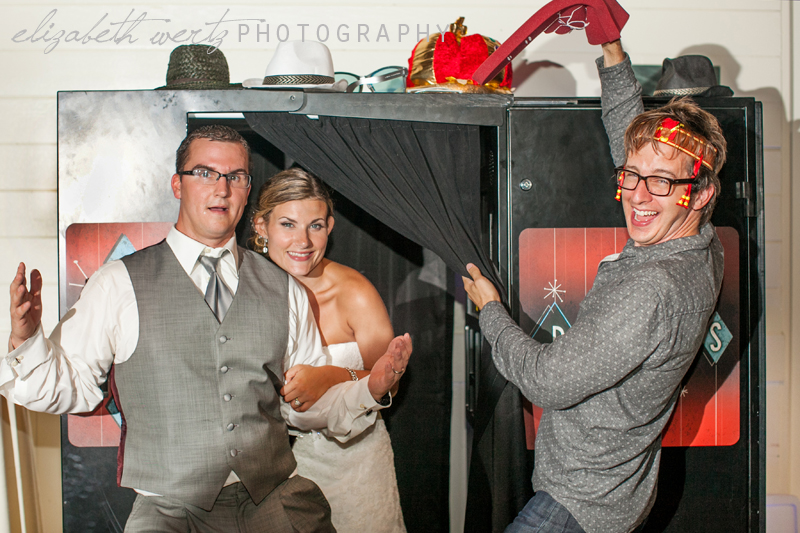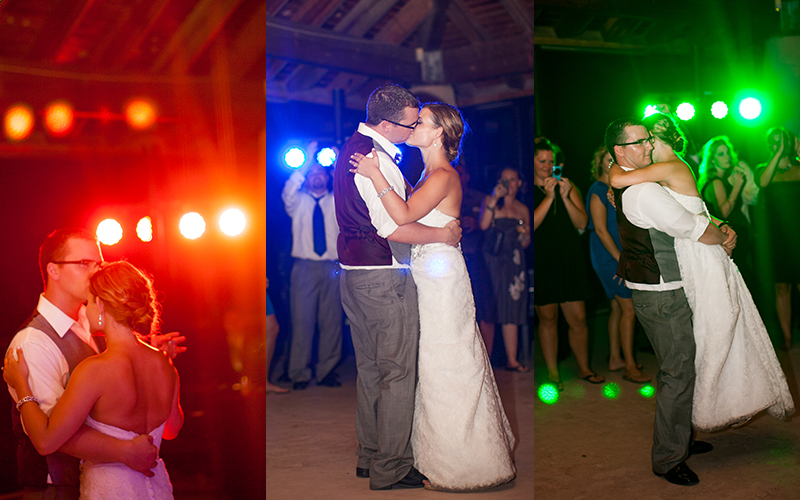 Love, love, love this.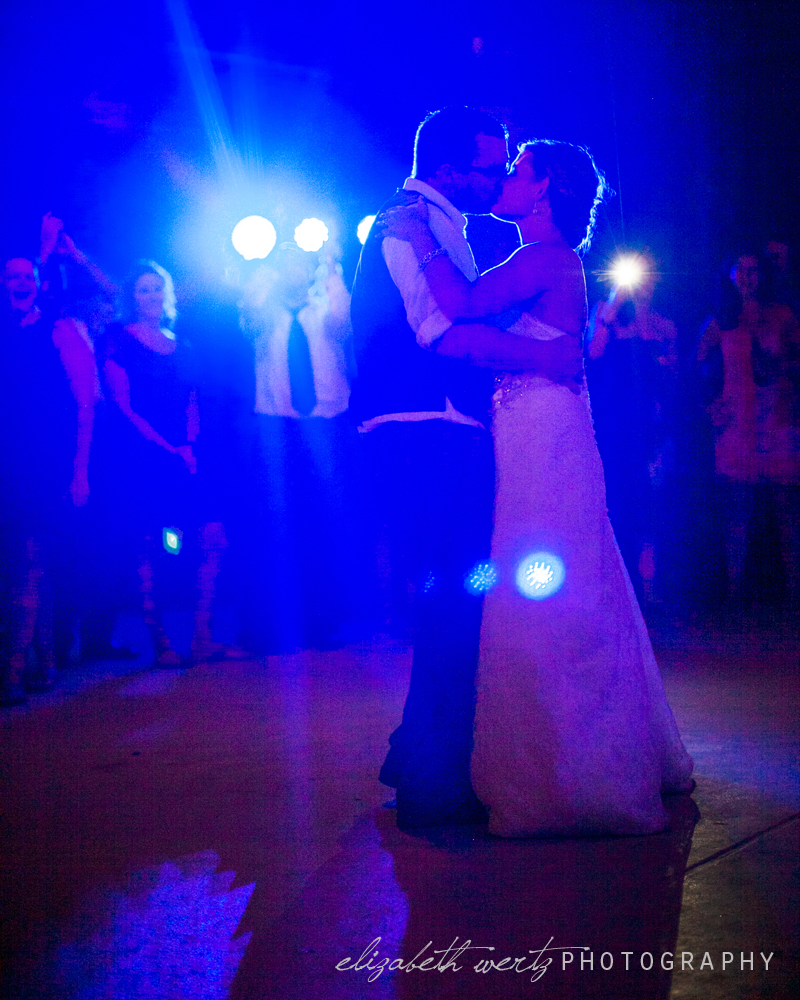 Be sure to check out their slideshow: