Every wedding I photograph has elements that stand out to me, sweet moments, memorable aspects that give it a place in my memory. Shannon and Matt's autumn Rhode Island wedding almost had too many of these aspects to recount! It was a day rich in tradition, in family, in sentiment, and from the moment that my assistant Felicia and I arrived on the scene, we were swept away by these two absolutely lovely people and their wonderful circle of love and support. First we visited Matt, where he and his fellas were dressing. There was so much to capture in that room, from the solemnity of Matt laying out his Marines uniform, to the laughter with which his buddy "styled" his hair with hair spray. One of the highlights for me was when one of the groomsmen picked up a guitar and started singing and playing. He was looking down at a crumpled piece of paper, with words scrawled all over it. I realized they were the lyrics he was singing; it turned out he had written a song for Shannon and Matt, about their story, and the promise of their marriage. Neither Matt not Shannon knew about this gesture. Shannon got ready at her parents' house, and when she handed out gifts to her bridesmaids, there was not a dry eye in the room. I remember thinking about how much this said about Shannon--it is obvious that the warmth and kindness and sense of giving in her permeates all aspects of her life. After more tearful moments shared with her parents, and some lovely portraits in the doorway, Shannon climbed into her uncle's shiny, classy antique Chevy (it was YELLOW, and I couldn't keep my lens off of it!). He chauffeured her around in it all day, and even let me drive it at one point so I could move it to a better spot for photos. Another very dear moment was when we stopped at Shannon's grandparents' home on the way to the church. Shannon's grandfather is ill, and was unable to attend the wedding, so she brought a piece of the wedding to him! His face absolutely lit up when his granddaughter appeared in his living room, it was so sweet to see. His nurses had gotten him all spiffed up to see Shannon and have his picture taken with her. Then it was off to the ceremony! Shannon and Matt have a strong faith and are very active in the Catholic church, so committing to one another before God though the sacrament of marriage was very meaningful for them. Speaking to this was the fact that Shannon and Matt had FIVE priests up on the altar, taking turns to officiate their marriage rite--very impressive! Needless to say, their marriage is exceptionally blessed! After the ceremony we went to this wonderful piece of conservation land on the Rhode Island coast called Save the Bay Exploration center, a gem Shannon and her mom had come across while looking for places to go for photos. And with it's tall sea grasses, wildflowers, and views of the bay, it couldn't have been a better find. We were the only souls there. It was overcast but dry, and with the waving grasses and barges passing in the distance, it was the perfect setting to capture the tenderness that is so natural between Shannon and Matt. As soon as we wrapped up shooting, it was off to the venue, the
Rhodes on the Pawtuxet
. The ballroom was stunning, the cathedral ceiling dappled with lanterns, and Shannon and Matt made a grand entrance during the sword ceremony performed by Matt's fellow Marines. And what a party followed; the dance floor was packed all night, with Shannon and Matt at the center, surrounded by a circle of love and support. It was such a satisfying day to witness. This was just one of those couples. One of those love stories. One of those weddings that makes you believe in the strength of spirituality and connection and true love. It was the kind of day that confirmed to me that I have the most fulfilling job in the world. Shannon and Matt, it is obvious to me that you have a strong marriage ahead, rich in faith, loyalty, compassion and family--and I wish you a beautiful start to a lifetime together!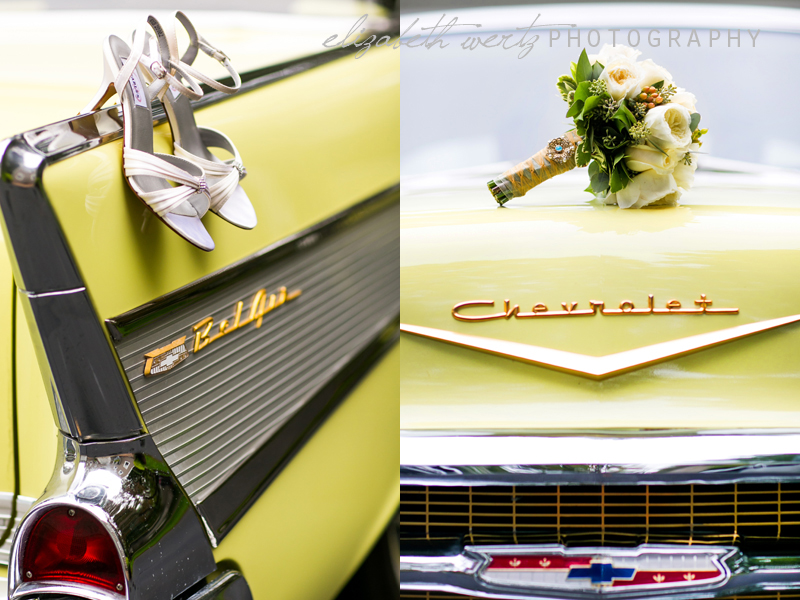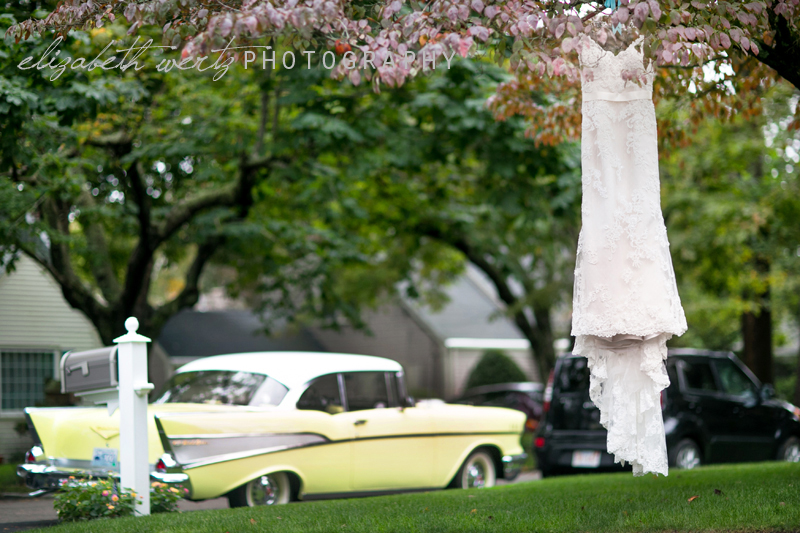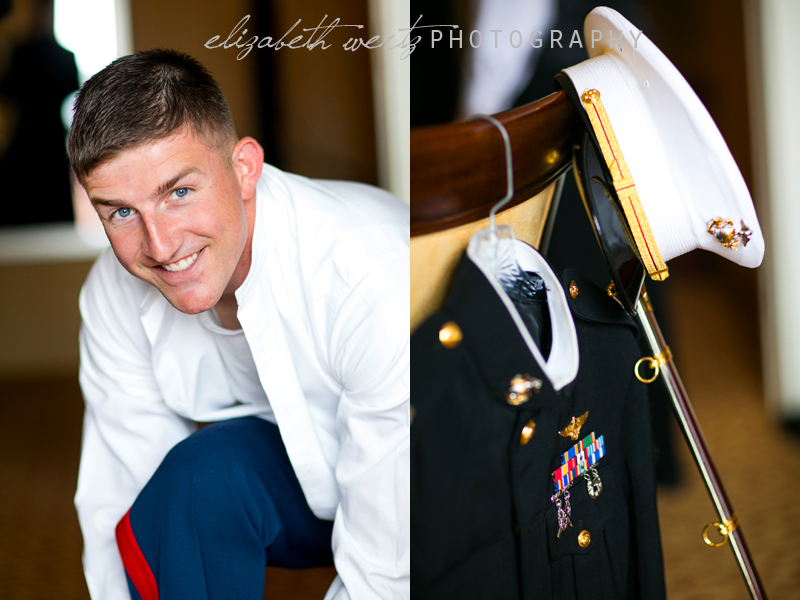 Lyrics to a groomsman's original song, composed for Shannon and Matt's wedding day.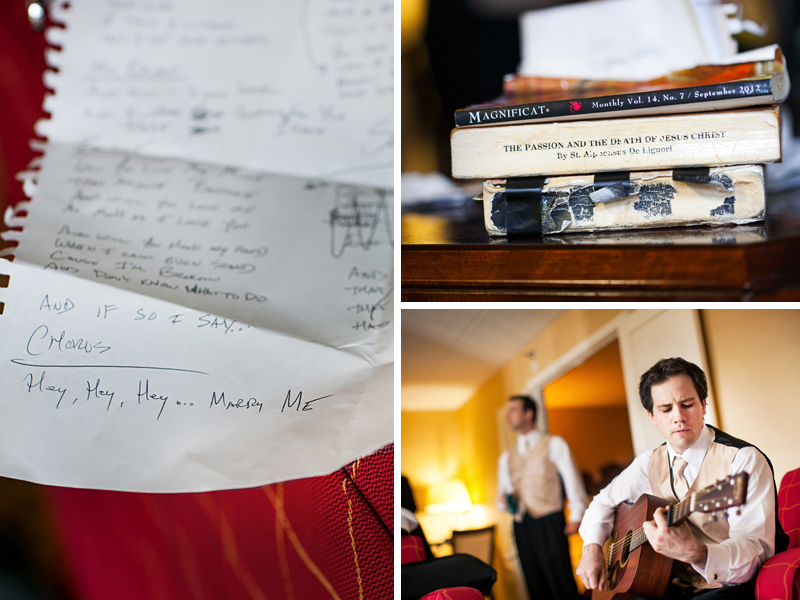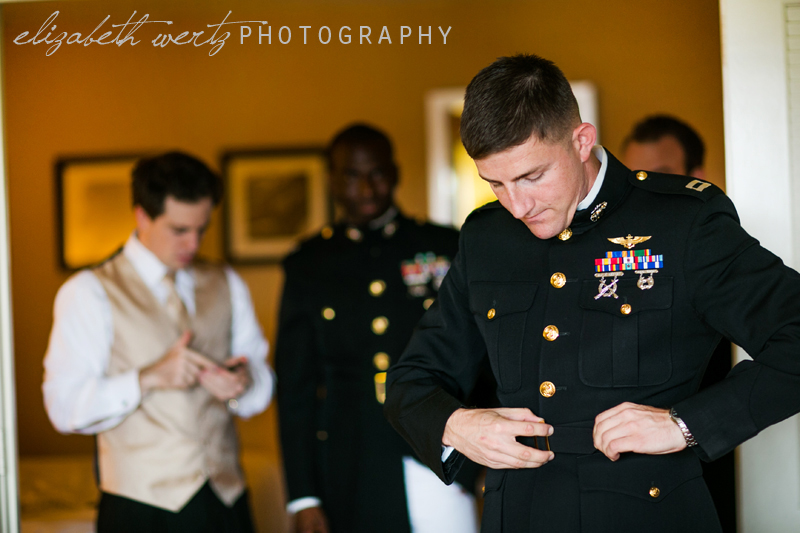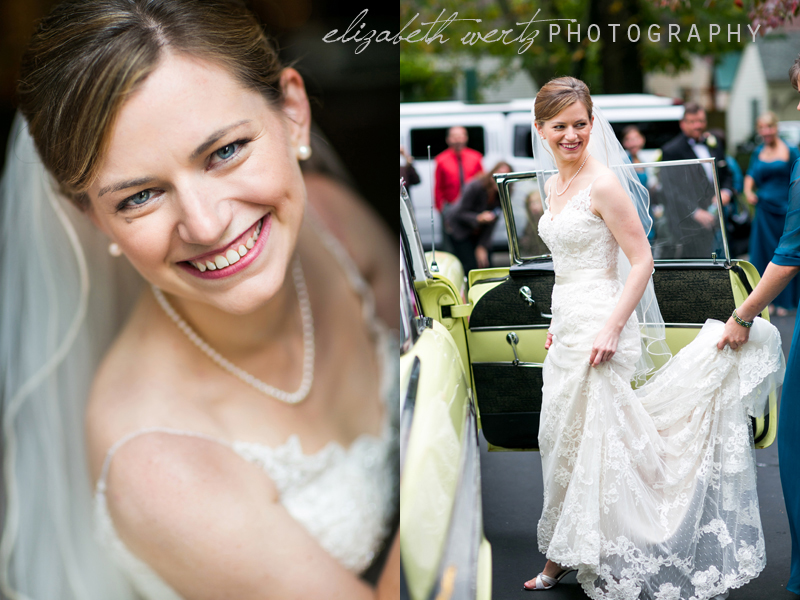 Shot in transit!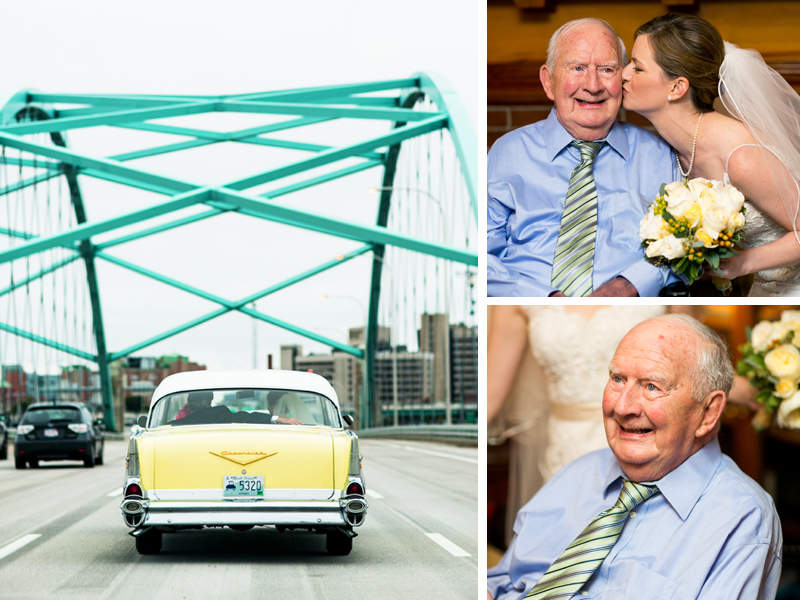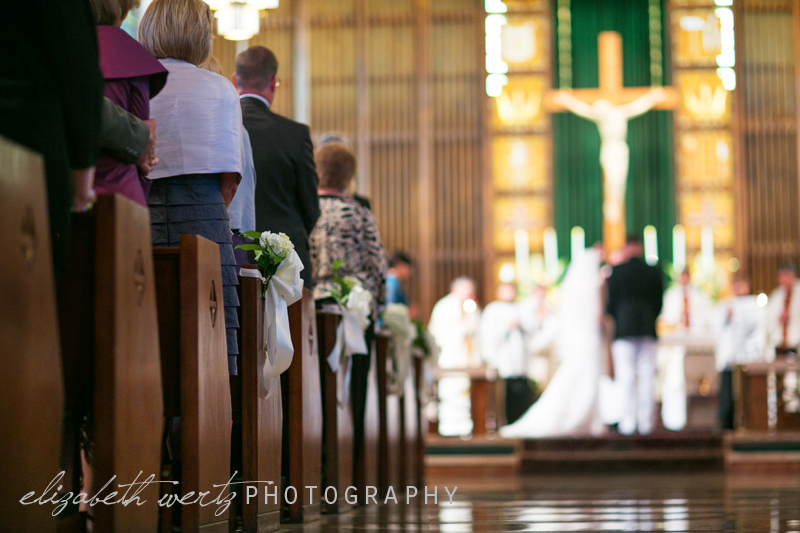 The many officiants sharing the honor of performing the ceremony.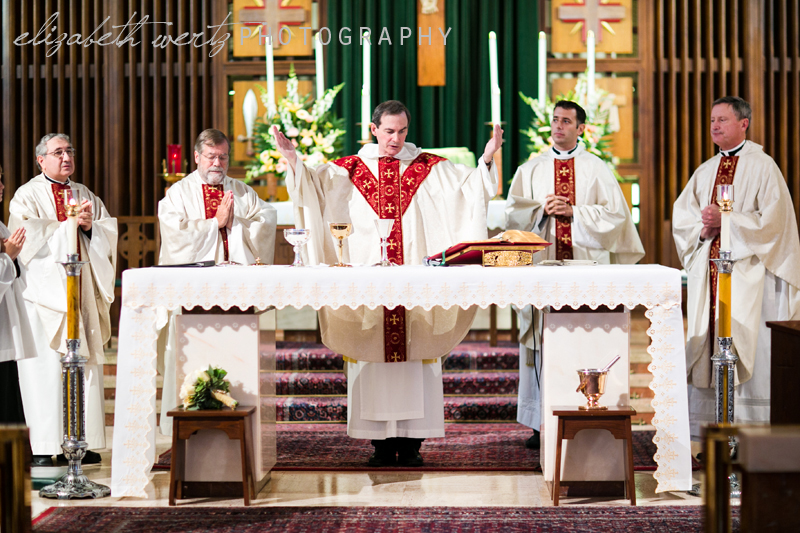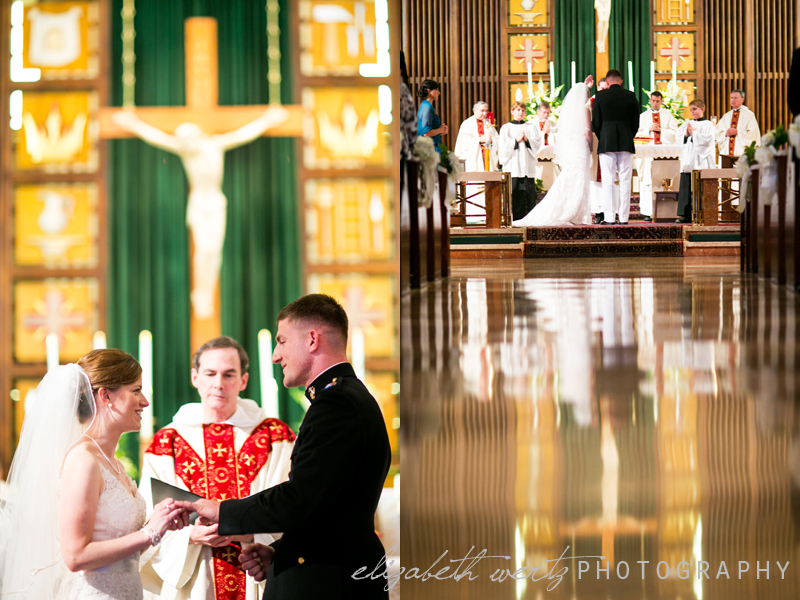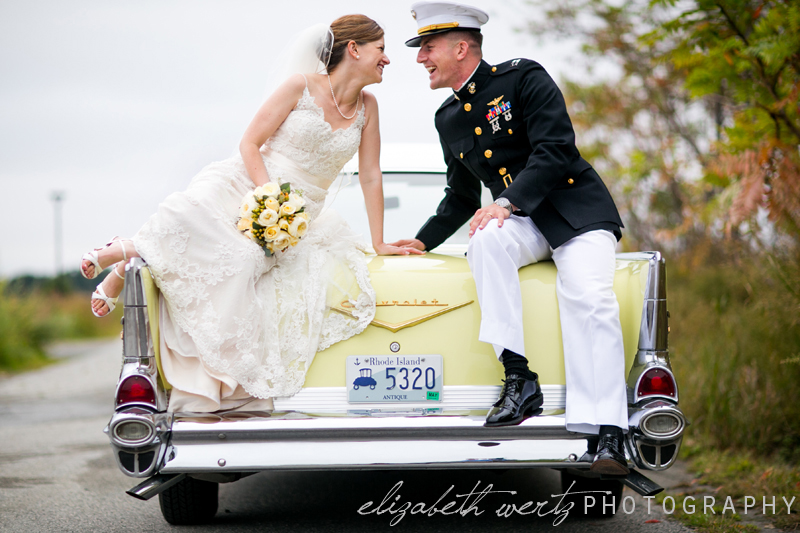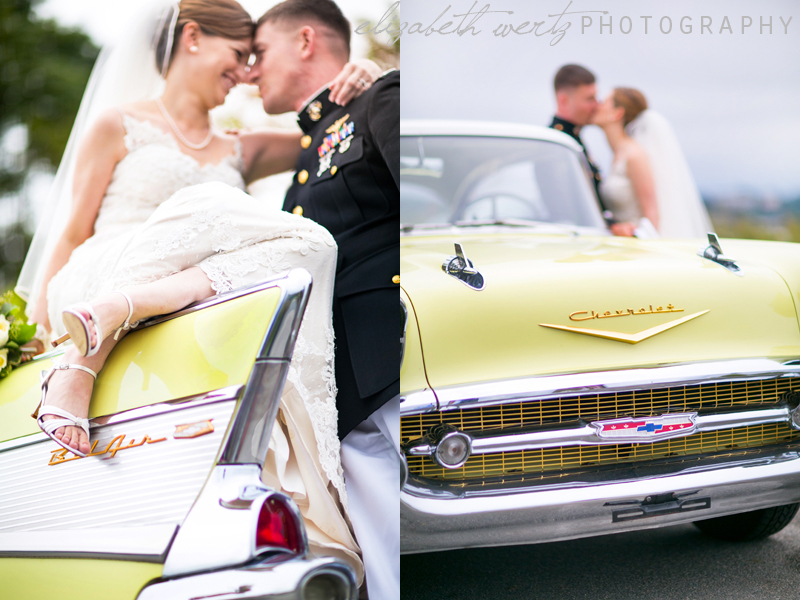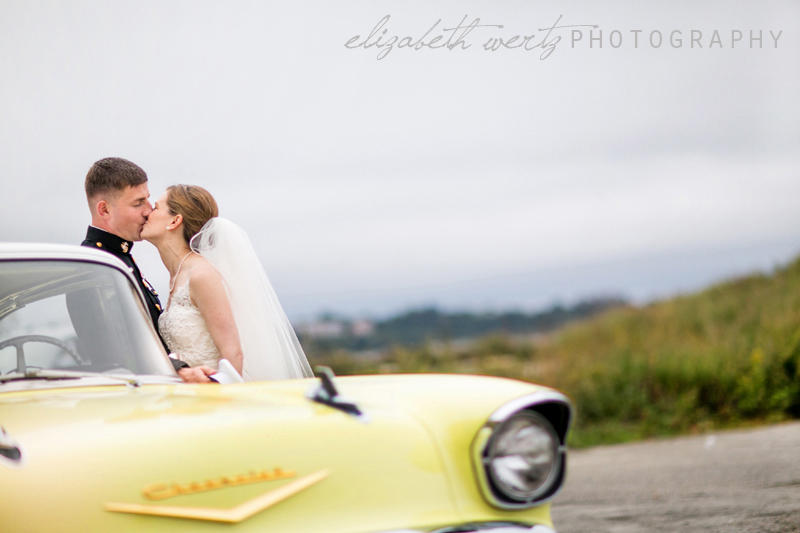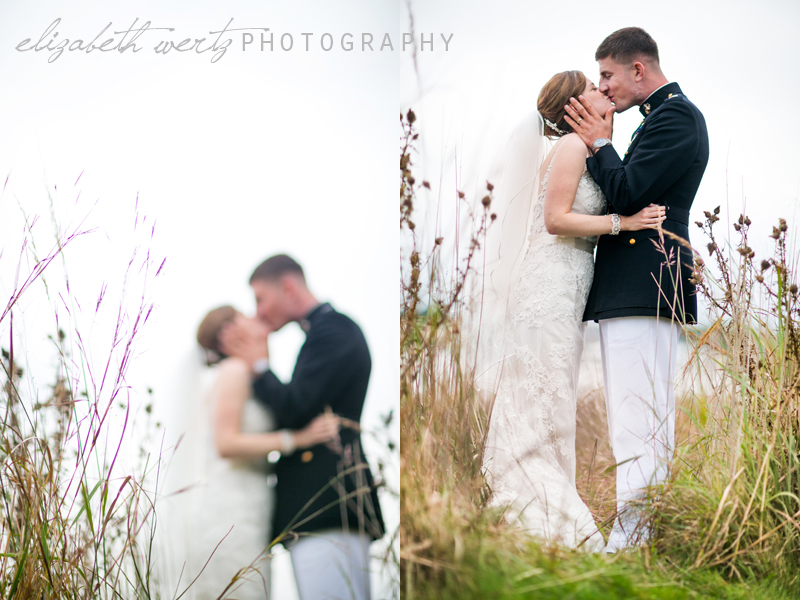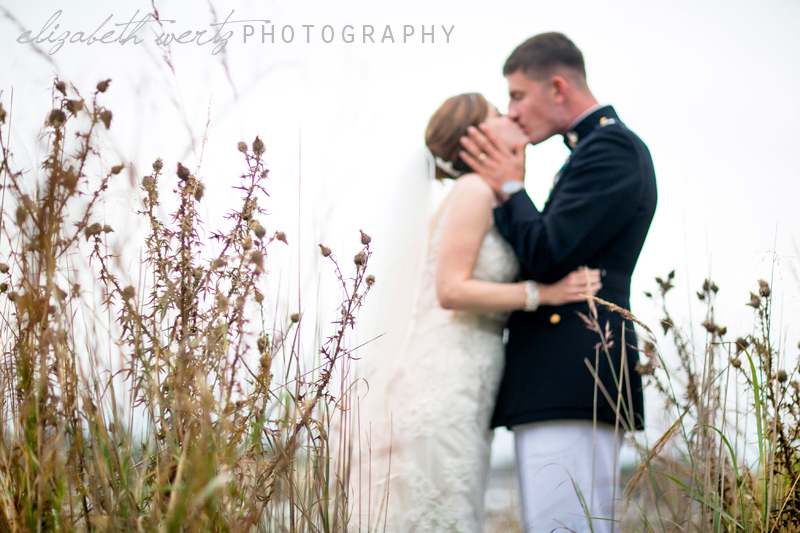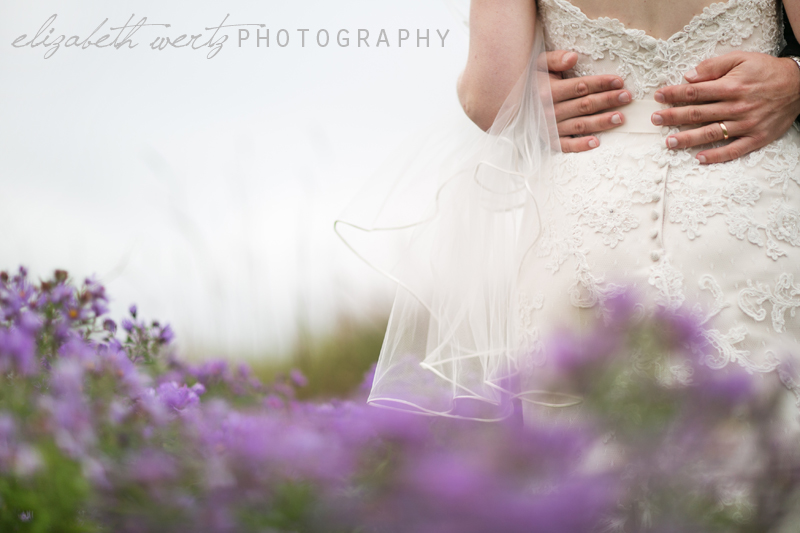 The sword ceremony made for a grand entrance...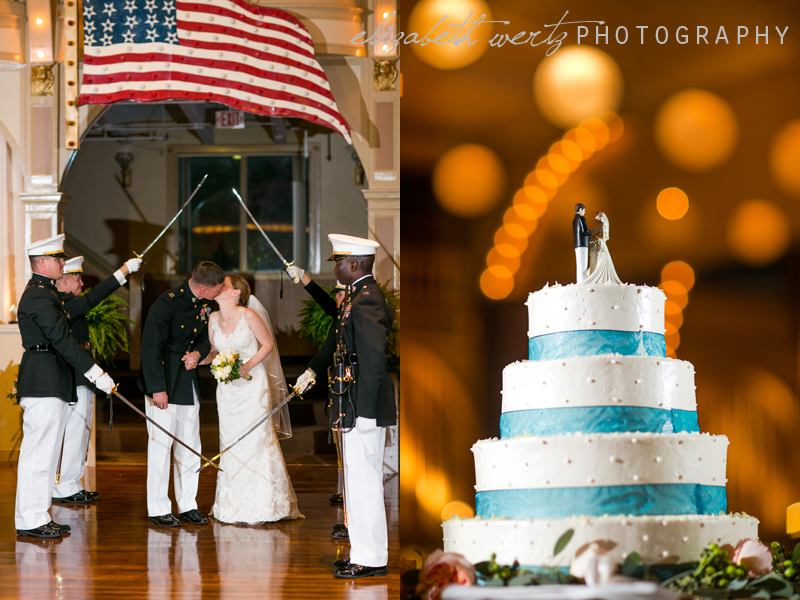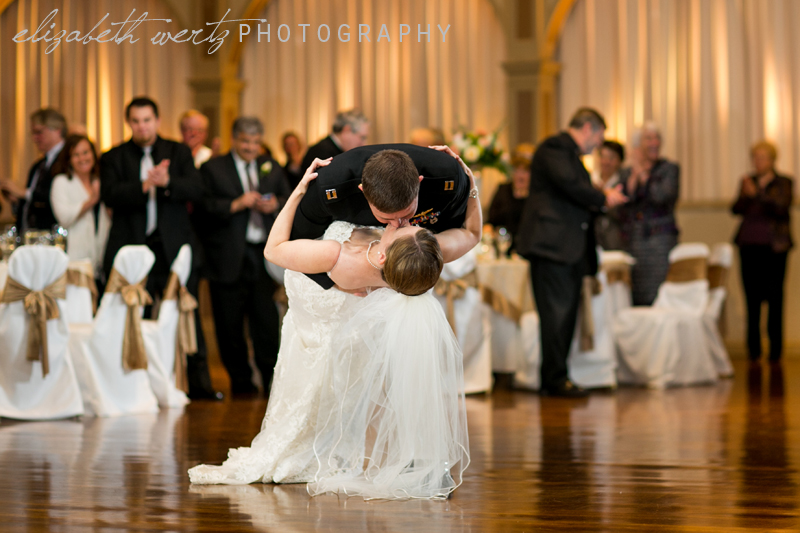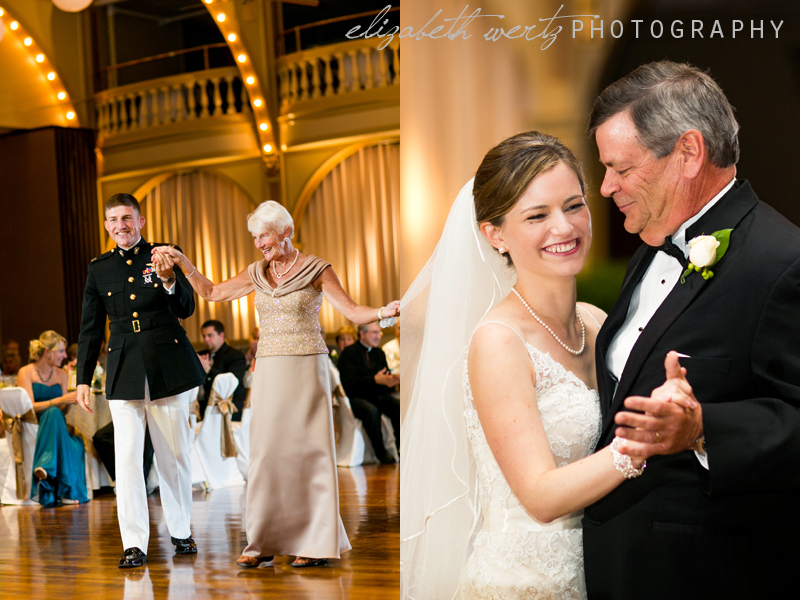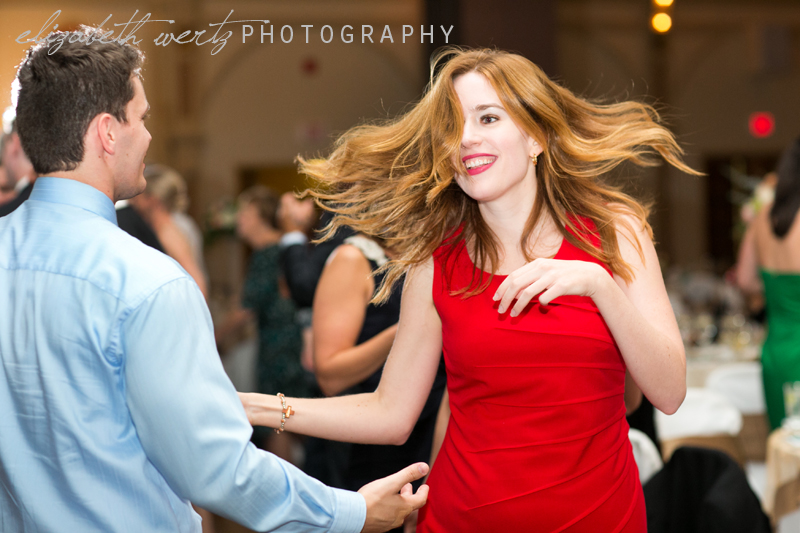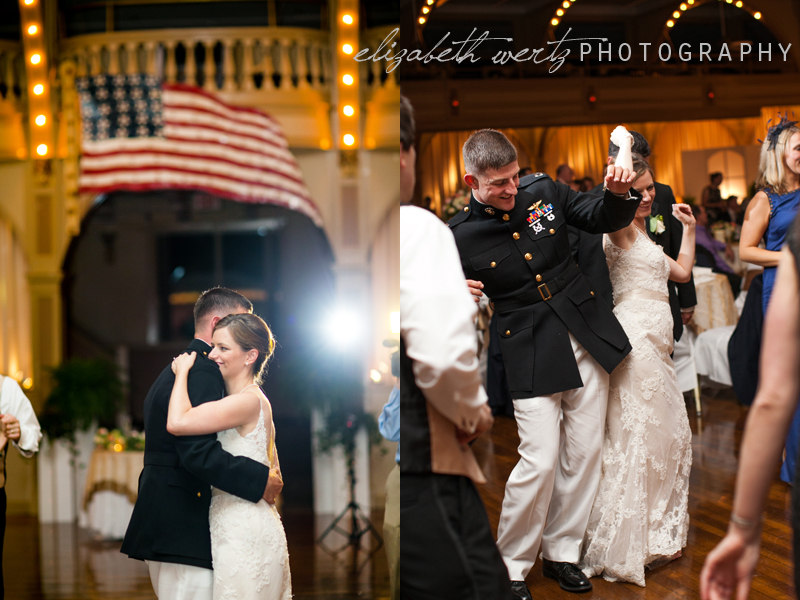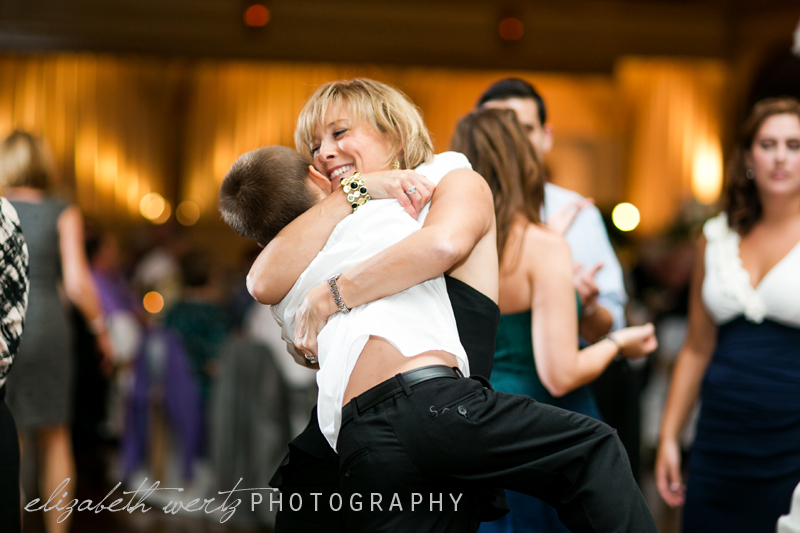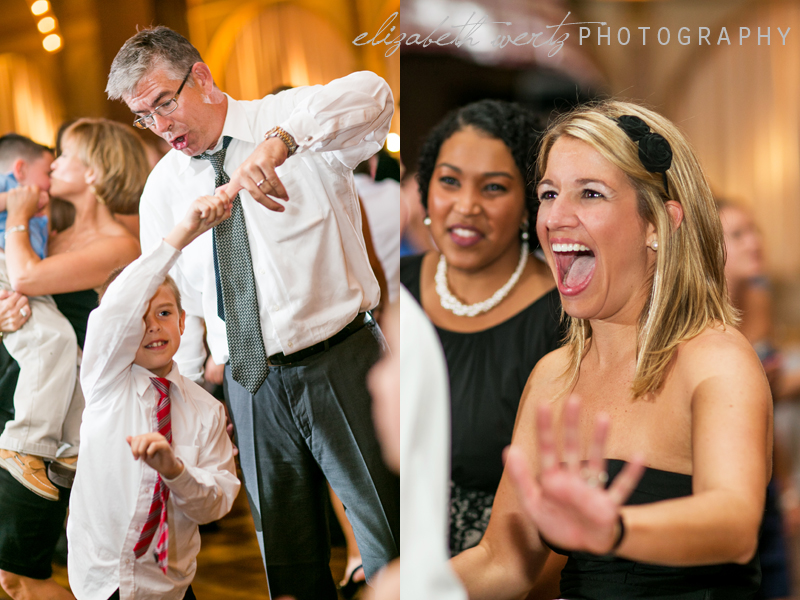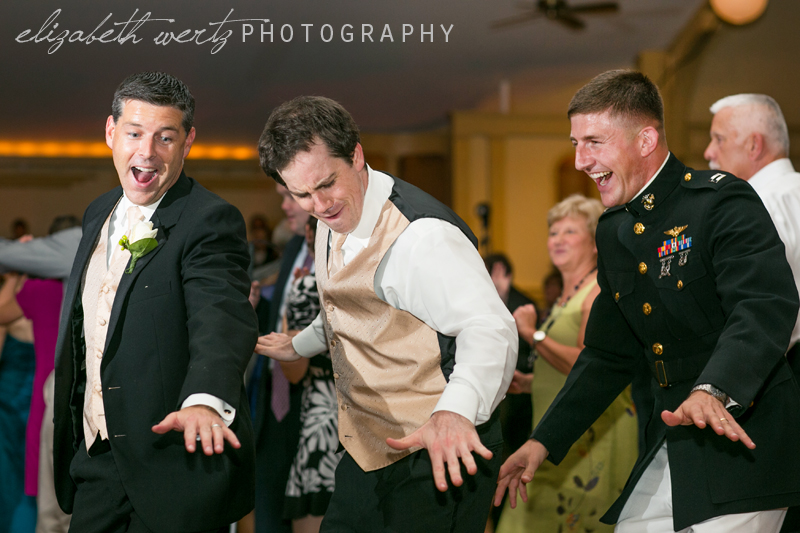 I scored some awesome action shots...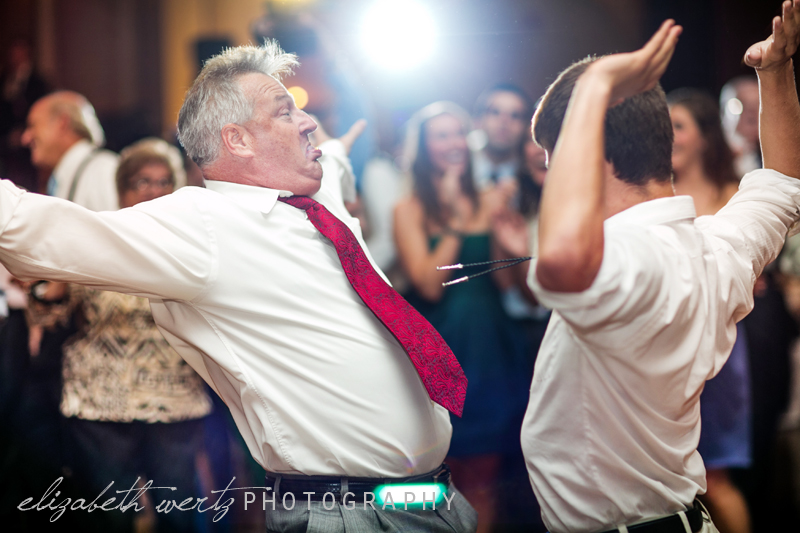 Gotta love the pairing of some flipping hair and lens flare!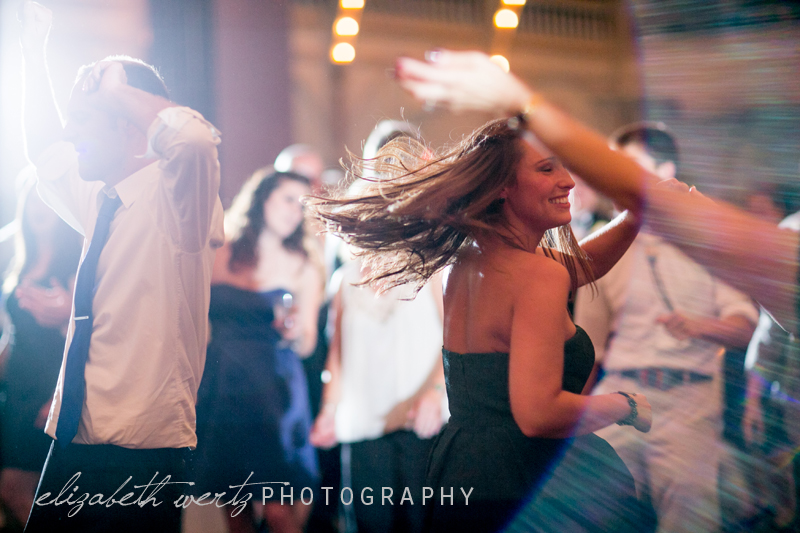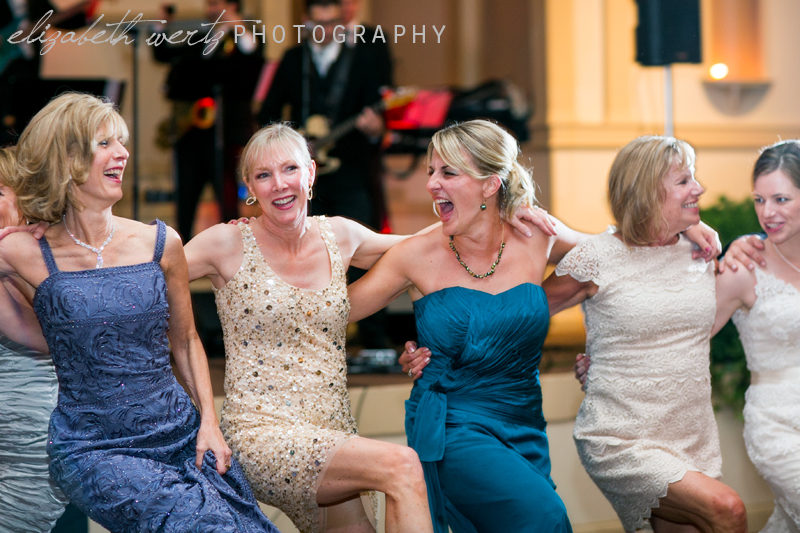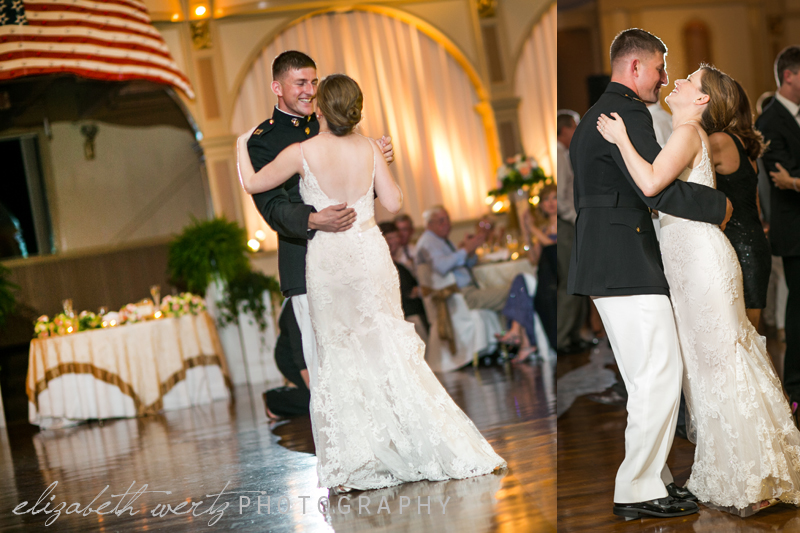 Take a peek at the slideshow: http://www.ewphotos.com/slideshows/shannonmatt/