It was a clear, sparkly day in May for Jumari and Stephen's Boston waterfront wedding. They chose one of the most romantic locations in the city for their spring wedding, the gorgeous
Boston Harbor Hotel
, a landmark along Boston's waterfront, built on Rowes Wharf, one of the oldest wharfs in the nation. Boston was a destination wedding for them, as they have settled in Stephen's home state of New Jersey. Jumari, however, was raised in Boston, so she "came home" for her wedding. In keeping with grand historic landmarks, they chose the majestic
Cathedral of the Holy Cross
in the South End for their ceremony. Not only is the cathedral Boston's largest and most prominent Catholic house of worship and the home of Boston's Archdiocese--it is also Jumari's childhood parish! She grew up just down the street, so it was a sentimental (and grand!) backdrop to exchange marriage vows with Stephen. And I am quite sure it was the biggest church I have photographed--the walk down the aisle seemed to take forever! Luckily, I had my friend and photographer extraordinaire Tony Yu shooting alongside me, and he stationed himself at the mid-point of the epic aisle. It was an honor to photograph a wedding ceremony in such hallowed walls, especially since it was commemorating the union of such a terrific couple. Stephen and Jumari's families are amazing--there was abundant love and closeness every minute, and many sweet, tearful moments. Highlights for me were the love Jumari and Stephen share for their little princess, their ridiculously adorable fluffy little pup, Faith (check out the Coach collar with heart pendant that Stephen gave to Jumari the morning of the wedding!), the emotions running high as Jumari walked the long aisle (a vision of elegance in her sweeping gown), the adorable nieces and nephews running around (and leaping and prancing and twirling, see shots of the dancing little lasses), Jumari and Stephen's sultry dance to Miguel's "Adorn," the strongly-felt presence of Jumari's father: present in photographs, in song, and in Jumari's tears as she danced with her brother while a photograph of her and her father dancing at her Quinceañera flashed on a screen, the way her bridesmaids immediately encircled her to comfort her when the song ended, Stephen's swanky wedding Nikes (with pink accents), Jumari's second entrance in her gorgeous (and sexy) reception gown, the dance floor filled all night with so many talented dancers (I cannot hear salsa without moving my hips so I was the dork half-dancing behind my camera), and above all, the warmth and laughter and love and rich tradition in that room--it was impossible to stand at the edge of that dance floor and not smile. Thank you Jumari and Stephen, for giving me access into your wonderful circle of friends and family, and allowing me to document such a beautiful day in your lives.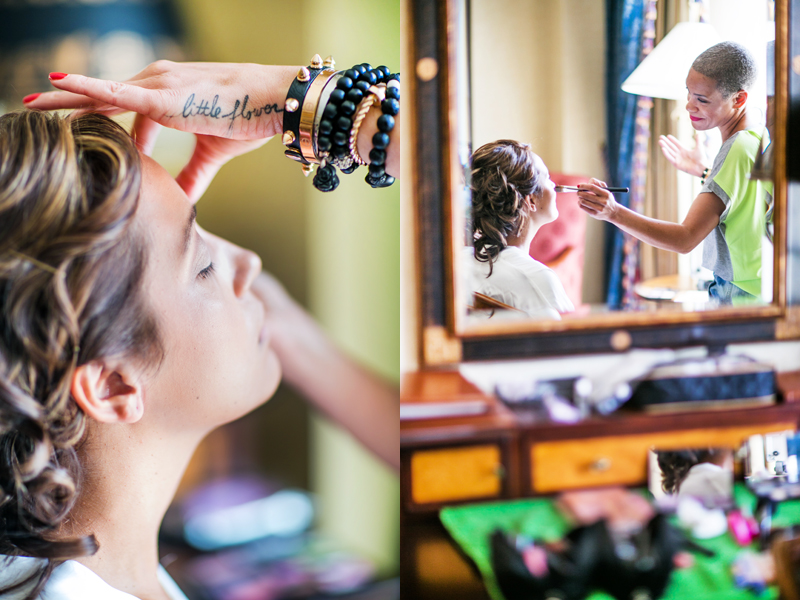 The fluffy little princess, Faith.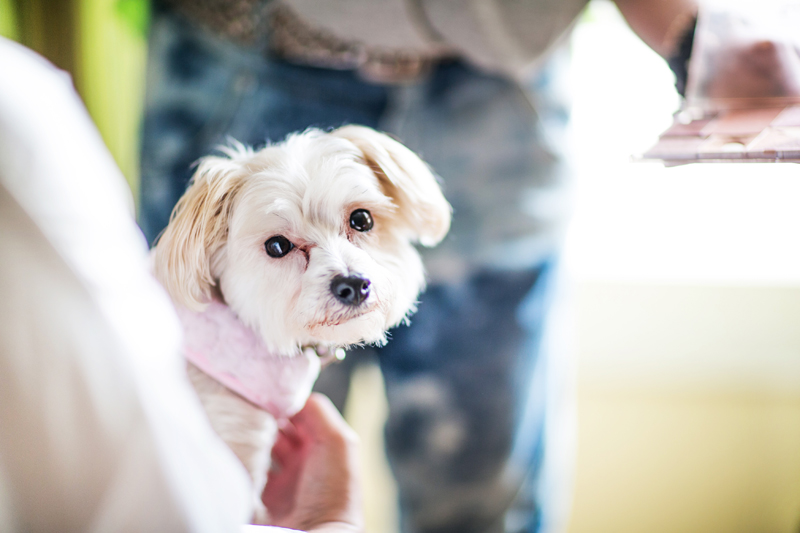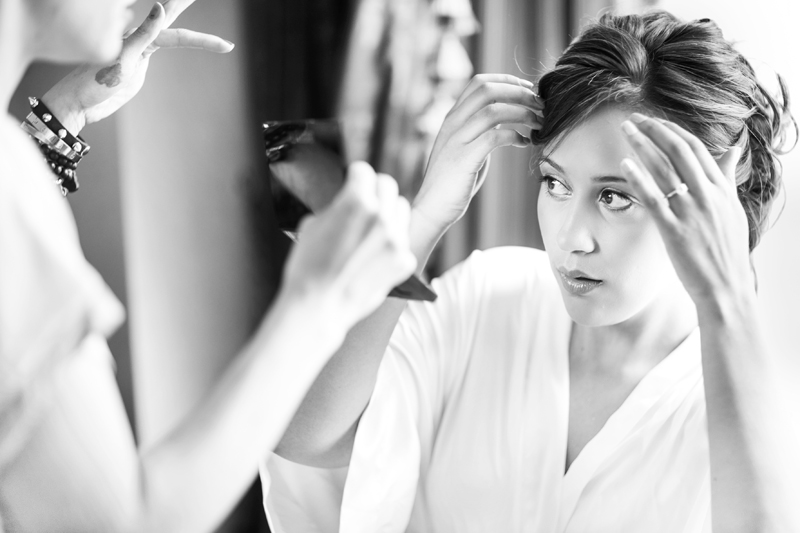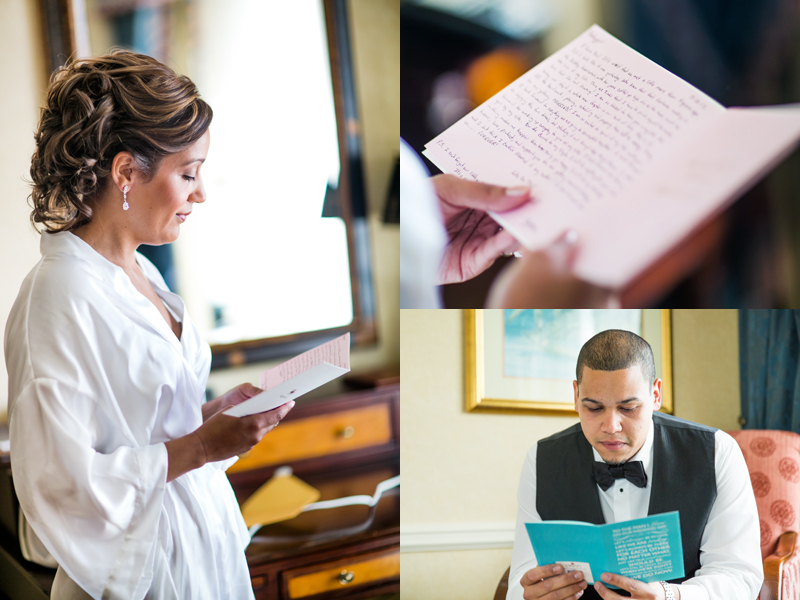 A quiet moment captured by Tony.
Stunning.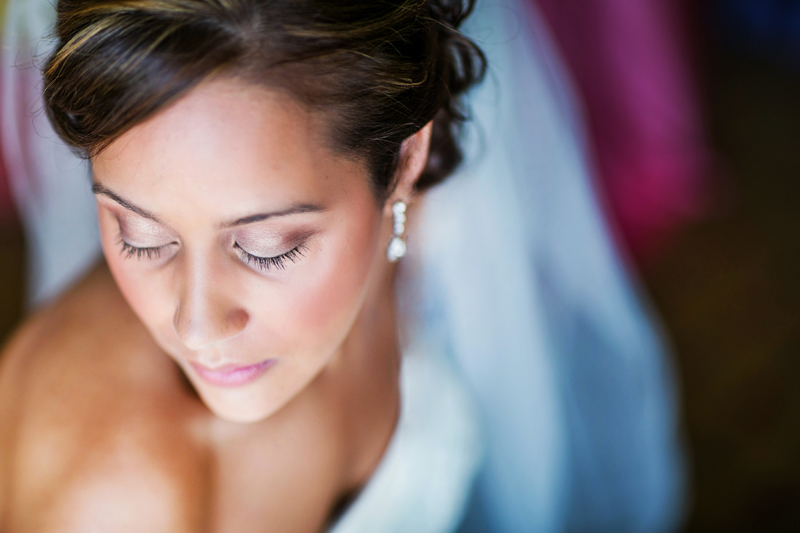 The sweeping, grand Cathedral of the Holy Cross.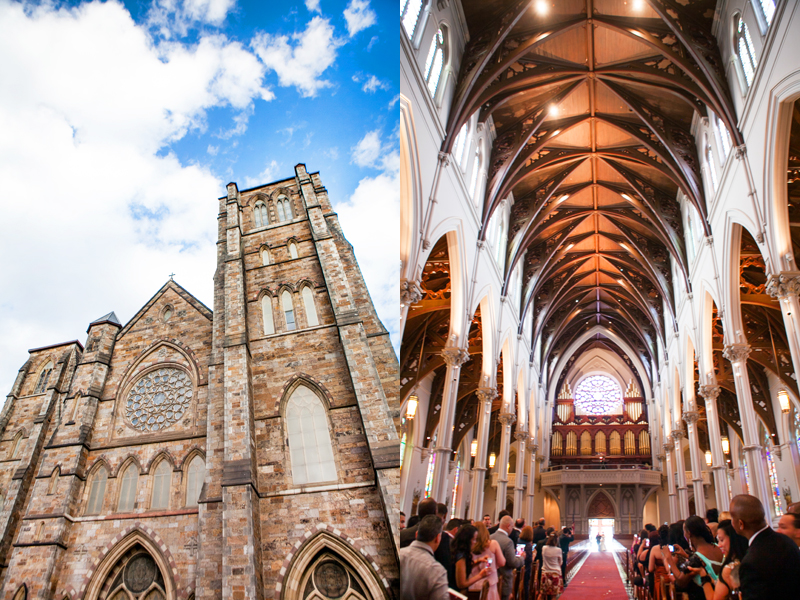 Thanks Tony for nailing the kiss!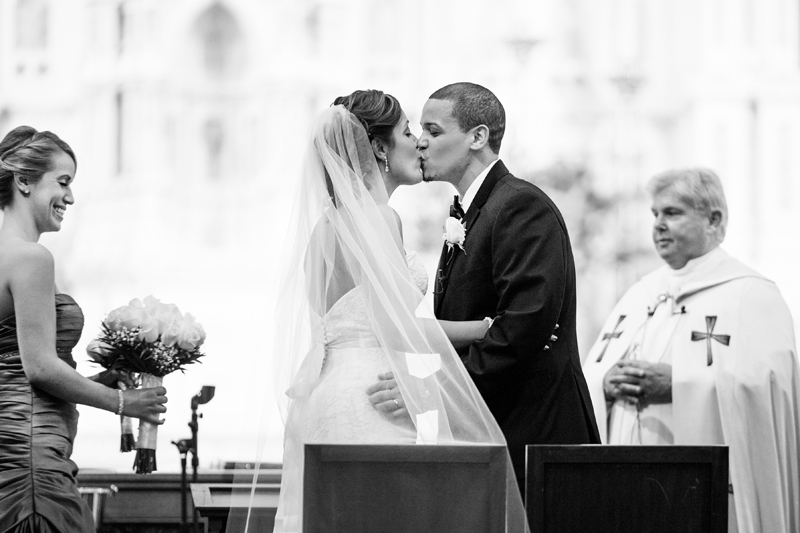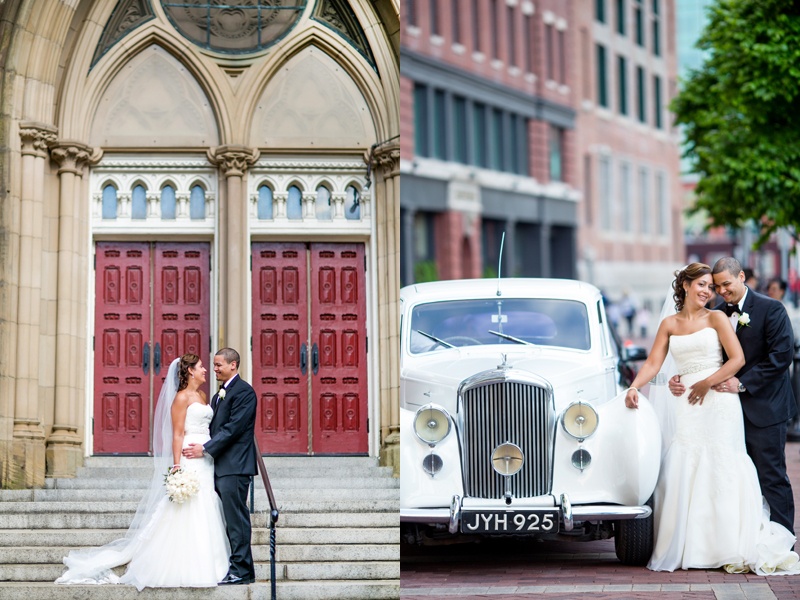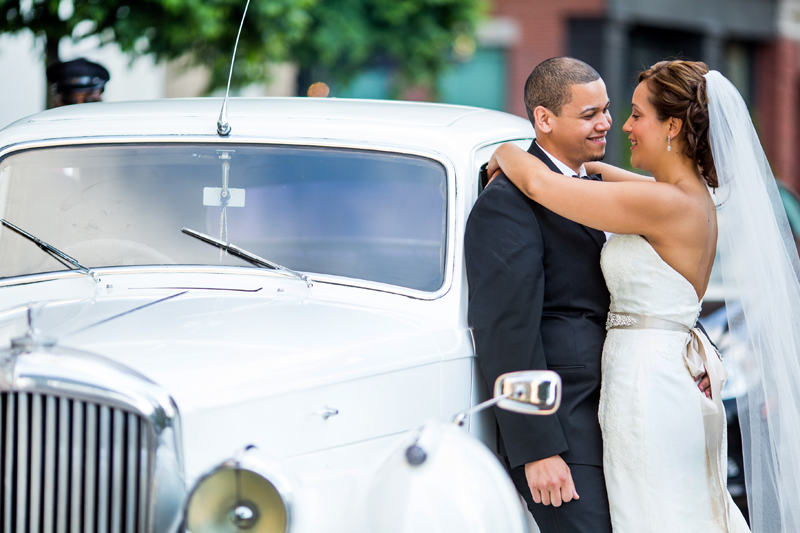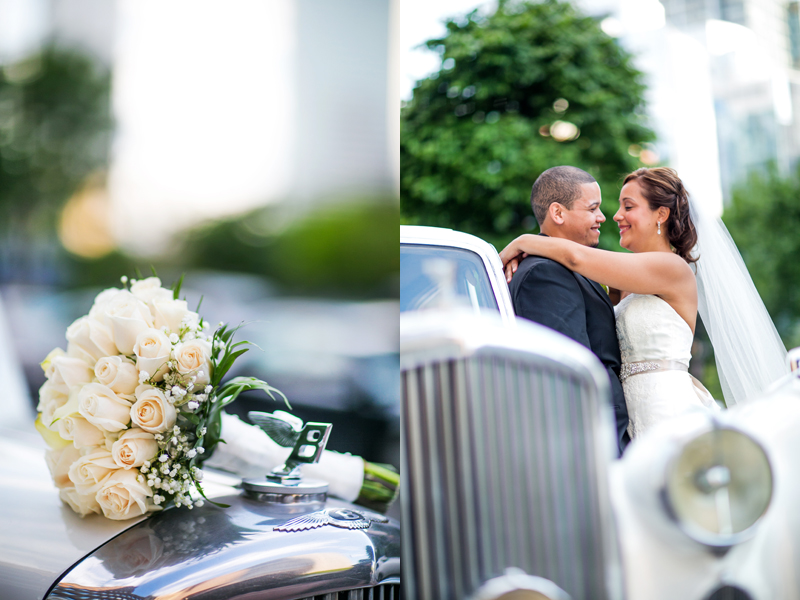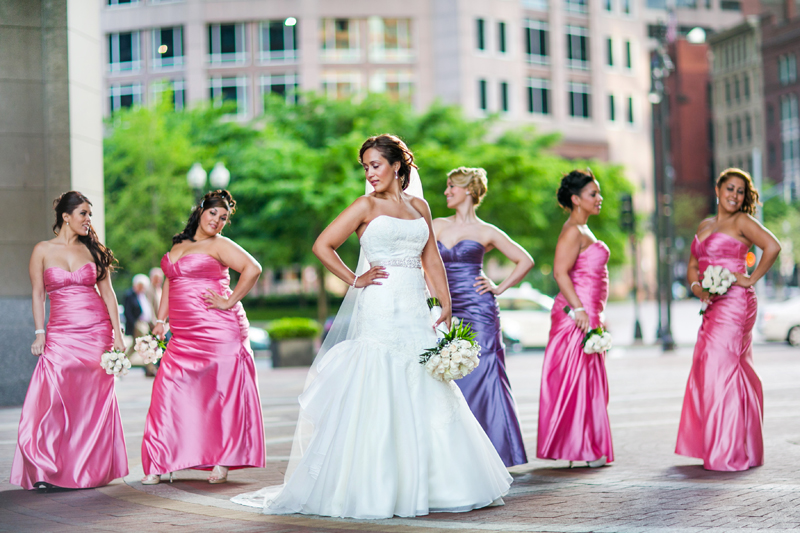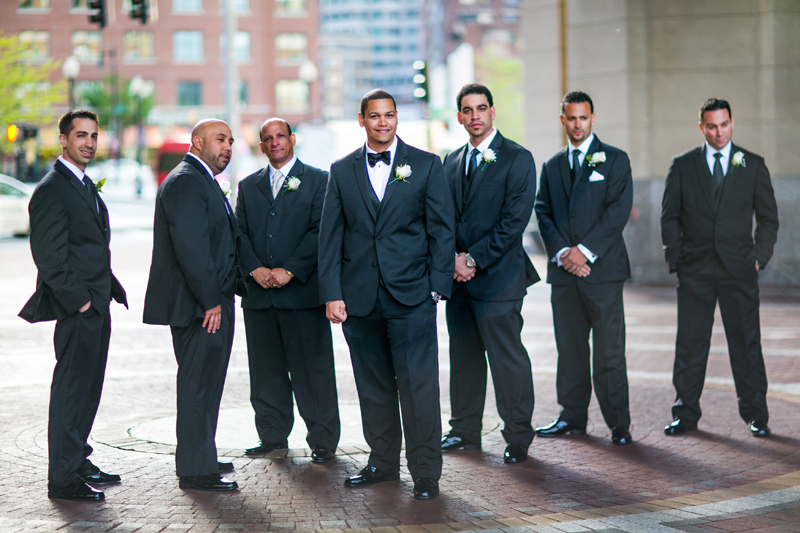 The sizzlin' wedding party striking a pose (in tricky light!).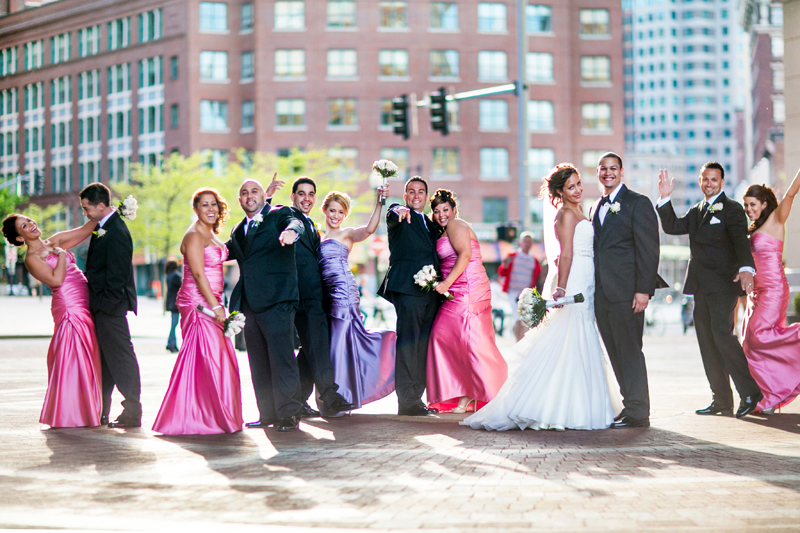 One of my favorite shots of the entire day, by the talented Mr. Yu.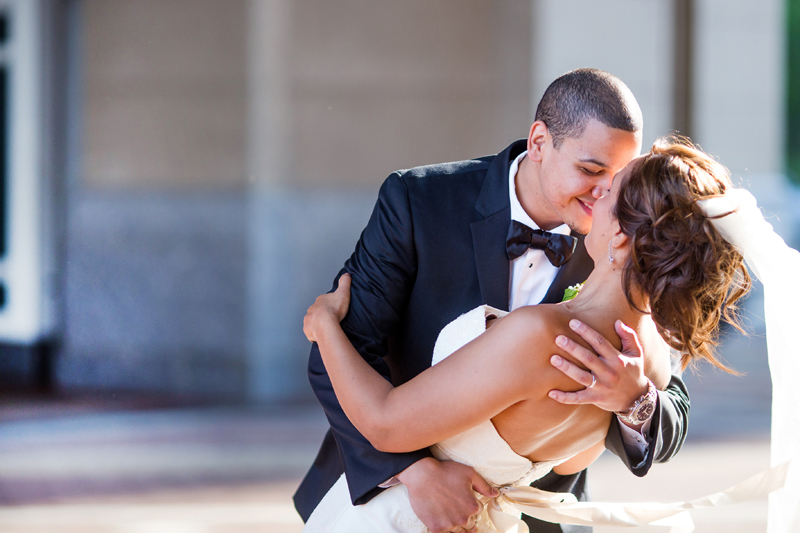 We stole a few moments on the Northern Ave. bridge before heading back to the hotel. Shot on right by Tony.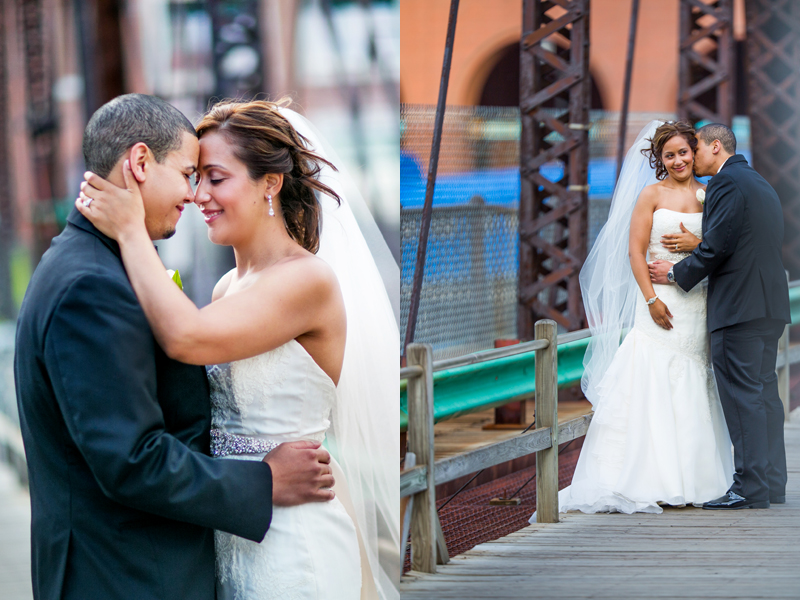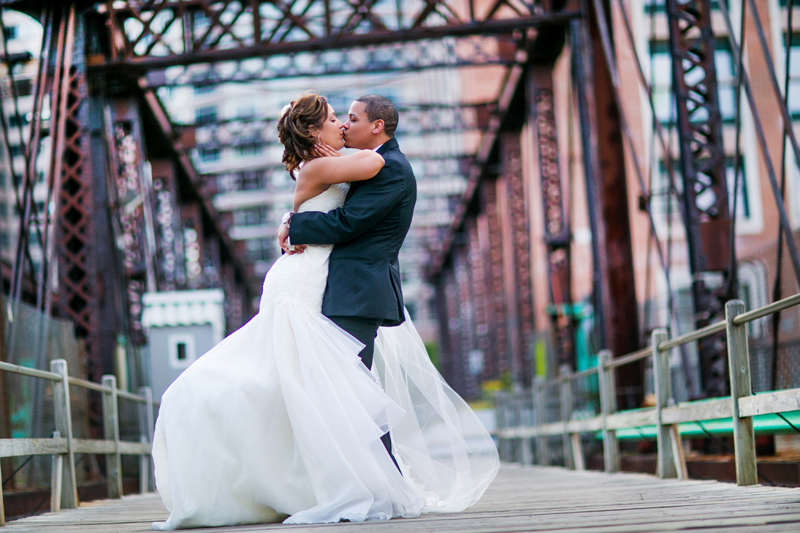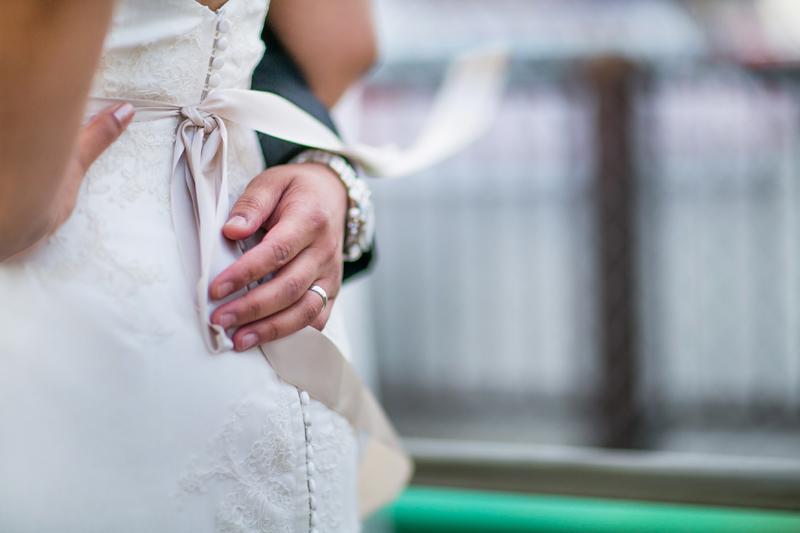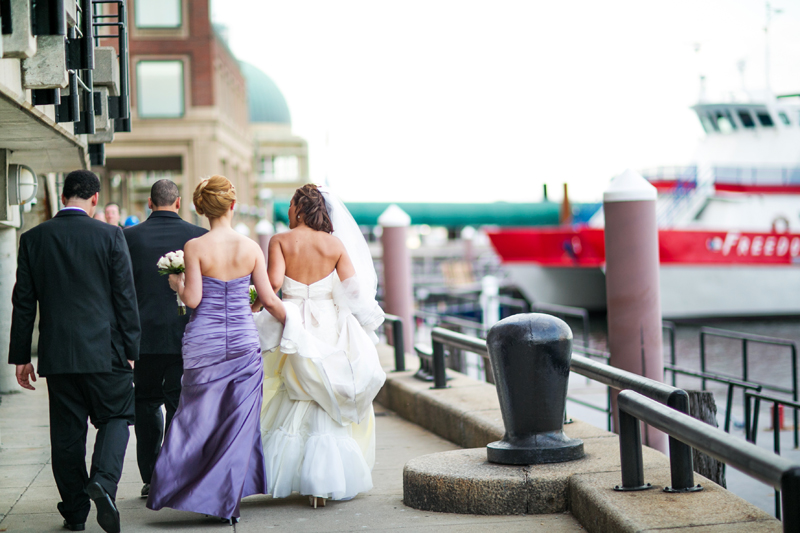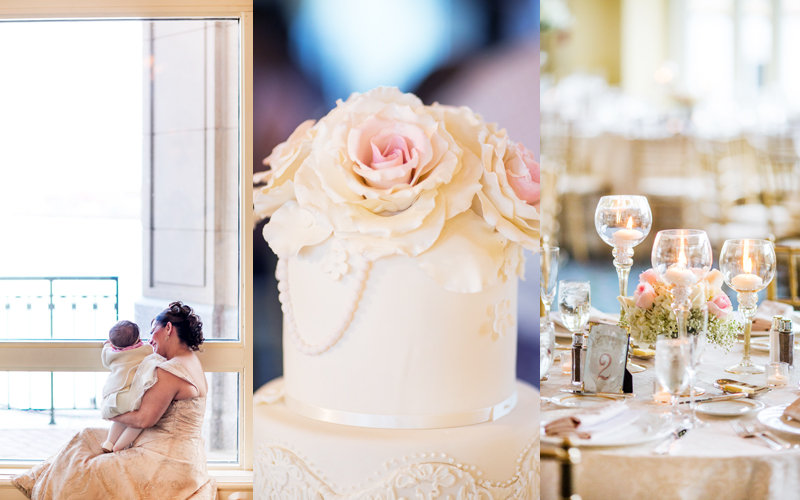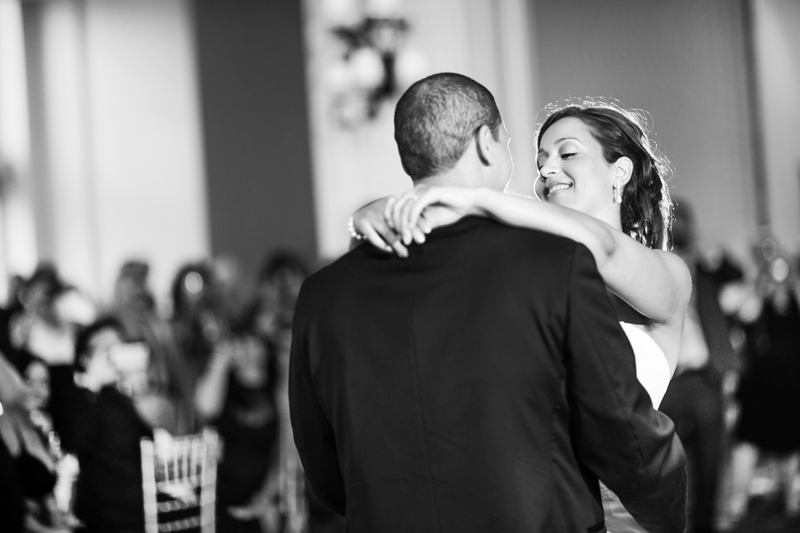 Perhaps the most adorable mother-son dance I have ever seen.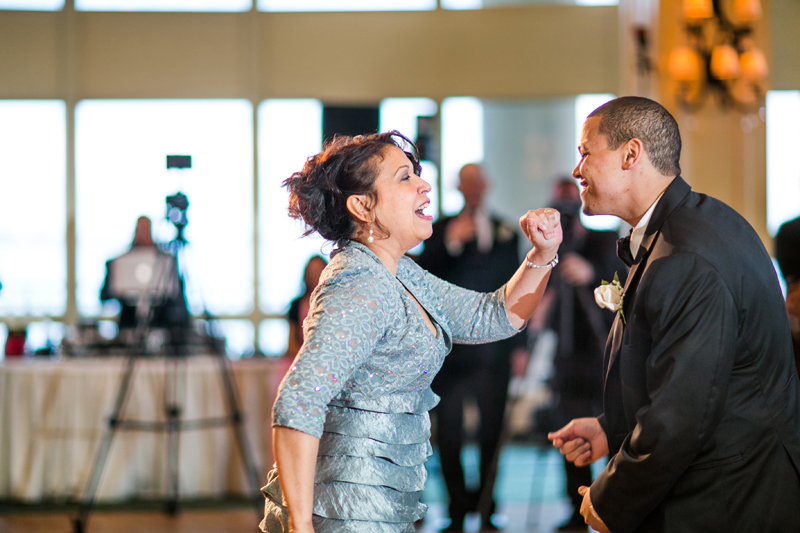 Shot on the left by Tony.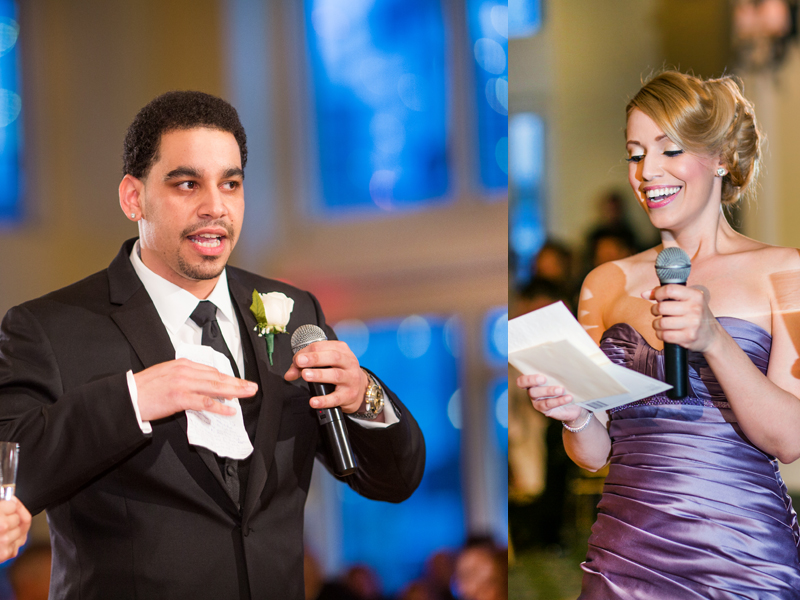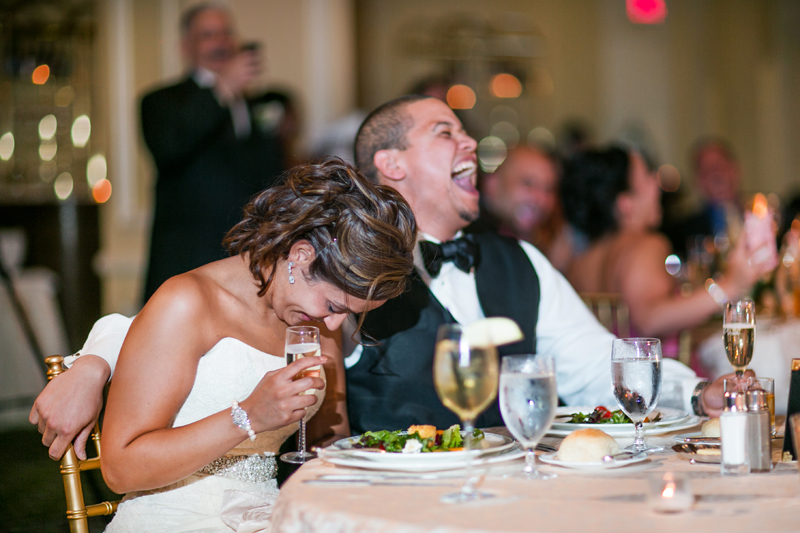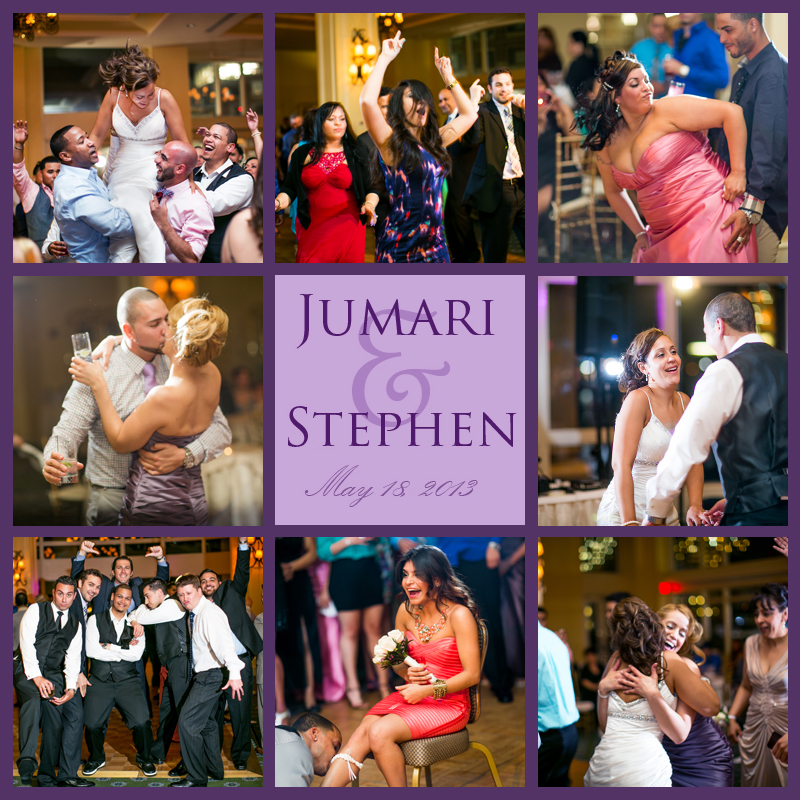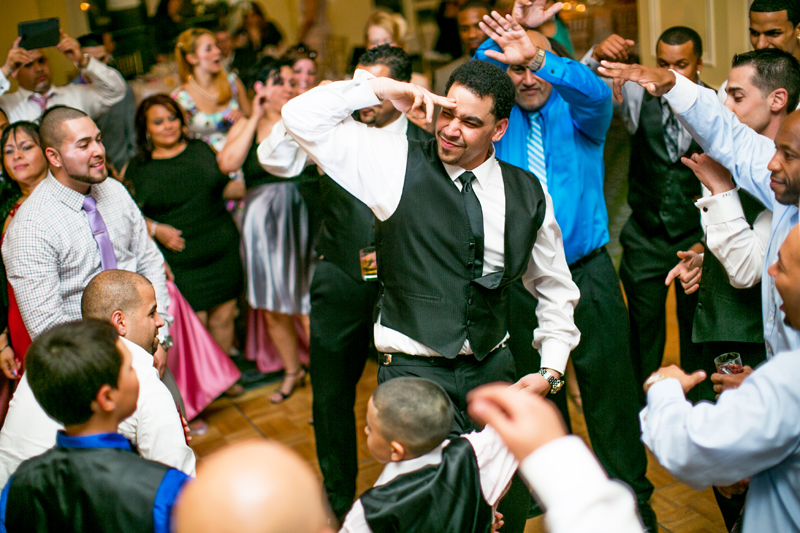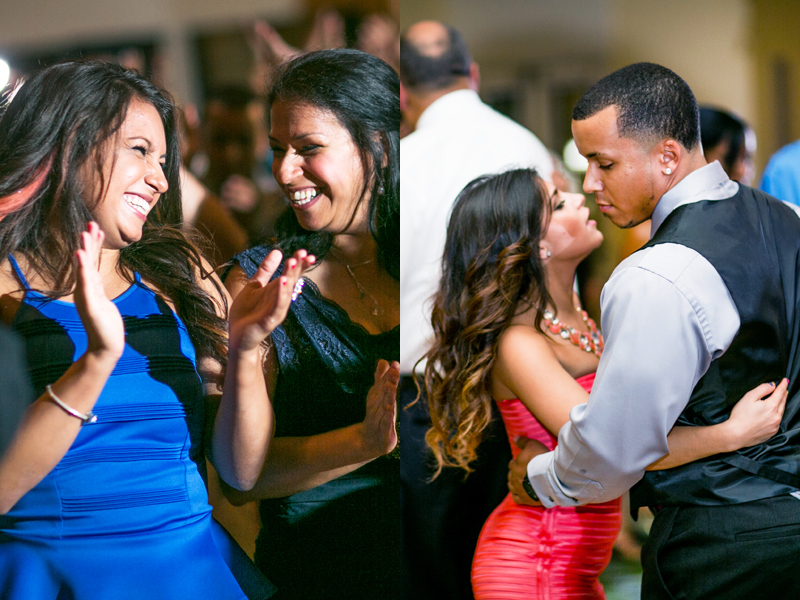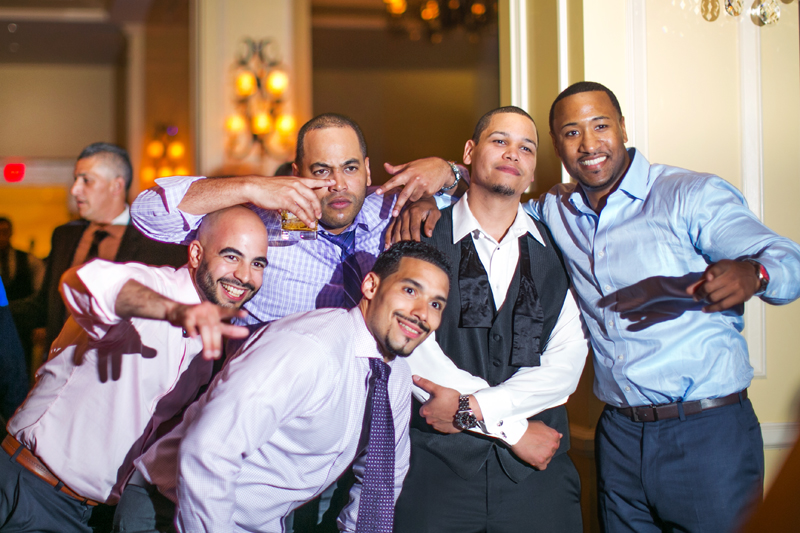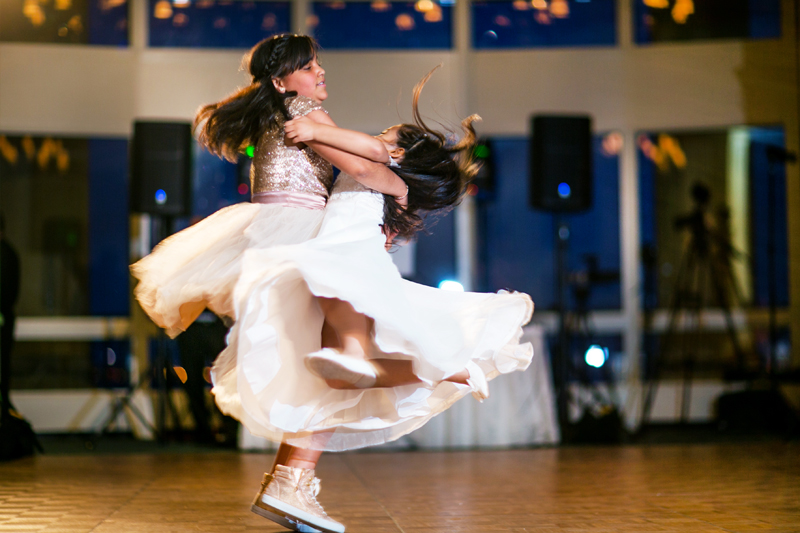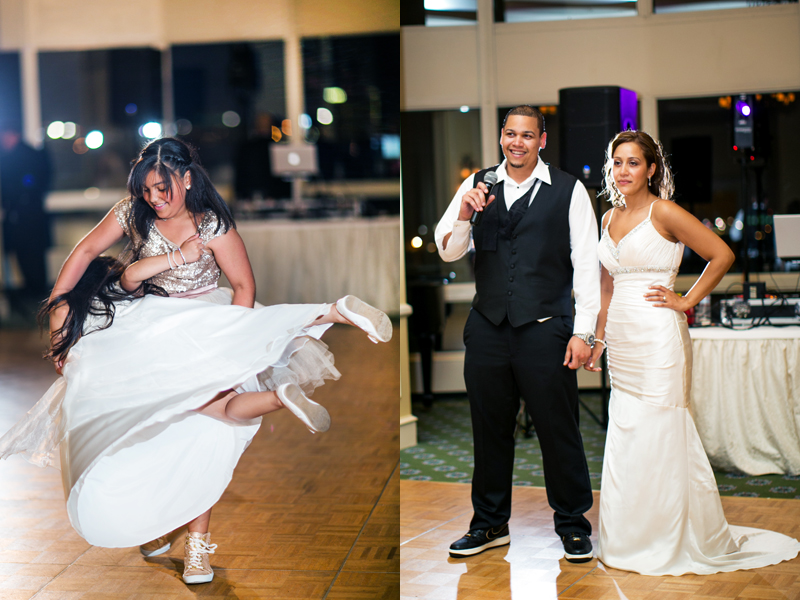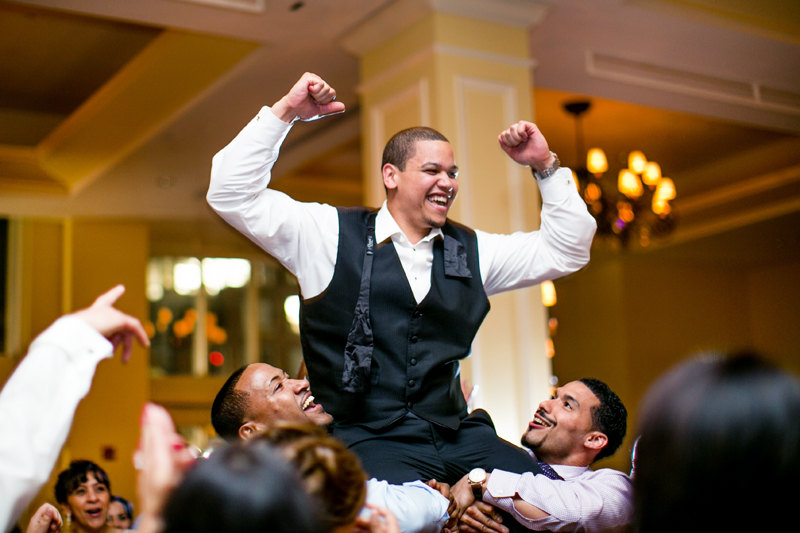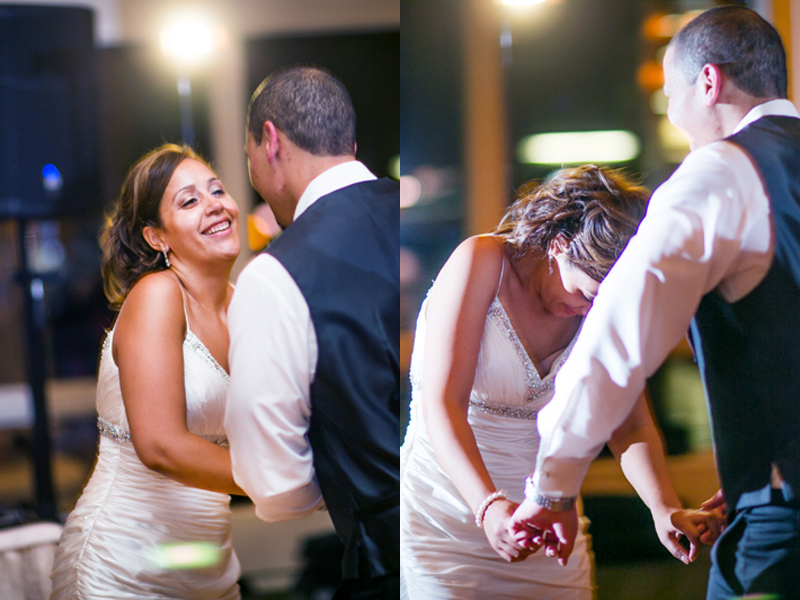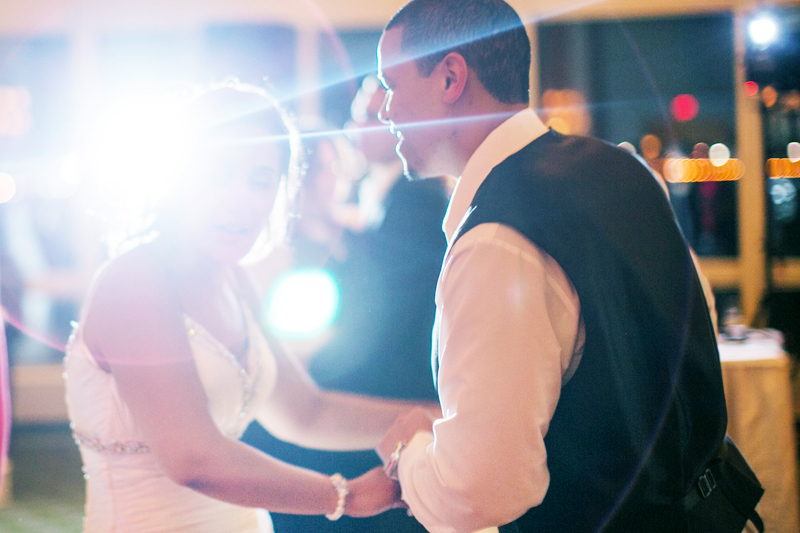 Be sure to watch their slideshow (and make sure your volume is up!): http://www.ewphotos.com/slideshows/jumaristephen/