It was a full-throttle summer heat wave for Tess and Dave's 6th of July nuptials--a perfect sunshine-rich, balmy New England summer wedding at one of my very favorite venues,
The Stevens Estate
in North Andover. Tess got ready with her parents, sister, and best friend at her parents' charming home. As a lover of craftsman architecture and antiquated charm, it was a delight to be able to shoot there: beautiful stonework, vines draped everywhere, nooks and crannies, surrounded by the most lush, well-loved gardens. Competing with Tess for the limelight was her precious-to-the-brim niece Harper, who toddled around in her fluffy silk dress, melting the hearts of everyone around her all day. It was almost too much cuteness to handle, and I couldn't keep my lens off of her. The tent at Stevens Estate was open to the hot summer evening, and guests fanned out across the grounds as the sun set over the hill. As the tent cooled, the party moved inside, and the dance floor was crowded all night as the talented fellas of the band
Business Time
rocked the tent all evening. It was a summer wedding at it's finest, complete with a grand sparkler exit sending the newlyweds off into the balmy July night. Thank you for the pleasure of capturing your beautiful summer wedding, Tess and Dave!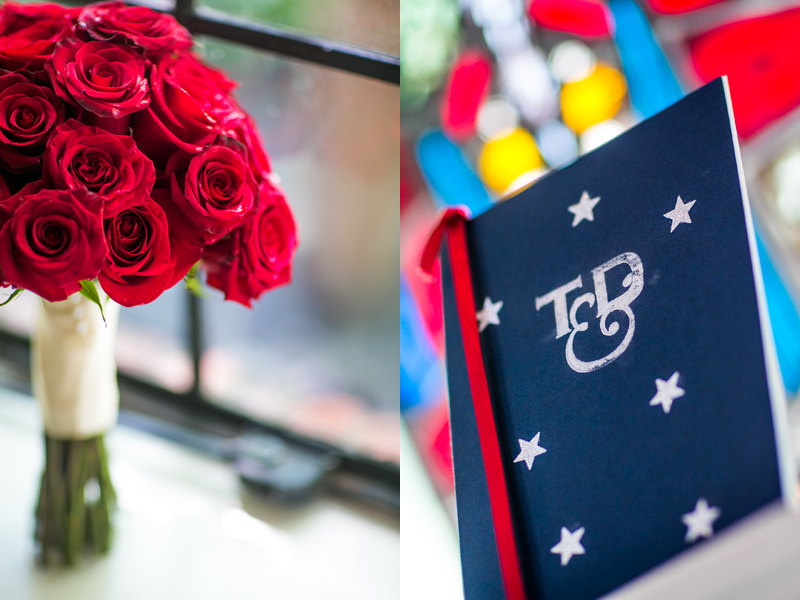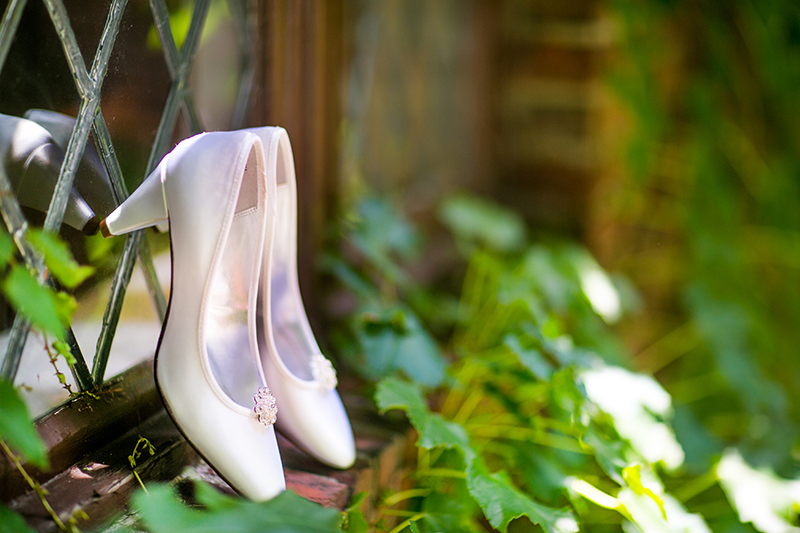 Tess' sister was her maid of honor/wedding planner/stylist extraordinaire.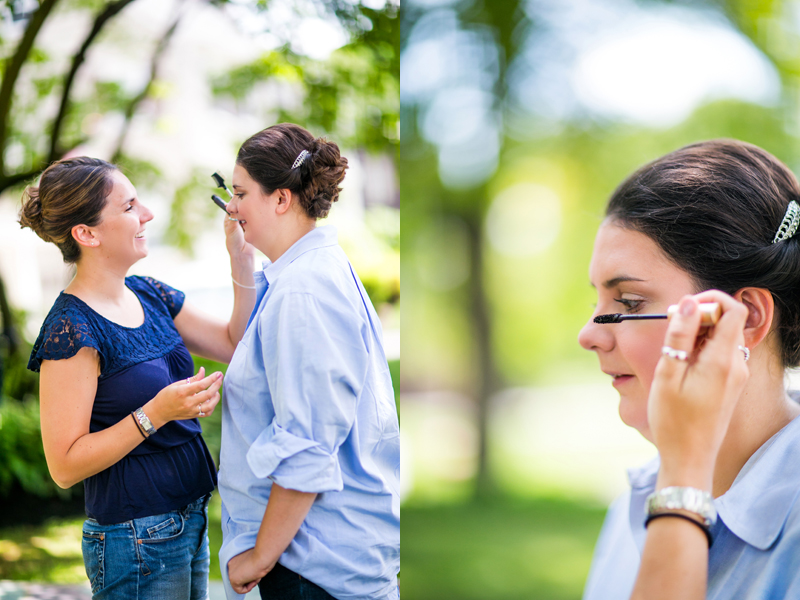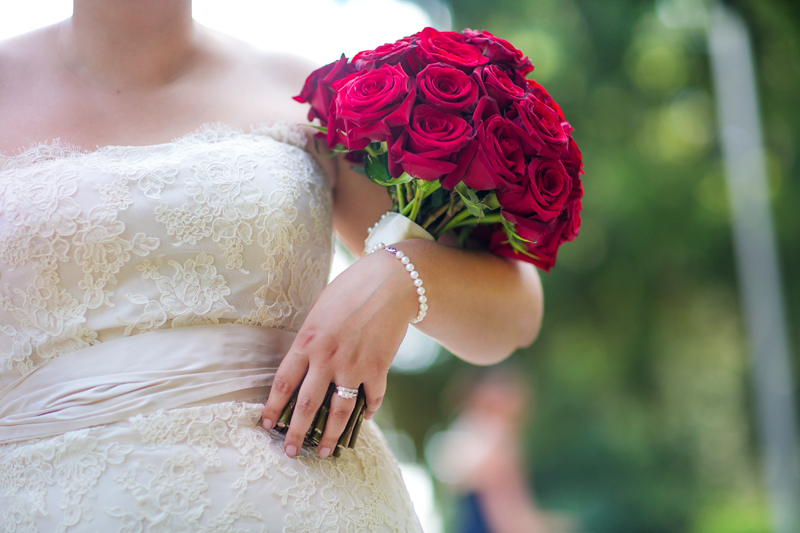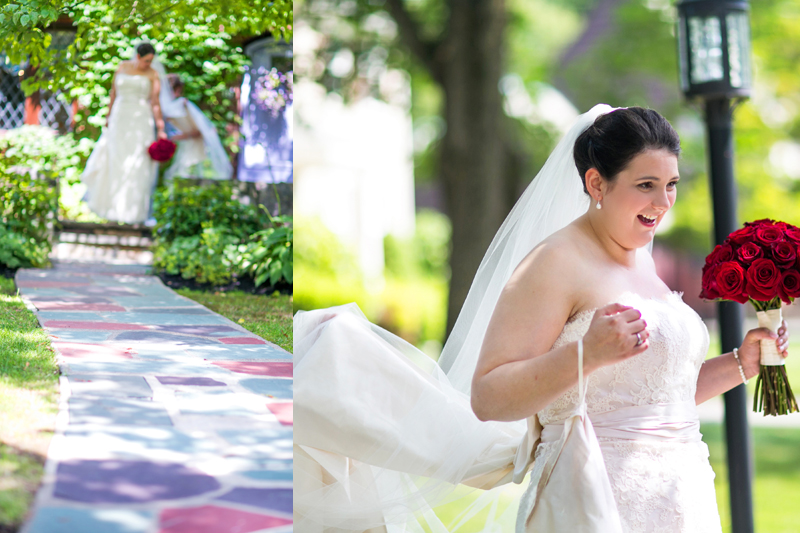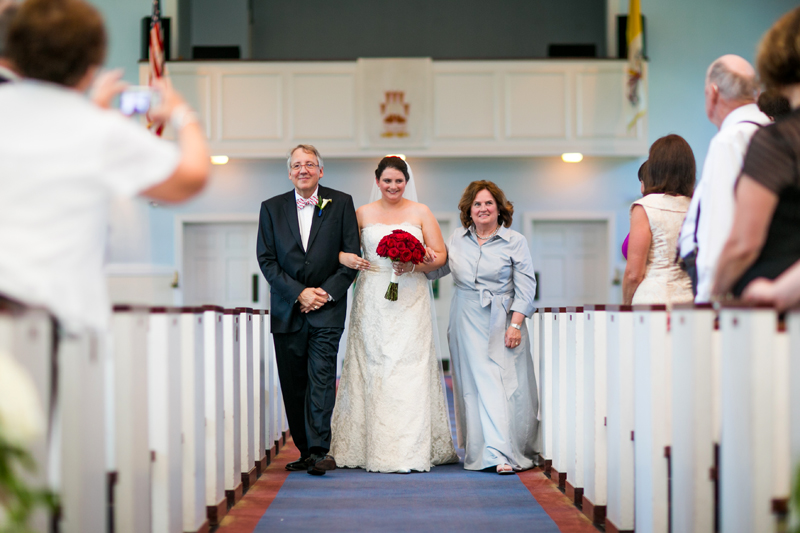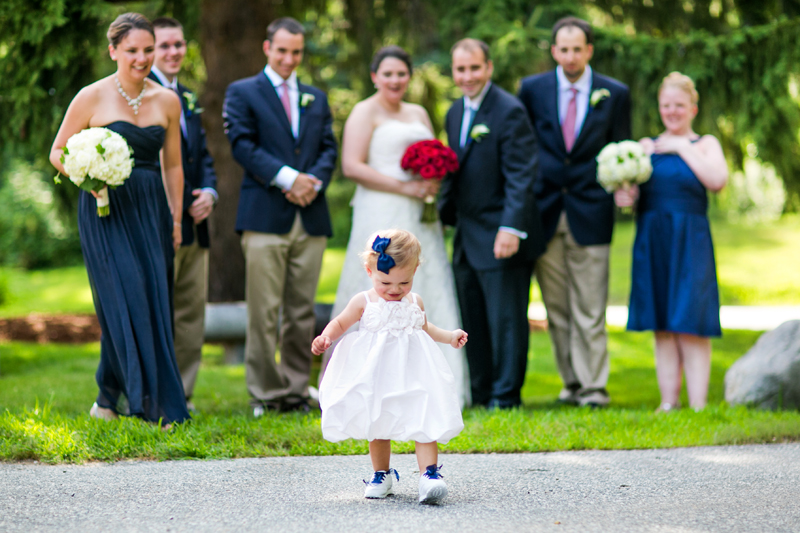 The lovely fireworks logo was designed by a friend.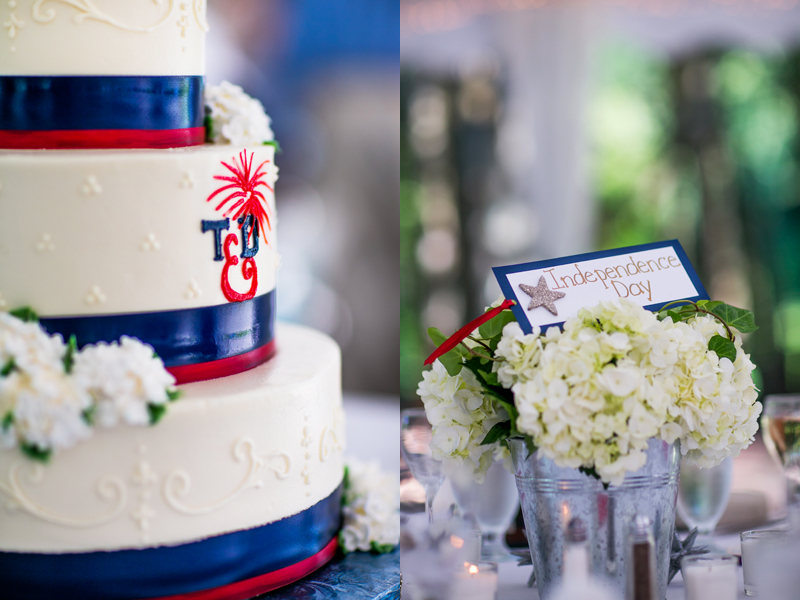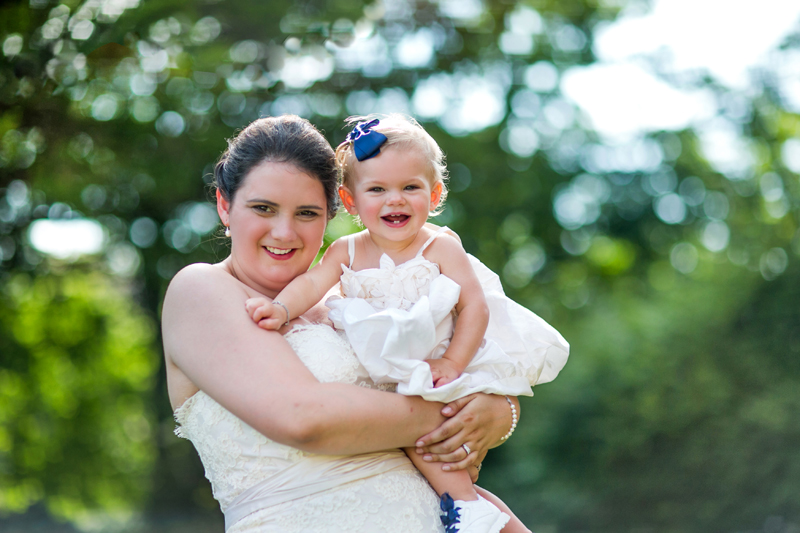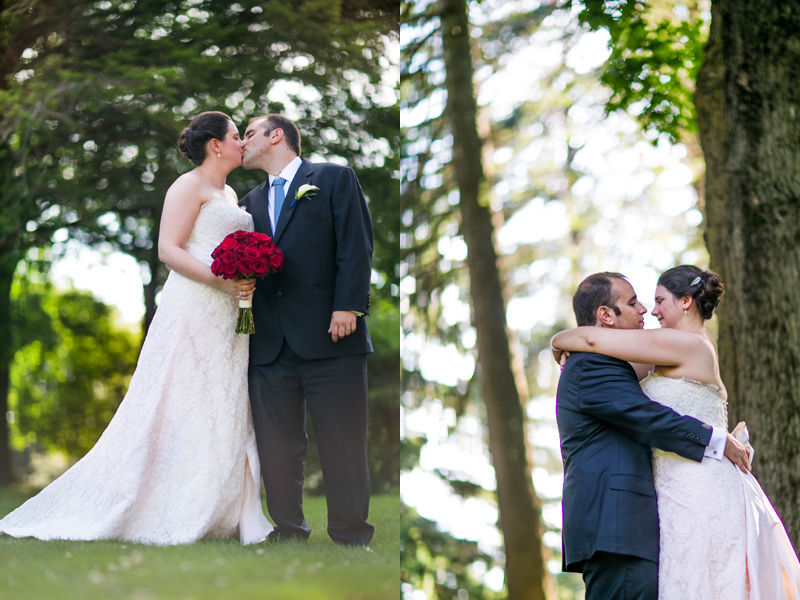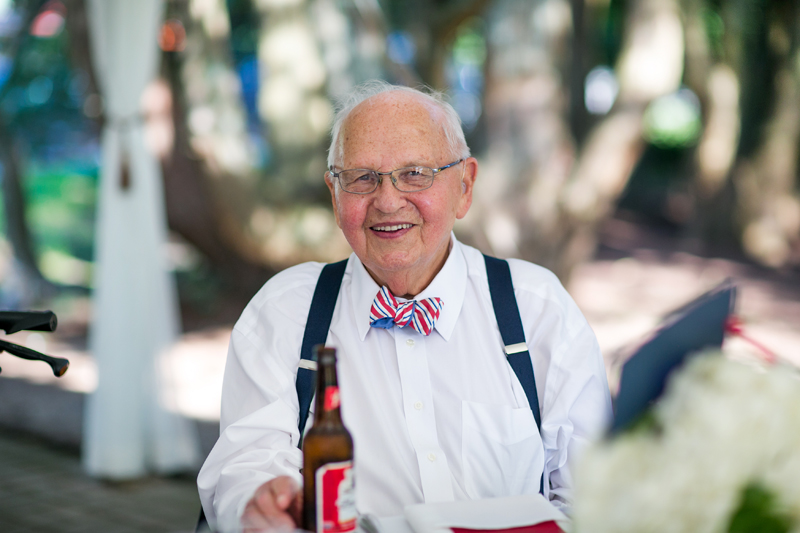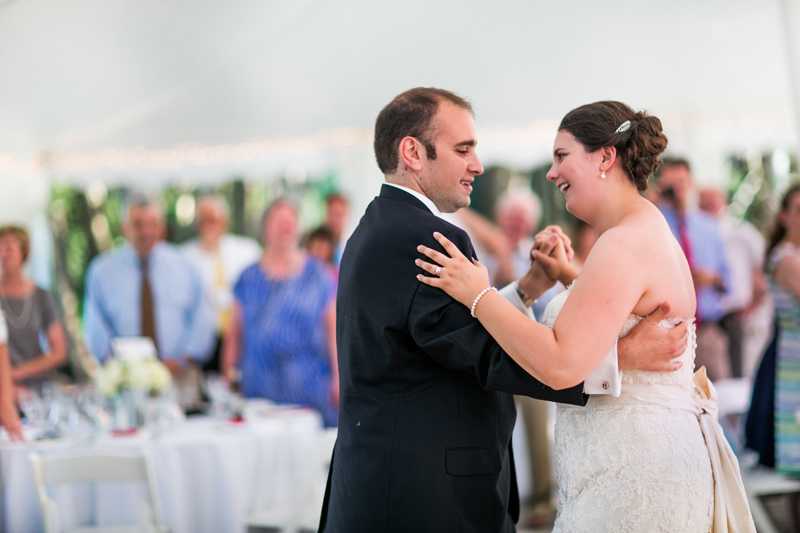 Could Little Miss possibly be cuter?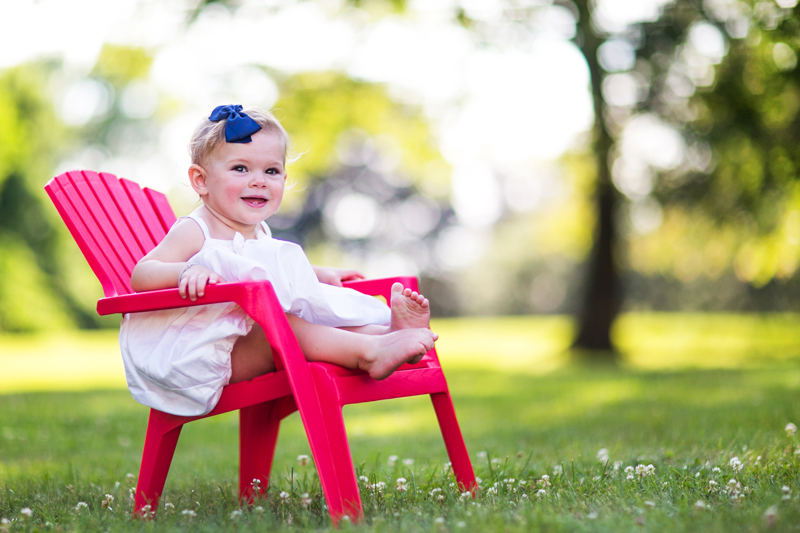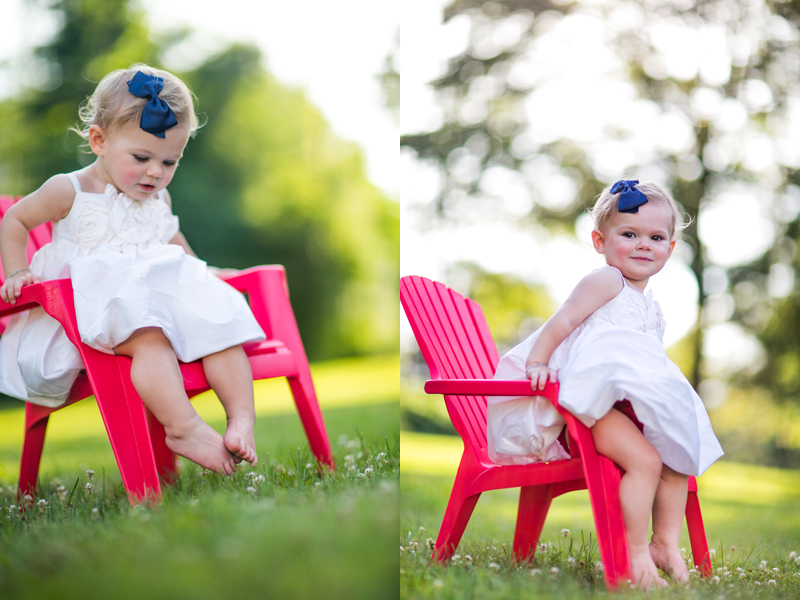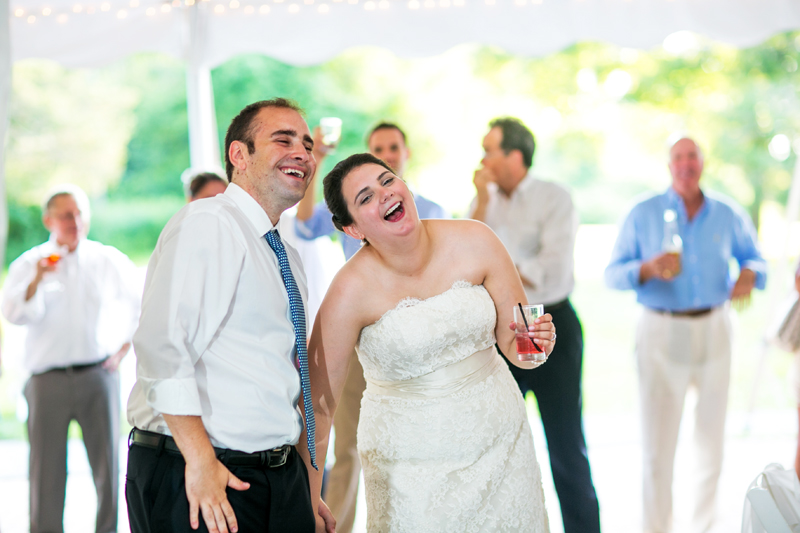 Sweet parent dance moments.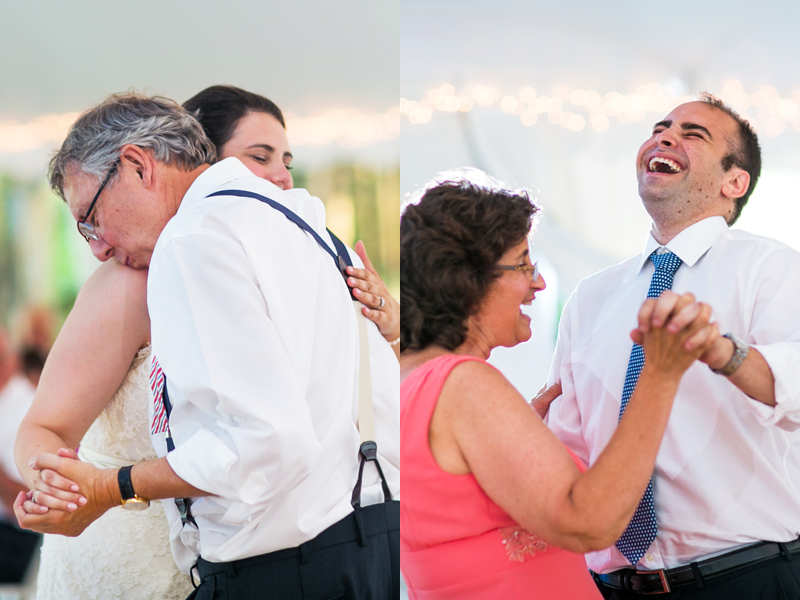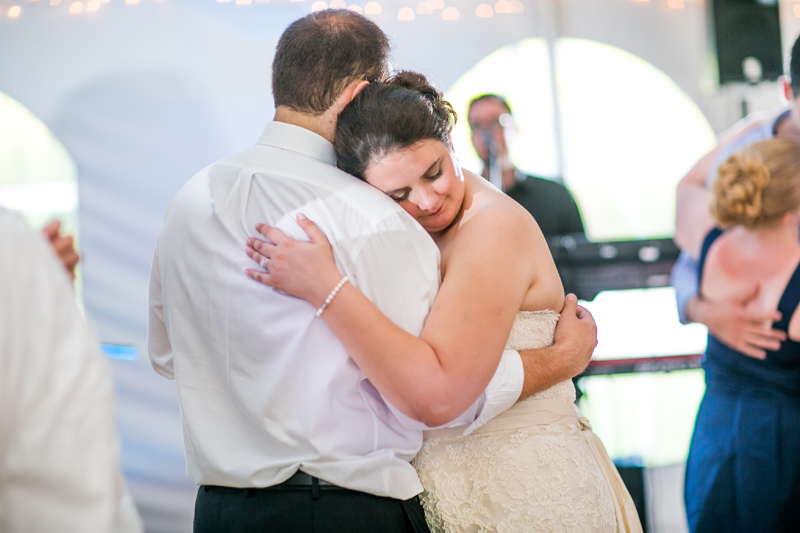 We made use of the golden low sun for a few more portraits.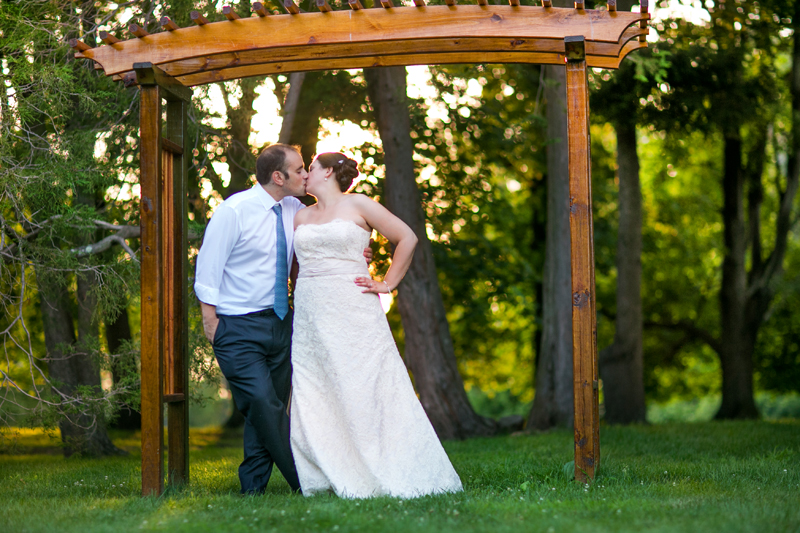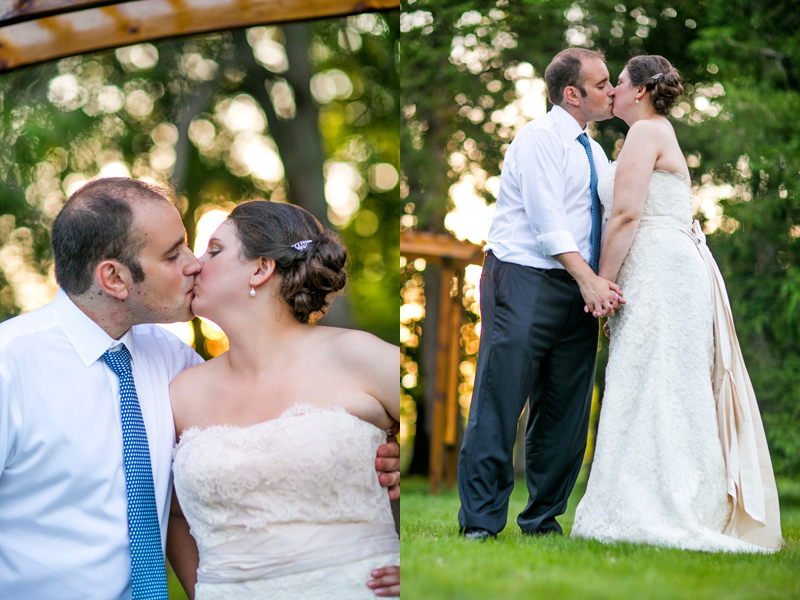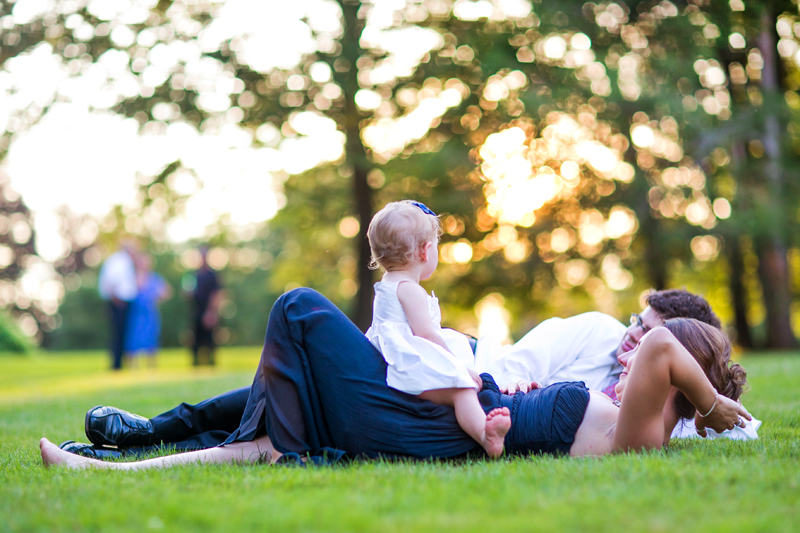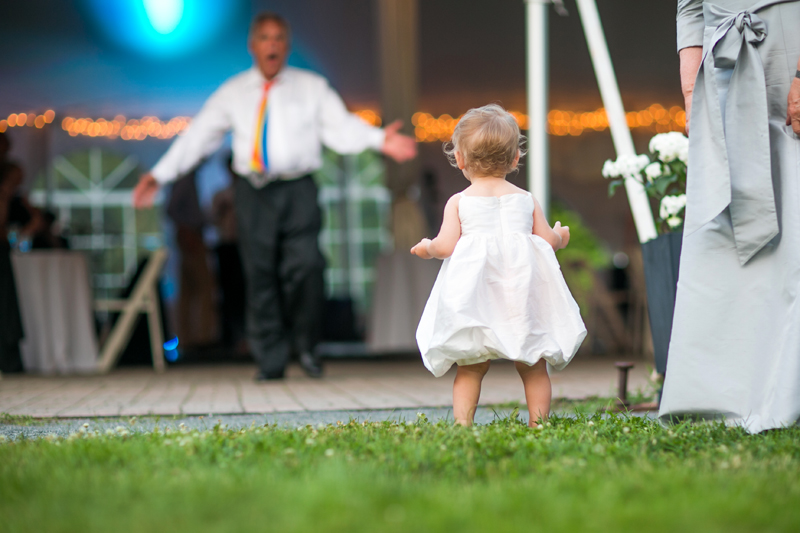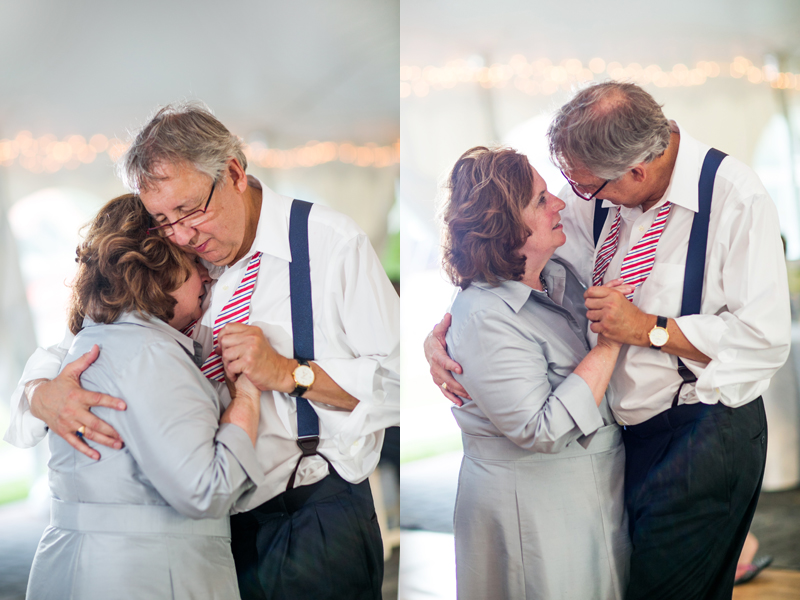 This guy had MOVES! I couldn't choose, so I gave him his very own montage.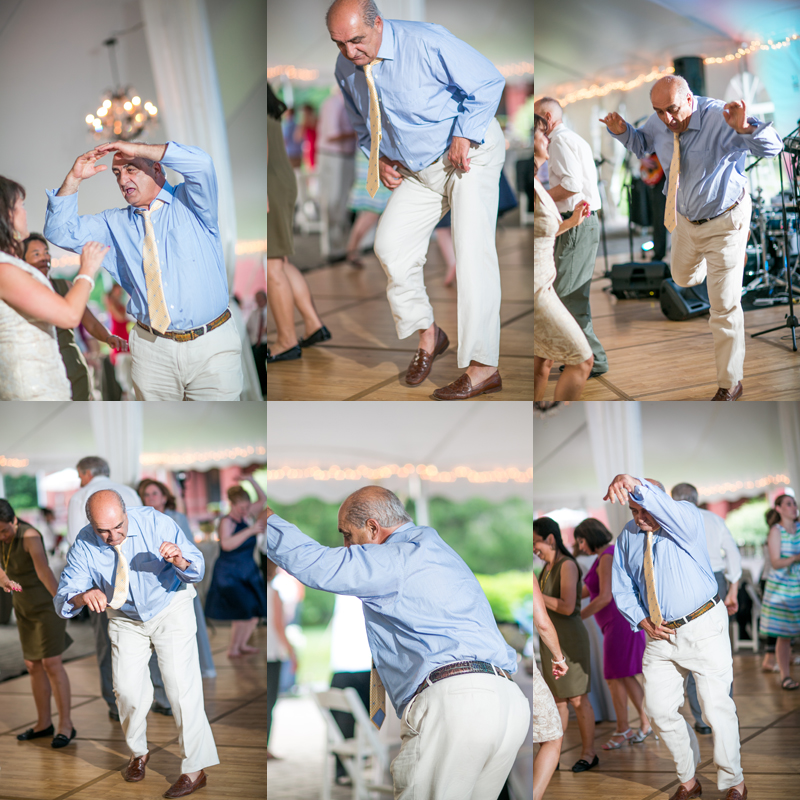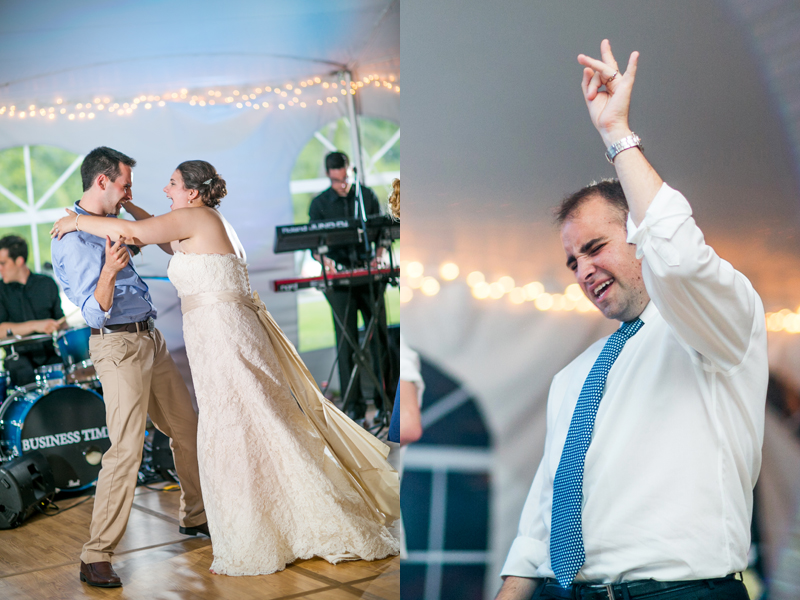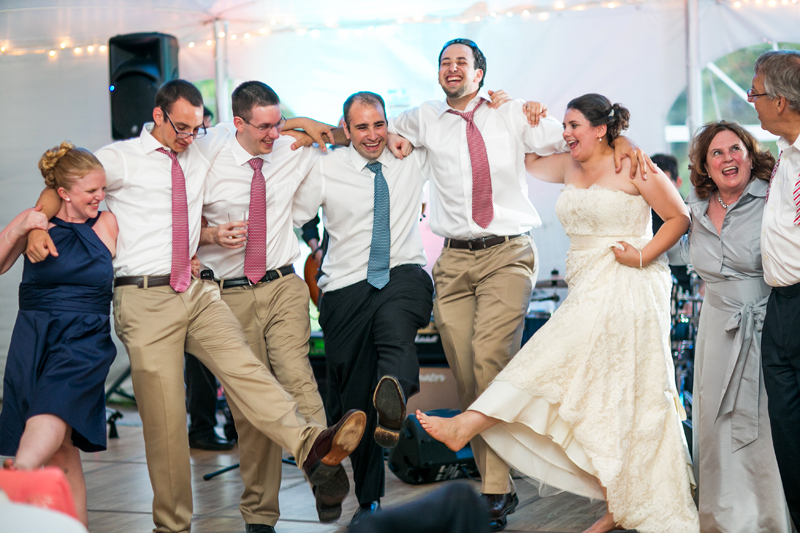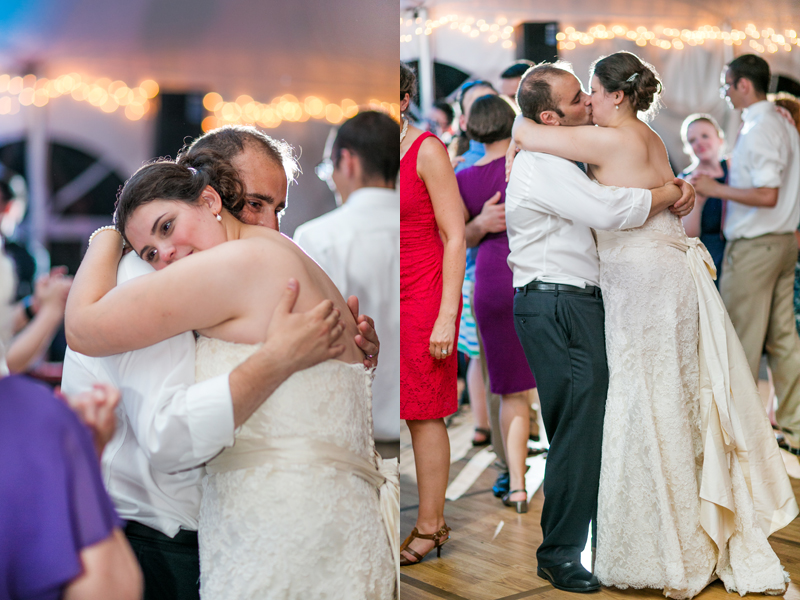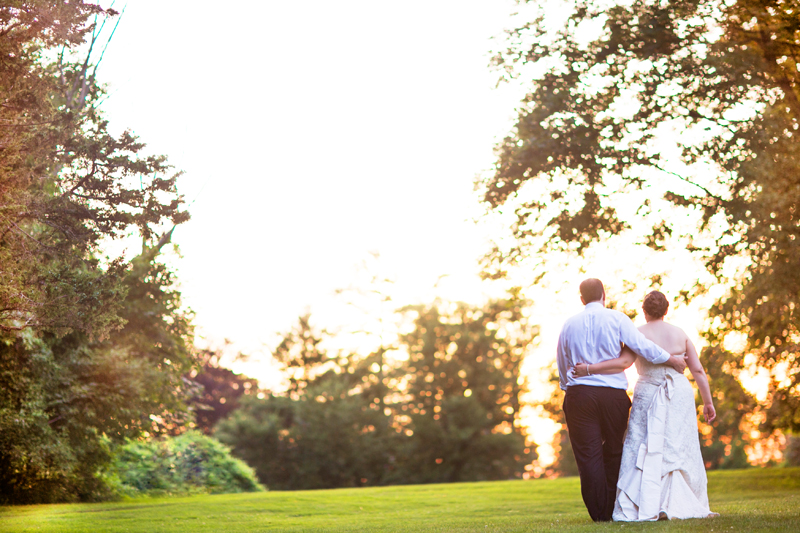 For more sweetness from the day, take a look at the slideshow:
slideshow
.