Christina and Jake's wedding took you away from an ordinary summer day and transported you to the islands. It didn't hurt that it was the peek of summer. It didn't hurt that it was a stunning July day. It didn't hurt that it was an exceedingly pretty batch of bridesmaids in the loveliest pale green that made their skin sing. It didn't hurt that Christina looked like she stepped out of the pages of a fashion magazine, with her mane of shining raven hair, sparkling eyes and movie-star smile. But mostly, it was because of everything I
didn't
name above. What really made the day sizzle was the joy and love in the air, the laughter and smiles that pervaded every minute. It was the fact that Christina was a dream bride--not just in the sense that my camera LOVES her, but but that she is the most lovable person. That movie-star smile could not be more genuine--she was elated and loving every minute of her day, and the friends and family gathered around her. Christina got ready at her amazing, energetic grandmother's house, along with her mother, bridesmaids, and two lovely sisters. I sought out a special place to photograph Christina's shoes, atop some old sheet music that had belonged to her grandfather, who was an orchestra conductor and violinist. In fact, her grandfather was a special part of the day; though his health only allowed for him to attend the ceremony, his presence was extremely important to Christina, and she decided to hold off starting the ceremony until the ambulance transporting him had arrived (quite late). And he beamed proudly through the entire ceremony, and even more after, when his granddaughter bent down to kiss him. There were a number of other grandparents in attendance, as well as the many, many members of Christina and Jake's multifaceted, doting families. I loved how Jake hammed it up for the camera, busting out some bad-ass poses with his posse of groomsmen, and surprising me by suddenly sweeping his bride up into his arms (not my idea for once!), spinning her, and dipping her--a groom the way I love em' to be!! The
Merrimack Valley Golf Club
was transformed into a Hawaiian resort, complete with tropical flowers, pineapple centerpieces, sand dollar place cards, and pink and purple uplighting by Jimmie Espo of
Move It Music
. Everything about the day was beautiful and moving from start to finish. Christina and Jake, I am so happy your honeymoon to Hawaii was just as magical as your "tropical paradise" wedding (you brought the tropics to us!), and I am so happy to at last reveal some of that magic that I captured for you!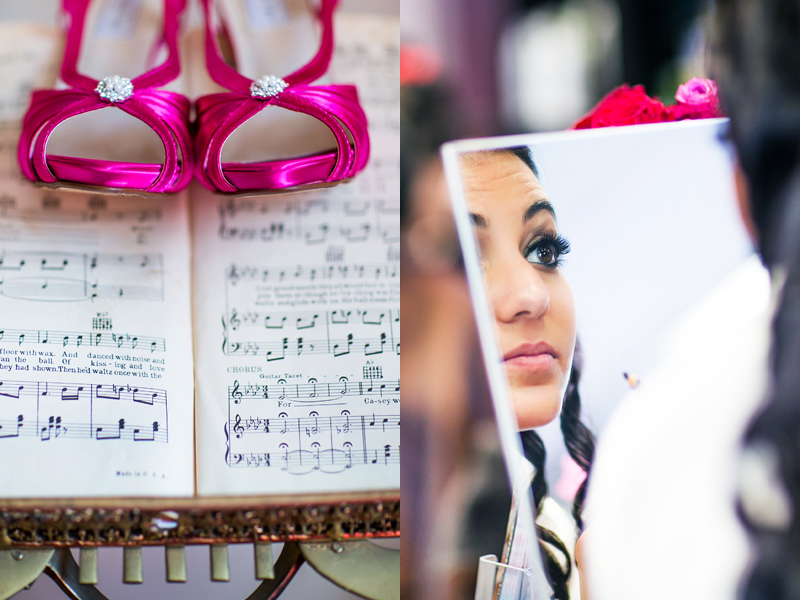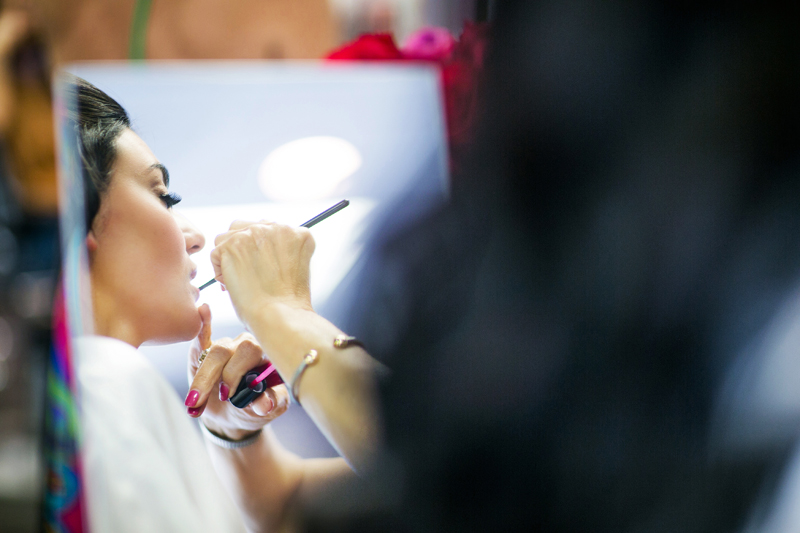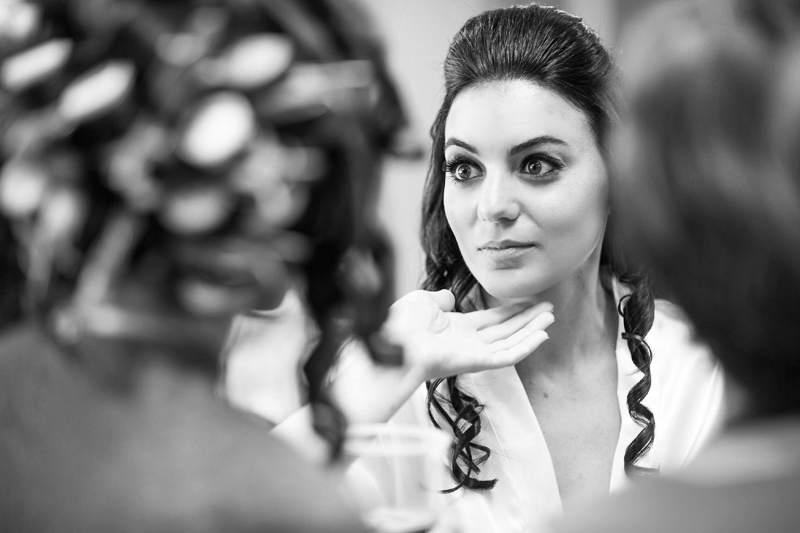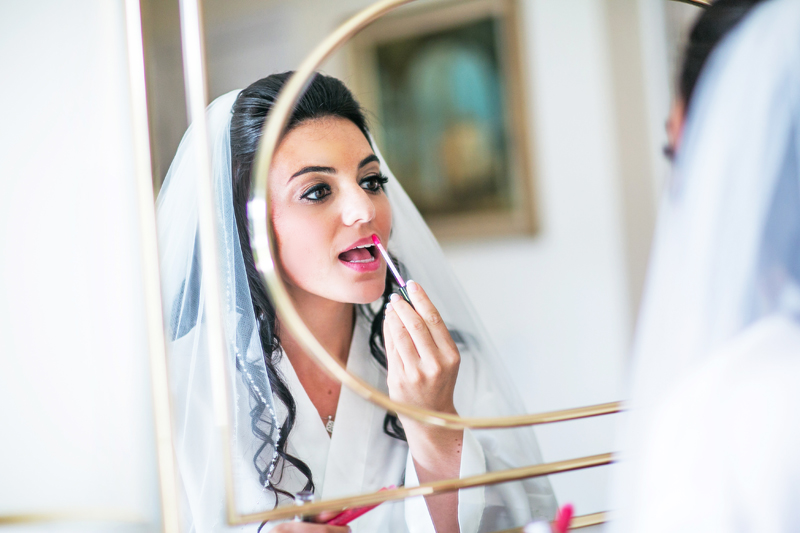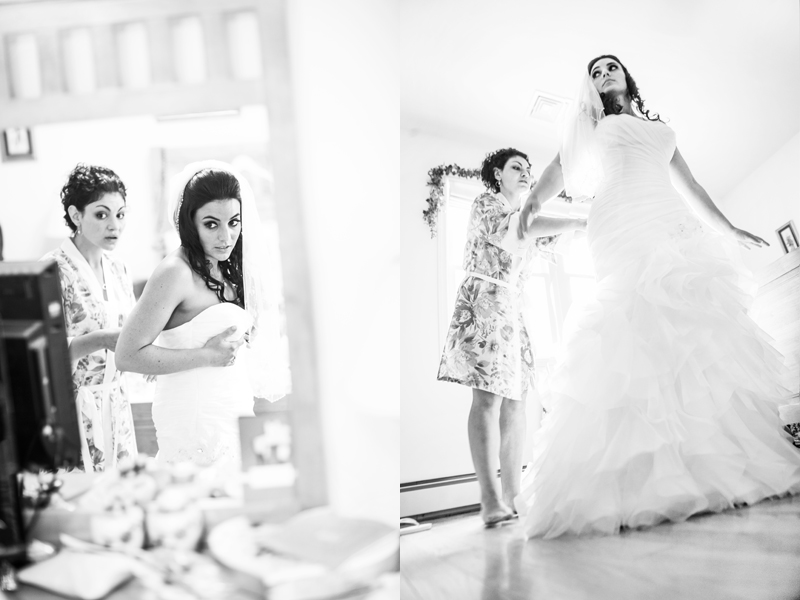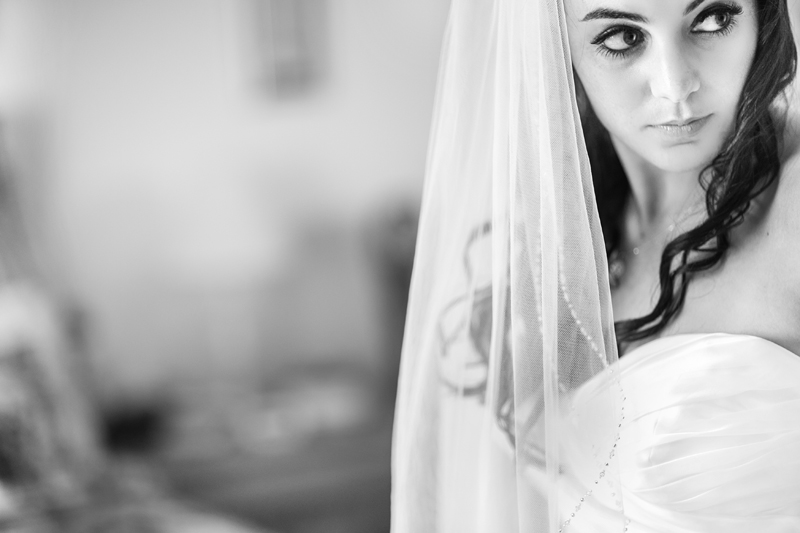 Christina, you are stunning.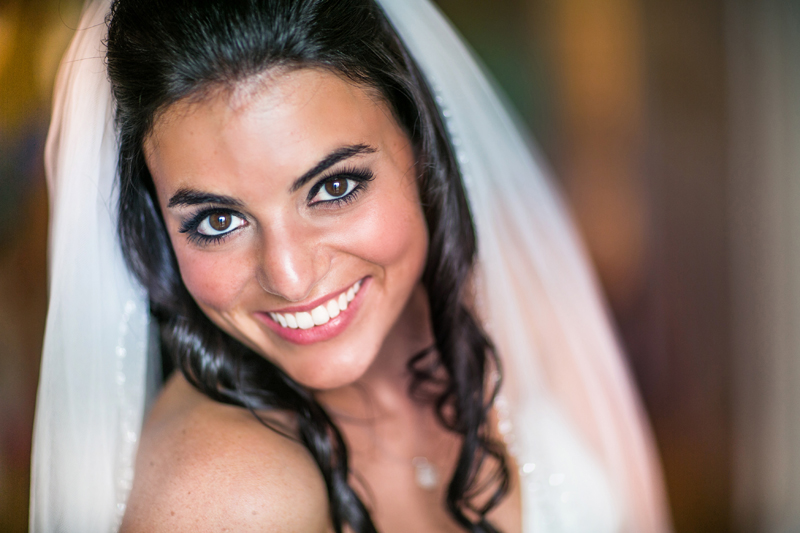 I can't even handle the gorgeousness.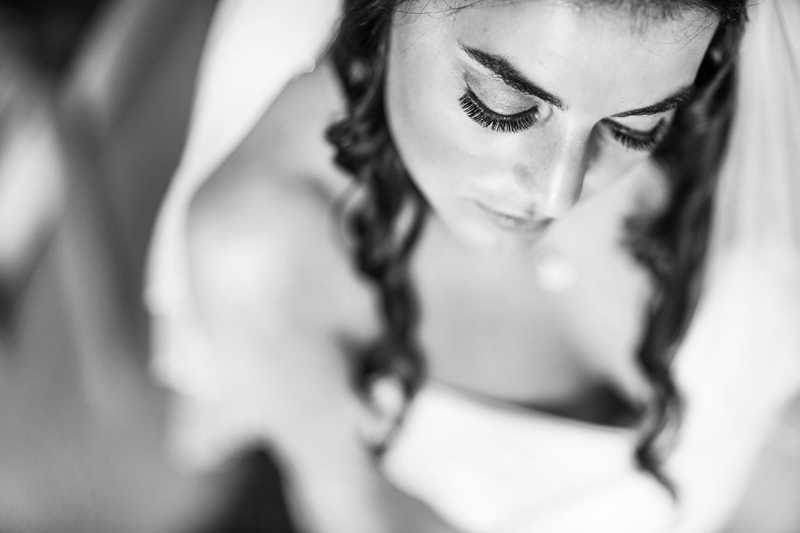 It's hard work being this gorgeous.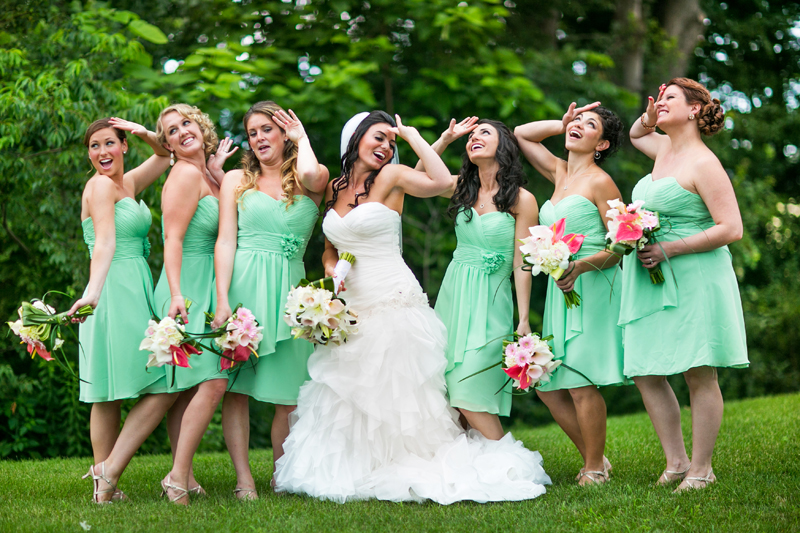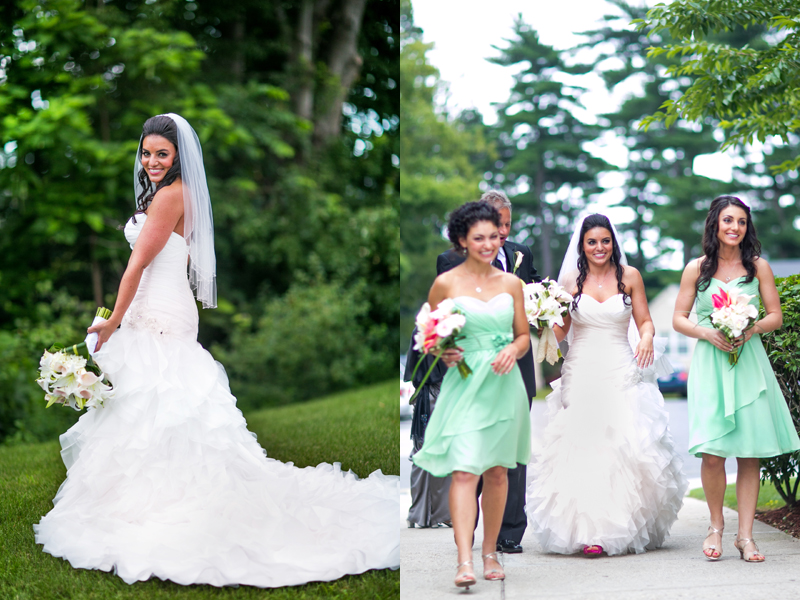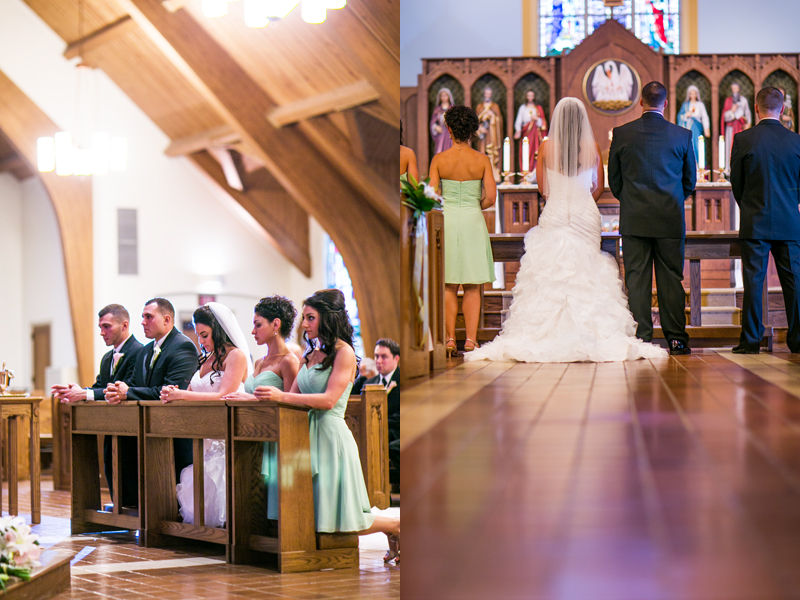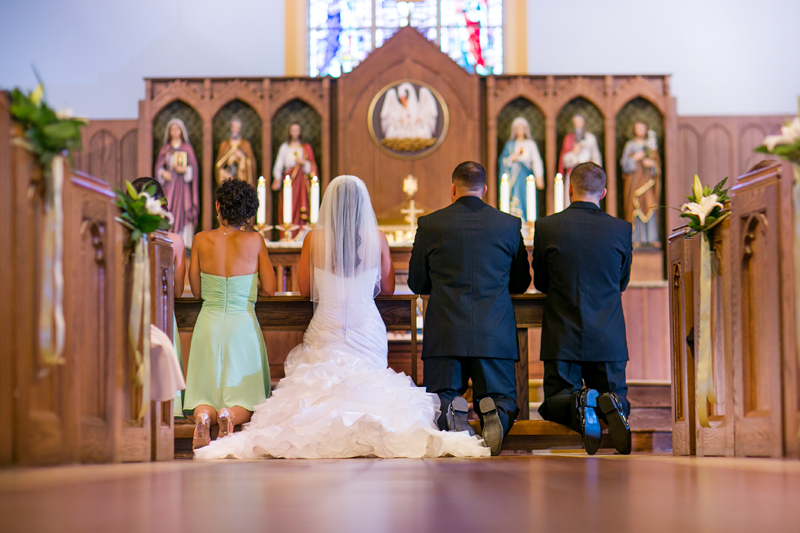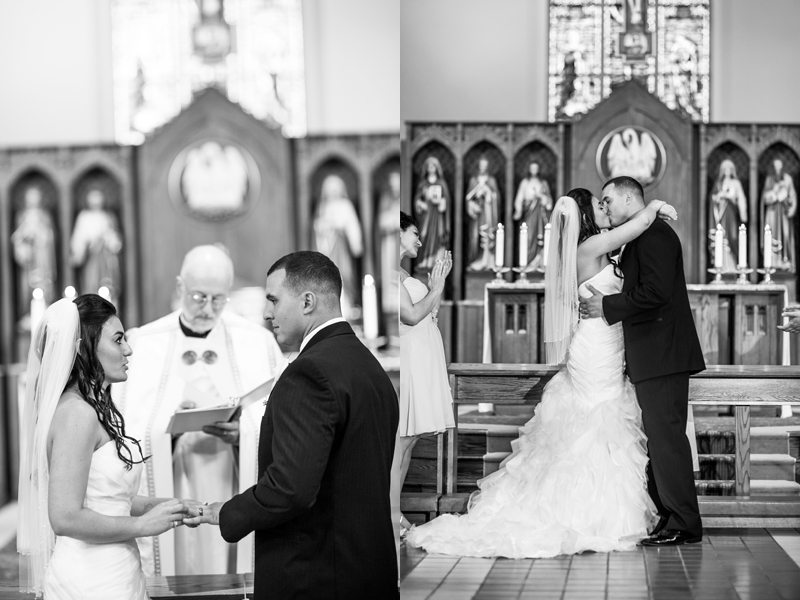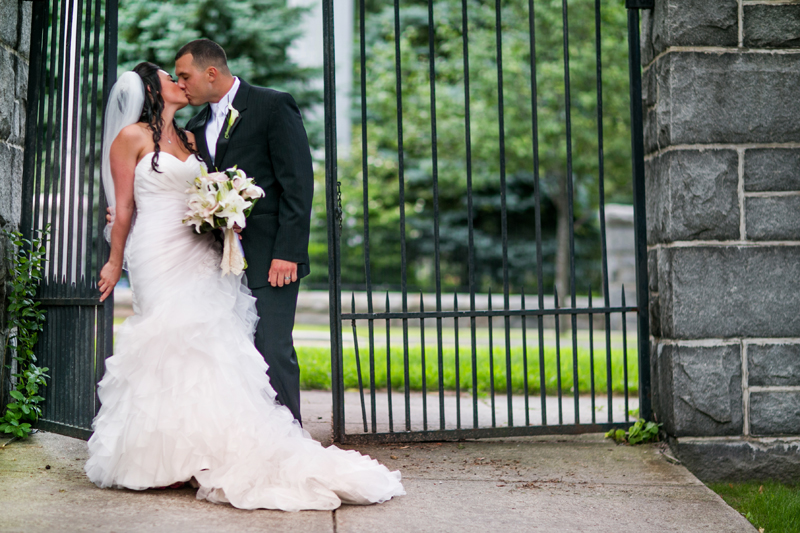 A very dapper guest of honor, obviously thrilled to be there.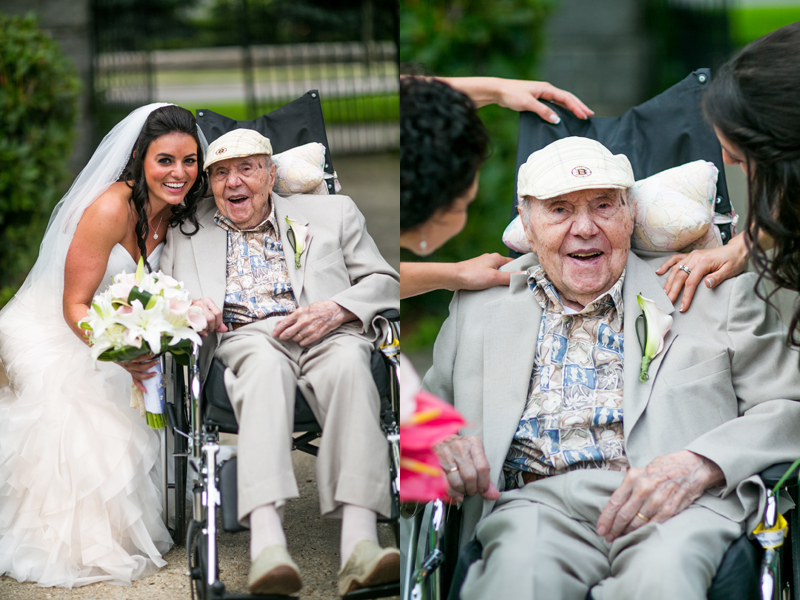 This was their idea--LOVE this gang!!!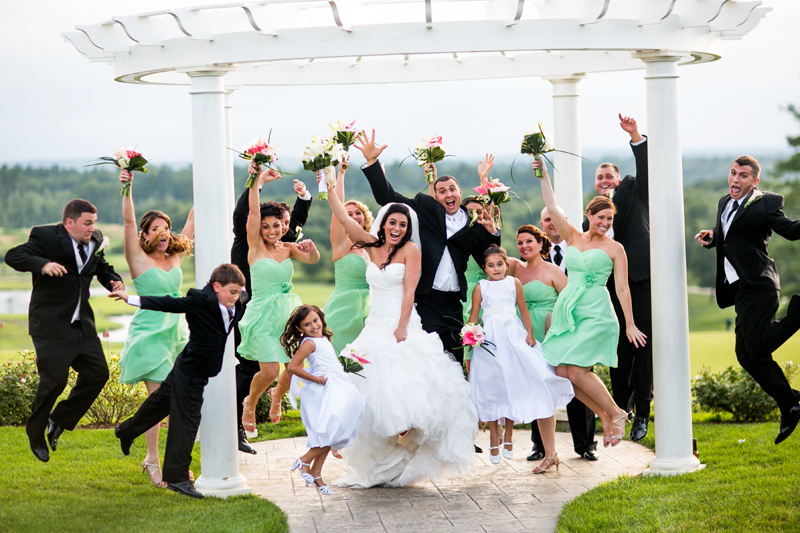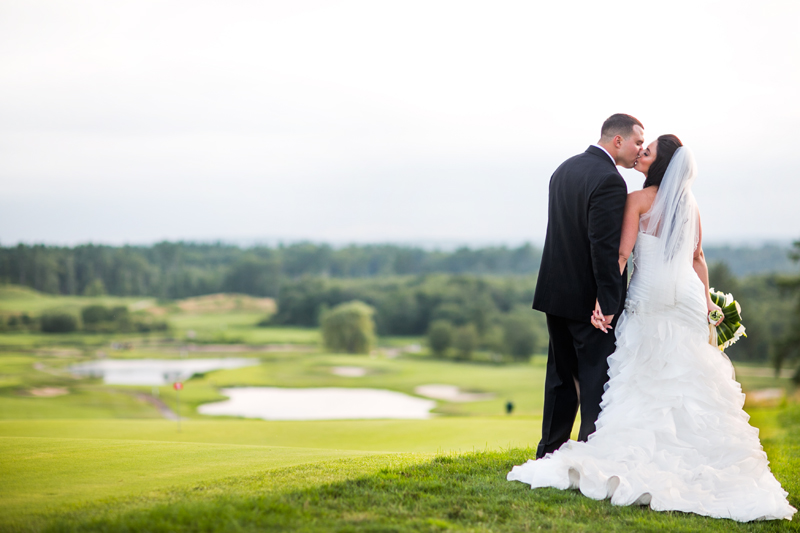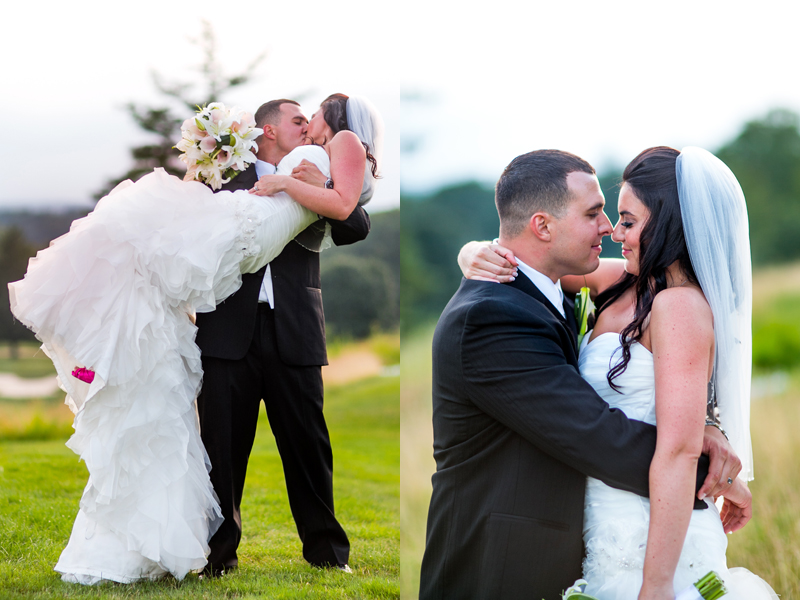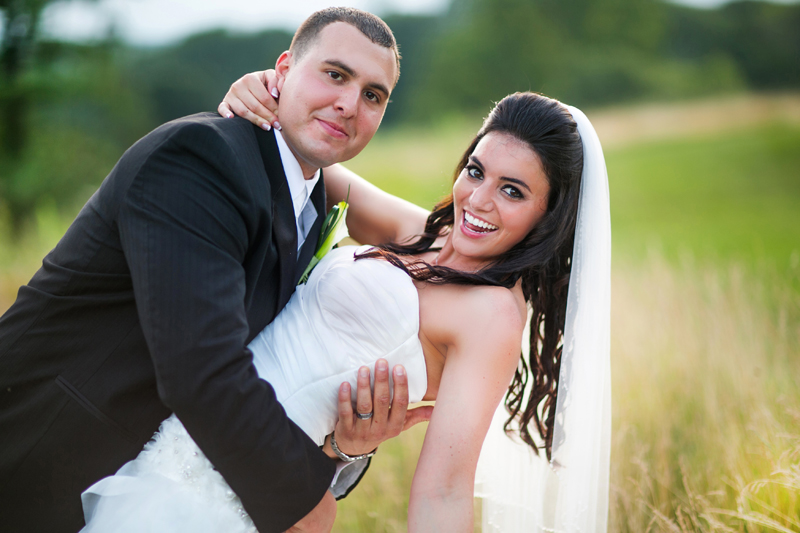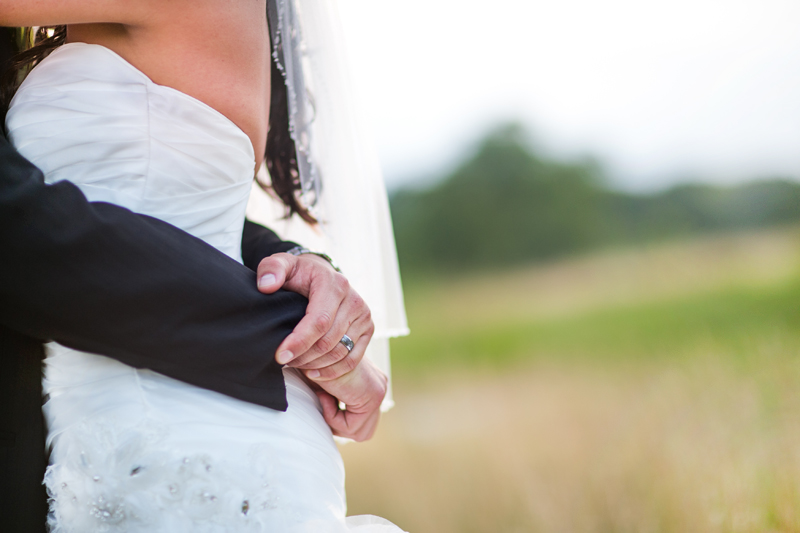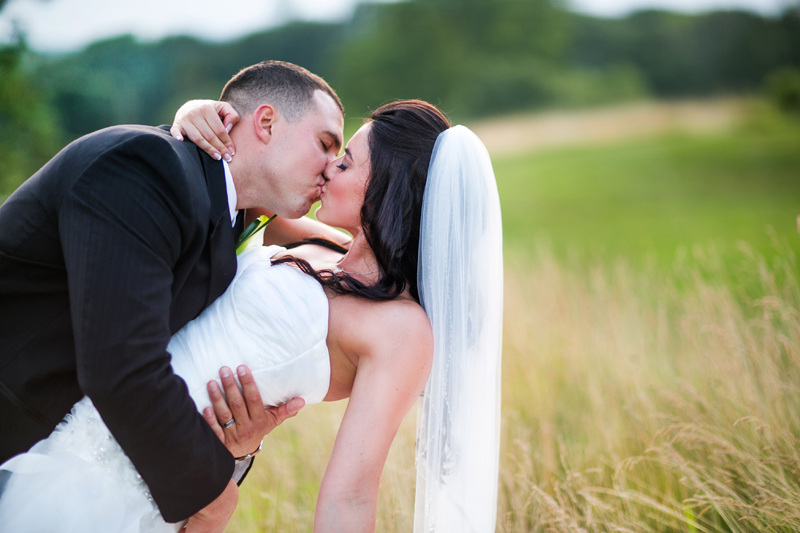 Yep, I was rolling around in the grass for these. Worth it.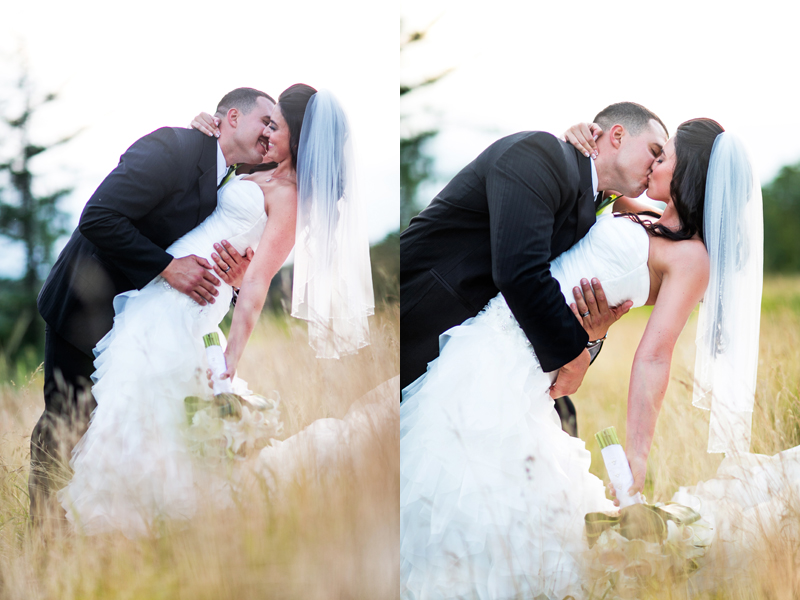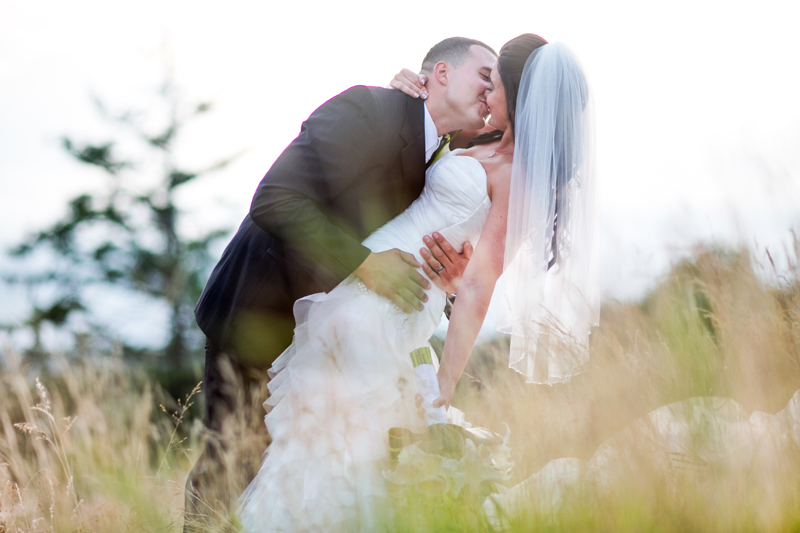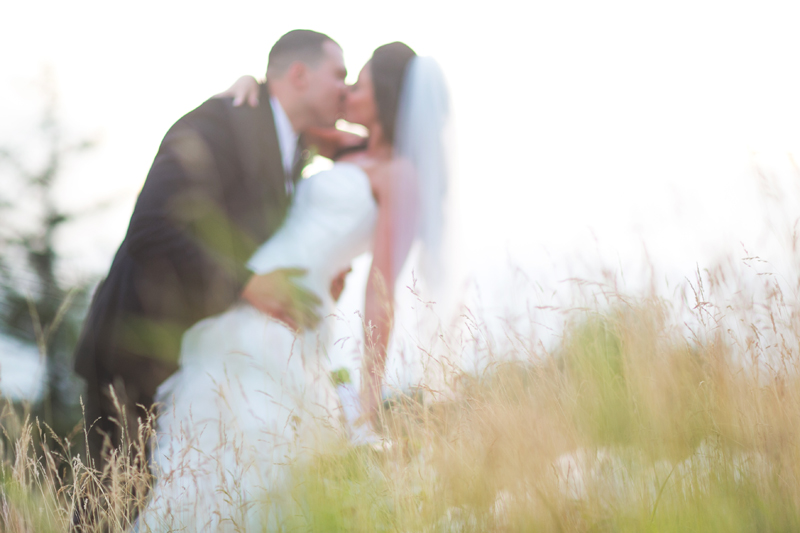 Some hot reggae moves to steam up the room.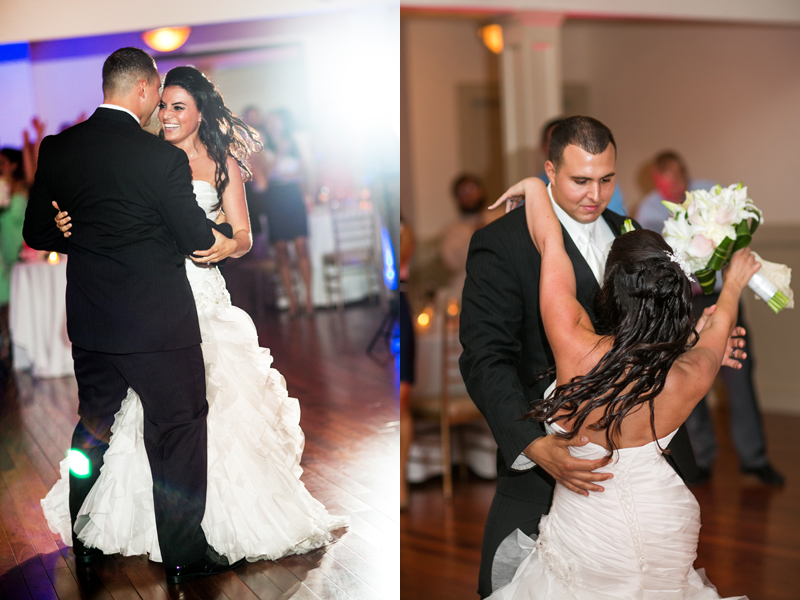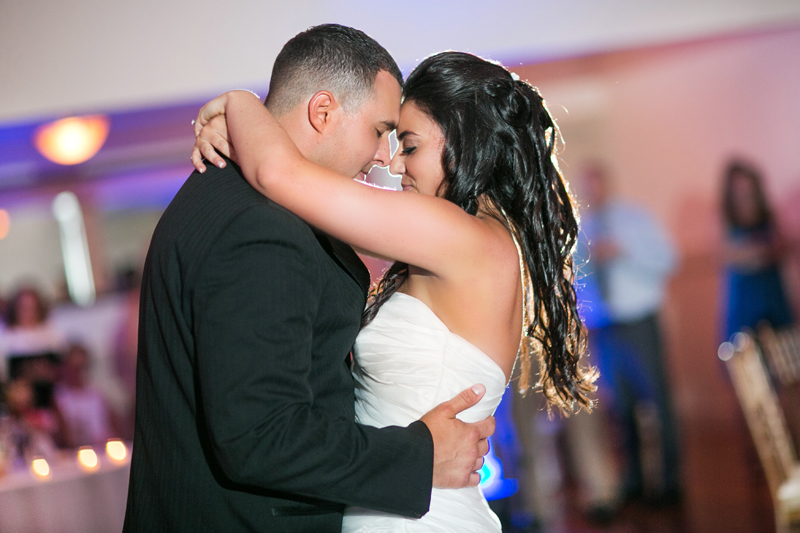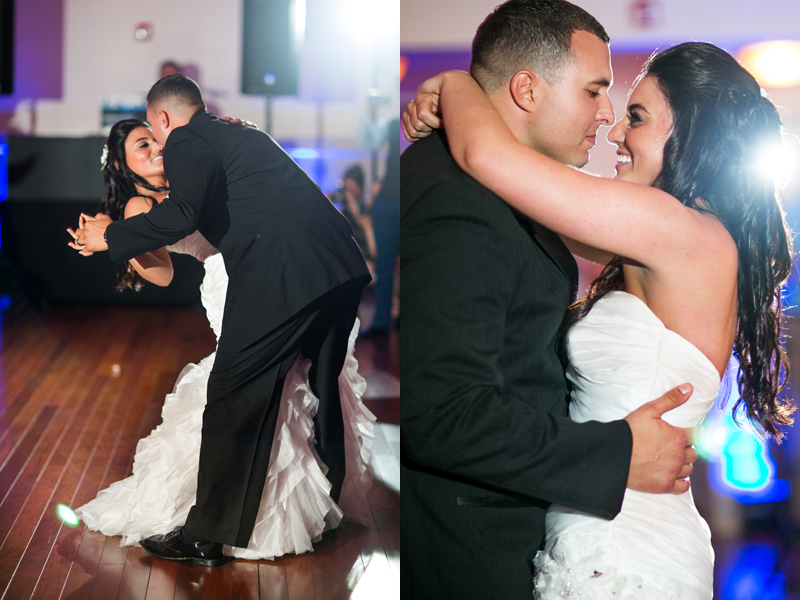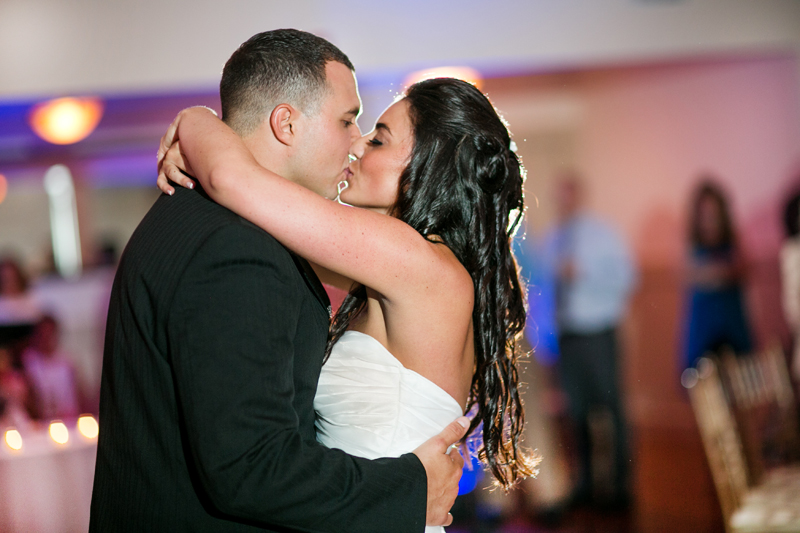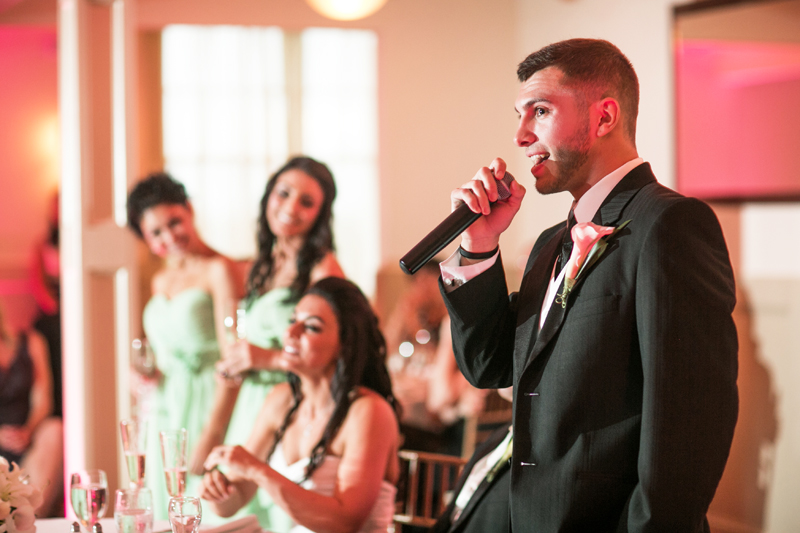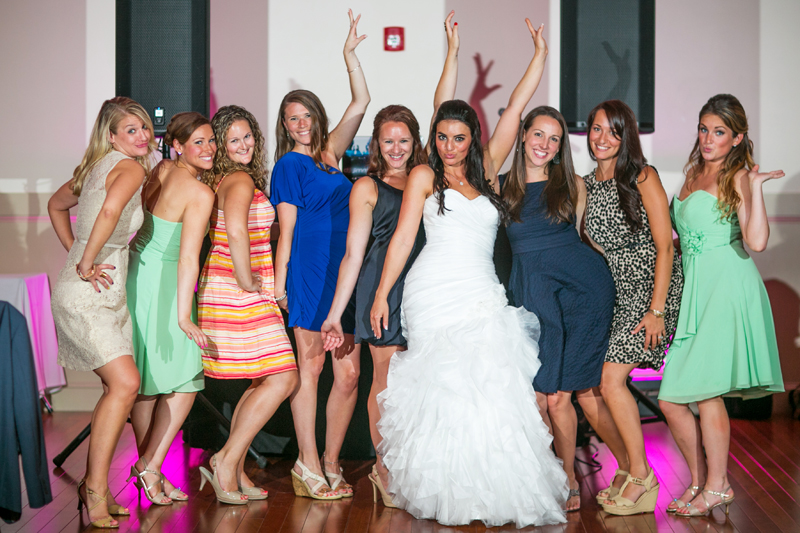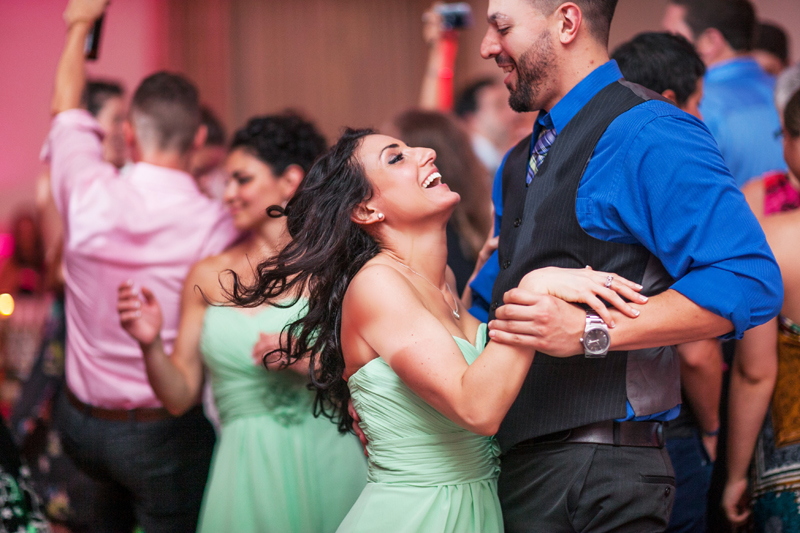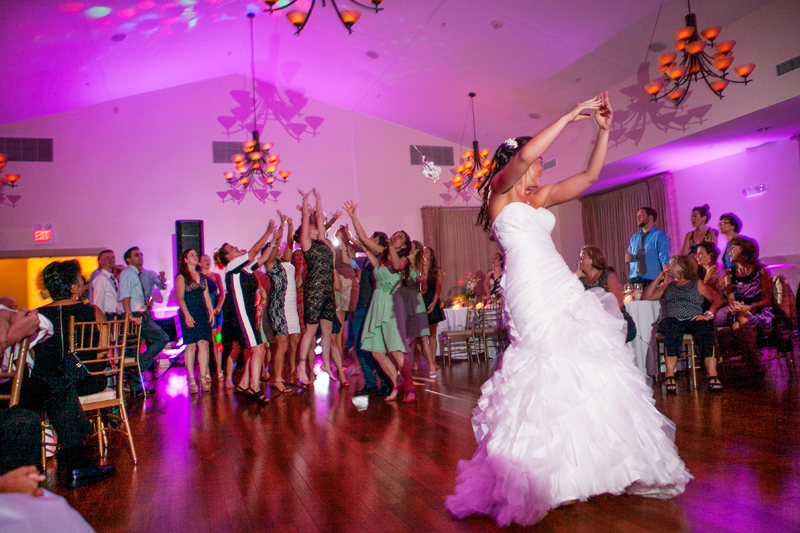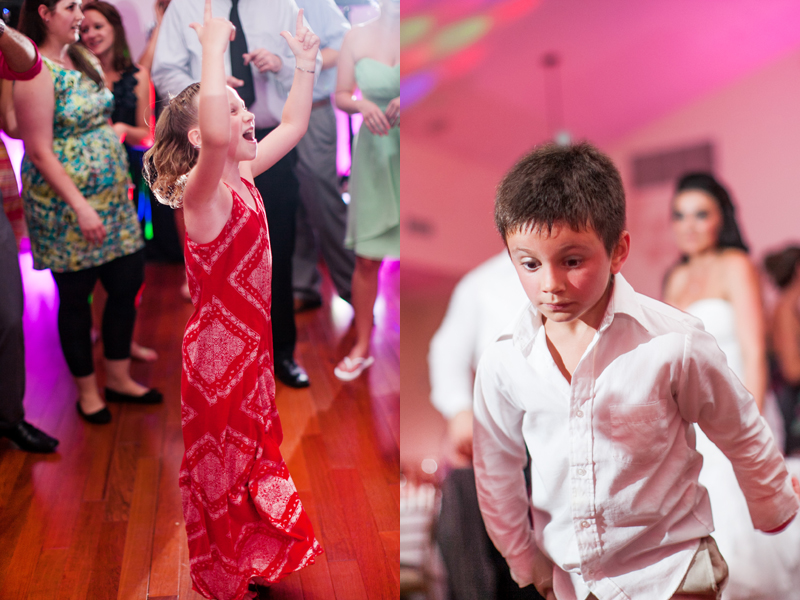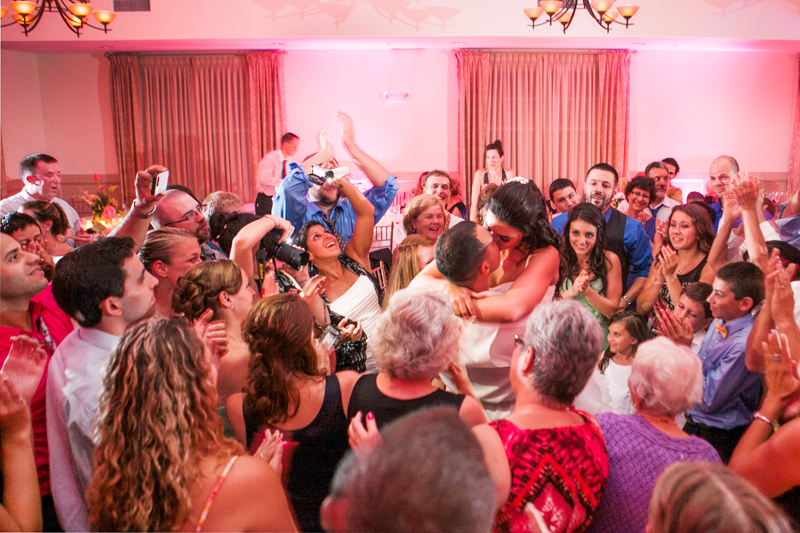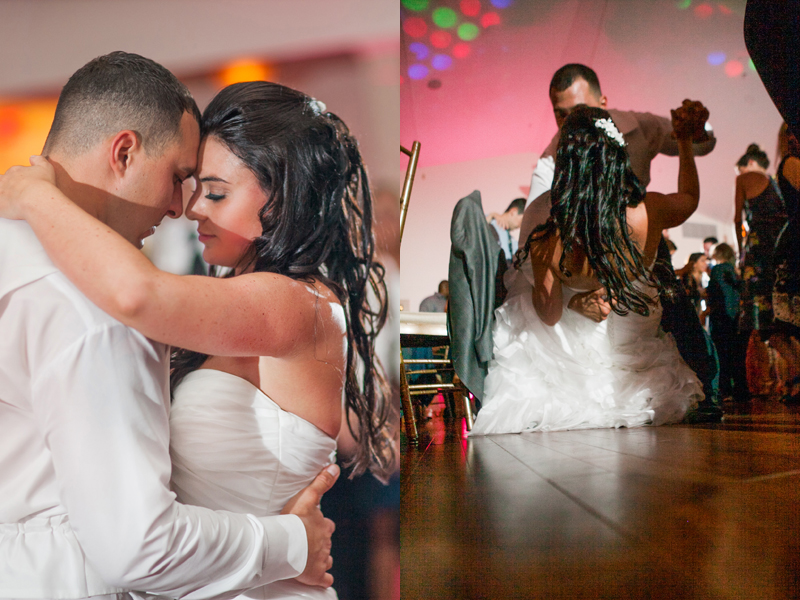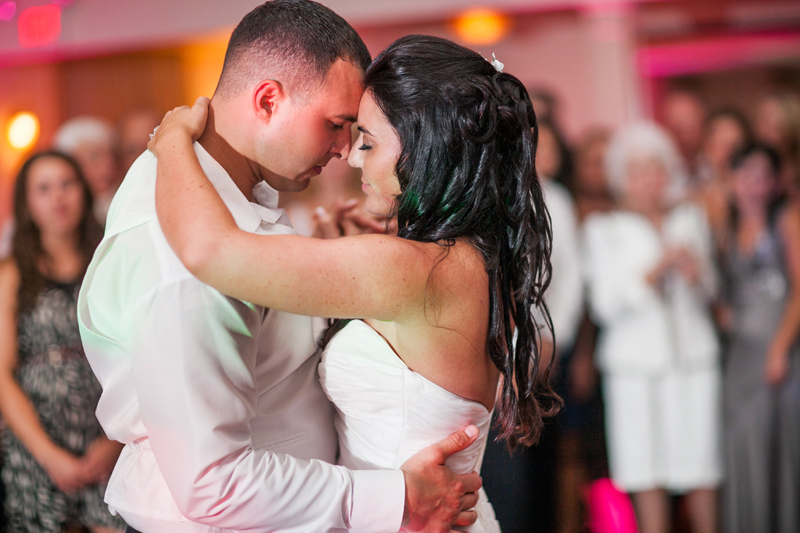 For more where these came from, take a peek at their
slideshow
!