Okay so my camera is in love with Alyssa. Apologies in advance here because I am going to post an obnoxious amount of glamour shots of her. Actually no, I do not apologize, because I am giving you something infinitely pretty to look at. You're welcome.
Let me bring you back to the gold of a mid-summer morning, to the much-anticipated, show-stopping wedding of Alyssa and Barry. It was a blue-skied midsummer's day at a dream venue,
Saint Clements Castle
in Portland, Connecticut (I know how dreamy it is first-hand as it was the site of my own wedding eight Augusts ago!). Yup, a castle on a cliff overlooking the Connecticut River, fitting for an English gentleman and his lady. It was storybook. Star-crossed. A tale of two teachers (born and raised a continent and ocean apart), who fell in love. As I have said before, Alyssa had me "at first email." When we started communicating over a year ago, I kind of fell hard for this pair, long before we ever met. And like it's leading lady, this wedding had STYLE. It was tall blinged-out heels and argyle sock shenanigans, stringed instruments and sunflowers. It was the color of sunshine, and the bride, sunshine personified. It was chevron and gingham. It was words in pretty fonts strewn everywhere, on a page, on open books, on a vintage window, on a fan, all over the tables. It was paper hearts on a book mark, and hardcover books tied with thick blue satin ribbon...It was dapper lads and sassy ladies in fabulous yellow heels. It was a sense of romance in the air, and energy and laughter.
After an adorable first look, and rapid-fire rounds from me to try to conquer formal portraits before guests arrived, Alyssa and Barry exchanged witty, heartfelt vows against the backdrop of the river, in full streaming mid-day sunlight. Their fun-loving wedding party was up for anything, and humored me with silly portraits (see montage below). And then it was into the castle walls for the reception! Alyssa and Barry charmed their guests with some snazzy and funny dance moves, followed by some romance! Barry was everywhere: down on his knee before her, dipping her low, and sweeping her up into his arms. Barry's groomsmen's speeches were among themost entertaining I've heard, though whether it was the lovely English lilt through which they were delivered or the actual content, I cannot recall. (I jest, those were some HILARIOUS and cleverly delivered anecdotes.) And after an endearing, adorable thank you (complete with epic scroll) from the bride and groom themselves, the merriment began, and everyone joined the newlyweds on the dance floor, and danced like it was midnight, not mid-day.
Alyssa. Thank you for letting me look at you through my lens all day. For being walking, smiling sunshine. Your sparkle. Your energy. Your sexiness. The talldarkhandsomeness of the dapper Englishman on your arm. Every last artful, thoughtful touch that made the that castle your own (and brought my own memories of eight Augusts ago flooding back). And Barry, you are her match in darlingness! Your smiling eyes and endearing nature made you a joy to photograph. Thank you both for letting me be there beside you preserving it all. For making my job a joy. For allowing me the pleasure of capturing the awesomeness that is Mr. and Mrs. Smith: chapter 1.
Love,
your penpal, Liz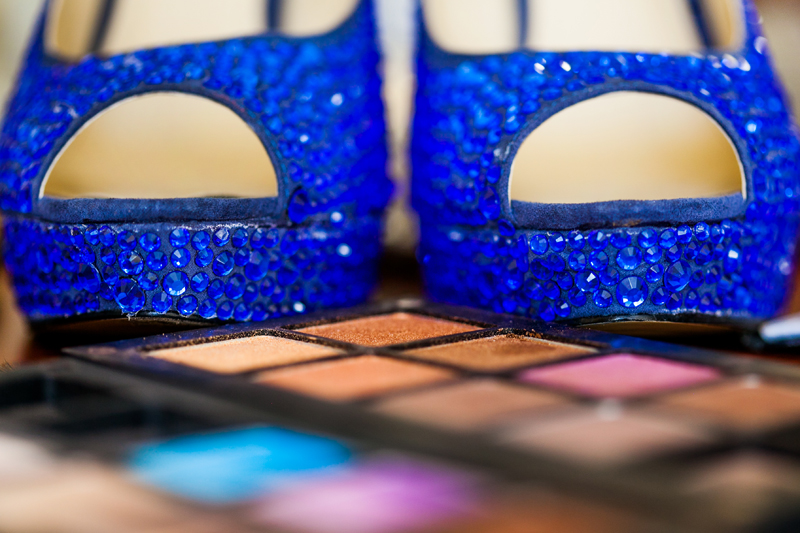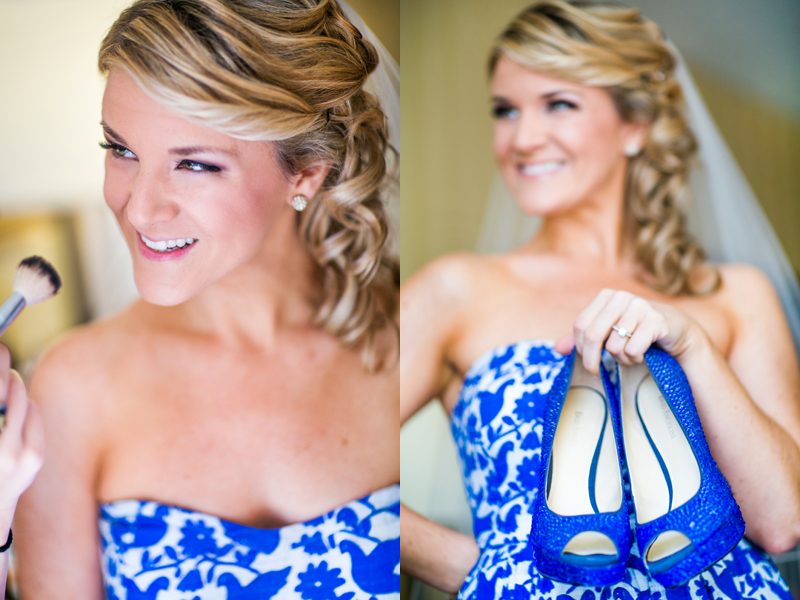 Coquettish grin...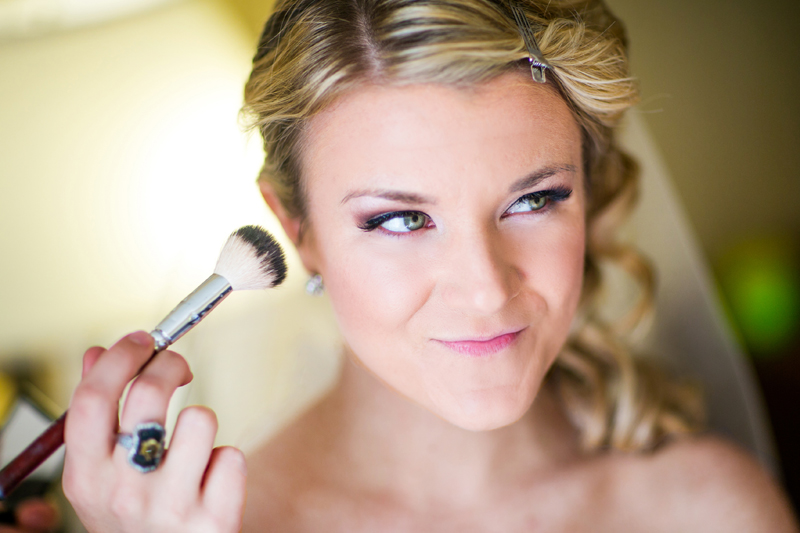 Um did I mention Alyssa's emerald eyes?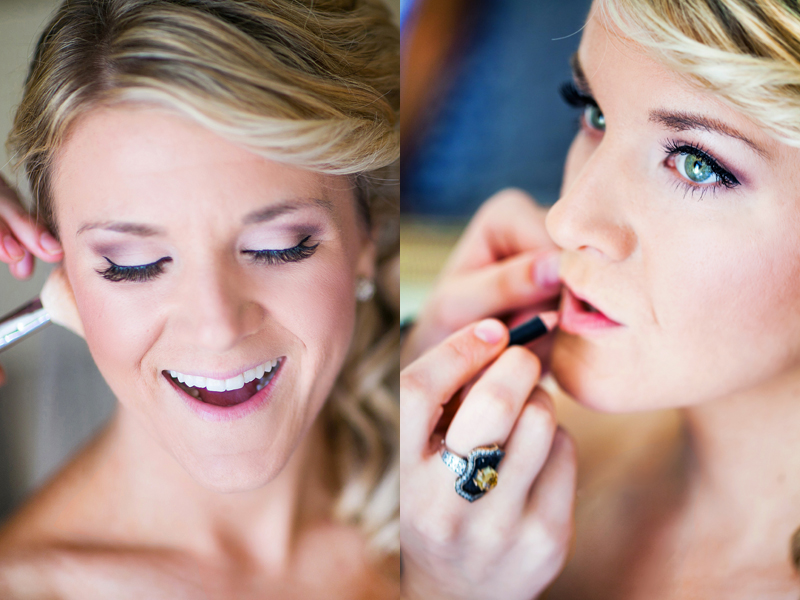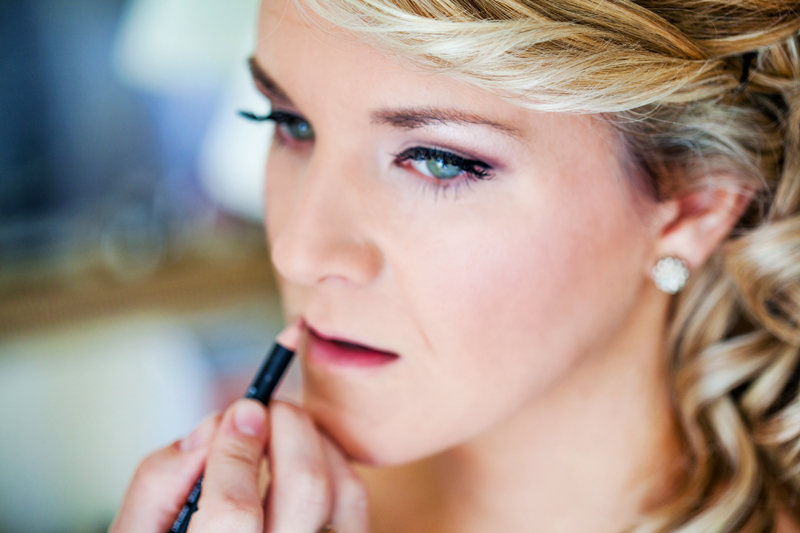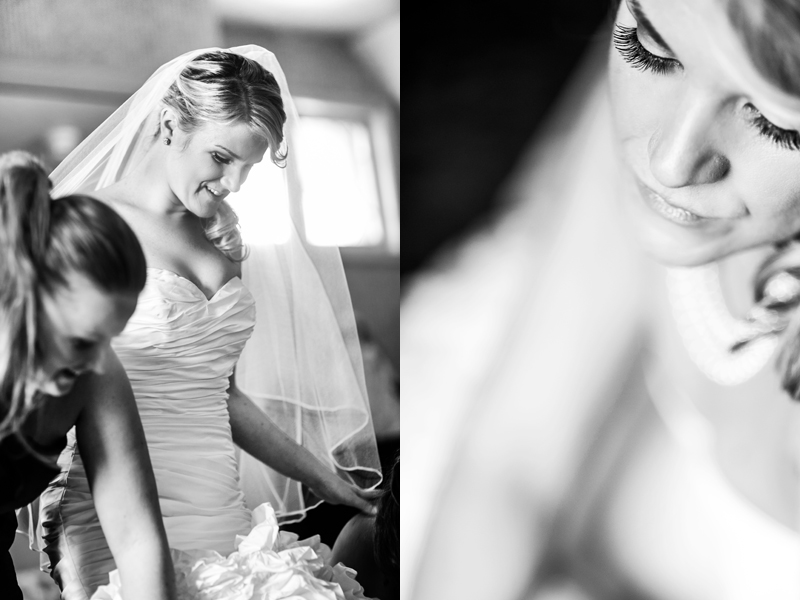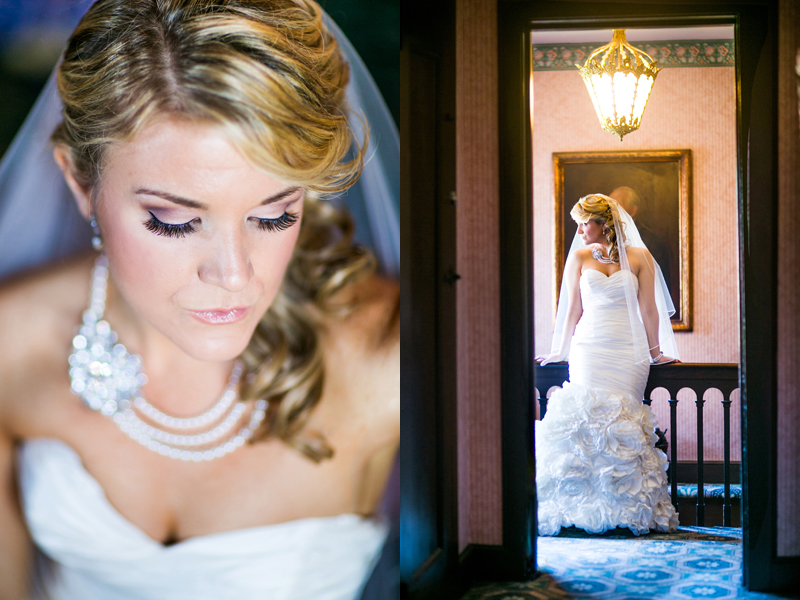 Breathtaking.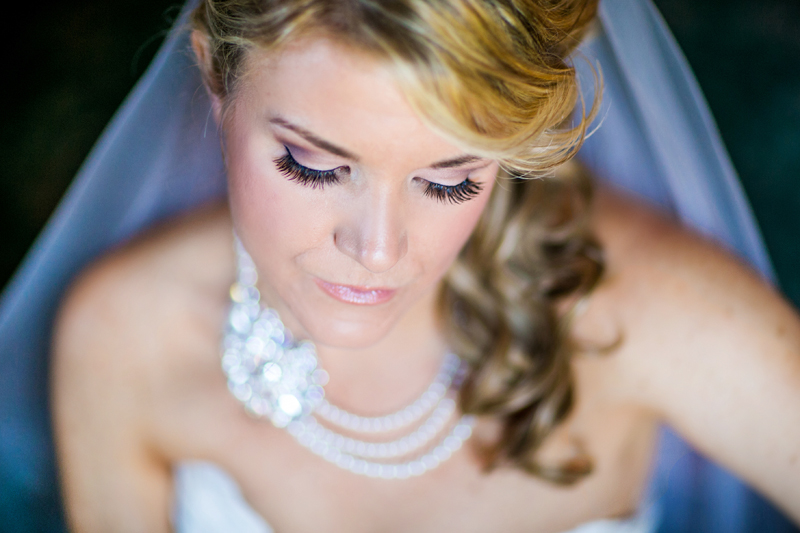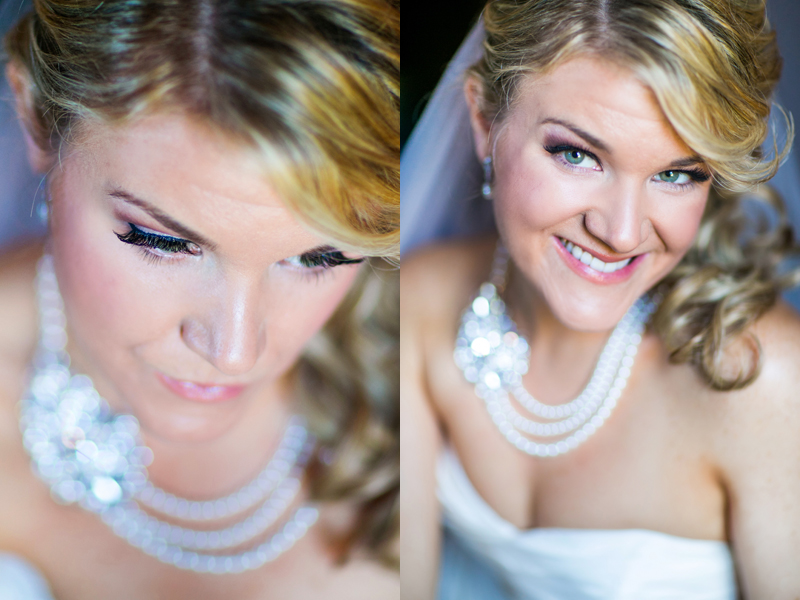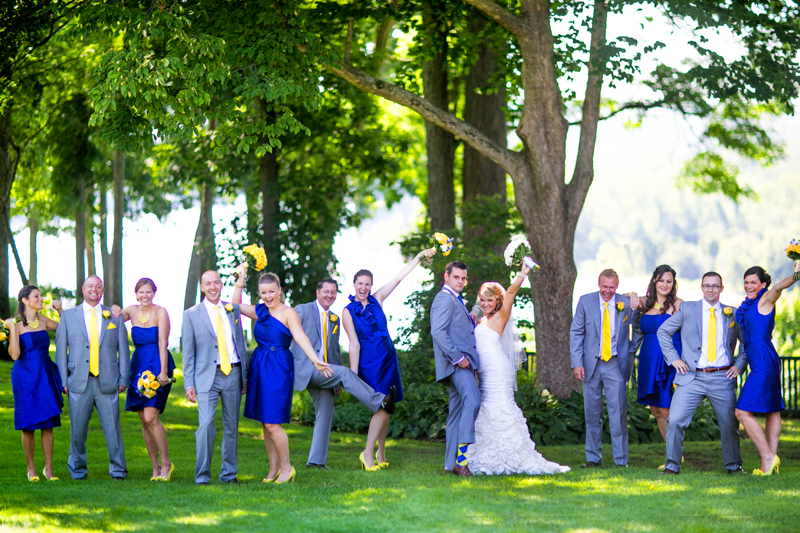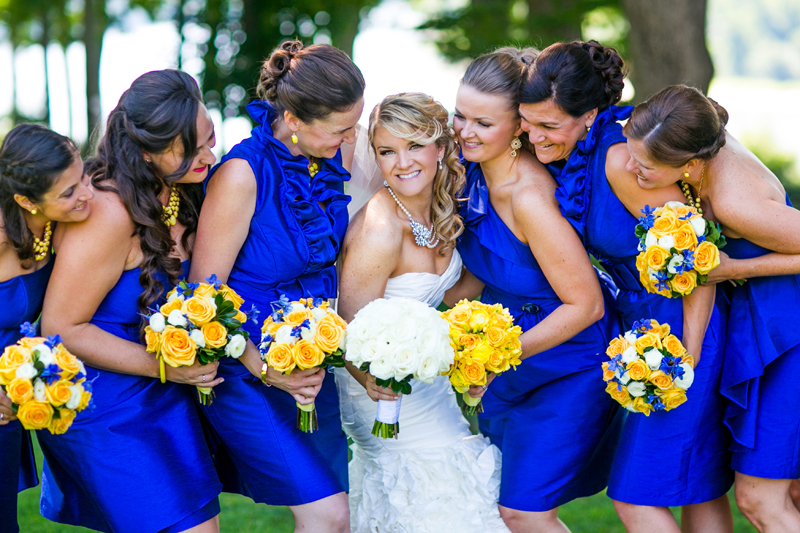 How adorable are they? I can't even.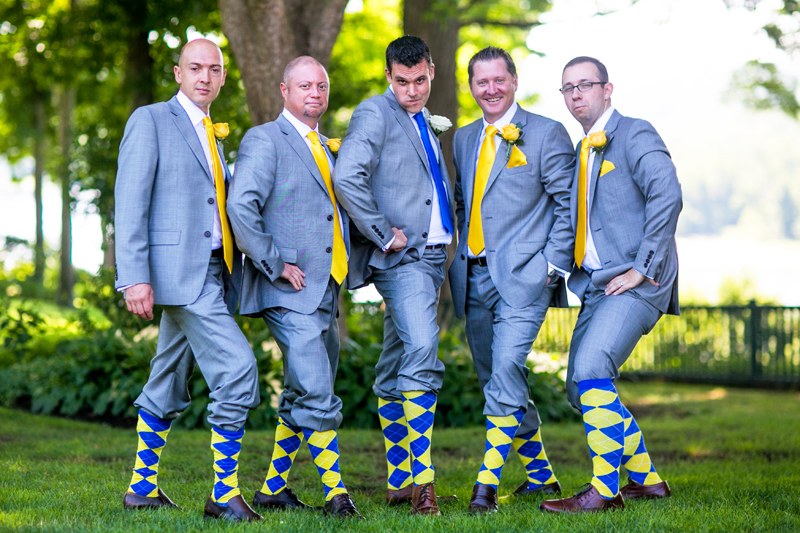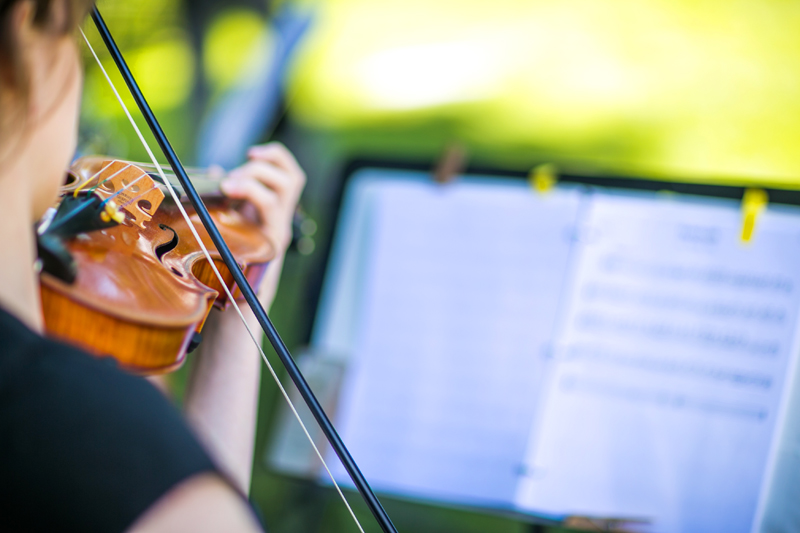 Every storybook romance needs a castle.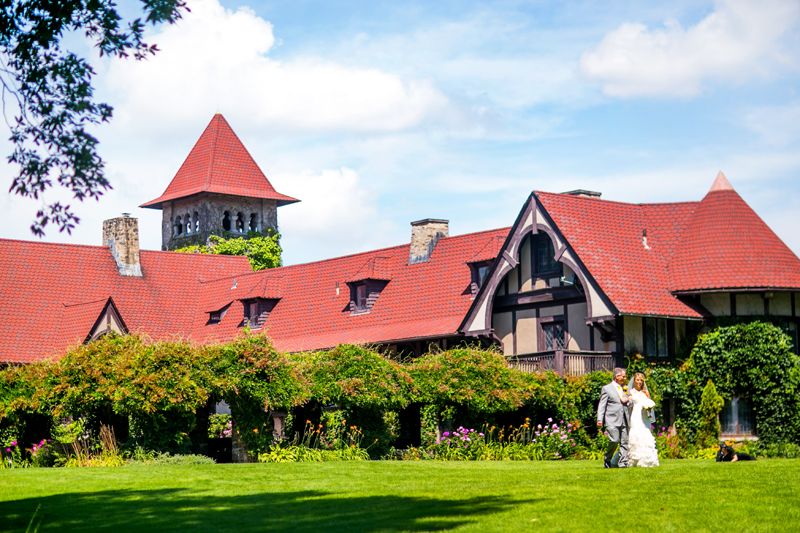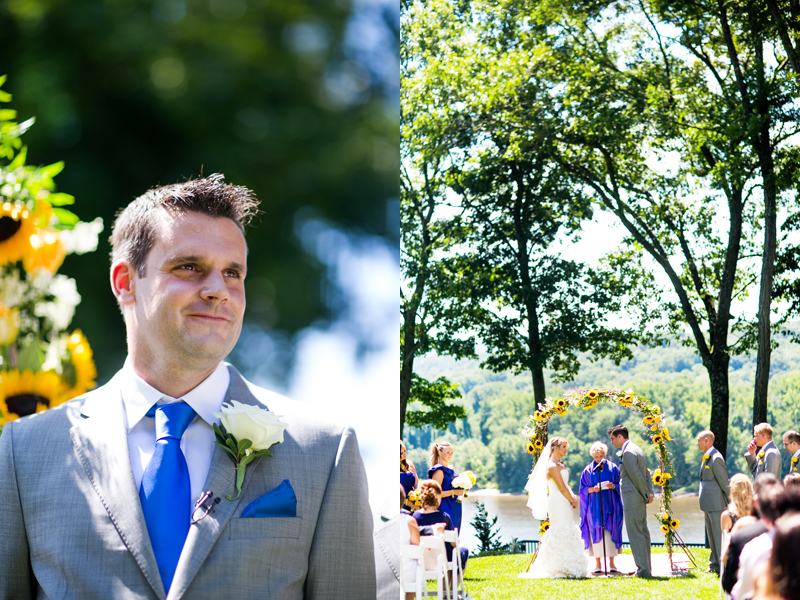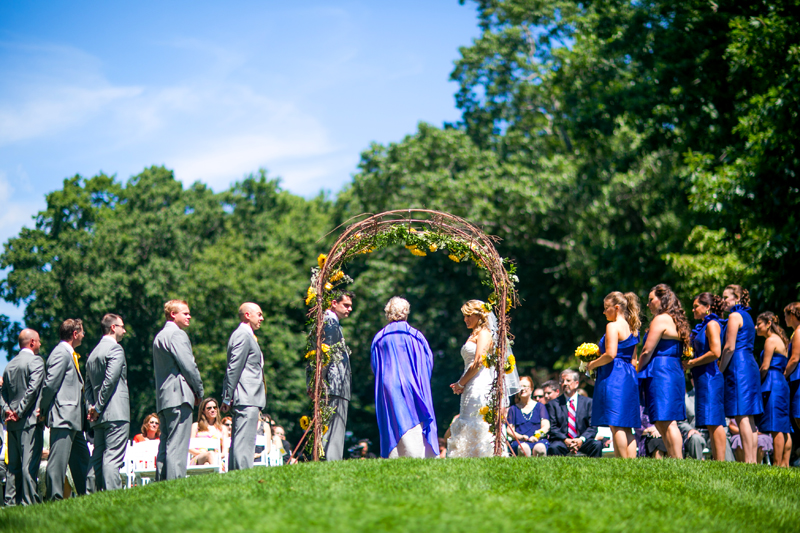 One of my very favorites.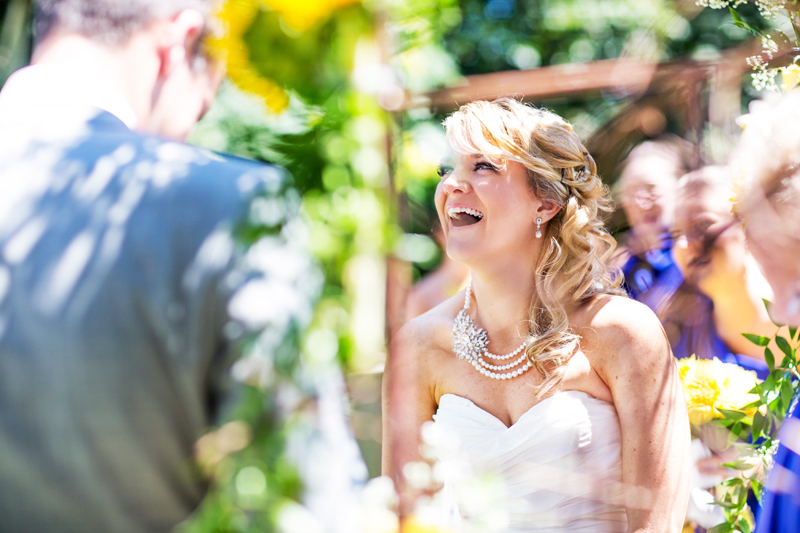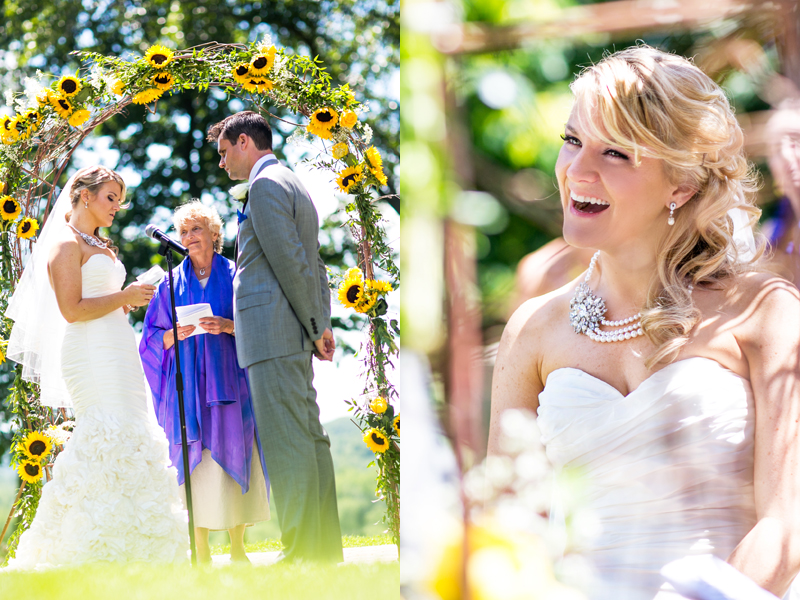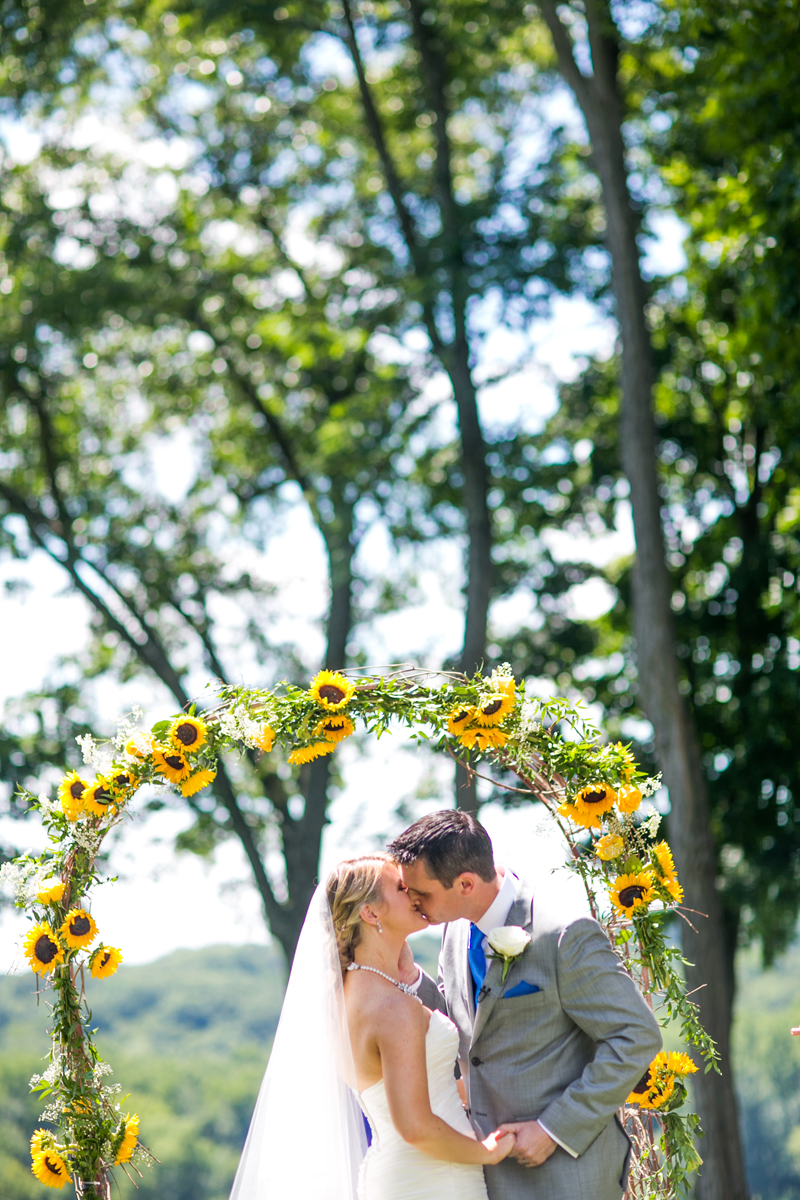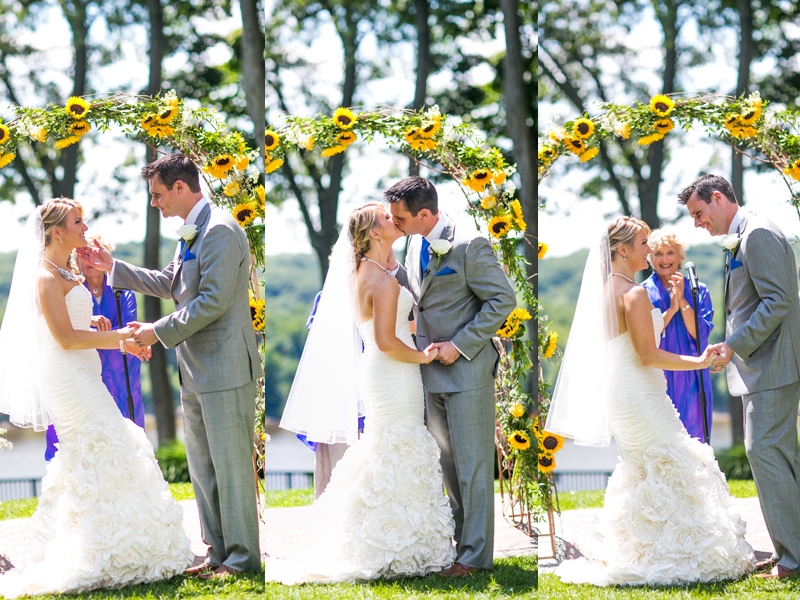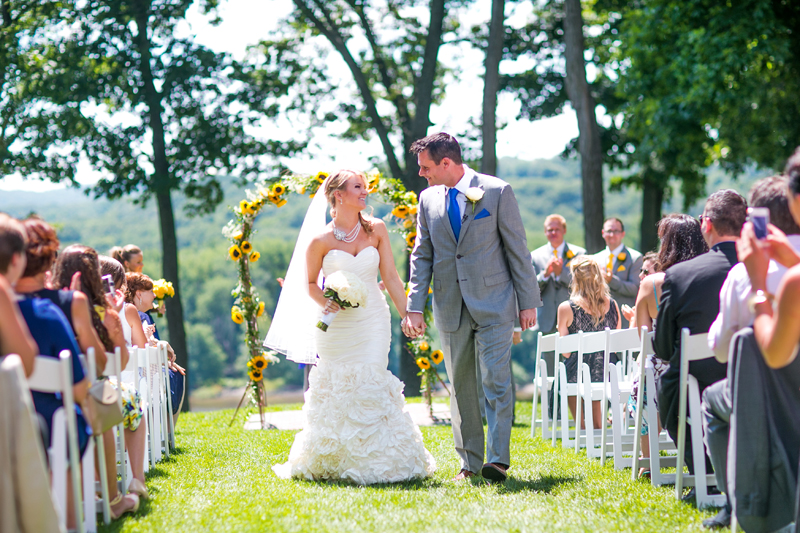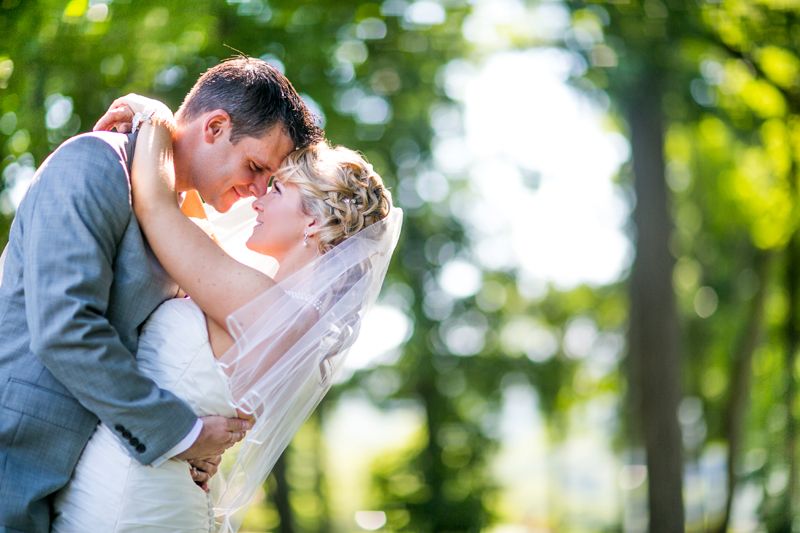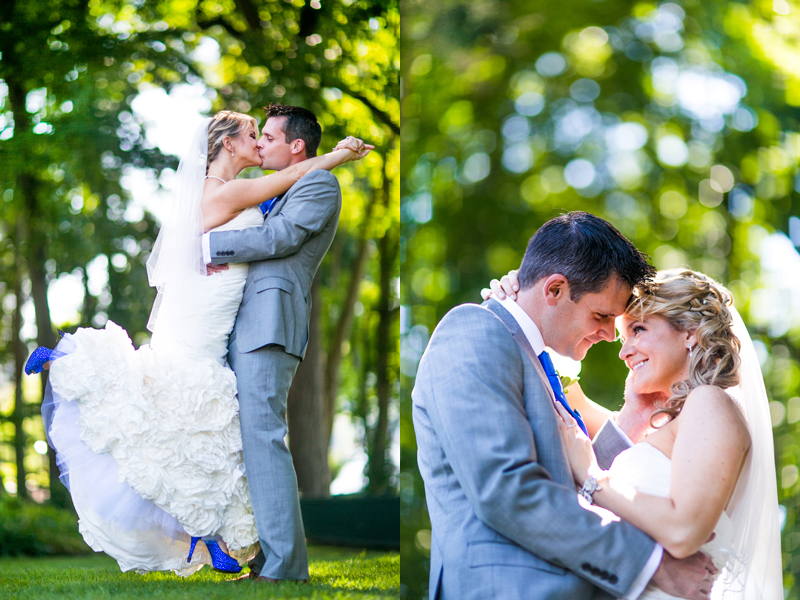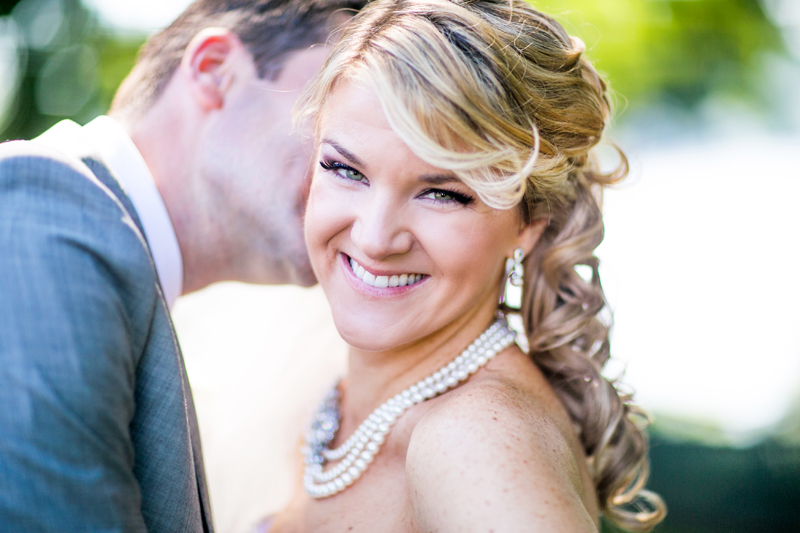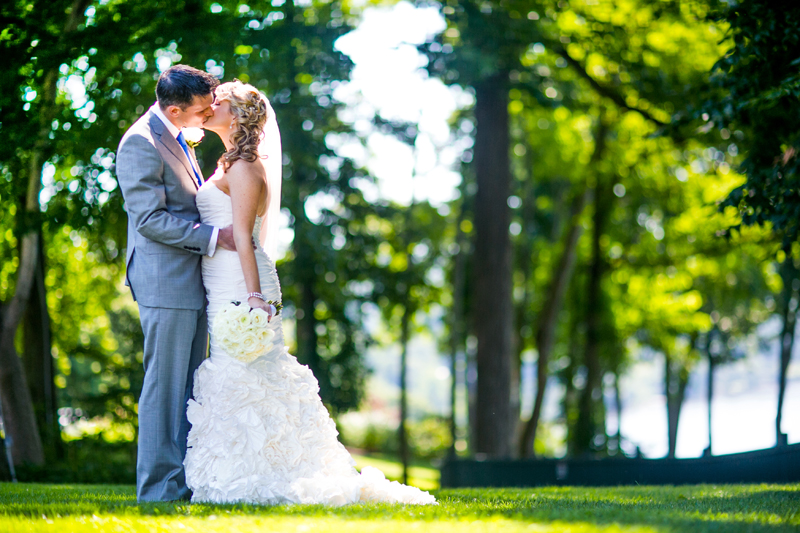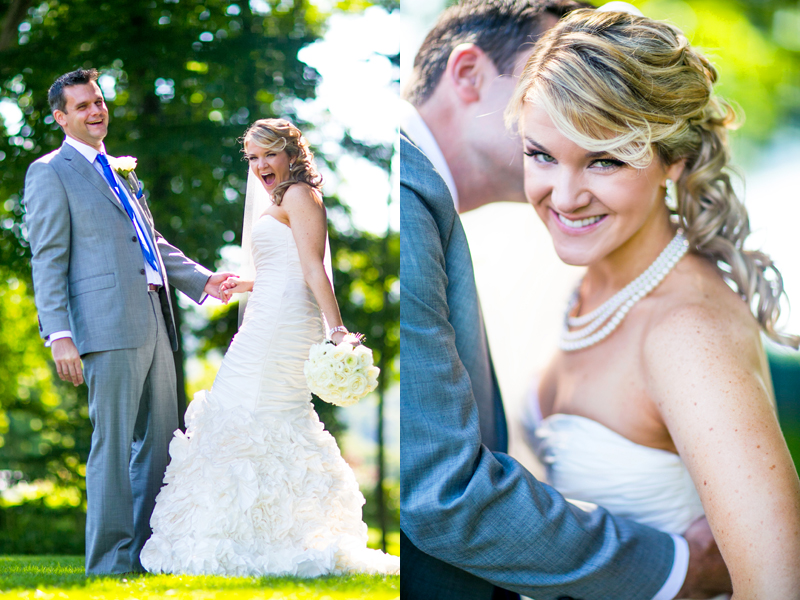 Little bit o' pretty blur 'cause I can't help myself...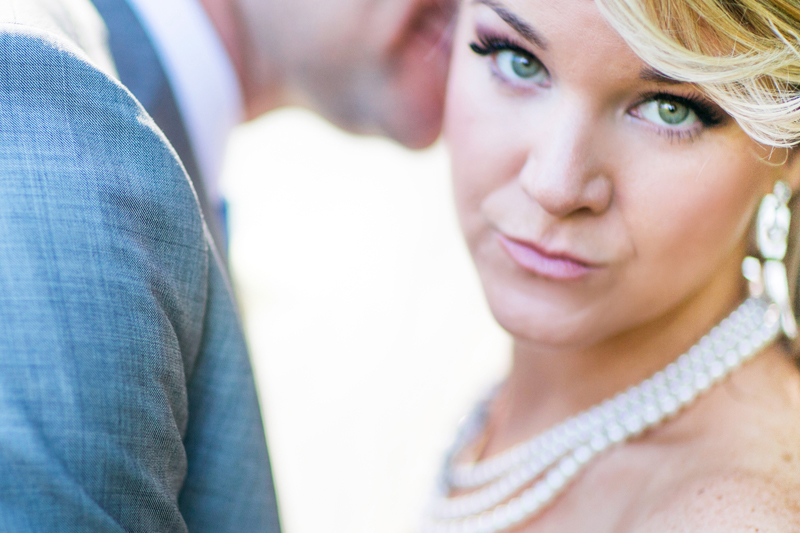 Best. Wedding party. Ever.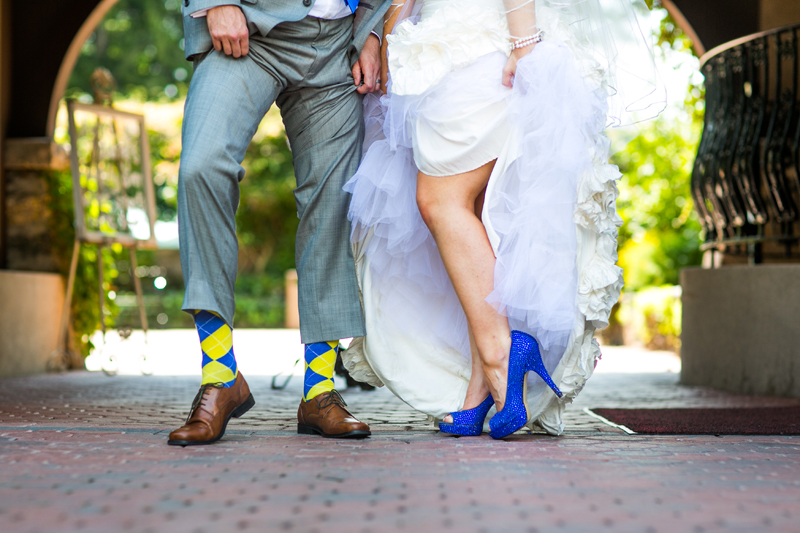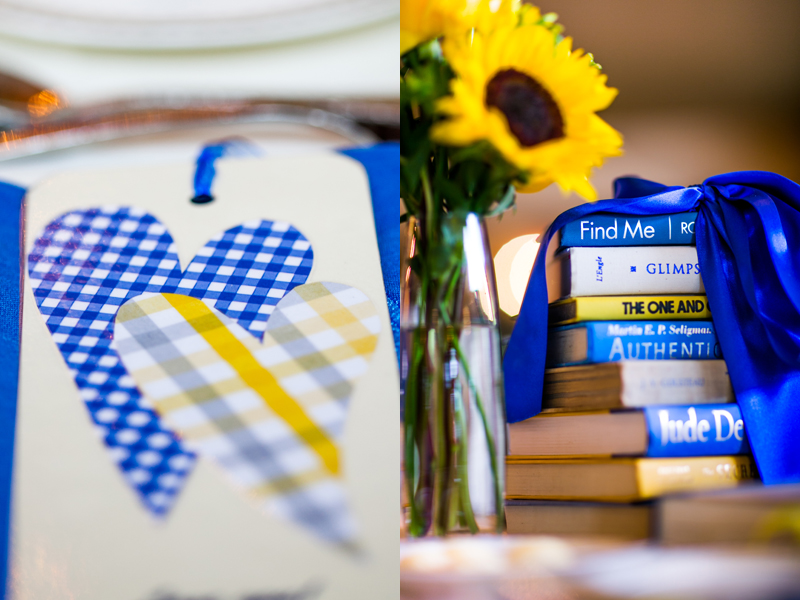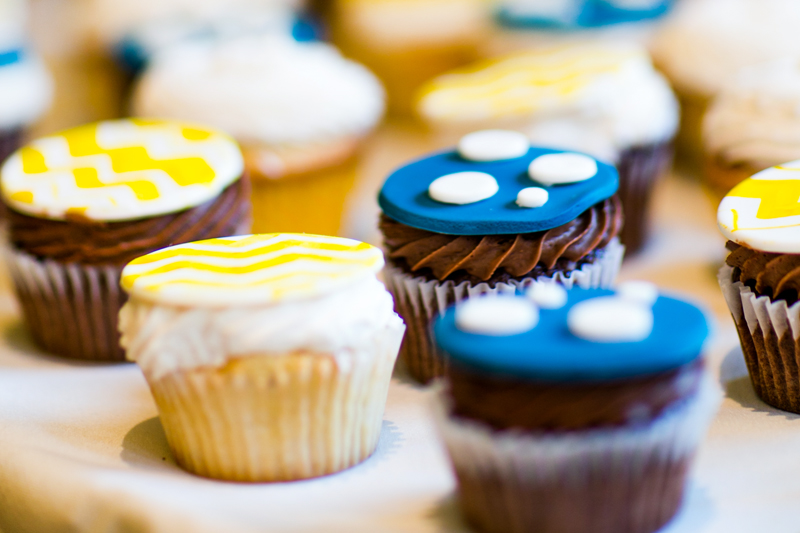 It might be the book lover in me, but they were the best centerpieces I have ever seen.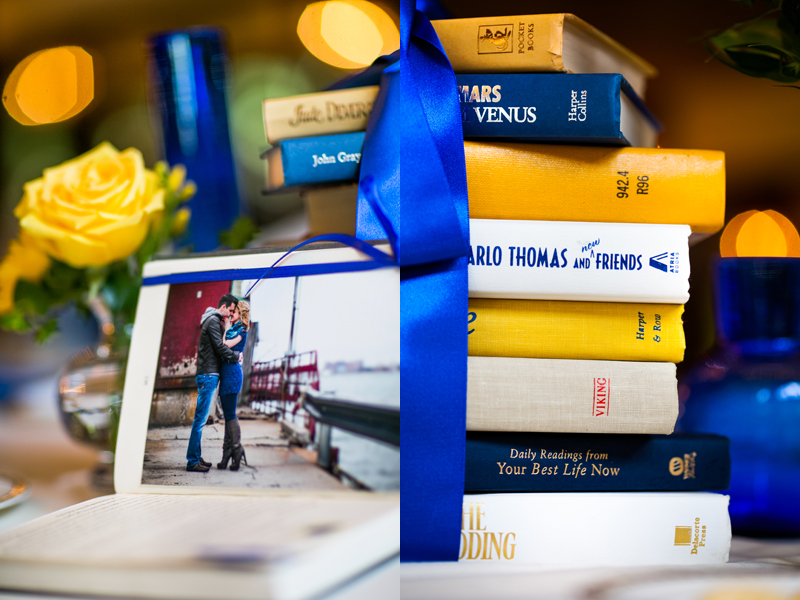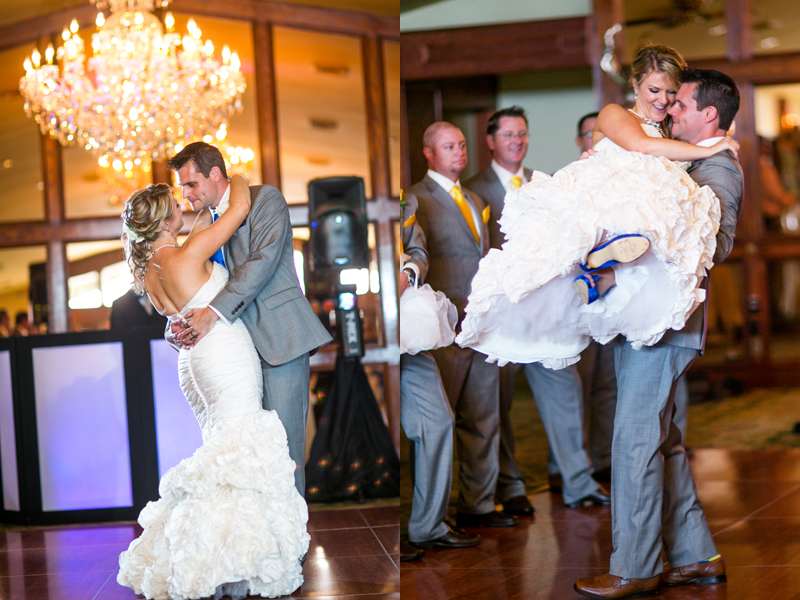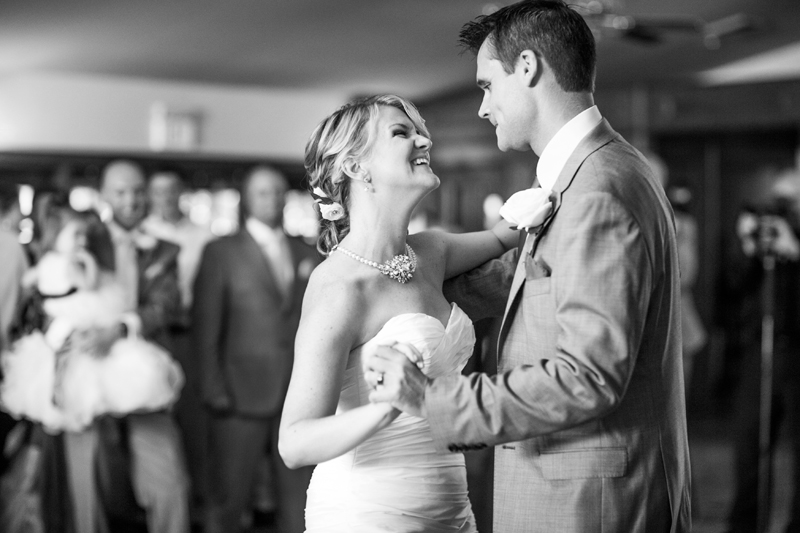 Some fancy moves.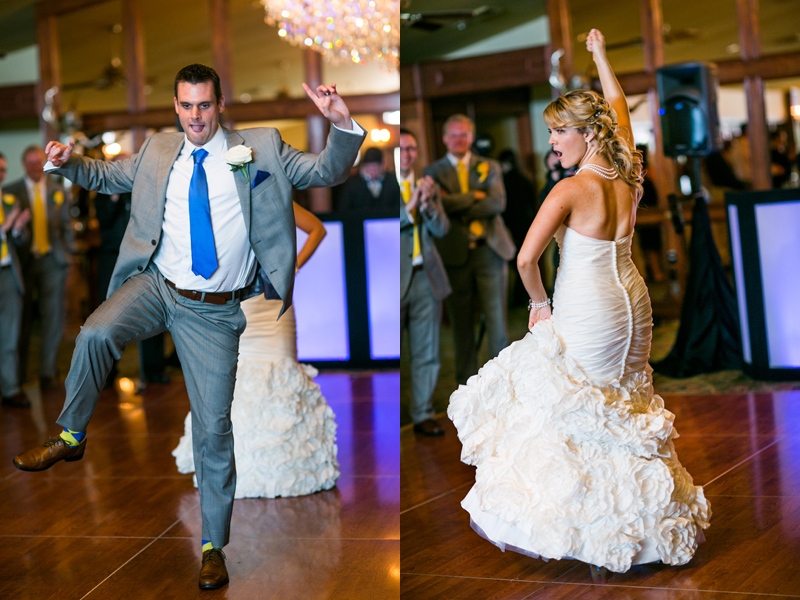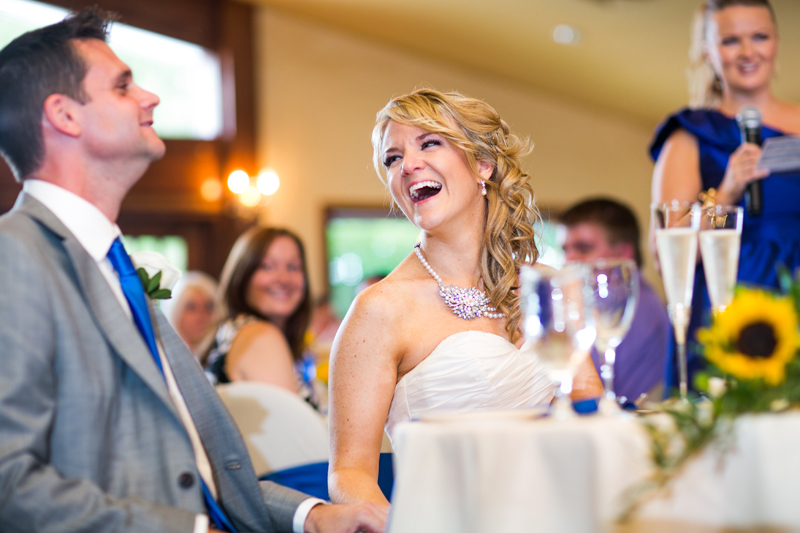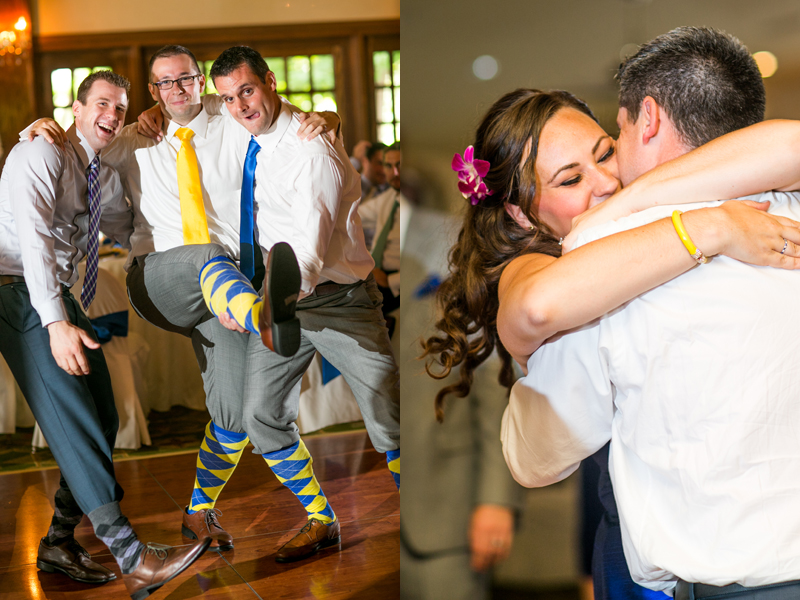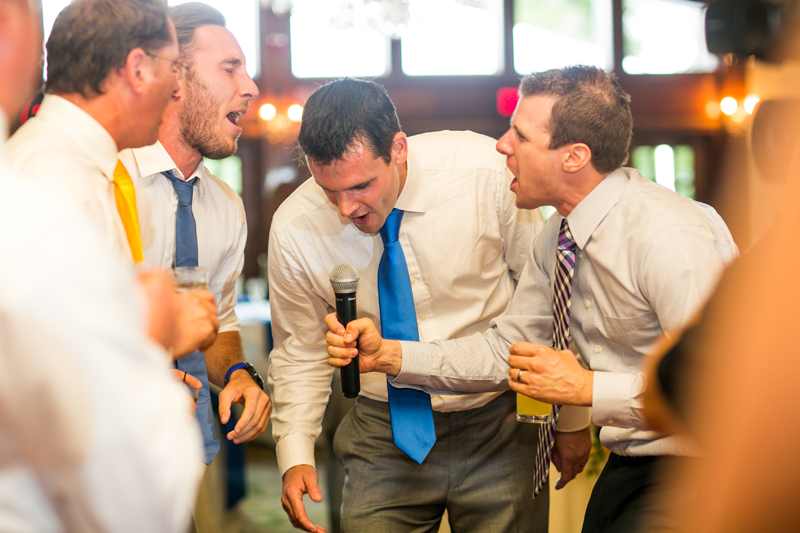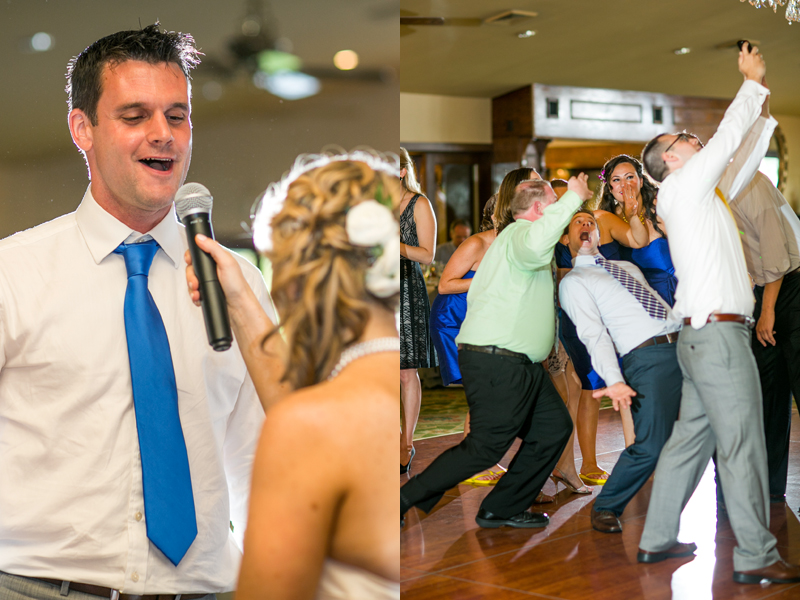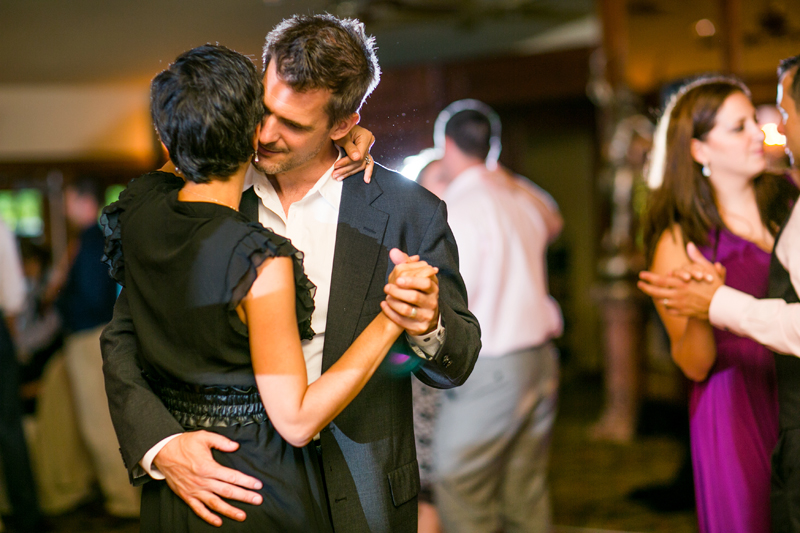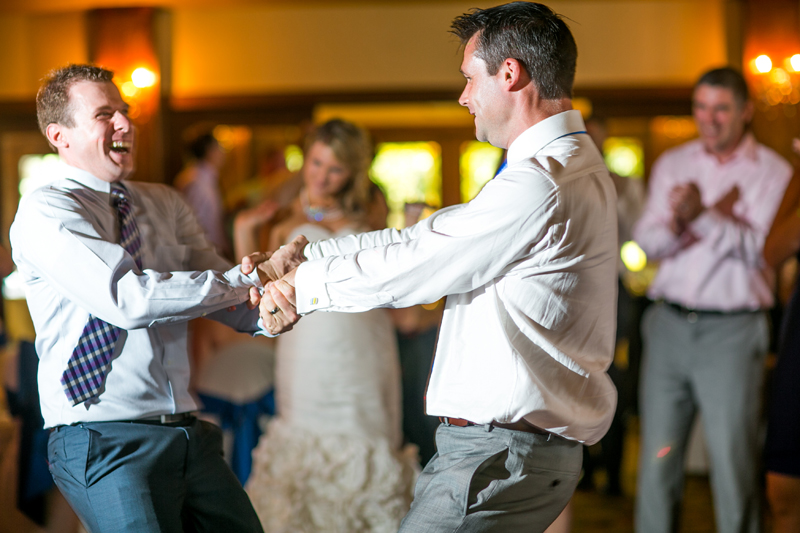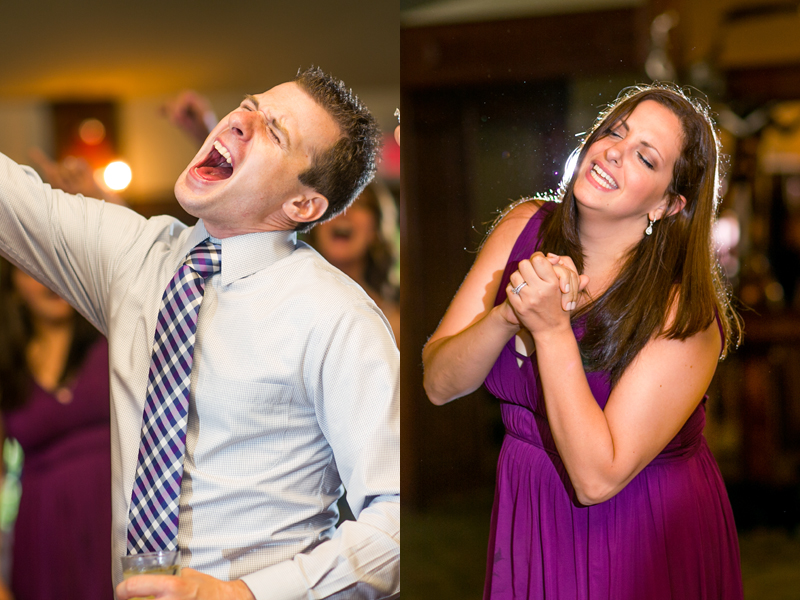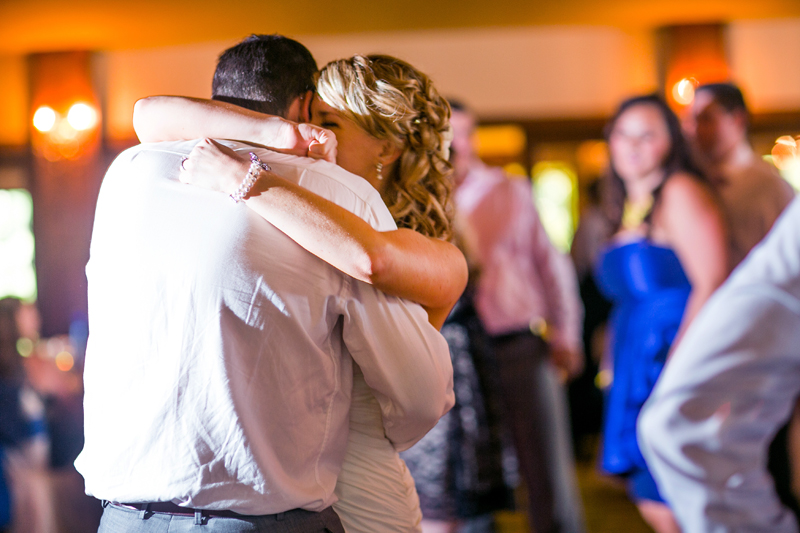 And of course, take a peek at their
slideshow
, set to their beautiful wedding song, "Overwhelmed."