Dina and Mark were married on a sparkling August day in the heart of Boston. It was a Boston wedding from start to finish, featuring some of our city's most beloved, historic settings: the famed Park Plaza Hotel, the immaculate Public Gardens, and one of Boston's grandest, most honored sanctuaries, the
Cathedral of the Holy Cross
in the South End. It was Boston at its finest (and most romantic!) and it was the perfect backdrop to feature the wedding one of my sweetest couples to date: loveable Dina and her adorable fella, Mark. Not to be too mushy-gushy, but hot damn, these two are the best. They are the sweetest balance: Dina is chatty and smiley and vibrant, often scrunching up her nose and throwing her gorgeous head of rich dark hair back in adorable laughter. And Mark, conversely, is quiet and even-tempered, but always with a smile, and a kind word to give. Dina's suite at the Park Plaza featured nearly as much square footage as my house, and contained a flurry of gorgeous girls fluttering around in flowery robes. Dina, ever the Best Bride, asked again and again what she could do to help me (wait, what? So unnecessary and sweet!). And she could not more of a dream to photograph! She took the breath of everyone in the room when she stepped into her stunning wispy-flowy feathered-bodice ball gown. (Pardon my language, but it was a dress so kickass that it made me wonder how it was possible that my own wedding dress contained no feathers? It was an "I need a do-over" moment!). The dress fit her tiny frame like a glove. I loved how her spirited, sunny, laughing (and dancing) nature continued from her suite, onto the street, into the trolley, and up the steps of the cathedral. Mark waited solemnly at the other end of the epic aisle, but once his bride appeared in the massive doorway in a wash of sunlight (exposure nightmare, but what a moment!), he was all emotion. After a beautiful ceremony, and an exuberant exit out of the cathedral doors and into the evening sunlight, we hurried to the Public Gardens to bust out formals as fast as we could before the sun dipped over the horizon. After, we piled back onto the trolley and flew back to the Park Plaza for the real merriment to begin. And with the striking décor, uplighting and entertainment by the charismatic D.J. Joshua Wiseman of
Allstart Entertainment
, one if the most hilarious toasts I have heard by Mark's older brothers, the packed dance floor, and colorful traditional Greek dances, it was one amazing celebration. Dina and Mark, thank you for giving me the honor of capturing your day. Thank you for being the kind of couple that makes my job a dream, and for so kindly asking me how I was doing and what I needed (my goodness! I should be doing that for you!), and please know how much that kindness means to me. It was a pleasure getting to know you two gems, and I am so excited to finally reveal the loveliness I captured on that perfect August evening.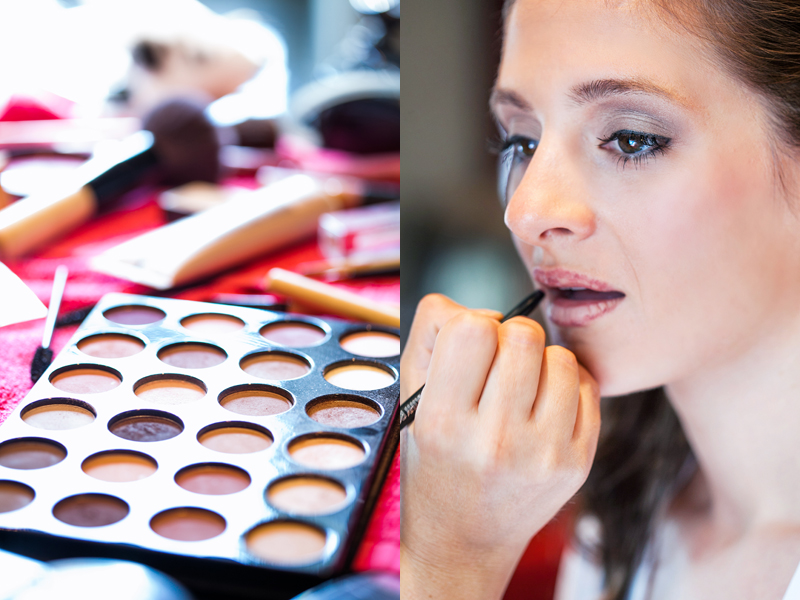 Naturally I had to feature the Jimmy's.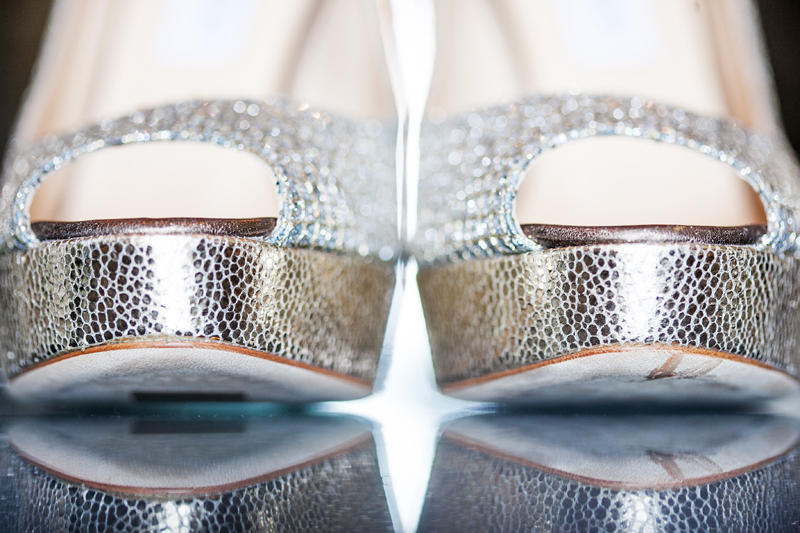 One of Dina and Mark's precious nieces.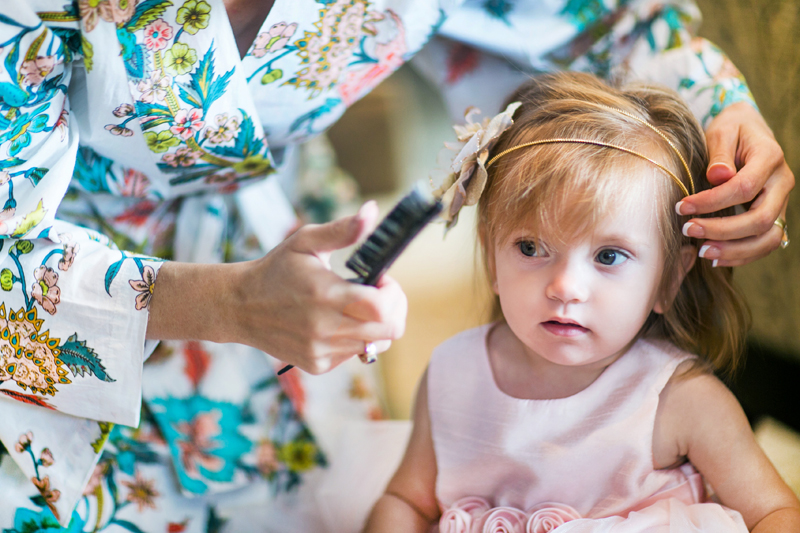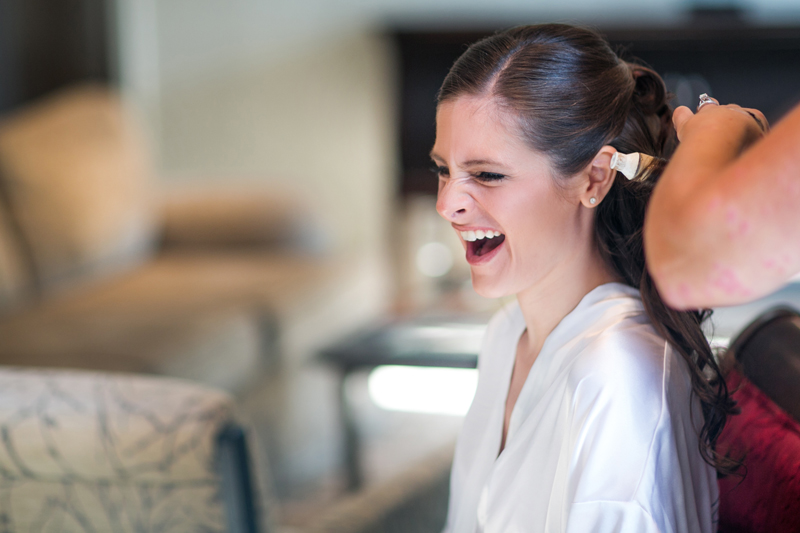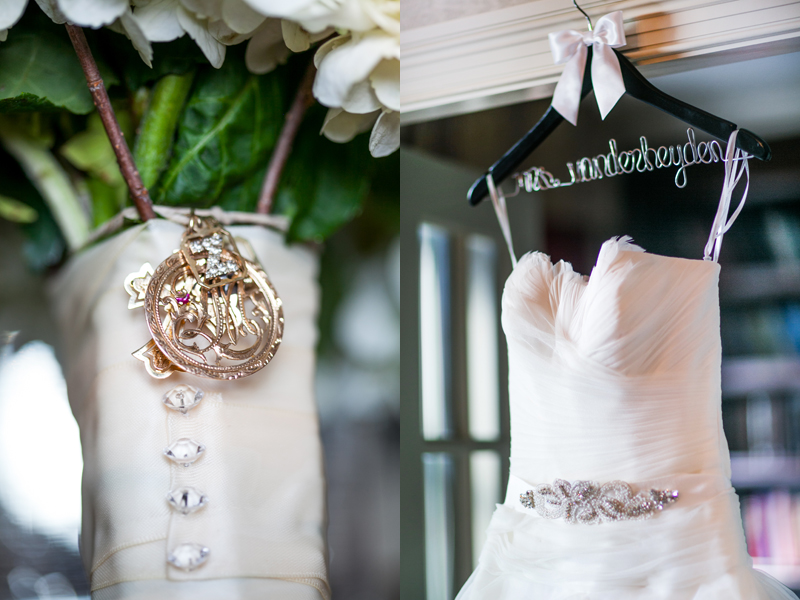 My adorable little "assistant."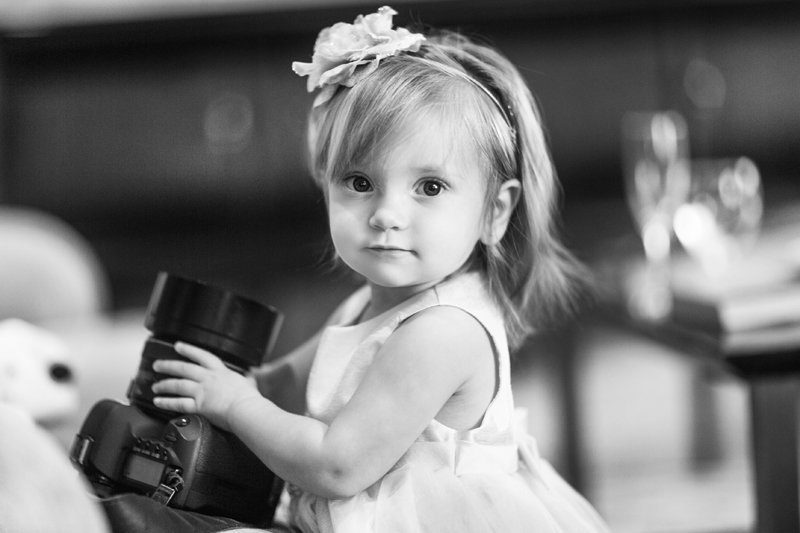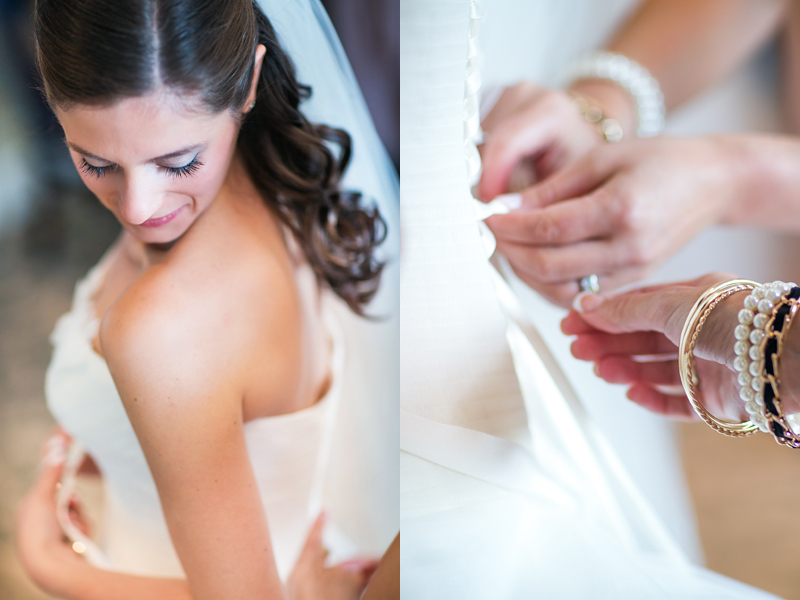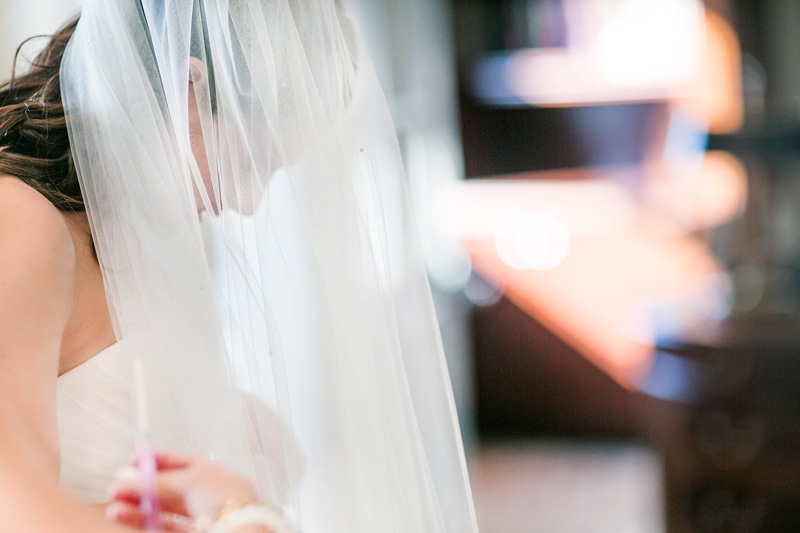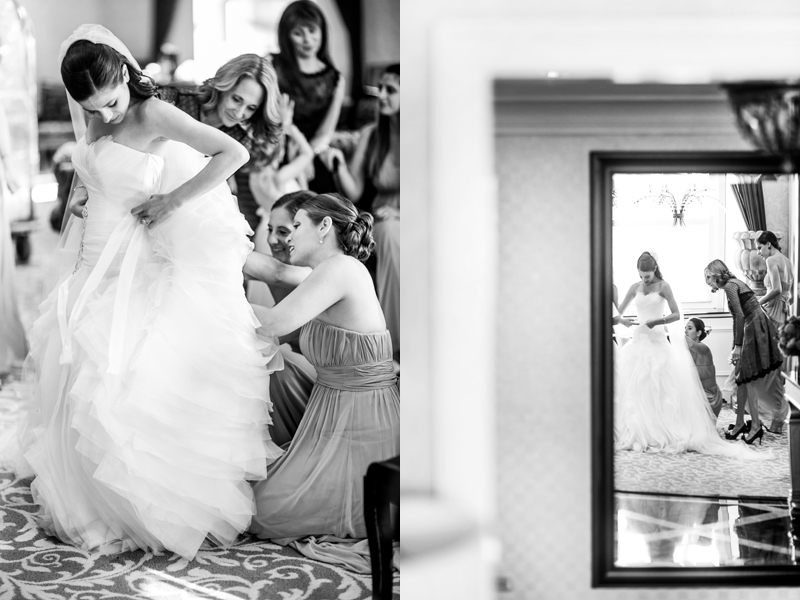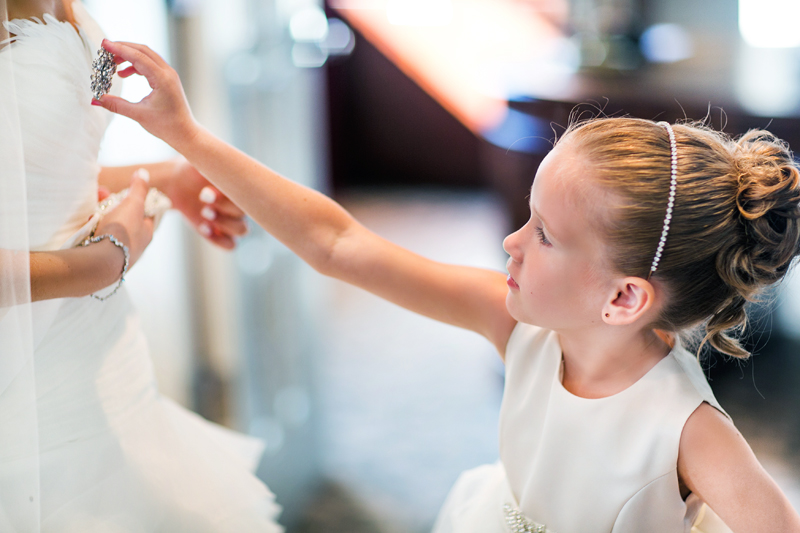 Flawless.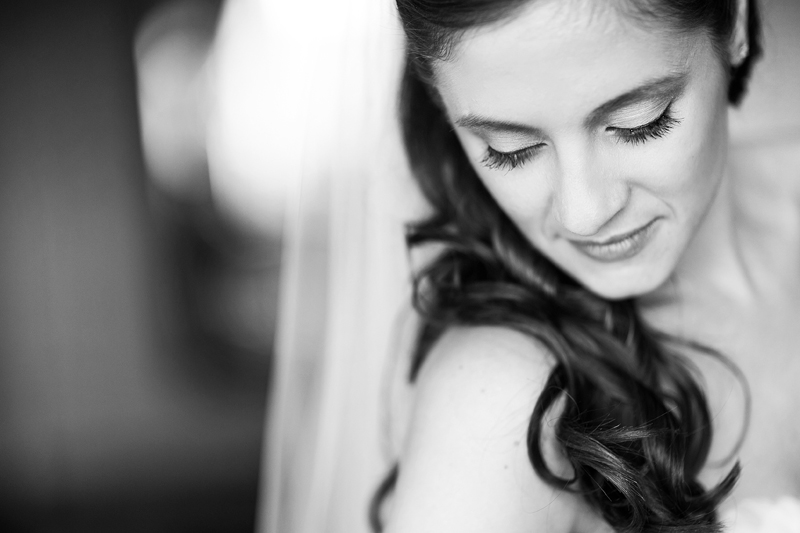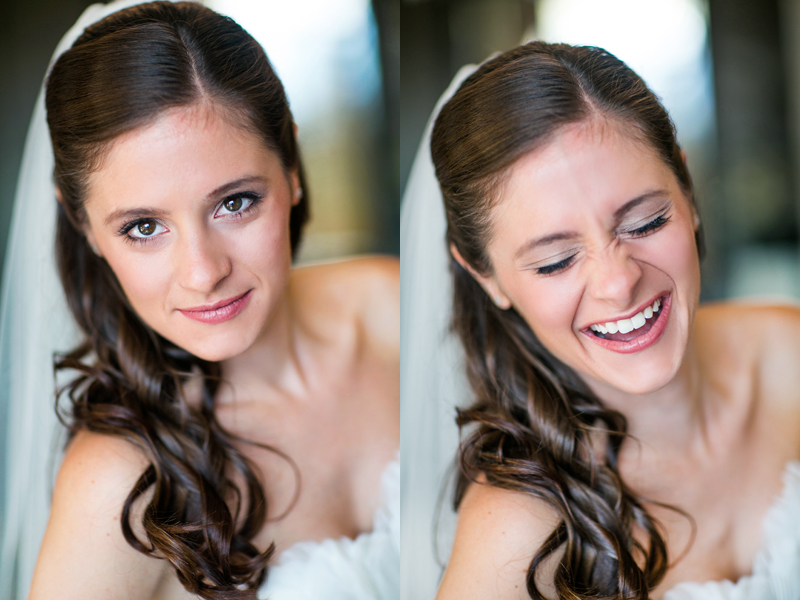 Did I mention how awesome she is?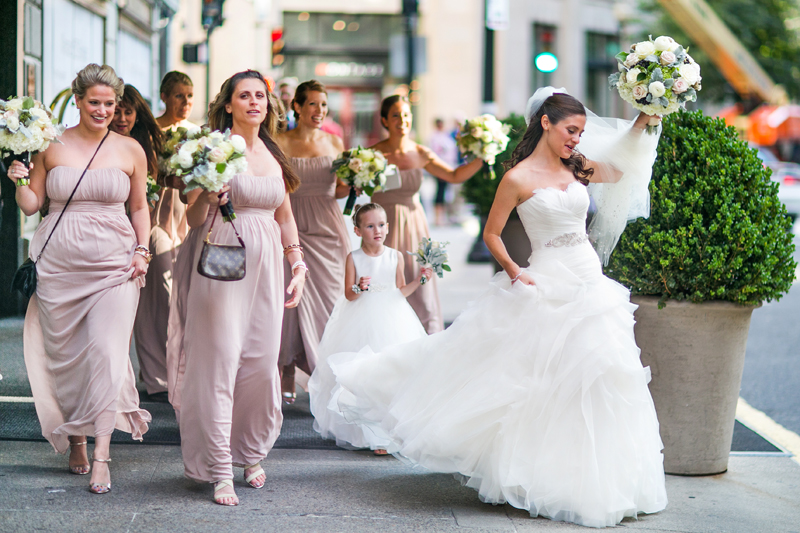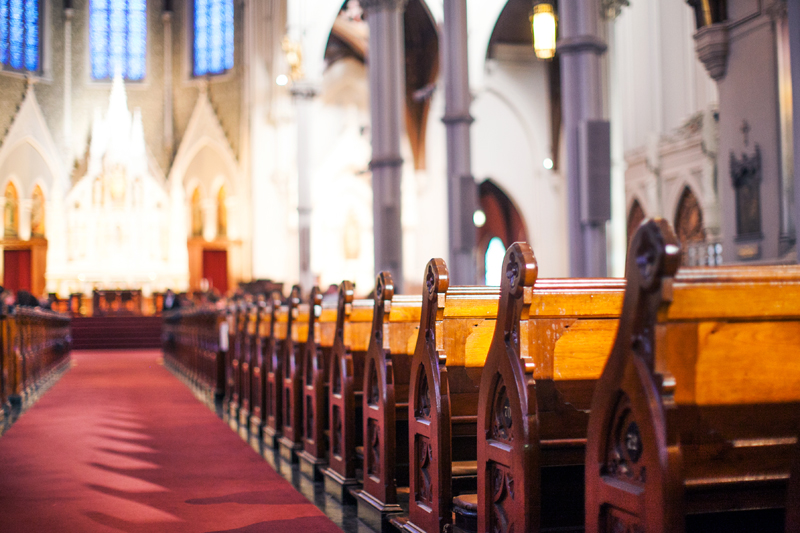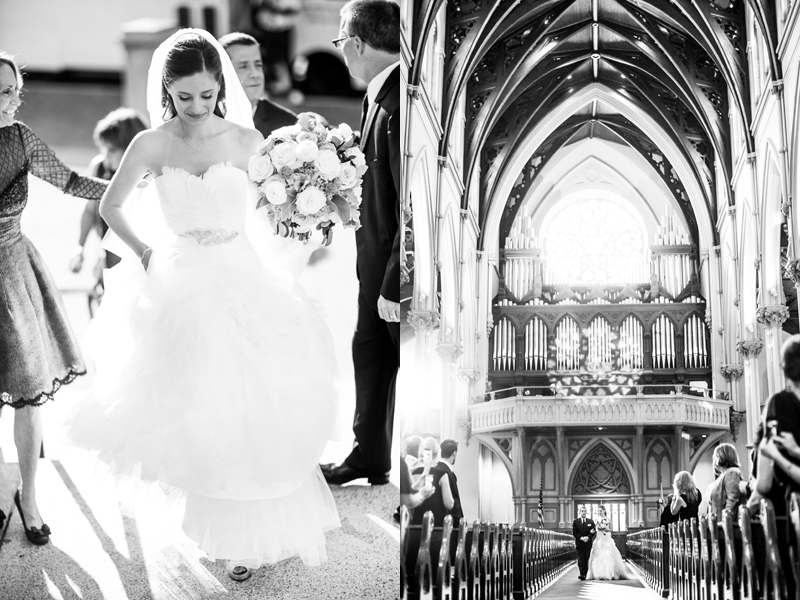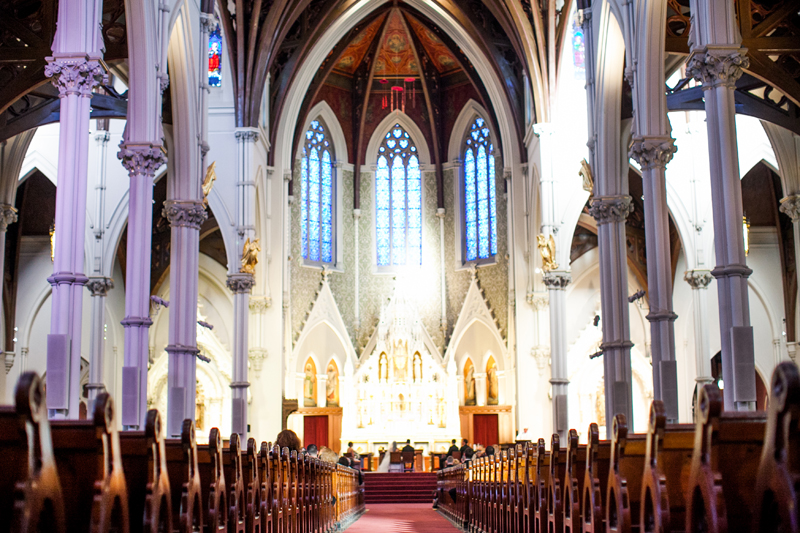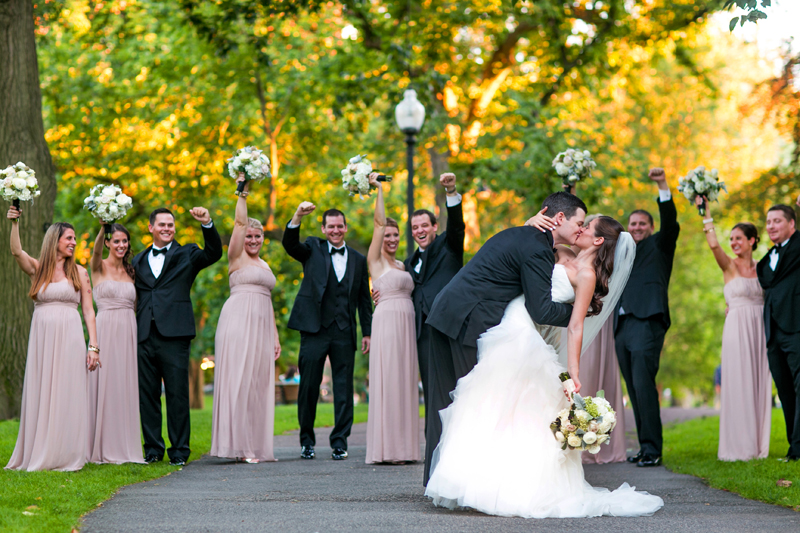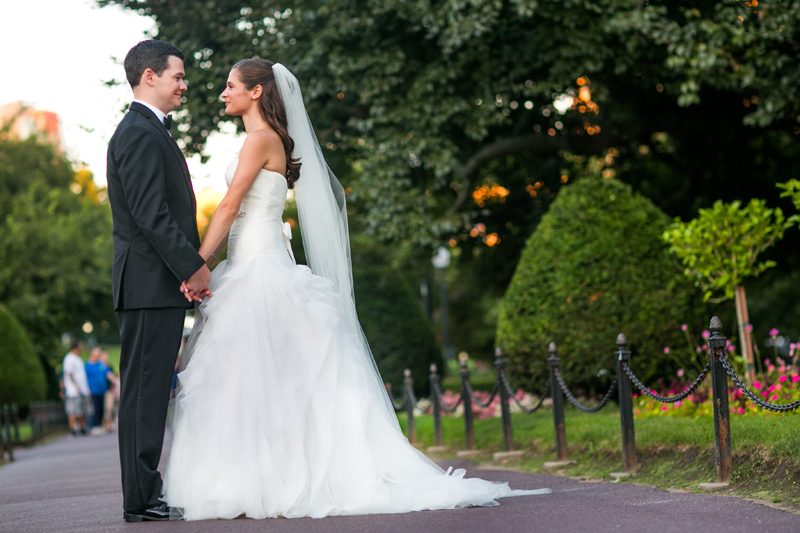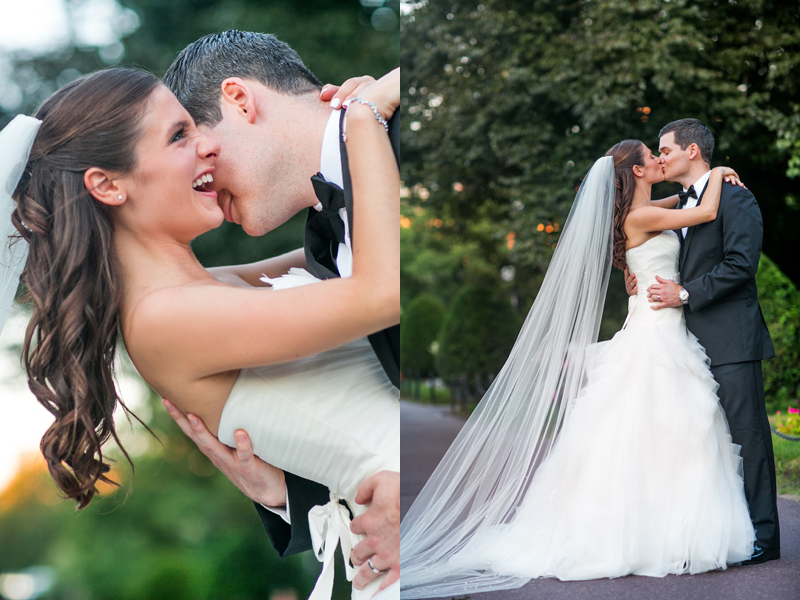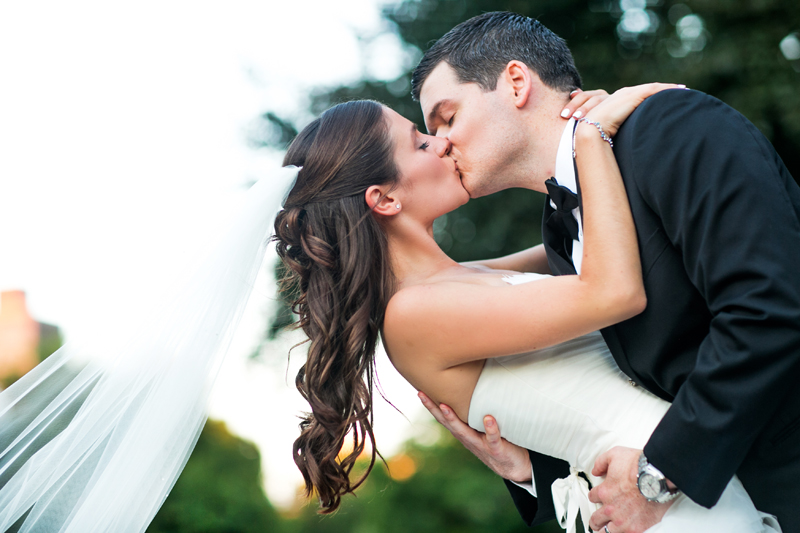 I loved the enchanting feather details!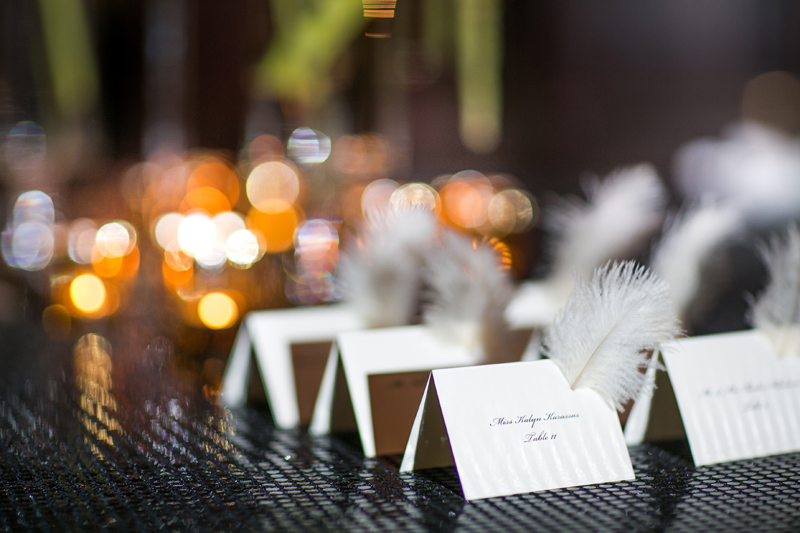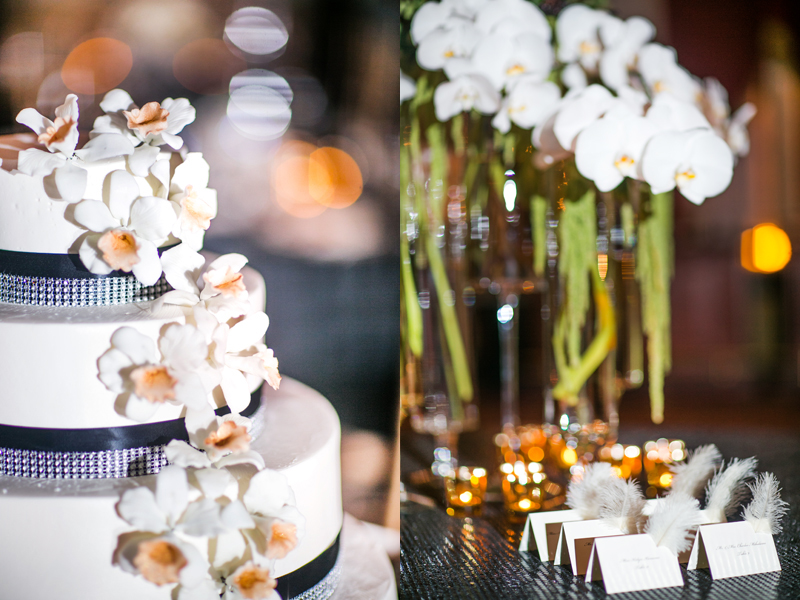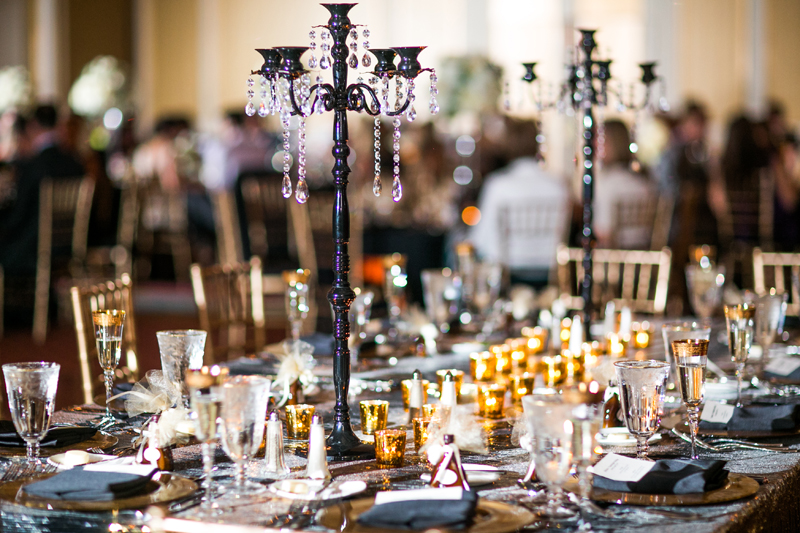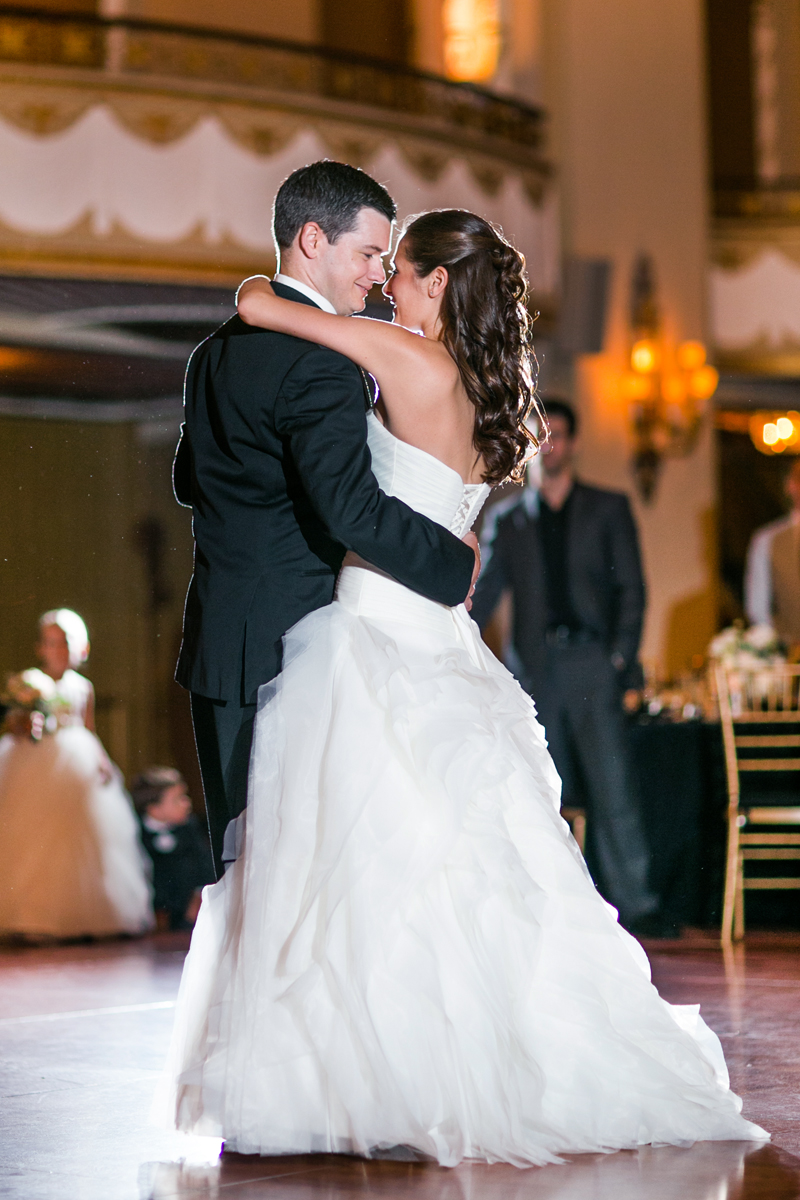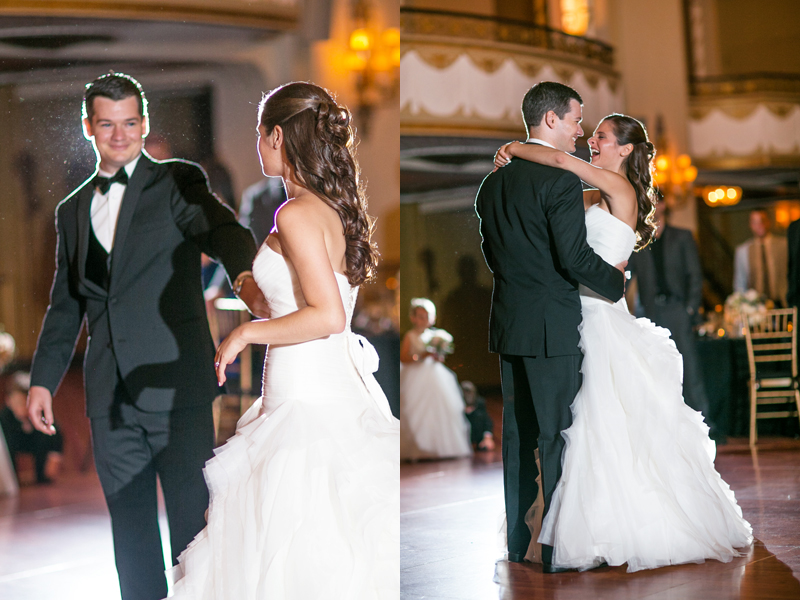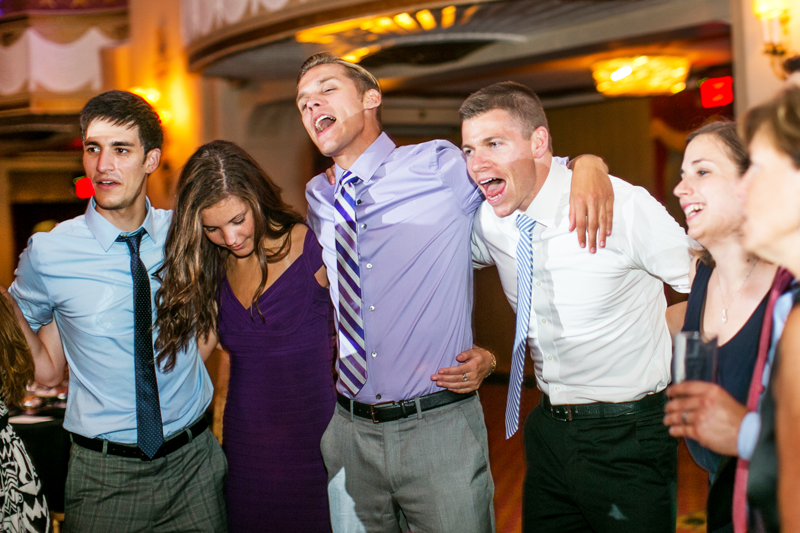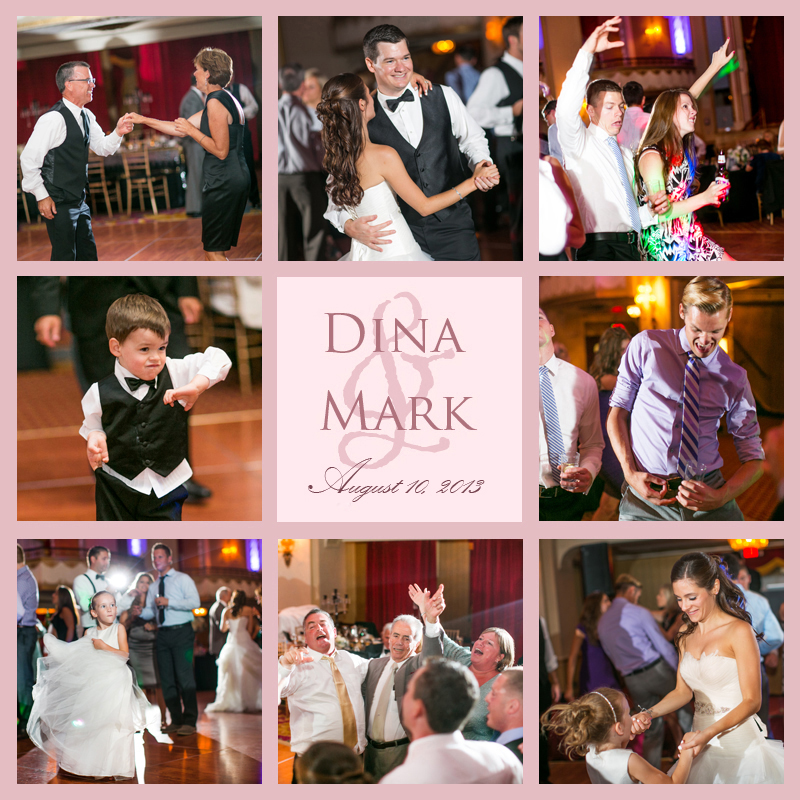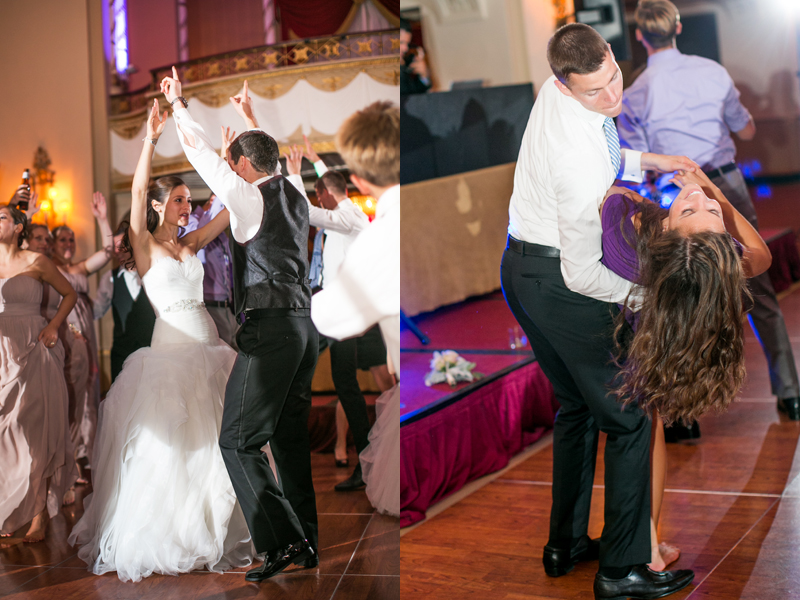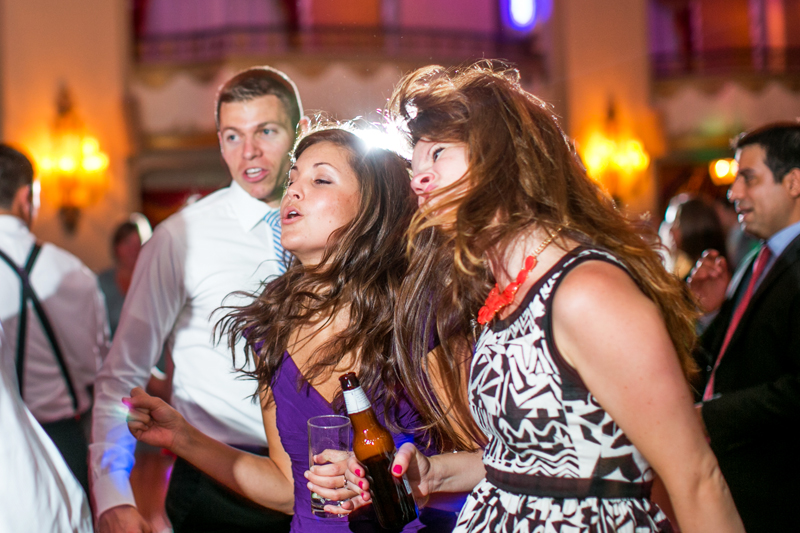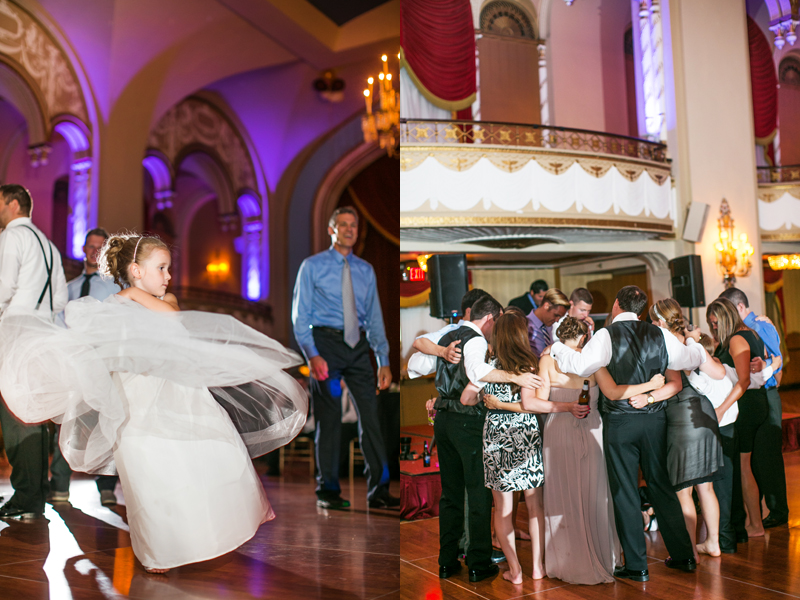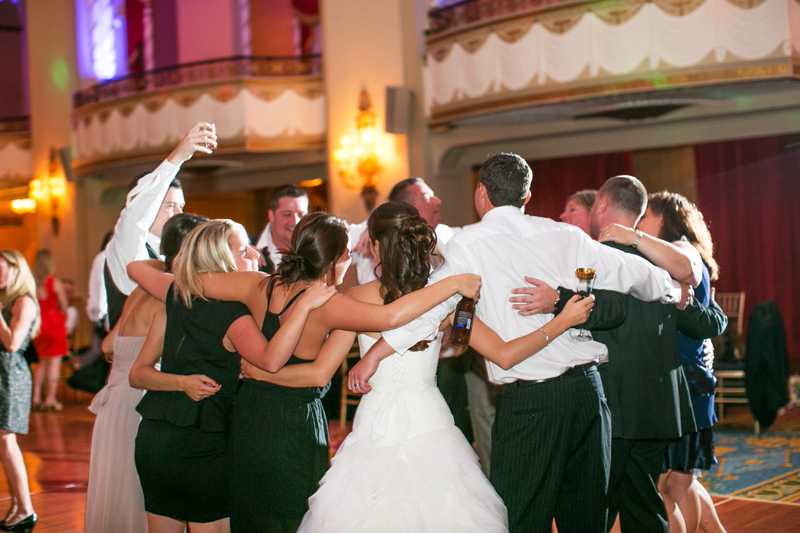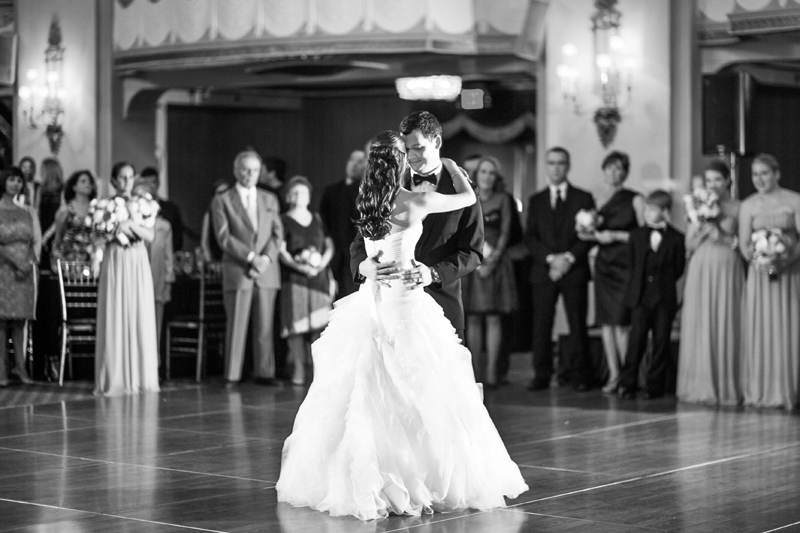 For more, take a peek at their
slideshow
!