Betty and Steve were married about a month ago (I know, I'm waaaay behind in my posting!) in Canton, MA. It was a balmy but perfect sunlit evening, and Betty looked stunning in her gown. She and Steve felt that the photos ranked high in importance to them, so they allowed me plenty of time to capture them in various locations throughout their day, a definite bonus for me (thanks guys!). Betty and Steve are very classy and poised, and though I had to coax the silliness out of them, they really relaxed in front of the camera and let their affection for one another come through. I couldn't take my lens off the kids at the reception; they owned the dance floor, doing tricky dance moves, skidding, whorling, and leaping--a couple of the little girls even did ariels across the floor (impressive). It was a beautiful night and I was honored to be part of it. I wish much happiness and love to the bride and groom!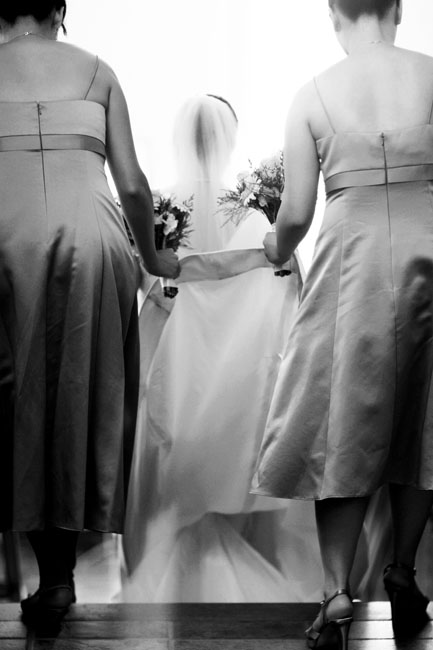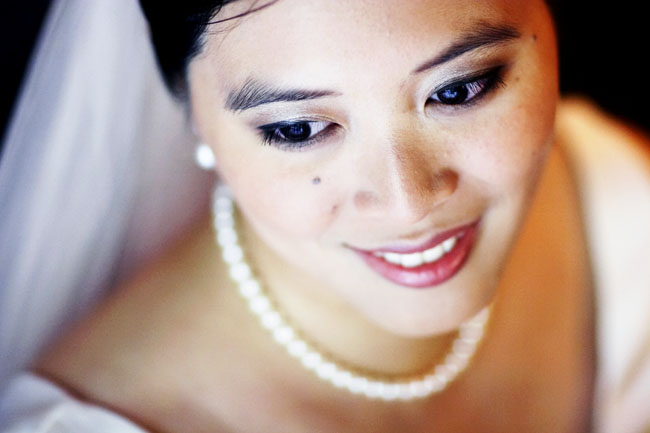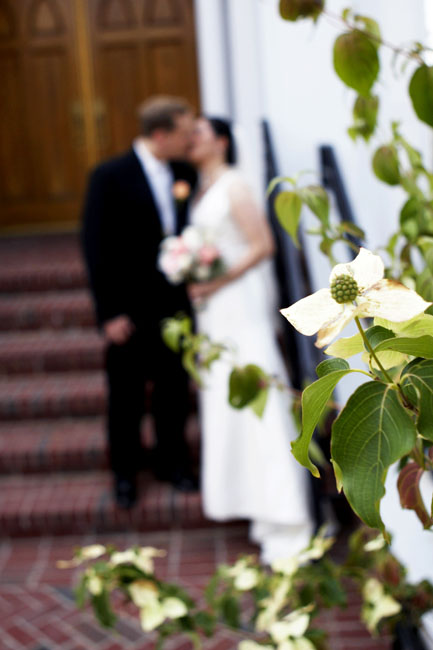 I love how Betty's eyes are catching the light in this image...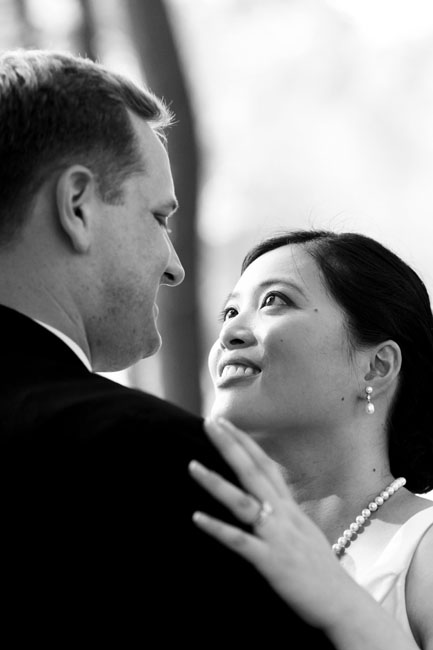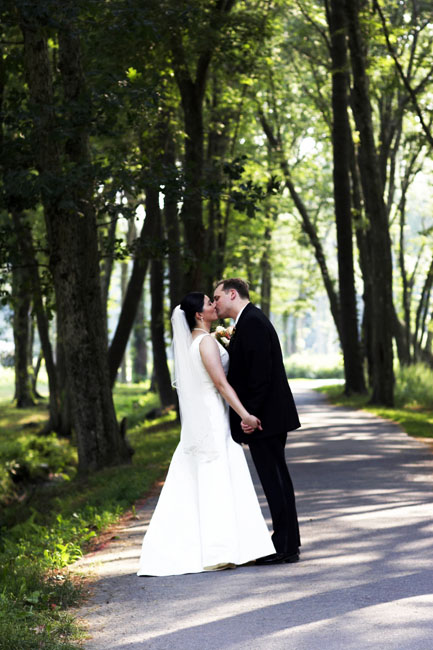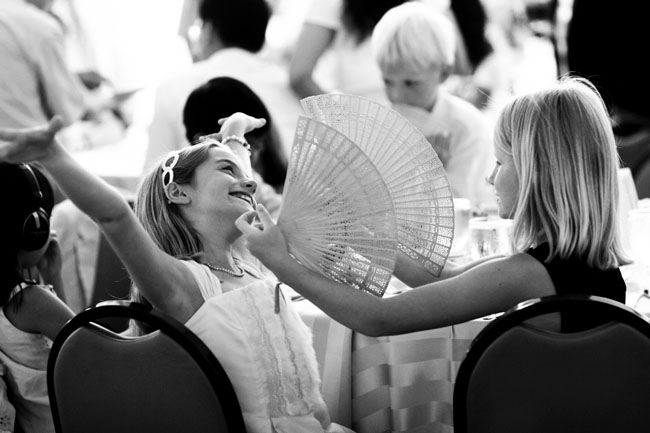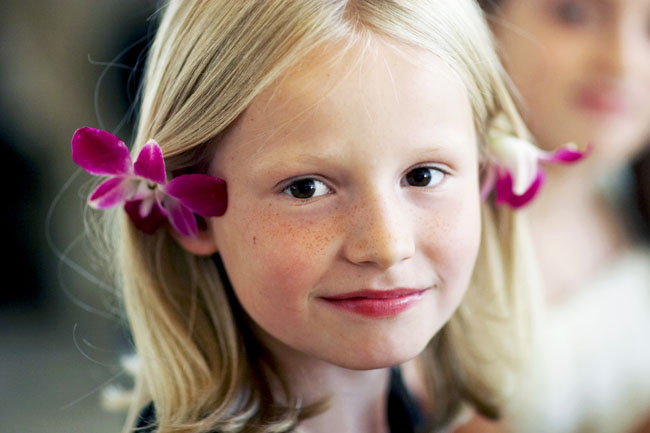 These little girls were captivated by every element of the day.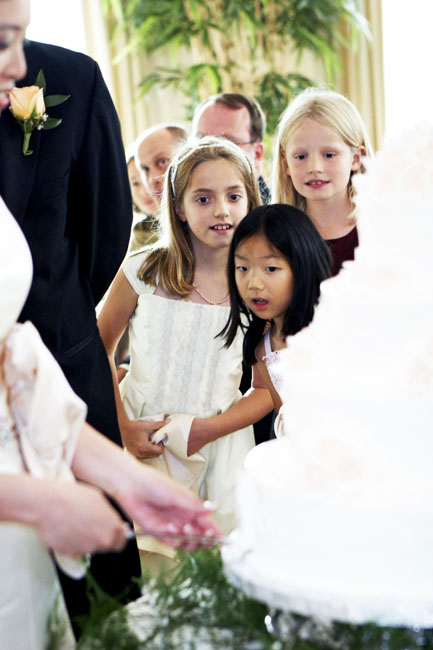 This is my very last image of the night--exhausted children!