This trip was now so long ago, but I have been meaning to post a few images. Since I am so booked, I planned this summer very carefully, and we have journeyed quite a bit during our wedding-free weekends (and often we incorporate trips with our wedding weekends). Every chance we have had, we've packed up Viola and Ivy, and traveled all over New England. In the last month, Viola has visited: Stowe, VT, the CT shoreline two times, New Hampshire for a Wertz Family get-away weekend, Long Island for an annual college friends weekend, and just today, while I was shooting a wedding, she and Matt traveled to Corinth, VT to visit with Matt's mother's side of the family. I wish I could post images from all of Viola's many travels, but for now I'll settle for a few from our trip to Stowe over Fourth of July weekend...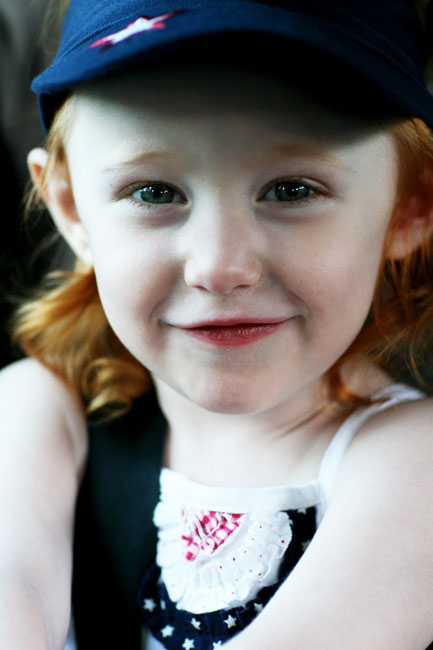 My patriotic little lass bedecked in one of her 4th of July outfits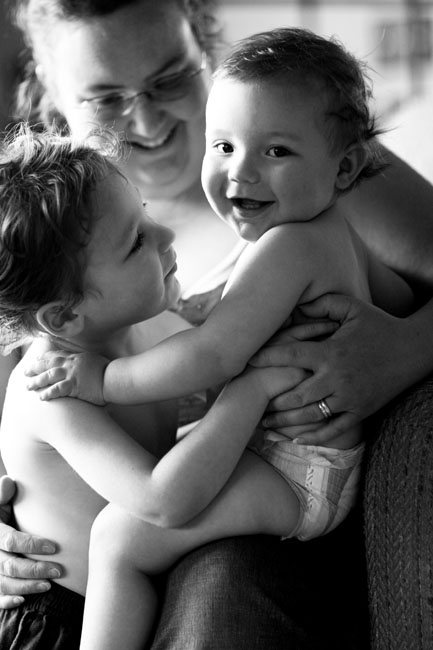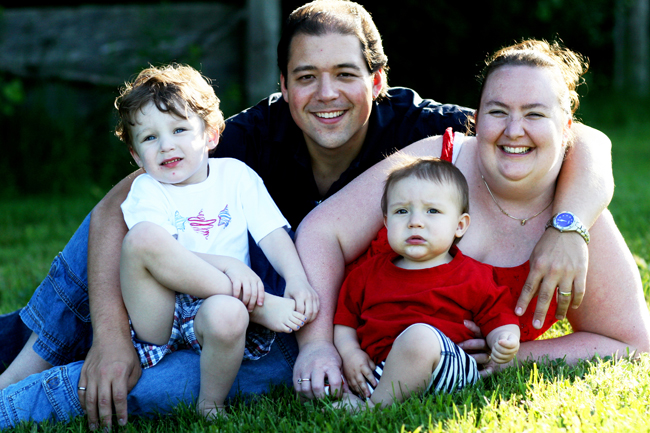 A Moustakas family photo snapped before heading off to see fireworks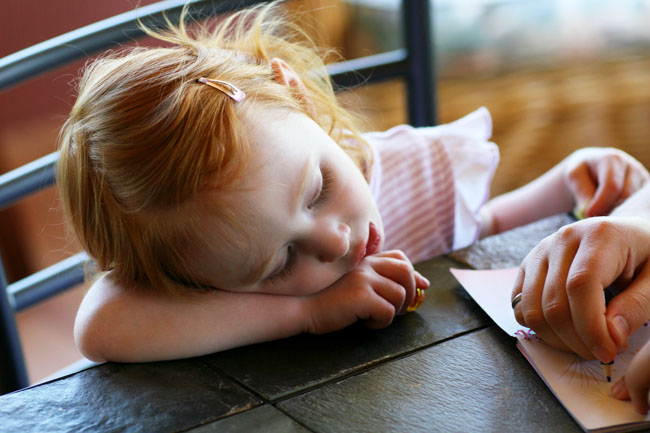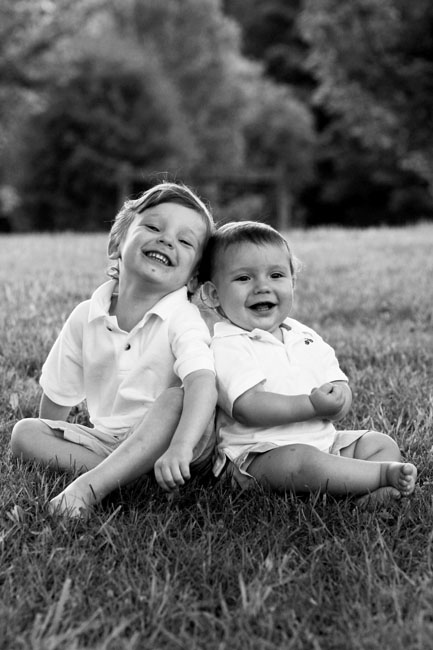 Theo and Niko, angelic and smiling...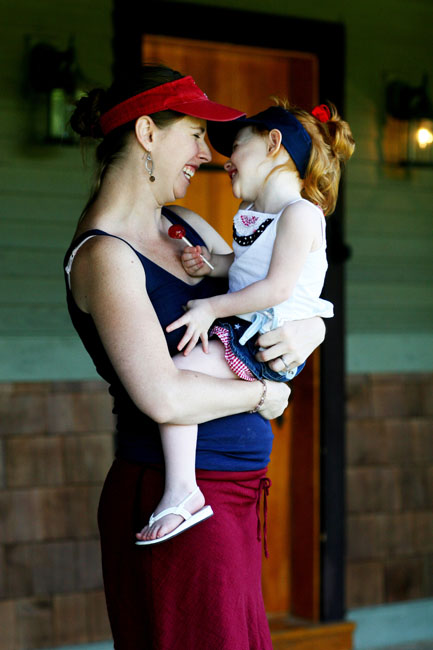 A too cutesy-matchy mother and daughter shot (oh how I adore my sweet girl!)