Robyn and John live in South Boston, and chose a spot they frequent often--the Harbor Walk--for their engagement session. Many thunderstorm threats came between us and planning this shoot, so despite the cloudy evening, we went for it. Looking for brightness amidst the dull light, I discovered that the fire engine-red exterior of the Barking Crab gave me the vibrant background I was seeking! Robyn and John met during Freshman year at college, and after eight years together, are so excited to be married. They were so sweet together; I loved how John often kisses Robyn on the tip of her tiny nose. I of course made sure to capture that!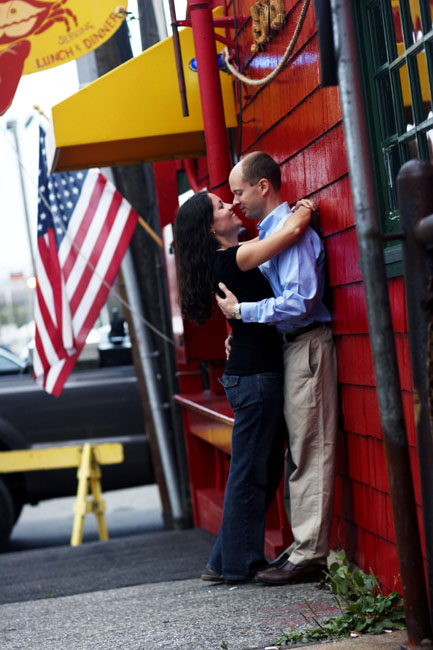 I love how these signs harken them toward their marriage (adventure awaits!)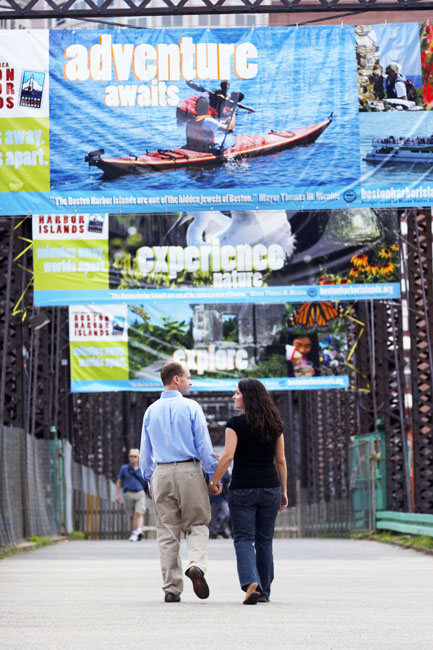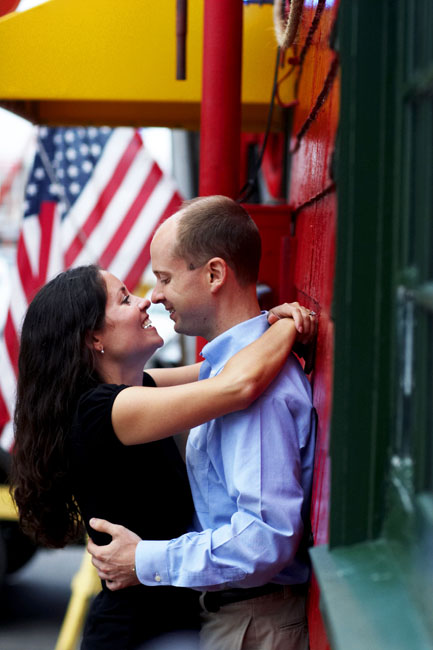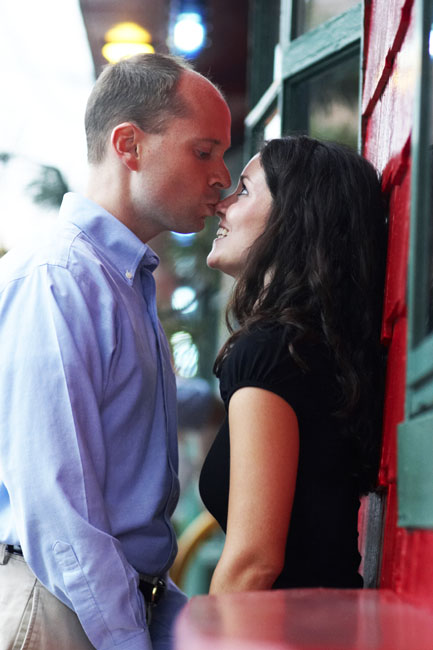 This ship docked while we were there--so we had to go back and get some shots in front of it...