I may have cried more at Korey and Jonathan's wedding than I did at my own! Rarely have I seen a couple more obviously enthralled with one another, and more excited to vow to spend their lives together. And they were the most playful, expressive bride and groom I've seen; they share a very strong faith, and throughout their long, multi-faceted ceremony, they beamed and cried into one another's eyes. Jonathan did not take his eyes off of his bride for the entire ceremony, and sang each song to her. After they said their vows, they embraced for a quiet moment together while a friend sang one of their favorite songs. Their reception was held at the
The Harding Allen Estate
, a charming, preserved historic mansion in Barre MA. The walled gardens and grounds were amazing, and Korey and Jonathan played and snuggled while I snapped away (they were so absorbed in one another that it was as if I wasn't even there--my favorite kind of shoot). They danced all night, so wrapped in one another you couldn't help but be happy in their presence.
The littlest flower girl made faces in the mirror for a good ten minutes--too cute.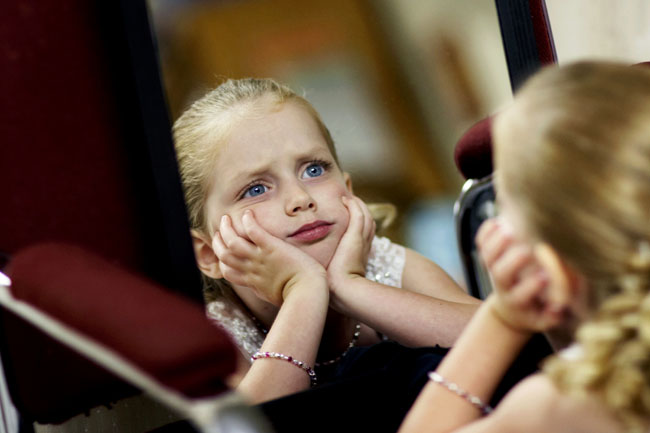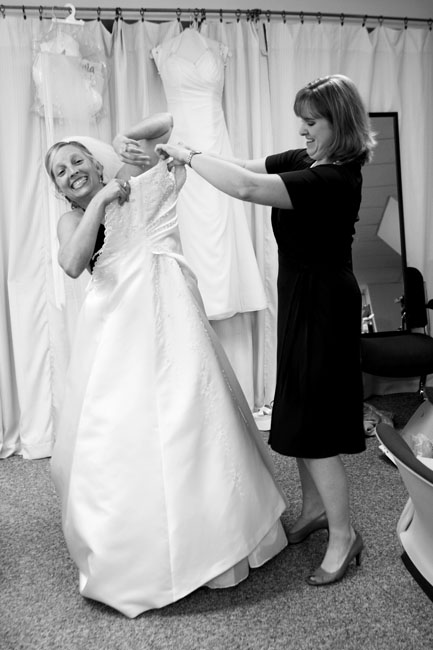 Korey and Jonathan singing to one another during one of the songs...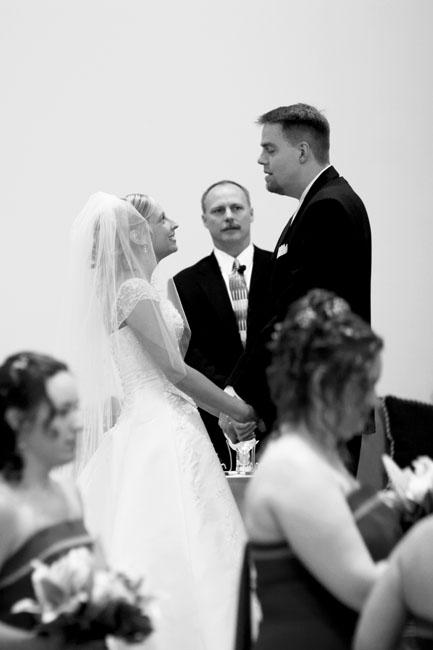 And dancing too....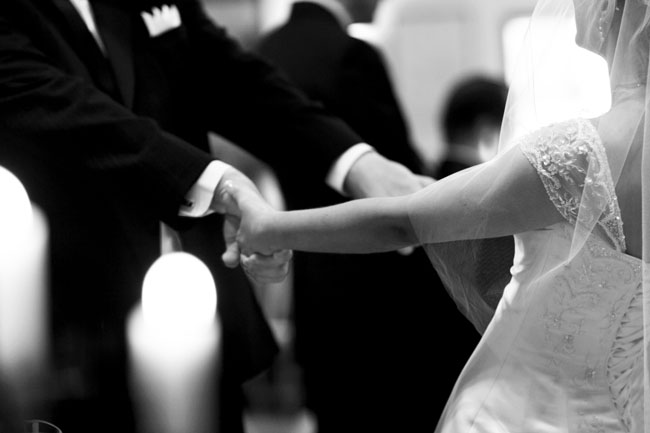 Just married! Can't you just see the bliss on their faces?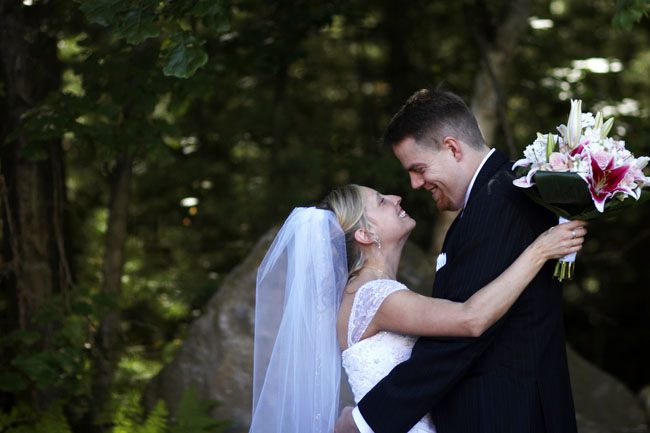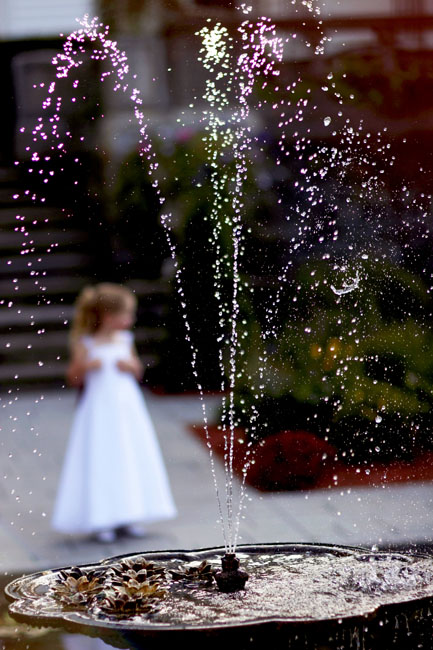 This fun pose was the bride and groom's idea...see why I adore them?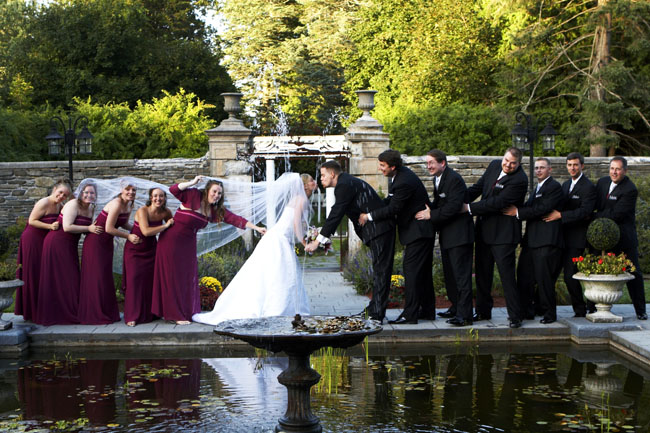 Just look at their faces...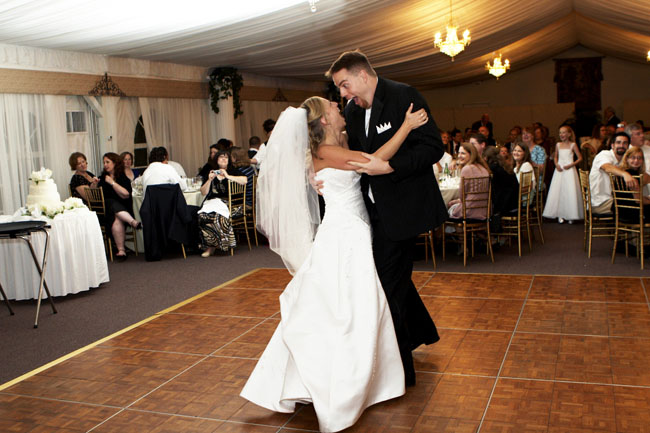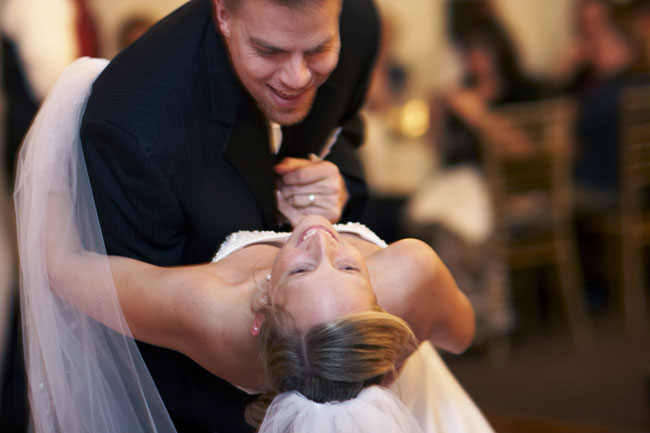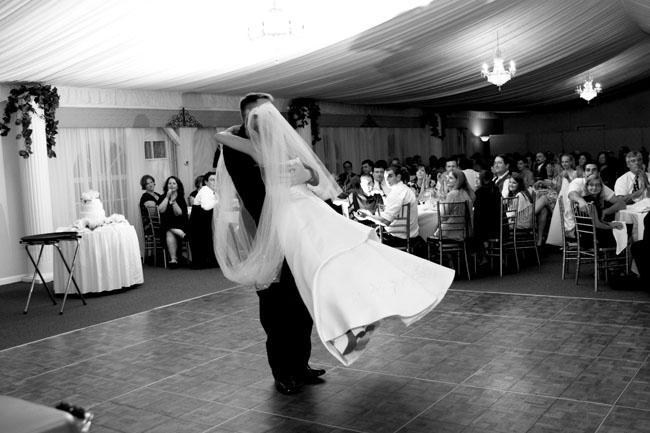 Congratulations to the blissful pair--your exhuberance is contagious, and I hope you are always as happy as you were on your wedding day.