I don't even know where to begin in describing the charm of Nuria and Ladd's August wedding. It was held at their friends' beautiful farm in Concord, NH, and the sun dazzled over the river, fields, barns, and sweeping gardens all day. You cannot imagine the abundance of talent that marked this wedding. Everything was handmade by friends and family: the food, the three-tier cupcake tower, Nuria's jewerly, the bouquets, even the rustic benches and fabric-draped arbor under which the couple said their vows. Nuria and Ladd are quite the talented pair themselves; they are nature-loving and outdoorsy, with a passion for rock-climbing, hiking and various outdoor adventure sports. Interestingly, they are also passionately into ballroom dancing, and the grace with which Ladd sweeps Nuria across the floor is so beautiful to see. The reception was elegant, but playful and most importantly, FUN....There was bacci, ultimate frisbee, croquet, and to further display the talents on hand, hand-stand competitions, juggling displays, tree-flips, aerials, capoeira (brazilian fight-dancing), limbo, and of course, amazing moves on the dance floor. I'll stop rambling and get on with some photos so you can get a taste of the day's loveliness for yourselves!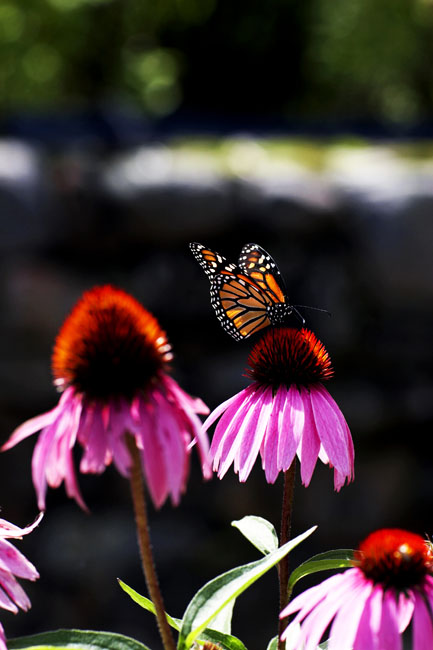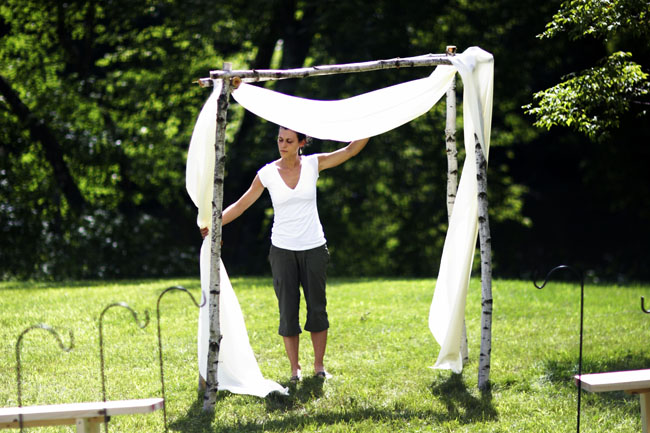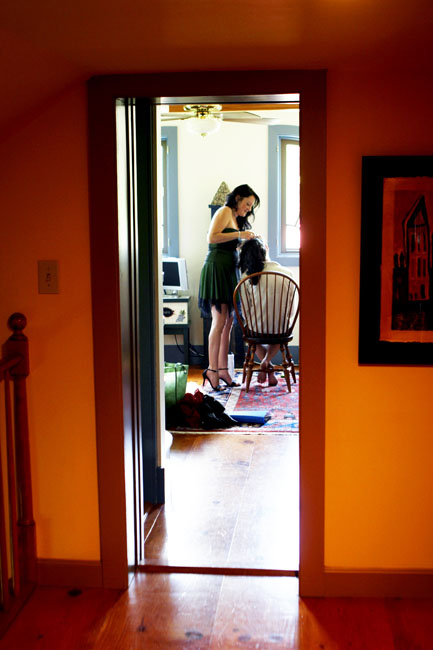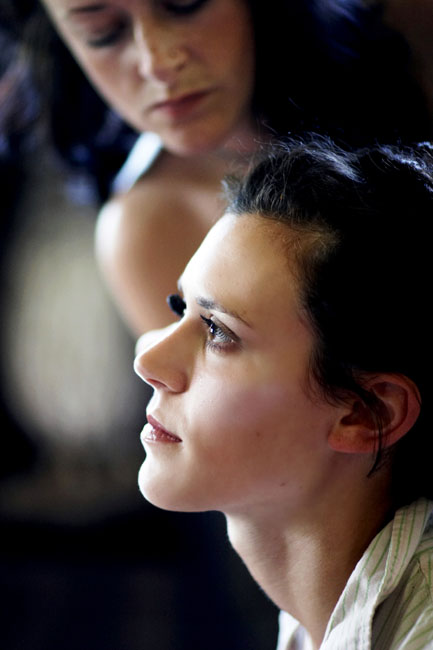 Nuria's friend warming up before the ceremony...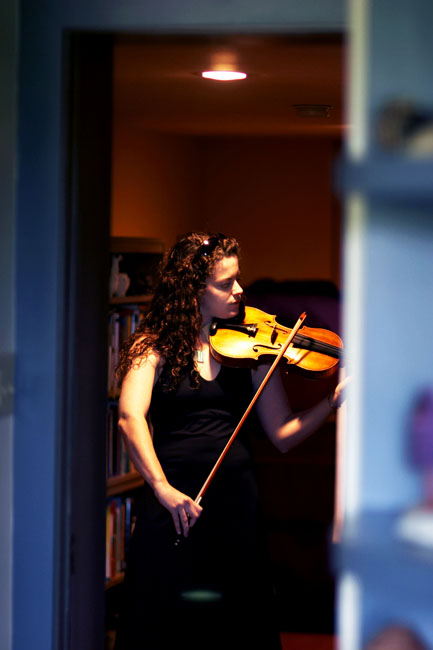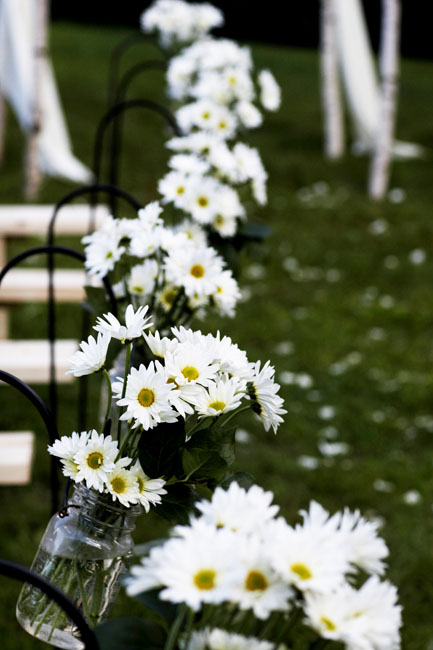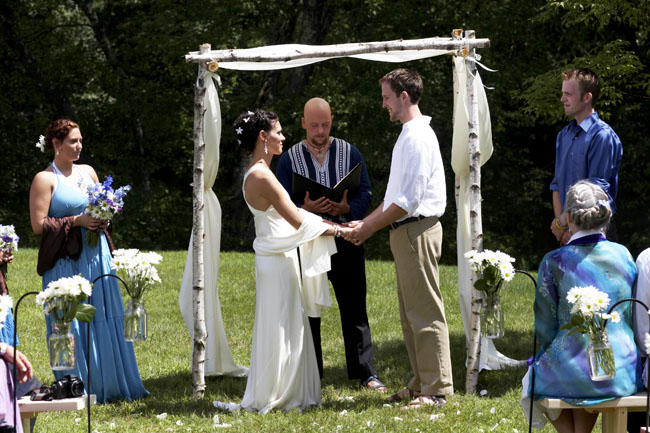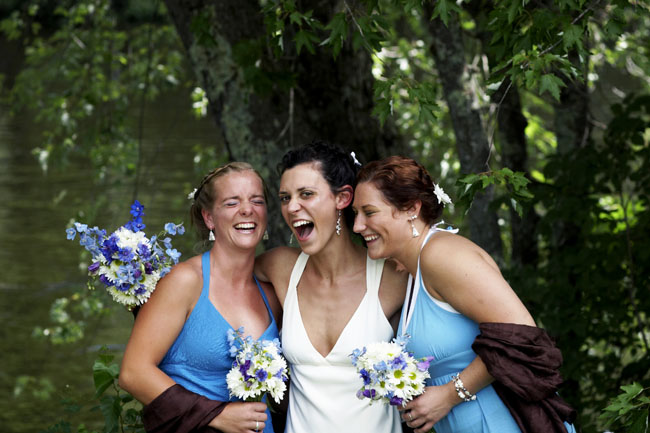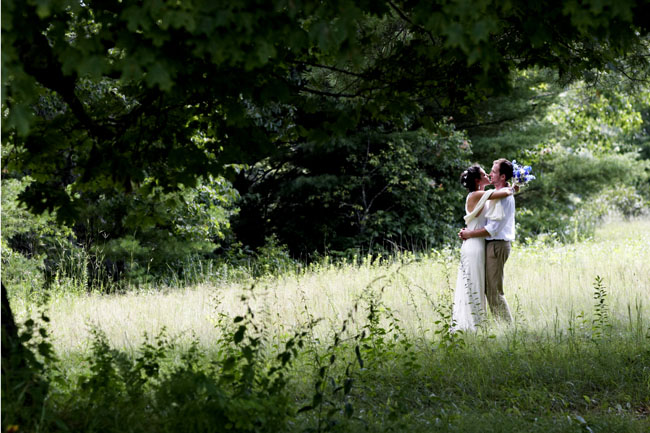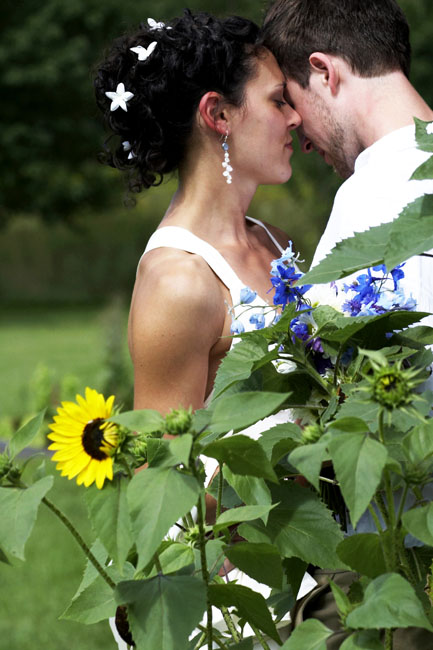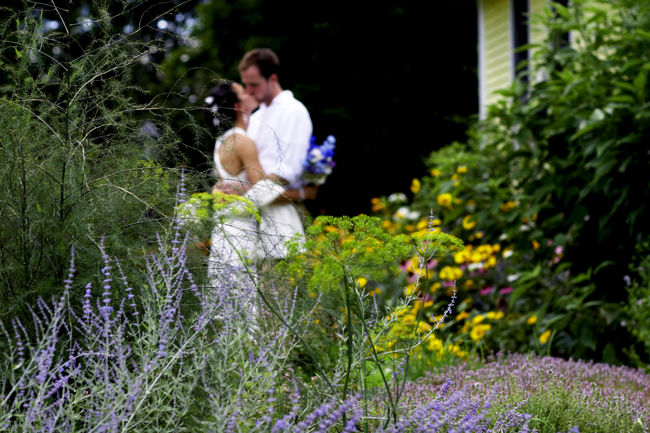 I thought this "tree of advice" was a really nice touch.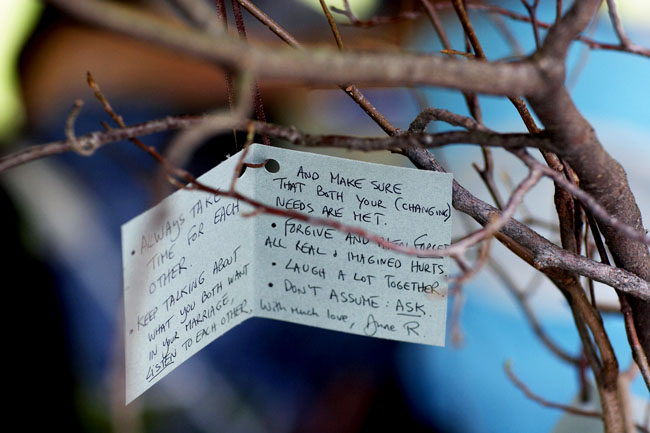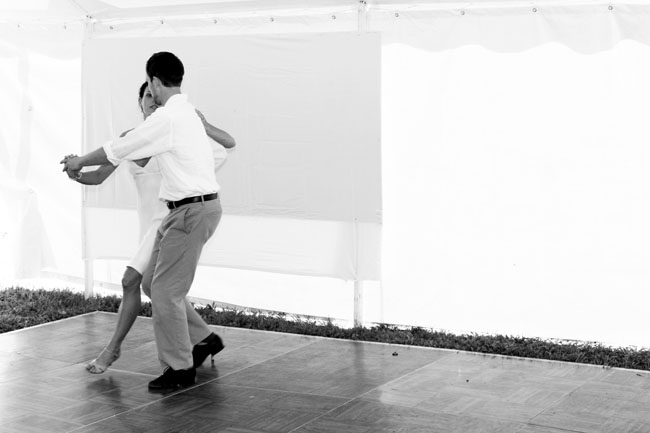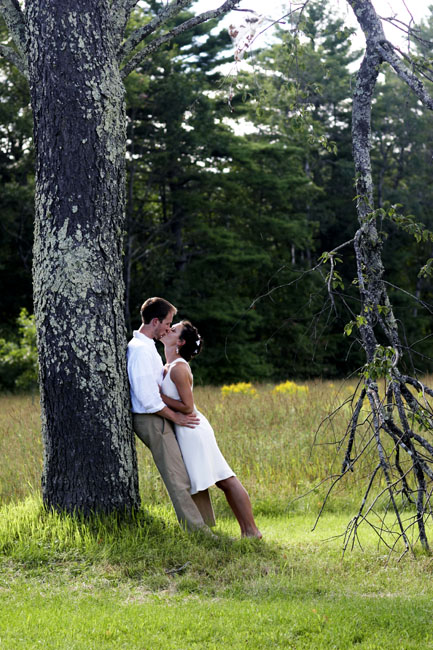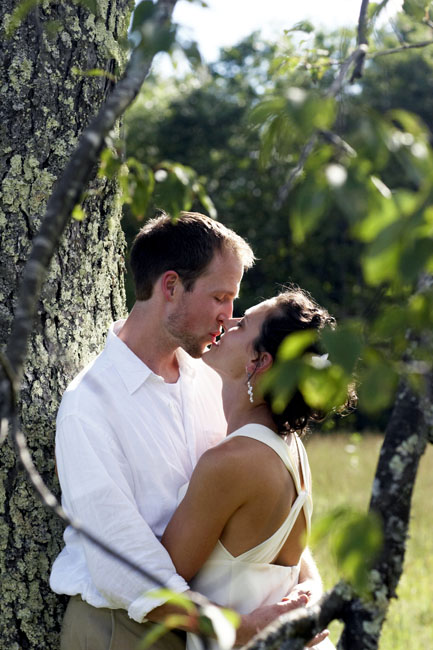 This is Rock (who officiated the ceremony) demonstrating his capoeira moves...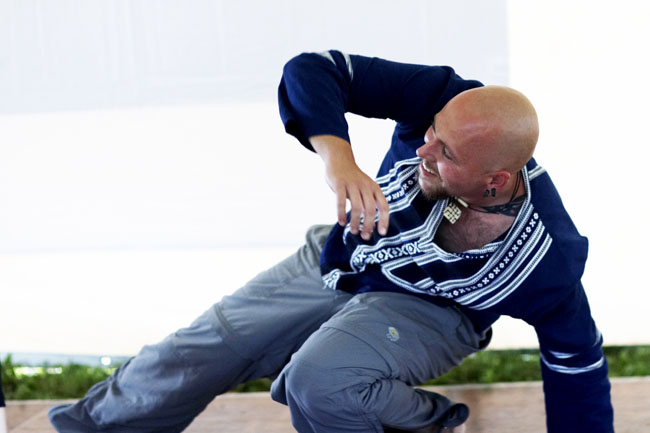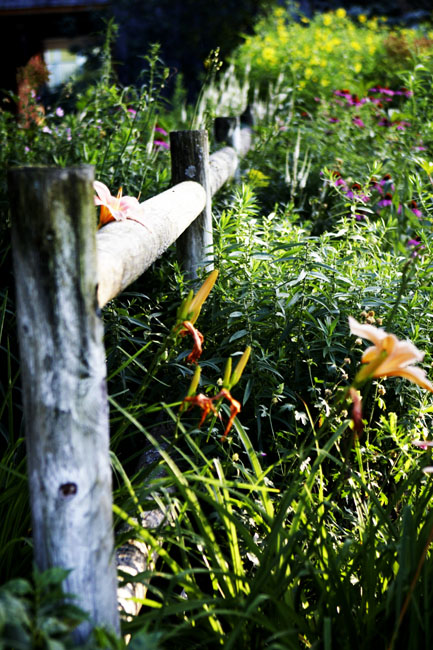 I couldn't narrow down the images to feature, so here are a few more...