Robyn and John definitely win the prize for couple with the biggest, brightest eyes, and they were so much fun to photograph at their late summer Cape wedding. Robyn flashed her gorgeous smile all day long--her elation was apparent every minute of the day, and John was so proud of his stunning bride. The ceremony took place at the most charming little church (The First Congregational Church) in the quaint town of Harwich, and the reception followed at the gorgeous
Wynchmere Harbor Club
. I LOVED that the room had windows all along the channel, letting in the soft setting sunlight, and it had these amazing green lights lining each side of the room. One of the most fun moments of the day was when John and Robyn were ferried into the harbor on a beautiful sailboat (with both of their dads at the helm) and greeted at the dock by all of their guests.
Such concentration on Robyn's face here--okay, the one serious moment of the day :)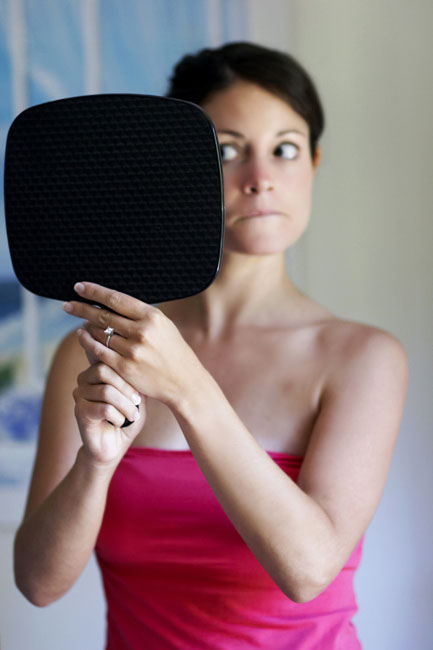 Look at all those hands!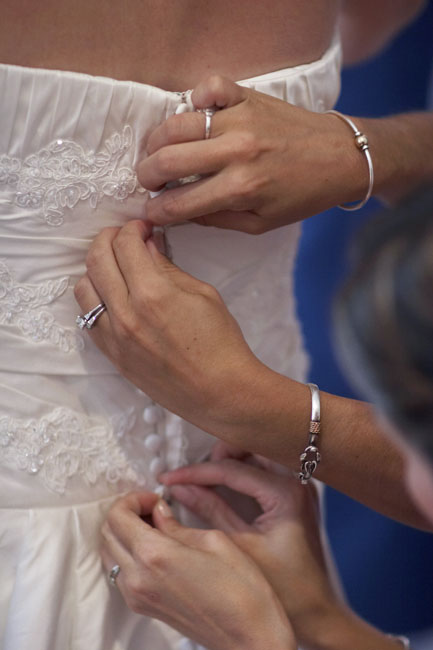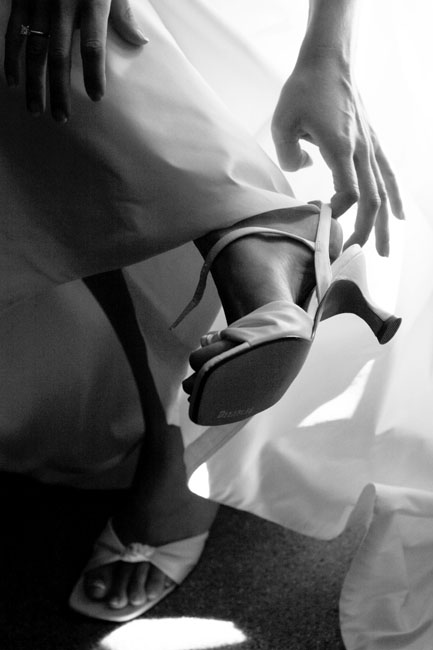 The flowergirl Maddie was a little starlet and posed for me all day.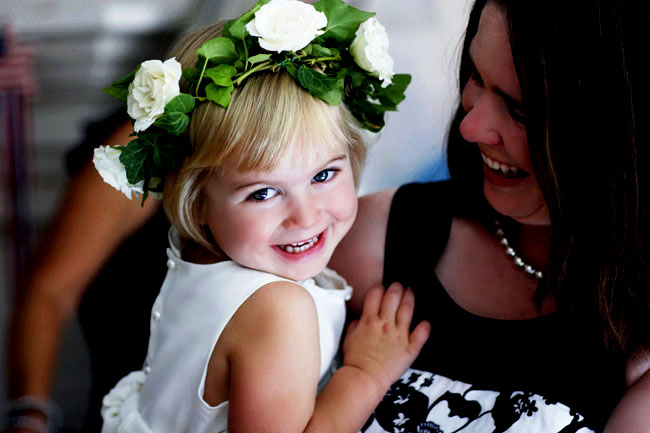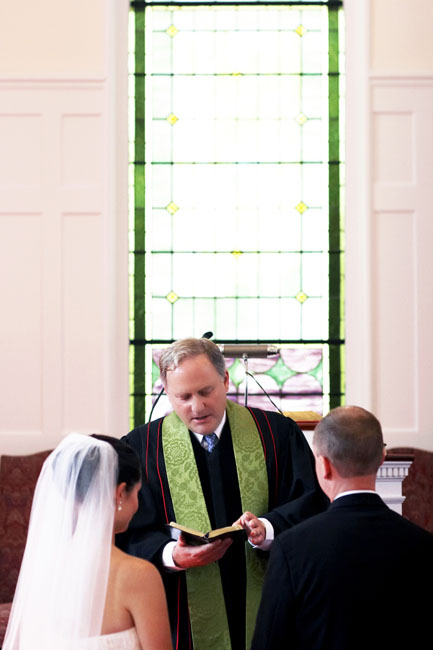 I love grabbing the "OMG, we're married" moment...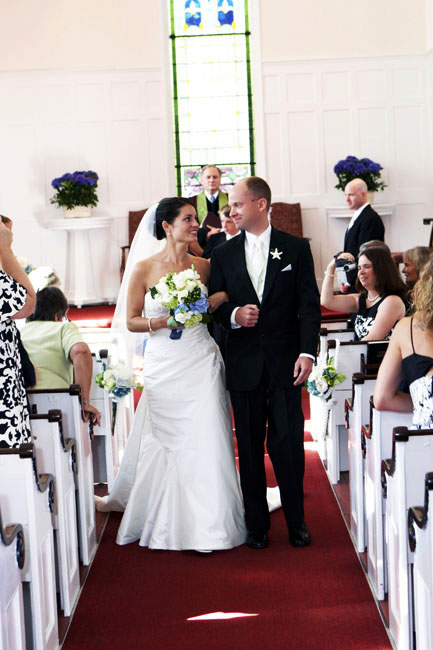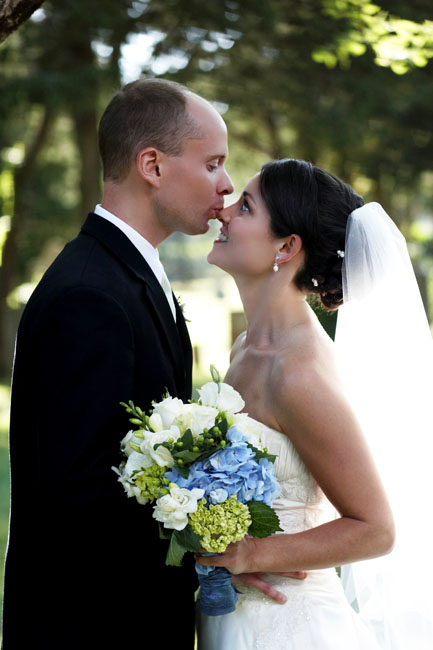 John's young brother, the best man, held up a "Just Married" sign--too cute.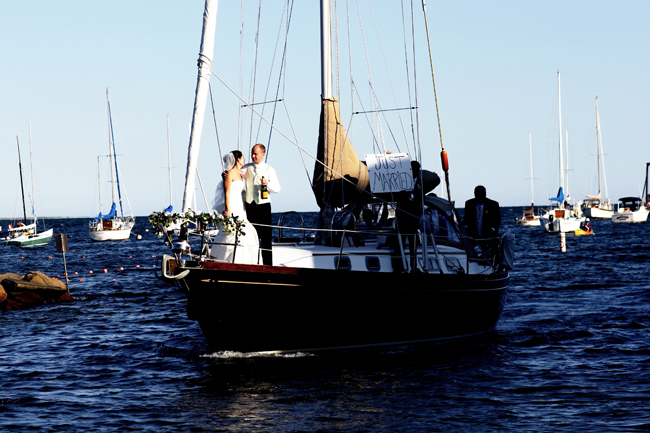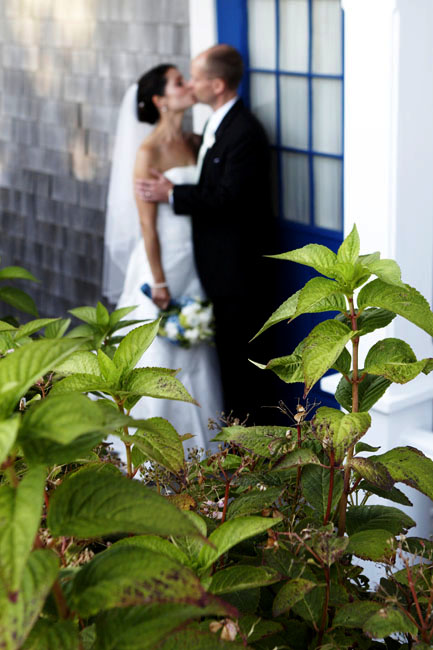 I made use of those green lights whenever possible...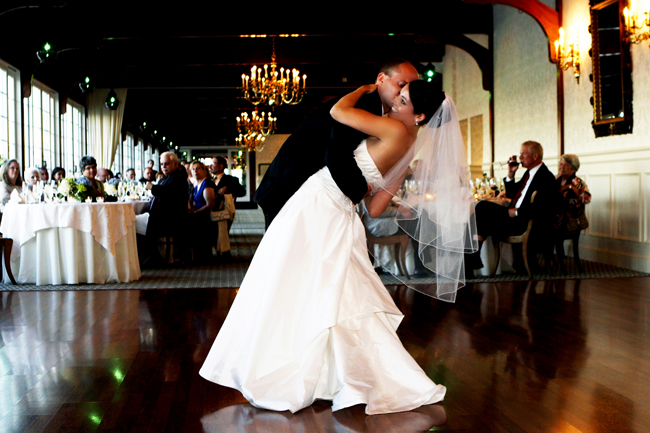 I had an amazing time, and wish you two so much happiness in your marriage!