I am a sap, and I often find myself sniffling behind my camera at weddings, but Becca and Paul's wedding brought it to another level. I was close with sweet Becca in high school; we were on swimteam together, performed beside one another on stage, survived hearbreak together, and spent hours and hours talking--we were just made of the same stuff. And though we lost touch over the years, I have a warm spot in my heart for Becca. So photographing her wedding was extra-special because I had that inside scoop into her family, her history, and of course, her big heart. I loved watching her experience her wedding day--it brought back memories of mine. I sniffled during the father-daughter dance, and then she danced with her mother, and I really lost it. Like I told her, I was seeing my Viola all grown up...Becca is a ray of sunshine, and Paul is a very lucky guy. Looking at his face in the pictures shows that he knows it!
I want to give a shout out to my fabulous second shooter and excellent photographer,
Mat Gardella
, who contacted me months ago and offered to come along to a few of my CT weddings to orient himself with the biz and see if he might want to pursue wedding photography. He is absolutely the sweetest, most endearing guy (he's the father of FOUR girls, he pretty much has to be :) and I wish we lived closer so our girls could play and he and my Matt could "talk gear." One of my favorite Mat quotes is, "behind every great photographer there's a technology geek..." (I'm so lucky to have my very own!)
That's Becca on the right, her sister Lauren on the left (love the Evert girls' blue blue eyes!)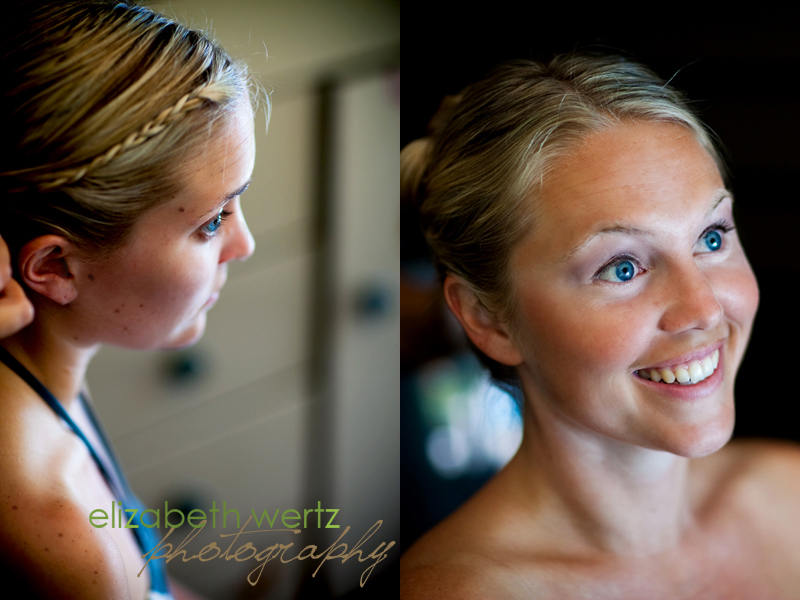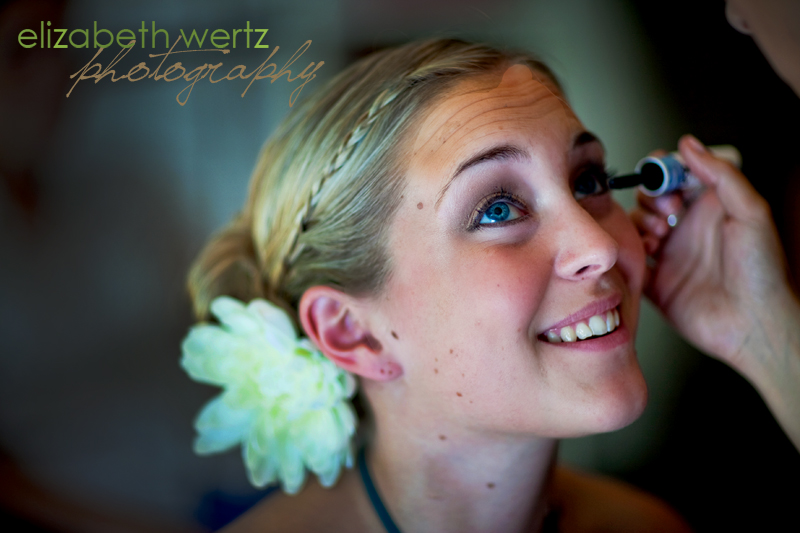 Becca's neice Anna's tiny feet in her auntie's heels...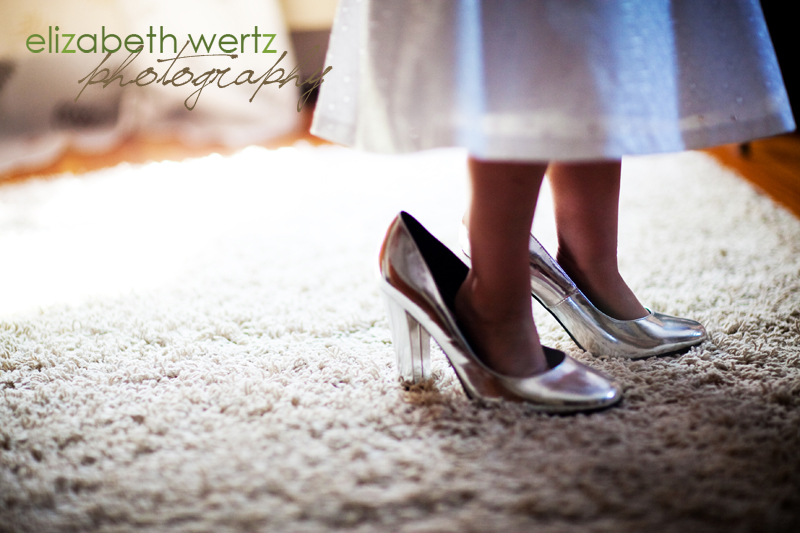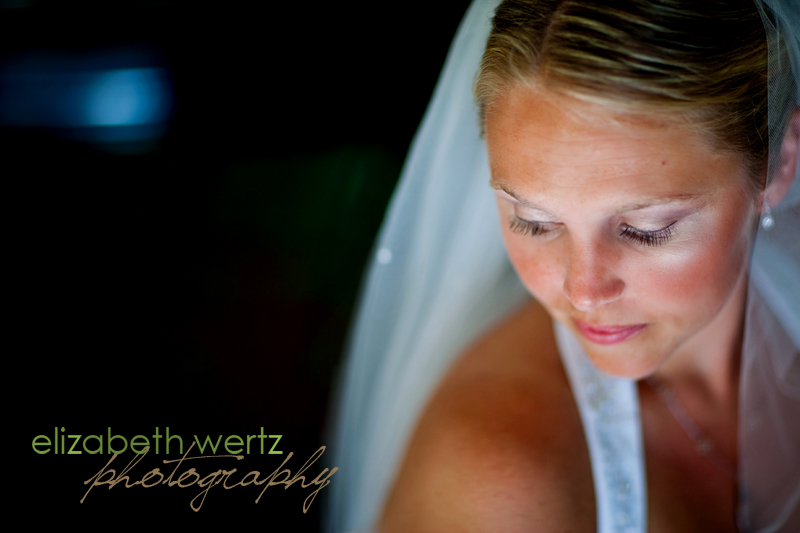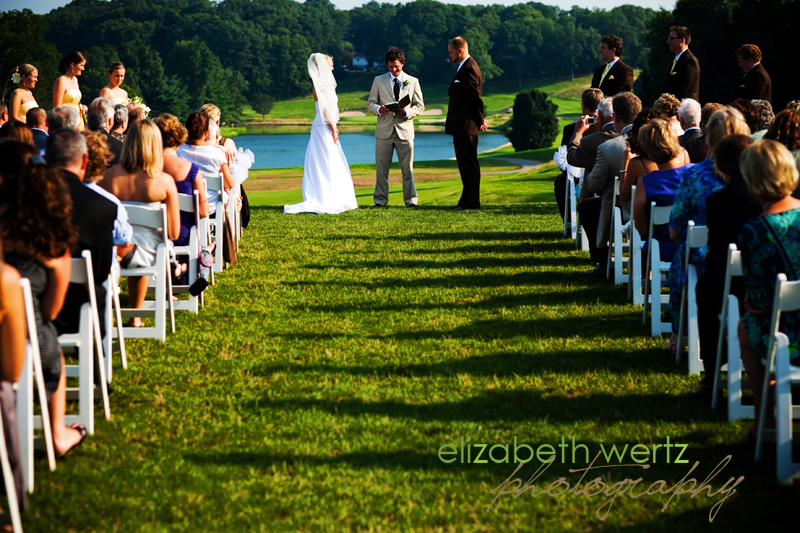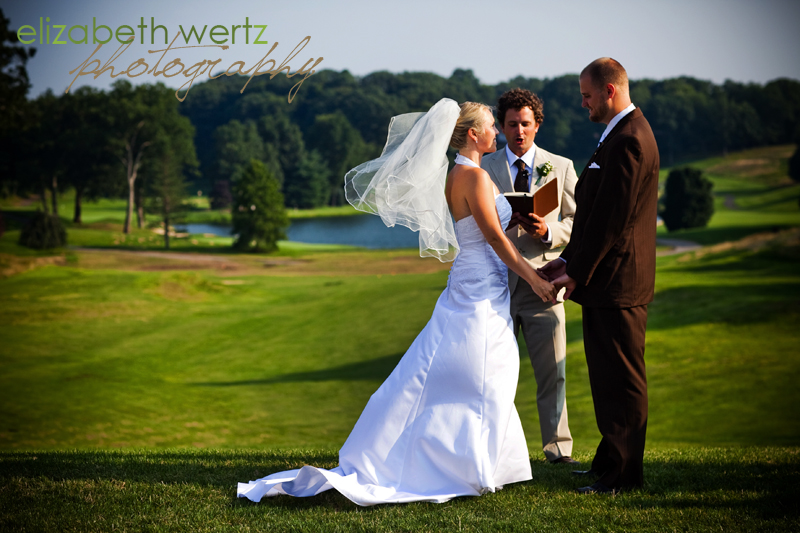 This shot was captured by my AWSOME assistant, Mat!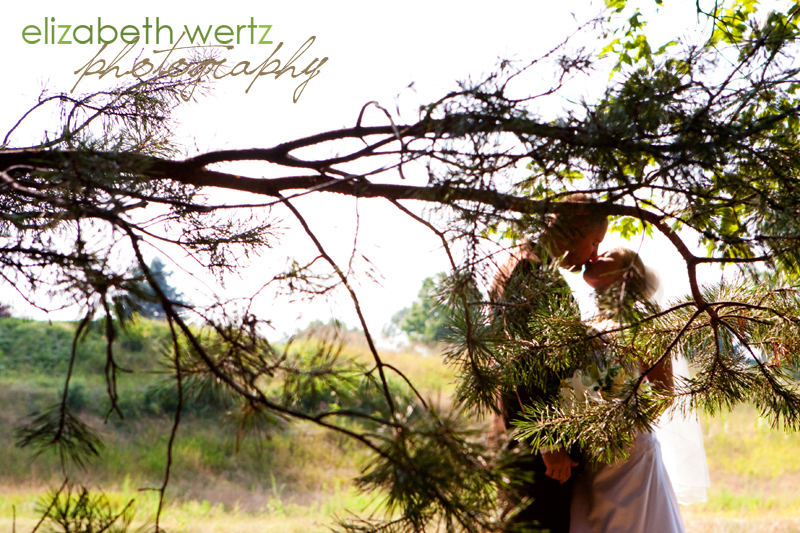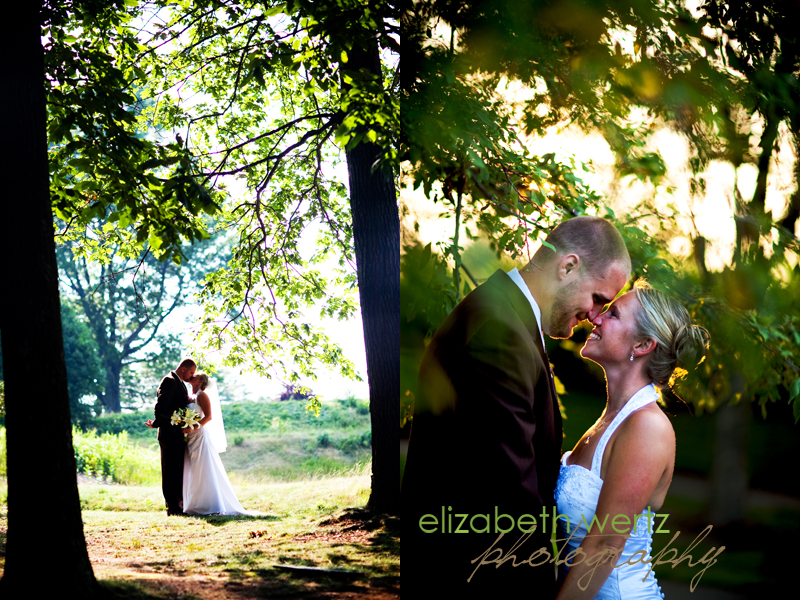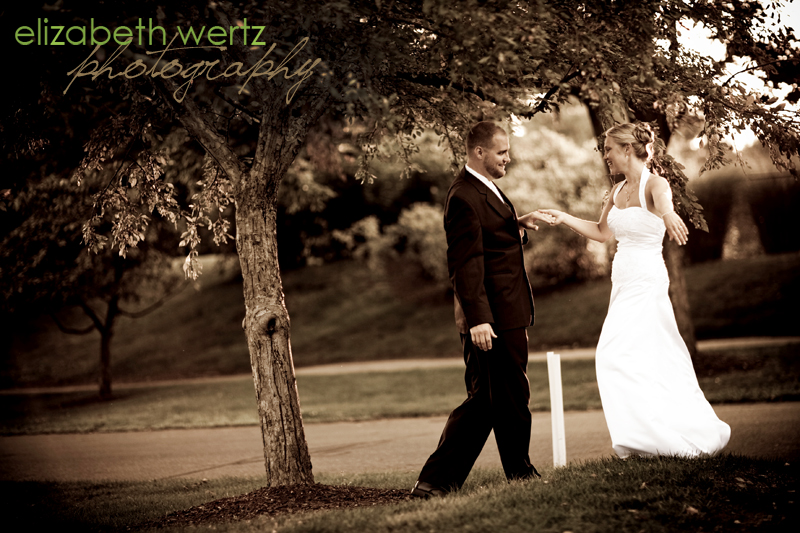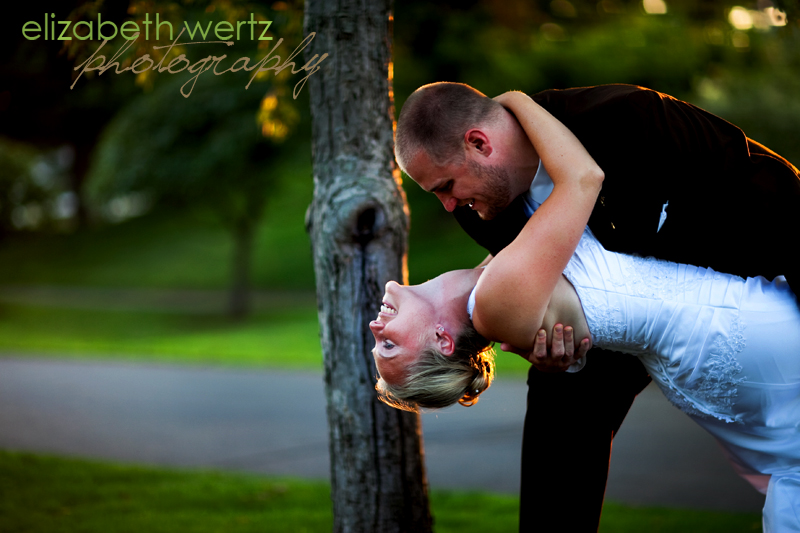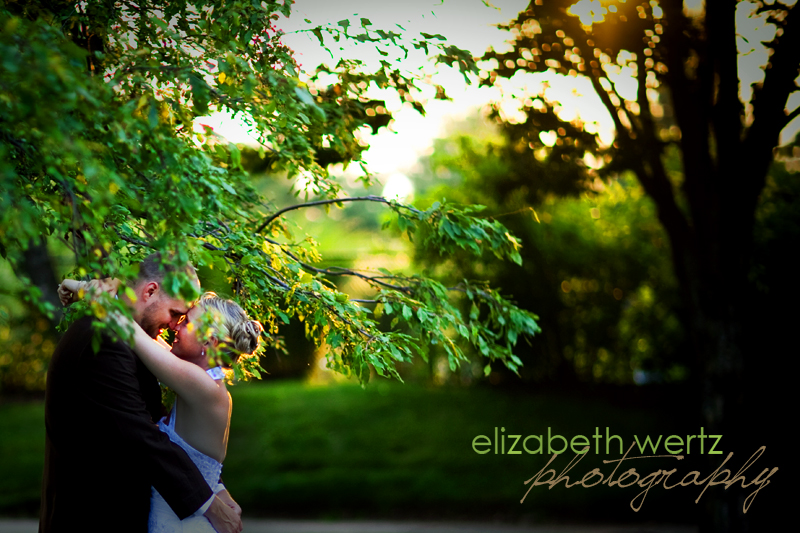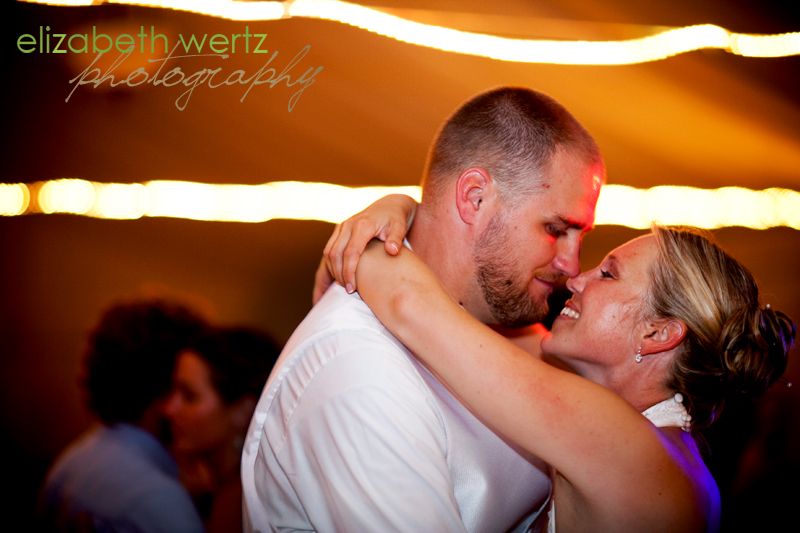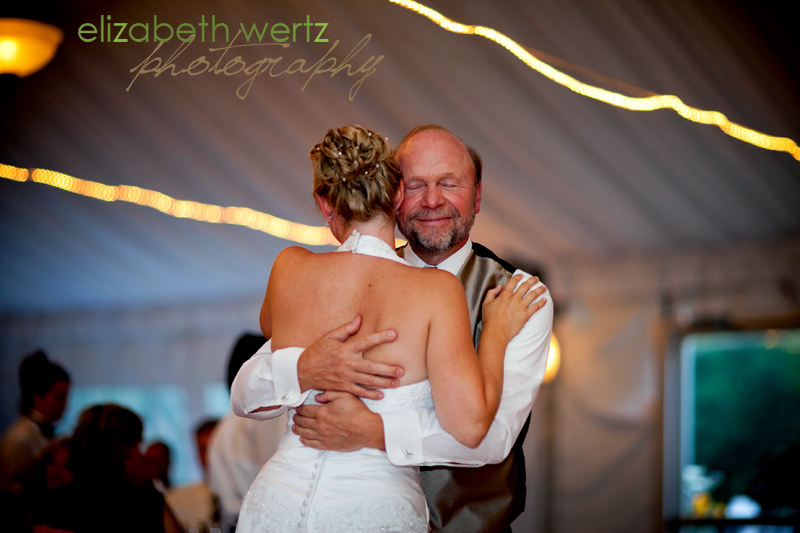 This was one of the sweetest moments I have witnessed with this job. Their faces say it all.