Laura and Joe are such a fantastic couple! The ceremony and reception took place at the
Pine Hills Golf Club
in Plymouth. Tara and I were instantly smitten with Laura's warm, genial nature and Joe's charming grin and delicious pile of curls. Laura and Joe expressed that they are not into being photographed--but you would never know that. Once I had them in front of my camera, they were so natural and genuine with each other, that my job was just so easy. I want to give another shout-out to Laura's cousin and talented photographer,
Erica Ferrone
, to whom I owed the pleasure. And thanks once again to my lovely assistant, Tara Lynn Sen for being so upbeat, creative, and helpful--and of course, for the rockin' second perspective. Congratulations Laura and Joe; I wish you all the best, and look forward to keeping in touch!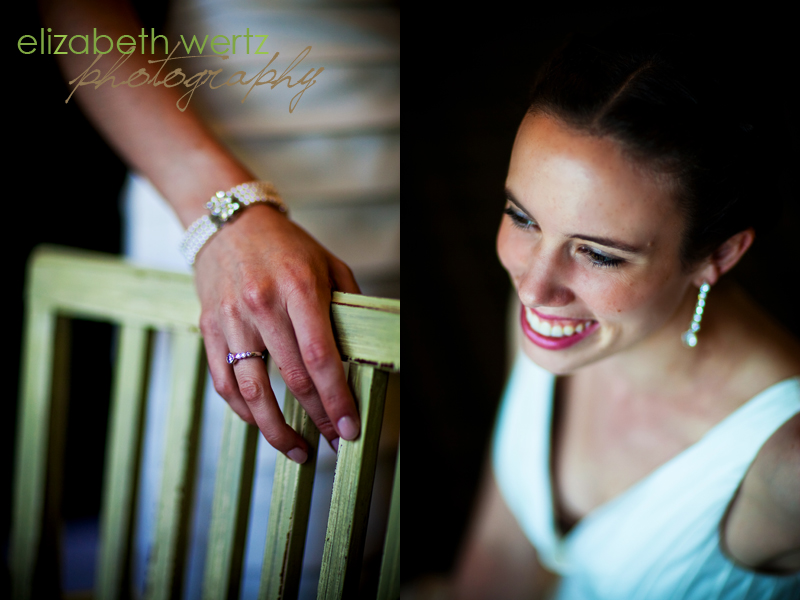 Joe has lots of nephews--such cuties.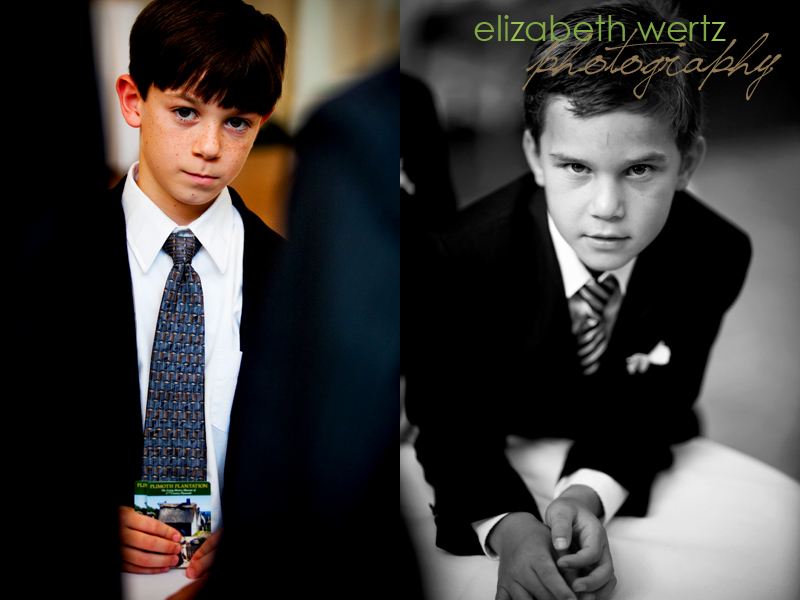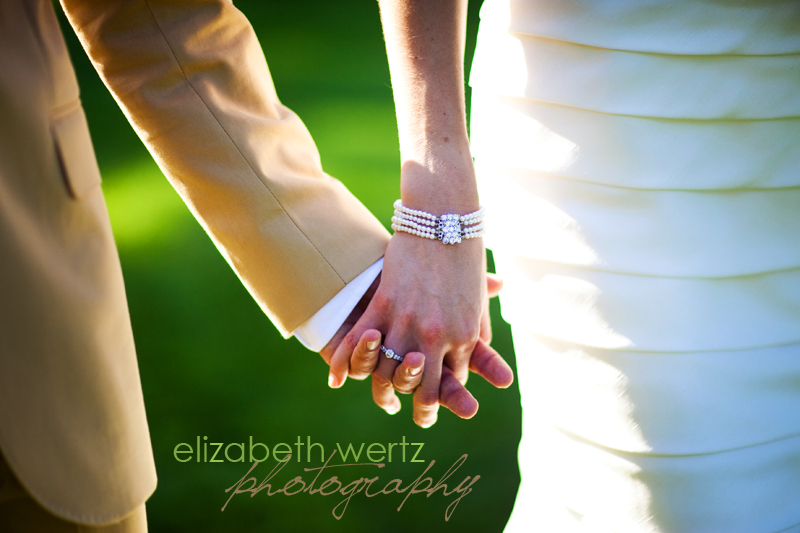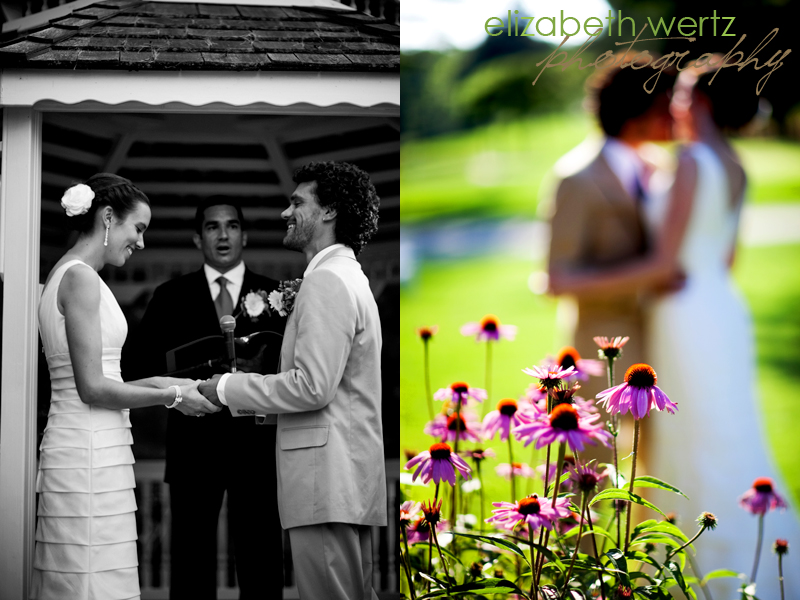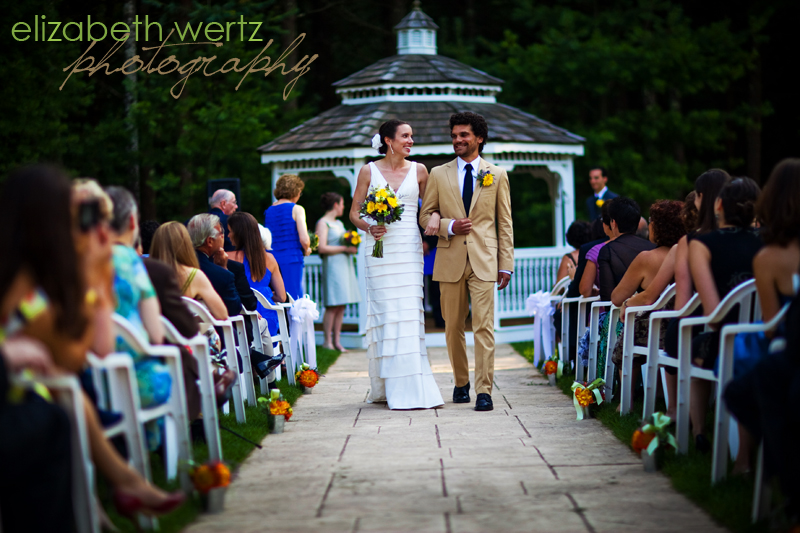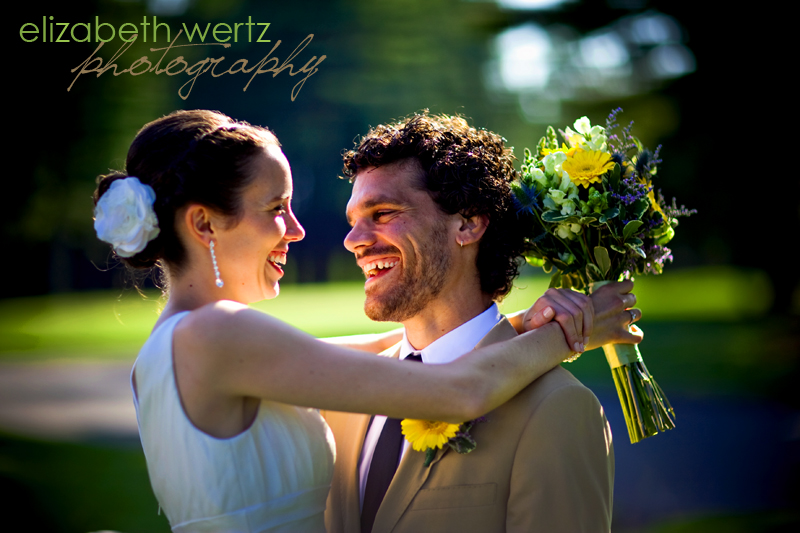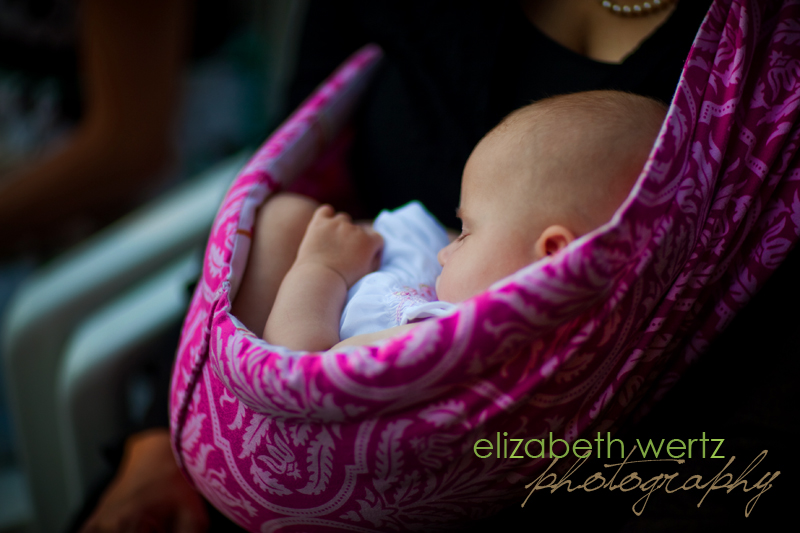 This next one is compliments of lovely Tara--how adorable!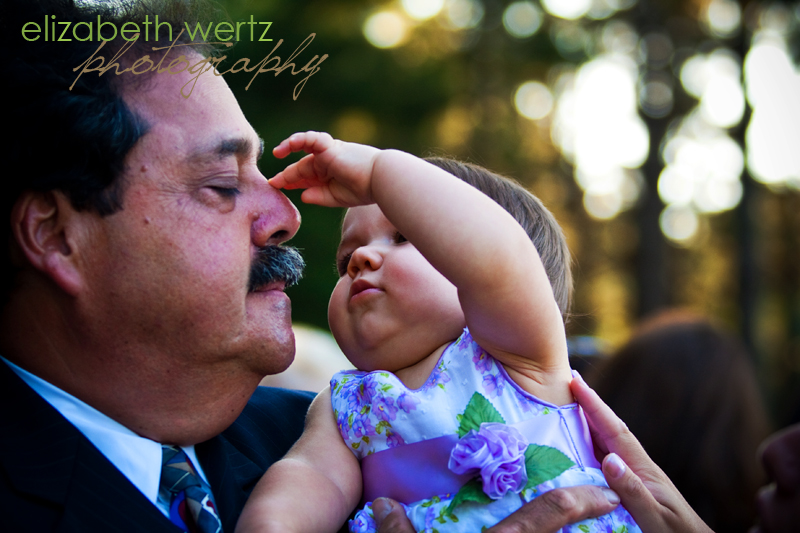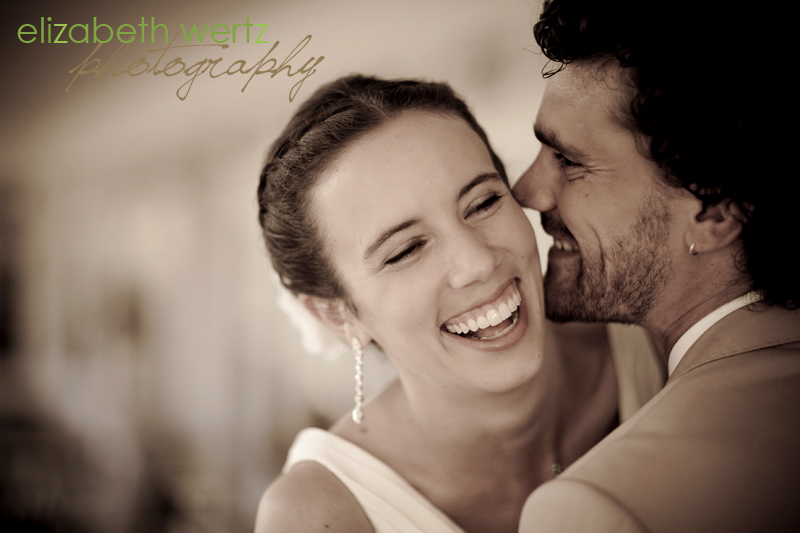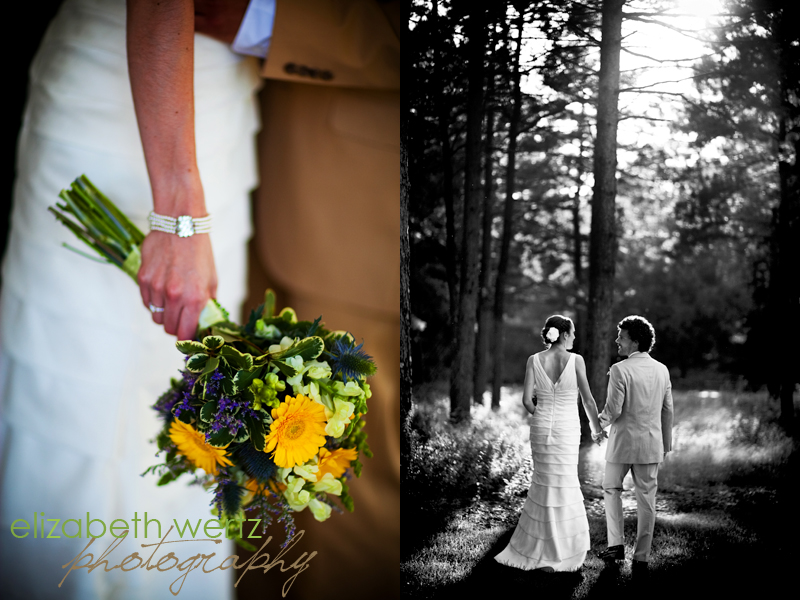 I saw this delicious golden light coming through the grasses and had to have it...