Debbie and Dan were married at the
Waterview
in Monroe, CT on Memorial Day weekend, just after the setting sun peeked through the clouds for the first time all day. Debbie is the sister of one of my close college friends, and I was struck by how alike they look. Though I had only met Debbie once before, all day, I felt like I was looking at an old friend though my viewfinder. Like her big sis Marji, Debbie is smart, funny, sincere, and exceptionally lovely and sexy. I was joined by sweet and talented photographer, Liza Erario, who added her warm personality and eye for striking moments. It was a pleasure spending the day with Debbie and Dan and their wonderful families, and I'm happy to present some of my favorite shots from the day...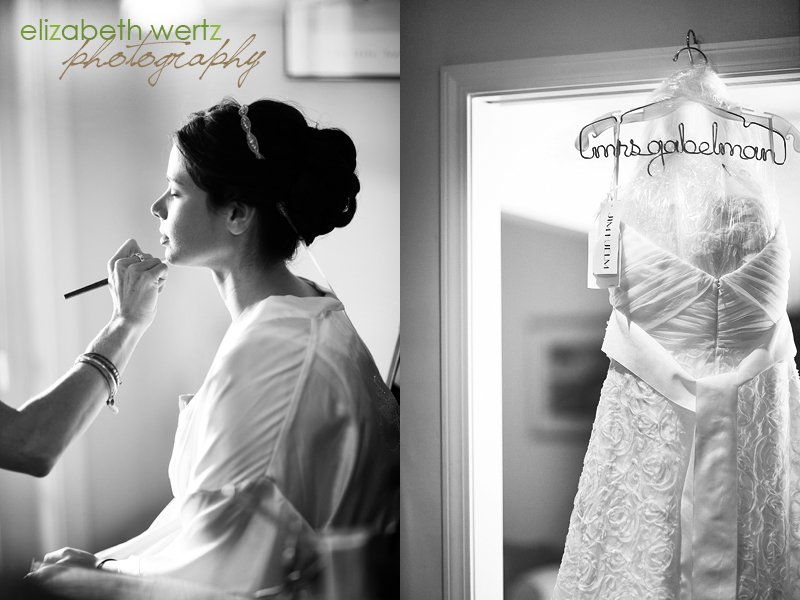 I couldn't help but grab a few pre-dress portraits against the red sofa.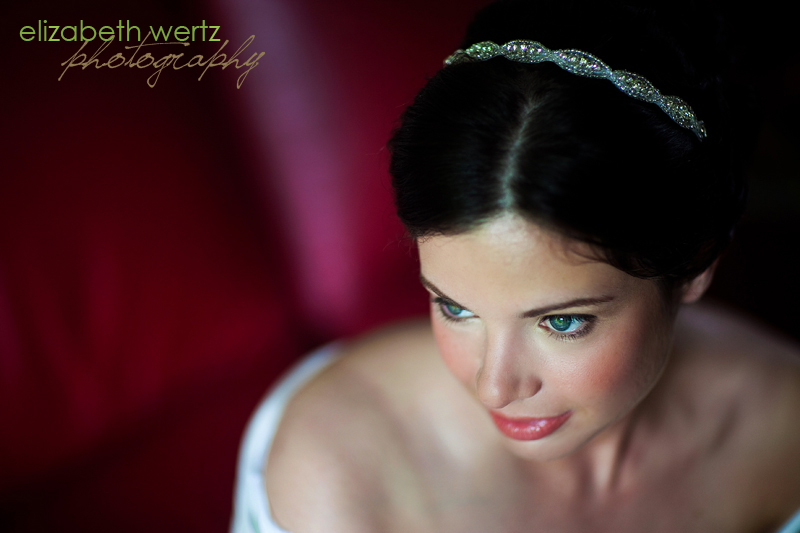 I couldn't decide which shoe shot I prefered, so here's another.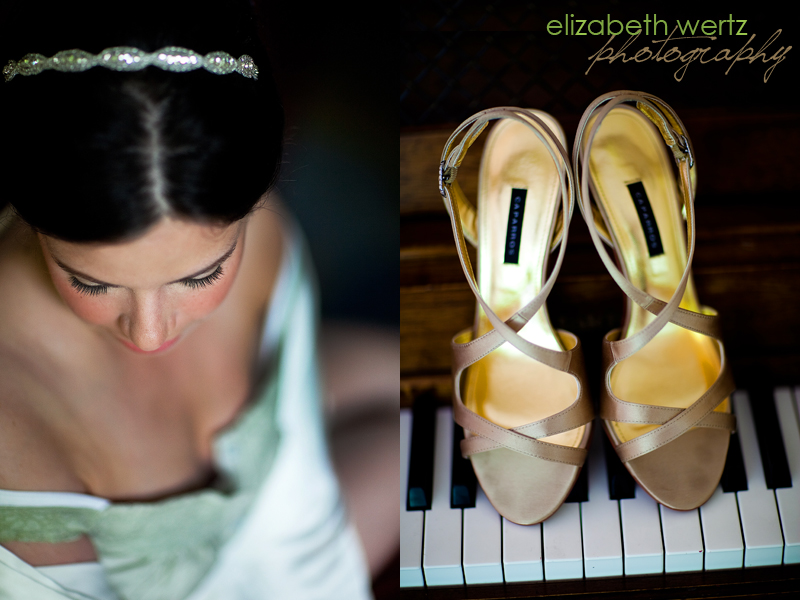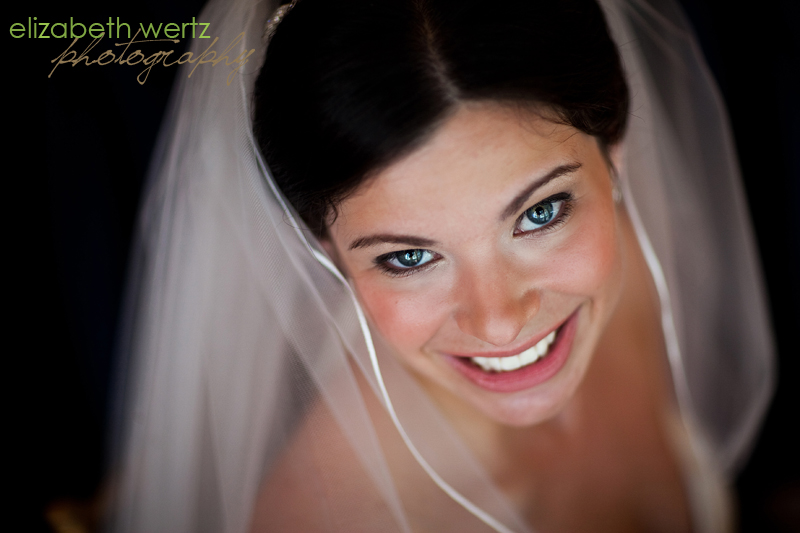 Debbie and Dan's sweet first look...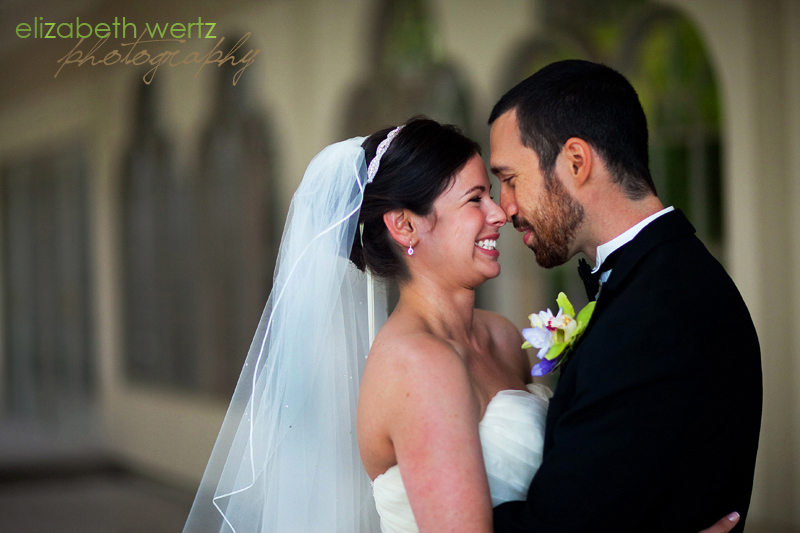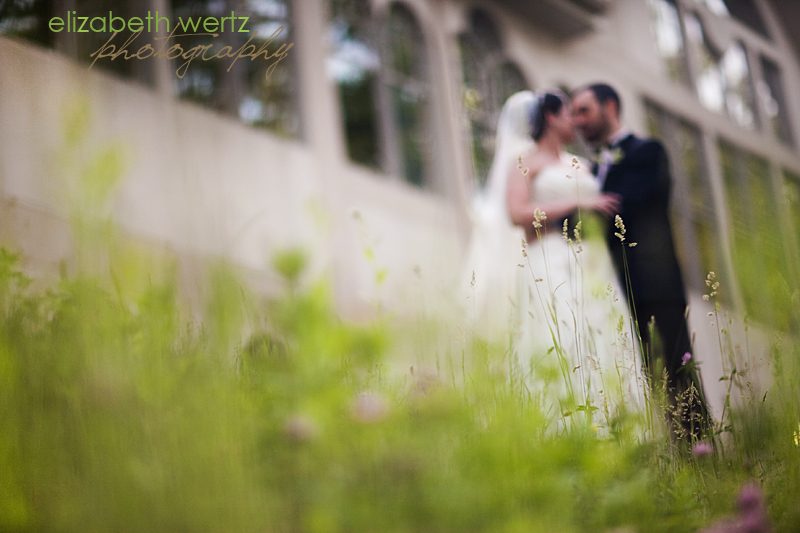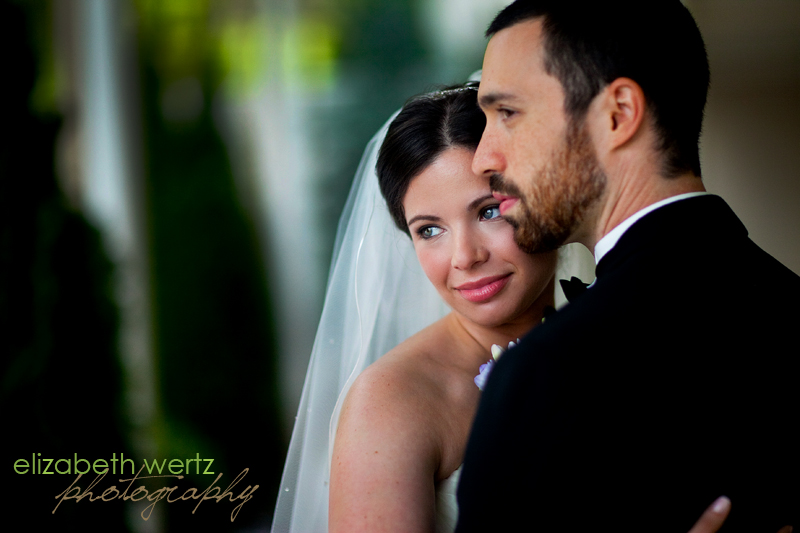 A beaming Debbie captured by my awesome second shooter, Liza.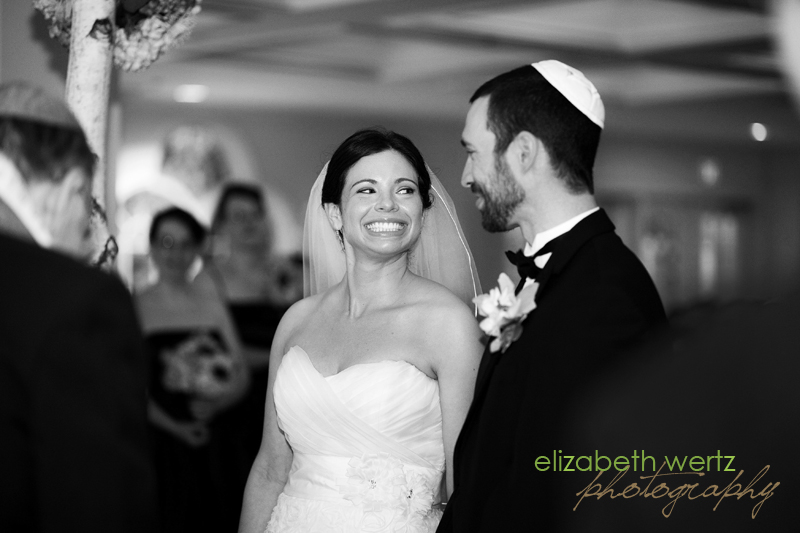 The
Clark Eno Band
was fabulous, as was gorgeous Marji delivering her clever, charming toast.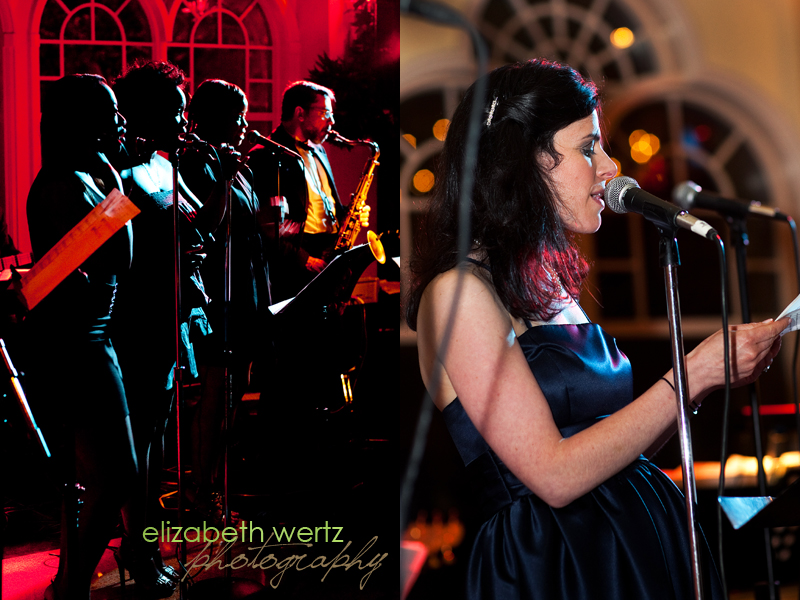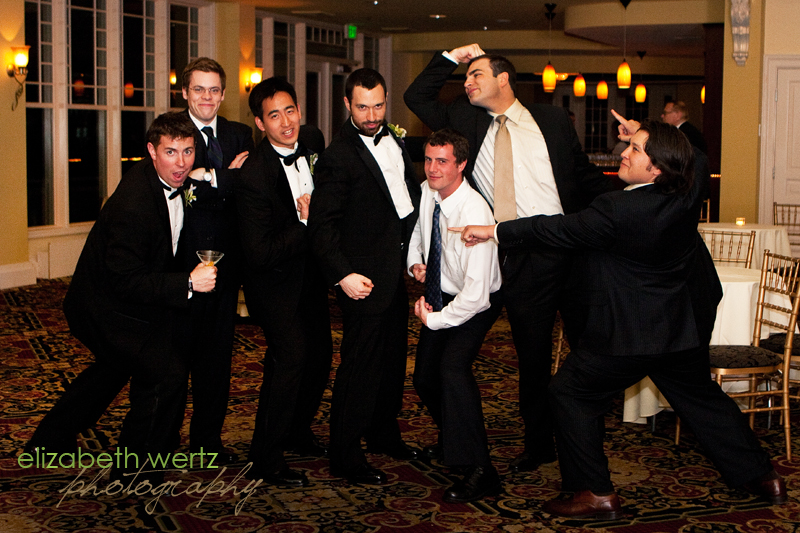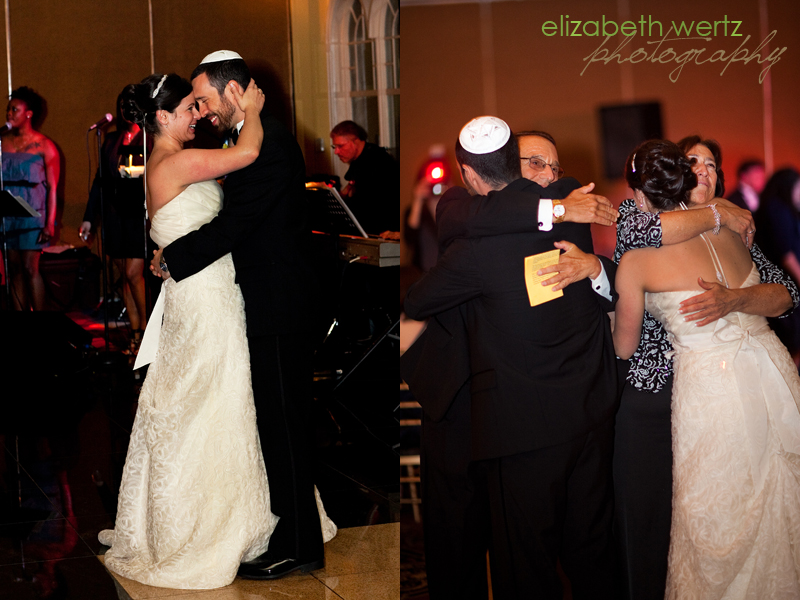 And lastly, the slideshow...Be sure to turn your volume up!