As I walked into Rachel's suite that Sunday morning of her and Evan's much-awaited wedding day, I was immediately enveloped in the warmth and wonderful energy that mark the women in her life. And I felt so at home there--I swear, I was in my own revelry of memory listening to the songs playing from Rachel's ipod--it could have been my ipod! And that feeling was with me throughout the day, as I cried like a dork behind my lens. I had the help of amazing husband and wife photography duo
Tony and Anna Yu
, who ROCKED IT OUT along side me (see their amazing work sprinked all over this post and slideshow). I think I can safely say, we left no moment un-captured.
Rachel and Evan met in college at Tufts University, and they decided the beautiful Tufts campus would be a meaningful location for their photos. They chose to have their first look under a brick arch called Bowen Gate. The lore is, if you kiss someone under Bowen Gate, you will end up marrying him/her. Rachel and Evan kissed there in college, and so it was the perfect place for Evan to first behold his bride, in all of her gorgeousness on their wedding day. And oh my was she stunning! Rachel has such poise and presence, and the loveliest features: flawless skin, rosebud lips, high cheekbones--she looks like she stepped out of a 1940s black and white film...The reception was at the coolest location,
Springstep Studios
in Medford, and the modern architecture and bold colors made for lots of fun for me and Team Yu.
Every touch throughout the day was personal and hand-made, and artfully and carefully chosen. Rachel and Evan are very sentimental, and very in love, and every aspect of the day was thought-out and meaningful: the rituals, the traditions they incorporated to honor their Jewish heritage, the importance of their families, the significance of their public declarations to one another. As I told Rachel, the wedding "had me at hello:" I laughed, cried, and sang along all day. Here's to a couple whose partnership is a reminder that true, enduring love exists. Enjoy the (many) photos below...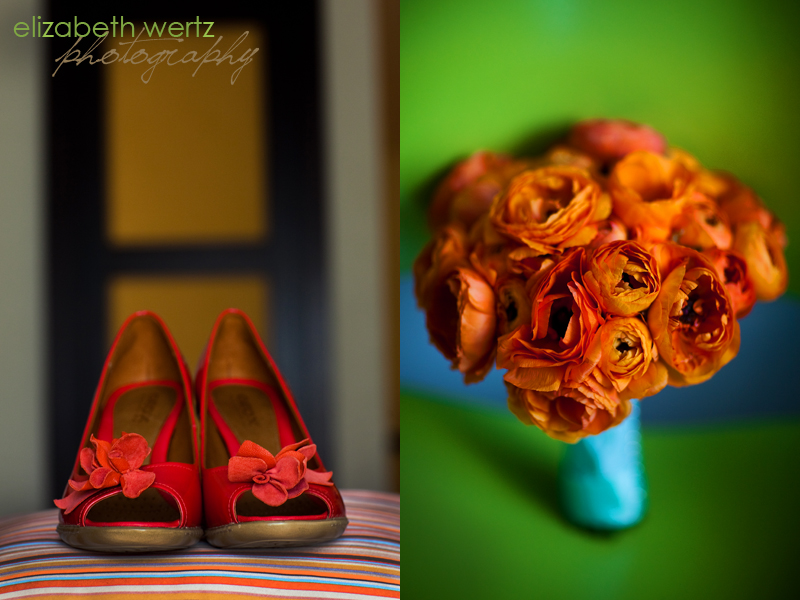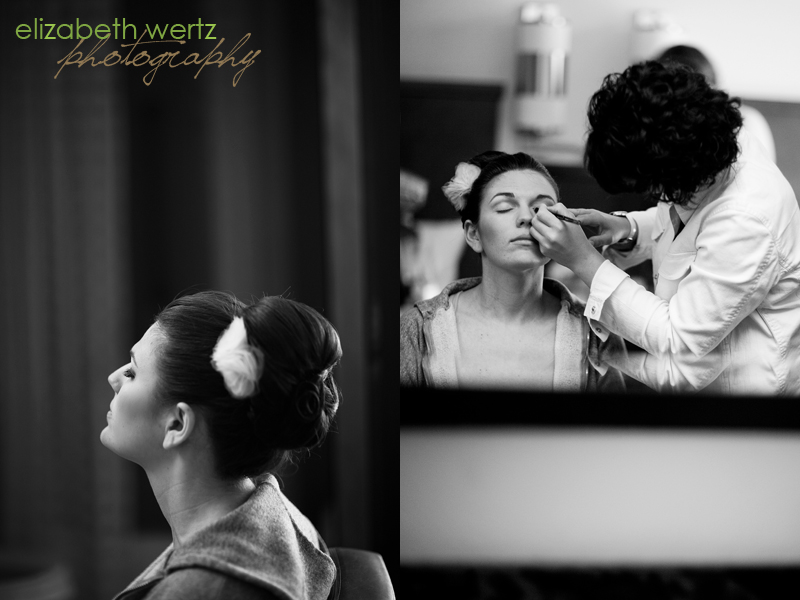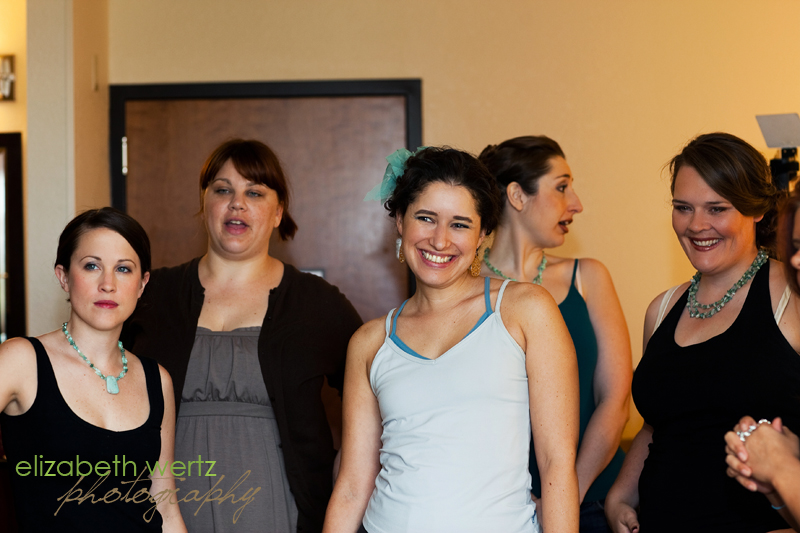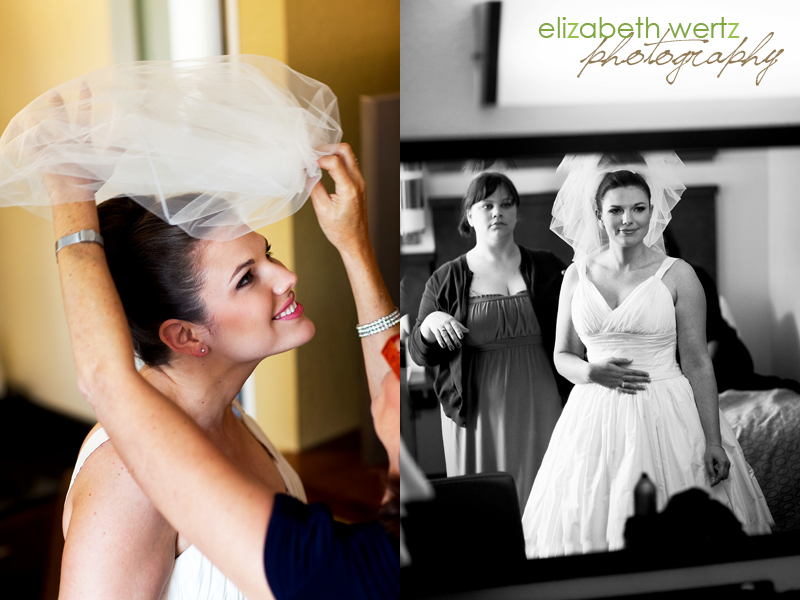 Tony captured this shot of their emotional first look...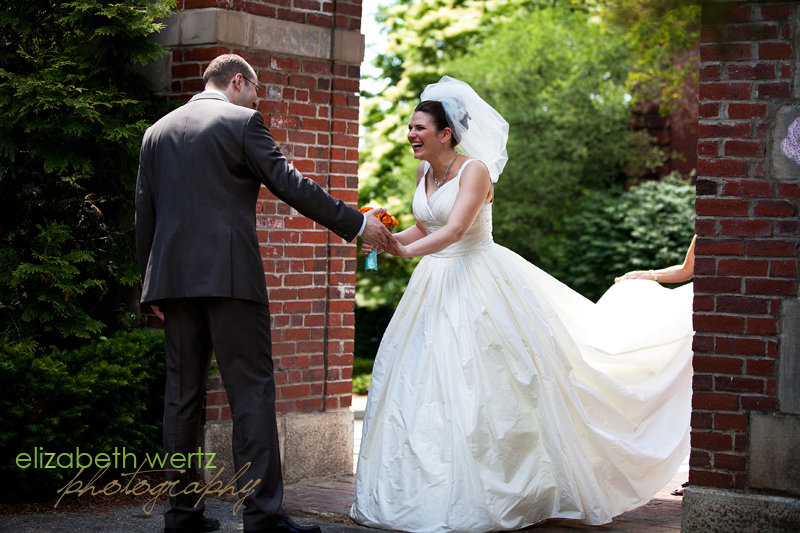 The lore of Bowen Gate ringing true!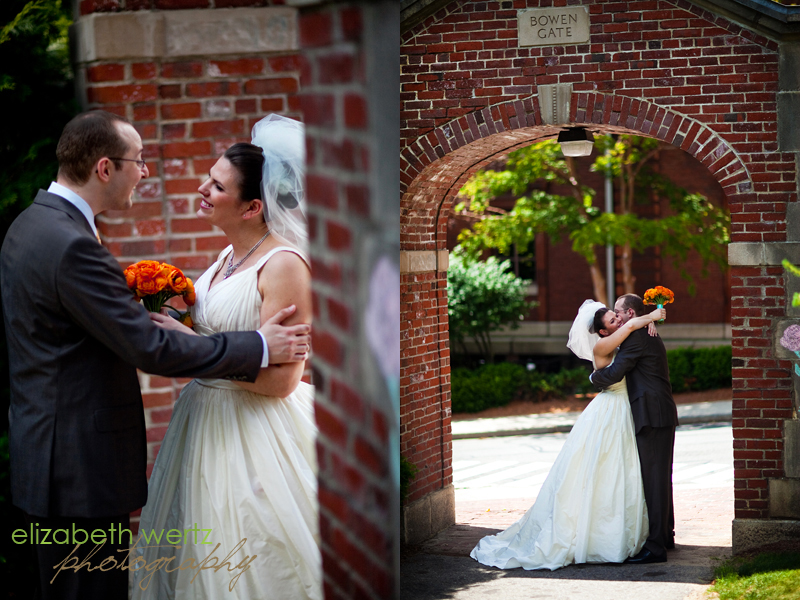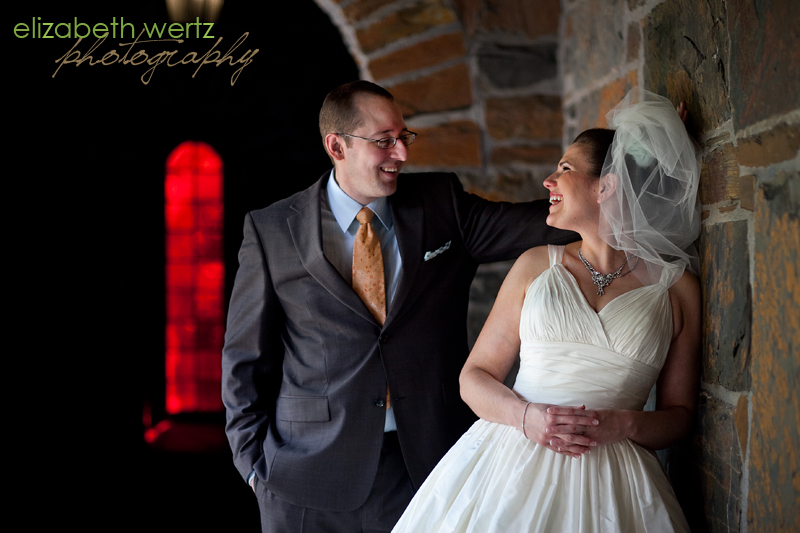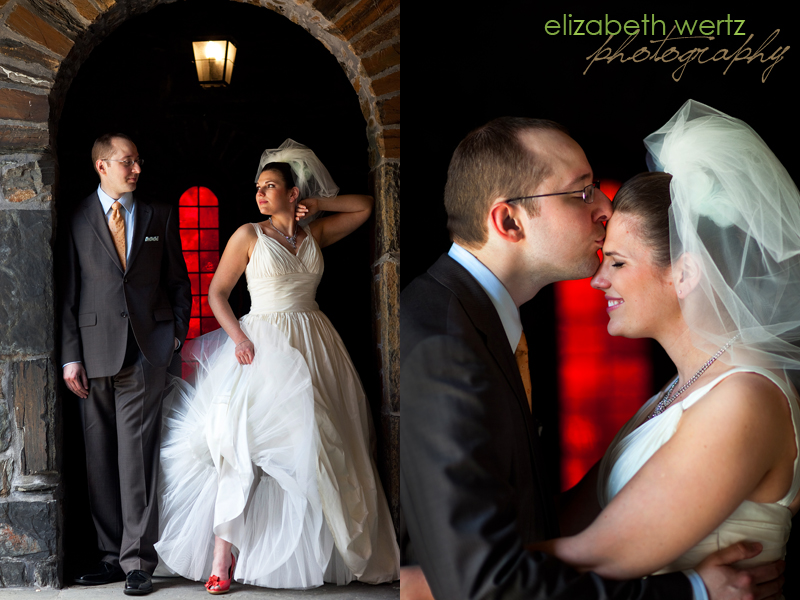 Rachel in all of her glam. You are a model, girl!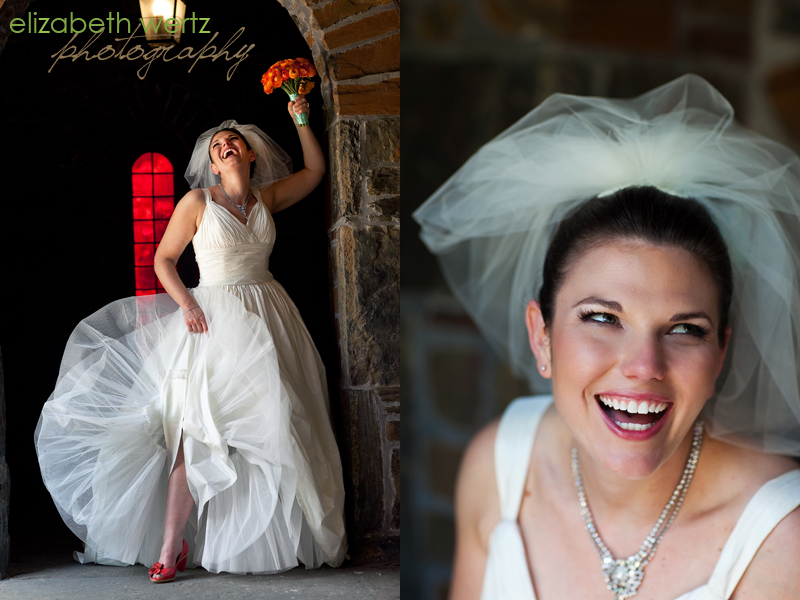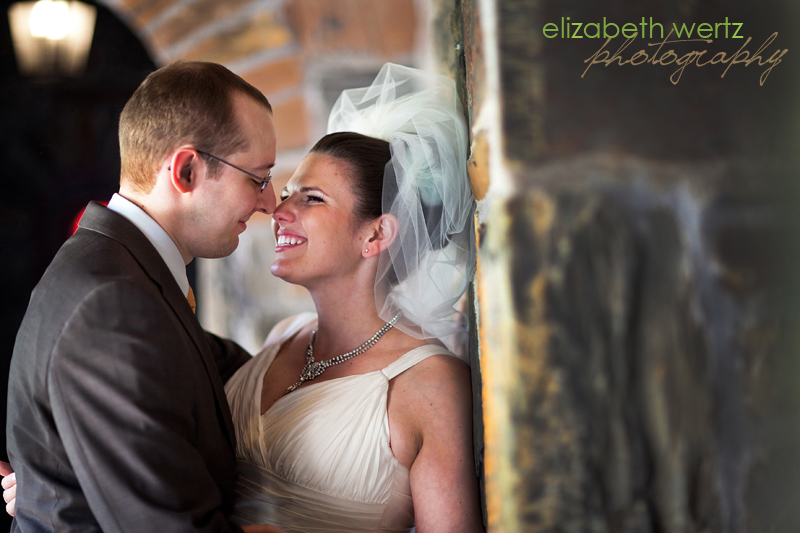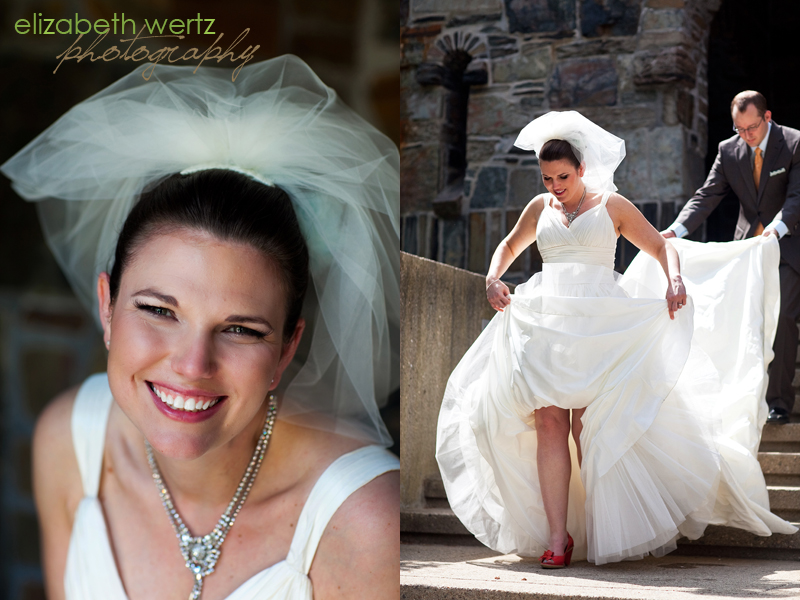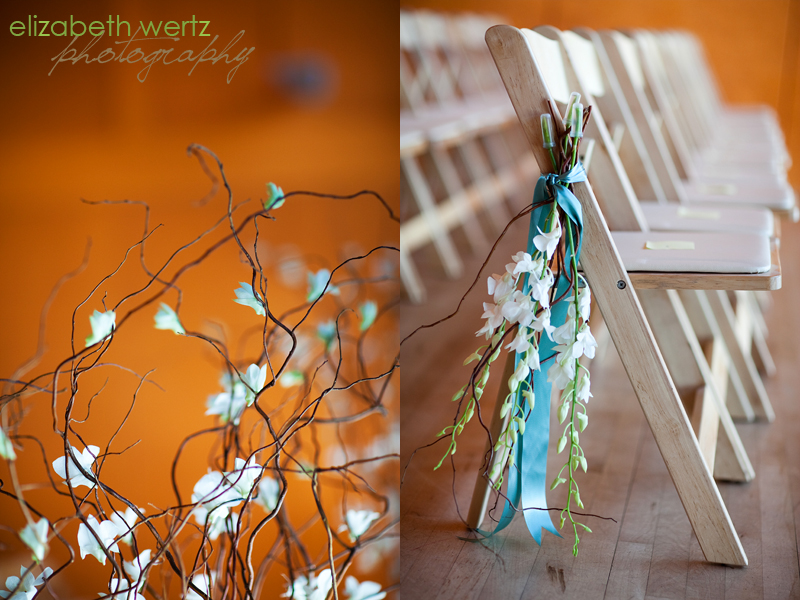 Rachel and Evan incorporated many traditions from their Jewish heritage into the day. Lovely Anna captured the shot on the right.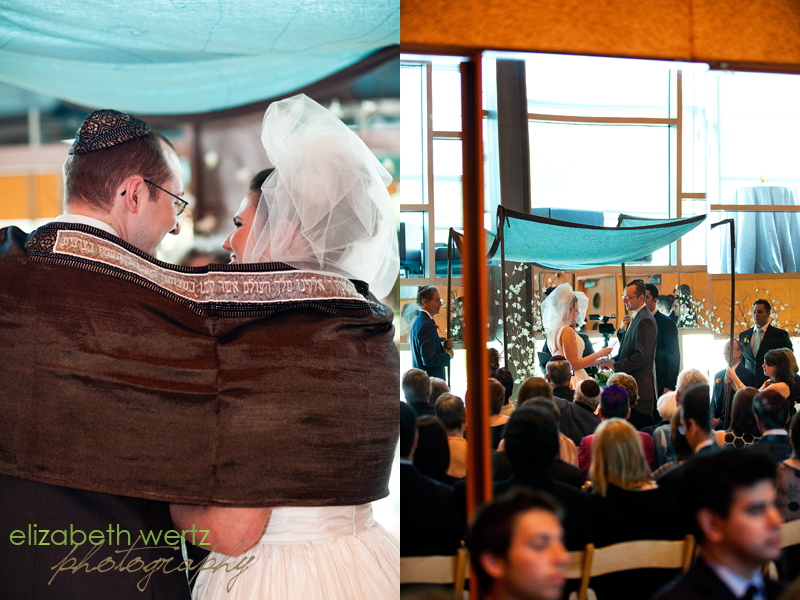 And her hot hubby caught this one looking down through the window of the Atrium one floor above.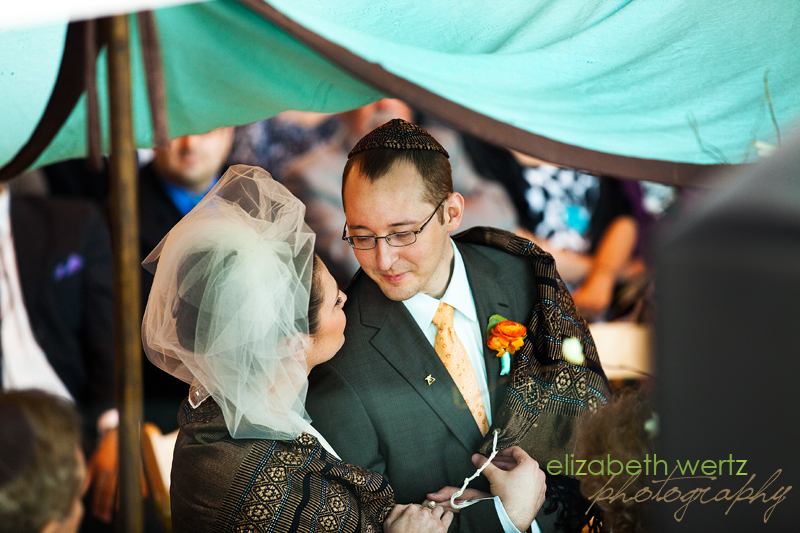 On the right, another dazzling perspective from Team Yu!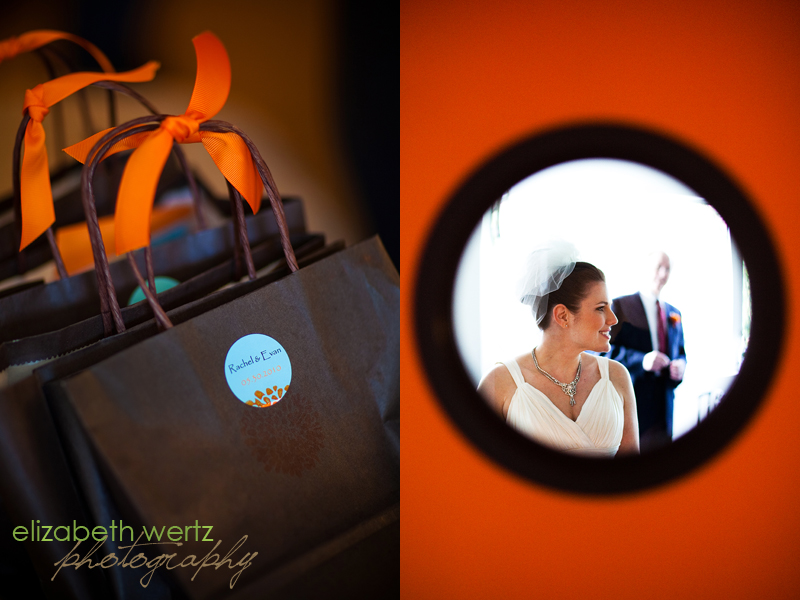 Rachel's grandparents holding photos from their own wedding days...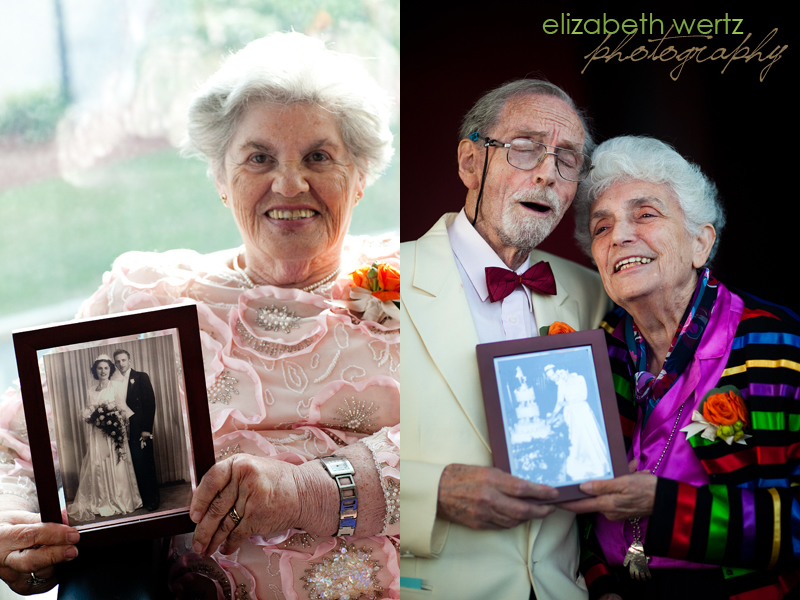 Some advice from Rachel's grandmother for her new grandson-in-law. She had spunk. I loved her vibrant rainbow pants suit!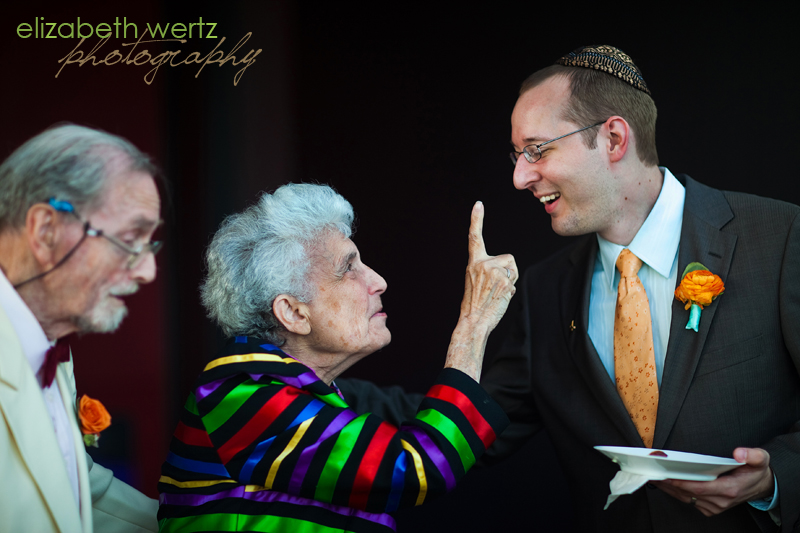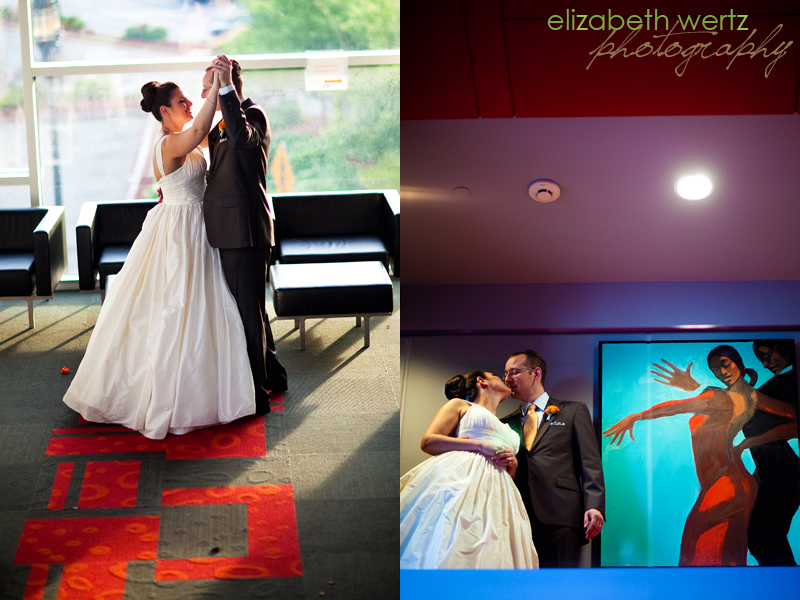 I love the shallow depth of field in this shot by Tony.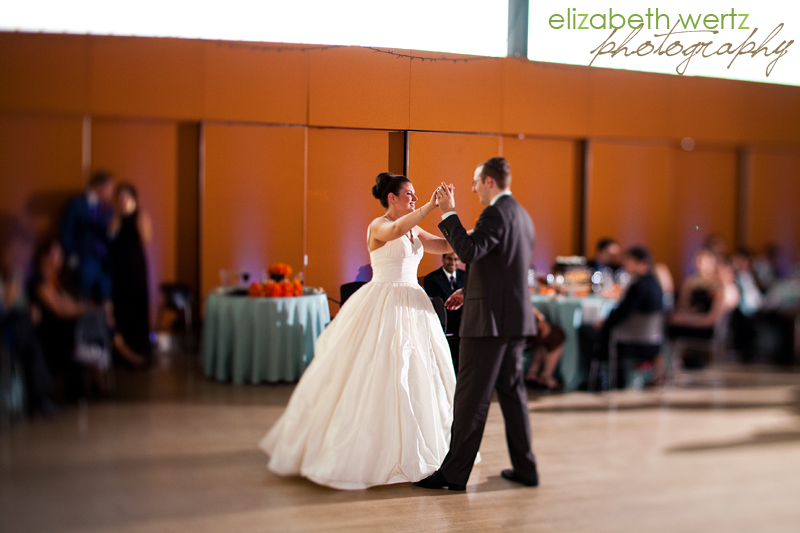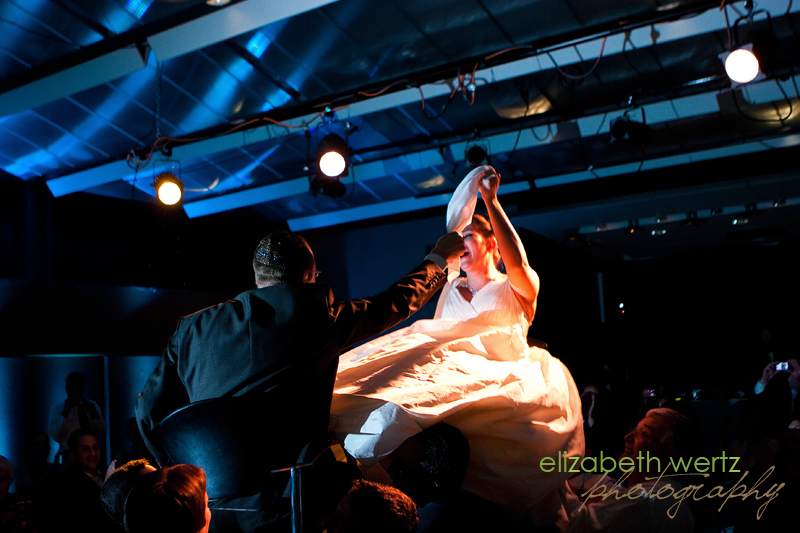 One of the most tender moments of the night was when Rachel sang to her new husband. It was a capella, and she stared into his eyes the whole time. So touching.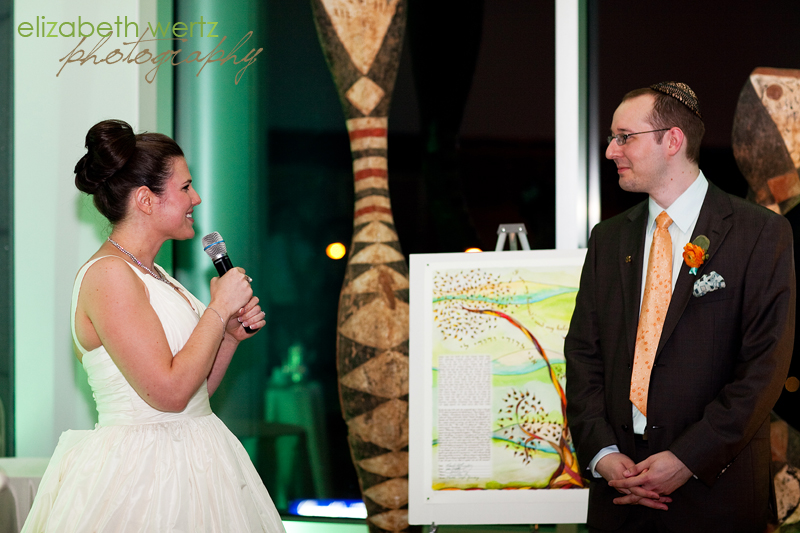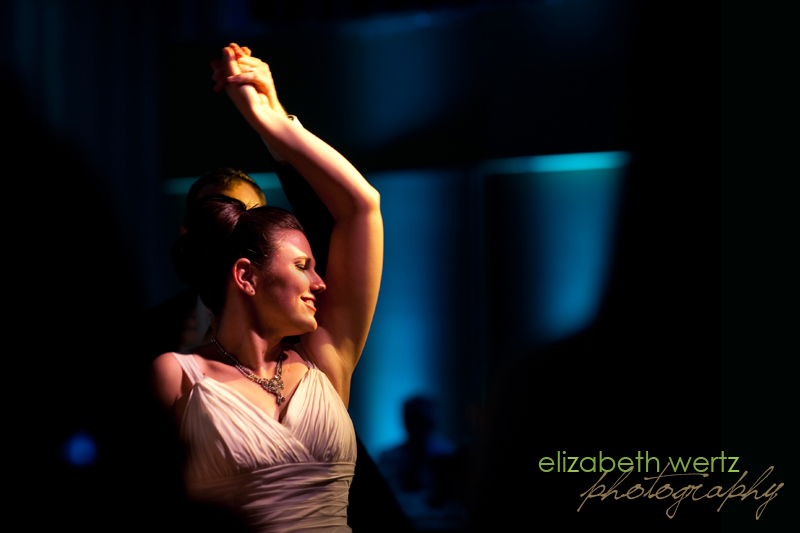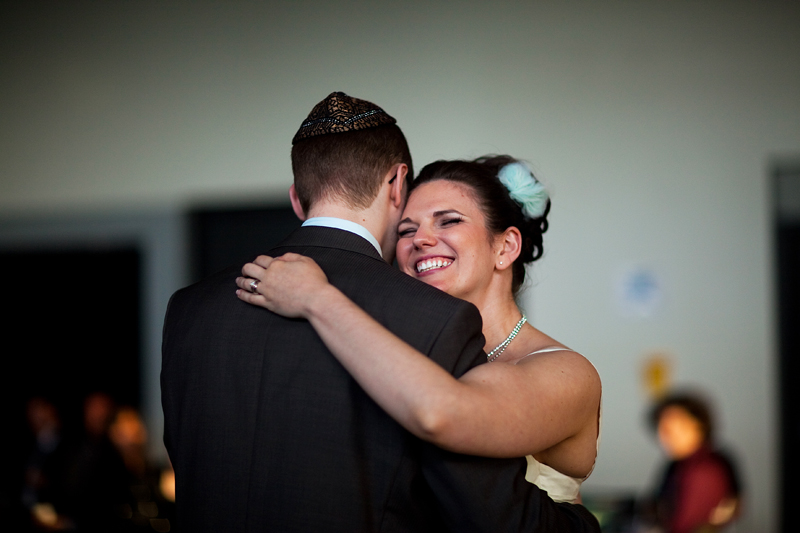 And of course, the slideshow (be sure to turn up your volume to hear the song!):