When I met Alison, I knew instantly we were going to be a match. She came to meet me with two of her three wonderful sisters, her wedding planning team--and we laughed and bonded over tea and could have gabbed for hours. Alison is warm and smiley and and sweet, and this of course was particularly true on her wedding day--she was absolutely glowing all day long, with beauty, with happiness...Exactly the way you should feel on your wedding day (I know, I may sound cheesy to say, but I can because I was looking at her through a camera lens all day long :) Alison and Billy both grew up in Roslindale, and started dating when they were only 17. And they found themselves, more than a decade later, standing across from each other on the most perfect evening you could want (the clouds parted for clear blue sky and a gorgeous sunset over the water at the lovely
Lakeview Pavilion
, in Foxboro) affirming their long-held promise to each other. I loved Alison's asthetic, the super-vibrant colors (hooray for hot PINK), the totally fabulous shoes, the pretty-in-pink programs that doubled as fans, the underwater orchids, (centerpeices), the fluffy peony in her hair...But mostly, I loved watching Alison and Billy honor their enduring partnership. Thanks to the happy couple for that honor!
Did I mention I loved Alison's choice of COLOR? And I couldn't hold myself back from that orange wall (thanks sweet Kelly!)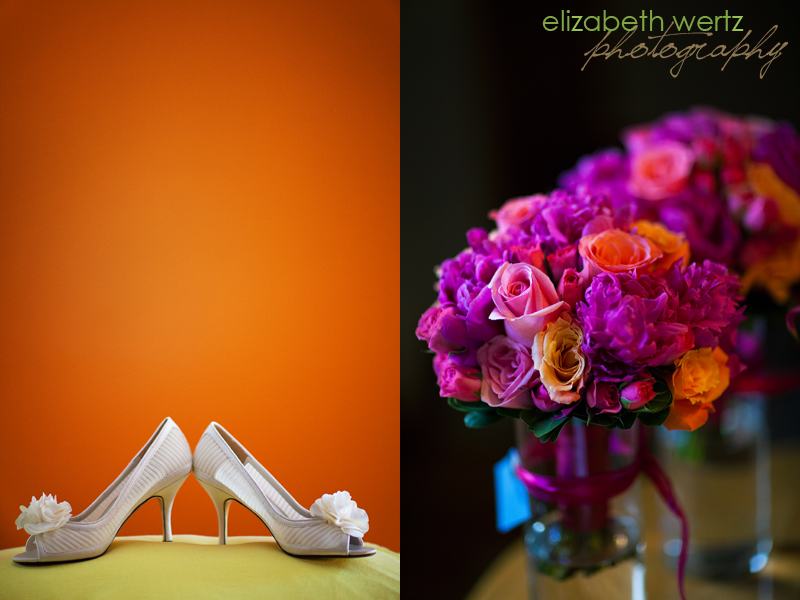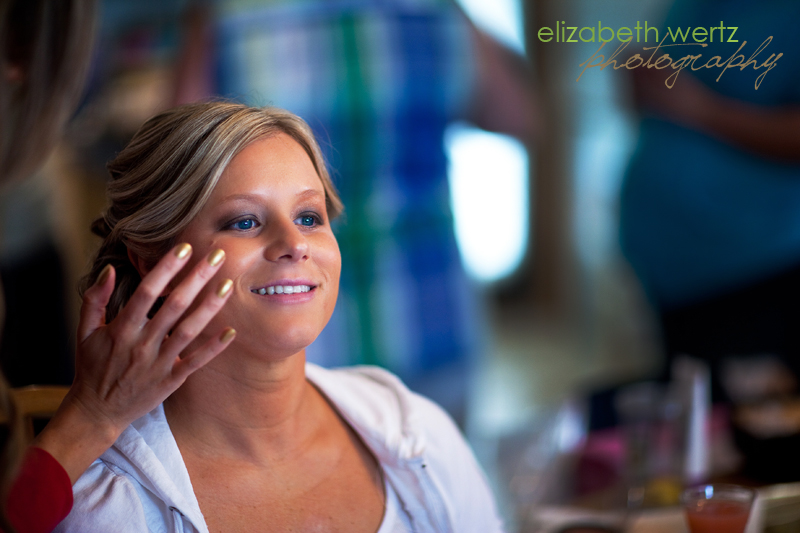 Red carpet caliber hair. Shockingly blue eyes.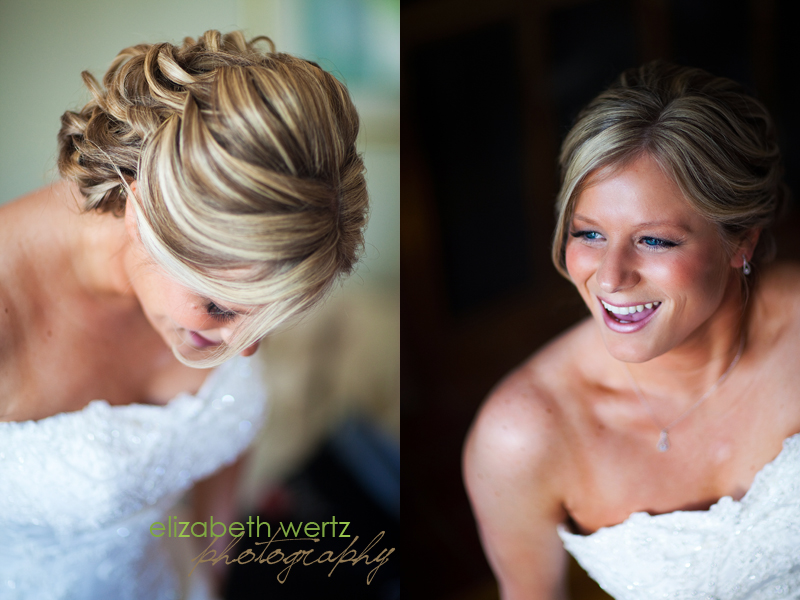 Alison, you gorgeous girl.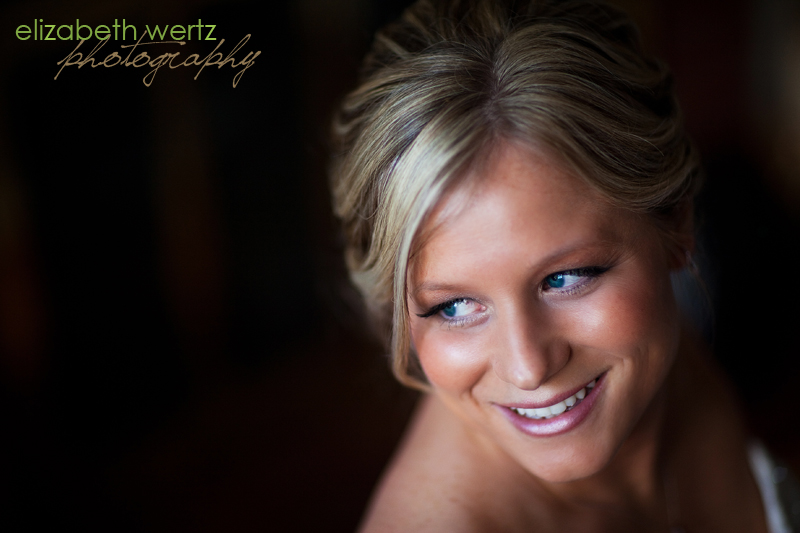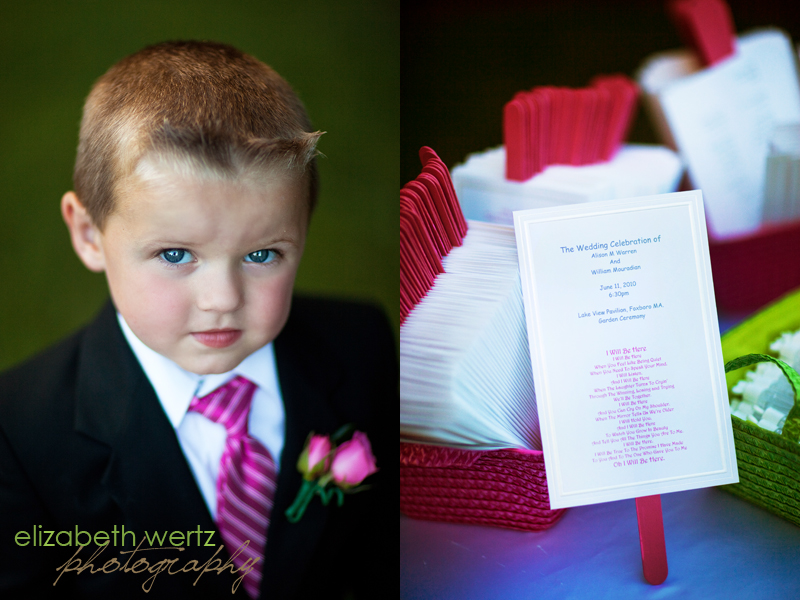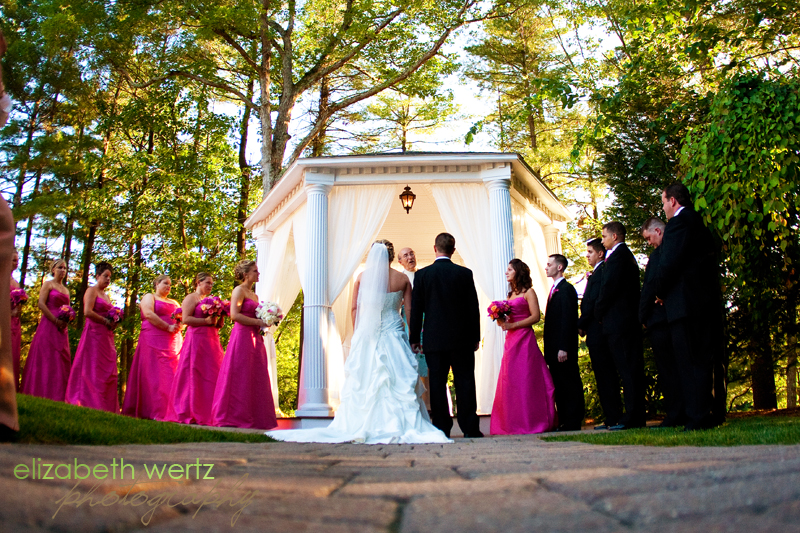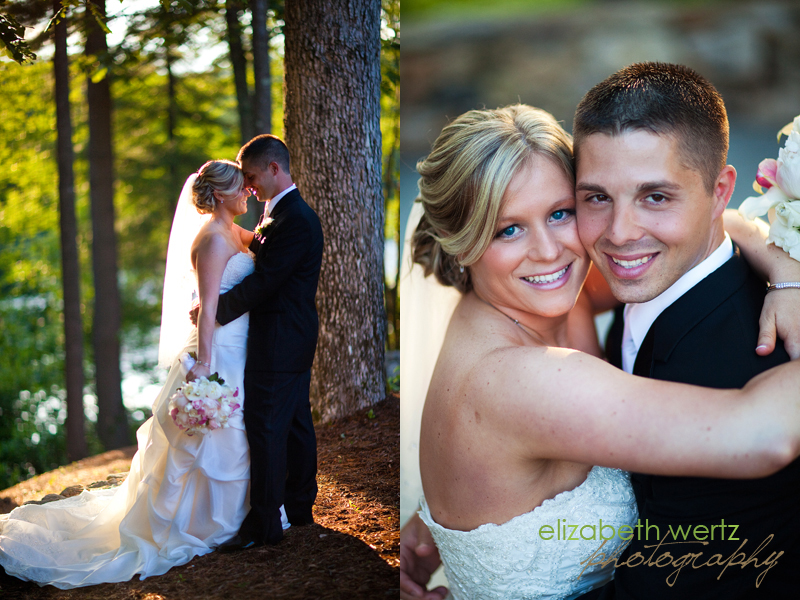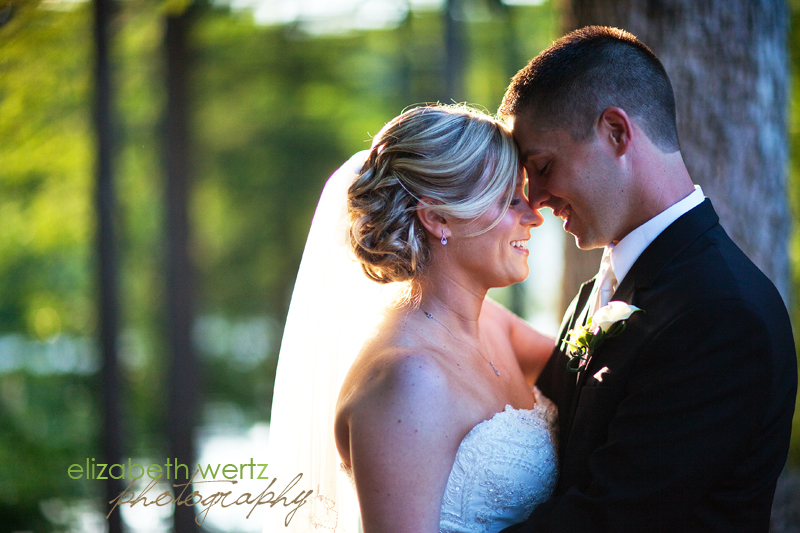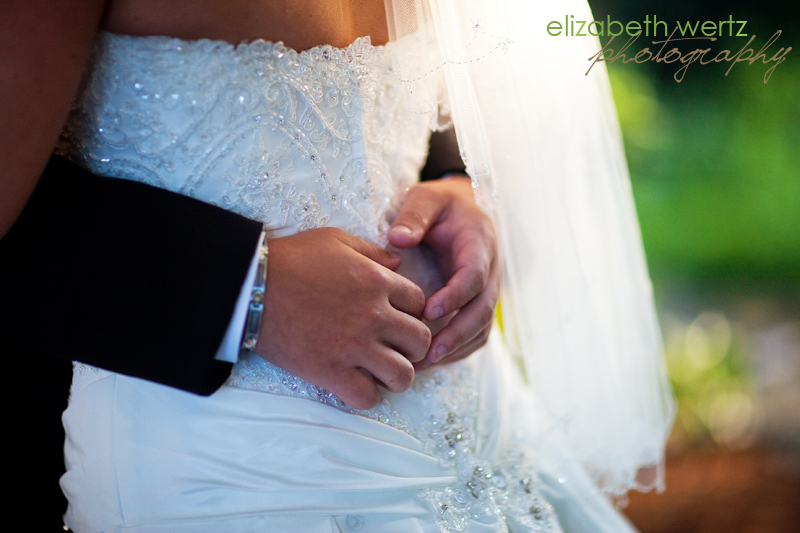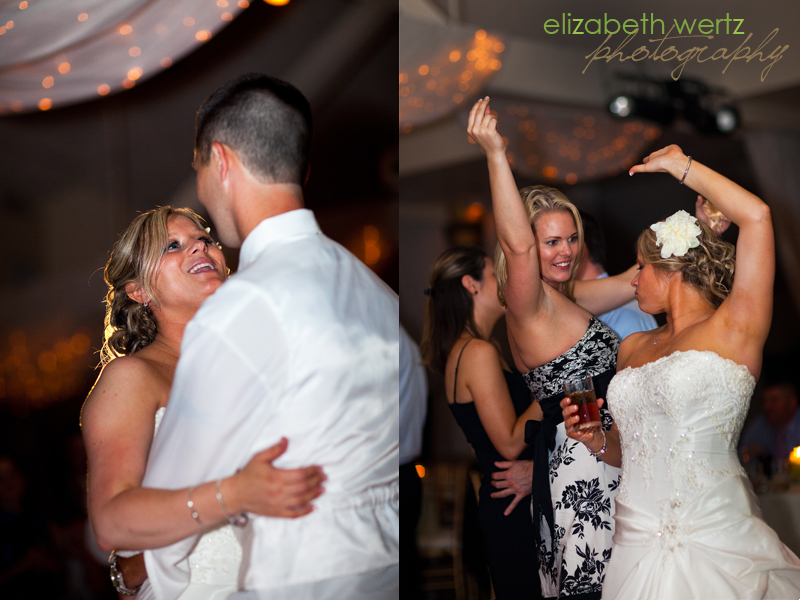 FAVORITE shot of the night. I stole the videographer's light on this one (shout out to Gary of
Gary Antle Productions
)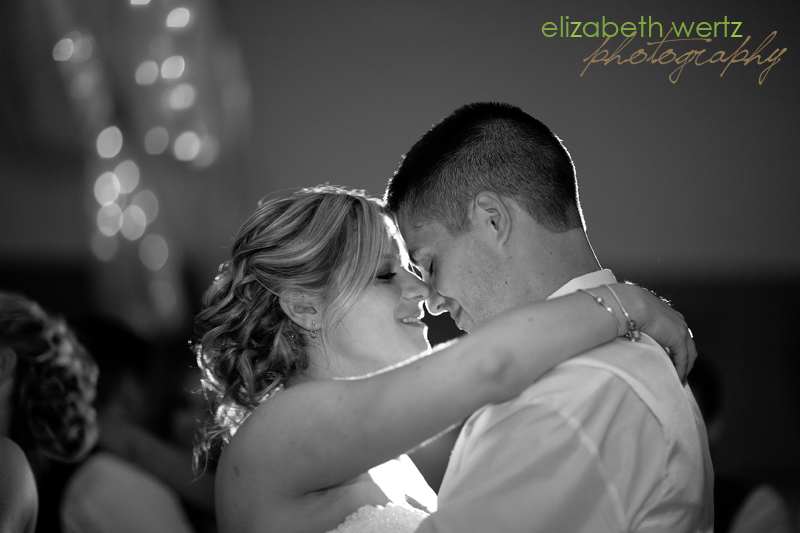 Last, but not least, the slideshow! Turn your volume up and enjoy...