With her rich auburn tresses, and glowing personality to match, Jillian had me at hello (in my book, redheads score immediate points, a bias I recognize, but cannot help). Then she told me she was going to wear hot pink shoes on her wedding day, and I all but swooned. Jillian loved planning her wedding, and the photography meant a lot to her and Roger--which is one of the reasons I was extra honored to document their day. And her fella just couldn't be sweeter! Roger is a new attorney, a total smartie, fair of skin and eyes, and just darn adorable (wore a scally cap to our engagement session, again, swoon-territory for me :). Jillian was a ray of sunshine when she answered the door on her wedding morning (I know, a cheesy metapher, but she is just that wonderful). She welcomed me and my amazing pal and fellow photographer
Tara Lynn Sen
so warmly, and made us feel so at home. Every piece of the wedding took place on the water in Gloucester: the preparation at her mother's home with it's own dock down to the bay, the ceremony at the quaint sea-side Annisquam Village Church, and the reception at
Cruiseport
which overlooks the harbor in the heart of Gloucester. Every detail of the day was carefully chosen, from the modern navy and hot pink color palate, to the snazzy footwear, to the locket tied to Jillian's bouquet, to the live singer,
Katalin Matyus
, a multi-talented singer/songwriter/dancer/choreograper who serenaded Jillian and Roger, as a gift from Jillian's mother. Perhaps my favorite moment of the entire night was during their last dance to "The Luckiest" by Ben Folds, when Roger looked down at his bride and tenderly sang every last word of the song to her. Enough said.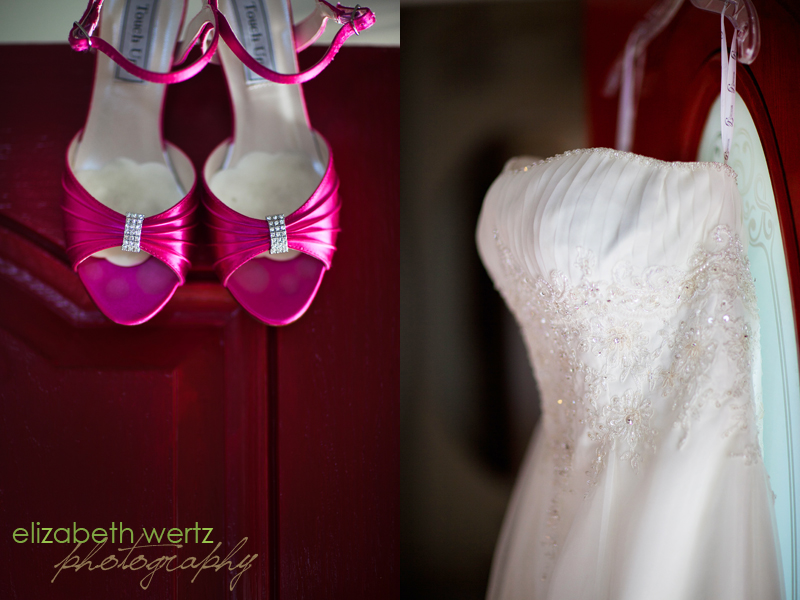 Jillian wore a locket tied to her bouquet in remembrance of her father.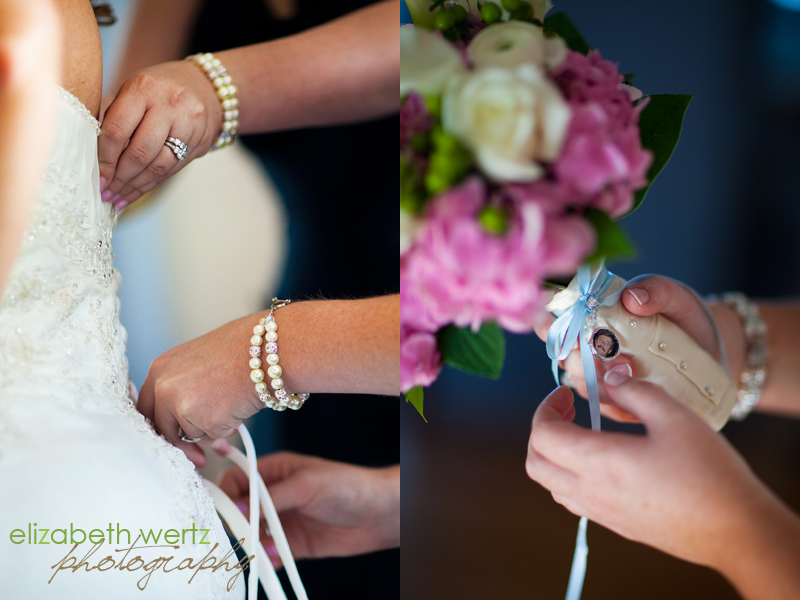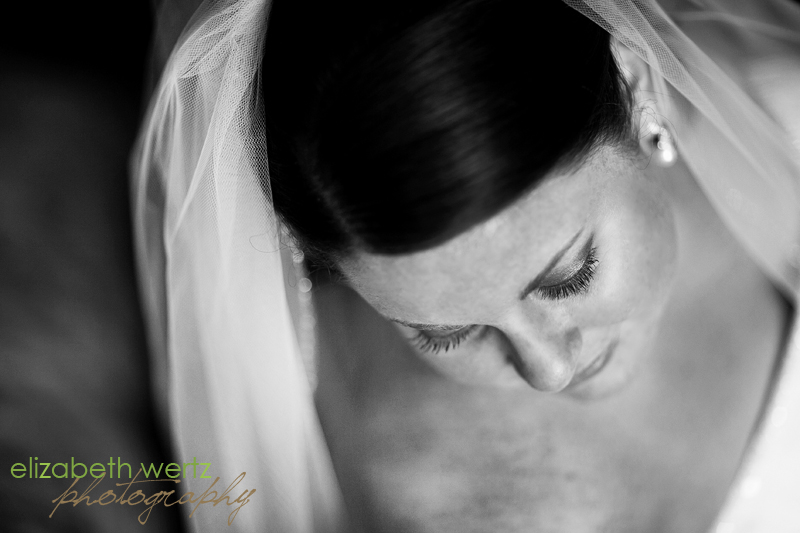 Those tiny shoes belong to the Maid of Honor's sweet baby girl, who looked like a miniature bride herself in her white embroidered dress.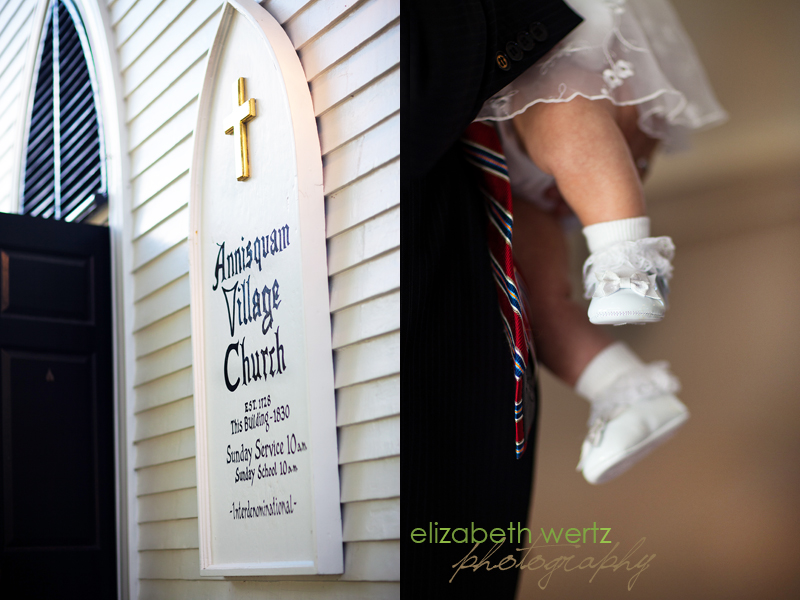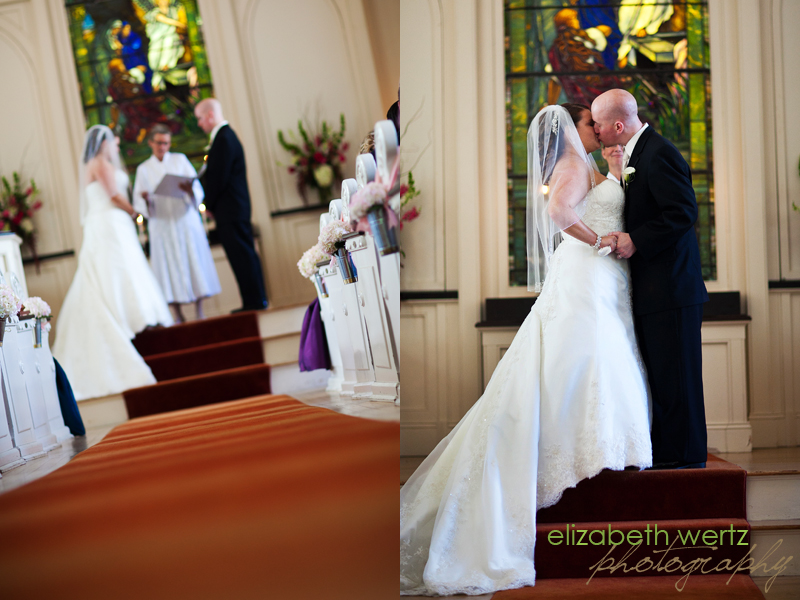 The snazzy wedding party, shot by the lovely Tara Lynn...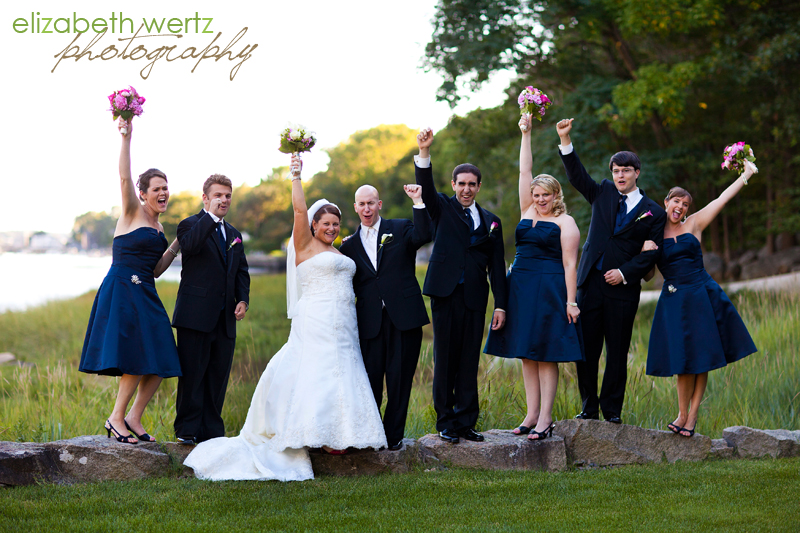 Of course we had to use the swing hanging from a willow tree beside the bay in a yard behind the church (thanks to the residents who live there and let us use it!)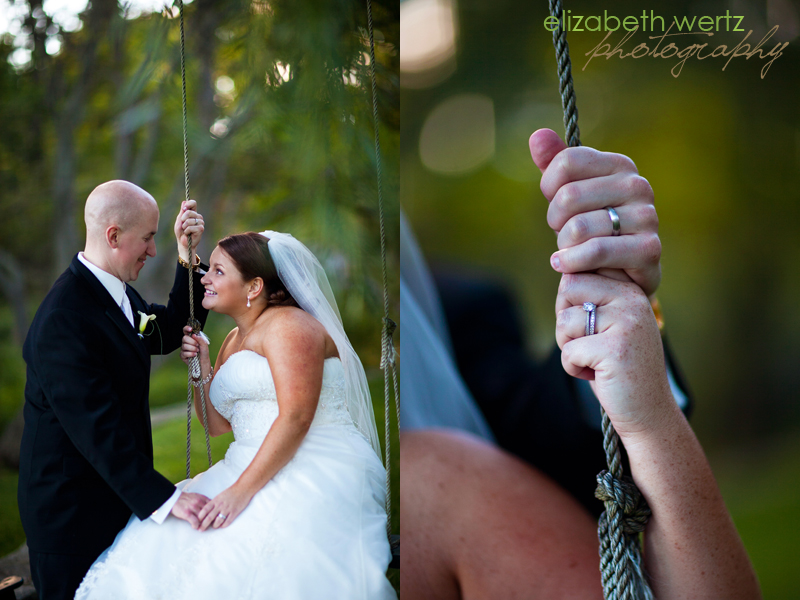 Evening light streaming through the veil...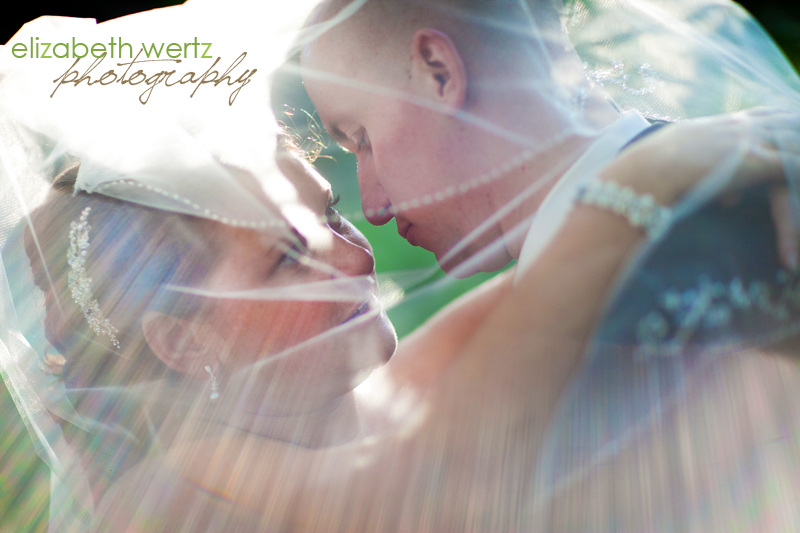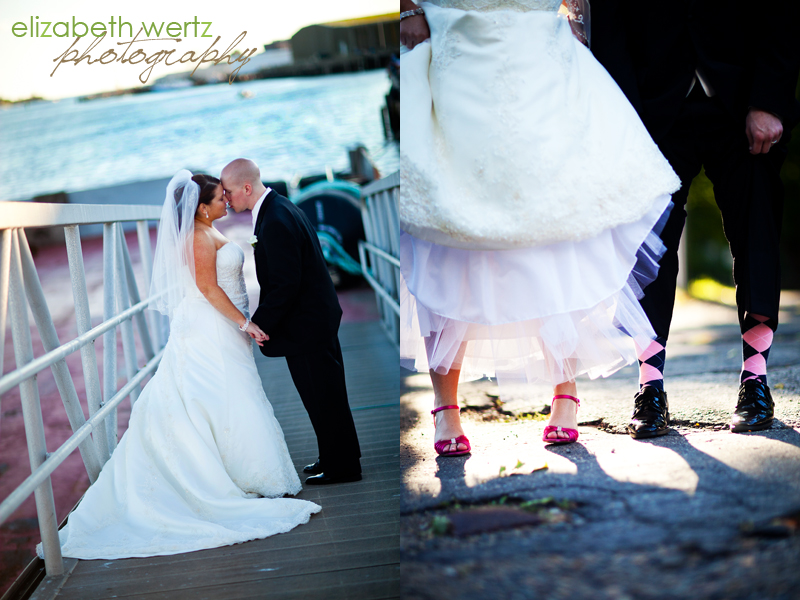 Beside the harbor at Cruiseport...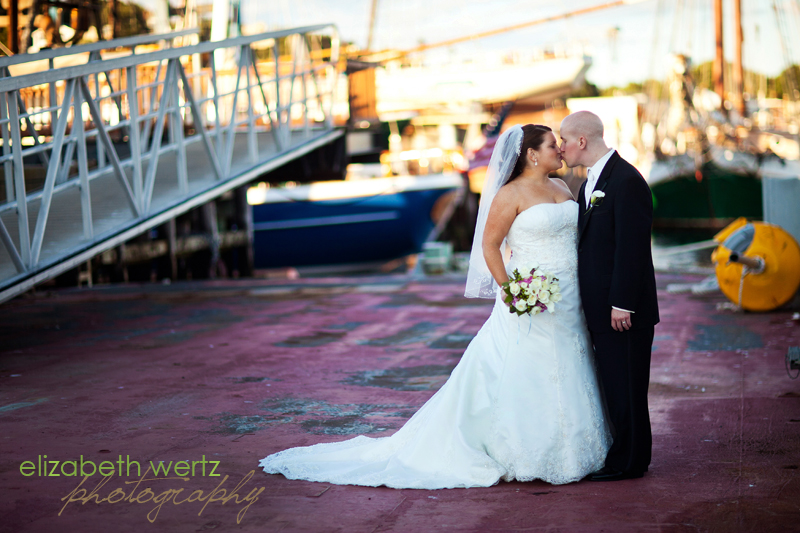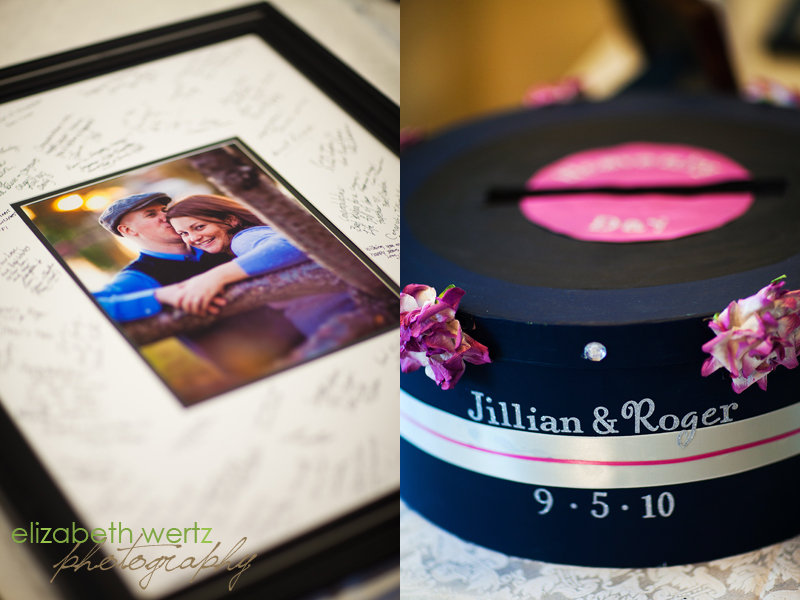 Sweet dancing moment captured by Tara Lynn....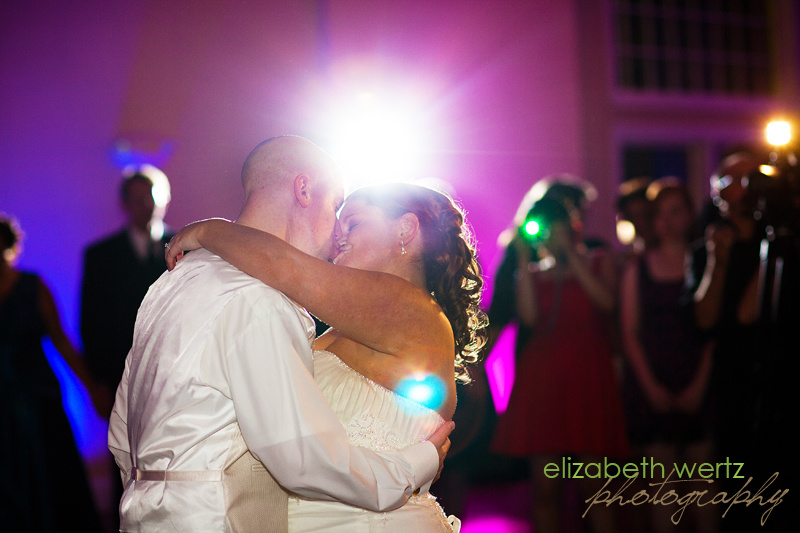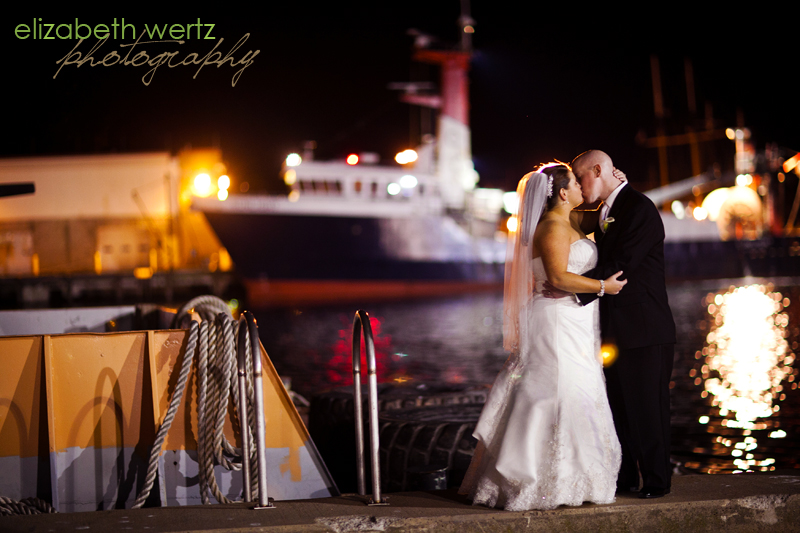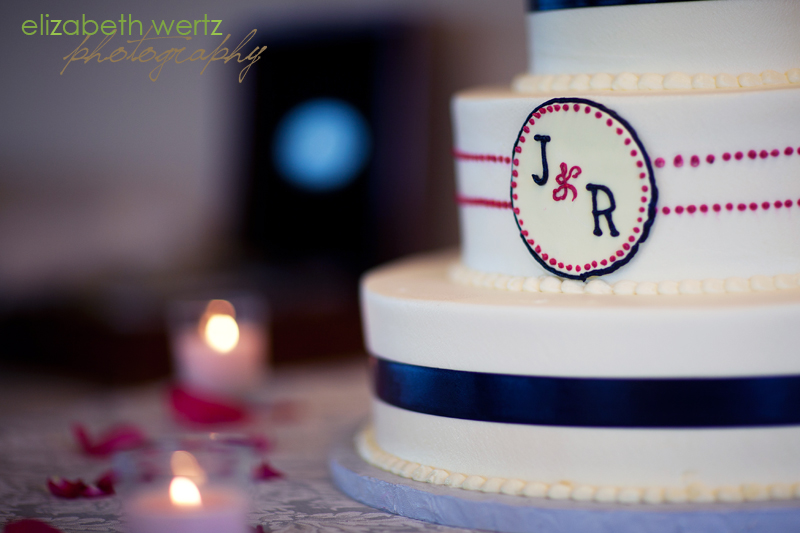 This is one of my favorites of the whole night--the lovely lady on the right is Jillian's grandmother, out on the dance floor, and loving it!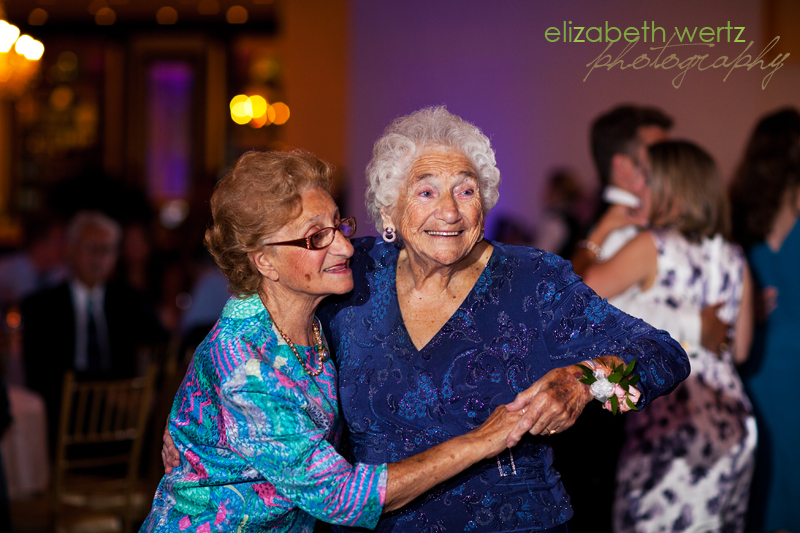 Thanks to gorgeous uplighting and a rowdy crowd, there were so many fun dancing shots (many by Tara who rocked it out!), so I just had to make a montage....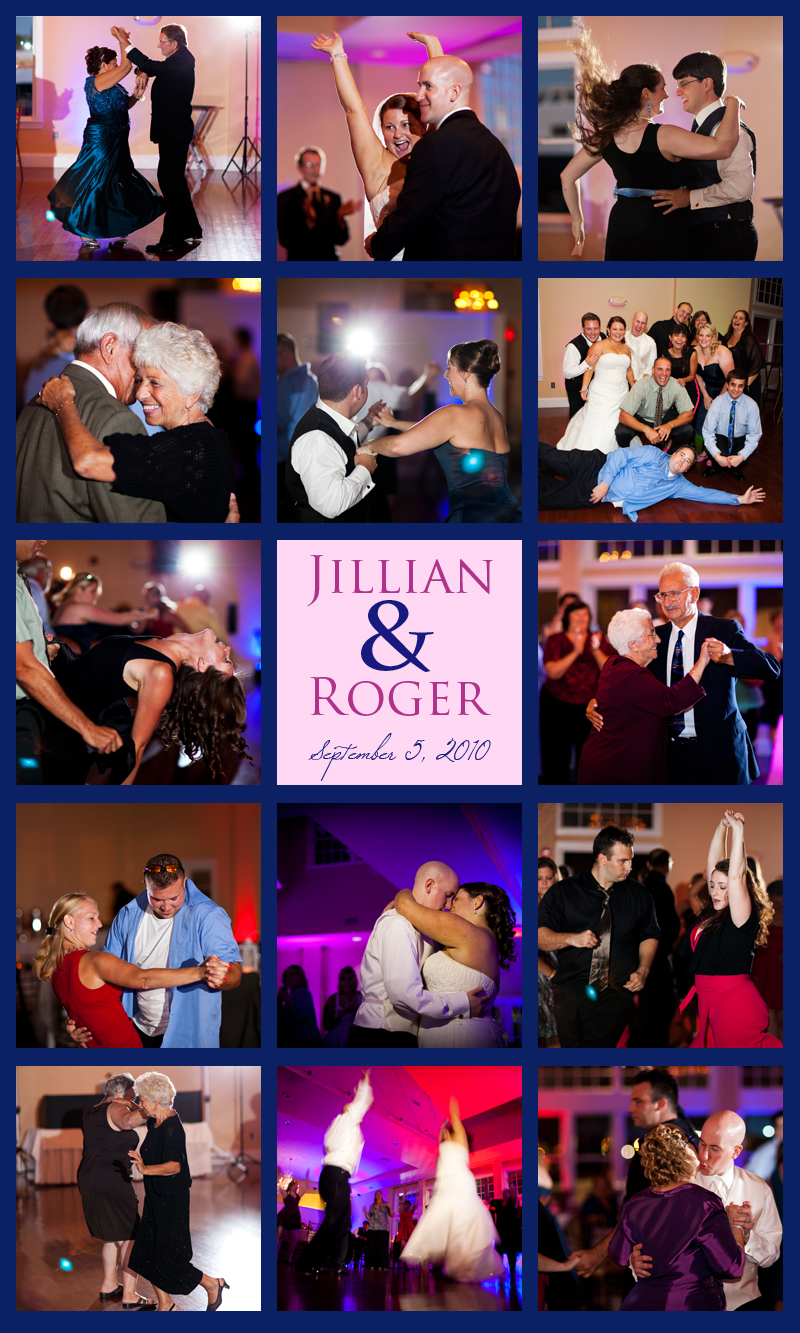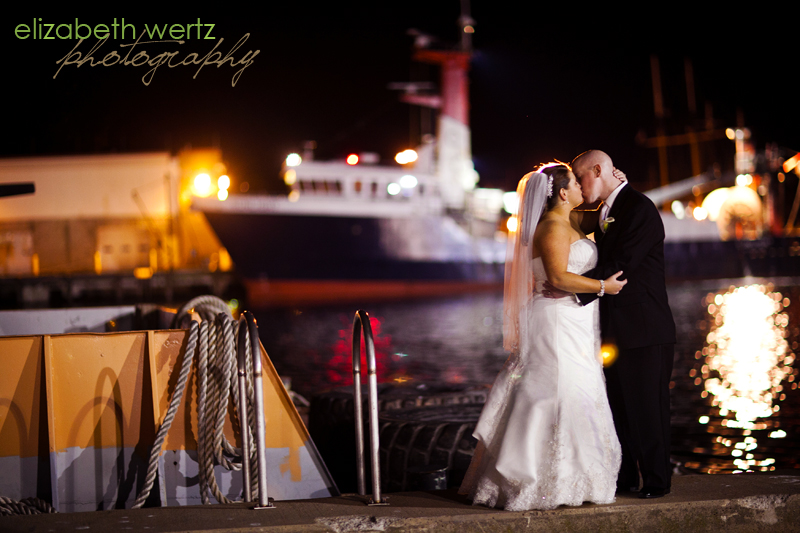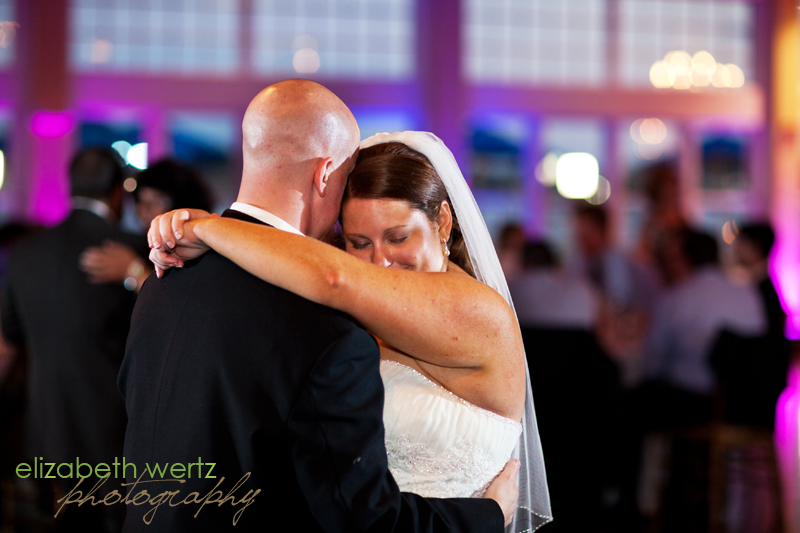 For more, check out the slideshow, set to Roger and Jillian's first dance song, "Heavenly Day" by Patti Griffin, a folk-rock artist I have loved for a long time.
If the slideshow is slow to load, view it at it's own url
here
.