Our very dear friends Masumi and Nikesh were visiting from northern California in July, and after a Fourth of July cookout, we held what has become our annual Patel family photoshoot...After many Patel family events over the years, we are close with all of the members of the family: beautiful Sarita, Alan and his wonderful girlfriend Payel (in the snazzy black and white dress below), Masumi's adoring parents....And I was thrilled when Masumi said the ladies were again going to donn saris for the shoot! With her black pearl eyes and melt-your-heart smile, Masumi and Nikesh's beautiful daughter Nalini is enchanting to look at through my lens. You can certainly tell from the photos that she is the star of the show!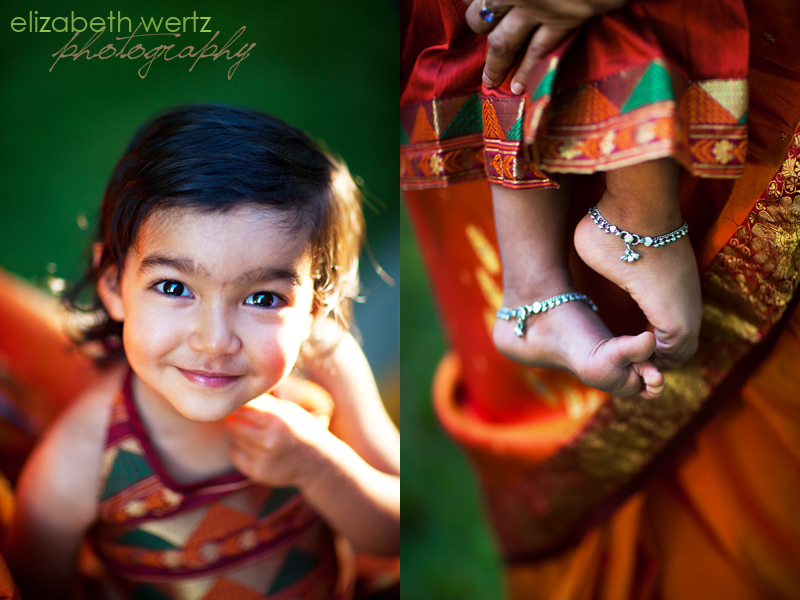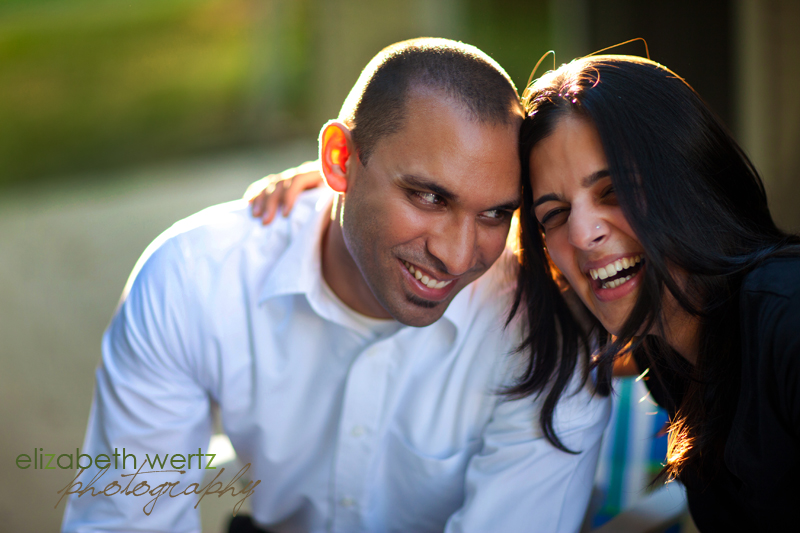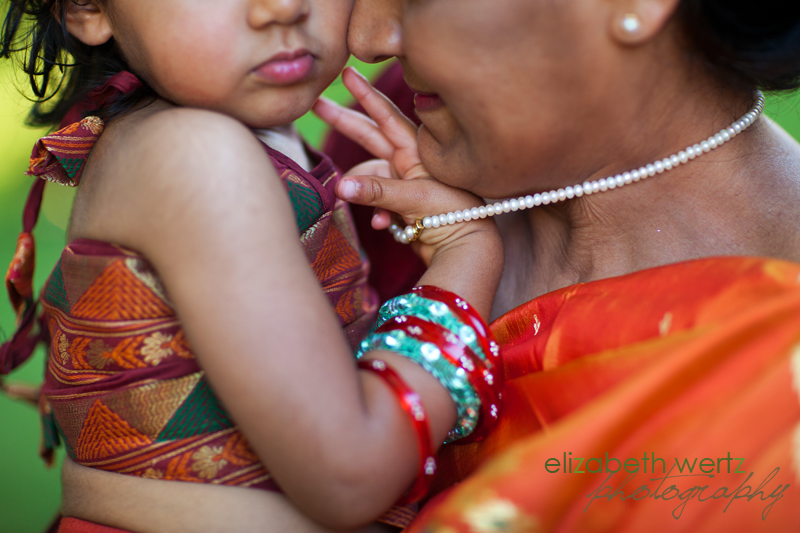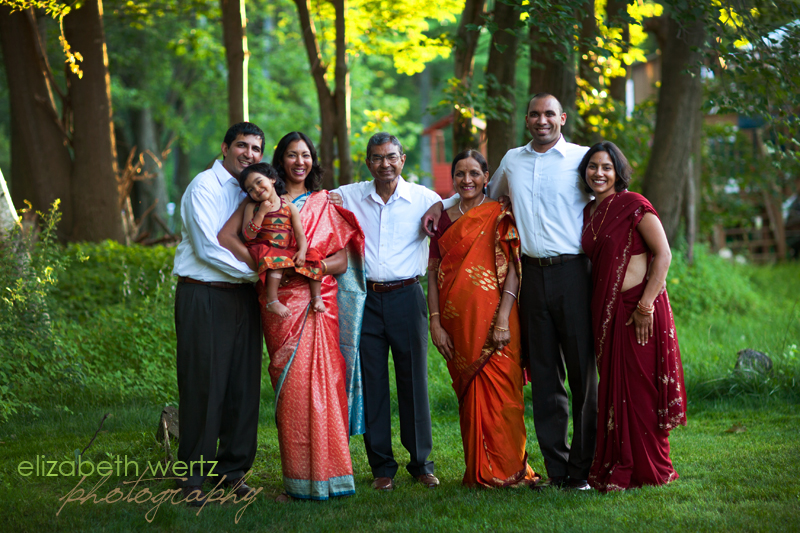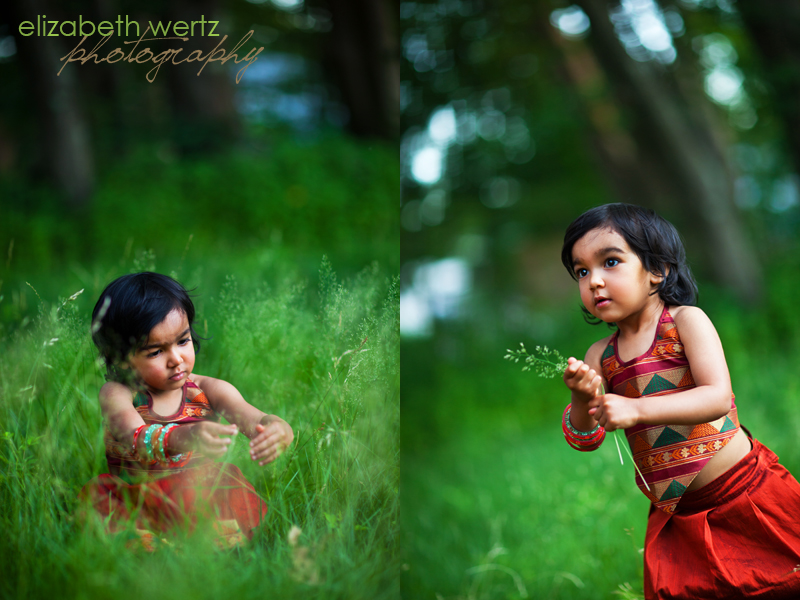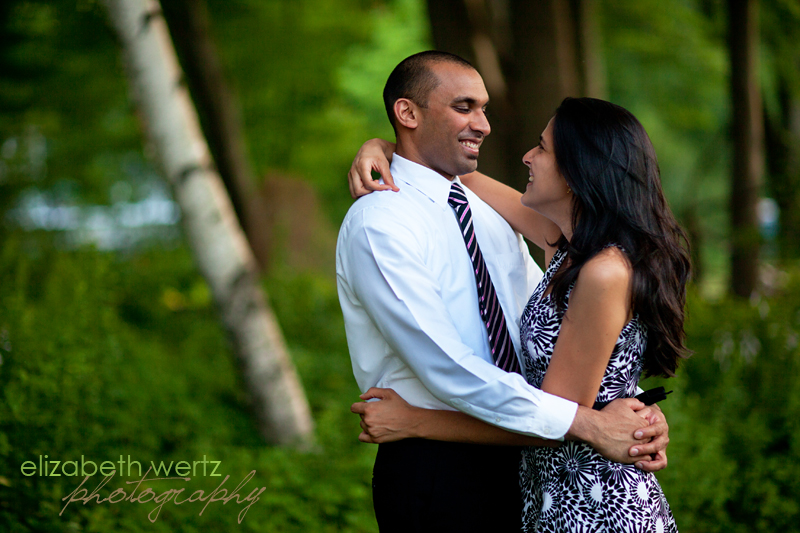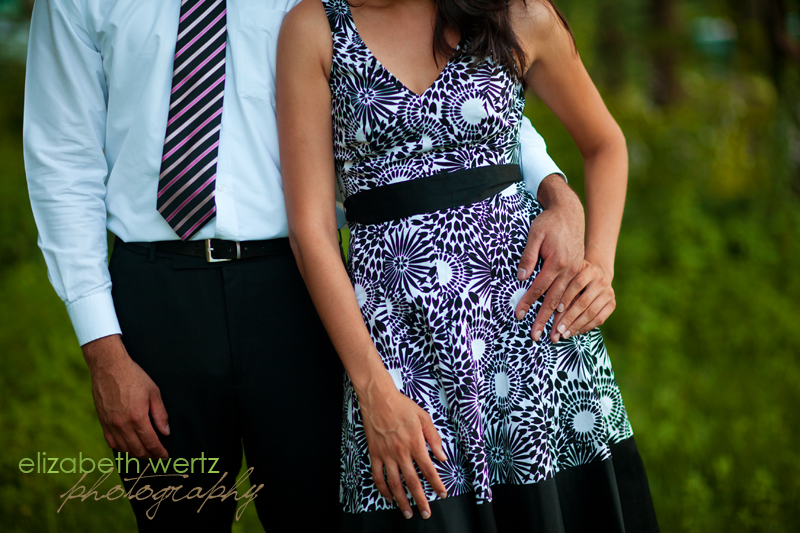 Sarita offers her perspective...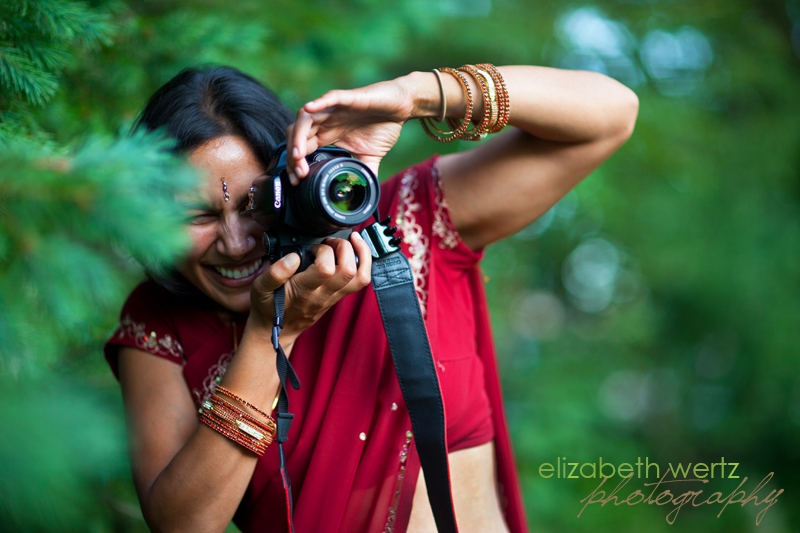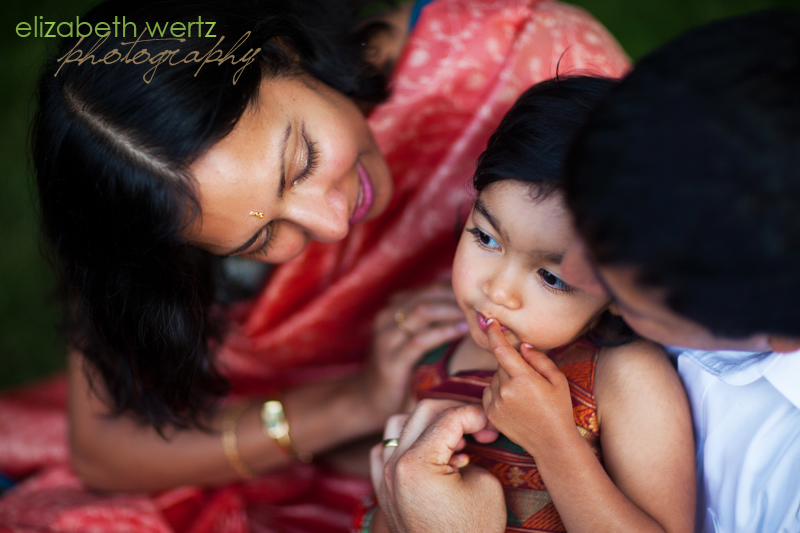 These are my favorite little curling feet!